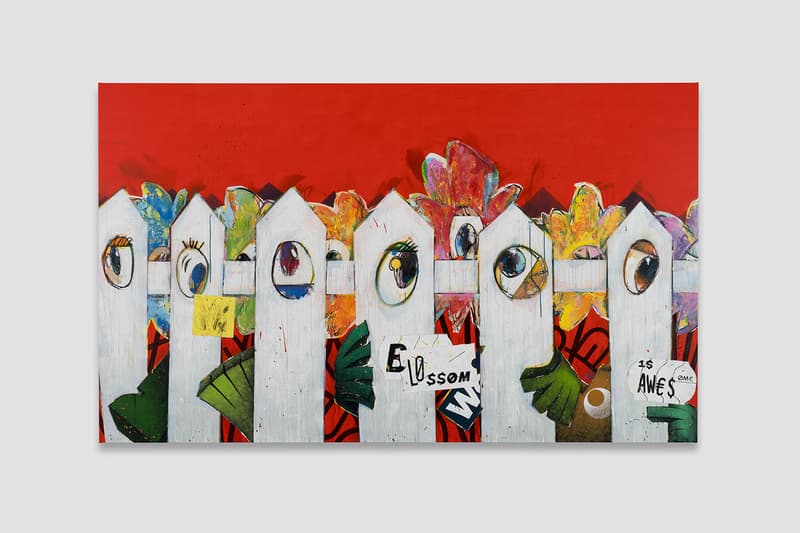 1 of 11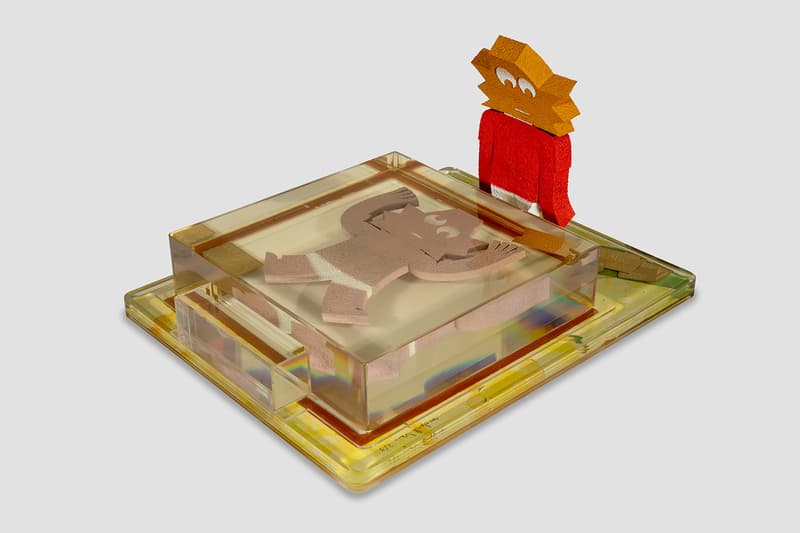 2 of 11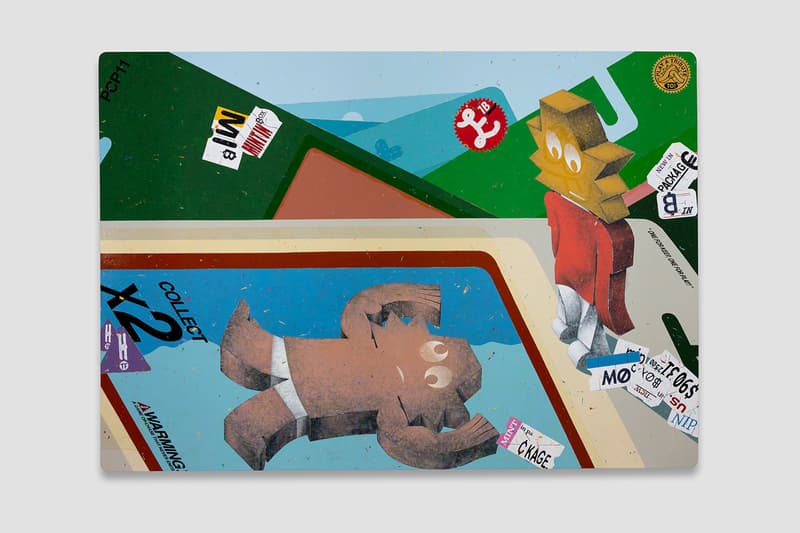 3 of 11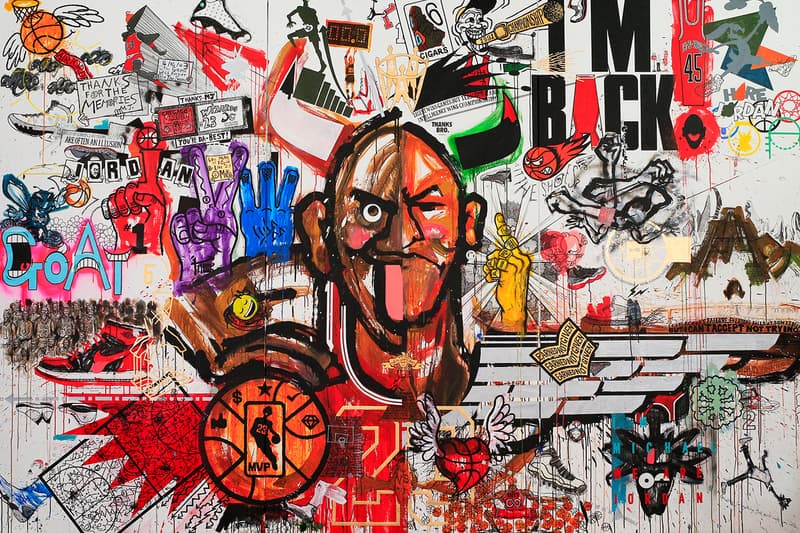 4 of 11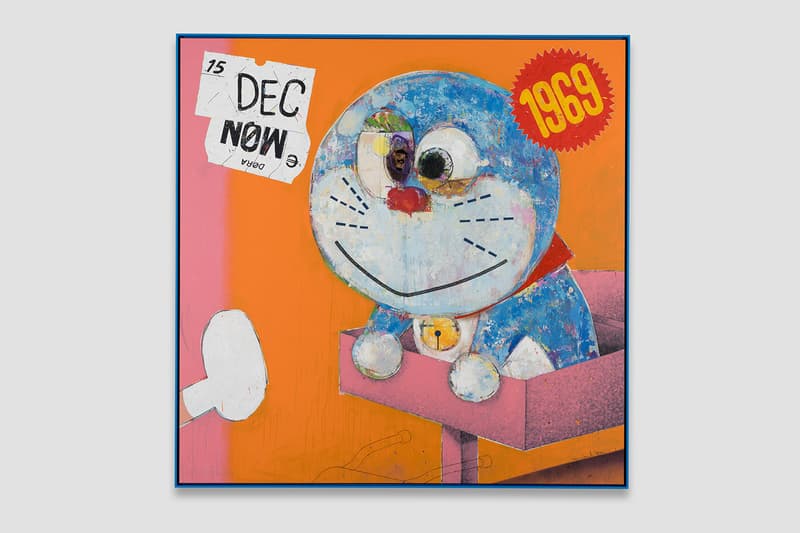 5 of 11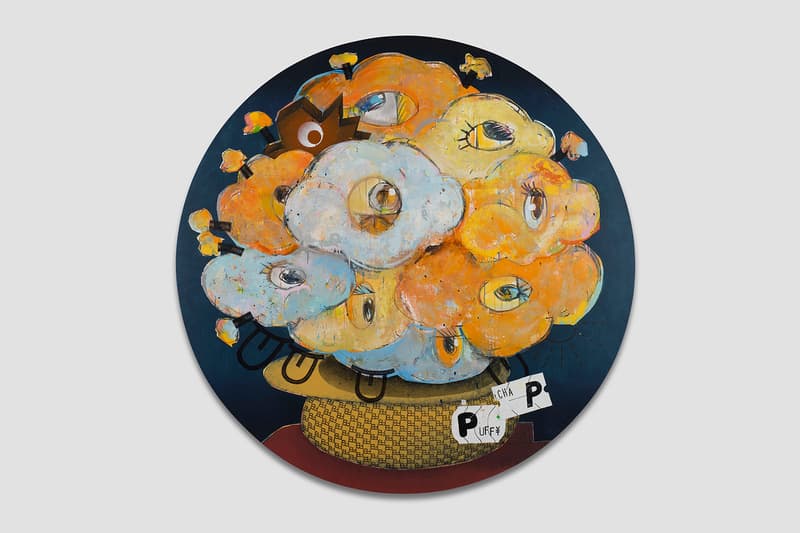 6 of 11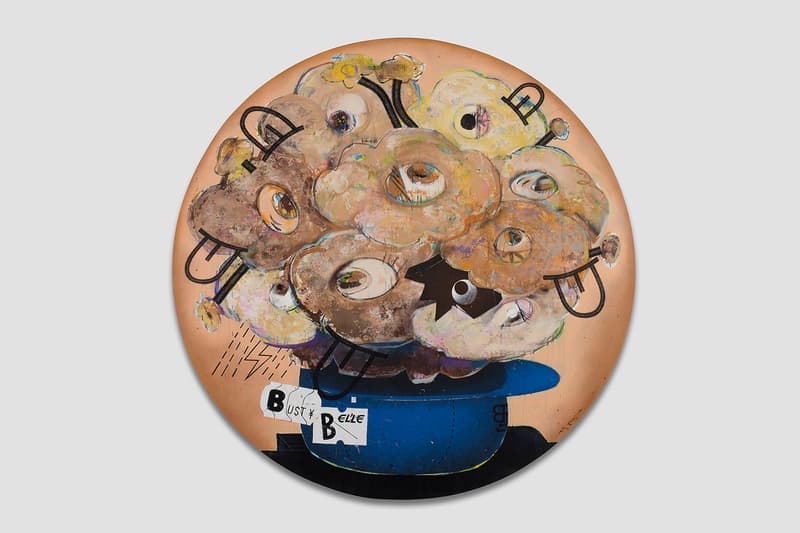 7 of 11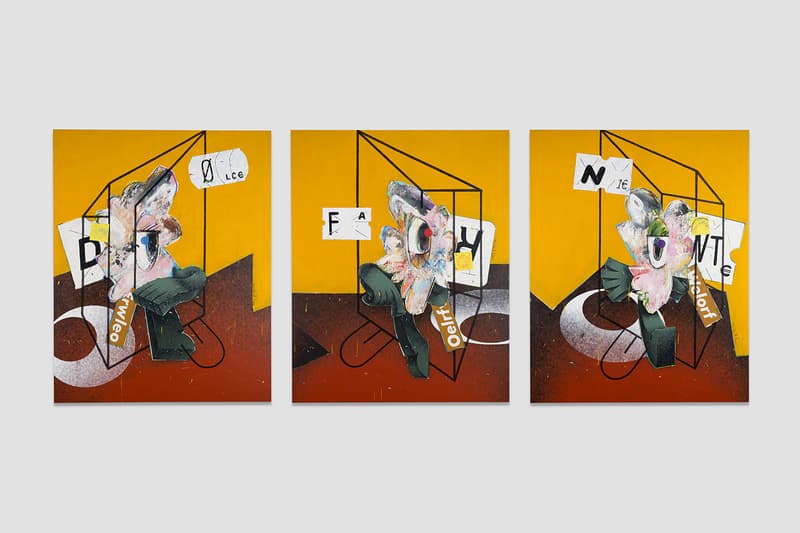 8 of 11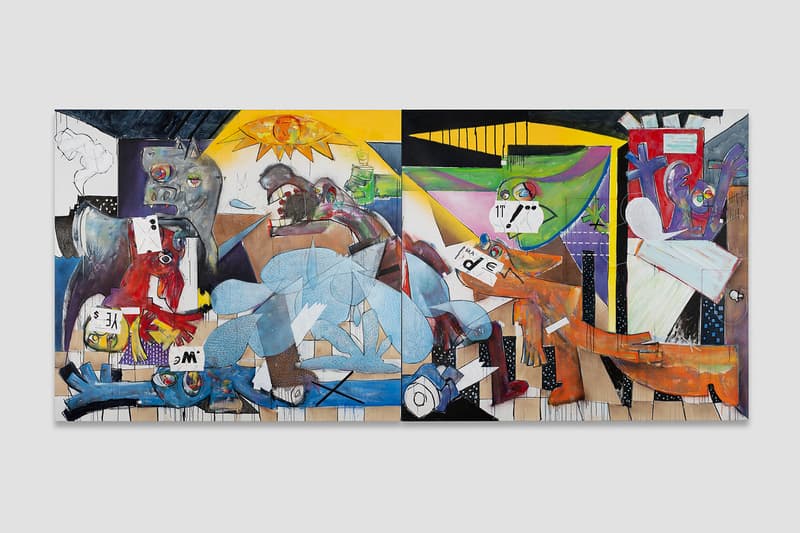 9 of 11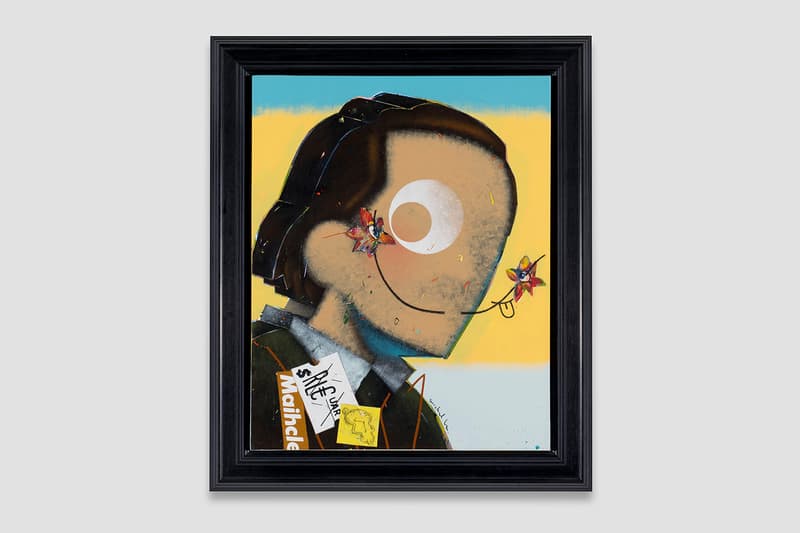 10 of 11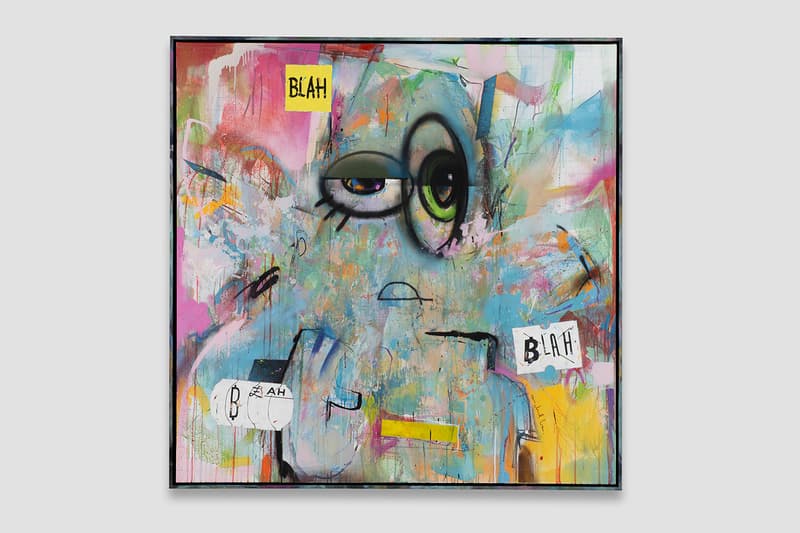 11 of 11
Michael Lau to Debut "SPLENDID PARK" Exhibition at K11 MUSEA
An ode to Spring and the revival of Hong Kong's art scene.
---
Opening on February 11 in Hong Kong's K11 MUSEA is the debut institutional exhibition of contemporary artist and the "Godfather of Designer Toys," Michael Lau, entitled "SPLENDID PARK" — spanning over 40 paintings and sculptures from the artist's iconic series, alongside new works were created between 2011 and 2022.
Celebrating the return of the city's art scene, the exhibition is an ode to Spring, while the works featured within act as a retrospect to Lau's artistic journey. Welcoming visitors at the entrance is Blossom is Awesome, which stars a row of full-bloomed, vibrant flowers against a vivid backdrop of solid red. Lau's iconic street art elements such as the enlarged price tags and doodled post-it notes can be seen in this painting, which is completed with a splash of the artist's signature spray-paint technique.
Further into the "park" are artworks that take the visitors on a trip exploring themes of youth, dreams, and friendship, all are recurring notions in Lau's oeuvre. Drawing inspiration from a quote by Nalan Xingde, a Qing Dynasty poet and scholar, which translates to "If time could stop at the first encounter," Lau's First Encounter series delves into the idea of time and first impressions through pieces like 15 Dec 1969, which depicts the first time Doraemon meets Nobita.
Another notable highlight from the exhibition is the Wall of Jordan — a 2015 large-scale painting showing a portrait of Michael Jordan. It was later blessed with Jordan's autograph and has remained in a private collection for six years before being taken out for public display for "SPLENDID PARK".
Preview a selection of artworks from the exhibition in the gallery above.
K11 MUSEA
18 Salisbury Rd,
Tsim Sha Tsui
Hong Kong
Elsewhere in art, you can get lost in a sea of light at Shohei Fujimoto's Intangible Forms exhibition.