&tradition Launches Iconic 'Flowerpot' Lamp in New Shades
Verner Panton's cult-classic design arrives in a brand-new palette.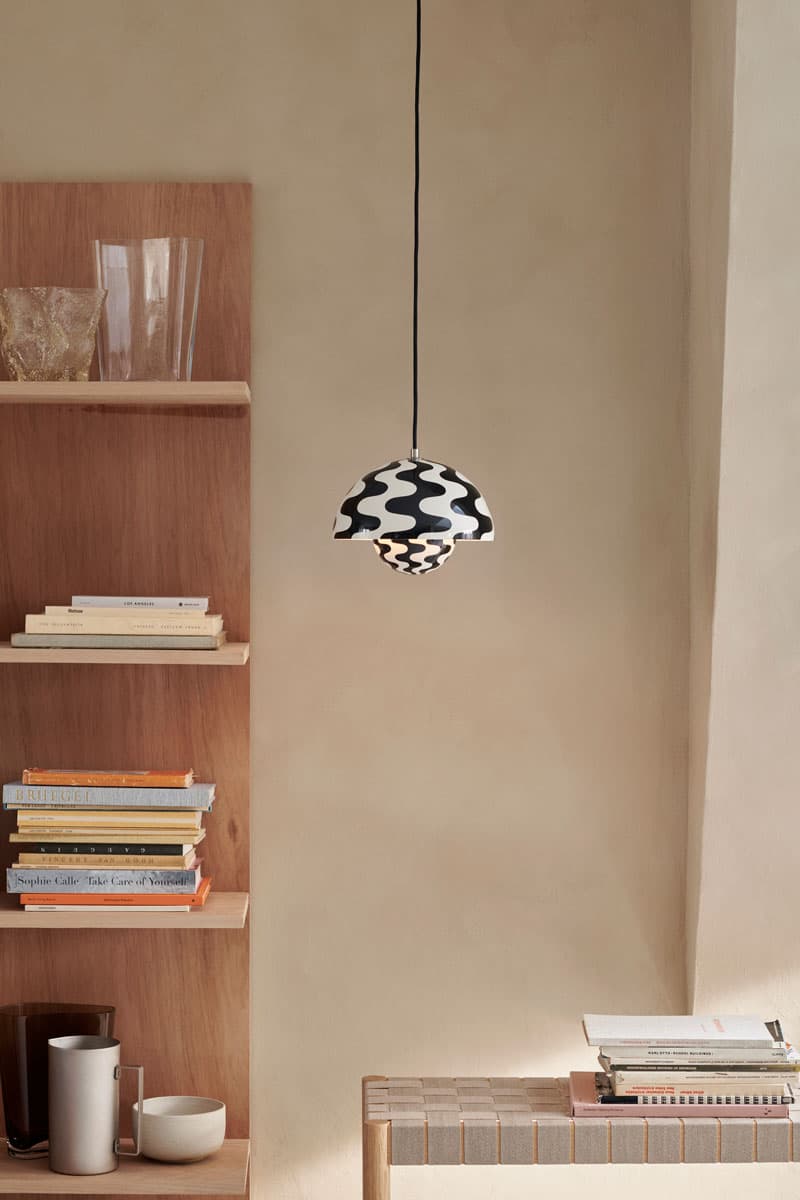 1 of 14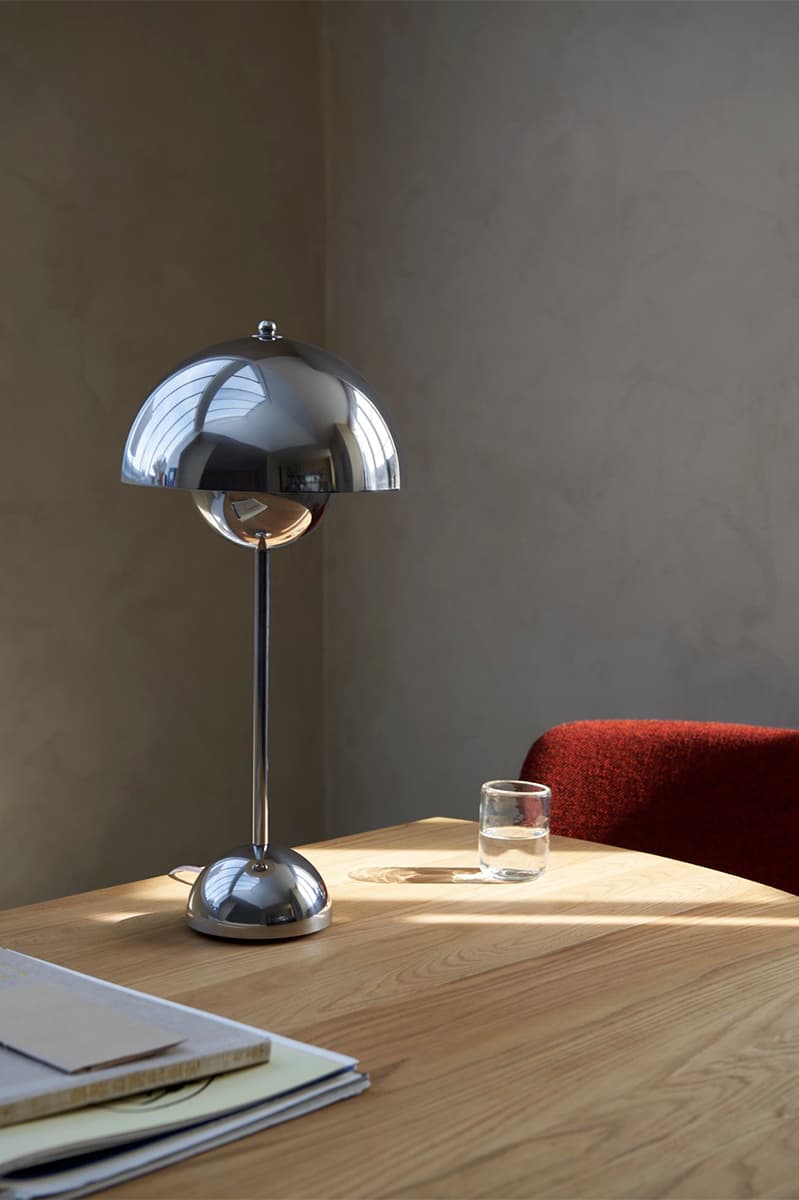 2 of 14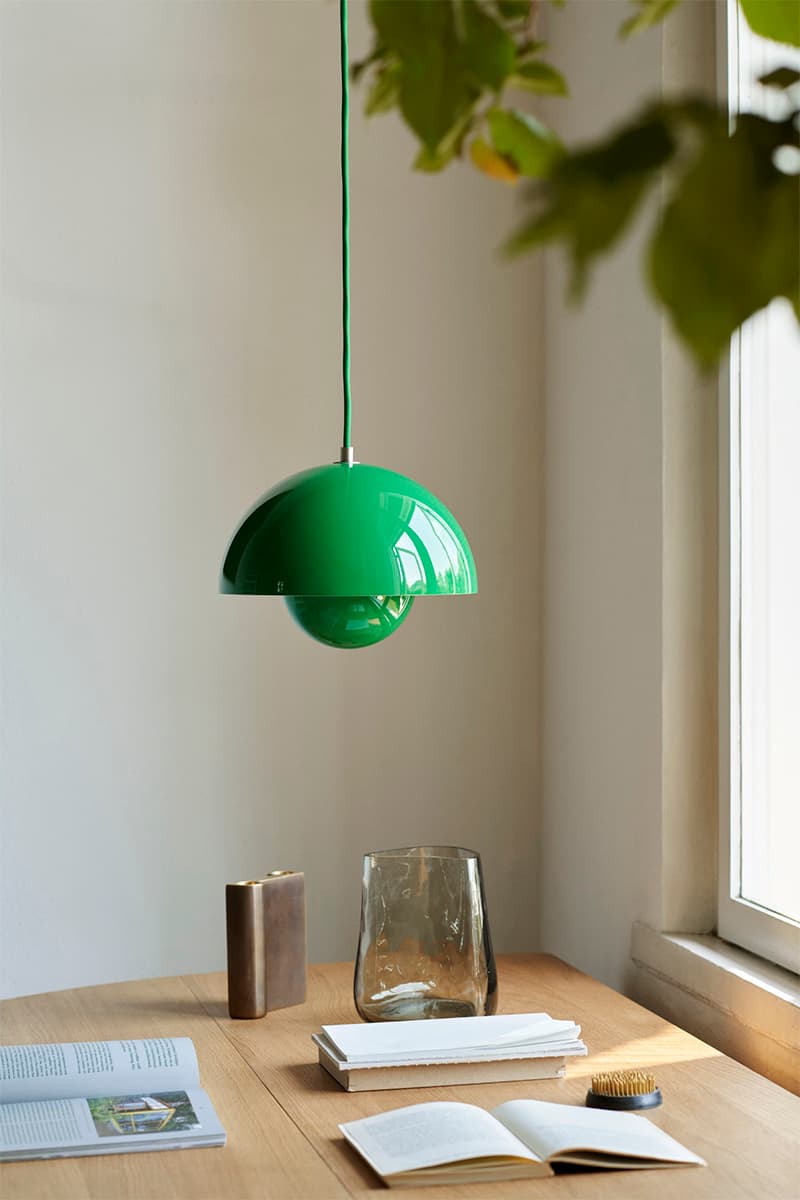 3 of 14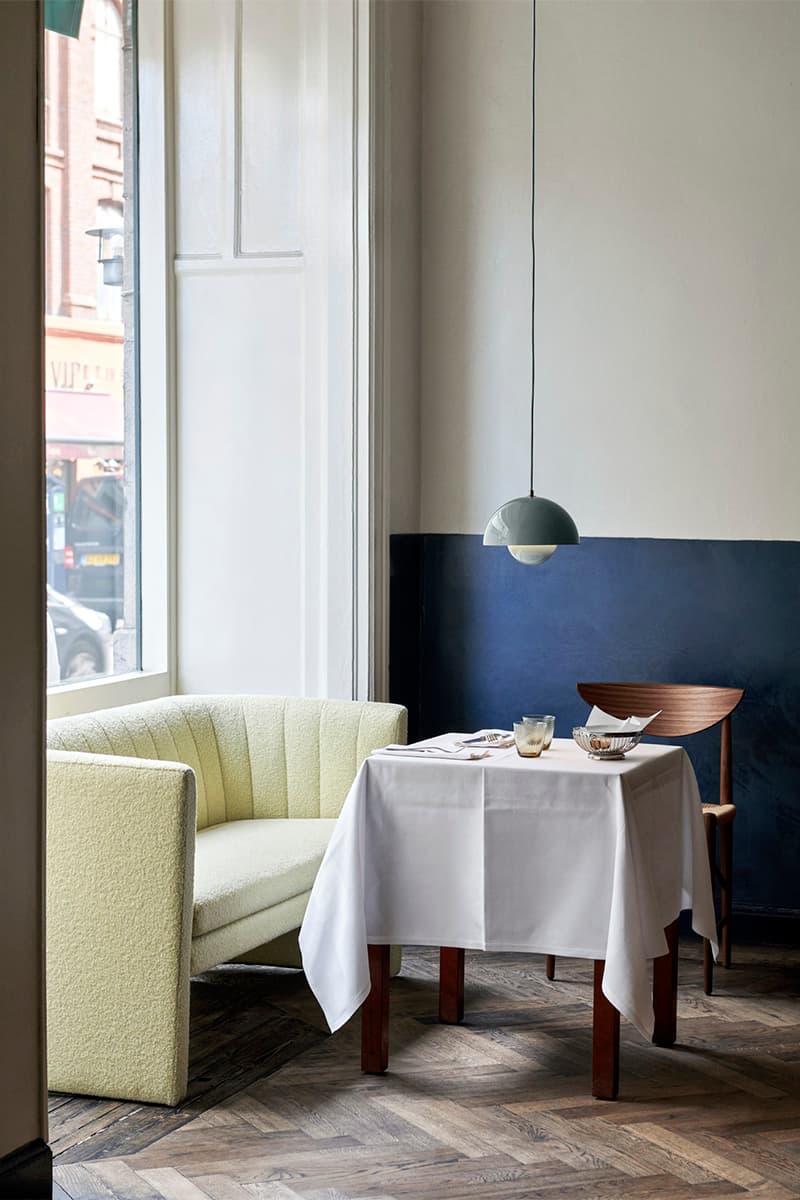 4 of 14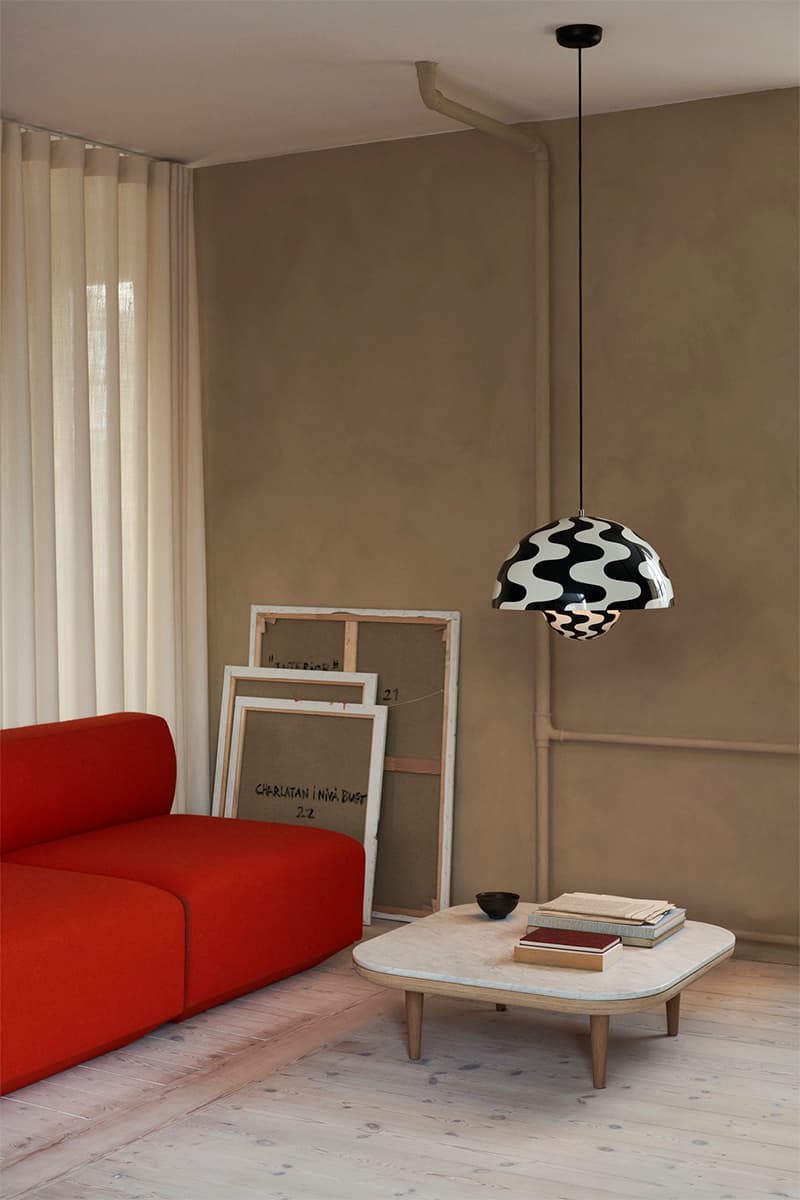 5 of 14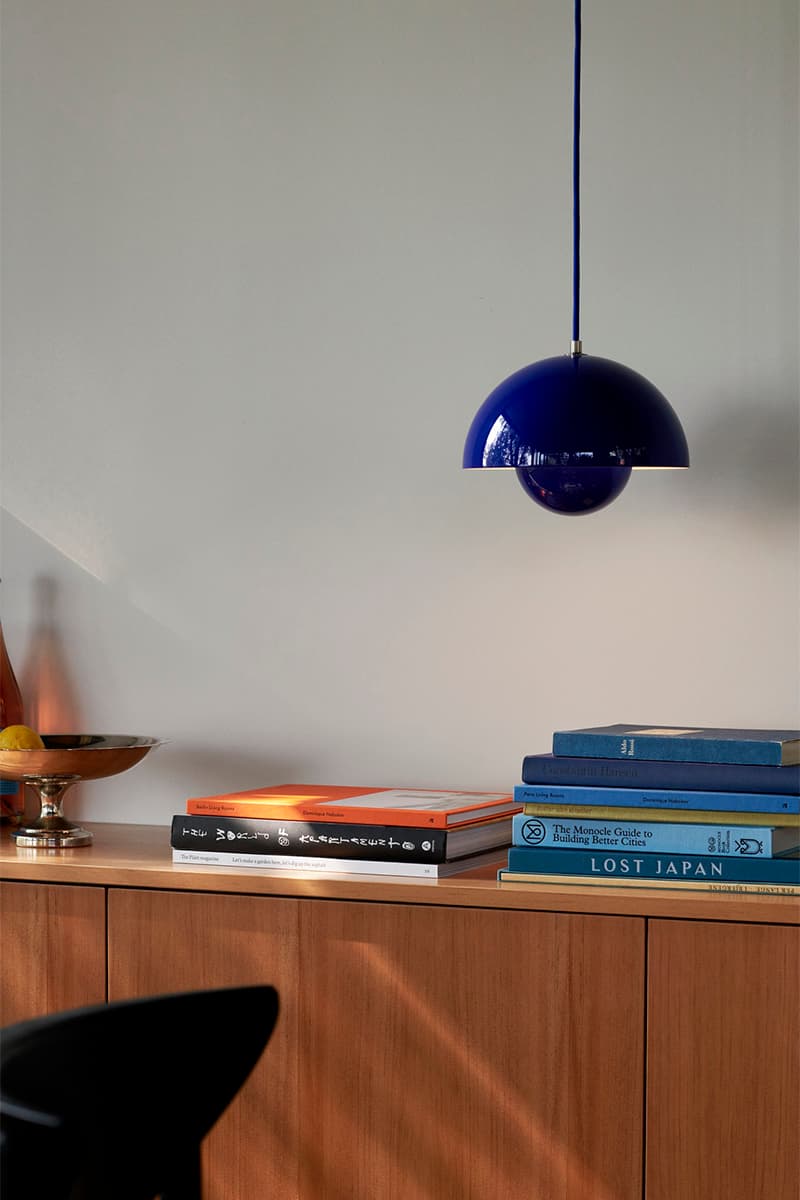 6 of 14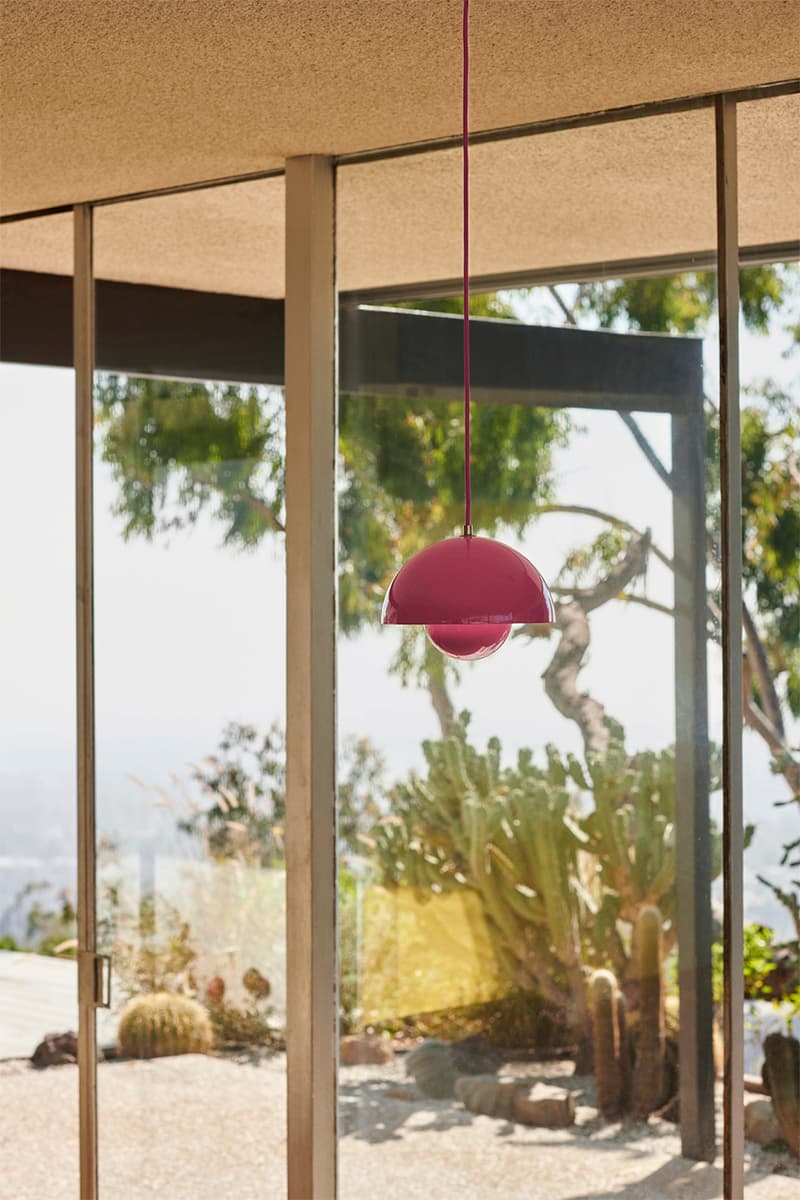 7 of 14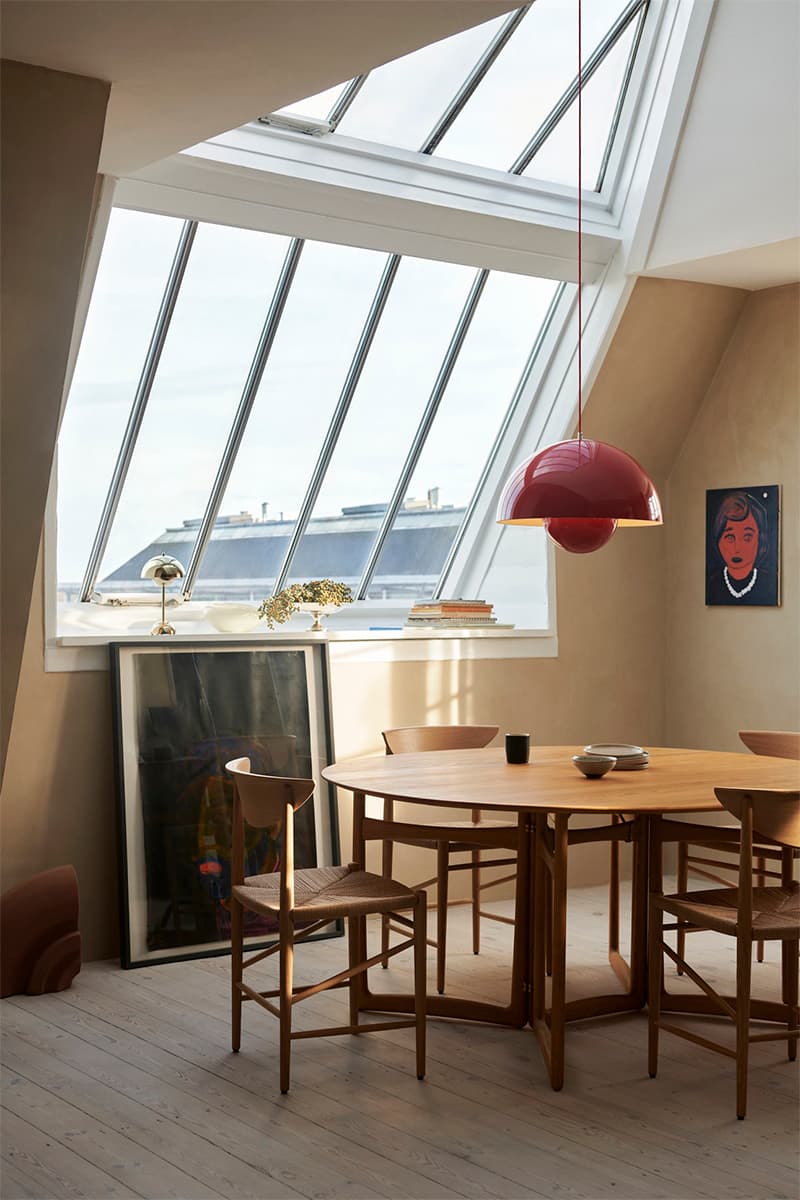 8 of 14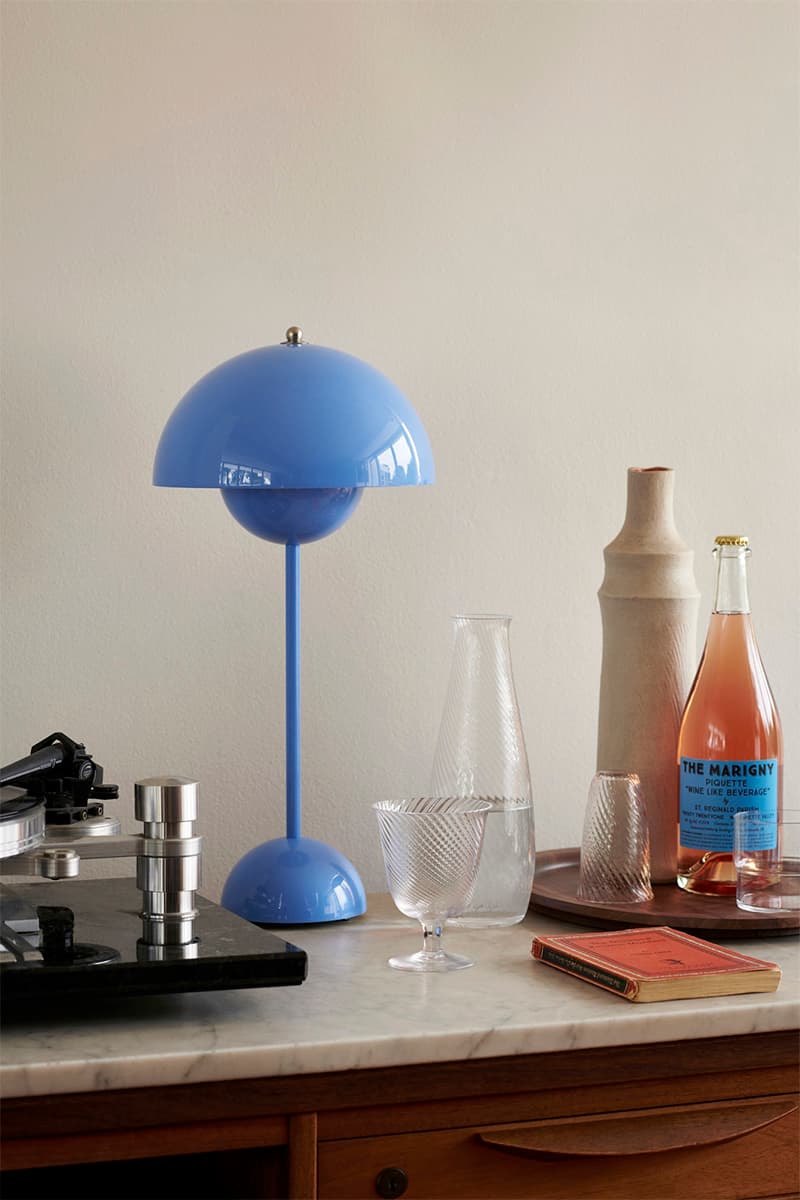 9 of 14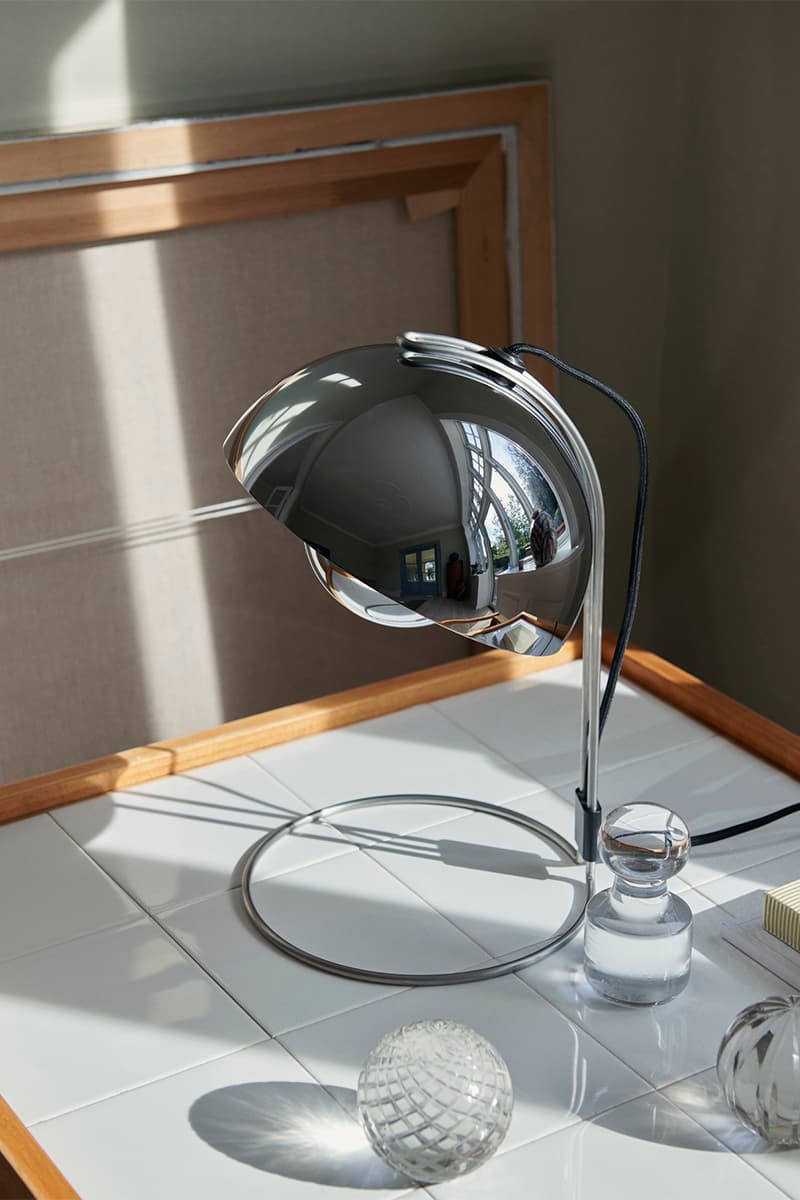 10 of 14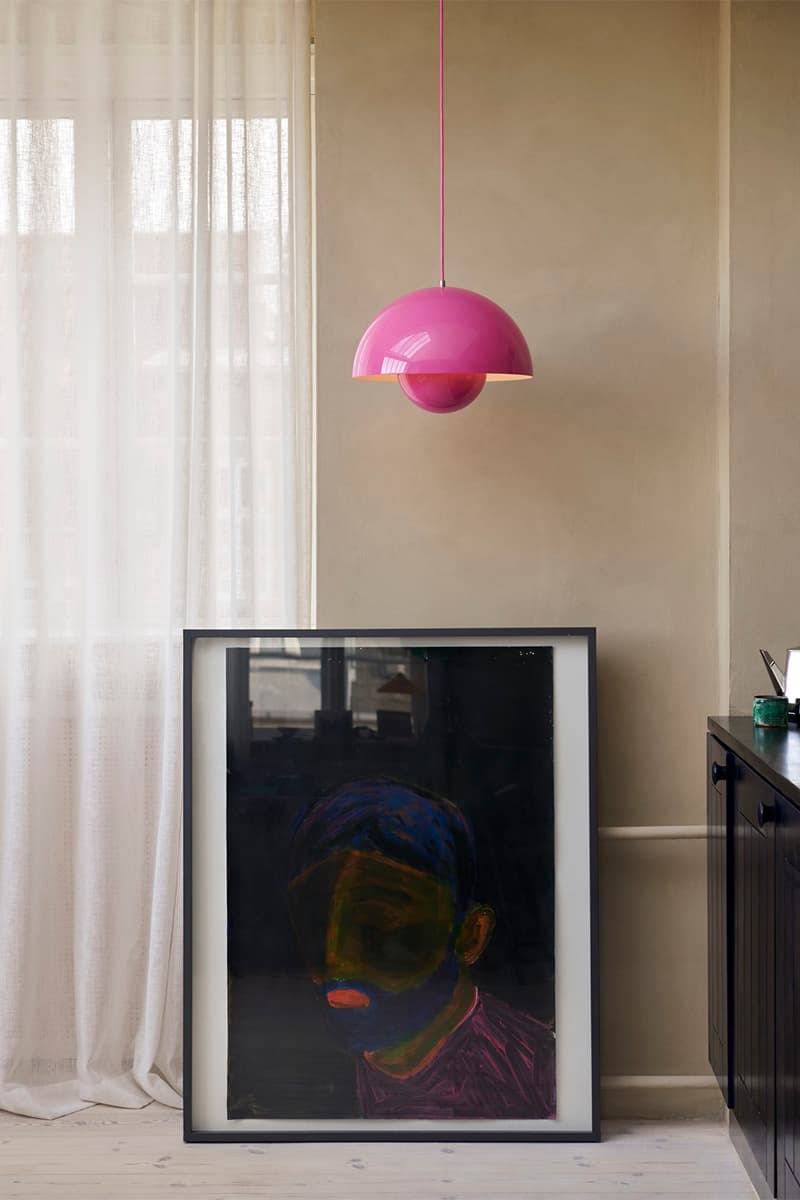 11 of 14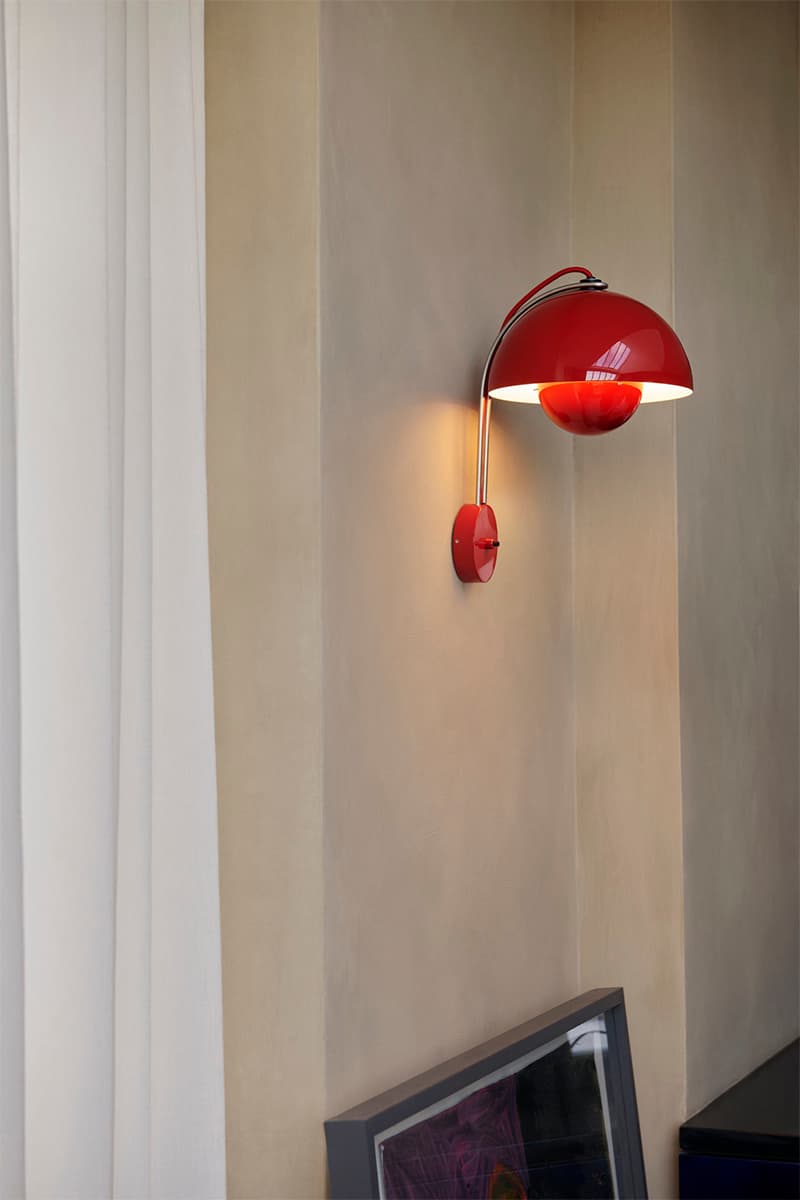 12 of 14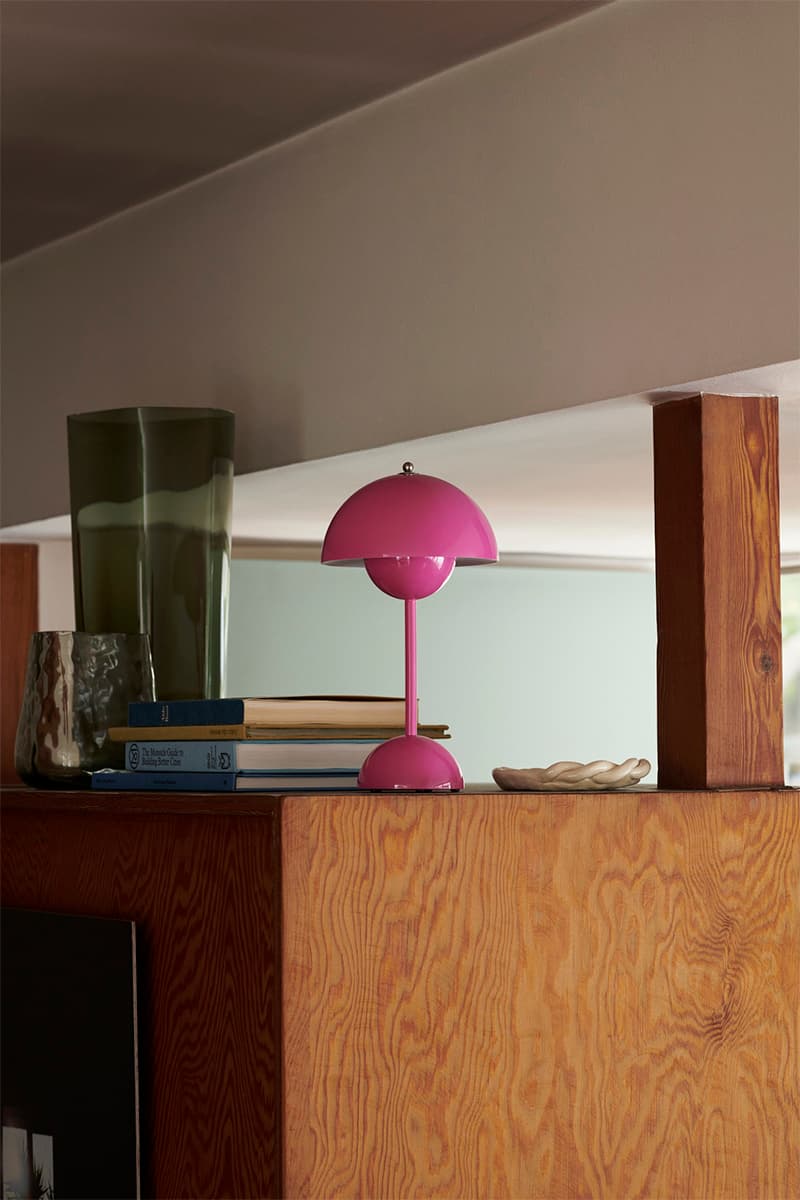 13 of 14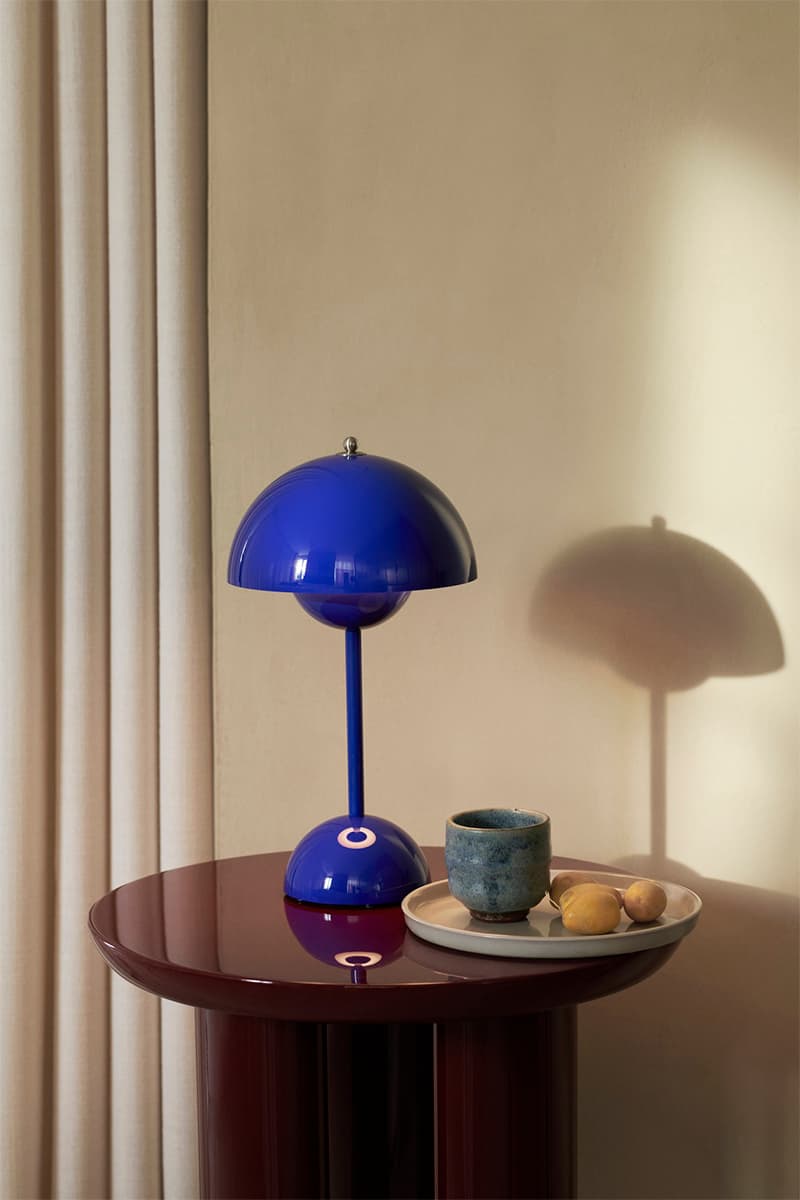 14 of 14
Danish brand &tradition has unveiled new shades of its popular 'Flowerpot' lamp, which was originally designed by Verner Panton back in the 1960s.
Launched today, the five new shades to join the existing collection are Dark Plum, Swim Blue, Cobalt Blue, Tangy Pink, and Vermillion Red. Alongside the bold hues sits a black-and-white wavey variation – a pattern designed by Panton himself. To conceptualize the new shades, the team at &tradition worked closely with the Panton family. Together, they dug through the archives and were driven by a quote from Panton himself – "choosing colors should not be a gamble. It should be a conscious decision. Colors have a meaning and a function."
Eventually, they narrowed it down to the five new hues, each arriving with its own meaning and back story. Cobalt Blue was selected for its contemporary relevance, but also the enduring love for the shade expressed by Panton in his early works, while Swim Blue, &tradition says, "serves a freshness and provides a cool, aquatic nuance".
Tangy Pink brings an air of optimism to the existing range, with a strong color pop sure to stand out against even the most maximalist of interiors, whereas Vermillion Red offers a more subdued option inspired by classic red lipsticks. Like Cobalt Blue, the Dark Plum shade was favored by Panton for many of his classic pieces, namely the Ring Lamp designed in 1969 for the Visiona installation.
The new collection is completed by a patterned version, which sees rows of wavy lines in black and white applied across the surface of the design. This retro-style pattern was originally designed by Panton back in the 1970s, and by introducing it back into their collections, &tradition has reissued it for contemporary use. "Verner was very fond of using the contrasting black and white in his designs and spaces," adds Marianne Panton, the late designer's wife. "Even our first apartment – with the exception of some red Cone Chairs and other colorful art pieces – was black and white in the early days. He also made several exhibitions only in black and white."
As well as the Flowerpot models, &tradition is also introducing new finishes in the Topan lamp – the second lamp ever designed by Verner Panton. Take a look through the new pieces above, and for more design, check out the latest collection from L'Objet.