6LACK Utilizes Billboard to Announce First Album in Over 4 Years 'S.I.H.A.L.'
The third studio LP of the Spillage Village rapper arrives in March.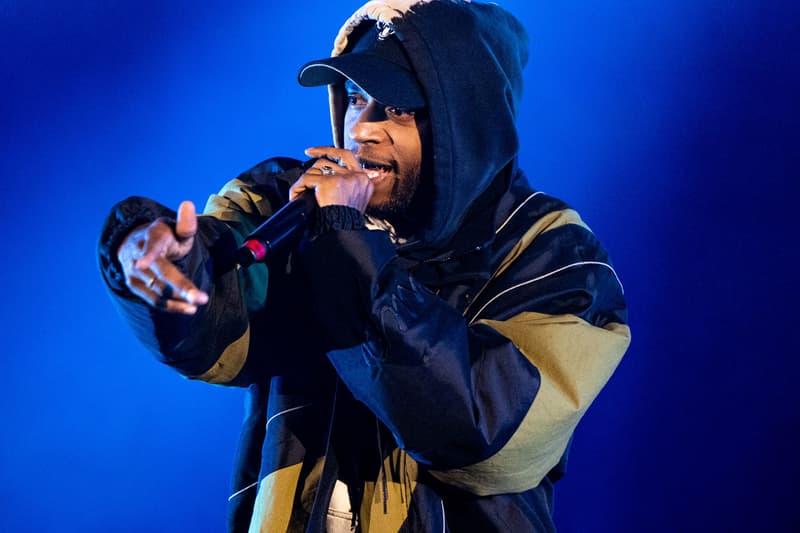 Spillage Village rapper 6LACK burst onto the scene with his striking debut LP, Free 6LACK, particularly thanks to the success of his hit track "Prblms." Just two years later, he went on to put out his sophomore effort, East Atlanta Love Letter.
Since then, he hasn't released any full-length albums, though there was 2020's 6pc Hot EP, as well as last year's Christmas rap EP with Summer Walker and Love Renaissance, Home for the Holidays Vol. 2. 6LACK has also put out a handful of singles in the interim, including the chart-topping "Calling My Phone" with Lil Tjay.
Now, nearly five years after East Atlanta Love Letter, 6LACK will be returning with his third studio album, entitled S.I.H.A.L. The rapper announced the news with a billboard plastered with the LP title and March 2023 release date, sharing a video of the ad to social media.
Excited fans anticipating the release will have to wait just a little bit longer to find out what S.I.H.A.L. means and what day exactly the album will drop.
View this post on Instagram
In other music news, Spotify's AI-Powered DJ will deliver curated songs paired with personalized commentary.