OpenAI's Board Is Reportedly Open to Reinstating Ousted CEO Sam Altman
Several OpenAI staffers are threatening to quit over his firing.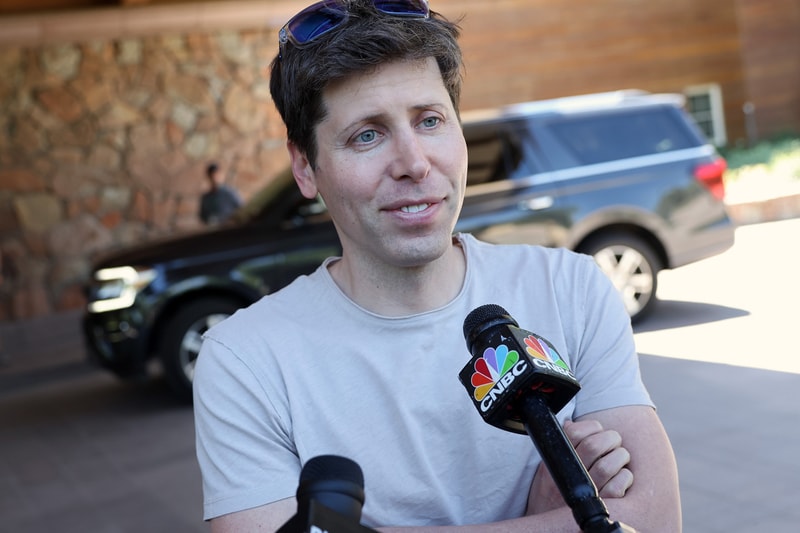 Sam Altman was unexpectedly ousted from his position as CEO of OpenAI on Friday. The board of directors had voted to boot Altman and temporarily replace him with Mira Murati, OpenAI's CTO, after deciding that Altman "was not consistently candid in his communications with the board, hindering its ability to exercise its responsibilities," per its announcement of the decision.
A source close to Altman has revealed that the board allowed Altman to "resign in principle," according to The Verge. OpenAI president Greg Brockman had resigned in protest of Altman's firing on Friday.
Per the insider source, the board was reportedly in talks to allow Altman to return as CEO and Brockman as president, possibly because several important OpenAI staffers were planning to resign in solidarity with Altman.
The board, however, has missed the 5 p.m. PT deadline – the time staffers were planning to resign on Saturday – to share an update on Altman's potential return.
Some senior researchers at OpenAI have already resigned. Per The Verge, Altman and Brockman are in talks with investors to launch a new startup, which would possibly employ former OpenAI staffers.
In other tech news, SpaceX Starship's second launch proved to be a bit more successful.