Majid Jordan Delivers Dreamy Two-Part LP, 'Good People / Afterhours'
Bringing 2012's 'Afterhours' to streaming for the first time.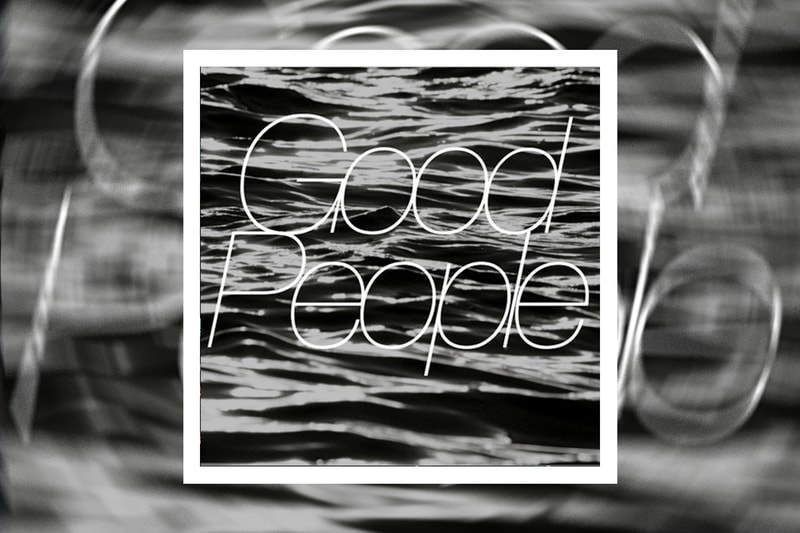 Canadian OVO Sound pairing Majid Jordan is back with their fourth studio album, which blends the duo's older deep cuts with a range of new tracks. The album's first half, Good People, features nine dreamy new songs, including singles "Waiting For You" with Naomi Sharon and "Hands Tied"; yesterday, the group added on its 2012 Soundcloud-exclusive debut LP, Afterhours, to complete the transcendent two-part Good People / Afterhours album.
Afterhours, which spans eight songs and no features, garnered instant acclaim upon its release over a decade ago and landed the duo a spot on Drake's OVO label.
"We hope that you can live with this album, make memories to it, and share in love and connection with those around you as it plays," Majid Jordan shared when Good People dropped on November 3. "Good People / Afterhours has brought us so much joy. It brings us back to the beginning of creating these songs, sharing music that's meaningful to us," the duo added.
View this post on Instagram
Disc 1
1. Tears In Your Eyes
2. Waiting For You (feat. Naomi Sharon)
3. Eyes Closed
4. Hands Tied
5. Slip
6. Violet
7. The Message
8. Cyanide
9. Sunset

Disc 2
1. Take Control
2. Wait For You (Hold Tight)
3. Give Me A Reason (For Lovin' You)
4. Far Away
5. Tea & Coffee
6. Patience
7. The Law (Part 1)
8. Chill Pad Deluxe
Find Good People / Afterhours streaming on Spotify and Apple Music now.
In other new music updates, James Fauntleroy has dropped off the first eight tracks of his imminent debut solo album, The Warmest Winter Ever.