Cassie Settles Lawsuit Accusing Sean "Diddy" Combs of Rape, Physical Abuse
The settlement comes just one day after Cassie filed the lawsuit.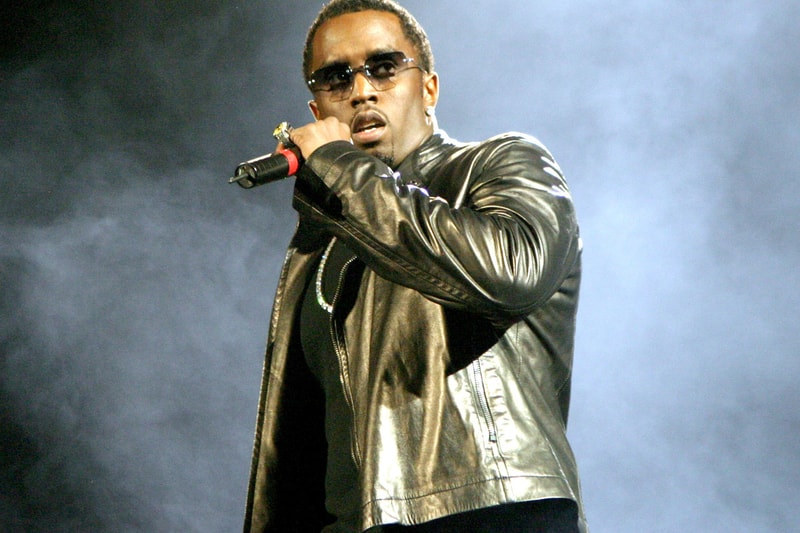 UPDATE: Just one day after R&B singer Casandra Ventura – a.k.a. singer Cassie – filed a lawsuit against Sean "Diddy" Combs", accusing him of rape and ongoing physical abuse, the two parties have reached a settlement. The parties announced Friday evening that an agreement had been reached, though specific terms of the settlement remain undisclosed.
"I have decided to resolve this matter amicably on terms that I have some level of control," Cassie said in a statement. "I want to thank my family, fans and lawyers for their unwavering support."
"We have decided to resolve this matter amicably. I wish Cassie and her family all the best. Love," read Diddy's statement.
Stay tuned to Hypebeast for more updates as they surface.
---
ORIGINAL STORY: Sean "Diddy" Combs was sued by Casandra Ventura – the singer known as Cassie – in a federal court in New York on Thursday. In the suit, Ventura, a former girlfriend to Combs, alleges that she was raped by Combs and subjected to years of physical abuse during their relationship.
The suit details that Ventura met Combs around 2005 when she was 19 and the rapper was 37. Ventura alleges that Combs "exerted his power and influence" over the course of a decade.
She claims that Combs physically abused her, subjected her to "excessive alcohol and substance abuse" and trafficked her by forcing her to engage in sex acts with other men and filming it. Ventura also says that Combs raped her in her home after she attempted to leave him.
"After years in silence and darkness, I am finally ready to tell my story, and to speak up on behalf of myself and for the benefit of other women who face violence and abuse in their relationships," Ventura said in a statement to press.
"With the expiration of New York's Adult Survivors Act fast approaching, it became clear that this was an opportunity to speak up about the trauma I have experienced and that I will be recovering from for the rest of my life."
In addition to Combs, the suit names Bad Boy Records, Bad Boy Entertainment, Epic Records and Combs Enterprises as defendants. Ventura claims that the physical abuse was witnessed by "Mr. Combs' staff and employees of Bad Boy Entertainment and Mr. Combs's related businesses," but that his employees never intervened.
Combs' "vehemently denies these offensive and outrageous allegations," according to his lawyer Ben Brafman.
"Ms. Ventura's demand of $30 million, under the threat of writing a damaging book about their relationship, was unequivocally rejected as blatant blackmail," Brafman said. "Despite withdrawing her initial threat, Ms. Ventura has now resorted to filing a lawsuit riddled with baseless and outrageous lies, aiming to tarnish Mr. Combs' reputation, and seeking a pay day."
Ventura's lawyer, Douglas Wigdor, says that Combs "offered Ms. Ventura eight figures to silence her and prevent the filing of this lawsuit."
"She rejected his efforts and decided to give a voice to all woman who suffer in silence."