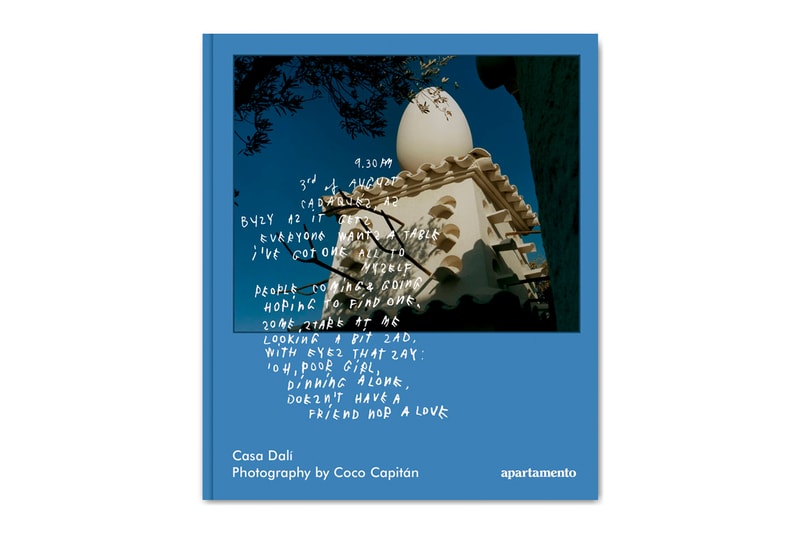 1 of 14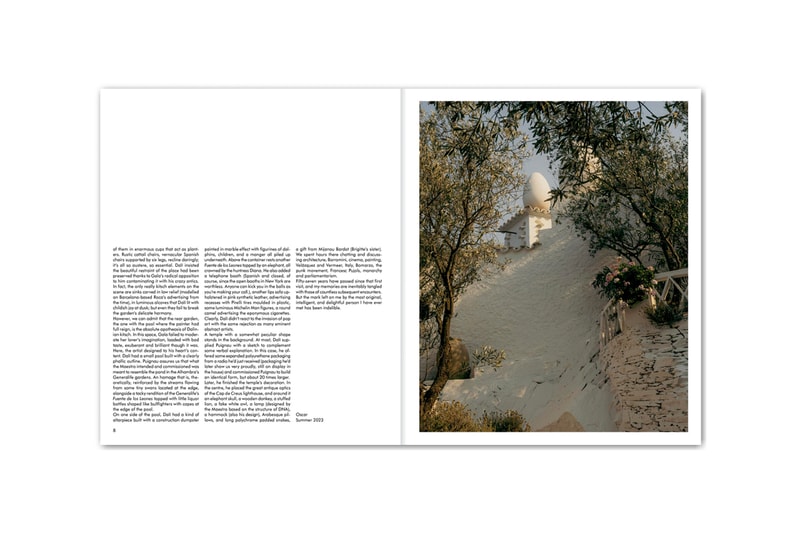 2 of 14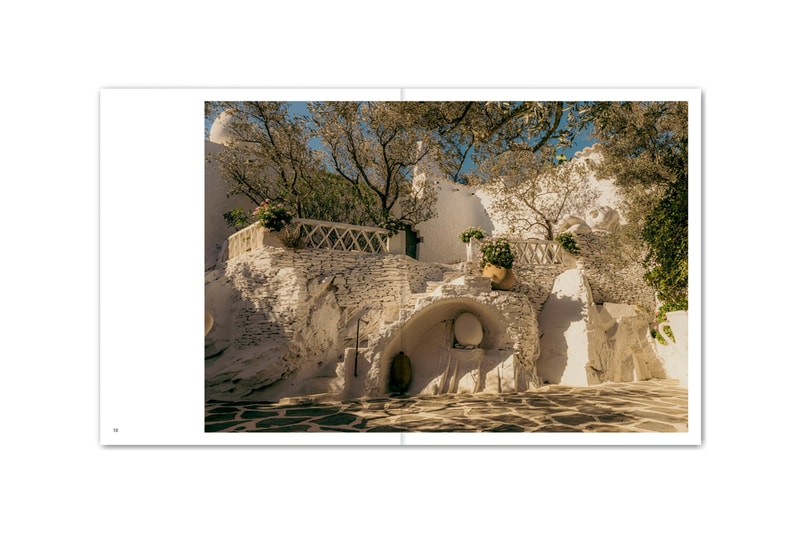 3 of 14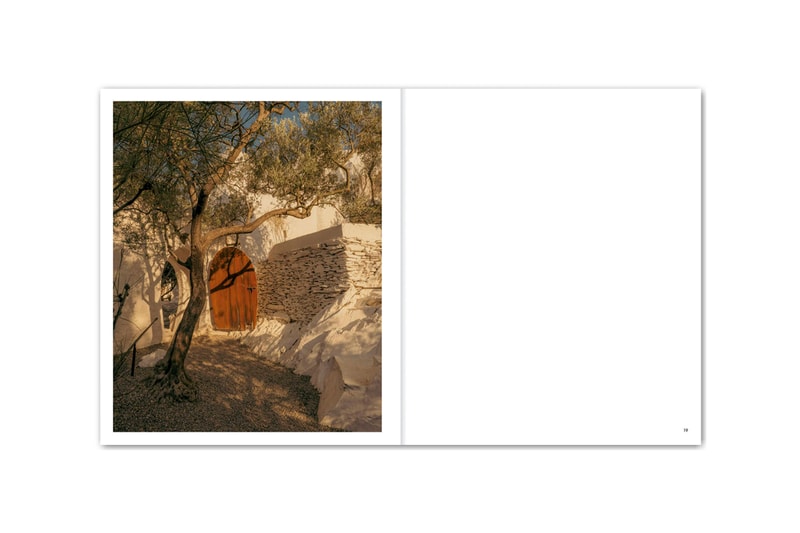 4 of 14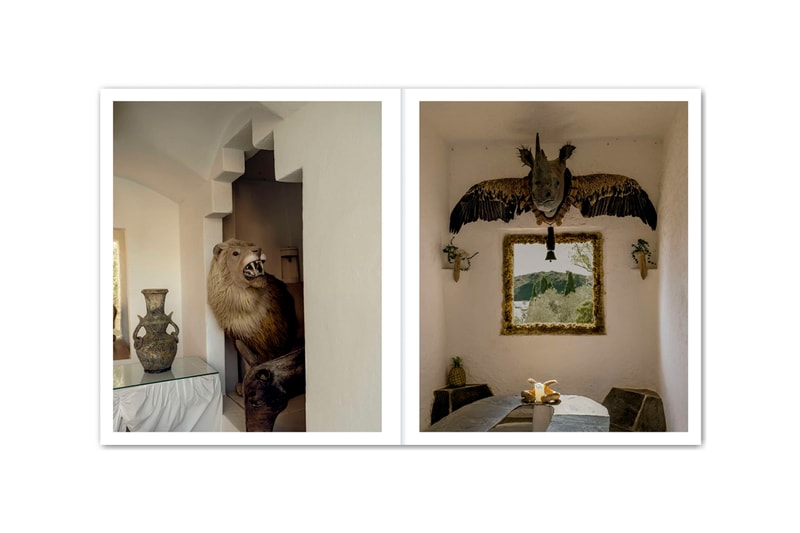 5 of 14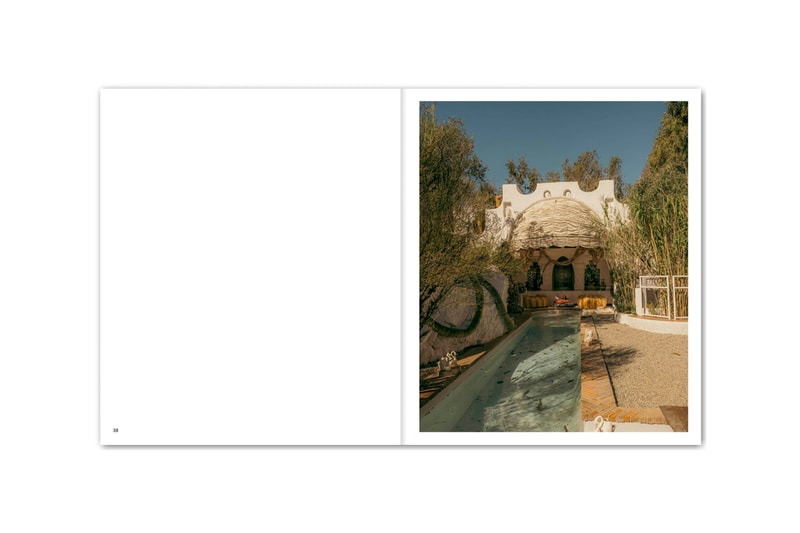 6 of 14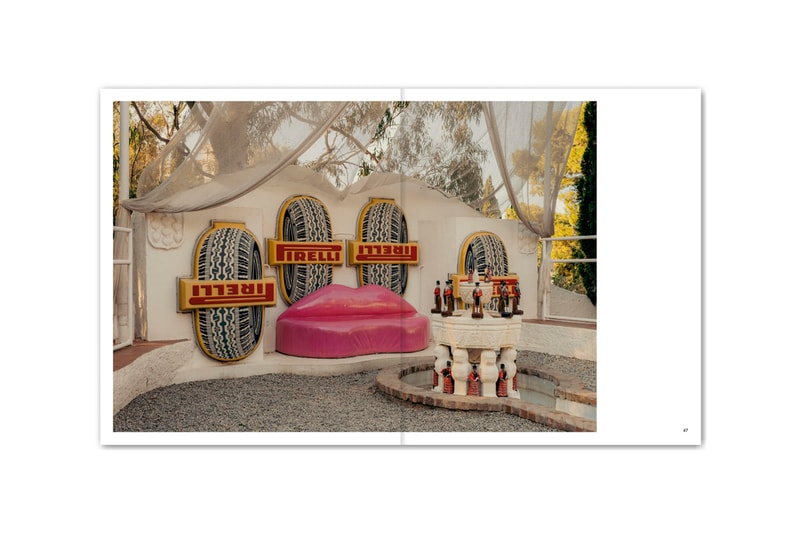 7 of 14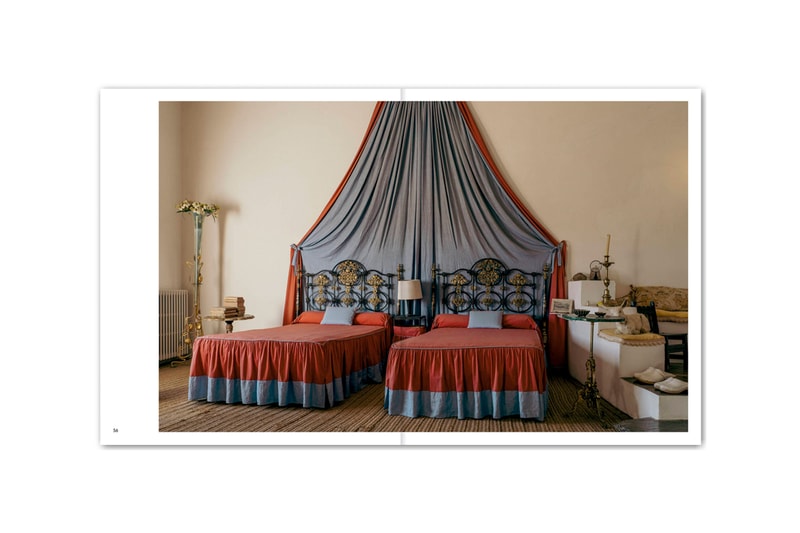 8 of 14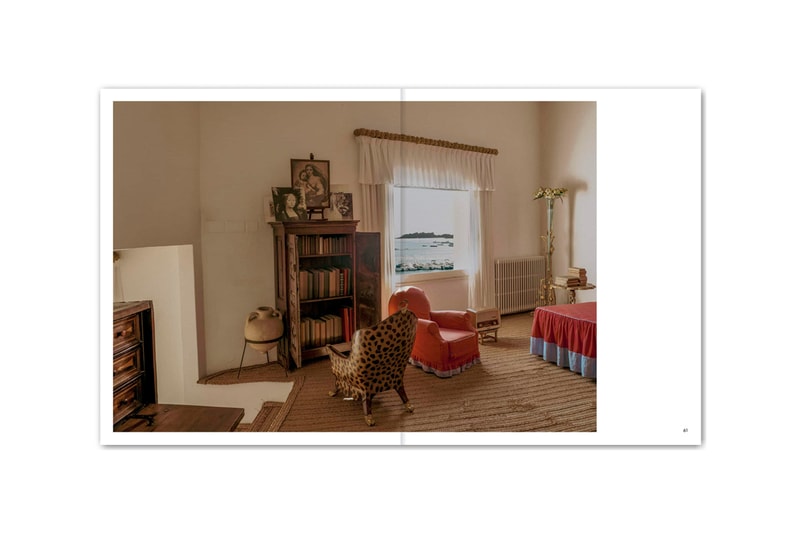 9 of 14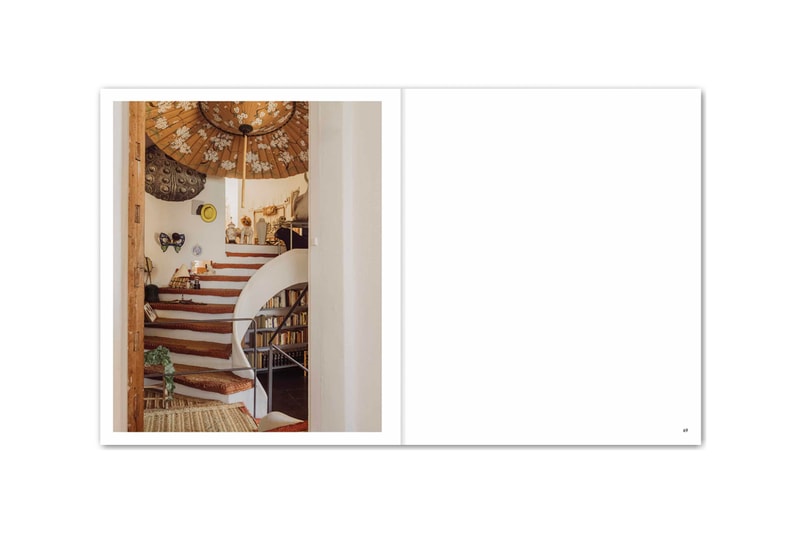 10 of 14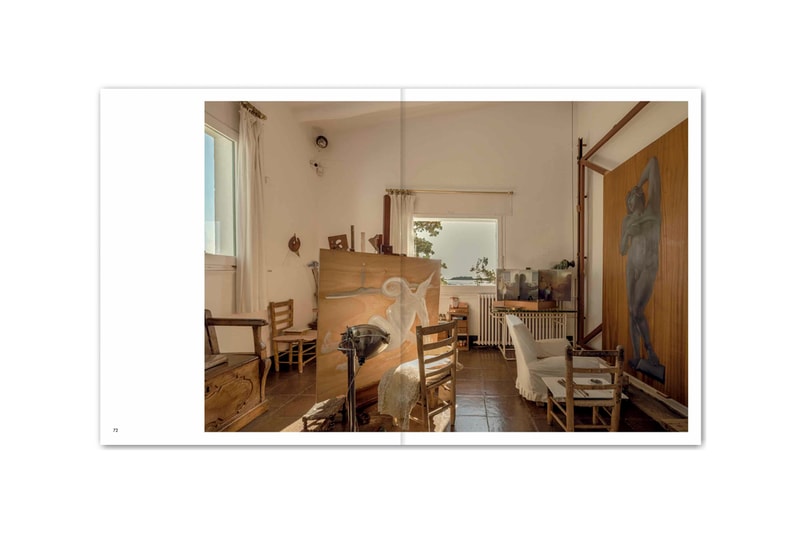 11 of 14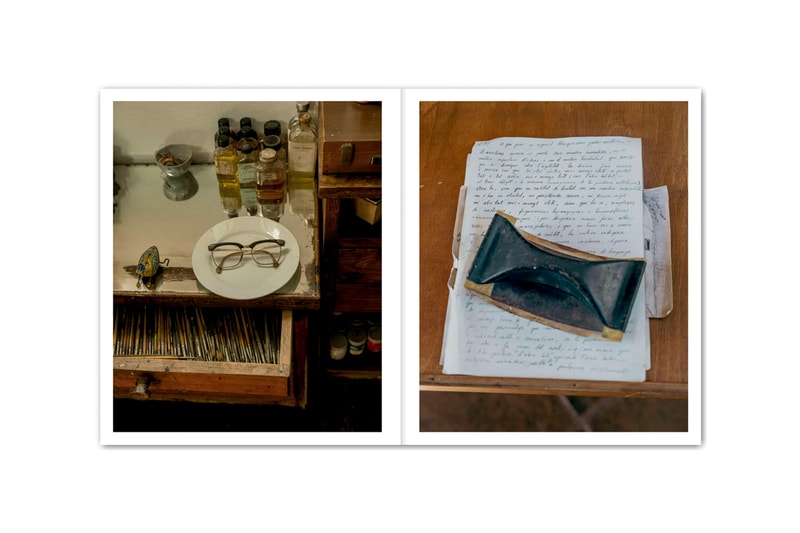 12 of 14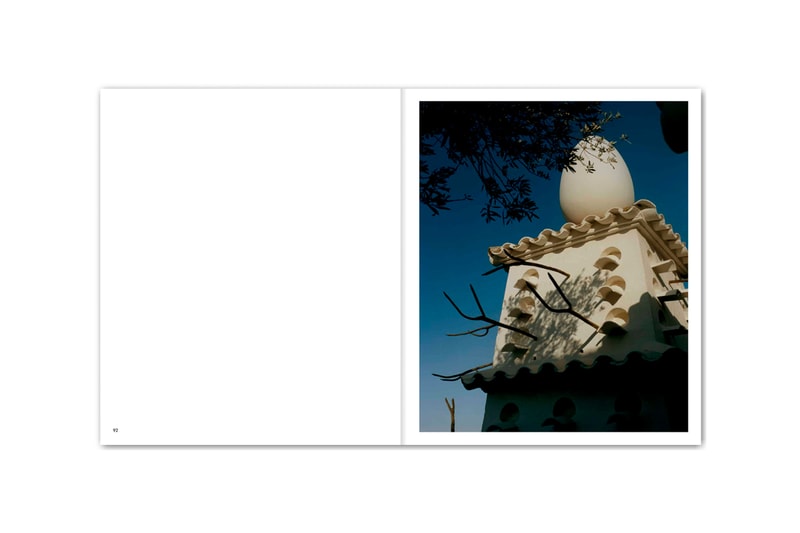 13 of 14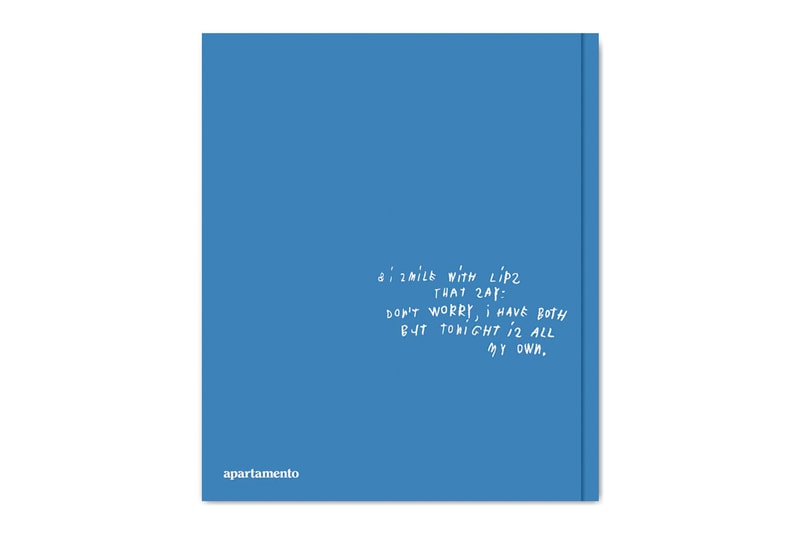 14 of 14
New Book Provides Rare Look Into Salvador Dalí's Costa Brava Home
Published by Apartamento.
---
Salvador Dalí's home on the shores of Spain's Costa Brava is the subject of a new book by Apartamento. Photographed by fellow Spanish artist, Coco Capitán, Casa Dalí gives a seldom-seen look into the living quarters of one of the 20th century's greatest artists.
The home is as surreal as one might imagine: quirky exterior features along the entrance, abstracted inlays that give way to taxidermy galore, and of course, a giant egg-shaped door and a literal egg sculpture on the roof — a motif that recurrently featured in Dalí's work. Bought in the 1930s, the home served as Dalí's primary residence and studio where a number of his seminal works were created, including The Persistence of Memory.
The sun-kissed rays that radiate throughout each image is another point of emphasis. According to architect Oscar Tusquets Blanca, a 15-year friend of the artist — who penned an intro in the book — Dalí "claimed that he was the first Spaniard to see the sun rise," upon moving to the Mediterranean village of Portlligat.
"Dalí was always working wherever he was and any time of year, but painting," wrote a release by the publisher, "in the sense of undertaking large-scale works in oil, was something he only did in Portlligat in summer … Its true ecstasy came with the summer heat."
Casa Dalí is a hardbound book that spans 96 pages and includes an original poem by Coco Capitán. For those looking to purchase, the book is available for €49 EUR / $53 USD at Apartamento.
In related news, a major Helmut Newton exhibition lands in Spain.