AAPENOW's Fall/Winter 2023 Collection Doubles Down on Vibrant Tones and Retro Style Layering
Build multidimensional streetwear looks using the monochromatic, minimalist-inspired pieces from AAPENOW's Fall/Winter 2023 collection.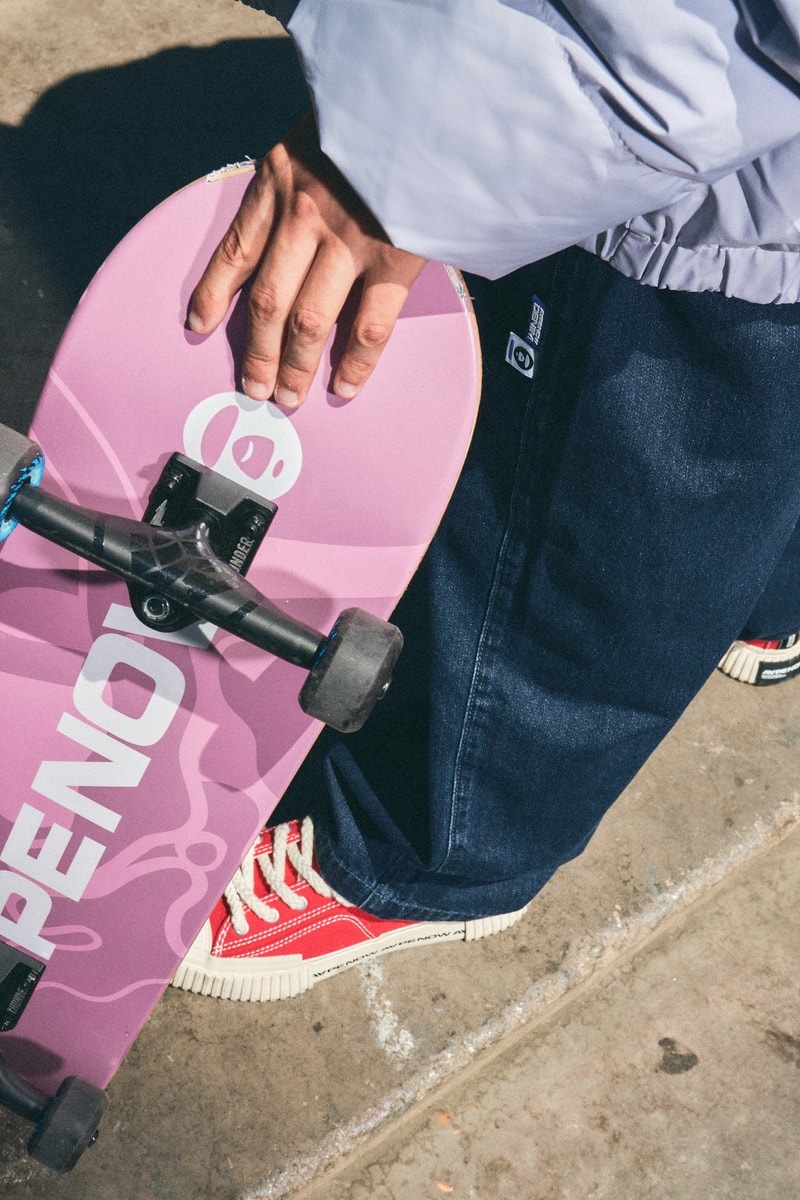 1 of 20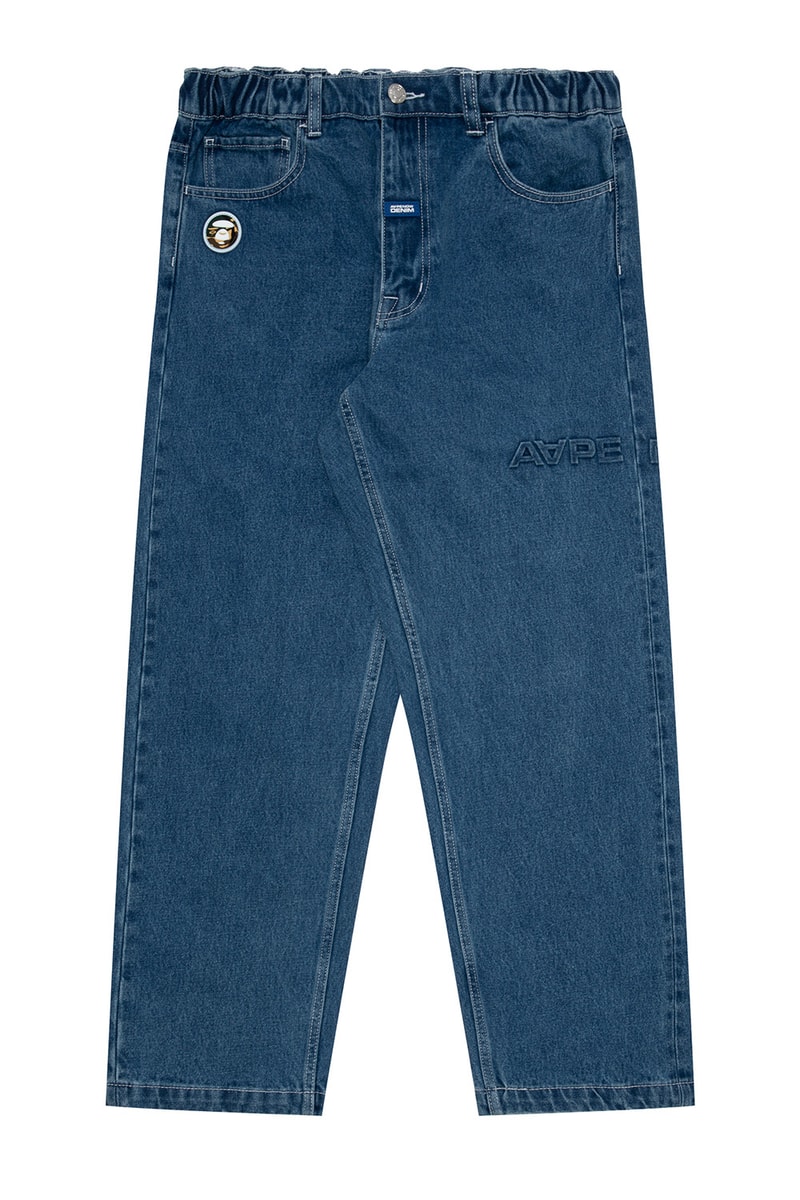 2 of 20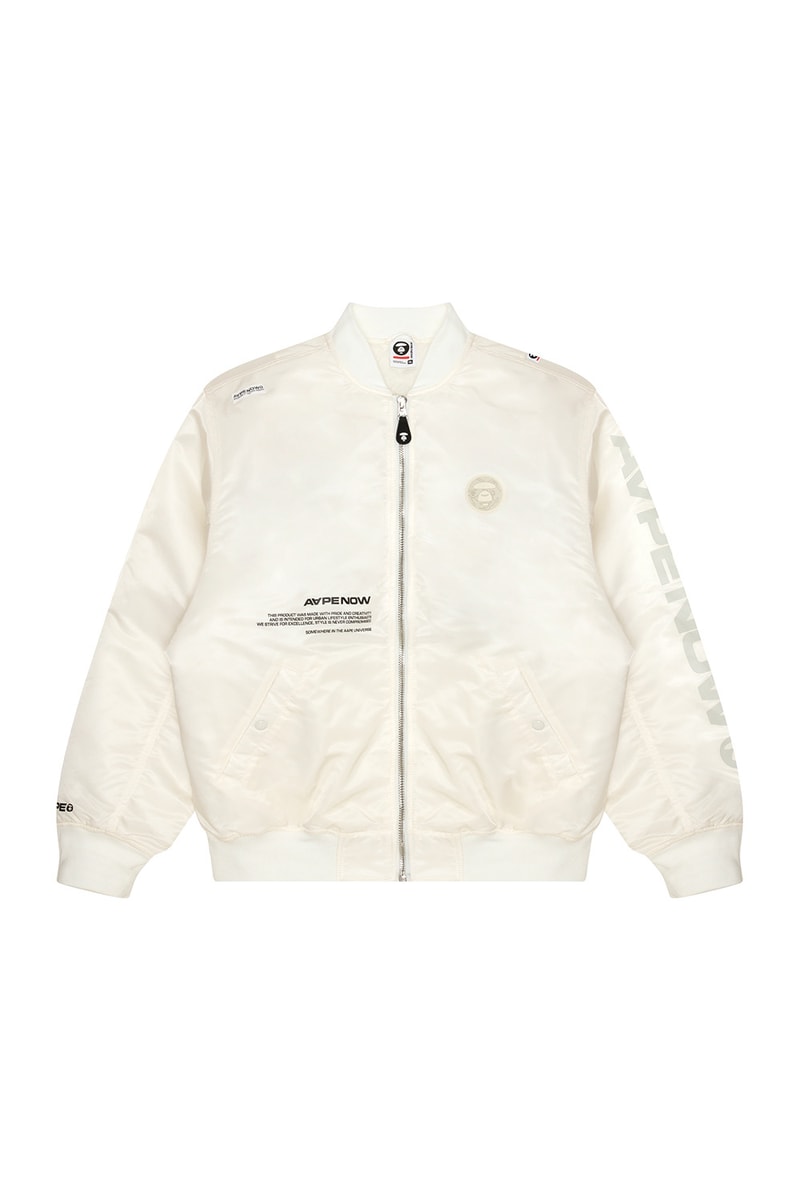 3 of 20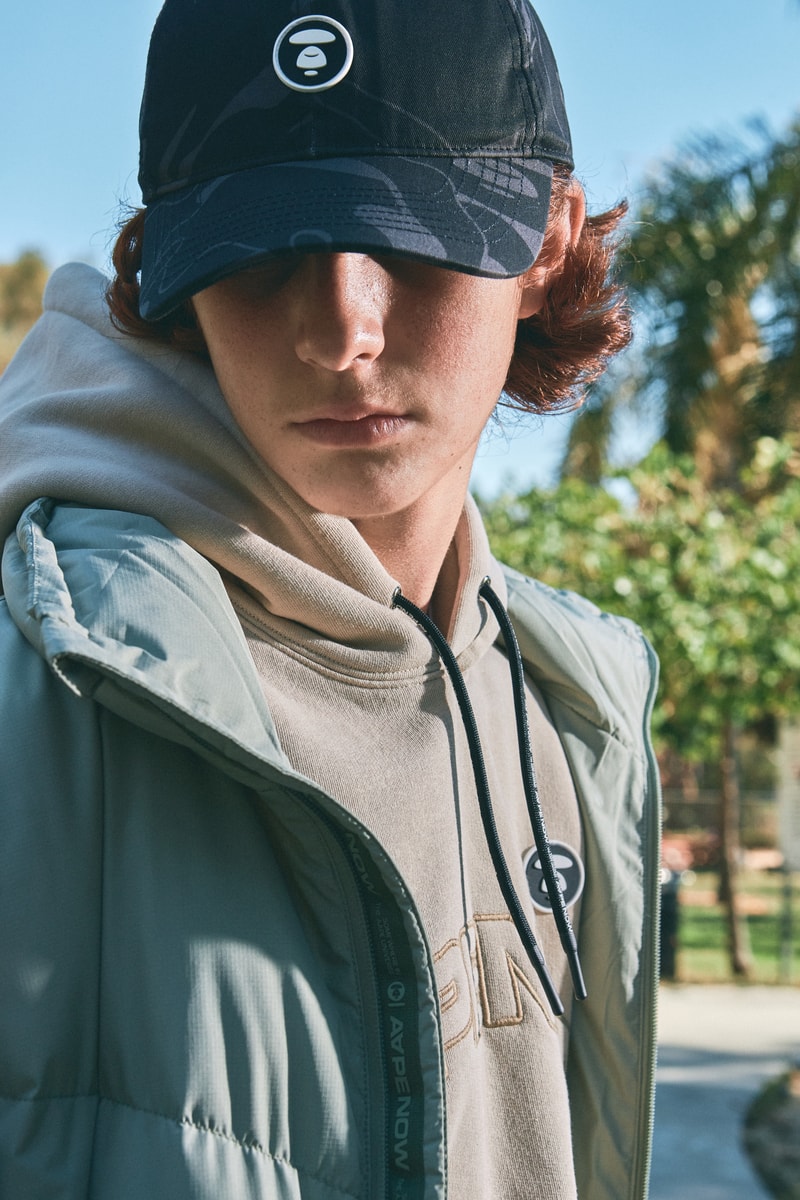 4 of 20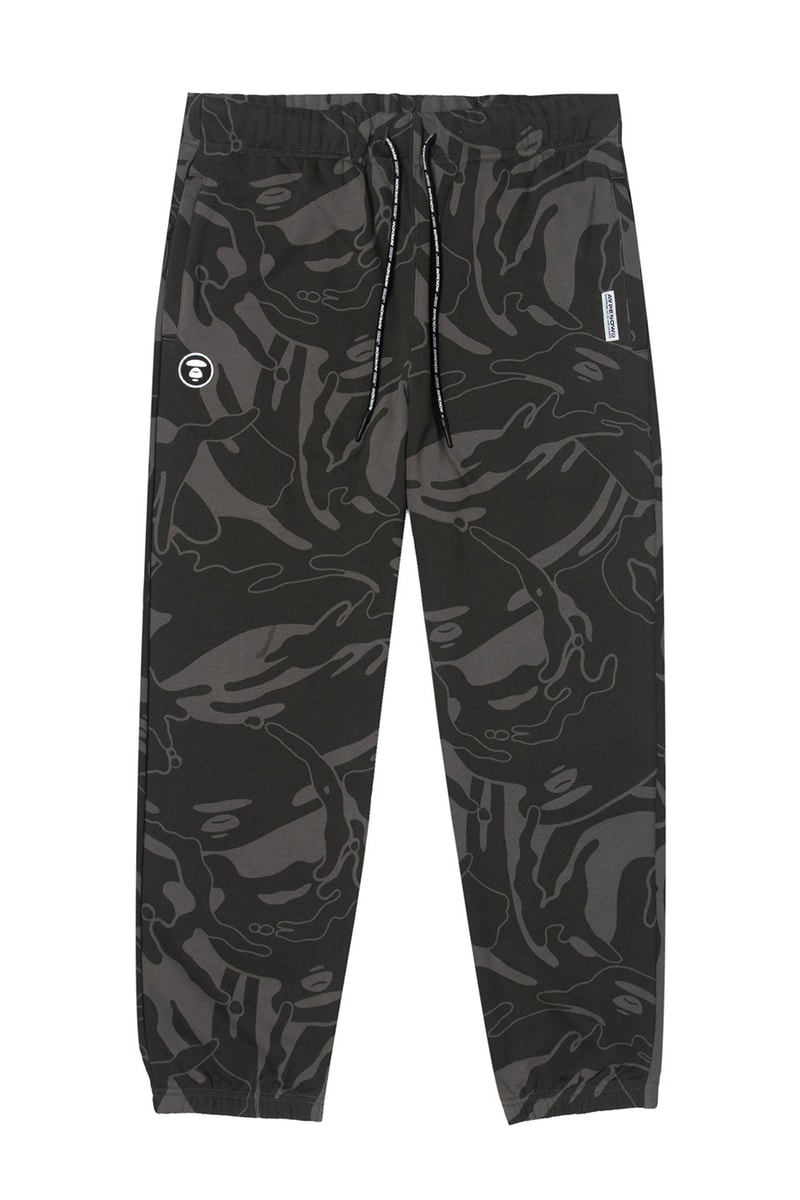 5 of 20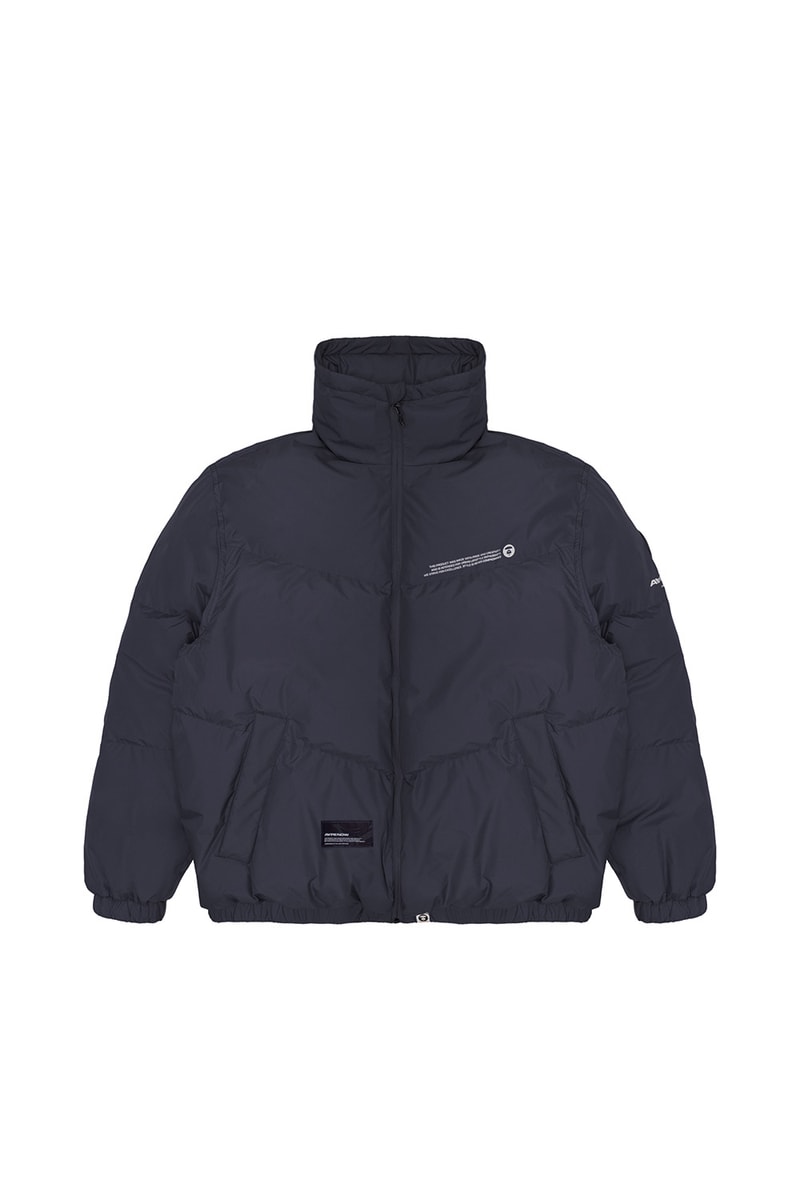 6 of 20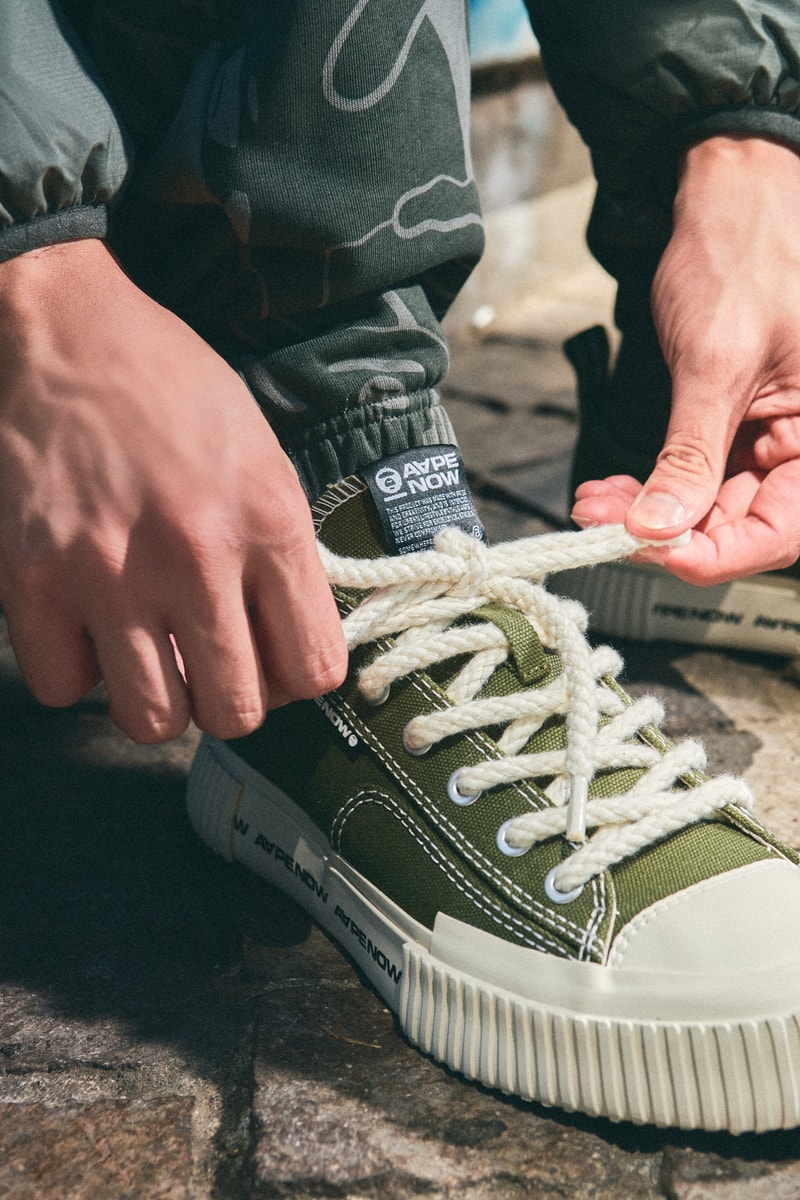 7 of 20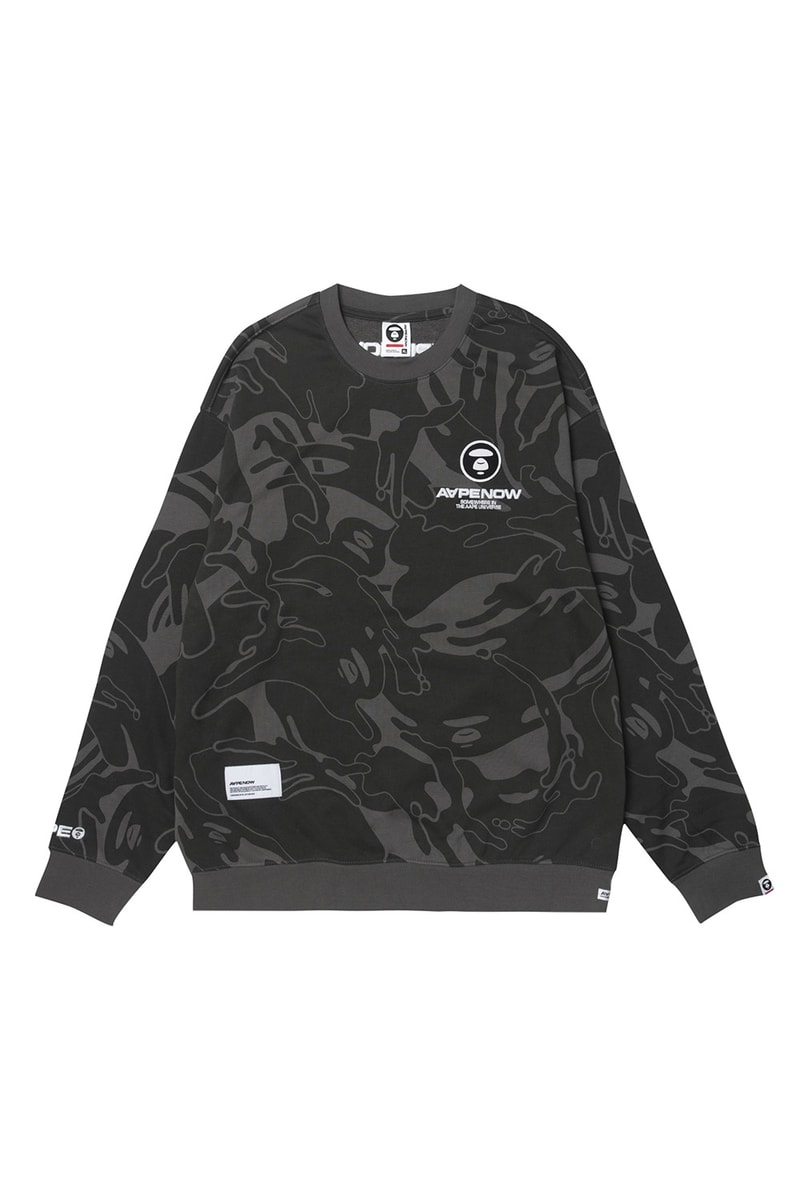 8 of 20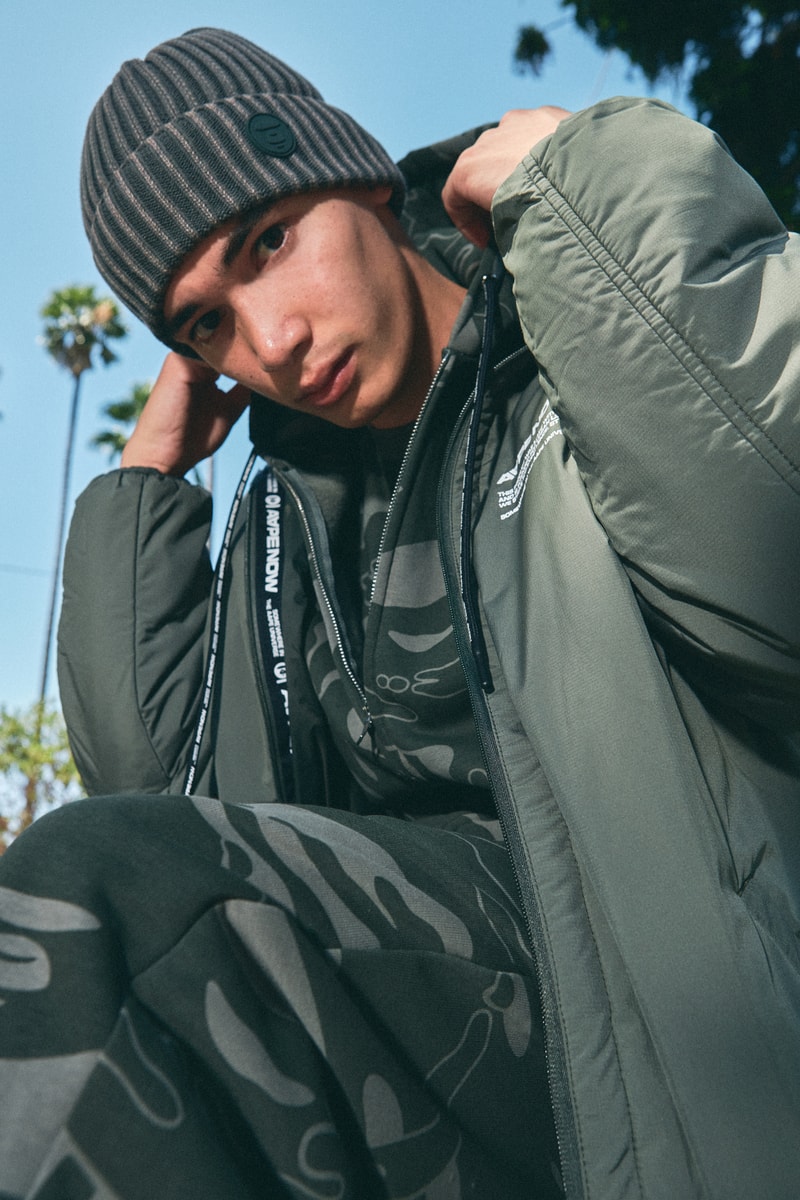 9 of 20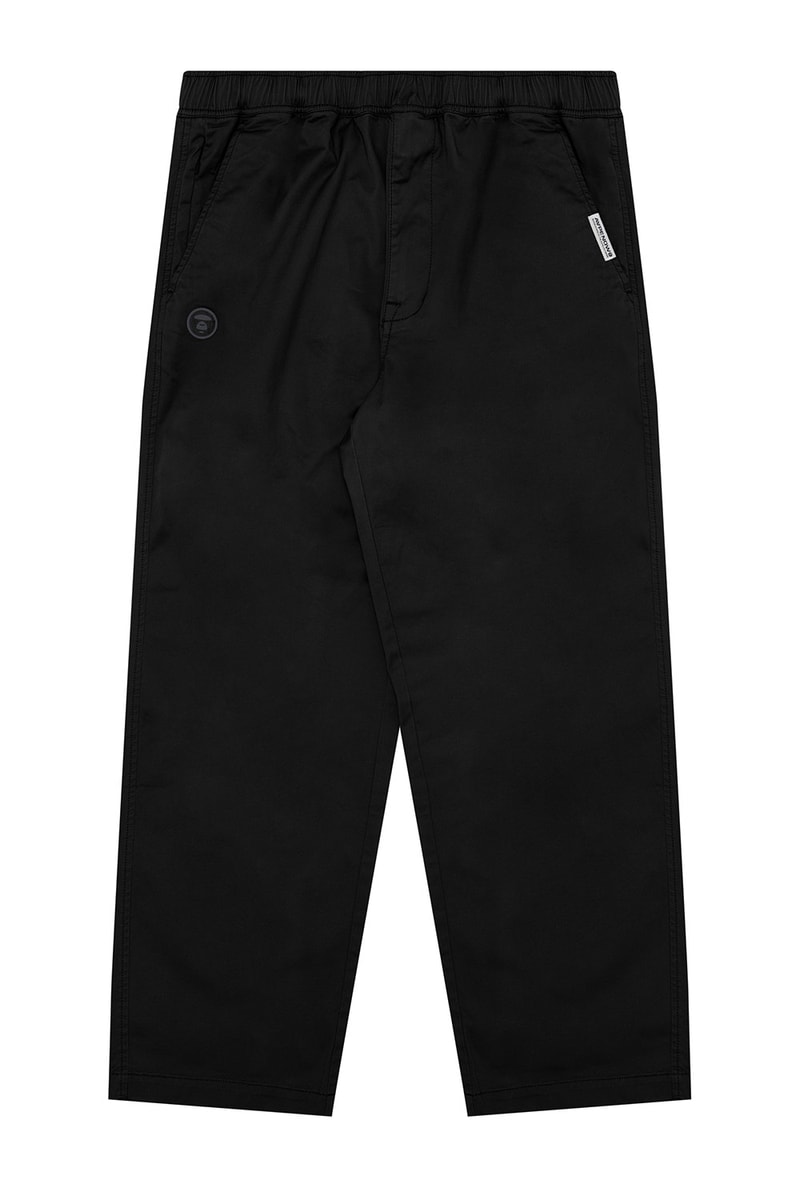 10 of 20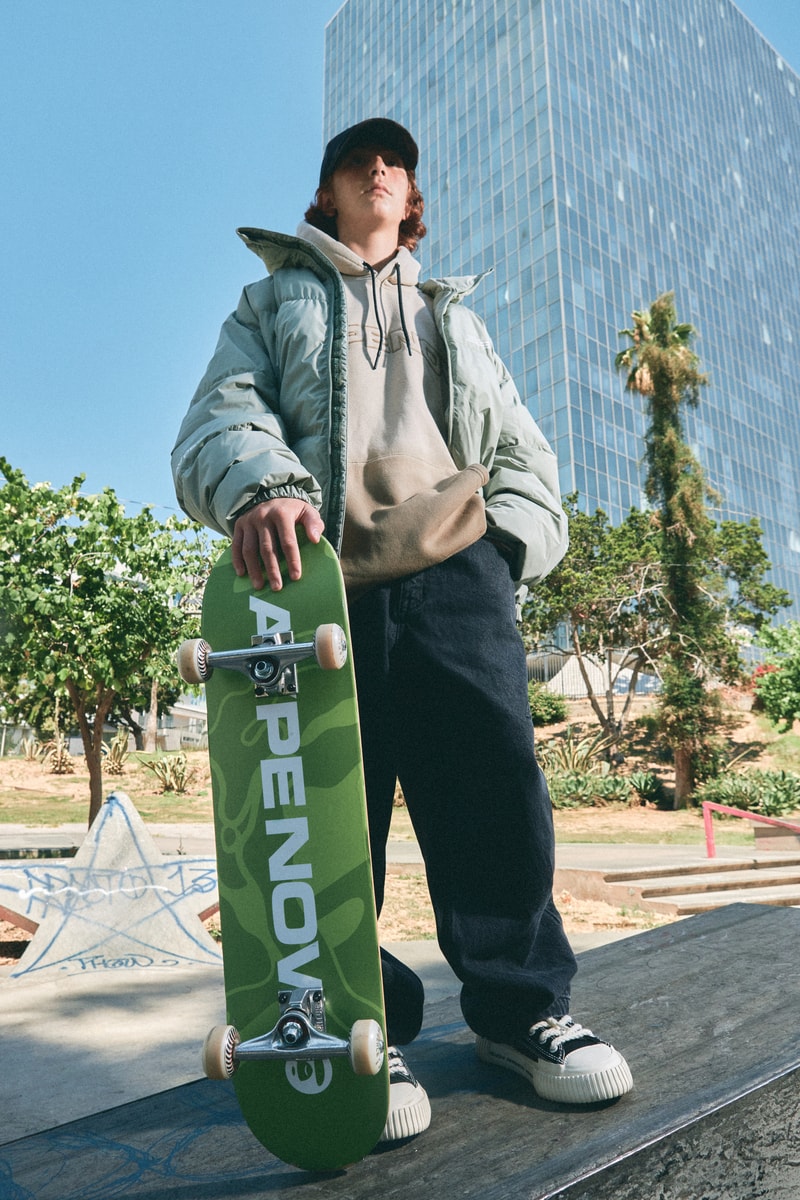 11 of 20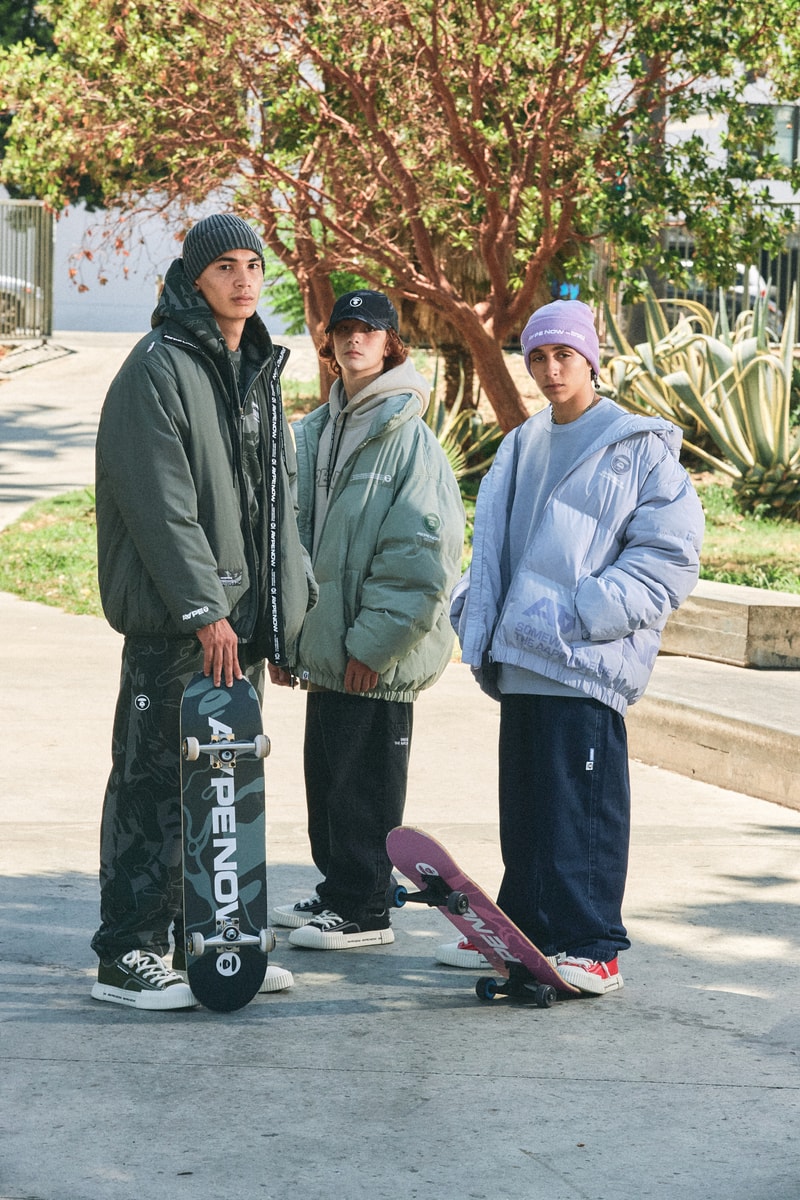 12 of 20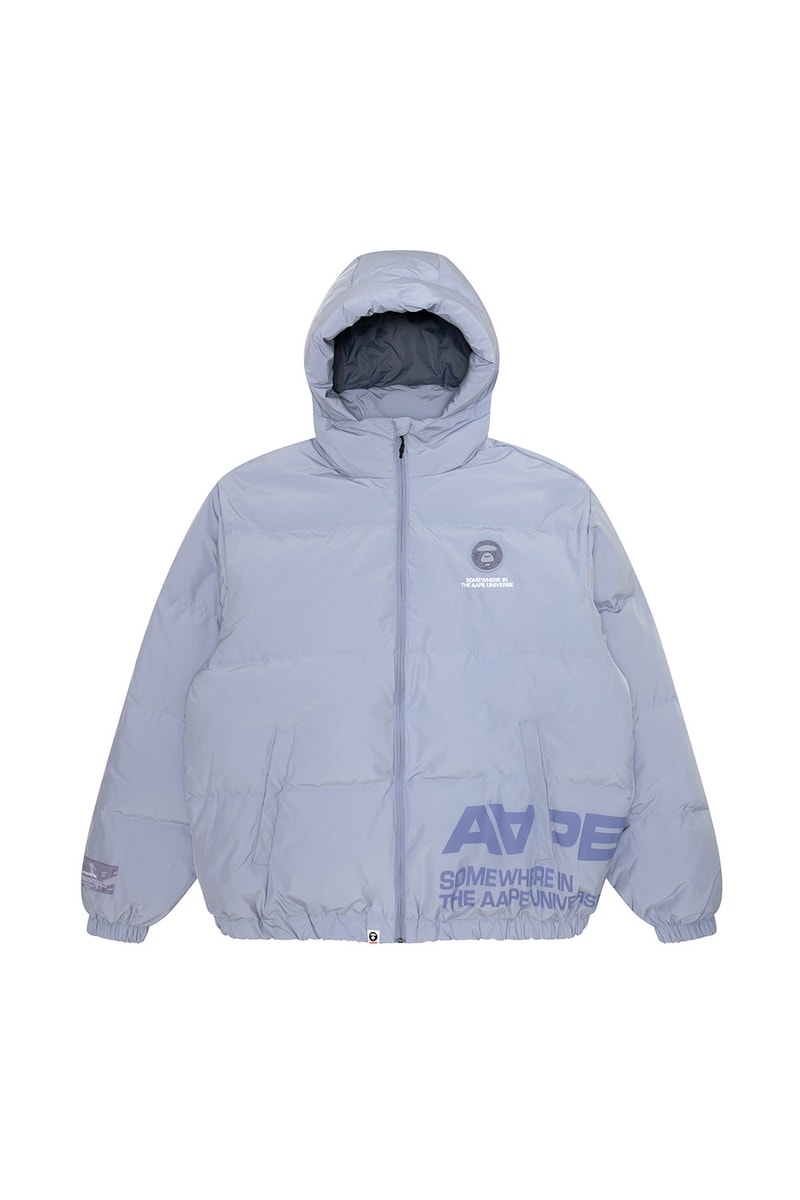 13 of 20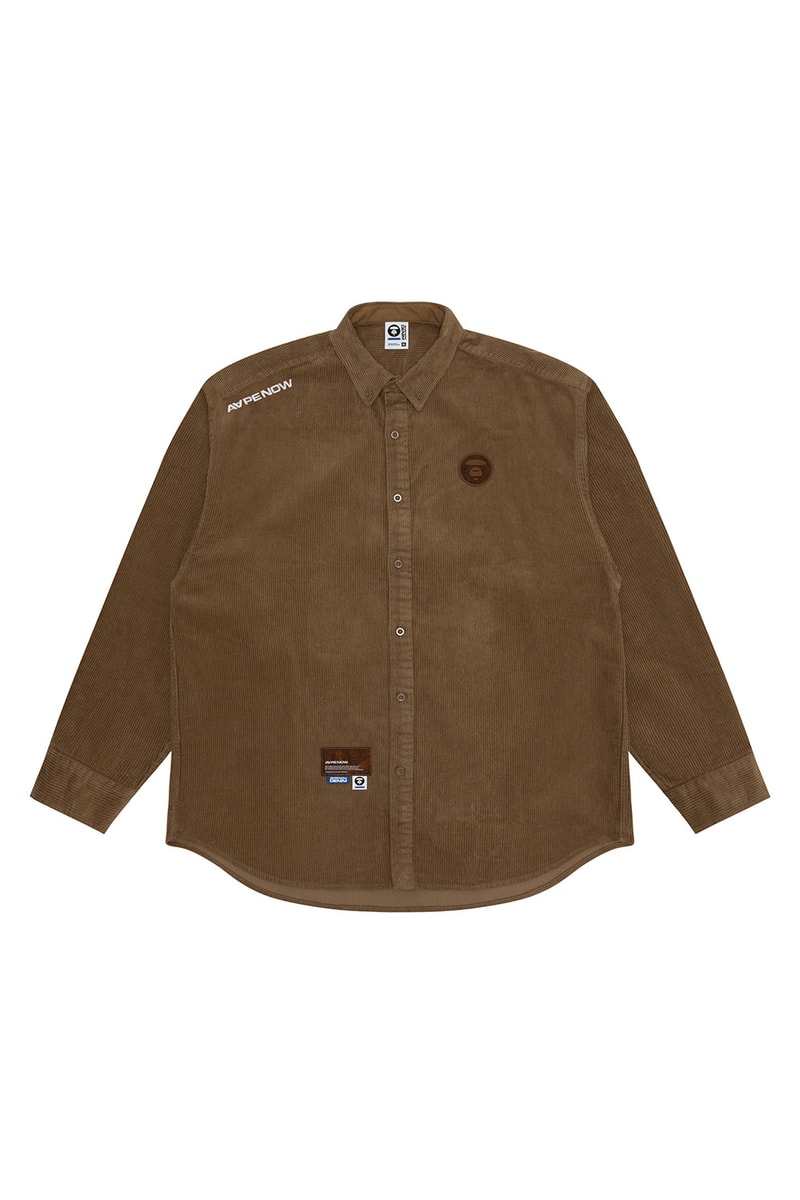 14 of 20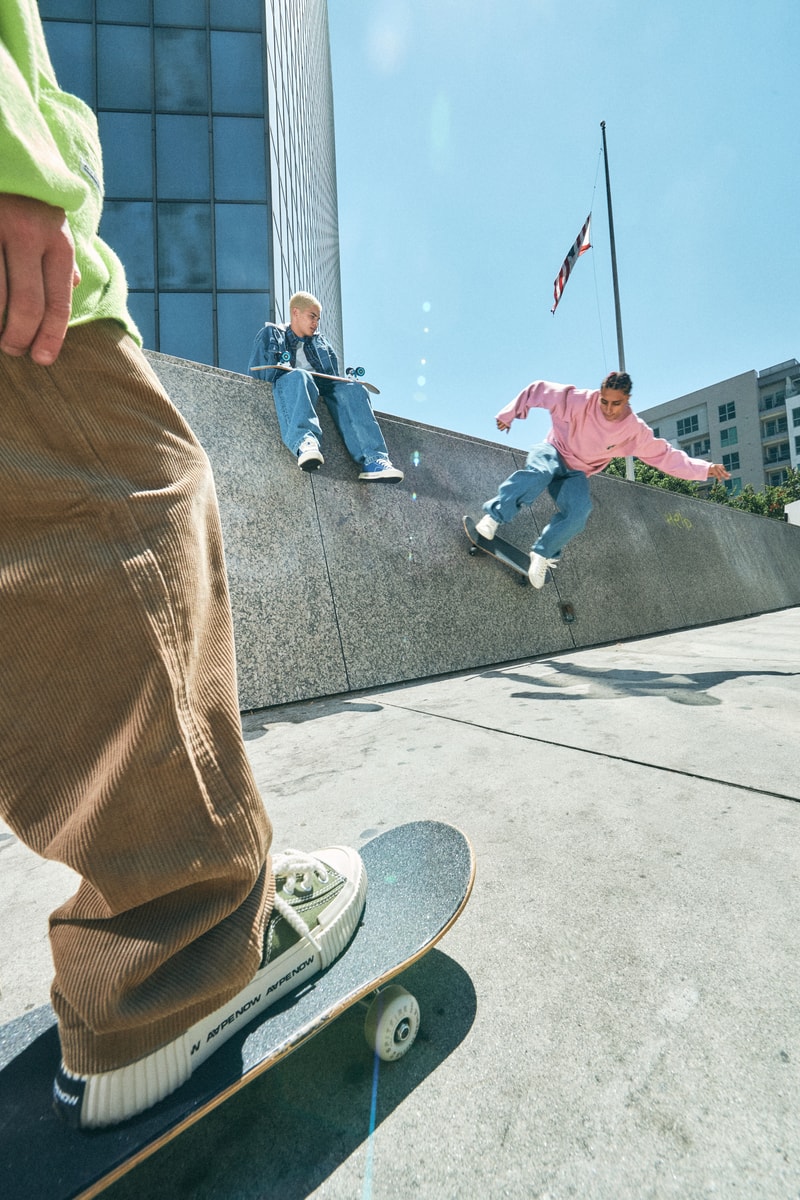 15 of 20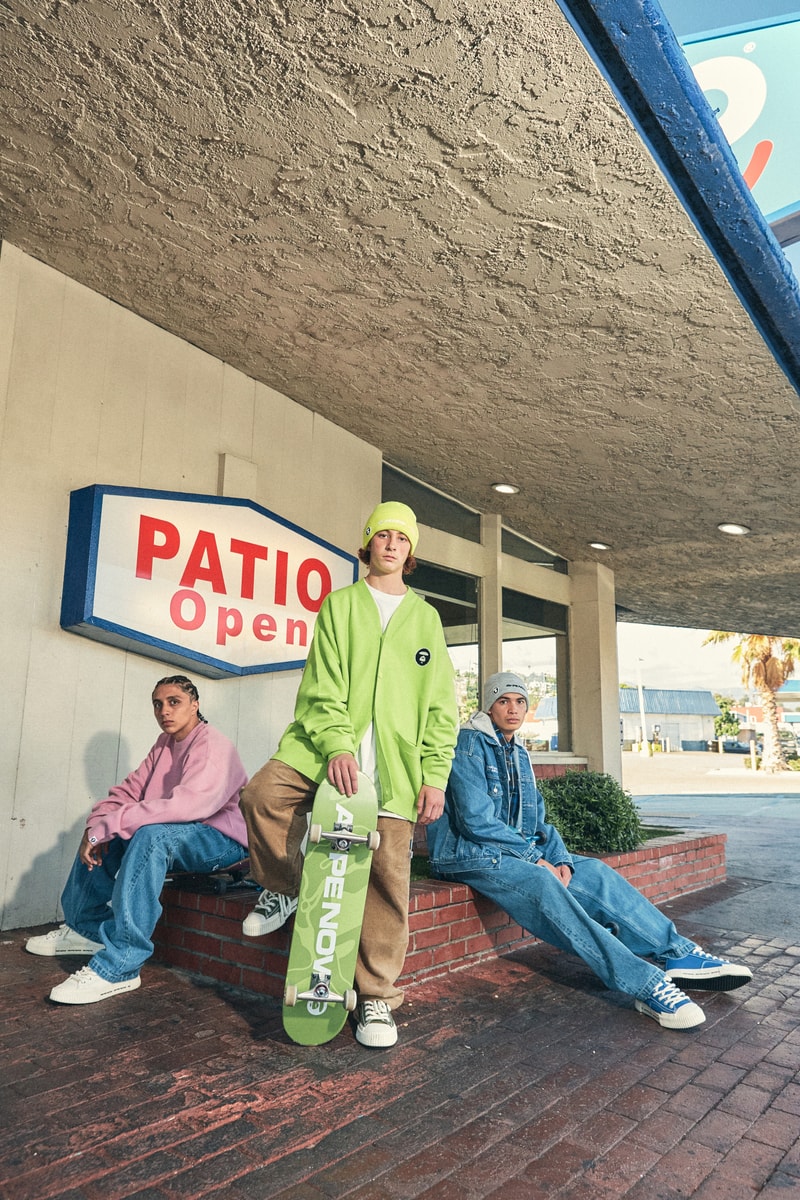 16 of 20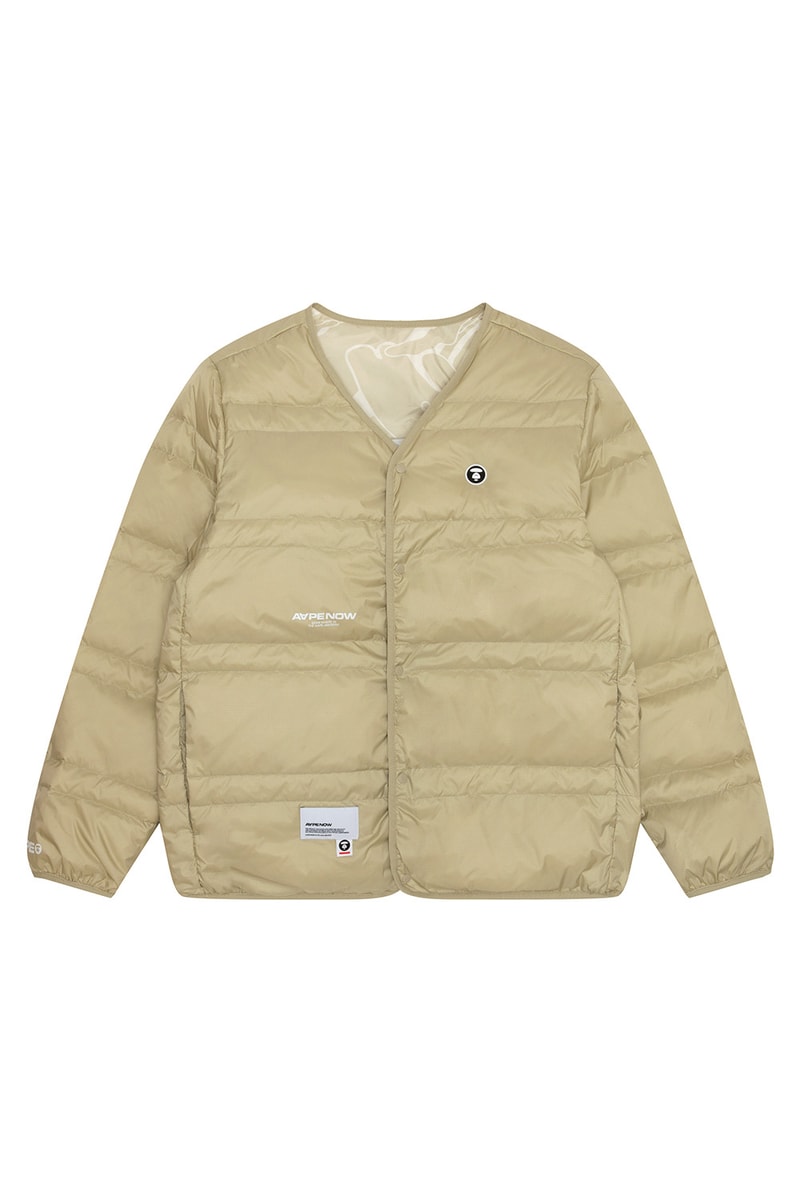 17 of 20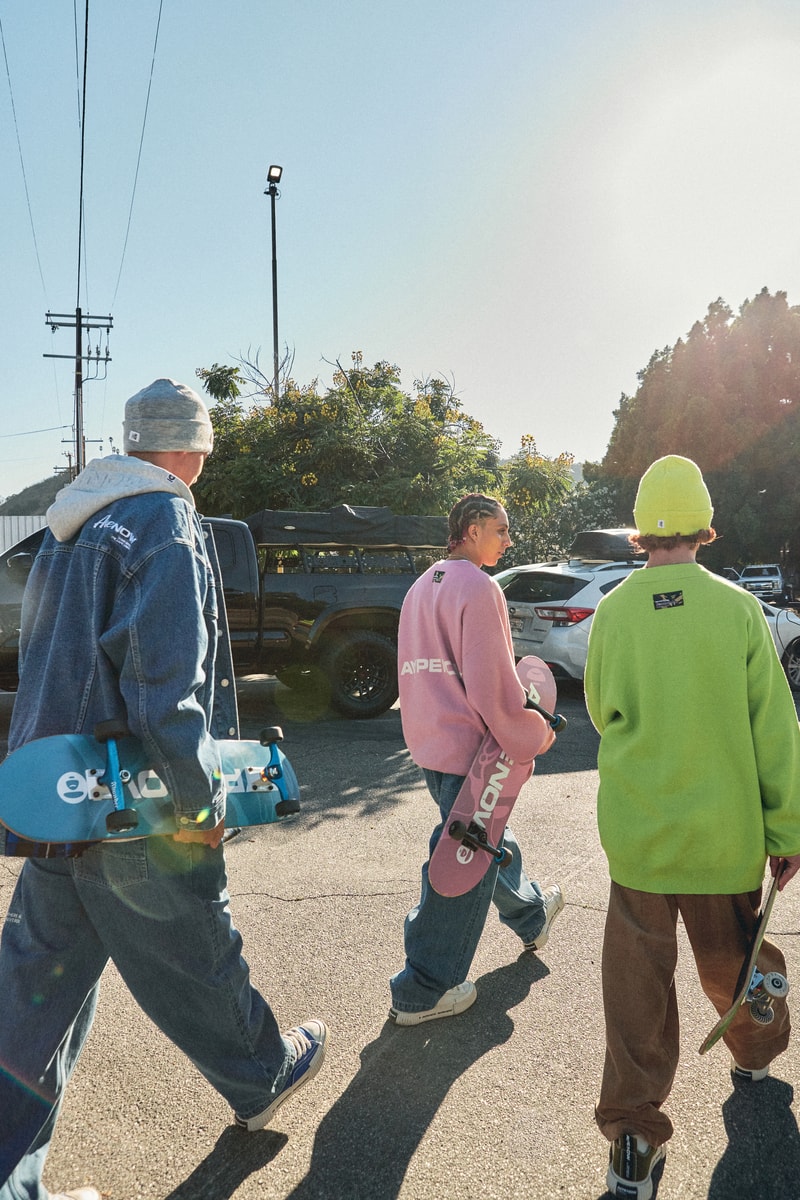 18 of 20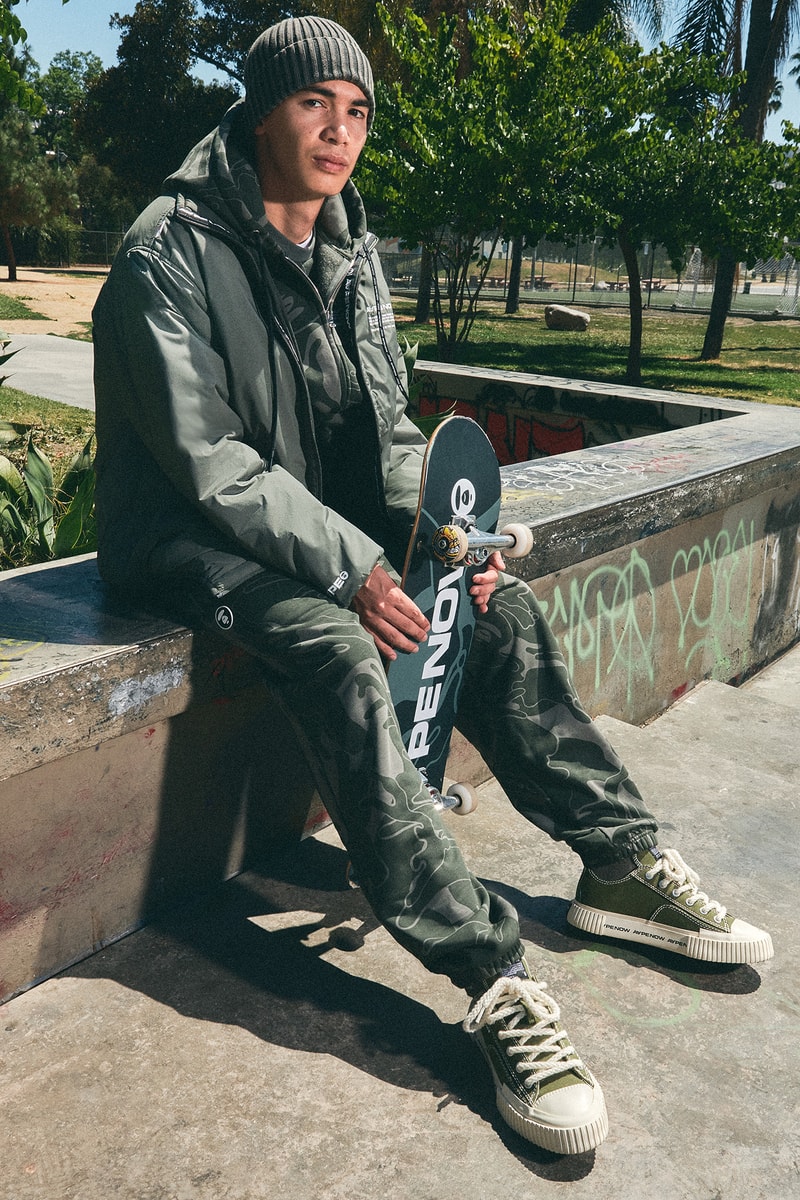 19 of 20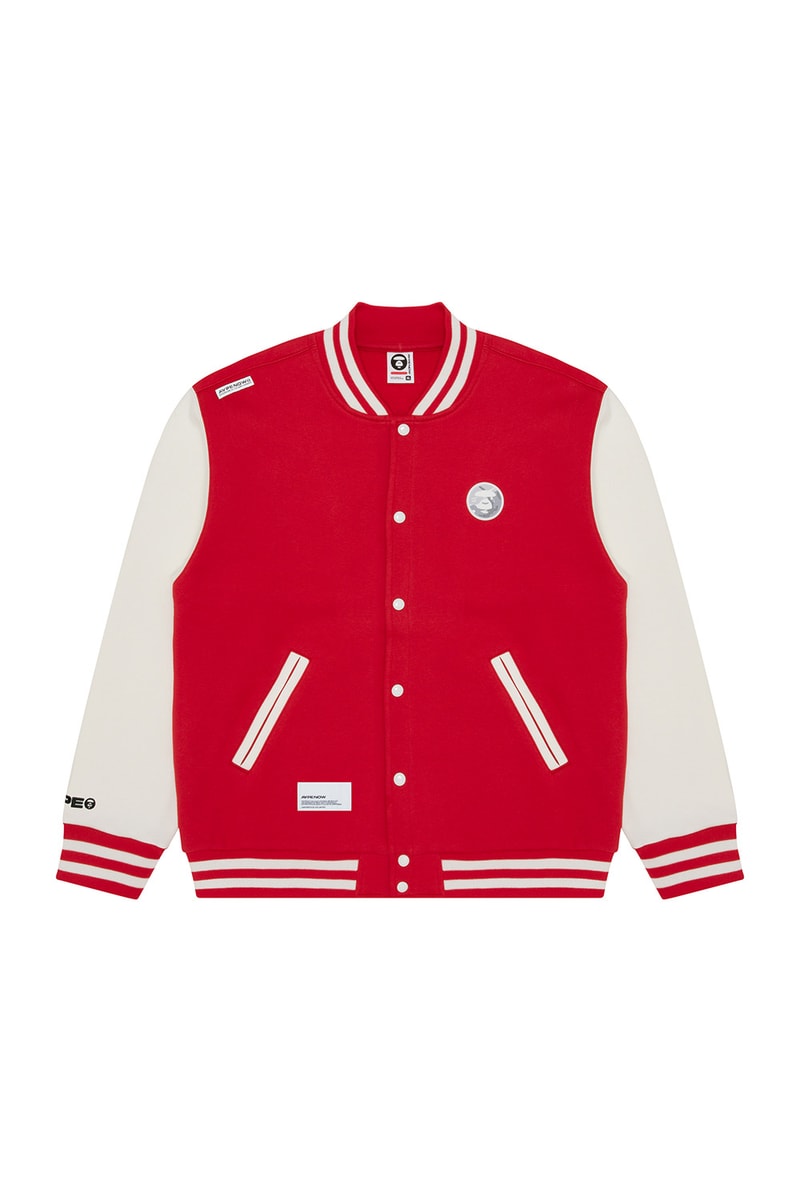 20 of 20
AAPE continues to design with youth culture in mind, creating trend-forward pieces that can live up to busy, on-the-go lifestyles. The staple streetwear brand's latest collection, AAPENOW Fall/Winter 2023, is characterized by ease of wear and relaxed silhouettes. But the garments are maximized by pairing them together, layering for the colder months, and mixing and matching diverse textiles and prints for multifaceted looks.
View this post on Instagram
Down jackets, sweatshirts, fleece tracksuits, and knits provide the ideal canvas for fashion lovers to build up from. Though the overall theme of the collection is casual and minimalistic, retro colorways and color block patterns give the range a vintage feel, an aesthetic that is currently popular with younger generations.
Additional key pieces from the collection include reversible lightweight down jackets and vests, mixed-color sweat sets, thick denim jeans, and thicker, warm corduroy garments for the chillier months.
Visit AAPEUS.com to learn more about the AAPENOW Fall/Winter 2023 collection.