Chris Echevarria Transcends Footwear With Debut Clothing Label, ACADEMY
Telling a story of "passion, purpose and perspective."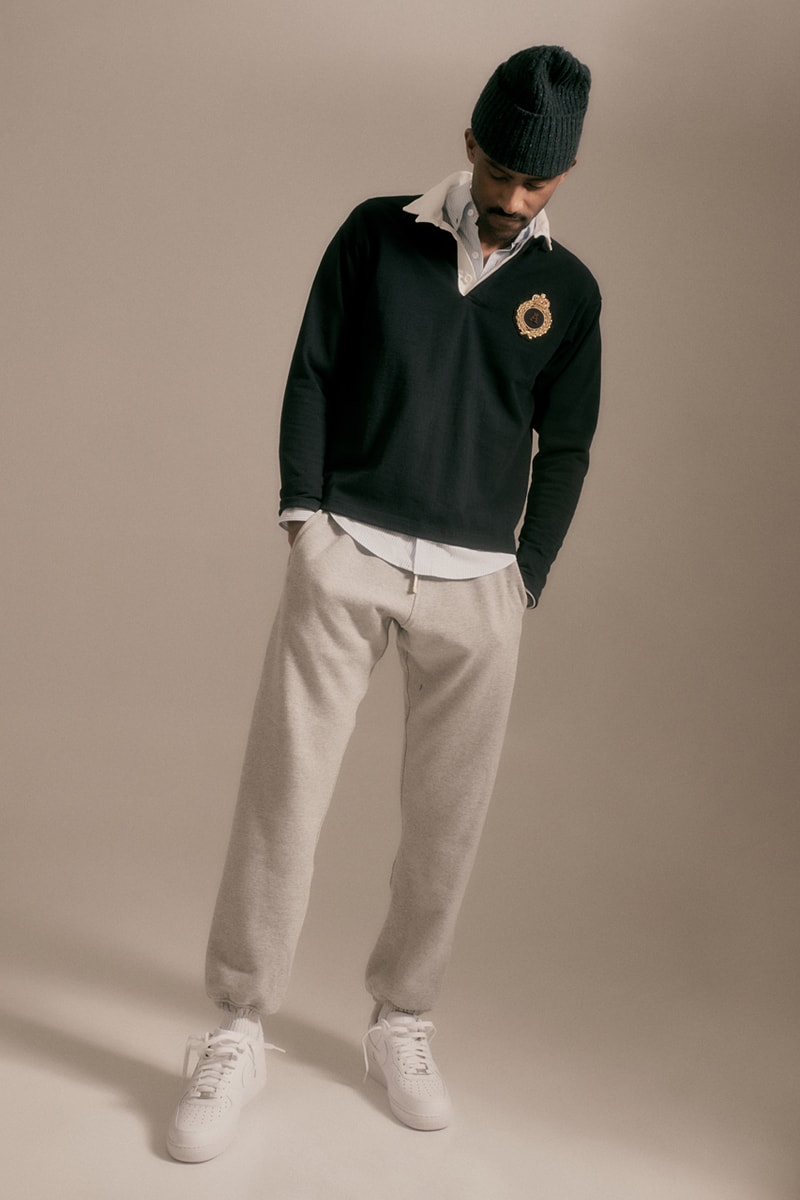 1 of 12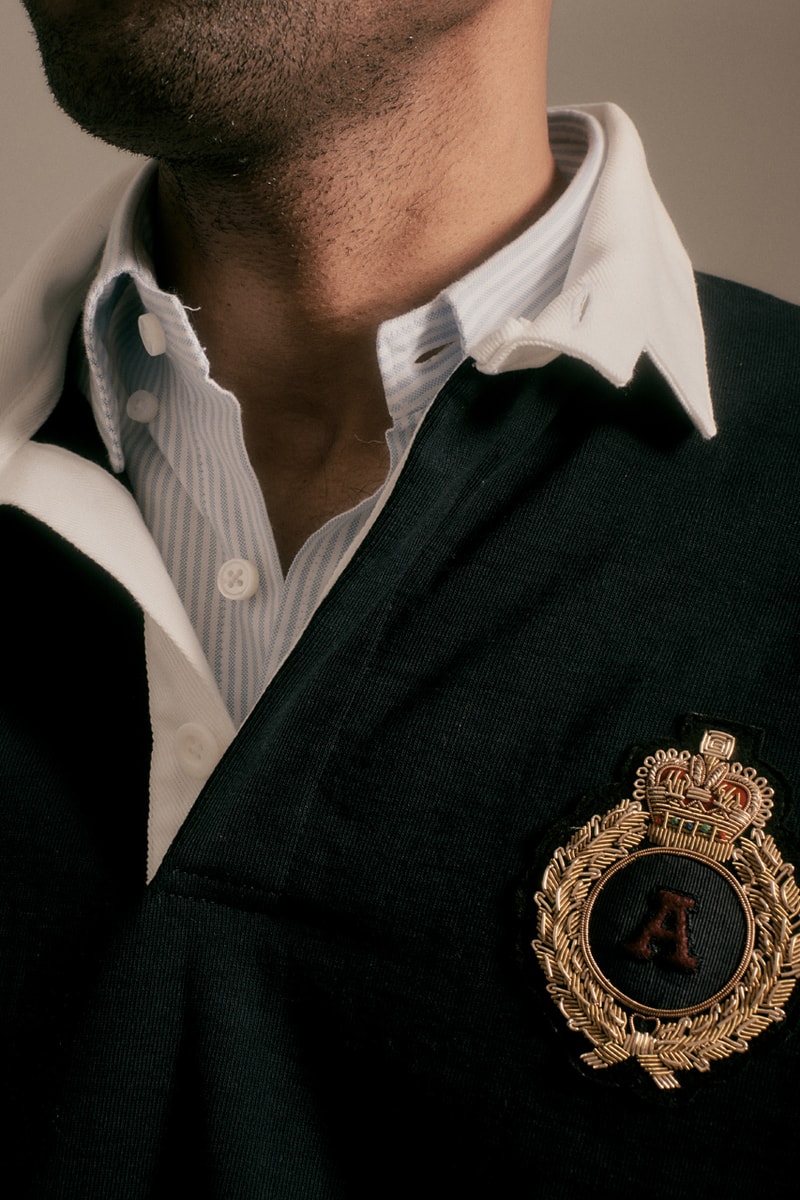 2 of 12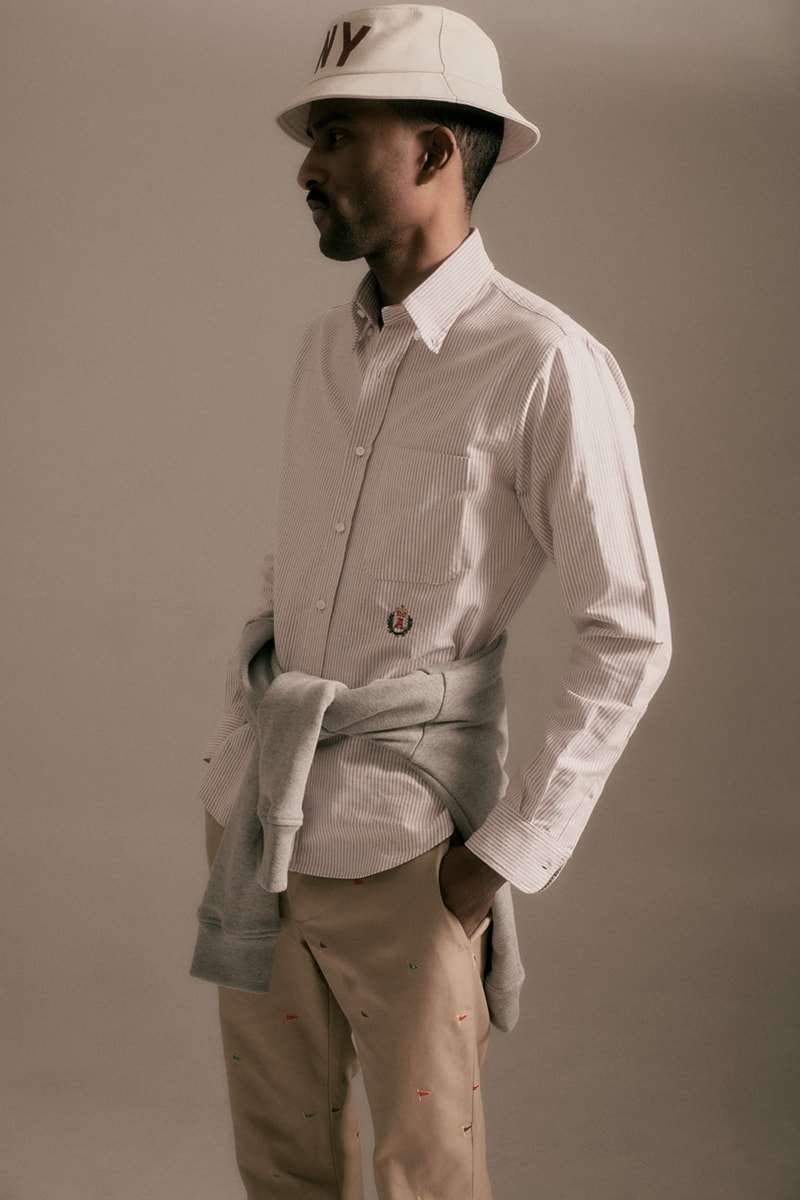 3 of 12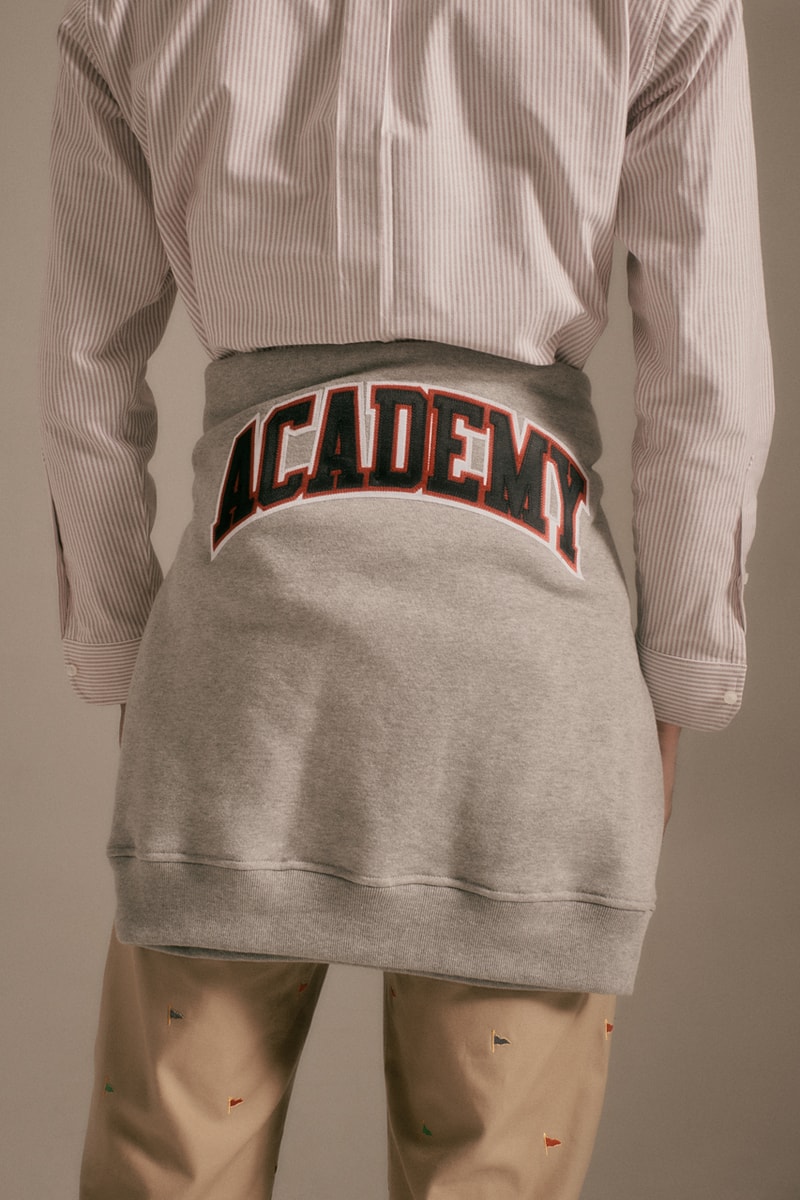 4 of 12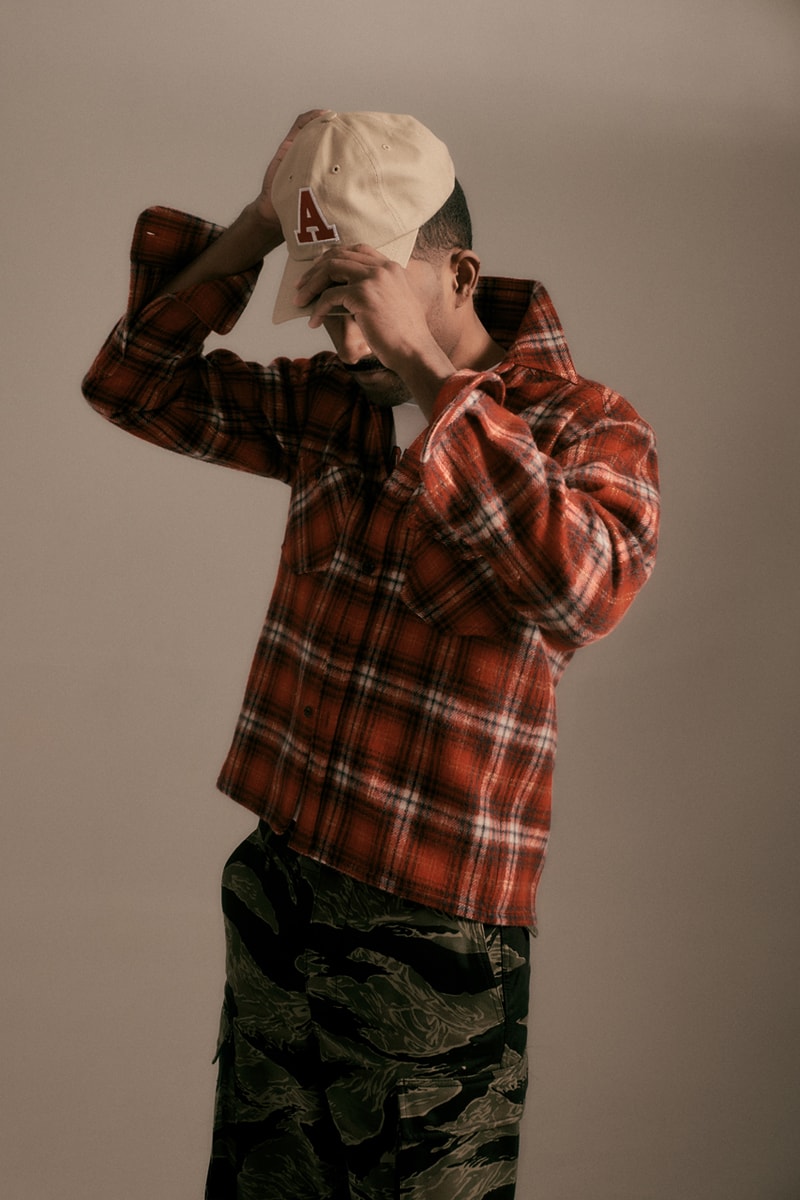 5 of 12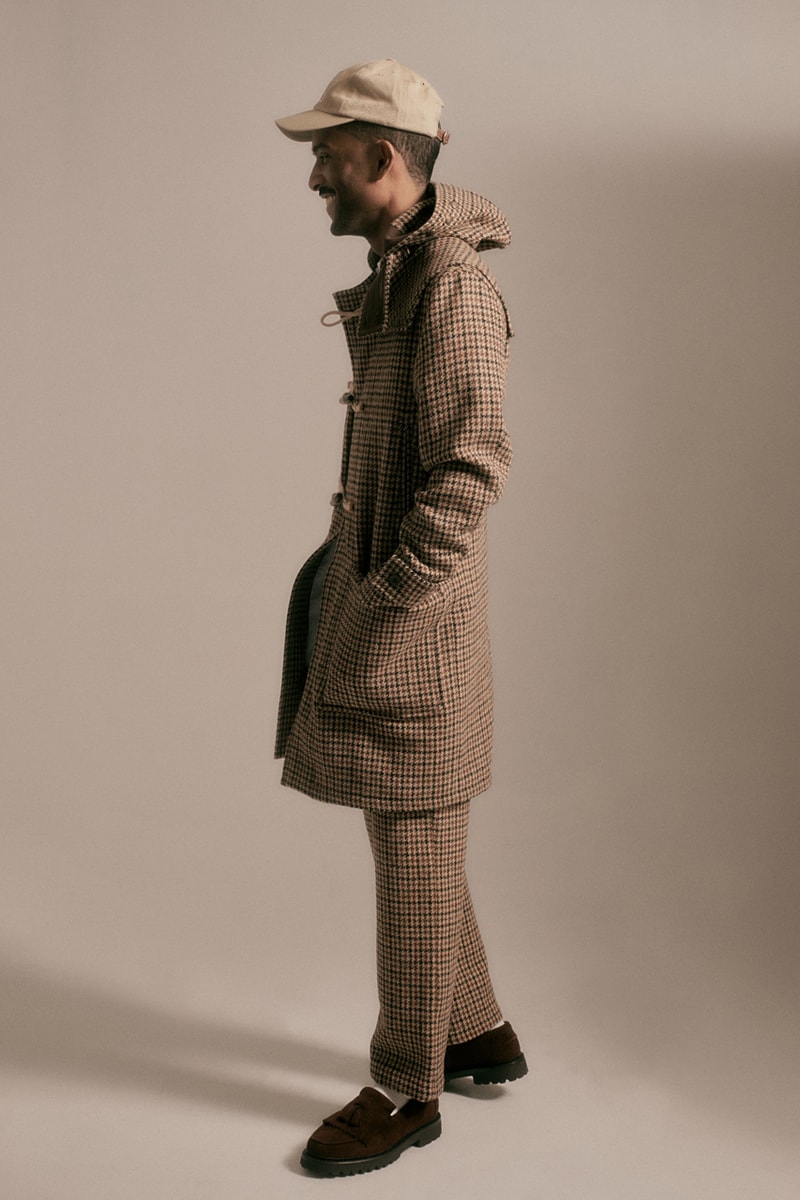 6 of 12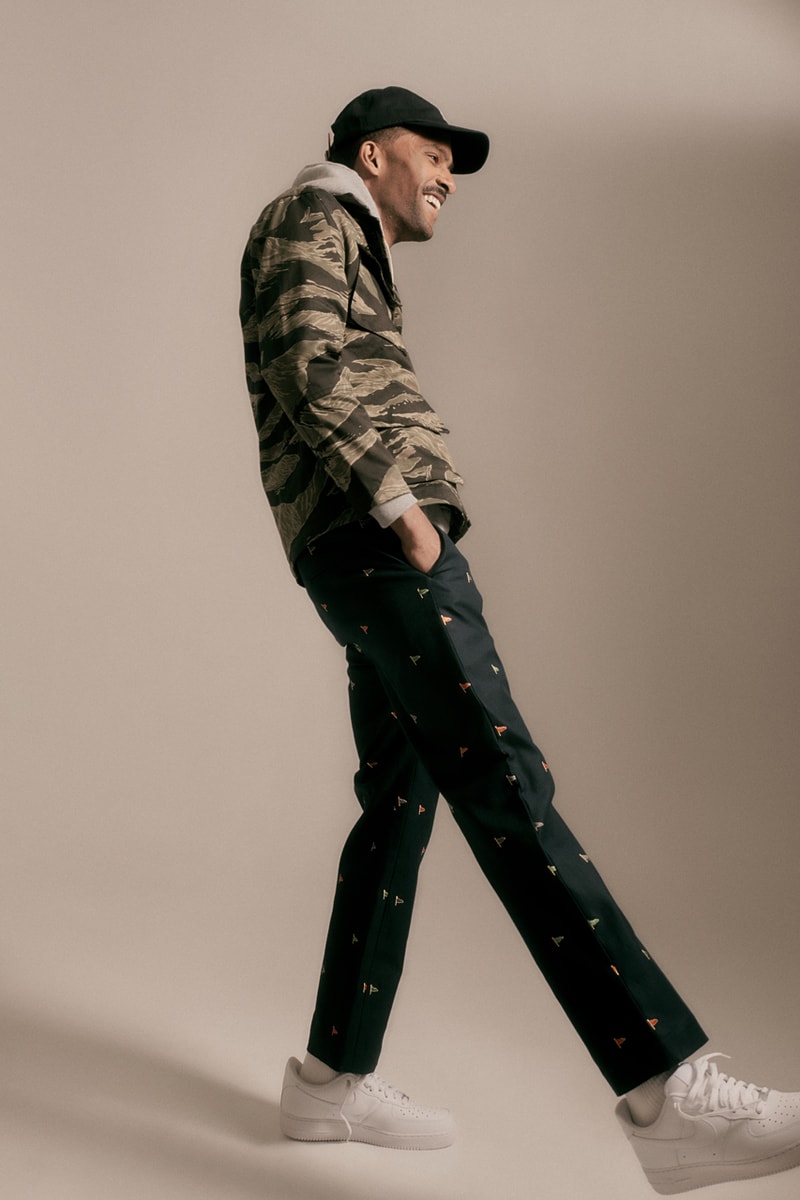 7 of 12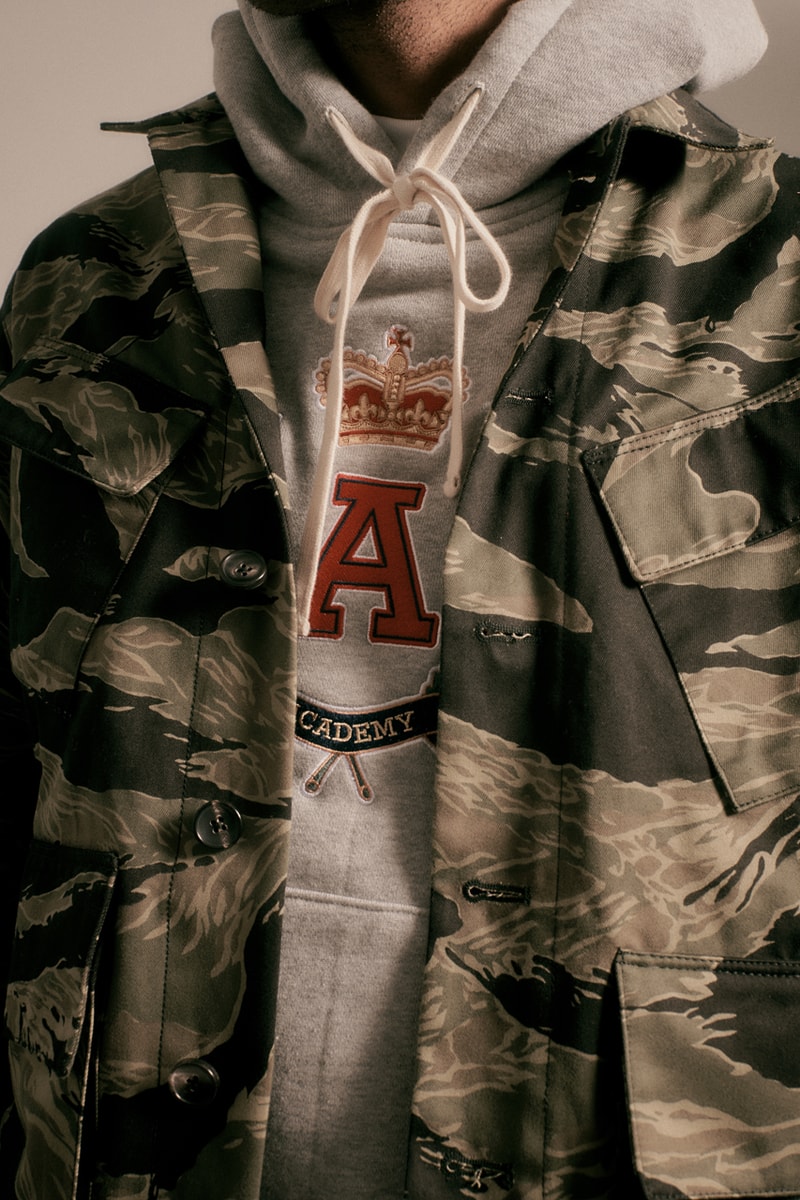 8 of 12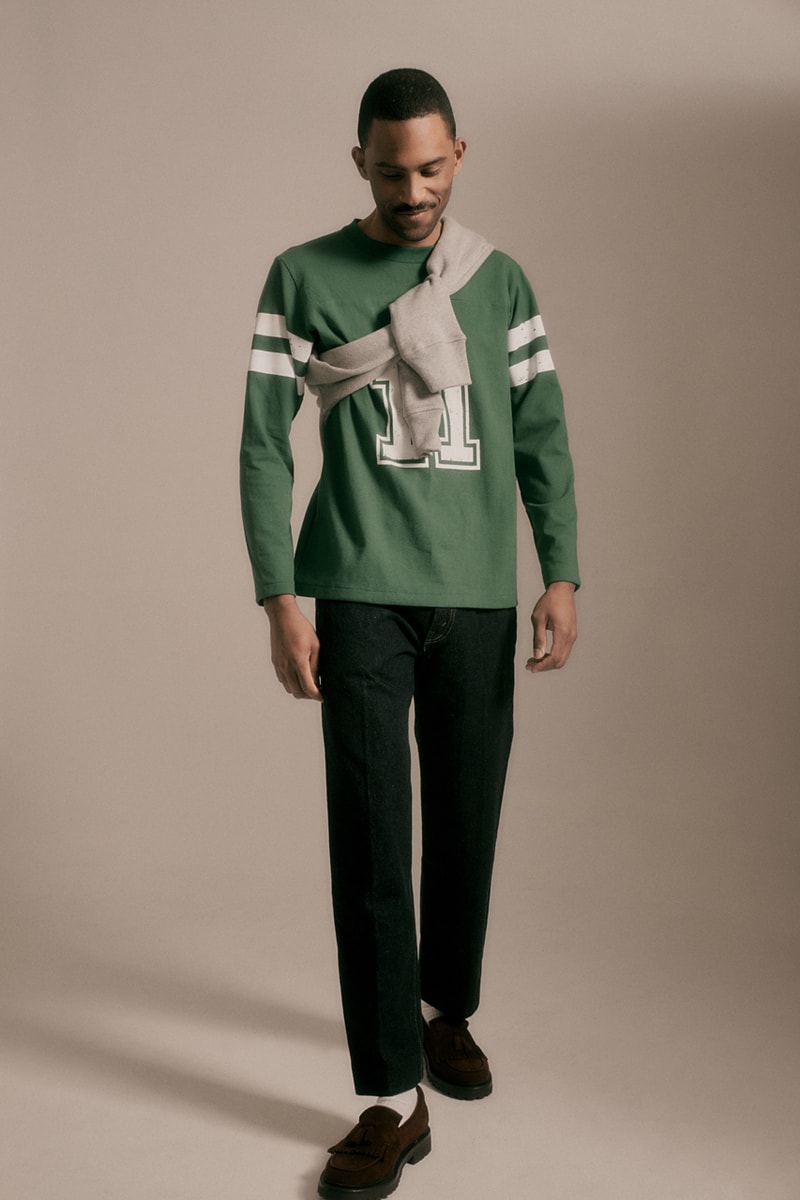 9 of 12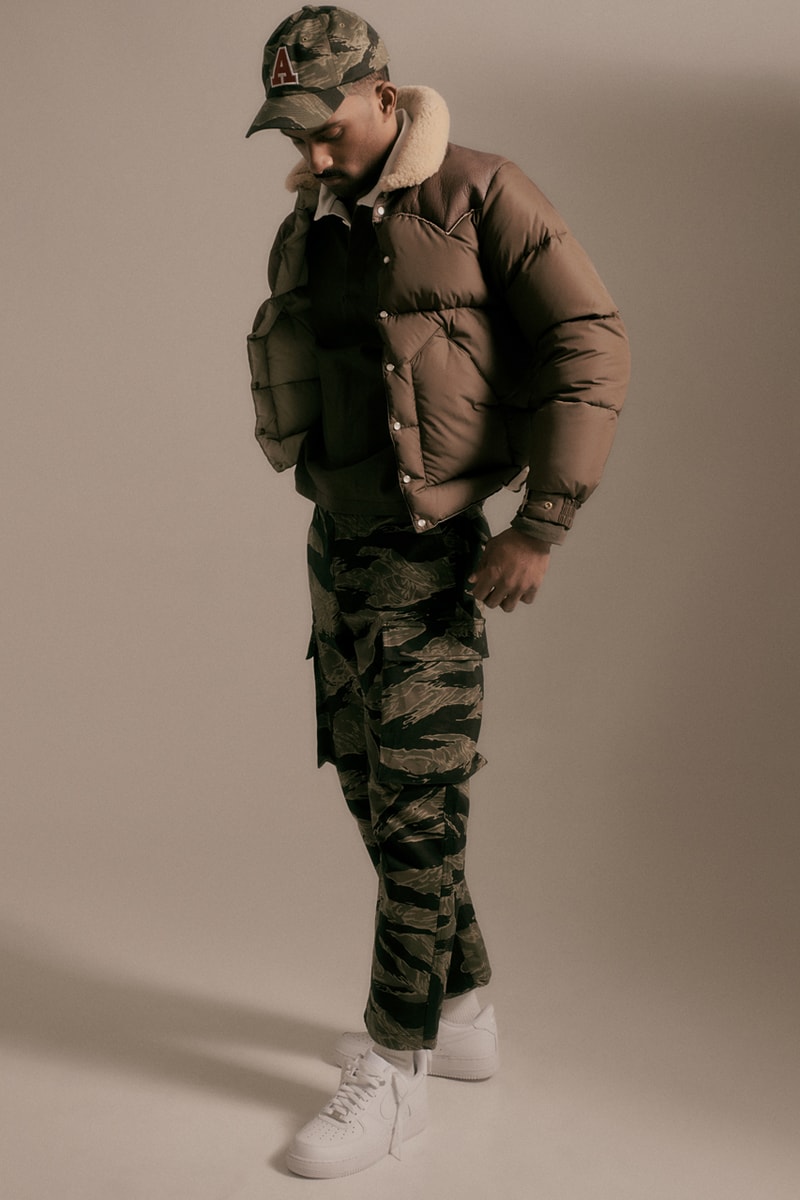 10 of 12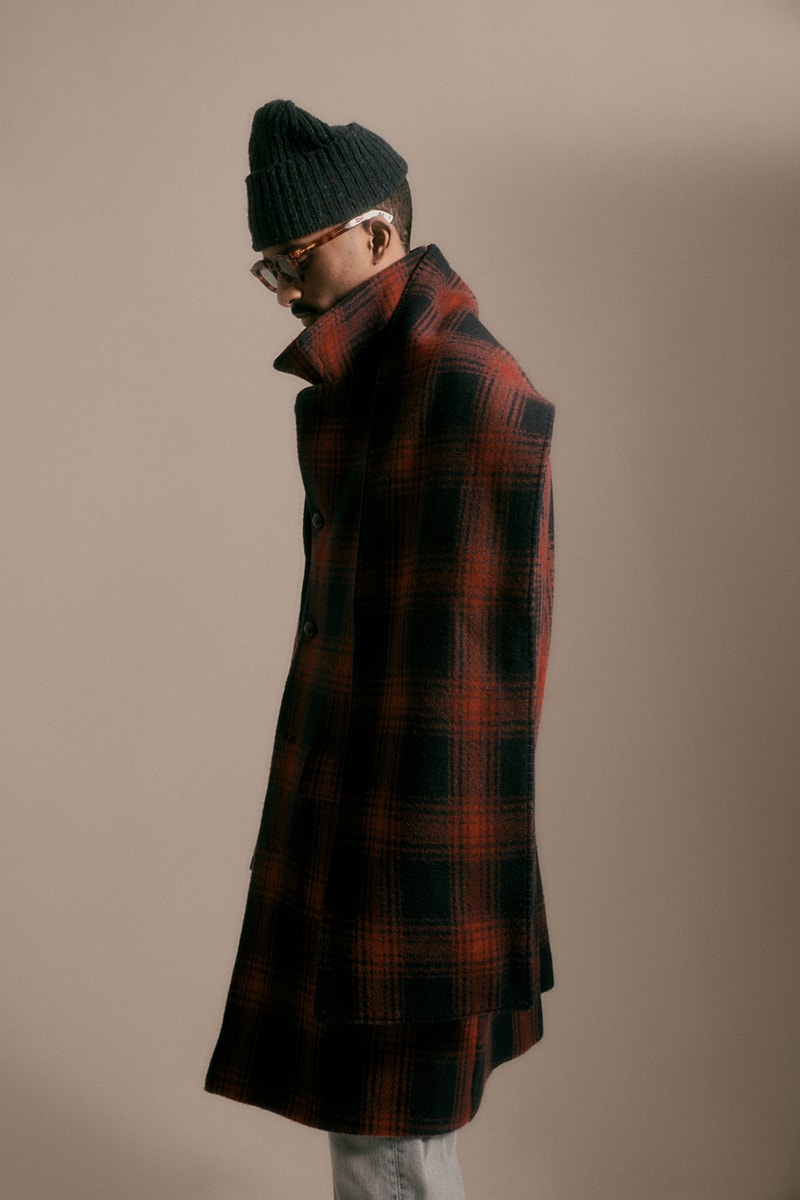 11 of 12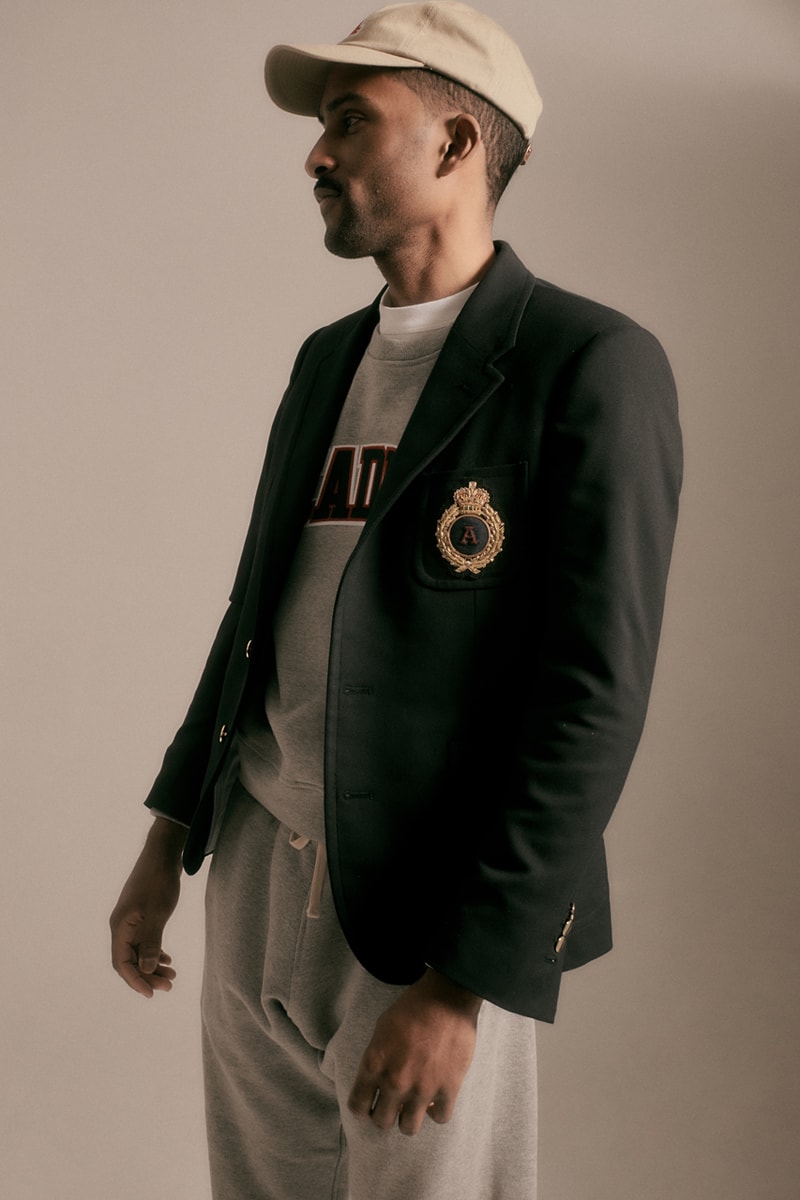 12 of 12
In the footwear world, Chris Echevarria has become a celebrated name due to his loafer label, Blackstock & Weber. Since its 2017 establishment, Echevarria's brand has excelled in harmonizing contemporary and classic style notes – offering up a new vision of the silhouette that harbors a forward-facing mindset via various fabrics and crisp design details. If you need further proof, just like at his arsenal of collaborations that include JJJJound, Bloomingdale's, The Philadelphia 76ers, NEEDLES, Palmes and more. But underneath the footwear workings, Echevarria has always had his eyes on clothing and it was only a matter of time before that passion came to the surface. Now the creative has revealed the next step in his world-building mission with the launch of his debut clothing label, ACADEMY by Chris Echevarria.
Whether it be his early prep school days, his time at the Fashion Institute of Technology (FIT) where he studied menswear design or even working with entities like J.Crew and Stone Island, the New Jersey native has always had not just an understanding, but a drive for great style and how fashion moves throughout time. Even though he solidified his name with Blackstock & Weber, the footwear brand was just the starting point. Serving as the perfect compliment to his loafer wardrobe, ACADEMY also derives its personality at the intersection of timeless class and contemporary allure.
For Collection 001 – 'School Clothes,' Echevarria stepped back into those early prep days when collared shirts, crisp tailoring and collegiate-inspired style notes reigned. Throughout the offering, you'll find elevated uniform-oriented staples like blazers with a hand-woven ACADEMY crest patch and classic striped Oxford shirts alongside casual pieces like sports team-inspired crewneck, jogging suits and practice jerseys. But the wardrobe does not end there as outerwear, rugby polos, embroidered chinos and more alongside accessories complete the lineup.
"This collection draws inspiration directly from my days at private school and the uniforms that once defined a part of my adolescence and the transformation of those pieces from something I eagerly shed when I got home for trendier looks to the very fabric of my daily expression," said Echevarria.
What also heightens the new label is New York City-based production. From the garments themselves to intricate details like the hand-woven crest patches, each item was made in partnership with family-owned factories and suppliers across the city. For Echevarria, the design was both about exalting the local community and tapping into one of the world's best fashion ecosystems.
"ACADEMY is my life's work. I've always wanted to tell stories through different mediums. Collection 001 – 'School Clothes', for me, tells a story of passion, purpose and perspective."
Take a look at ACADEMY's debut collection in the gallery above, which is available now online.
Elsewhere in fashion, more than 250 Karl Lagerfeld-designed Chanel haute couture pieces will go to auction.