Apple Reportedly Developing a Touchscreen MacBook Pro
Despite Steve Jobs saying touchscreens don't belong on Macs.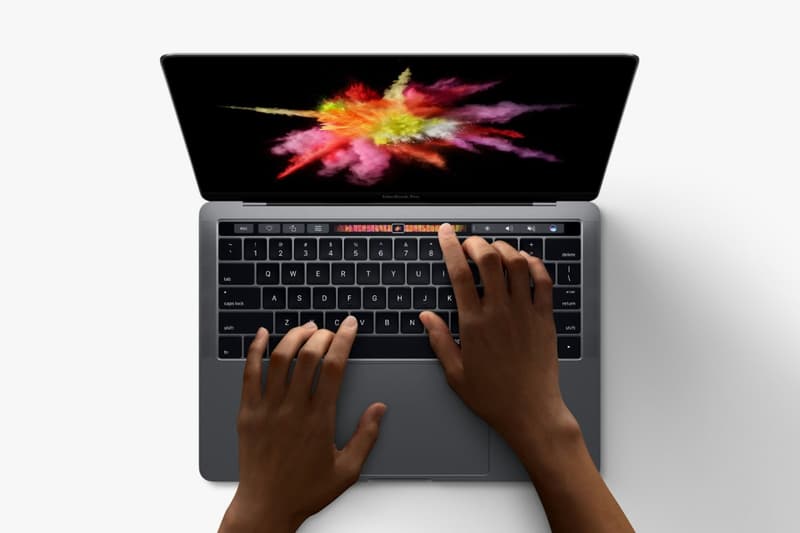 Despite Steve Jobs saying that touchscreens don't belong on Macs, Apple is now reportedly developing a touchscreen MacBook Pro. This would not be the first time the California-based tech company has dabbled with touchscreen capabilities, as Apple introduced the Touch Bar back in 2016. The strip that enabled streamlined access to the system and applications was removed with the 2021 Apple Macbook Pro redesign after a failure of adoption from developers and consumers.
According to reports, a touchscreen Apple Macbook Pro could arrive as soon as 2025. Building on its success with the iPad line, the development is still expected to run macOS with the usual keyboard and trackpad combo, but feature a display that registers taps and gestures. The report aligns with reports that Apple is shifting from LCD screens to the same OLED displays found on iPhones currently.
For more tech news, Loona is the adorable $359 USD petbot you need.