British Netflix Drama 'Top Boy' Is Returning to Screens This Year
Production has now recommenced on the show while the plot hangs from a cliff.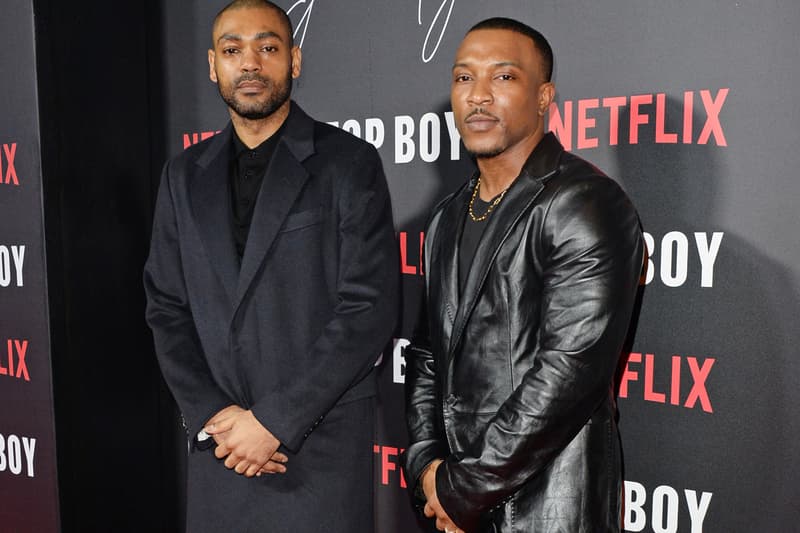 The producers of the critically-acclaimed Netflix drama Top Boy have confirmed that a new season will be hitting the screens this year. 
Back in 2022, rumors were circulating that the show's production was delayed due to creative differences – but now Netflix has set the record straight, as per an interview with Metro.
"Producers Cowboy Films, Easter Partisan, and Netflix temporarily paused production on the final season of Top Boy to allow for further creative discussion," explained the Netflix spokesperson. "Production has now recommenced and the show will launch as planned in 2023."
Ashley Walter's 'Dushane' and Kane Robinson's 'Sully' made it through the previous season unscathed – but fans are expecting the duo to come to blows in the final season. Furthermore, 'Jamie,' played by Michael Ward, is unlikely to return after 'Sully' shot him in the head in one of the most unexpected cliffhangers of recent times. 
'Kit,' best friend of 'Jamie,' will also not be joining the cast for another season, after he was murdered towards the end of the last season. However, the likes of Little Simz ('Shelley'), Jasmine Job ('Jaq'), Araloyin Oshunremi ('Stef'), Hope Ikpoku Jr ('Aaron'), Saffron Hocking ('Lauryn'), Lisa Dawn ('Lizzie'), and Theo Ogundipe ('Reuben') are all expected to return as their respective characters.
In other entertainment news, Paul Mescal is reportedly in negotiations to star in Ridley Scott's Gladiator sequel.