Paul Mescal Reportedly in Negotiations to Star in Ridley Scott's 'Gladiator' Sequel
The second film was announced as early as 2018.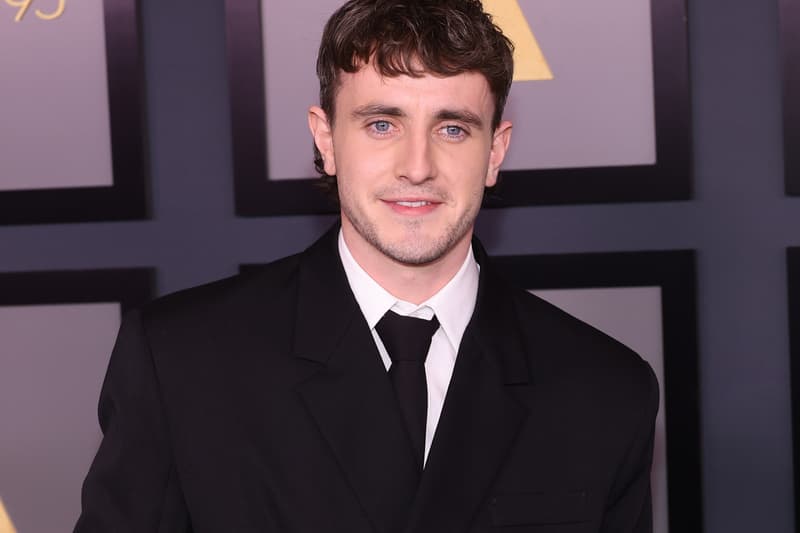 Normal People star Paul Mescal is reportedly the frontrunner to star in Ridley Scott's upcoming Gladiator sequel.
According to reports, the 26-year-old actor is currently in negotiations to play the lead role of Lucius, the son of Connie Nielsen's Lucilla and nephew of Joaquin Phoenix's Commodus, who is now a grown man. Deadline adds that Maximus' (Russell Crowe) act of saving Lucius and Lucilla while avenging his family "left a strong impression on the young Lucius," although complete plot details are yet to be revealed.
Mescal was supposedly one of the first actors to meet with Scott after the final draft for the film was handed over in November, and although Scott met with other actors, "insiders say it seemed clear to all involved that Mescal clearly was Scott's top choice following a fantastic meeting between the two."
Alongside Scott, costume designer Janty Yates and production designer Arthur Max will be returning to work on the sequel. Scott will also serve as producer alongside Scott Free President Michael Pruss and Doug Wick and Lucy Fisher of Red Wagon Entertainment, while Davie Scarpa wrote the script.
Stay tuned for more info.
Elsewhere in entertainment, watch the newest trailer for Winnie The Pooh: Blood and Honey.