slowthai Drops New Single "Selfish," Announces Third Studio Album, 'UGLY'
The album will be available to listen to from March 3.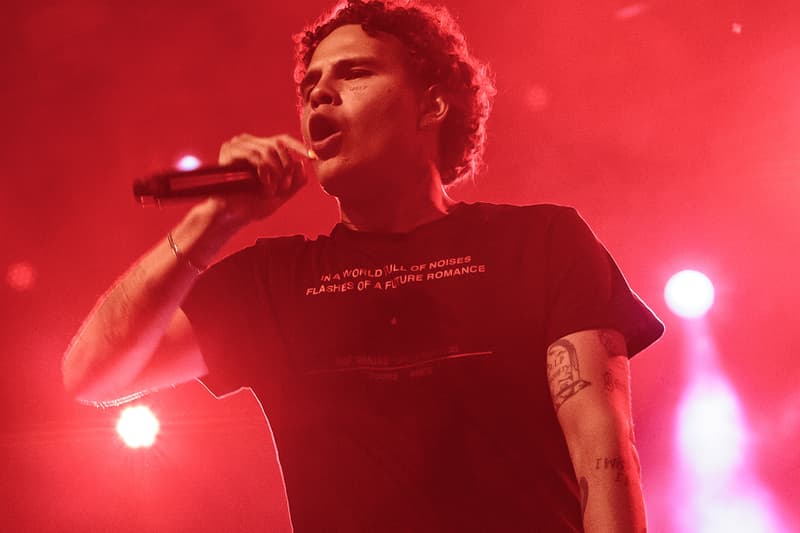 Northampton-born slowthai has just dropped a brand-new single to coincide with the announcement of his third studio album, 'UGLY'.
Characters like slowthai are important for the British music scene; his powerful delivery touches on topics such as mental health, sex, and money, but politics is the key theme that the rhymer consistently returns to. His debut album, Nothing Great About Britain, highlights that — with records such as "Dead Leaves" — in a way that is filled with anger, yet pleasantly nonchalant.
Following the Grammy-nominated musician's second album, TYRON, the 28-year-old is now on the build-up to his third full-length project, UGLY — and its first installment has come in the form of a punk rock-inspired single entitled "Selfish." The single explore's slowthai's inner thoughts and what his take on being selfish is, all while wrestling with conflicted feelings about not having enough time for those around him. 
Additionally, UGLY appears to be a record where slowthai has been making music for himself. Similarly to his smash record "Doorman" with Mura Masa, slowthai's upcoming album plunges into rock music more than ever before, with as much singing as there is rapping. Speaking on the new project, slowthai said: "The first album was the sound of where I'm from and everything I thought I knew.
"The second album is what was relevant to me at that moment in time, the present. And this album is completely me — about how I feel and what I want to be… it's everything I've been leading up to."
You can listen to the new single from slowthai above and UGLY will be able to stream and buy from March 3. In other music news, Panic! at the Disco has announced its official split.