RIER Centers Refined Elegance for 2023
Where it's all about silent allure.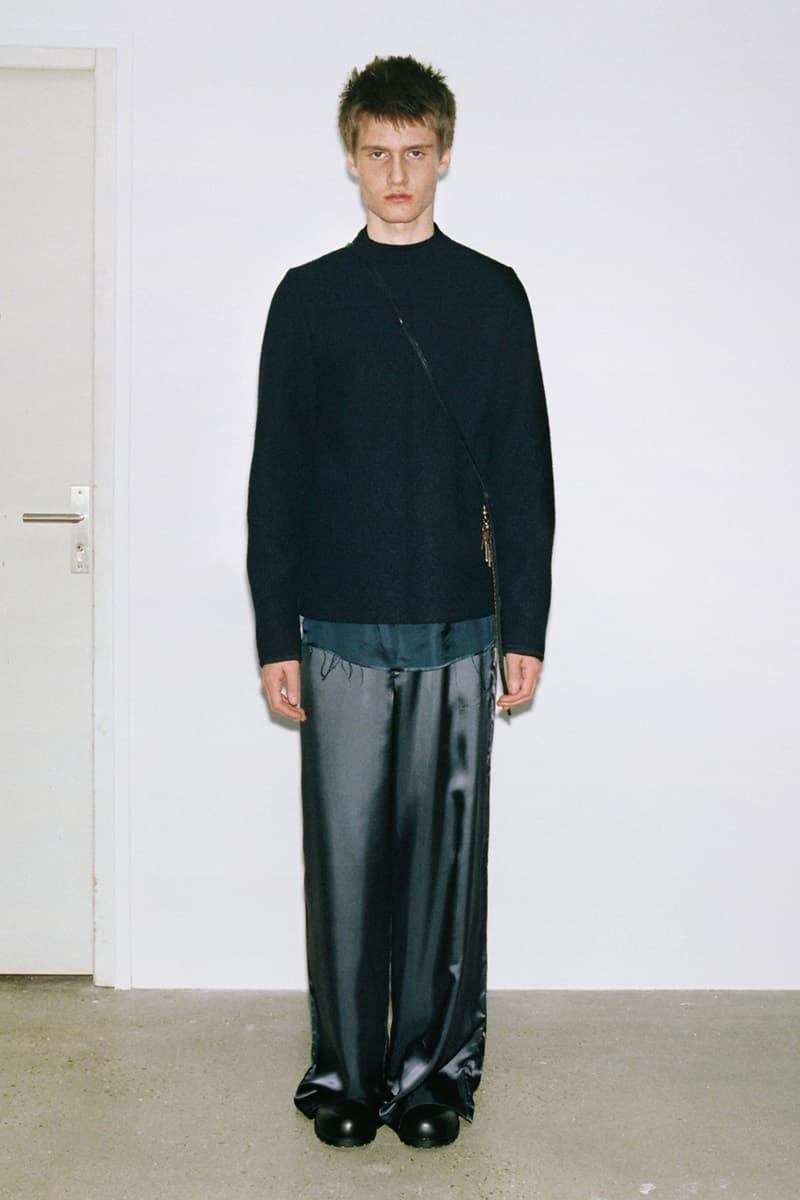 1 of 21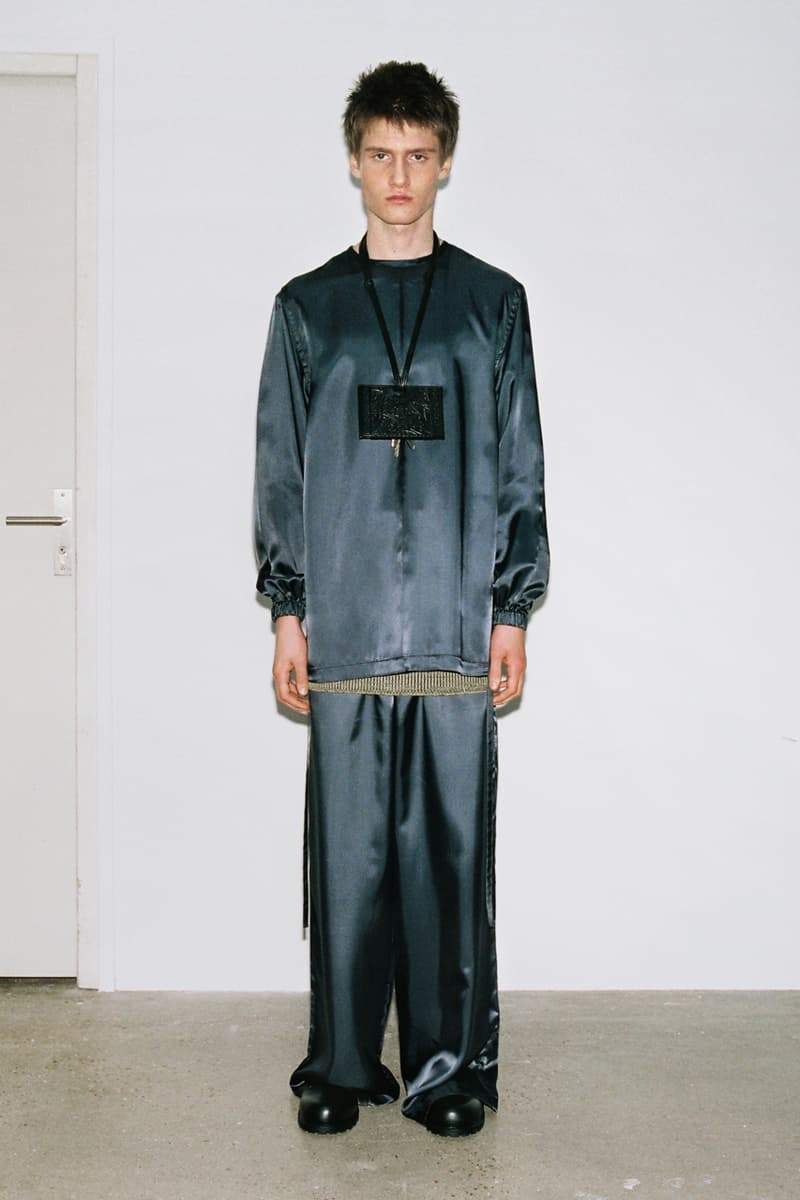 2 of 21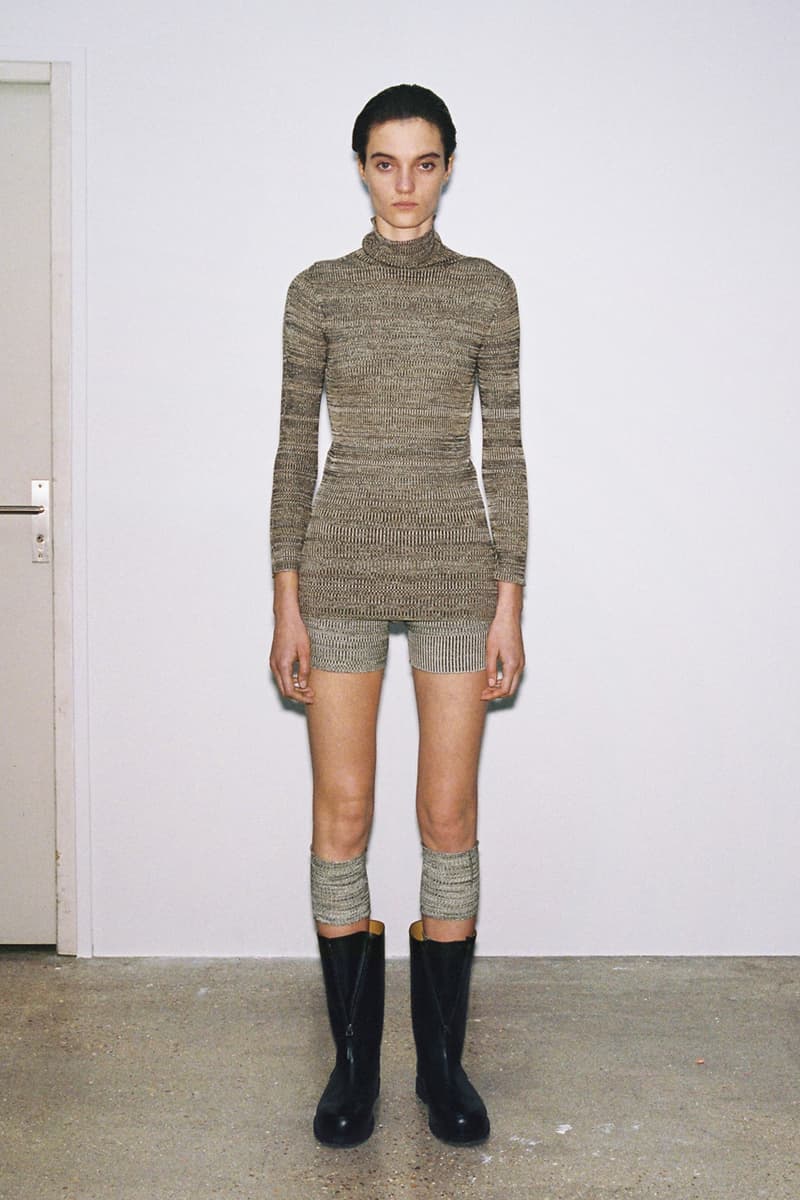 3 of 21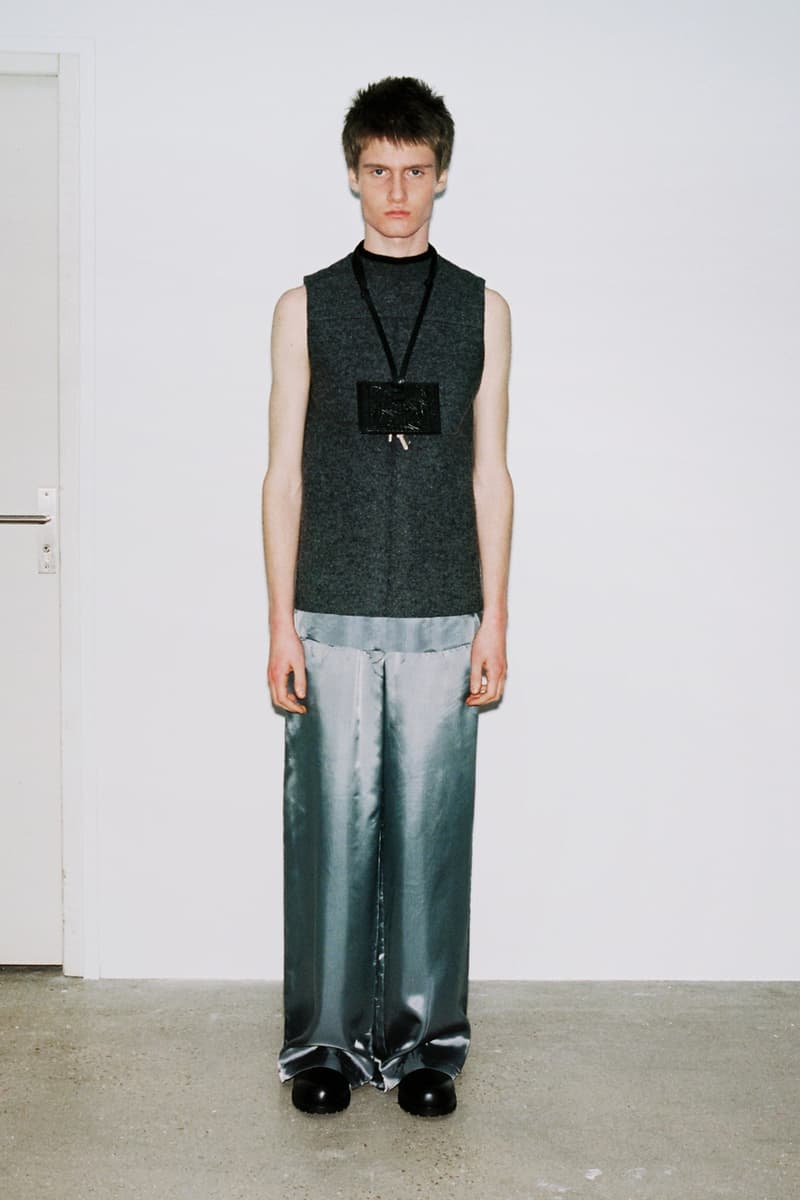 4 of 21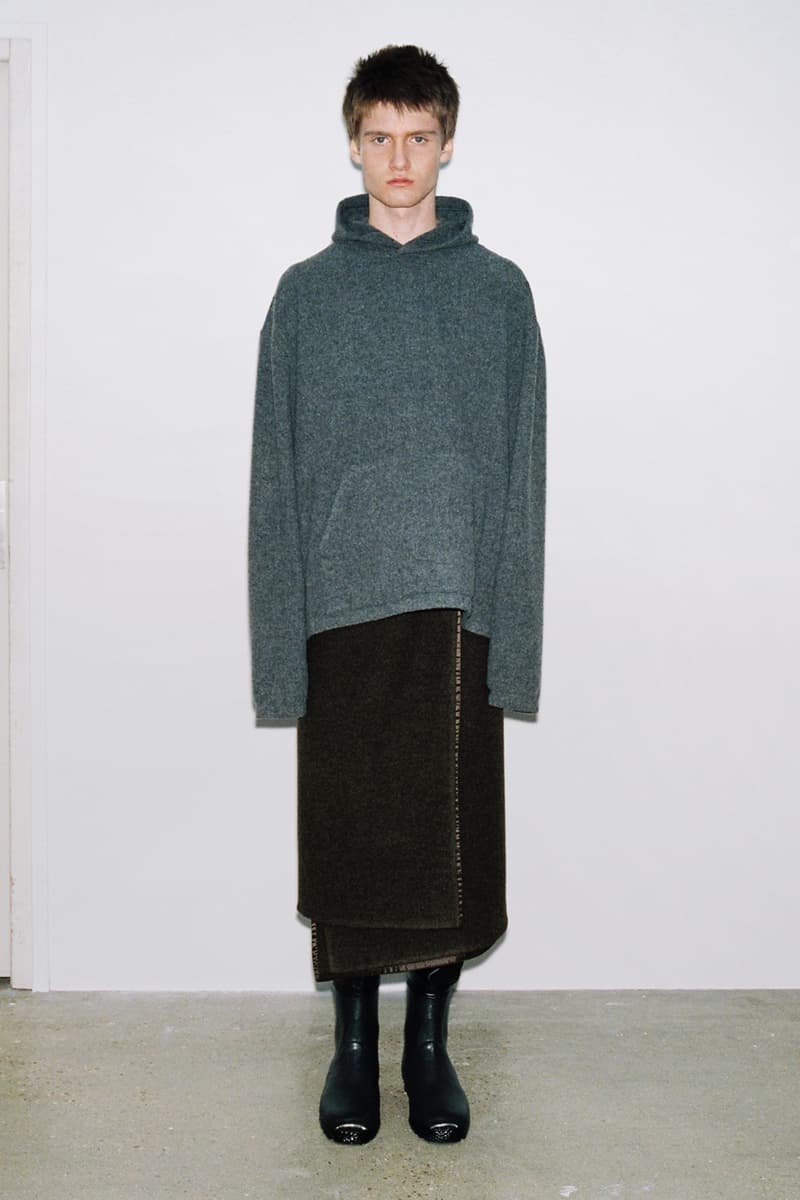 5 of 21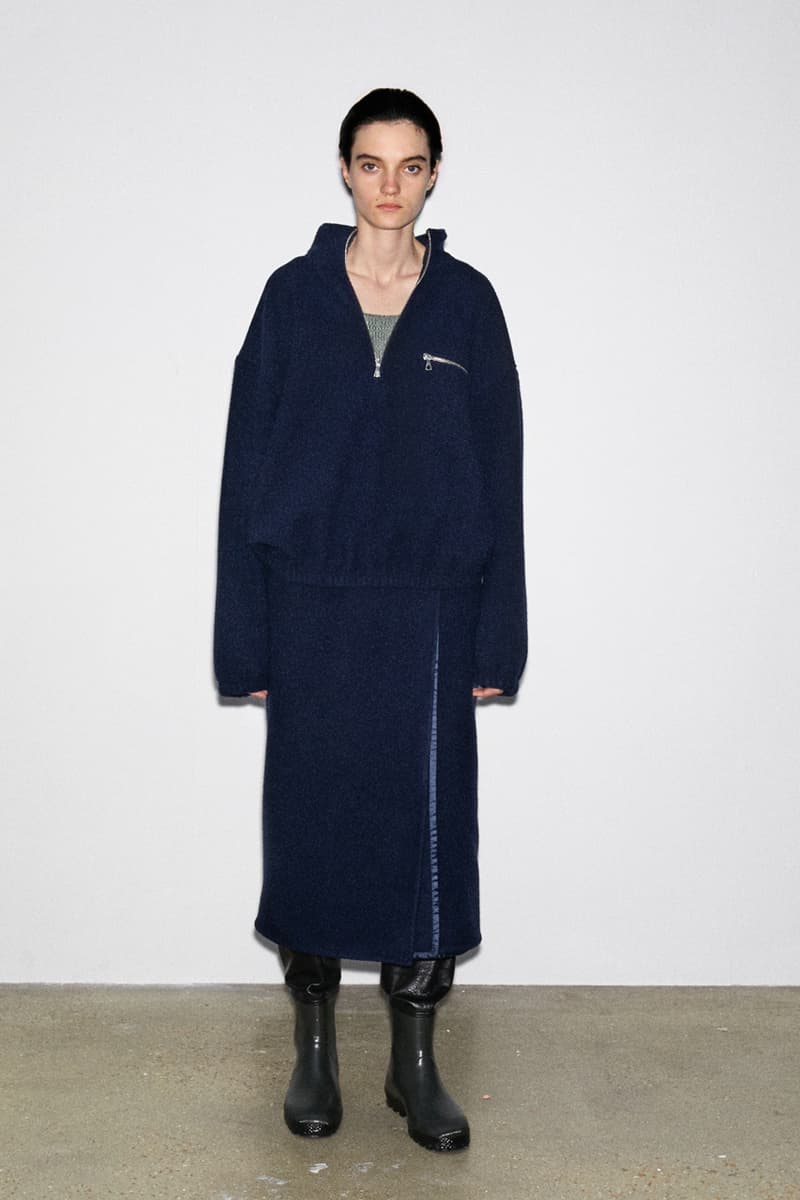 6 of 21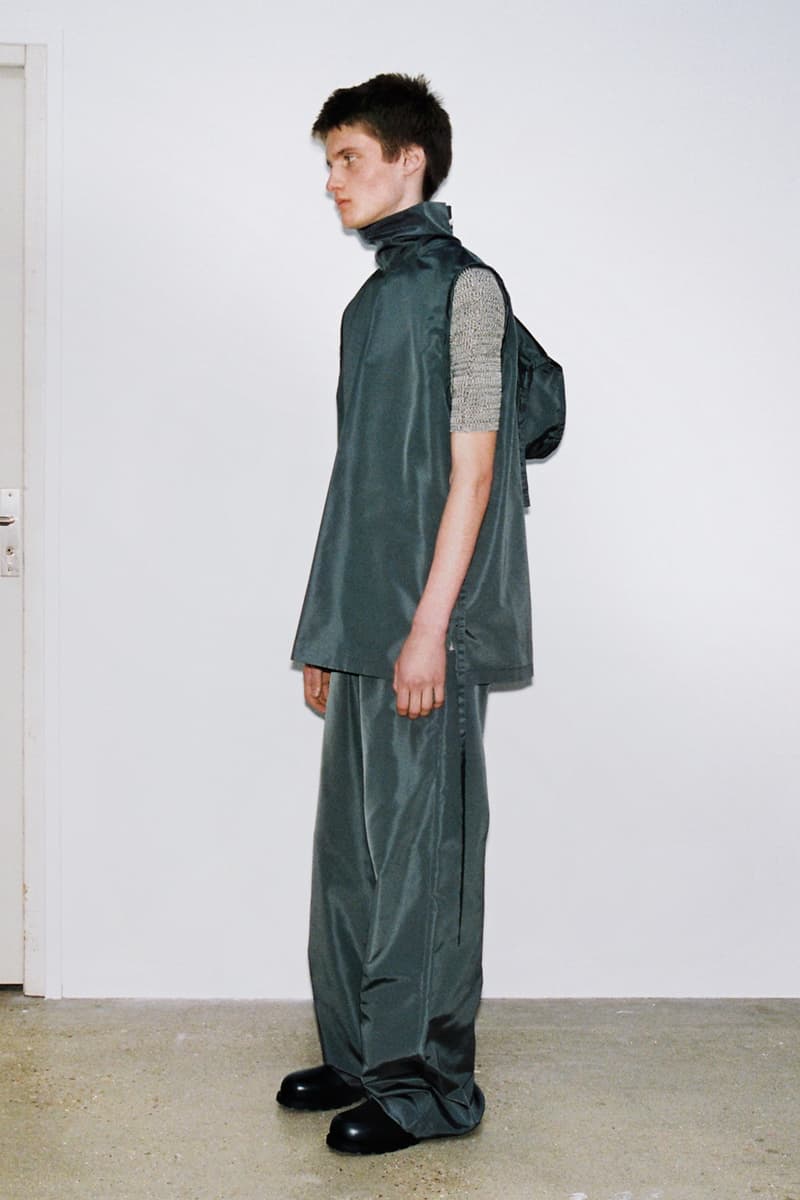 7 of 21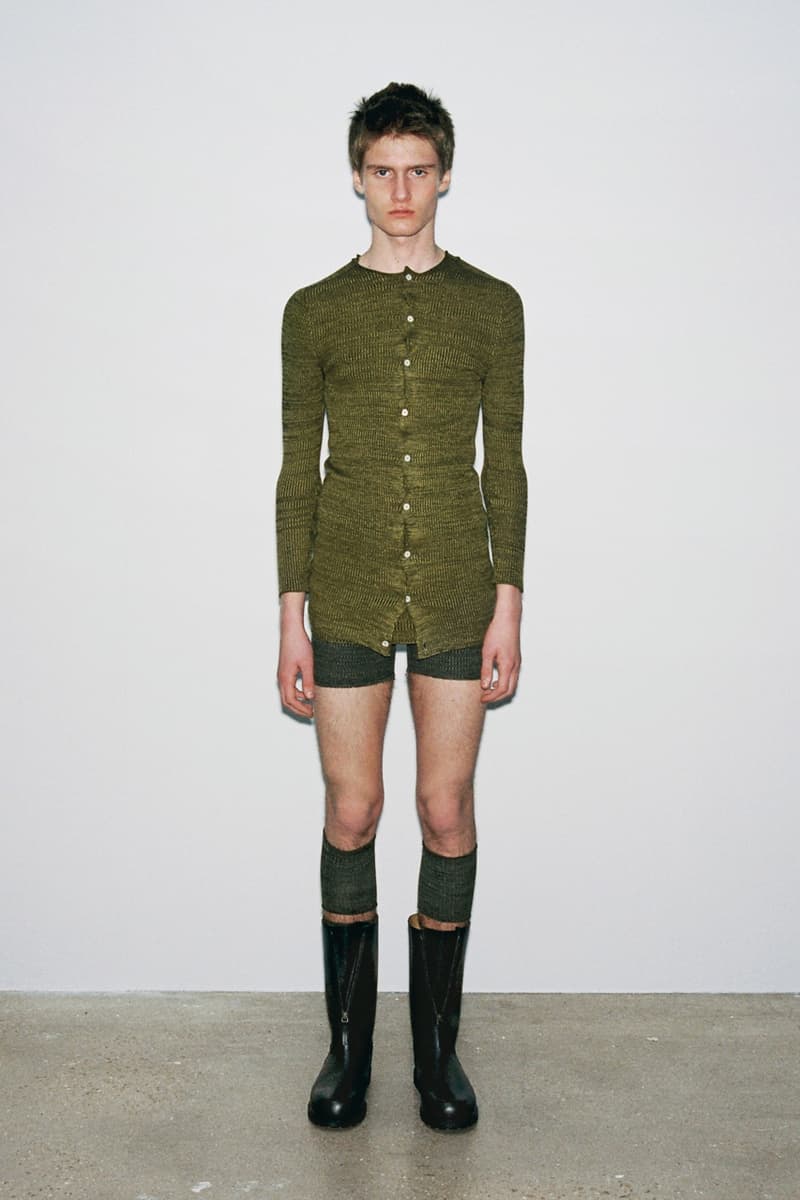 8 of 21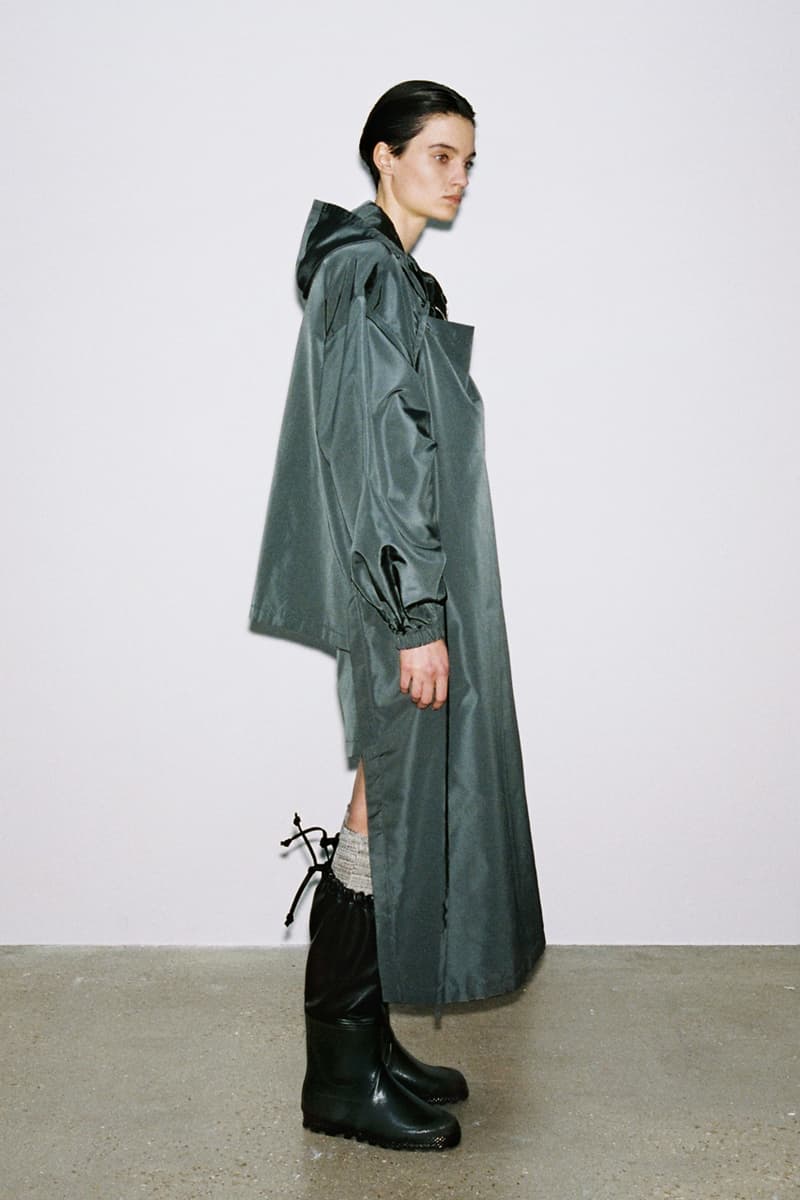 9 of 21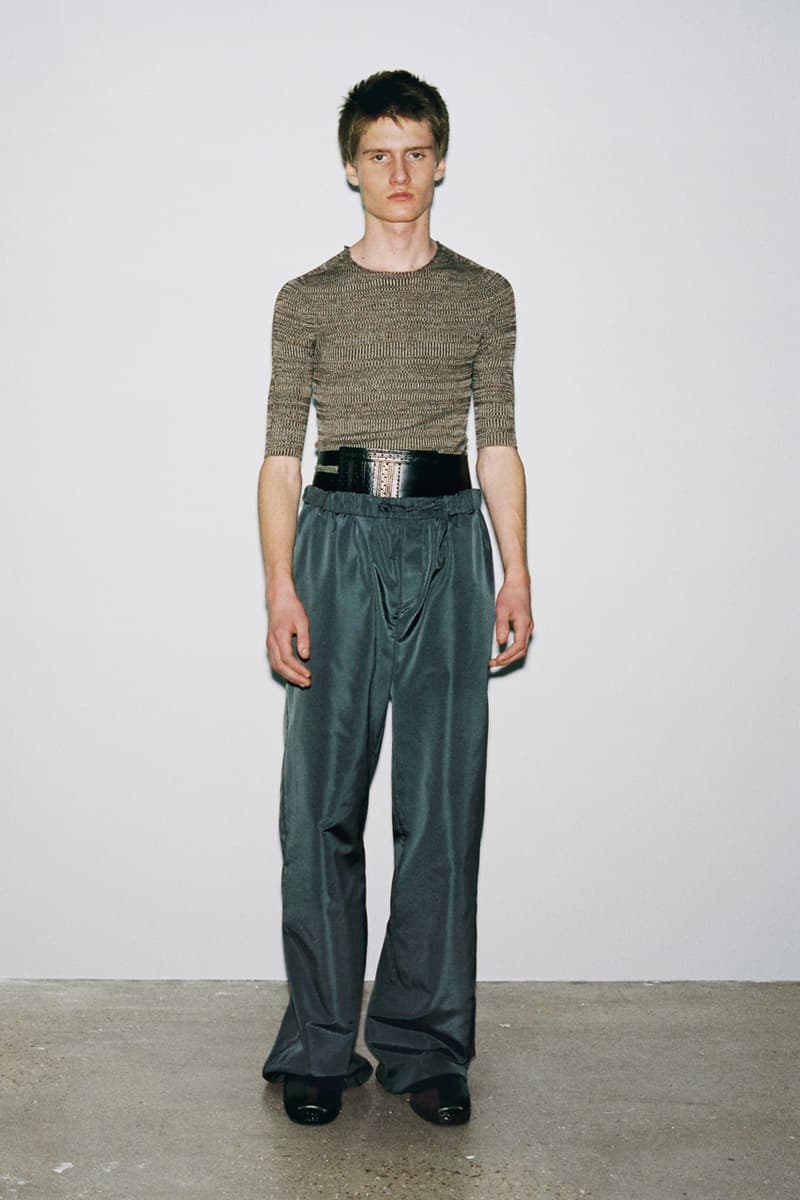 10 of 21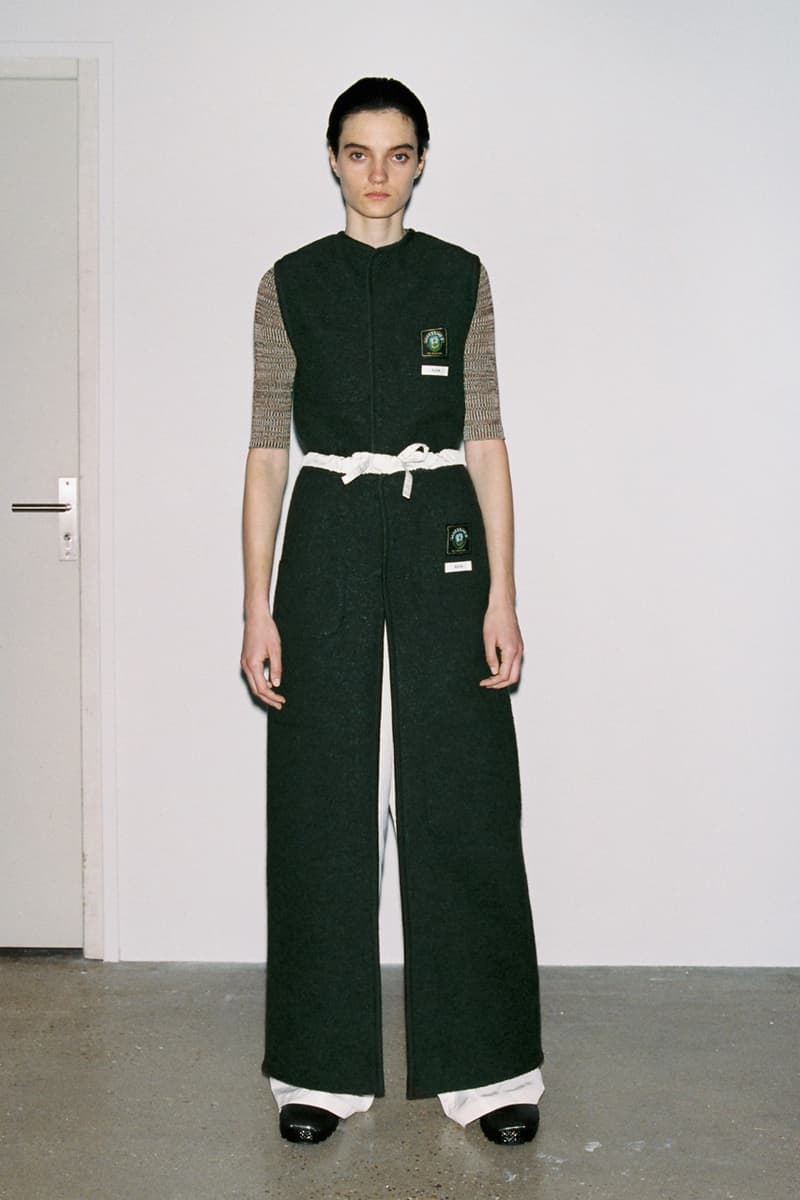 11 of 21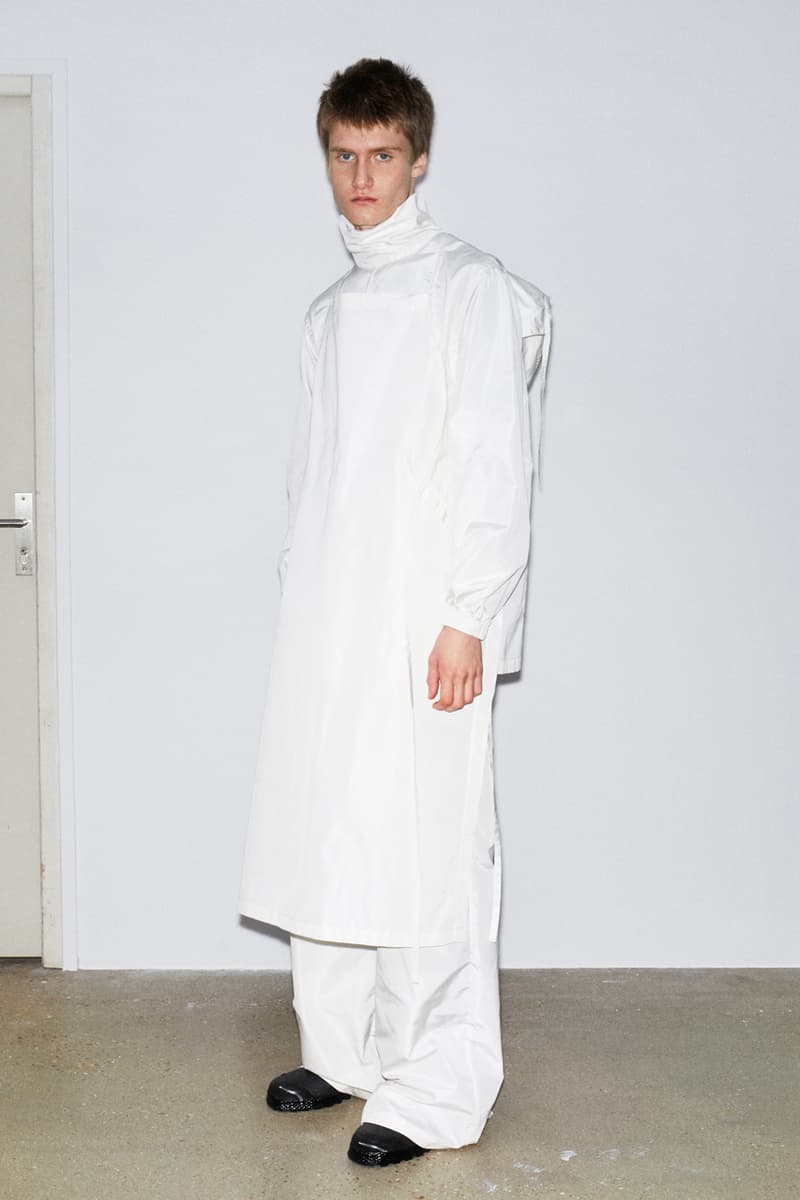 12 of 21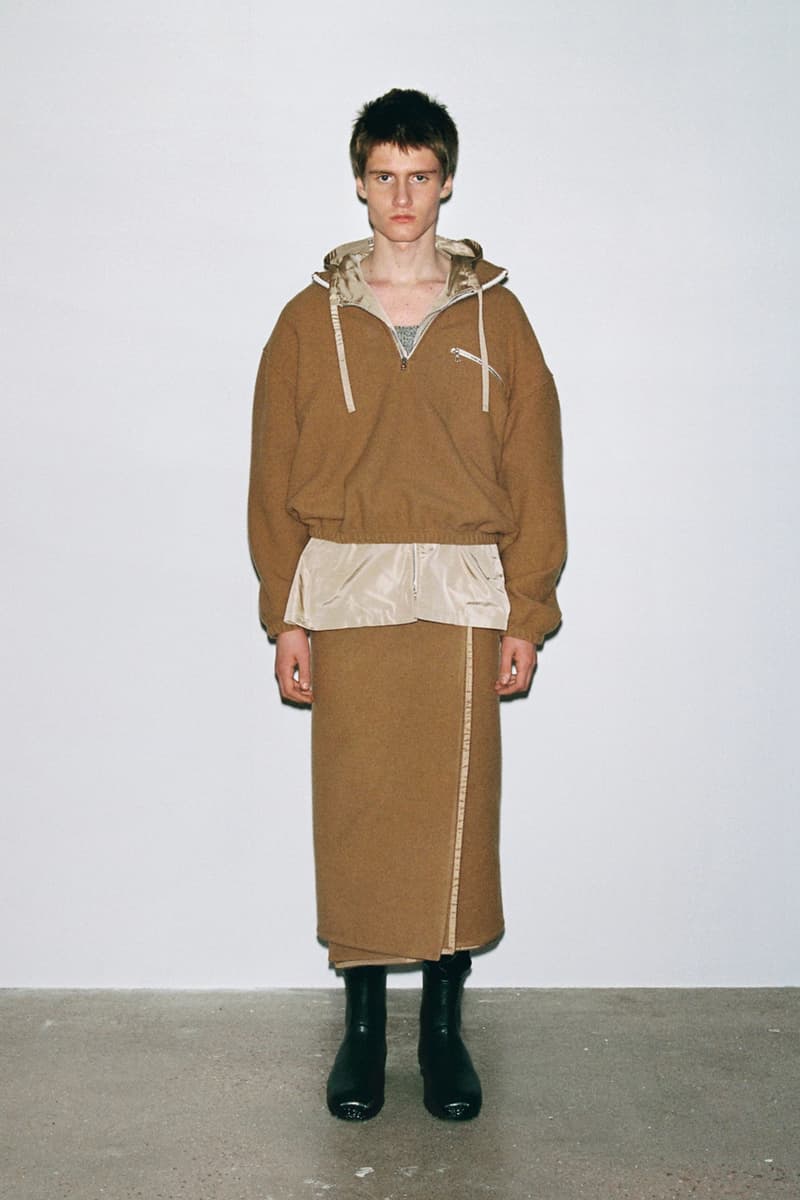 13 of 21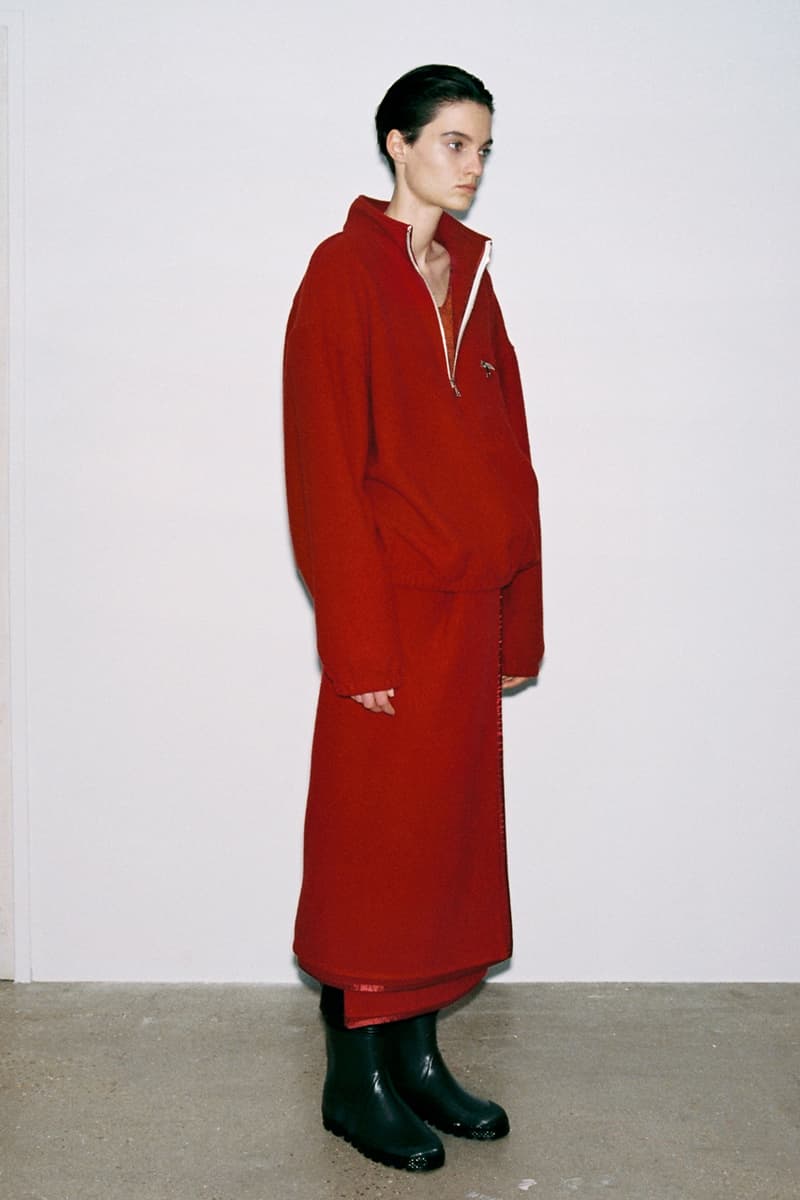 14 of 21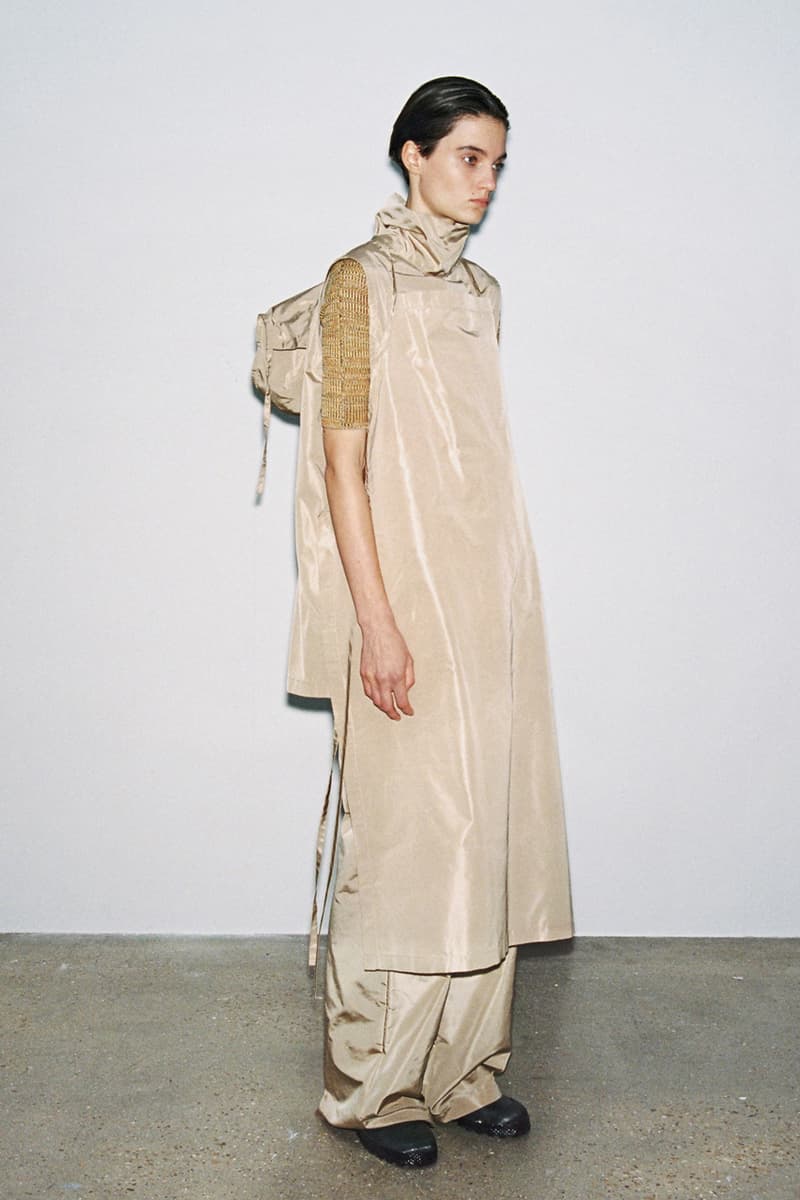 15 of 21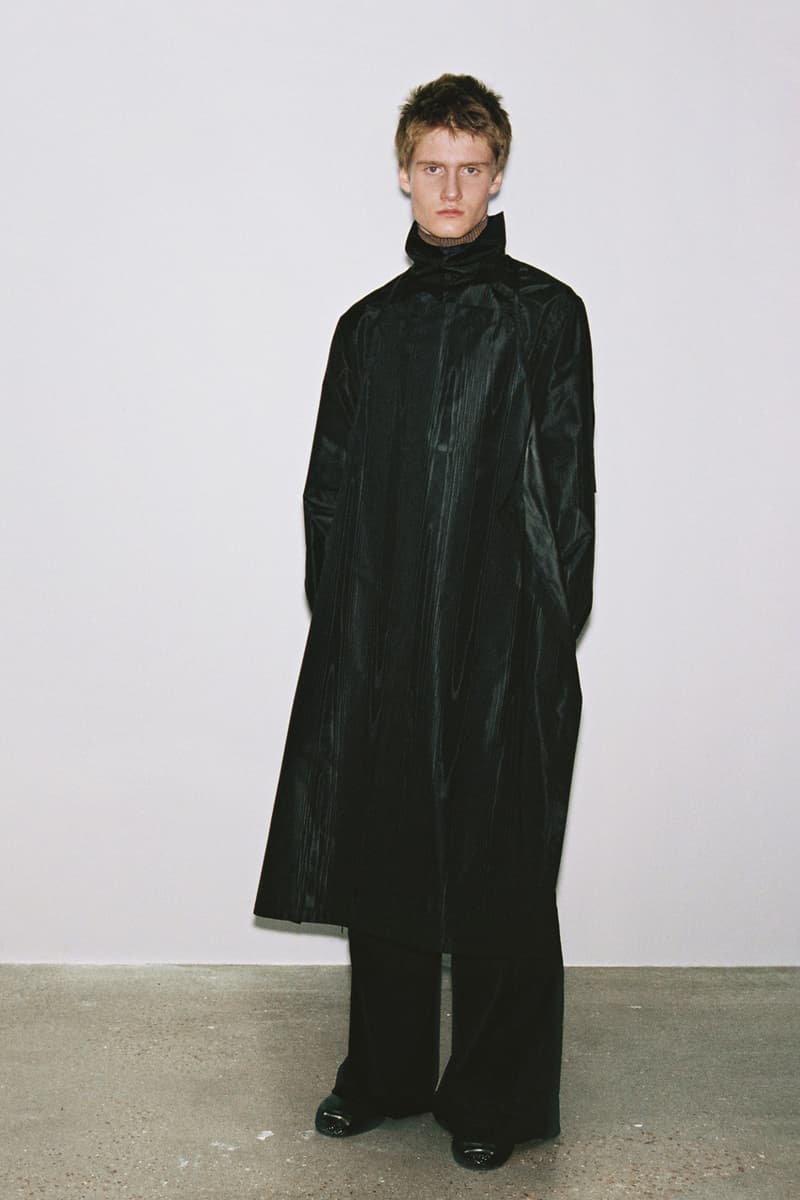 16 of 21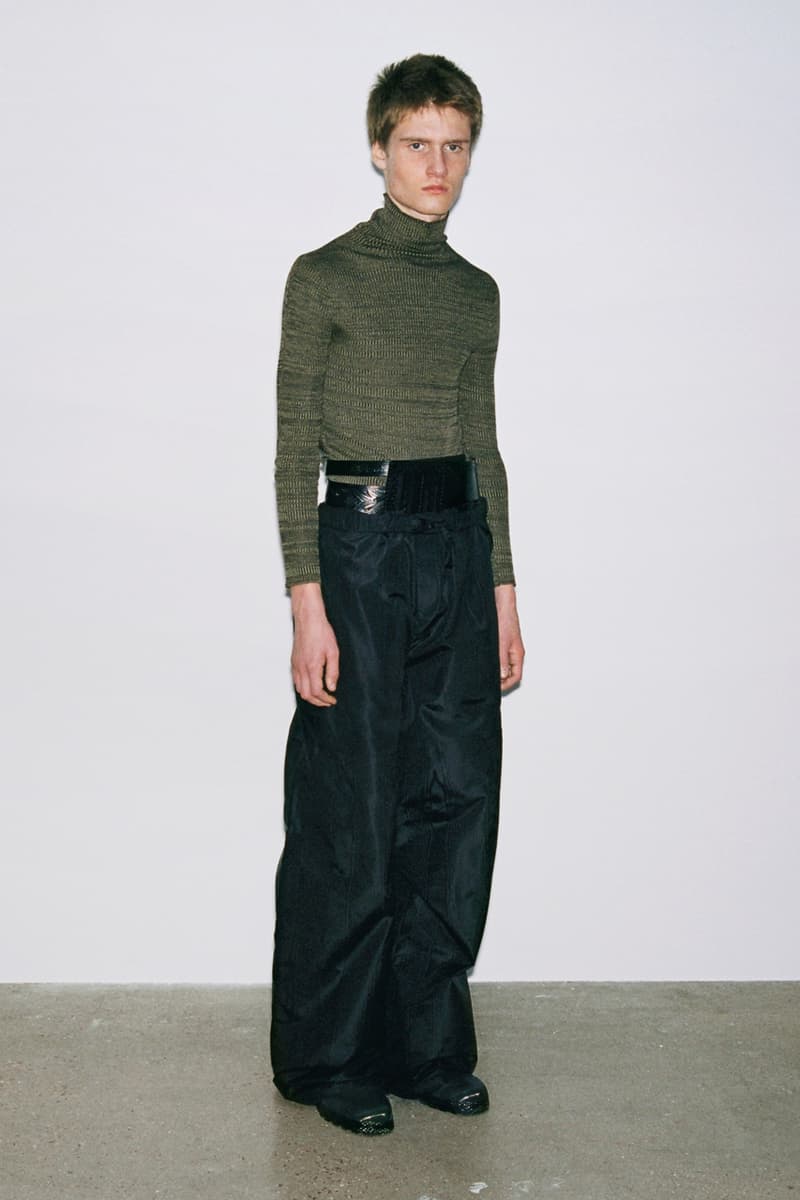 17 of 21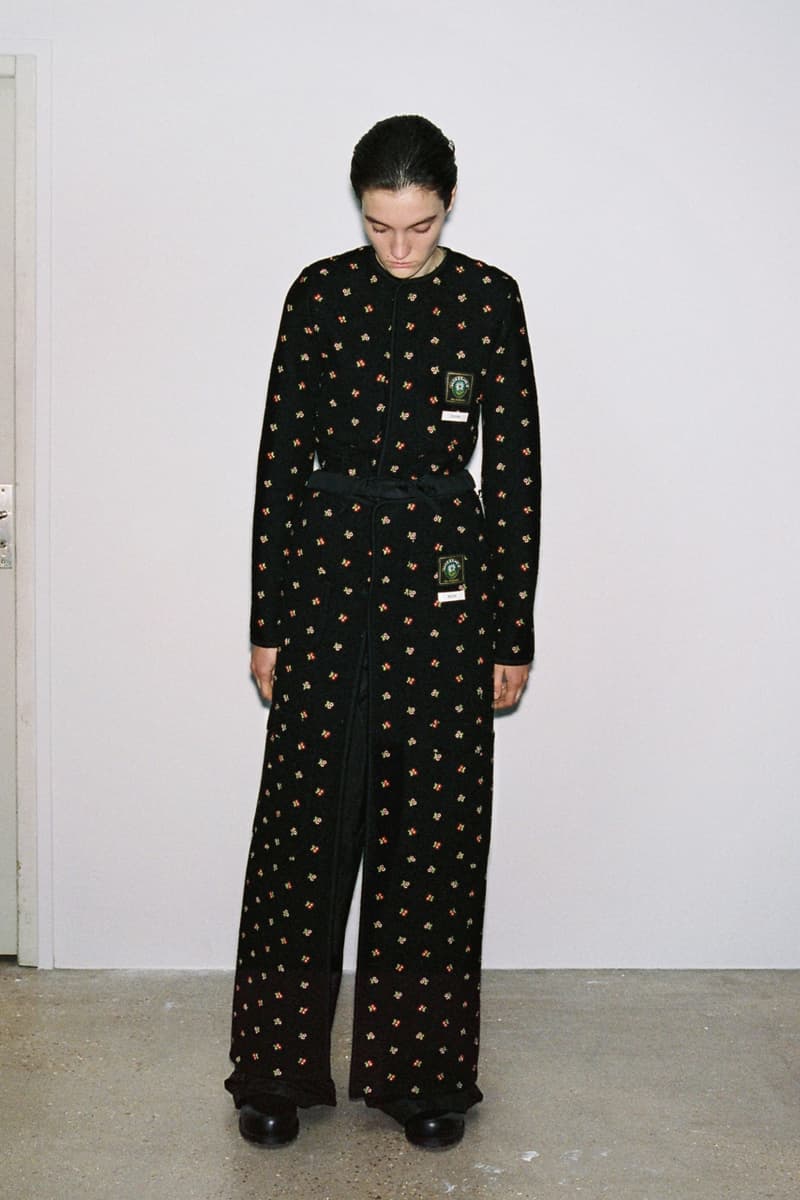 18 of 21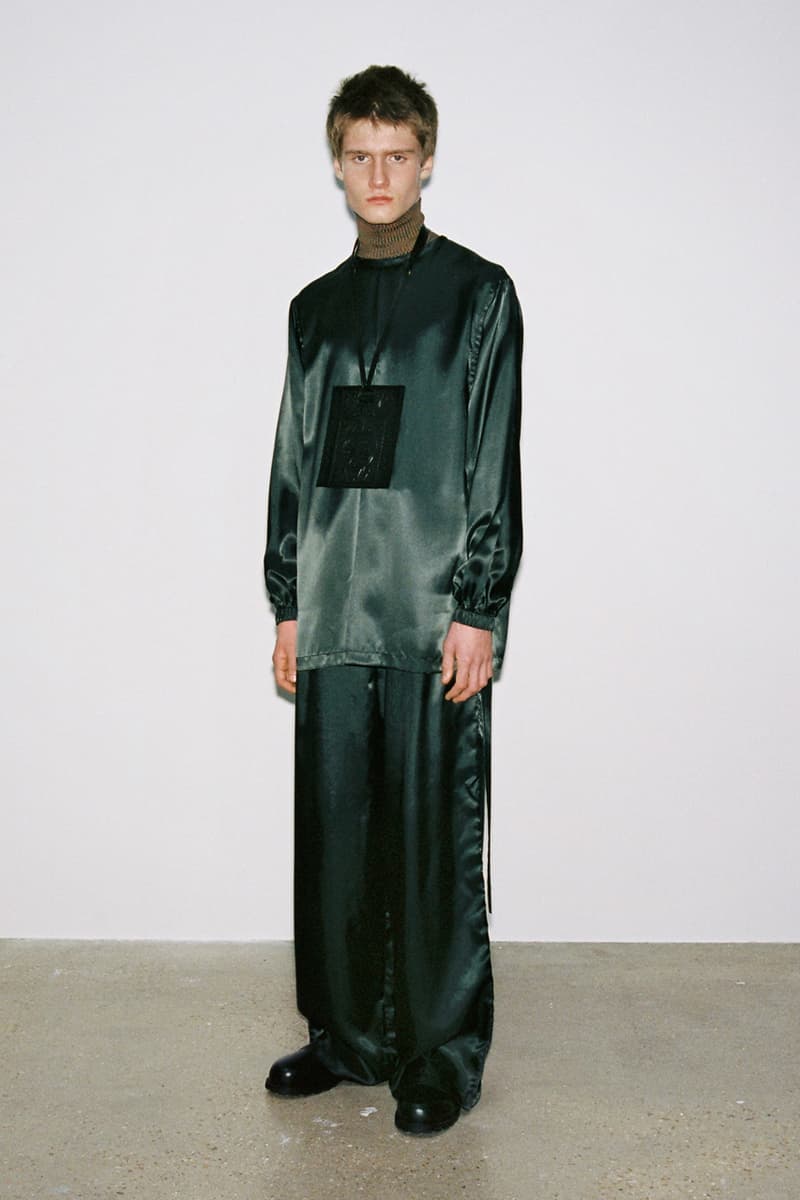 19 of 21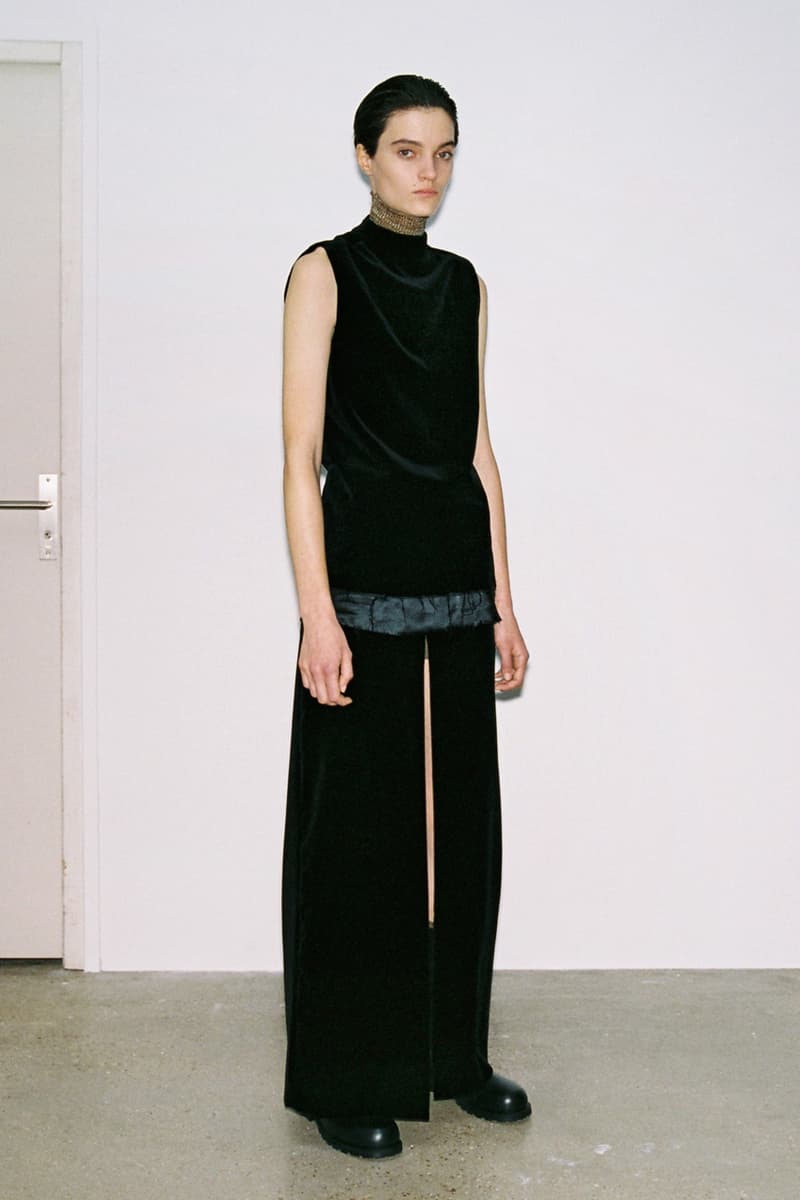 20 of 21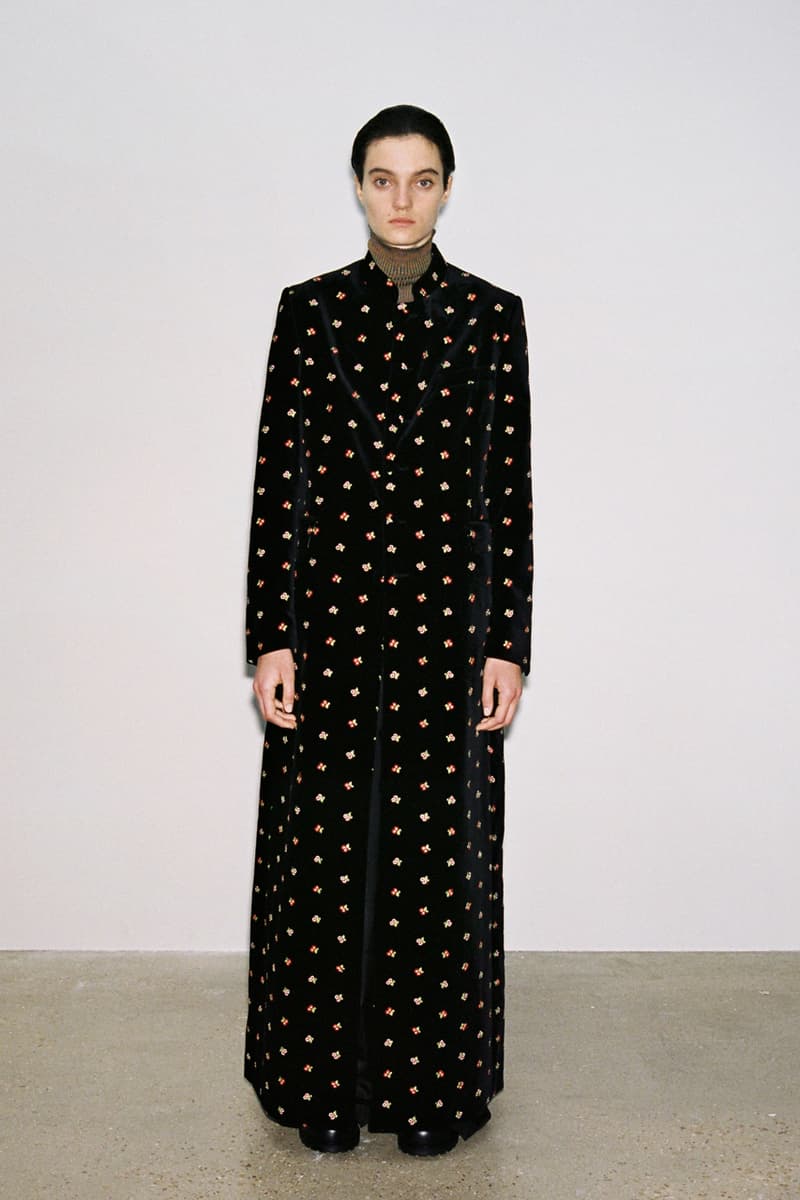 21 of 21
It has only been a few years since the Parisian-based brand RIER entered the world. But even though its story is still unfolding, it is clear that Andreas Steiner's brand has a grip on attractive, yet classic heritage luxury garments. With the Italian designer and former LVMH Prize semi-finalist, genderless garments should be just as versatile as they are alluring. For 2023, this design hallmark remains at the forefront as RIER's latest centers on undisputable refined elegance.
Minimalist in character yet still charming, the new collection serves as a ballad to timeless class. With an emphasis on eveningwear, the collection takes form in hybrid elongated outerwear, sleek coordinating sets, bodycon knitwear, relaxed pants and more. Inserts of muted character appear in artful yet calm draping that graces select tops and utilitarian pants. Fusing comfort with quality is the usage of wool, silk, velvet and leather fabrics.
Straight-cut wool wrap skirts in deep brown, navy, camel and cardinal red paired with matching quarter-zip pullovers alongside dark-hued silk coordinating sets easily serve as collection standouts. But the commitment to streamlined craftsmanship doesn't end there. A striking black velvet top paired with matching slit pants serves as a sublime compliment to a night out. Two of the collection's strongest and most captivating designs come to life through a black velvet overcoat and a tailored black velvet wrap coat with split detailing. But what shines about the two pieces aside from their construction is the all-over multicolored beaded detailing.
Take a look at RIER's 2023 collection in the gallery above.
In other fashion news, Song for the Mute breaks away from normality for FW23.