How Casablanca's FW23 "For the Peace" Show Missed the Mark
For a collection inspired by Syria and refugees, the unveiling of L.A. party glam, flight attendant uniforms and après-ski touches appeared tone-deaf.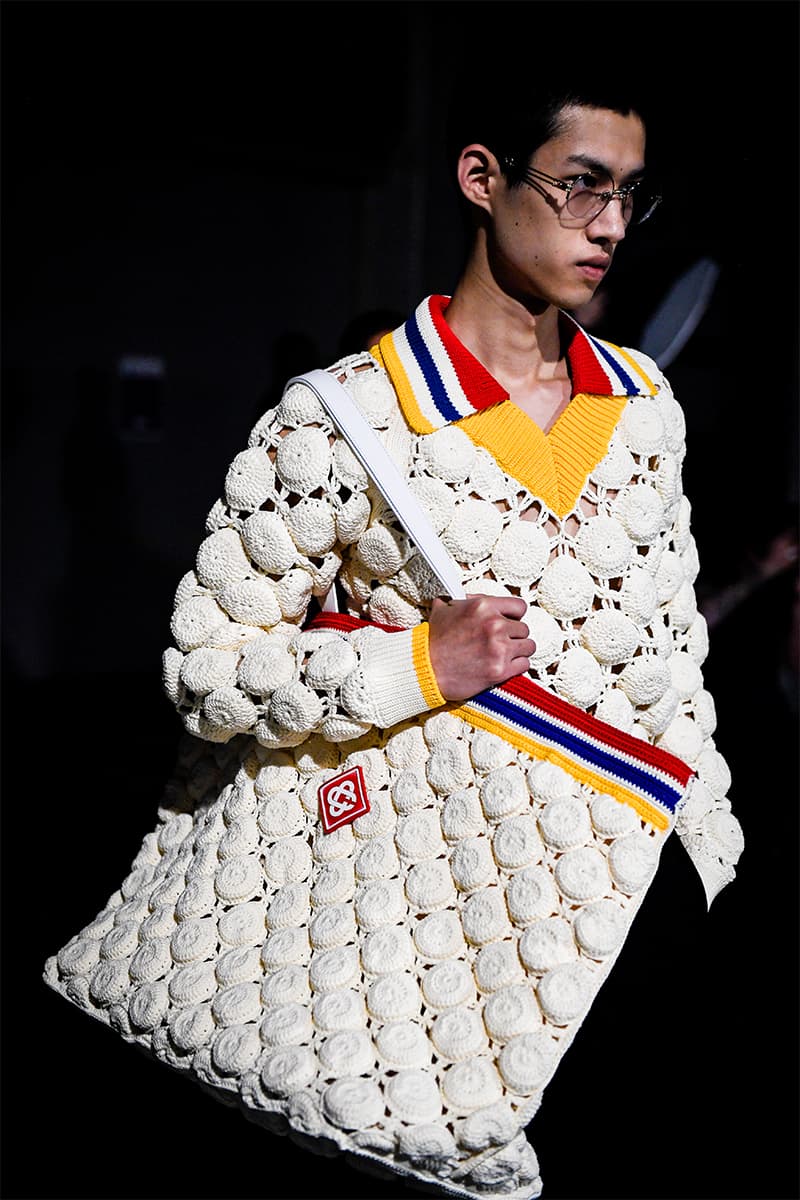 1 of 33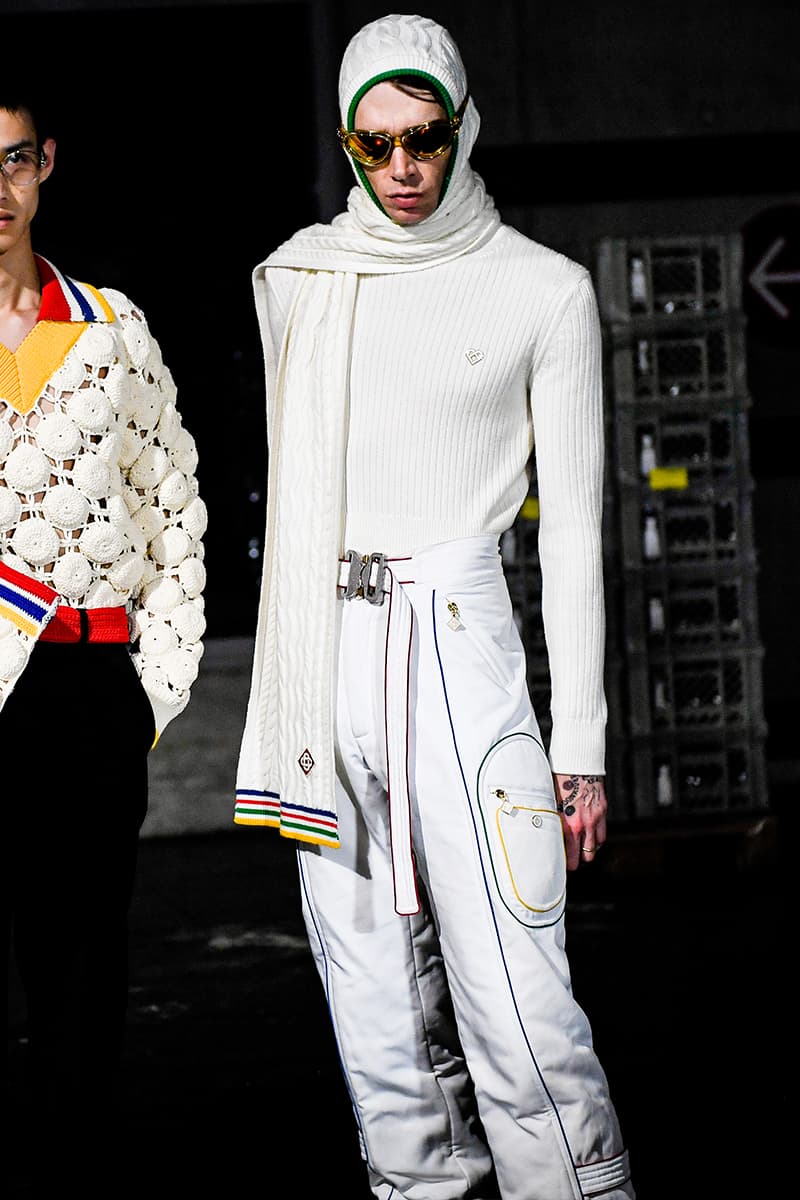 2 of 33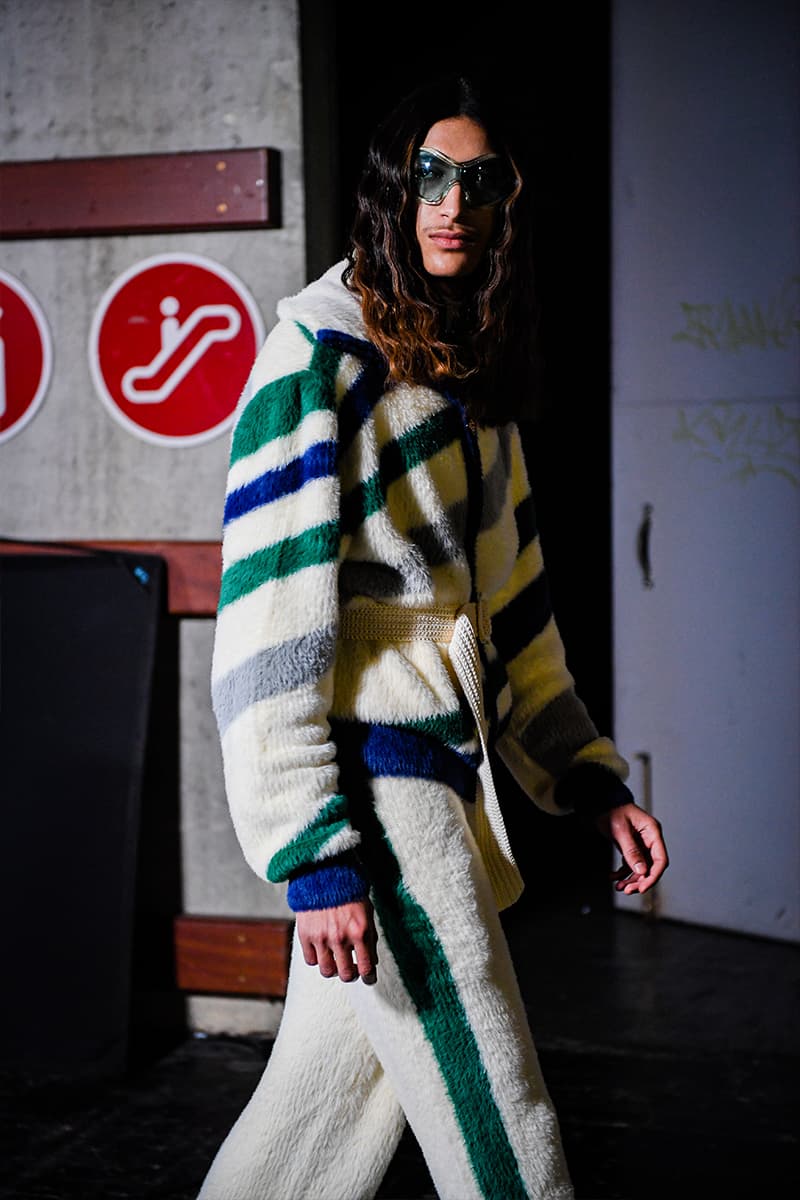 3 of 33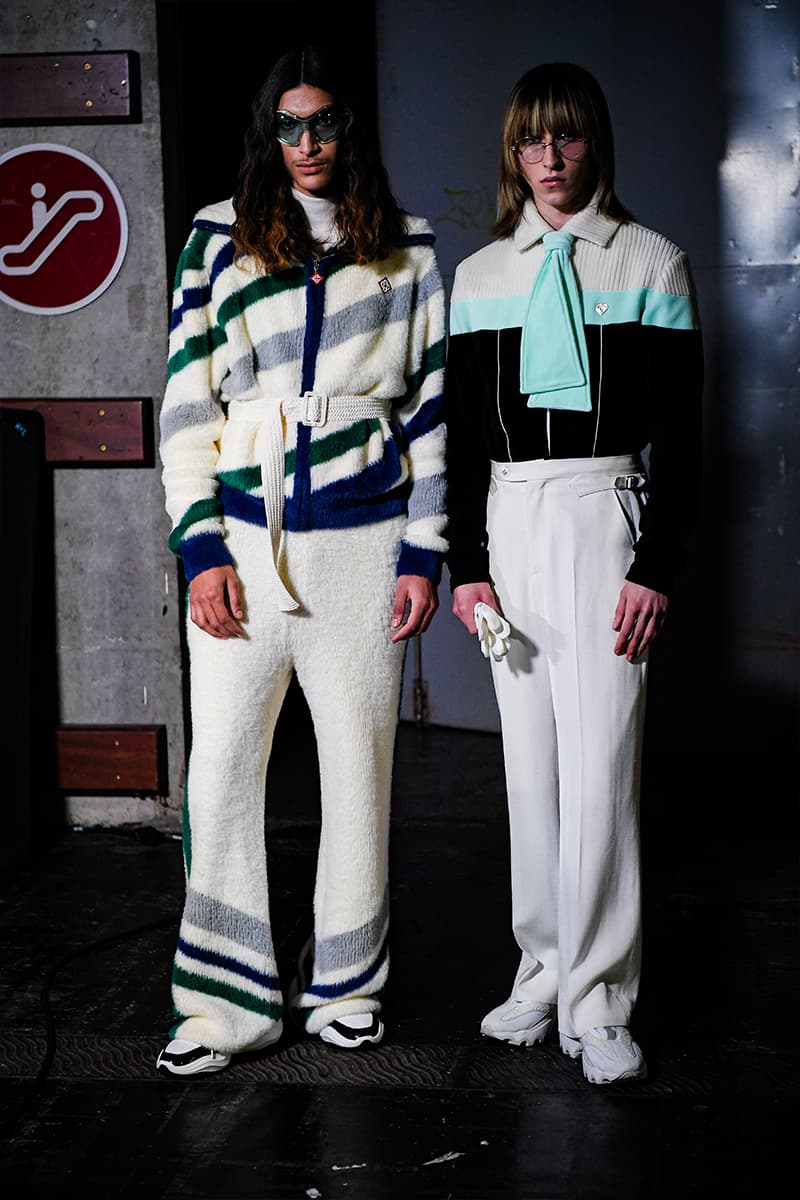 4 of 33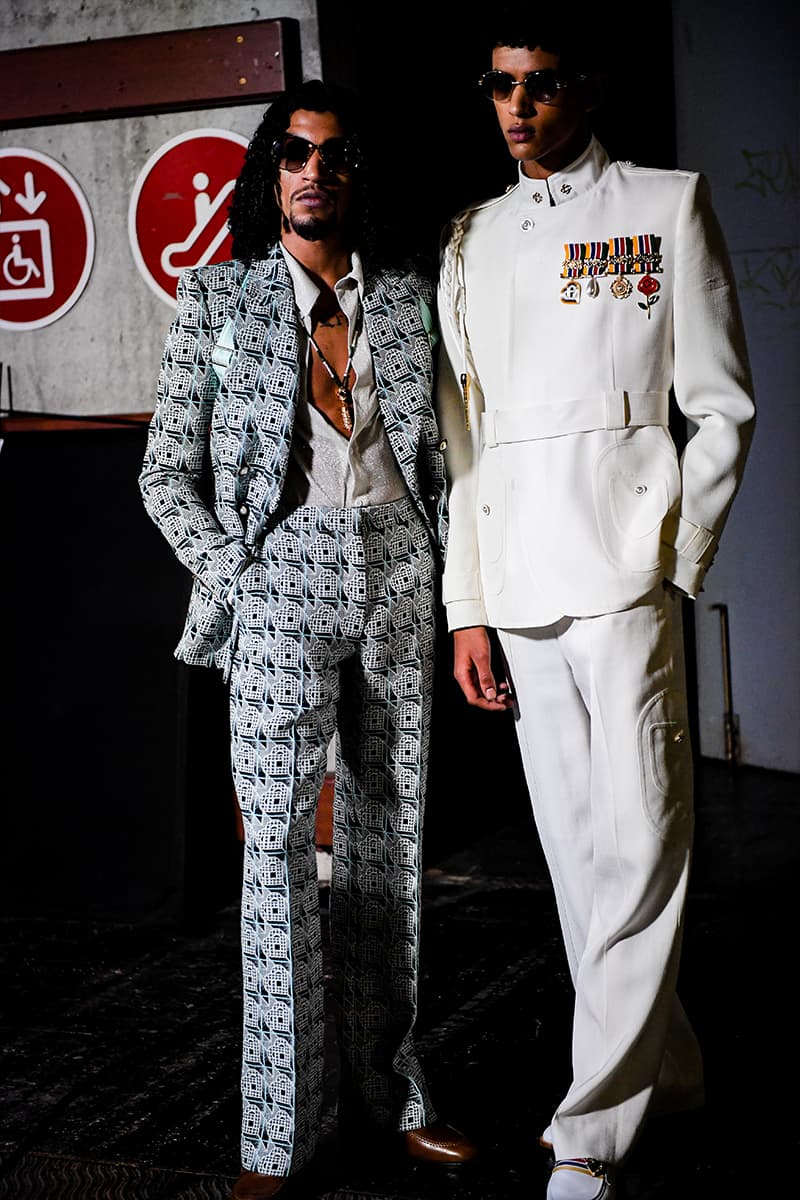 5 of 33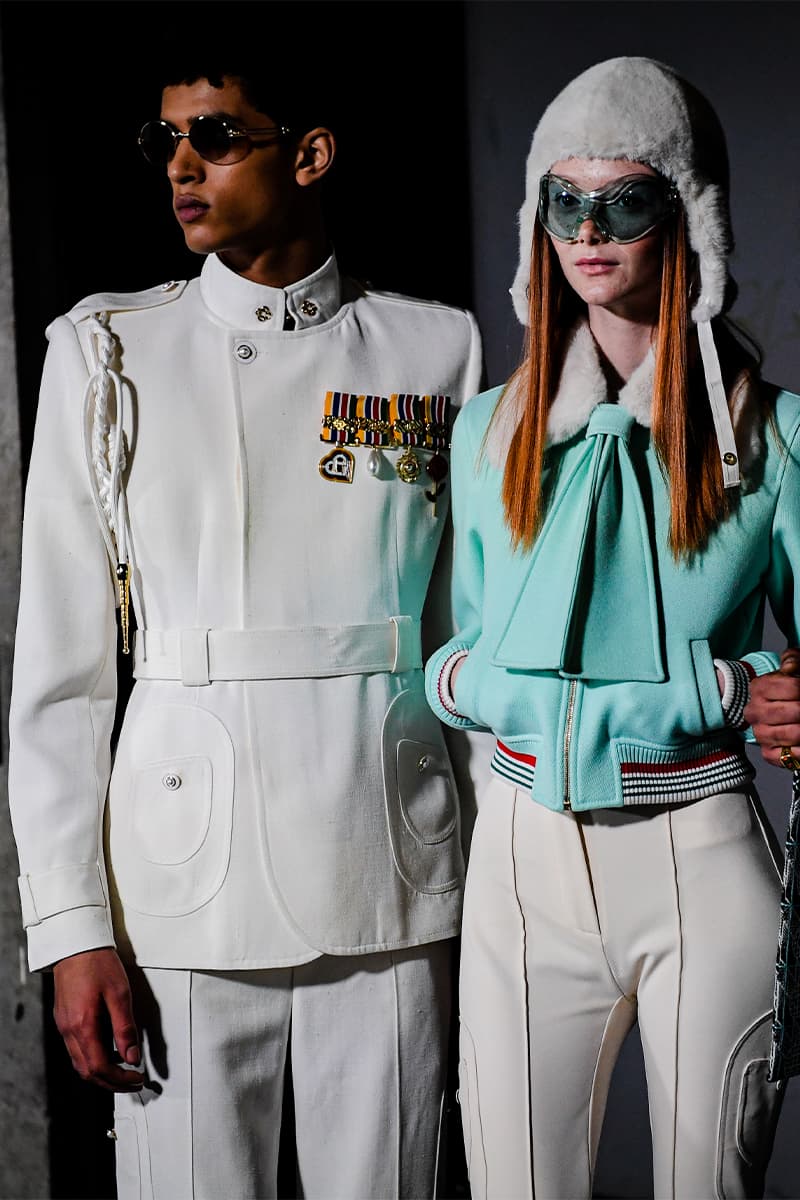 6 of 33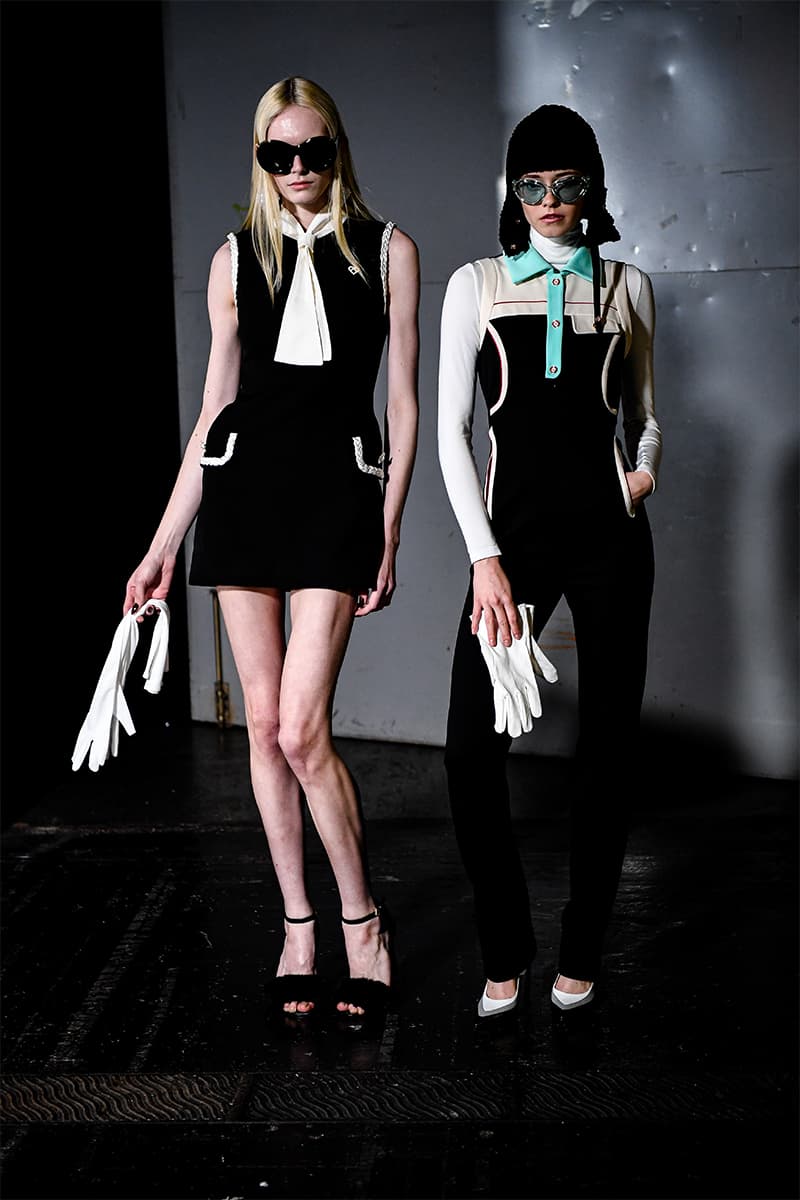 7 of 33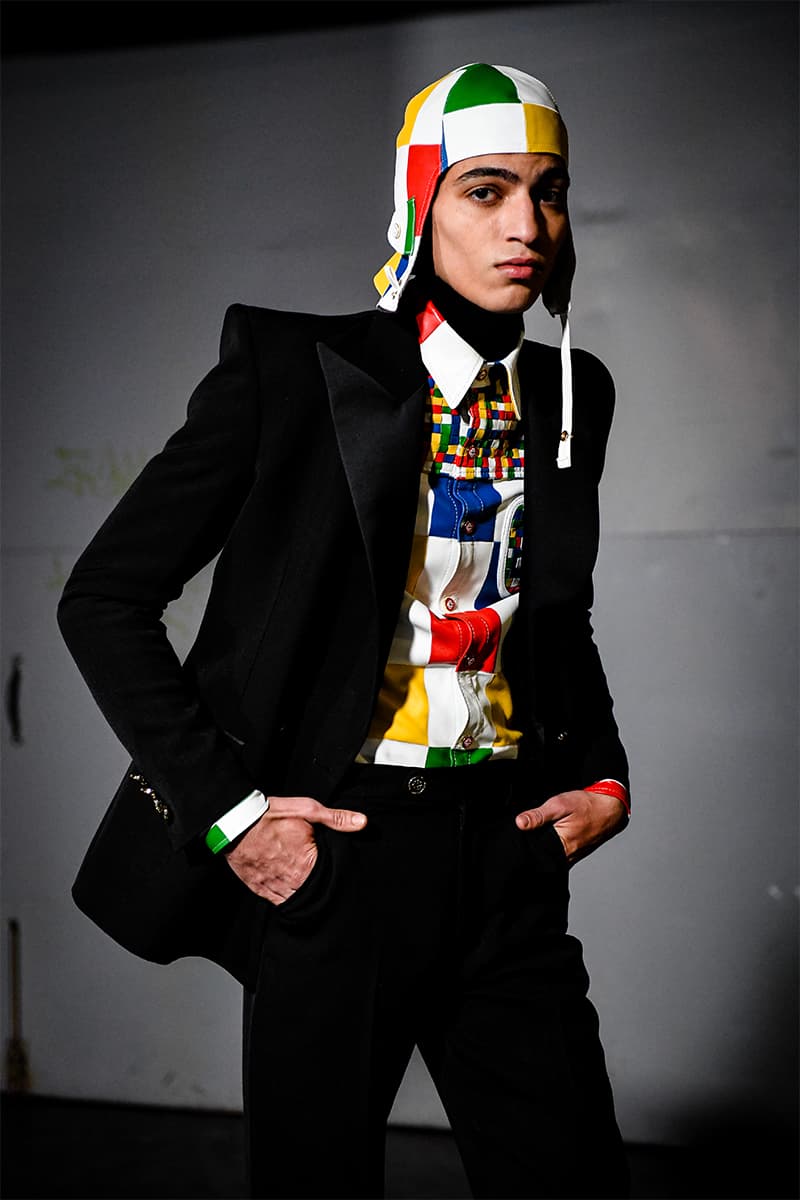 8 of 33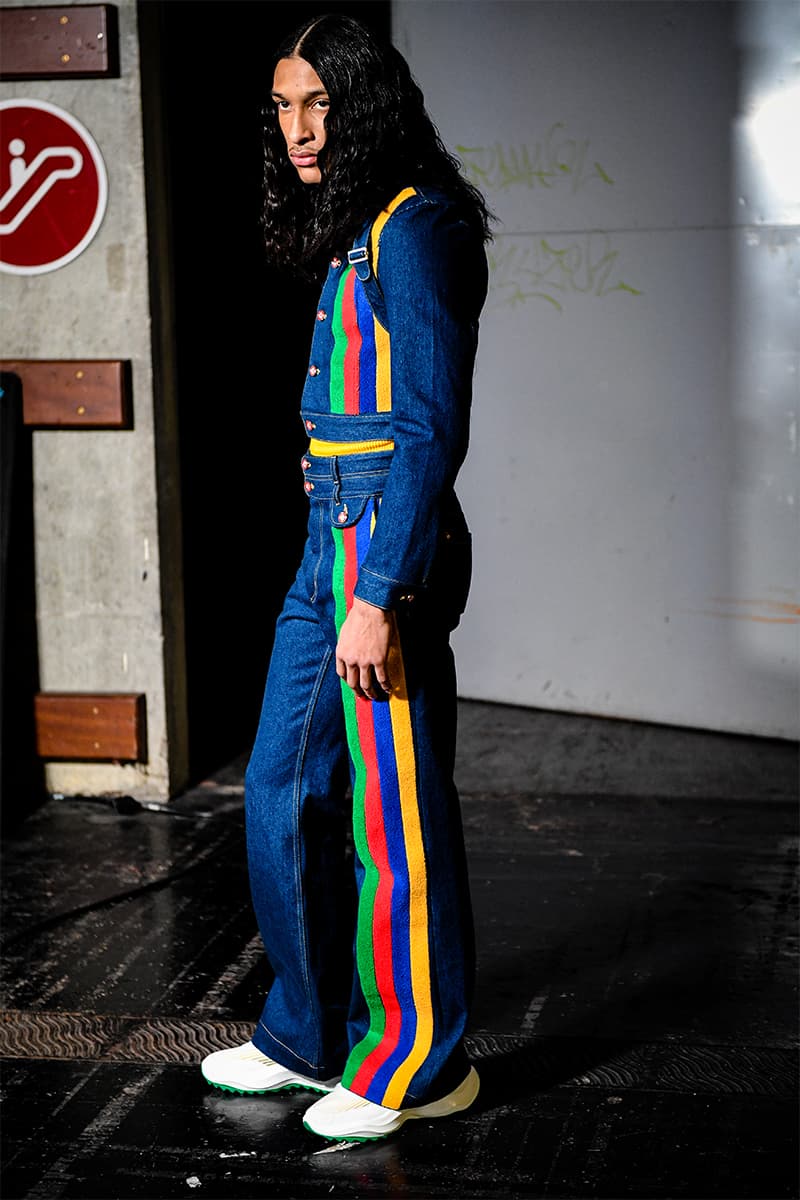 9 of 33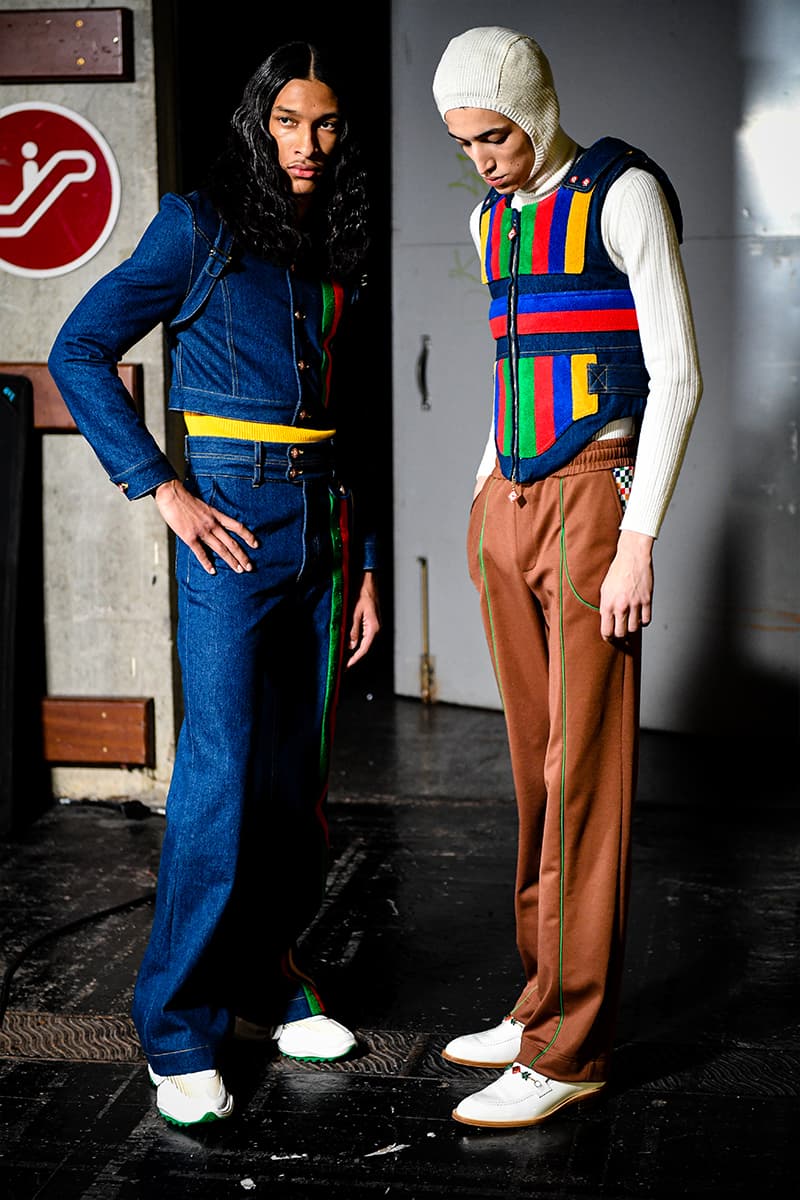 10 of 33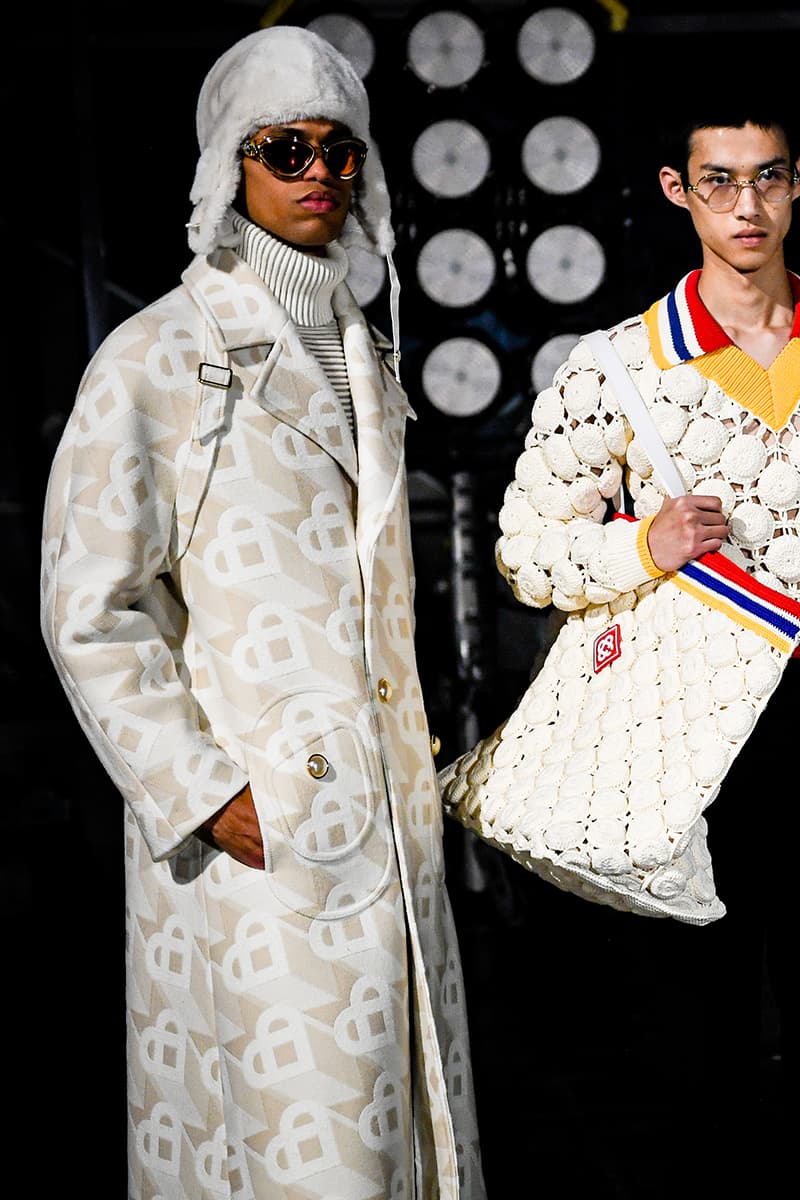 11 of 33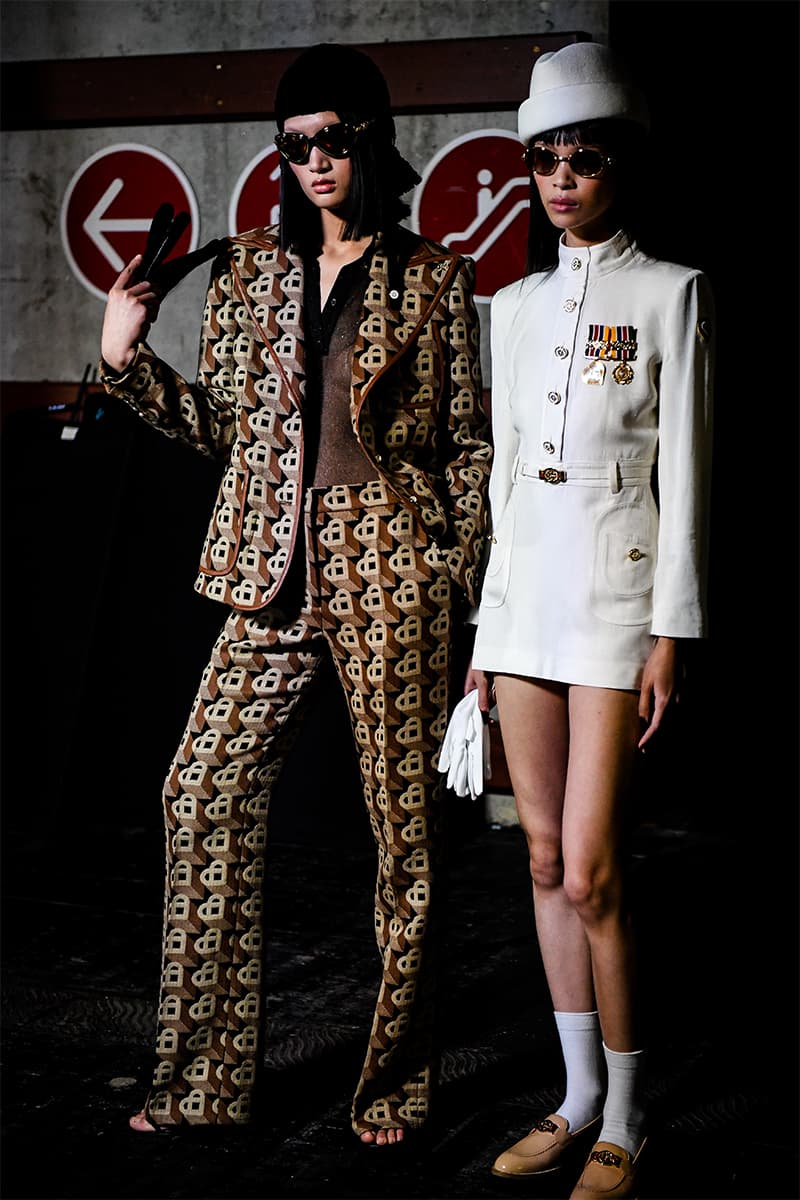 12 of 33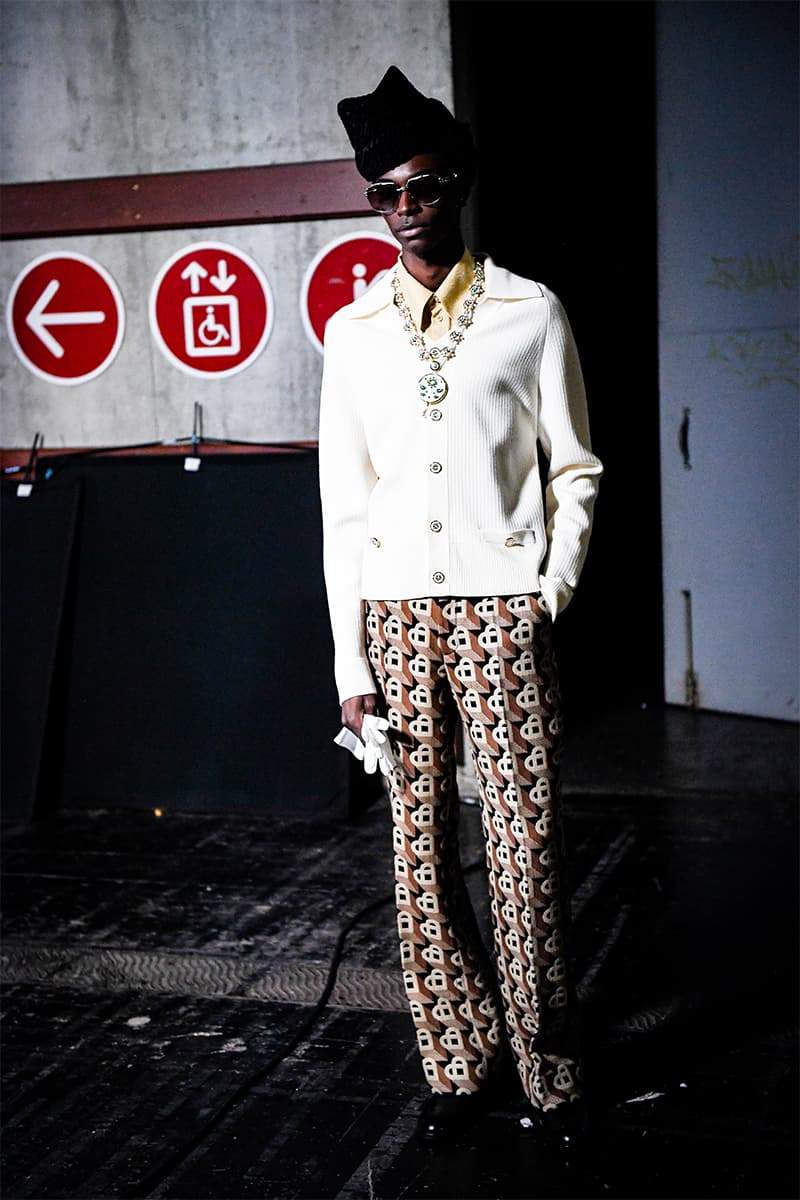 13 of 33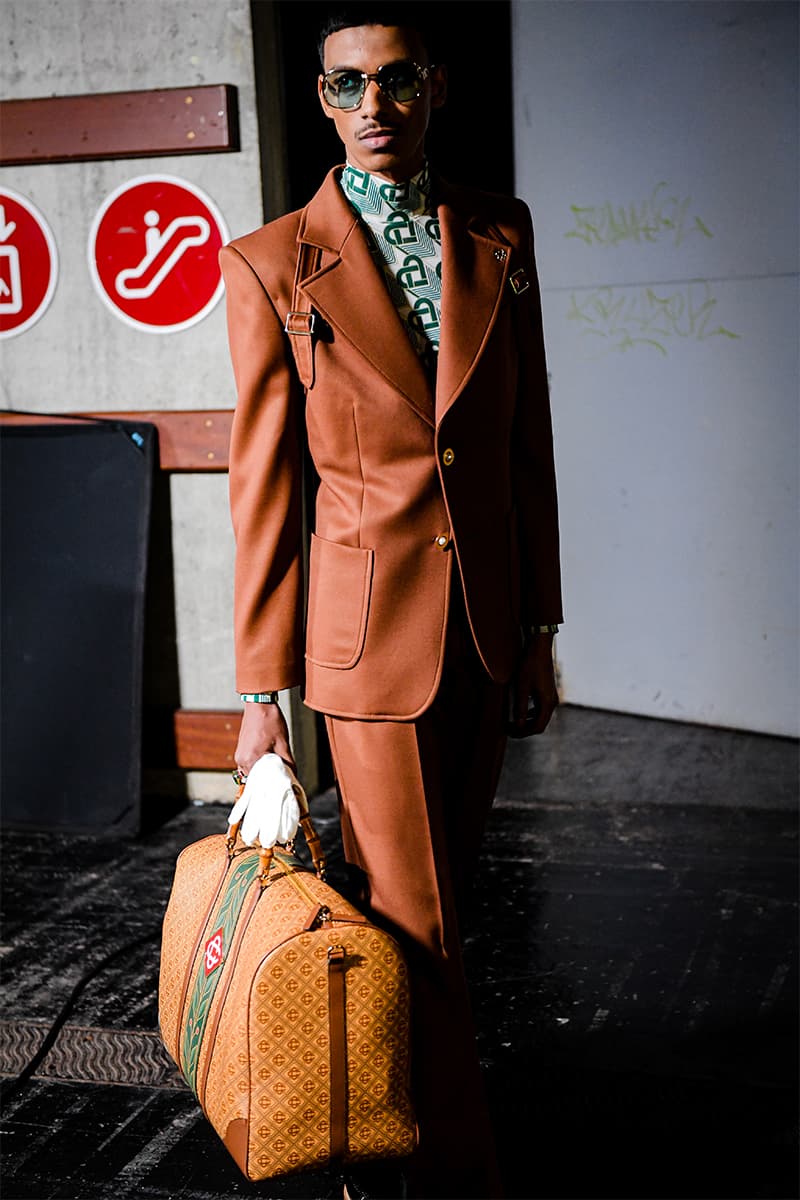 14 of 33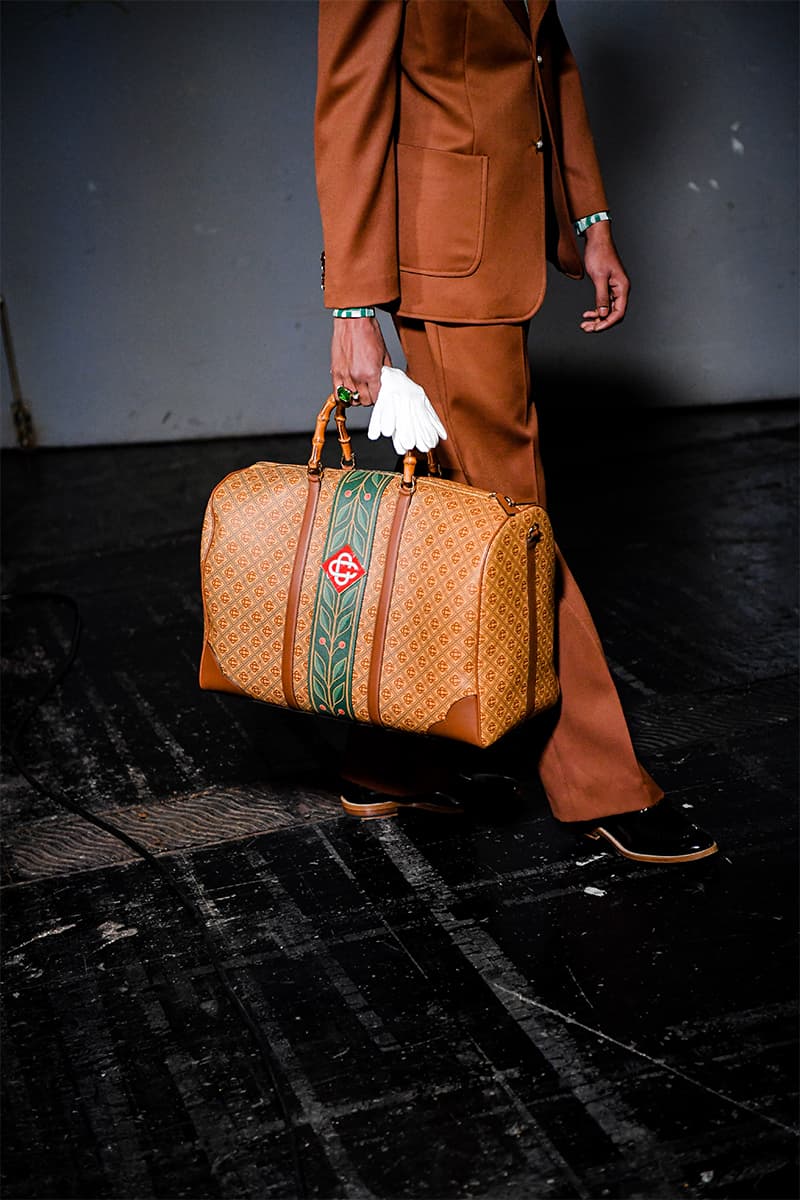 15 of 33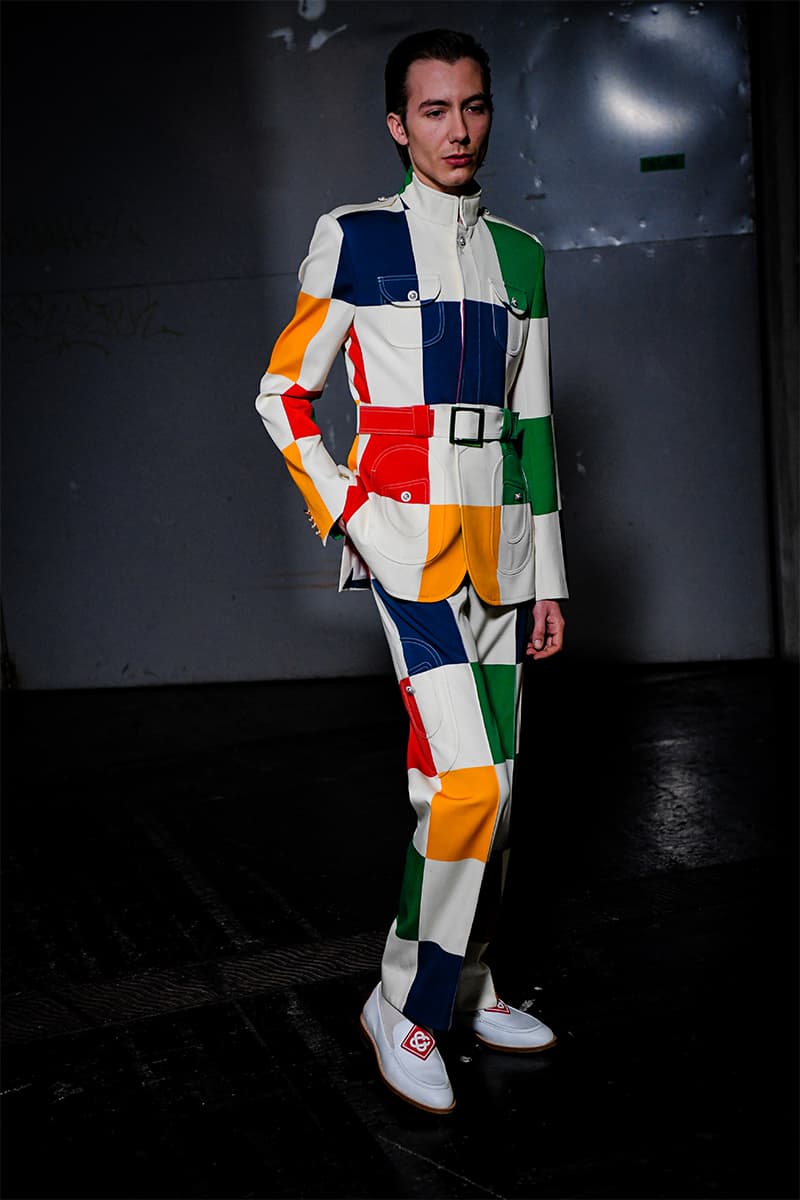 16 of 33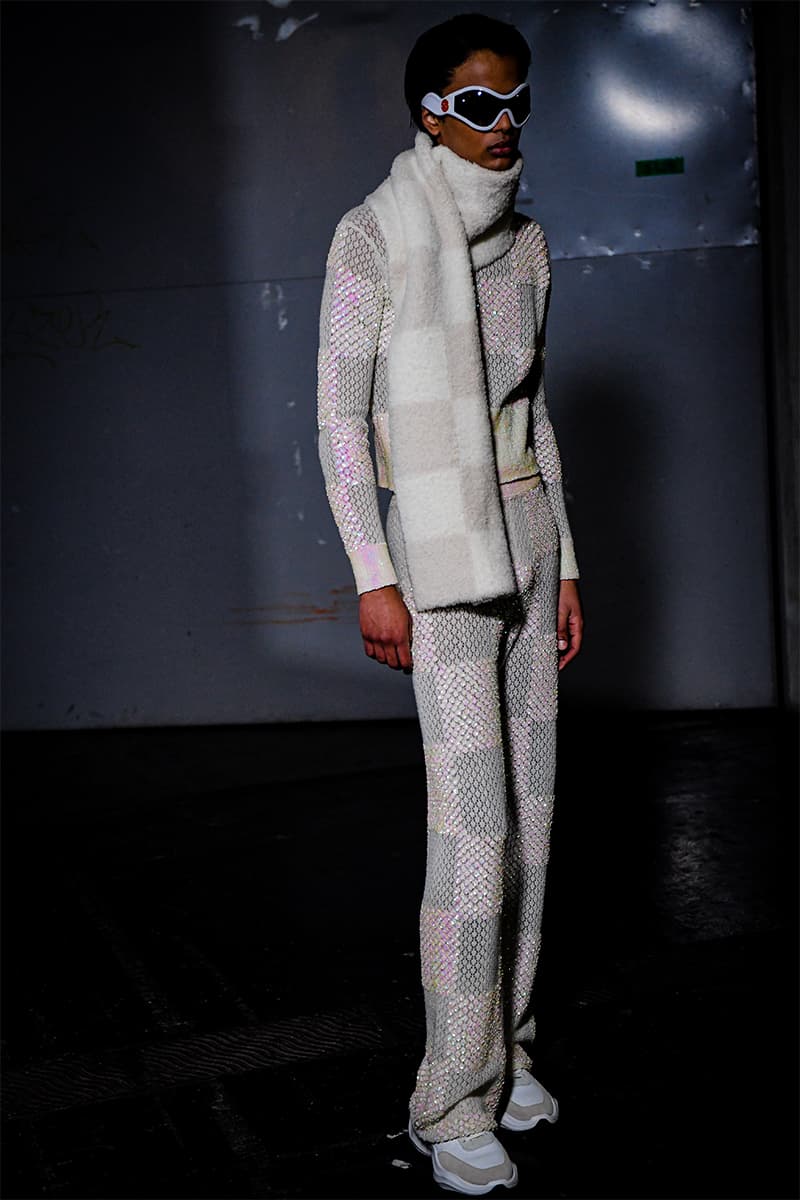 17 of 33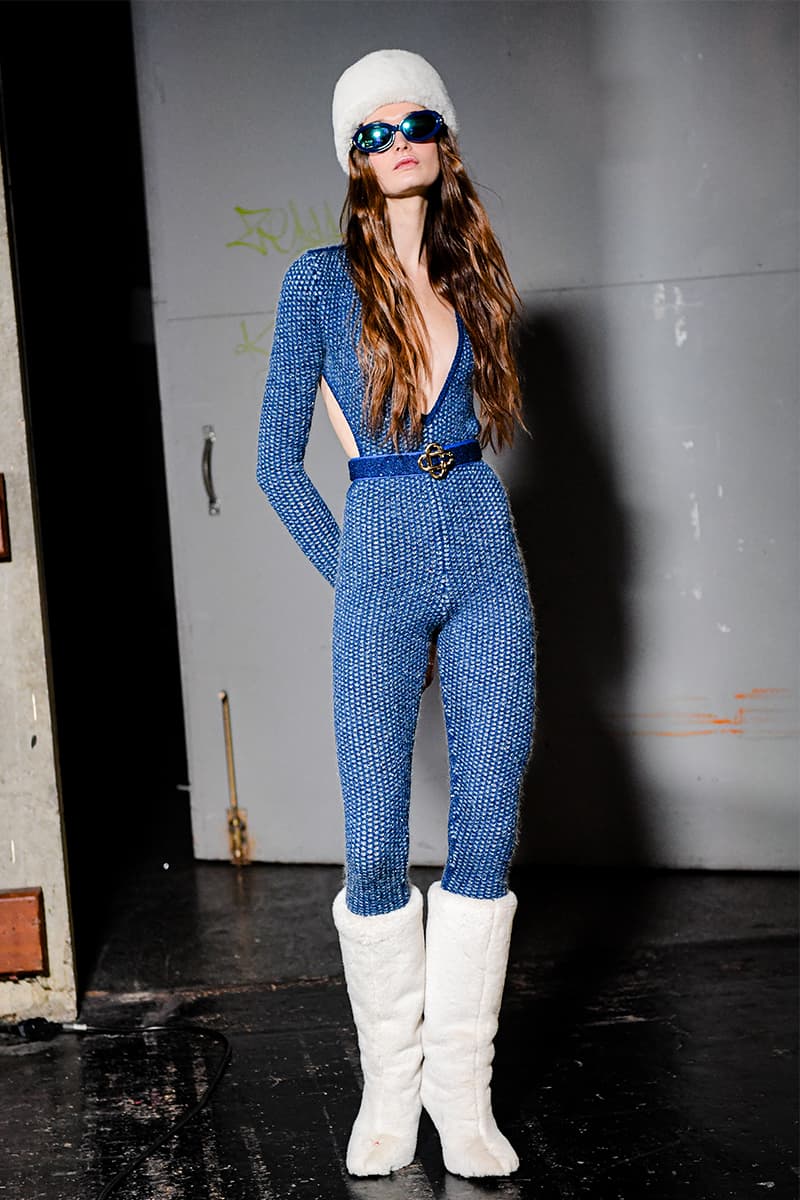 18 of 33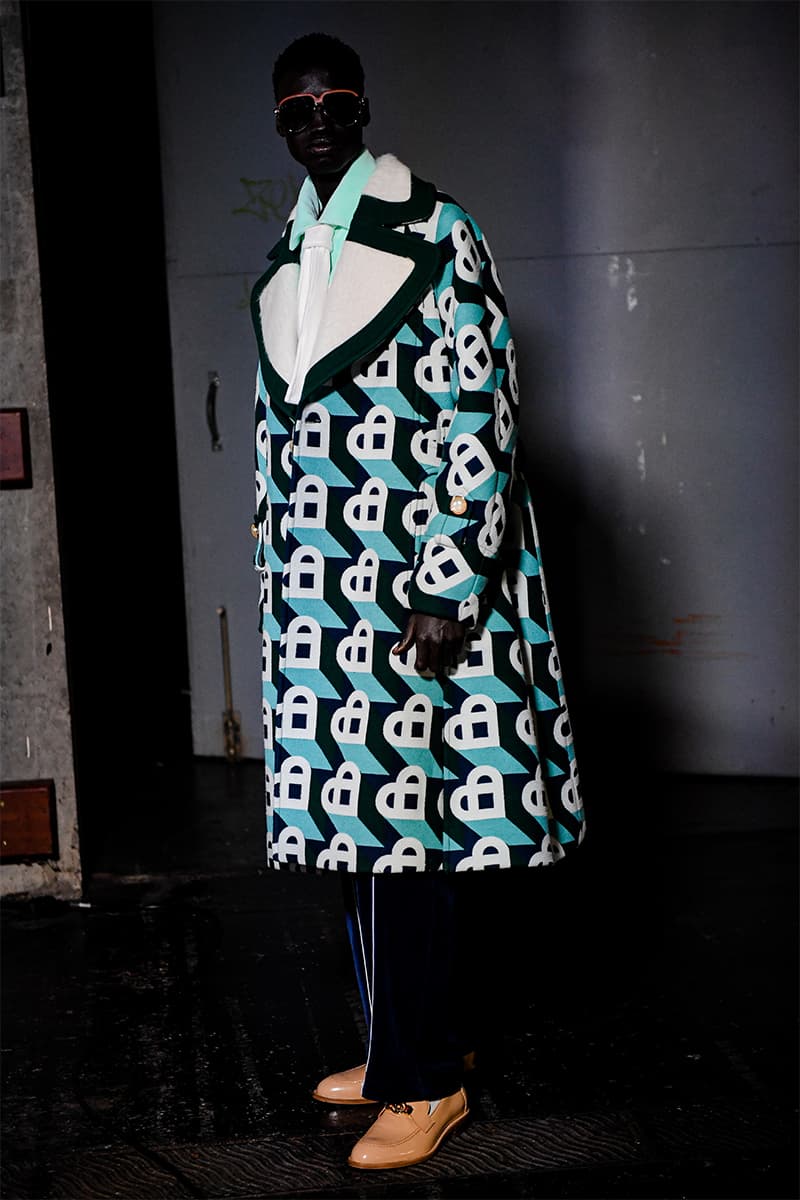 19 of 33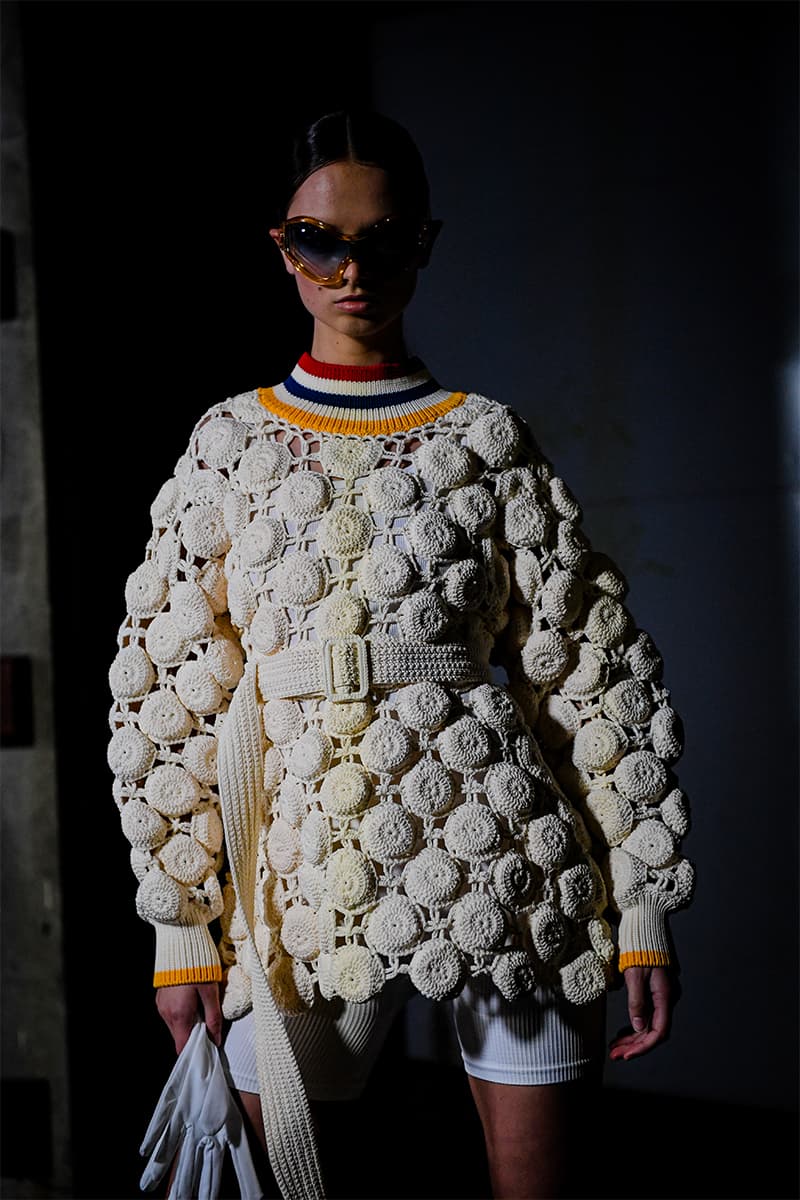 20 of 33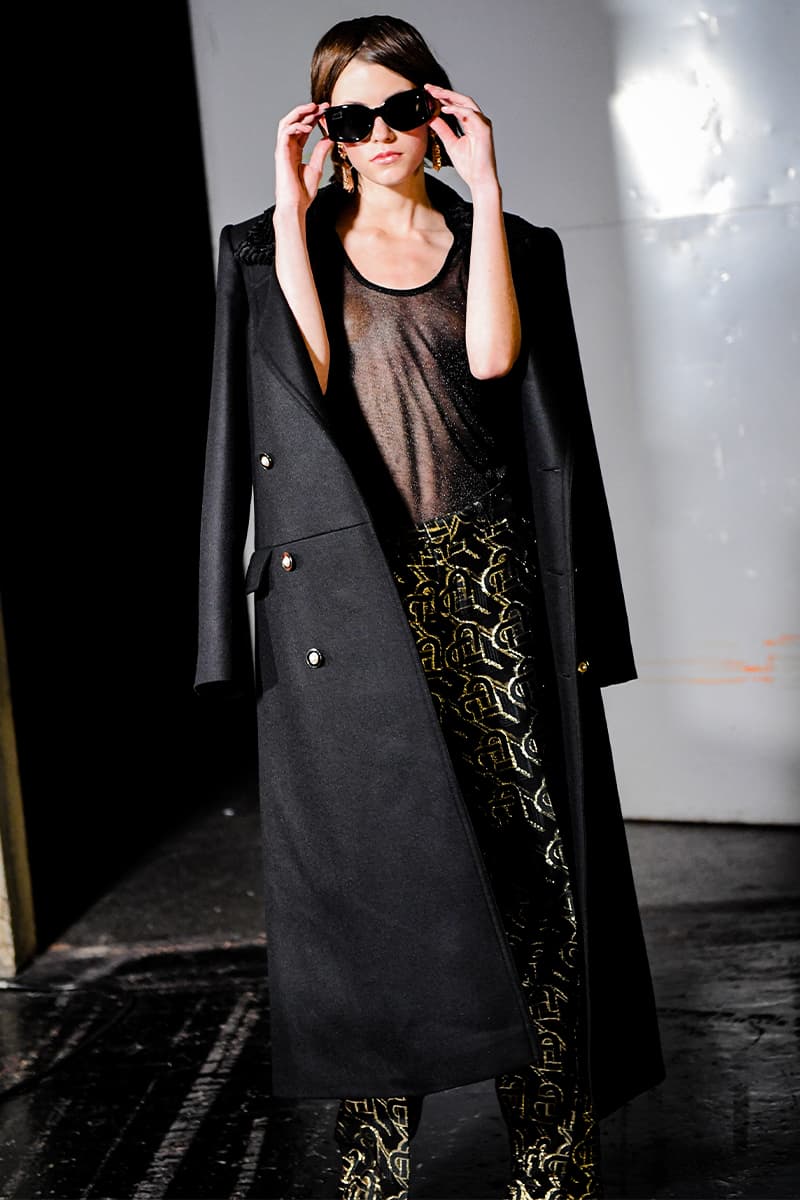 21 of 33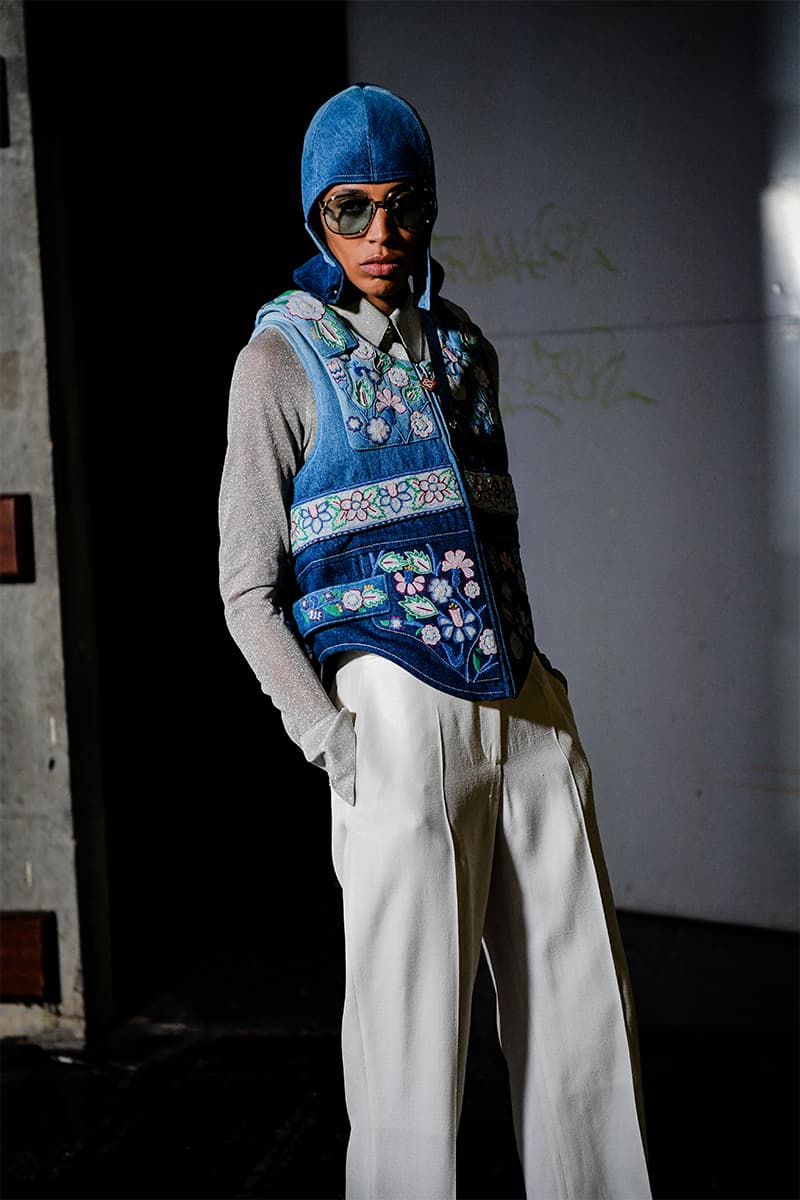 22 of 33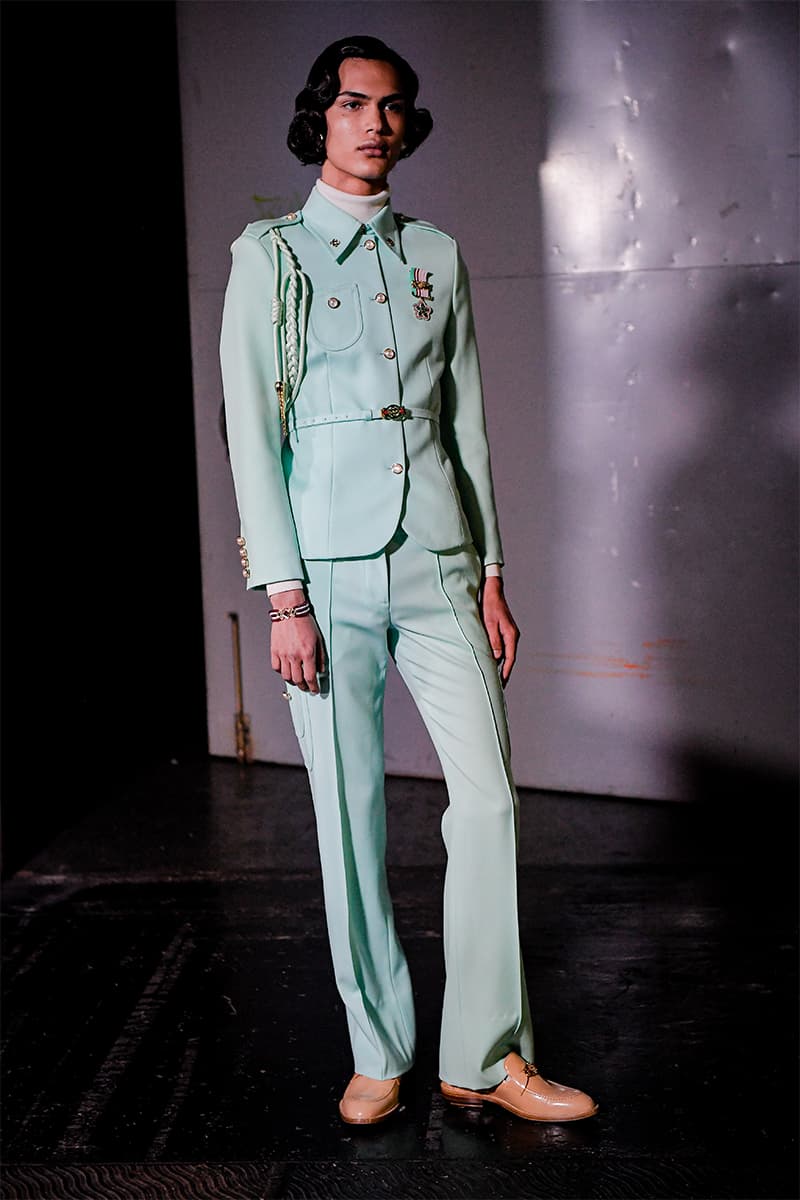 23 of 33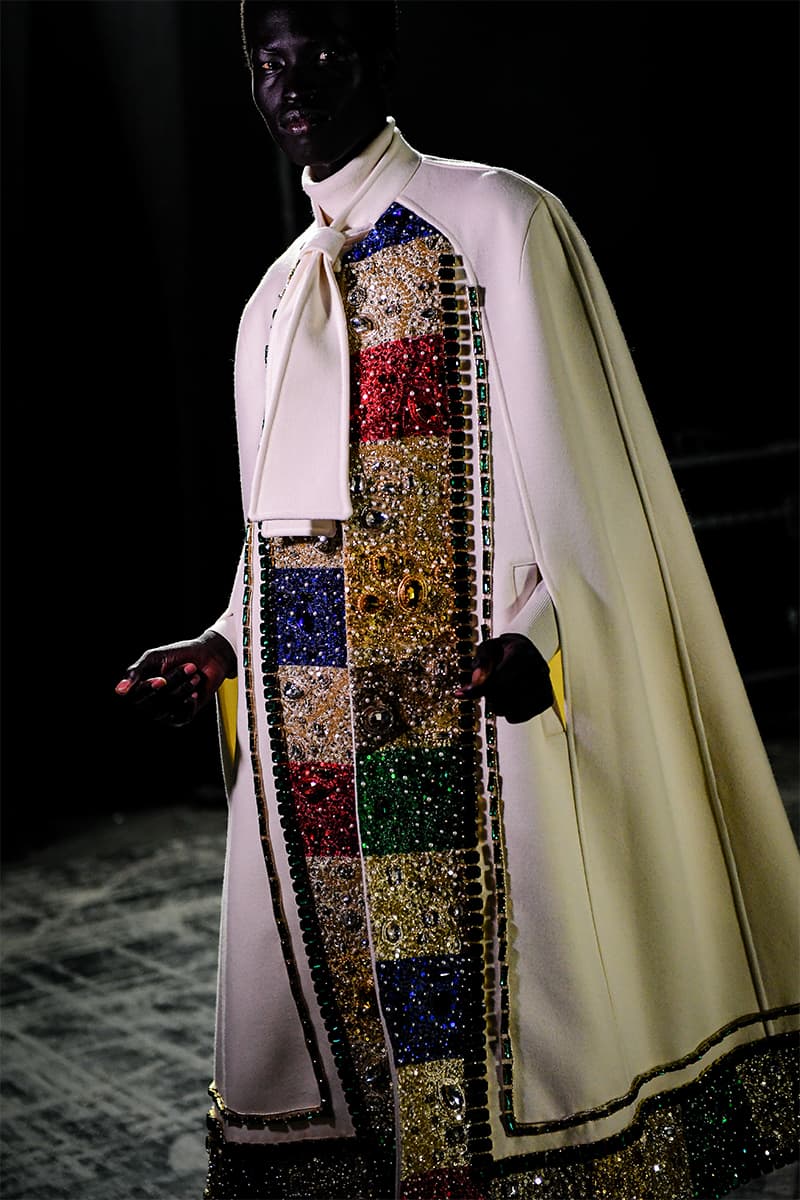 24 of 33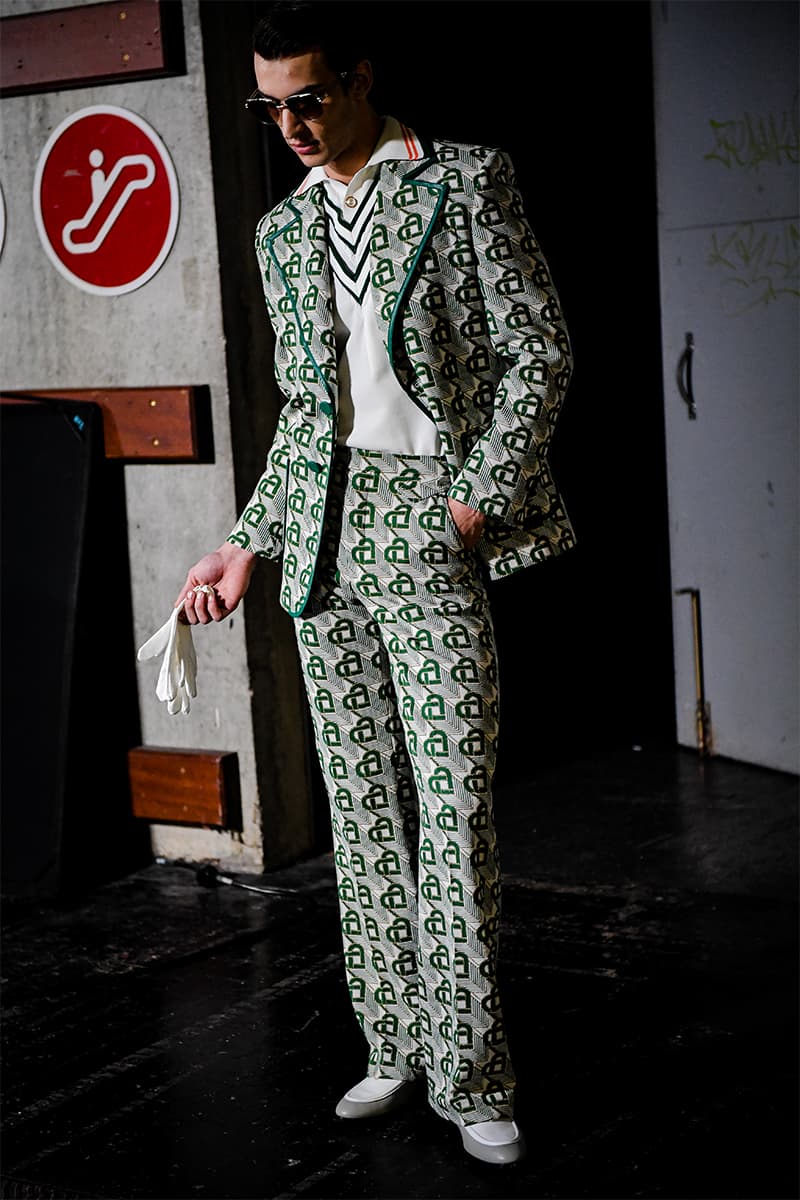 25 of 33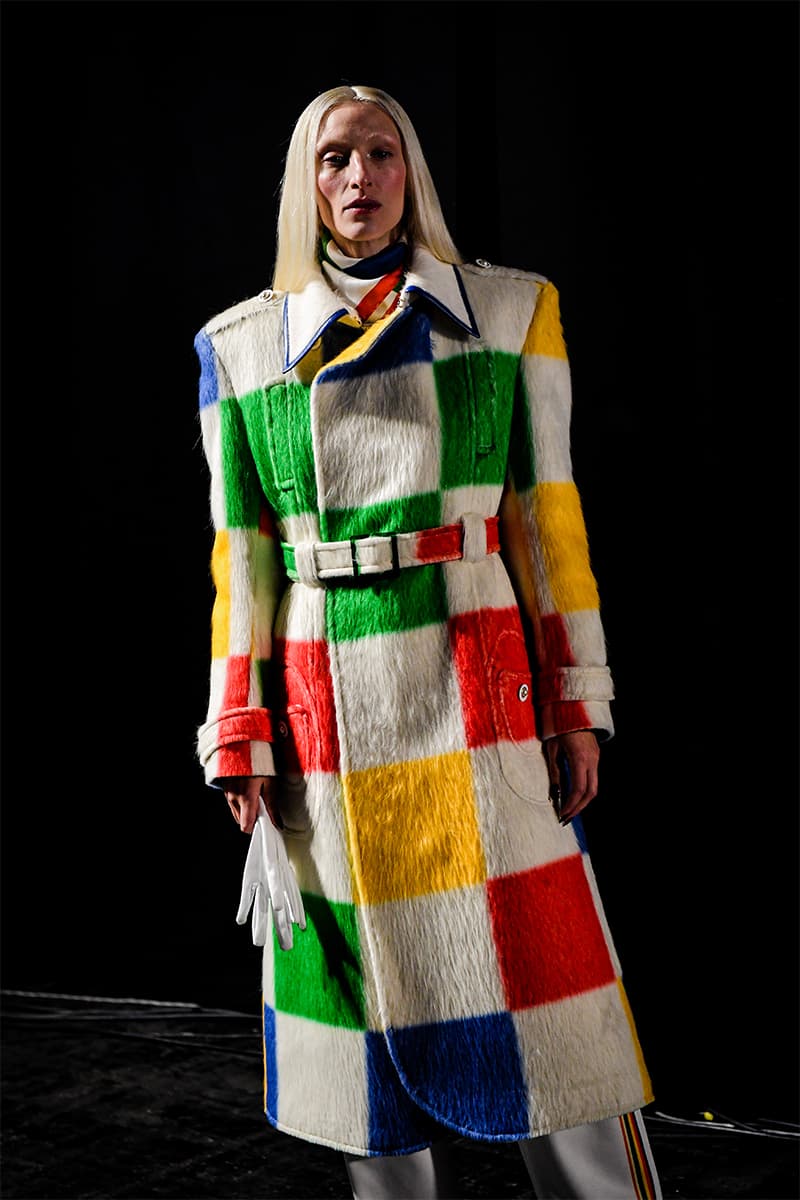 26 of 33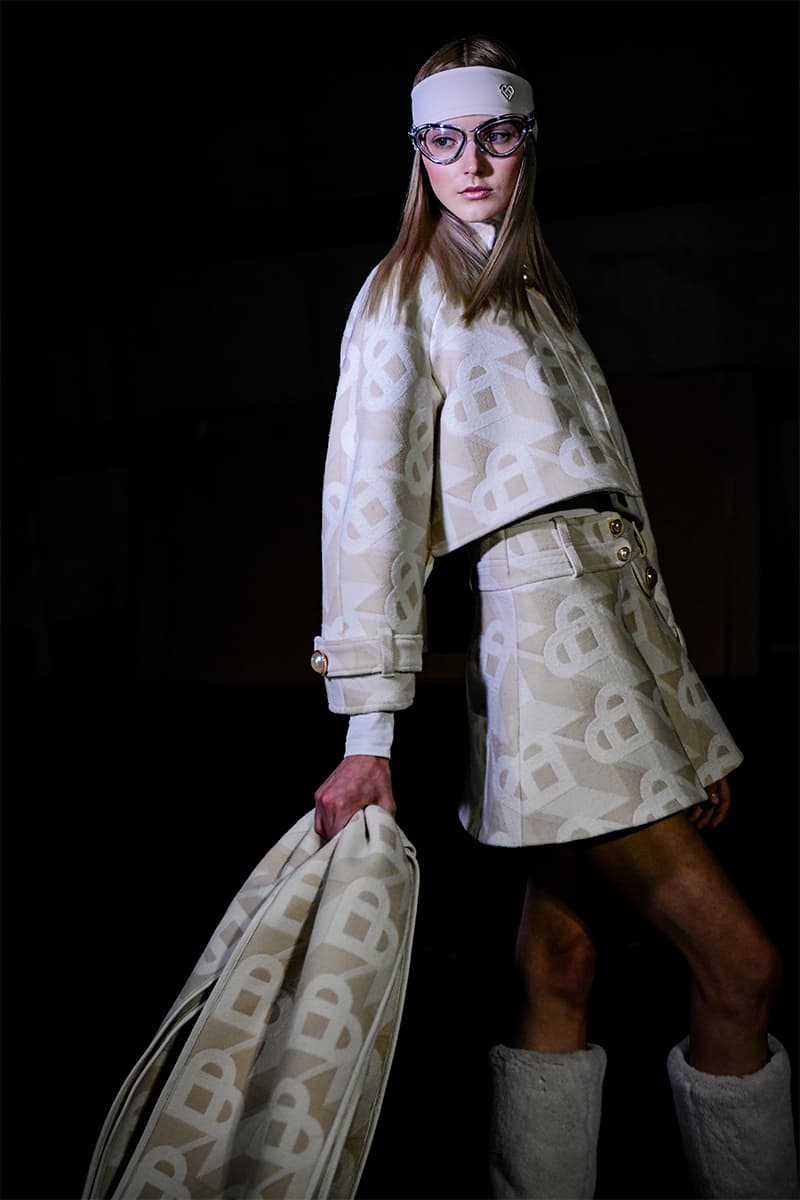 27 of 33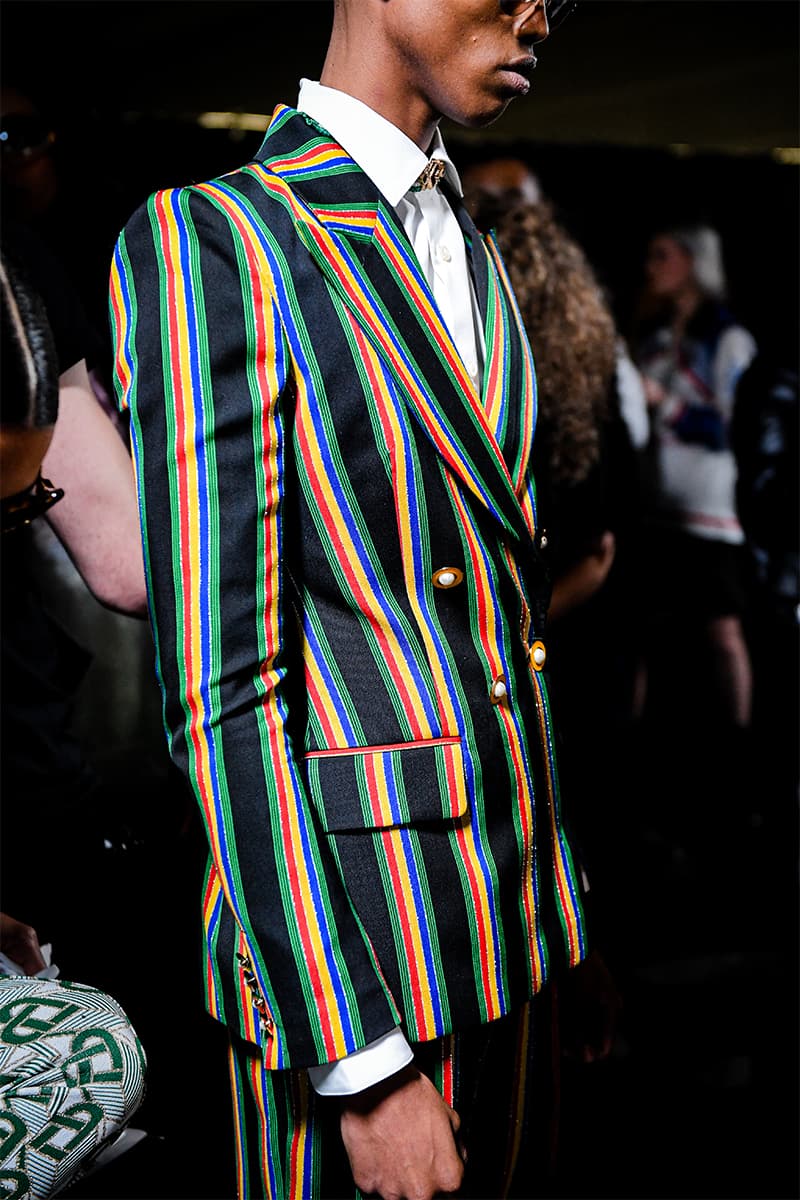 28 of 33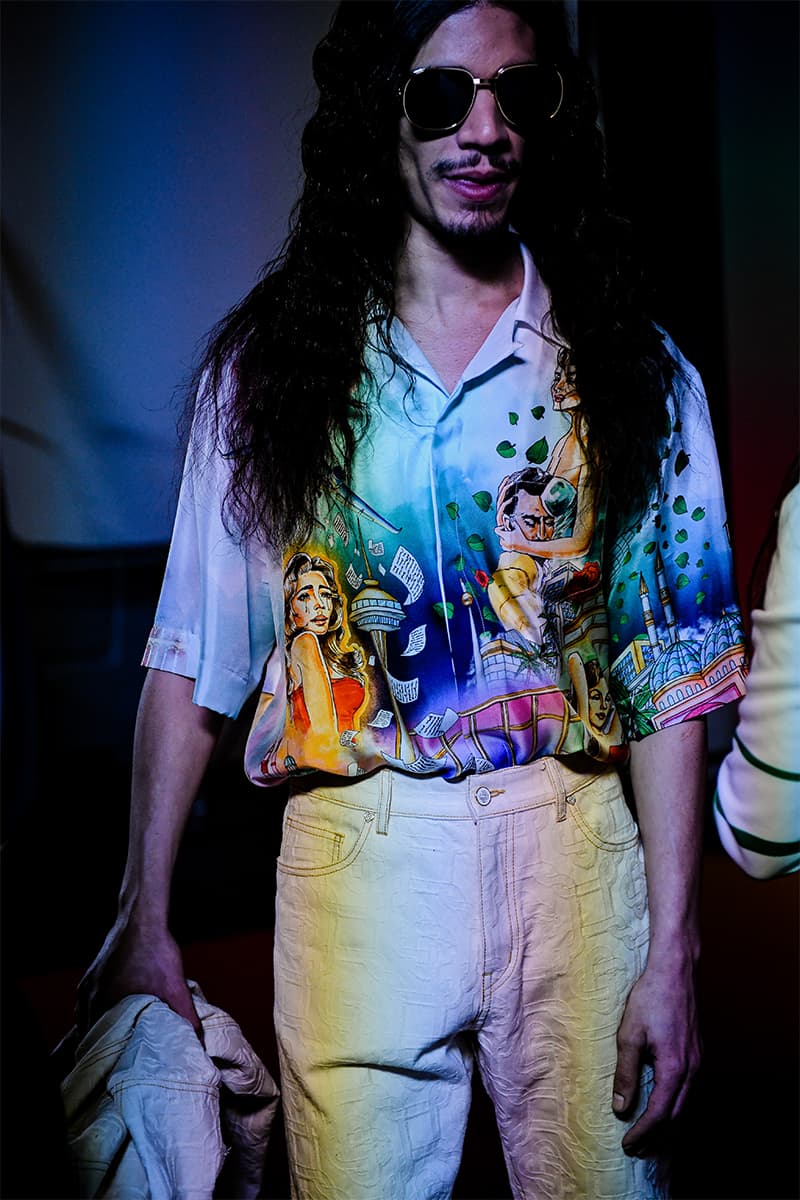 29 of 33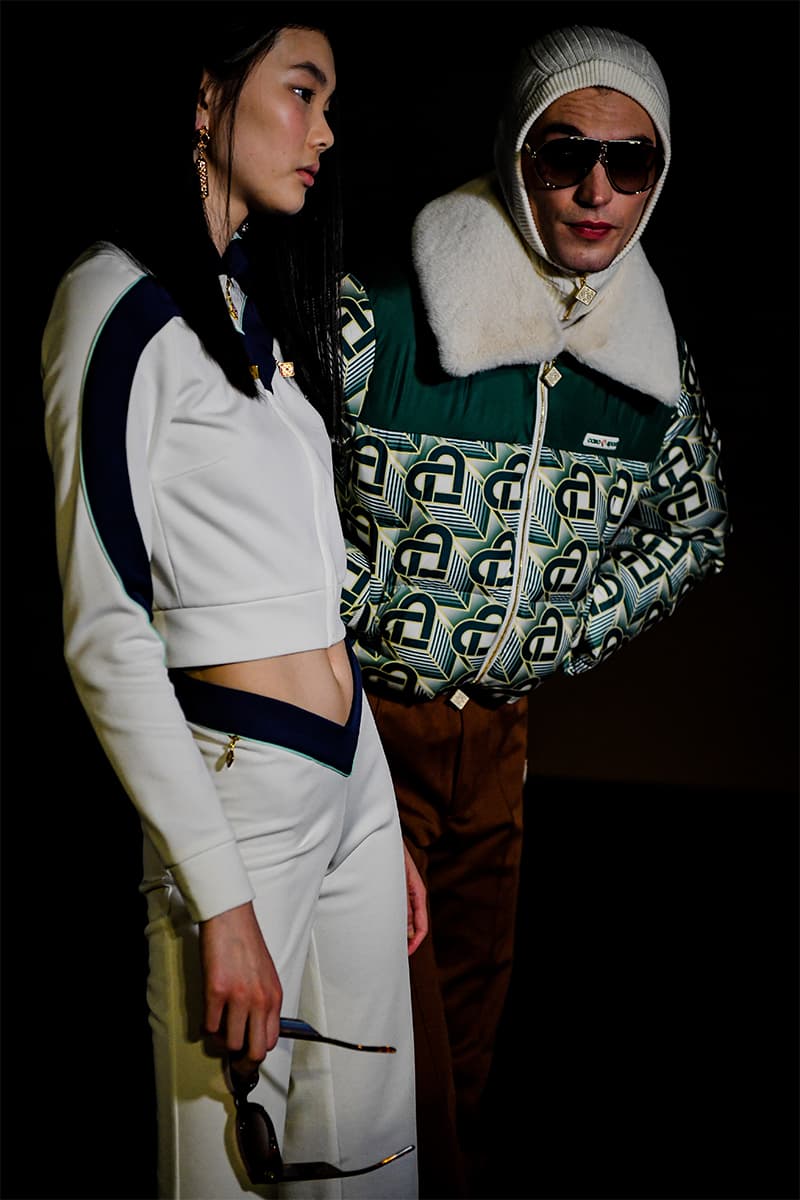 30 of 33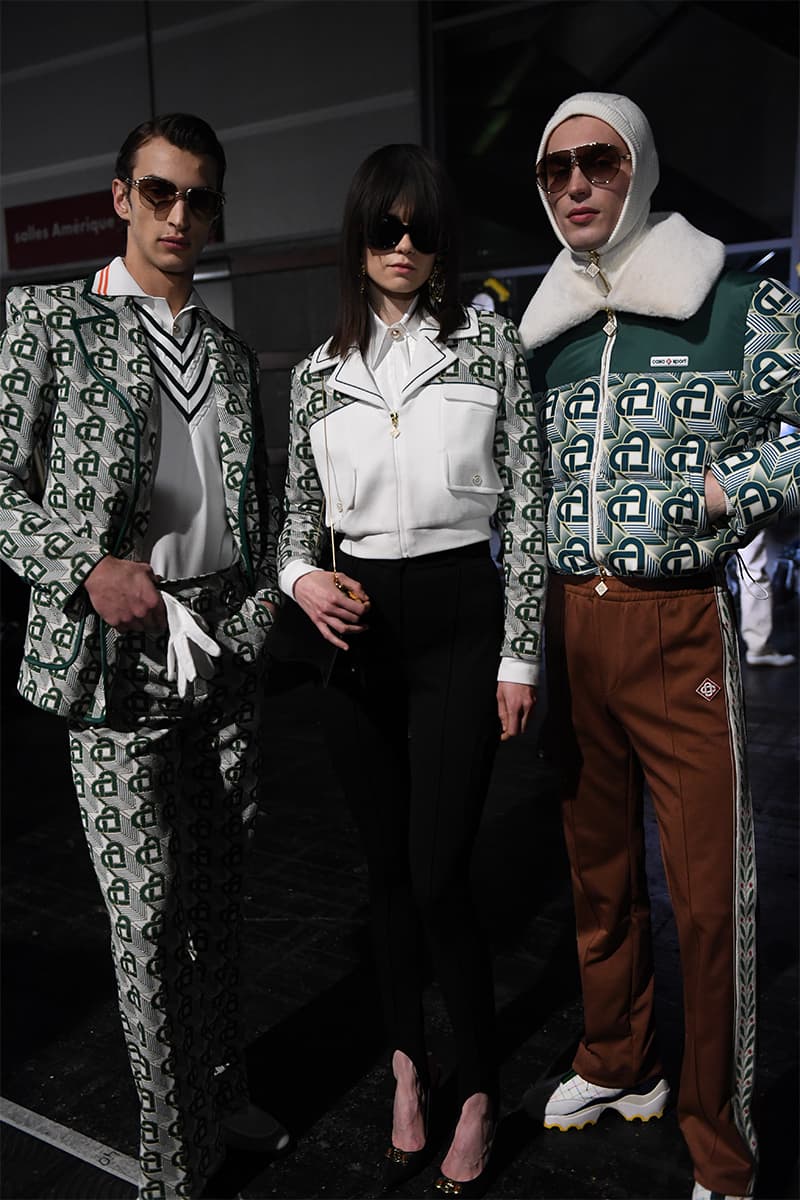 31 of 33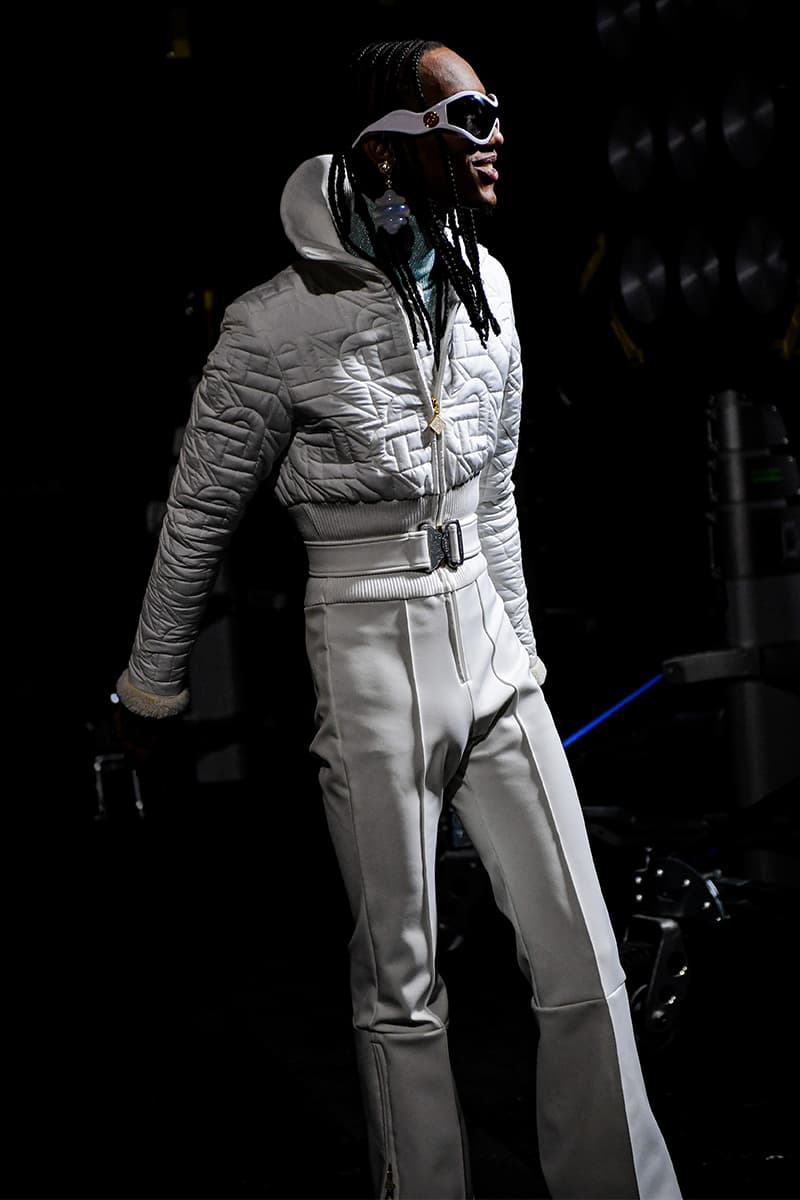 32 of 33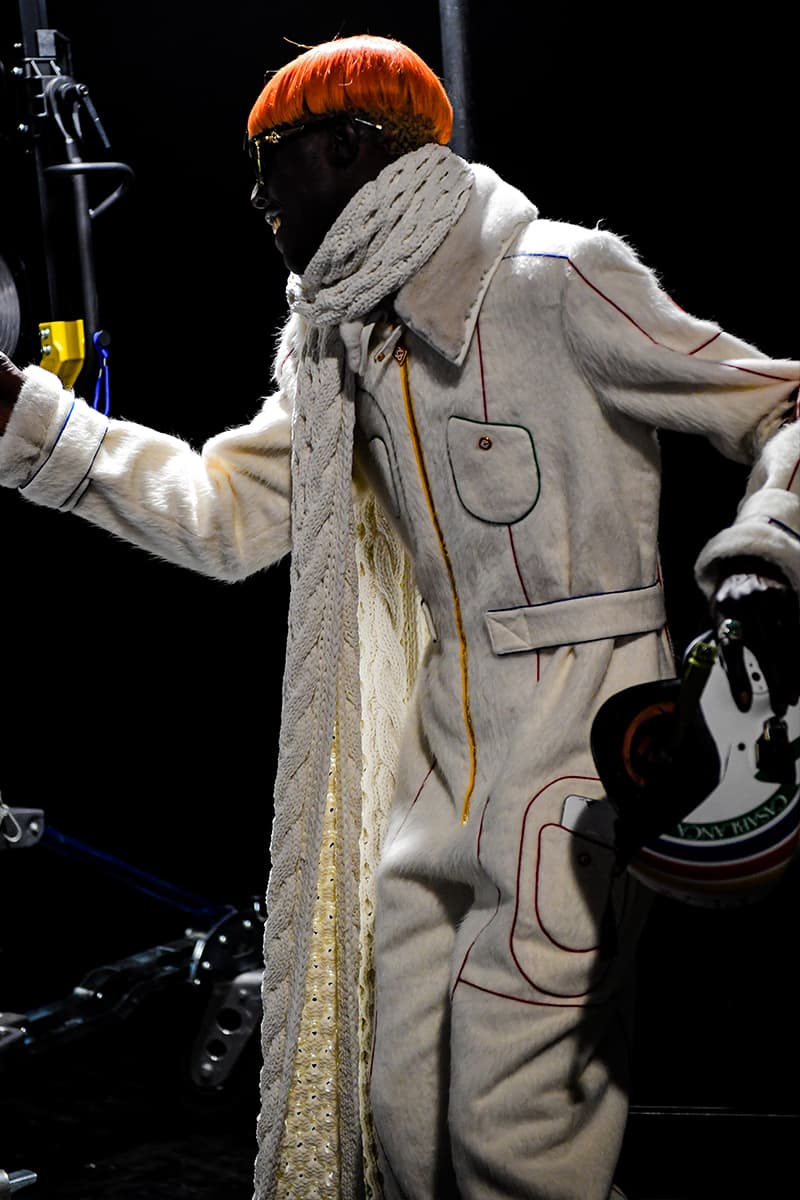 33 of 33
After several showgoers walked out of Casablanca's Spring/Summer 2023 show that controversially used real horses, it was hoped that this season Charaf Tajer and his brand could redeem themselves. However, for Fall/Winter 2023, the London-based, French-Moroccan designer served up a collection titled "For the Peace," inspired by Syria, refugees, and "how some young people in Syria who were prepared to risk everything to find joy — they were doing something which you and I would consider ordinary: partying."
Almost one hour after the show was expected to start, Tajer addressed the room from a podium. His speech was largely the same as the note found on Instagram, saying: "It's easy to see the world in black or white, good or evil, happiness or pain, war or peace. But in reality, we are surrounded by nuances, by colors, and shapes." The designer went on to note his time in Damascus and how it and the people inspired him and this collection, describing the city as a "living paradox, where beauty, devastation and ruins coexist." He also said: "It was a great reminder to celebrate life in all conditions, and sometimes I say, 'I should just live that way'. So let's not think of refugees as numbers, but as human beings, equals, without any hierarchy or discrimination. They carry a lot from their past; the homes they left, the ones they lost."
Concluding his speech, Tajer said: "We have a simple choice today: to accept the tragedy or to use our platform to spread this important message. I'm not saying fashion is the solution, and some people might say 'it's just clothes,' but the idea is to use our voices to shout loudly, and to do anything we can to make a better world. The purpose of this collection is it's a piece of theatre, inspired by courage, reflecting the pain and the beauty I witnessed in a warzone."
However, what came down the runway felt detached from finding the beauty in pain, to say the least. This 59-look collection felt somewhere between a night out in Los Angeles and Après-ski-chic, not a reflection of the pain being put onto Syrians. If we consider facts, like the United Nations 2022 Humanitarian Needs Overview for Syria that says "14.6 million people are in need of humanitarian assistance today, an increase of 1.2 million from 2021," it could be argued that the last thing the world needs is more clothes — specifically expensive and opulent ones produced by a semi-luxury brand that doesn't speak clearly enough on what has happened in a warzone.
Coupled with the warplane covered in flowers in the middle of the room, and some of Tajer's better efforts felt lost. Ombré chiffon was evidently inspired by sunsets on his travels, but flight attendant suits and uniforms fit for private jet escapes felt tone-deaf with the warplane dominating the room.
This culminated with a closing succession that saw influential frontrow-ers clap, some even giving standing ovations, and editors, buyers, and similar industry insiders not clapping at all. Instead, many quickly got up from their benches and left.
Casablanca's clothes weren't bad, and it wasn't like finding beauty in pain is not a nice sentiment, it was just what was said and what was presented were disconnected. And to many, that was a shame. "The idea is to use our voices to shout loudly" is an ideal statement, if there were a political undertone or reference depicted in the collection. Preferably not one that felt quintessentially Casablanca.