Eytys FW23 Will Bring Out Your Inner Grunge Kid
Denim, leather, harness boots and more are here to define the evolving brand.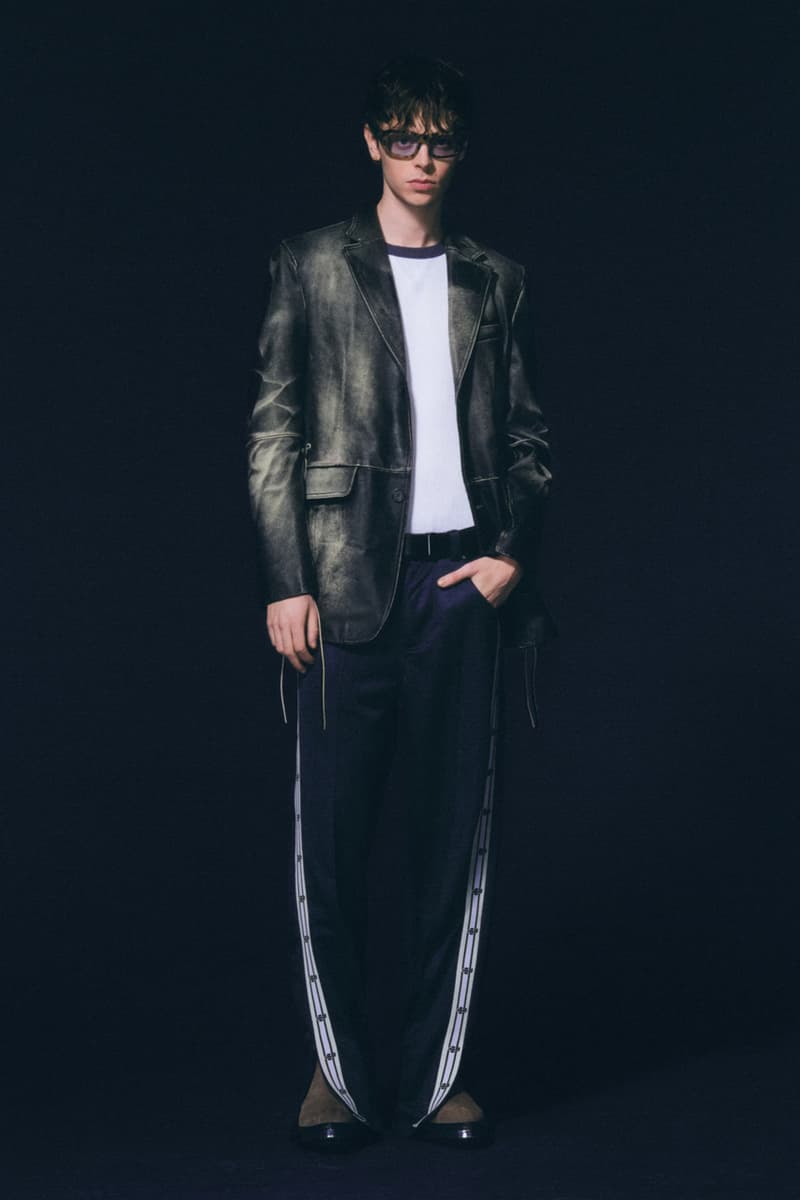 1 of 26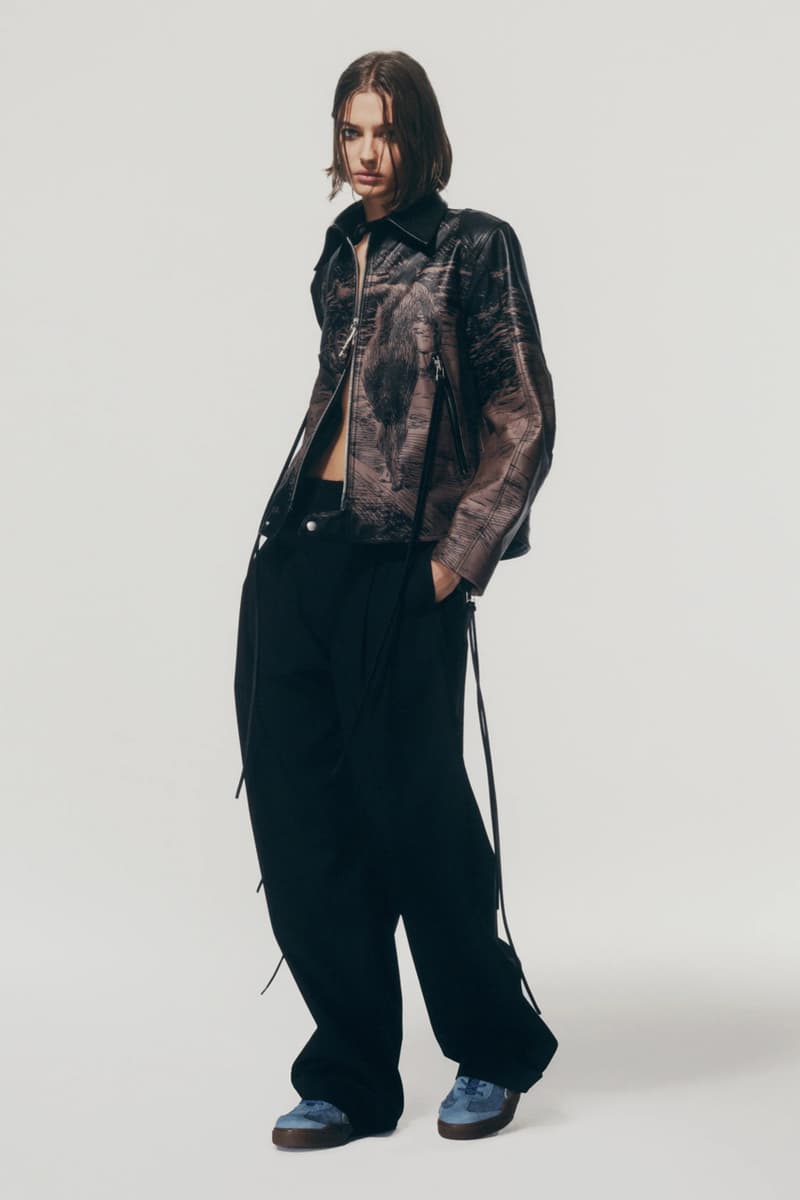 2 of 26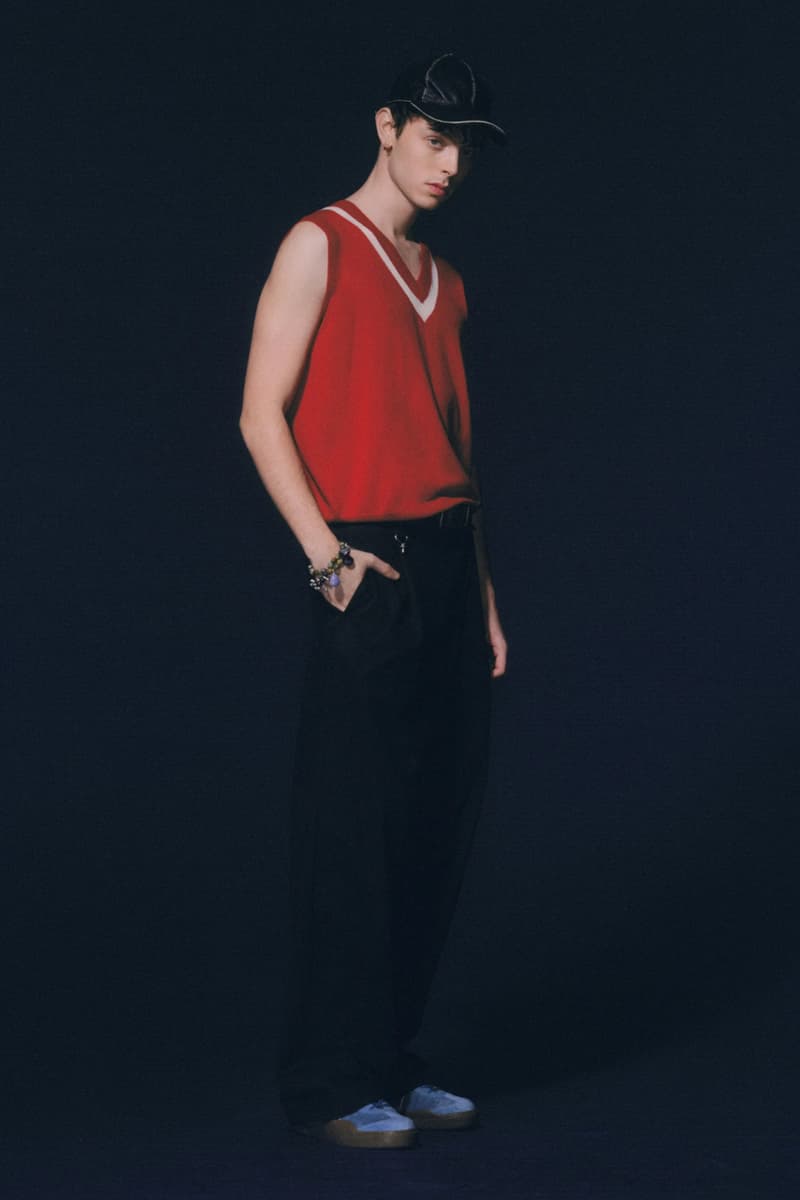 3 of 26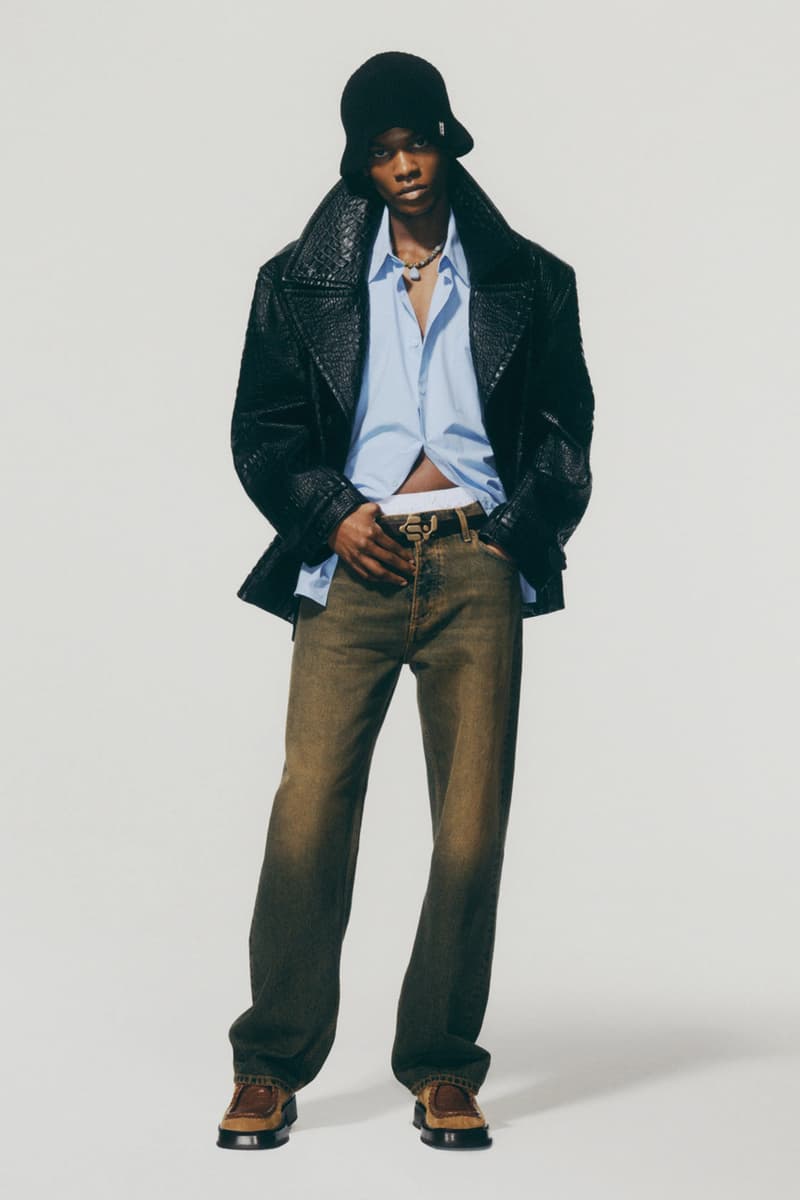 4 of 26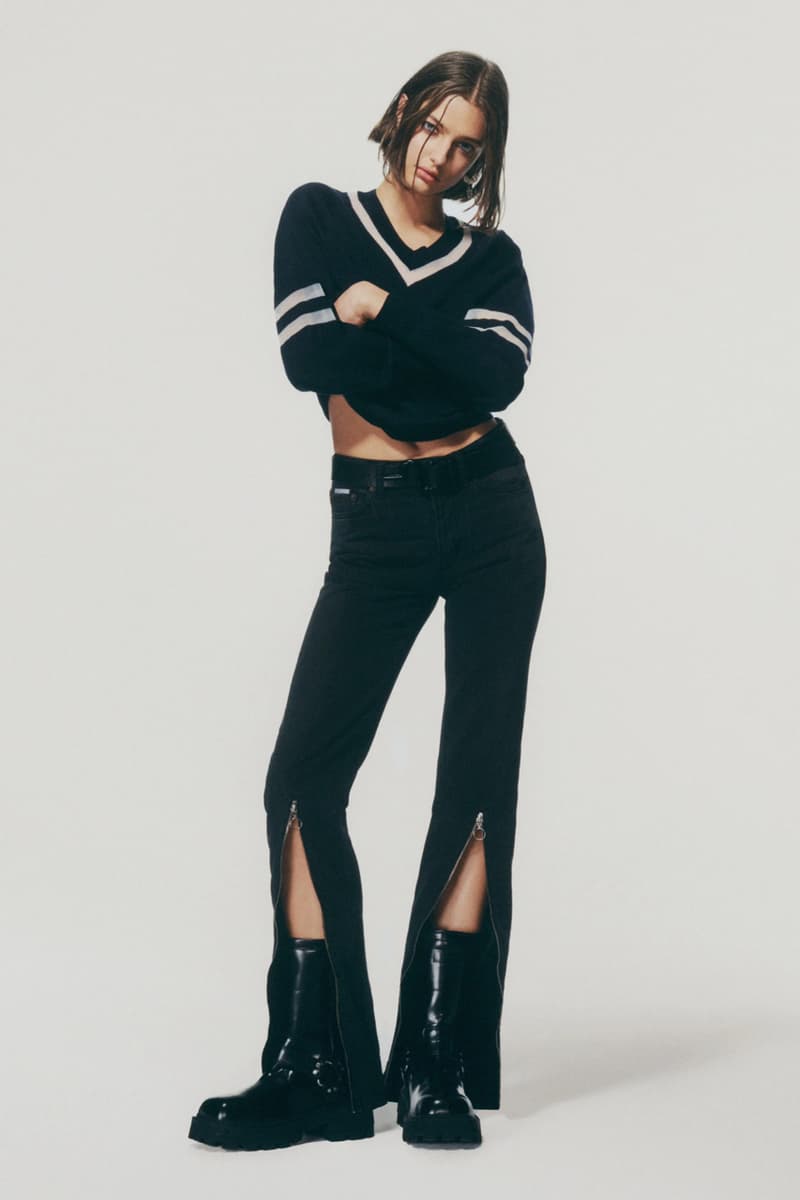 5 of 26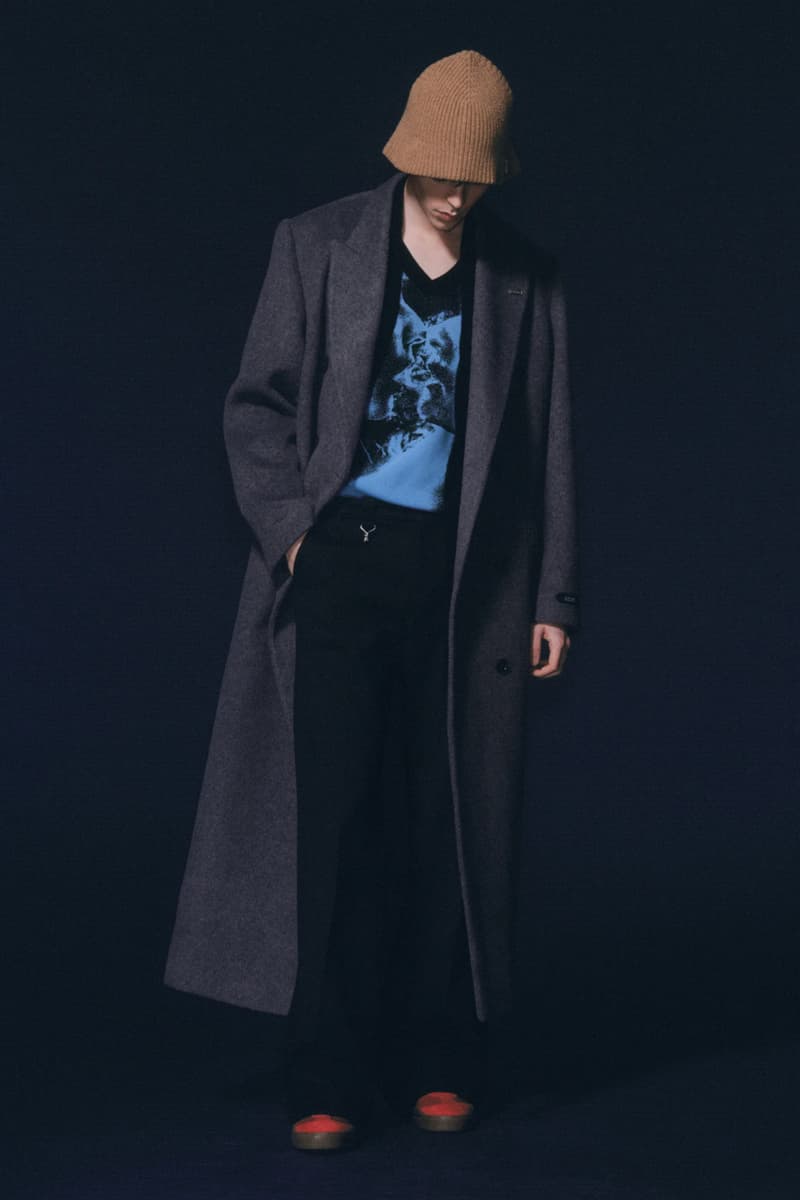 6 of 26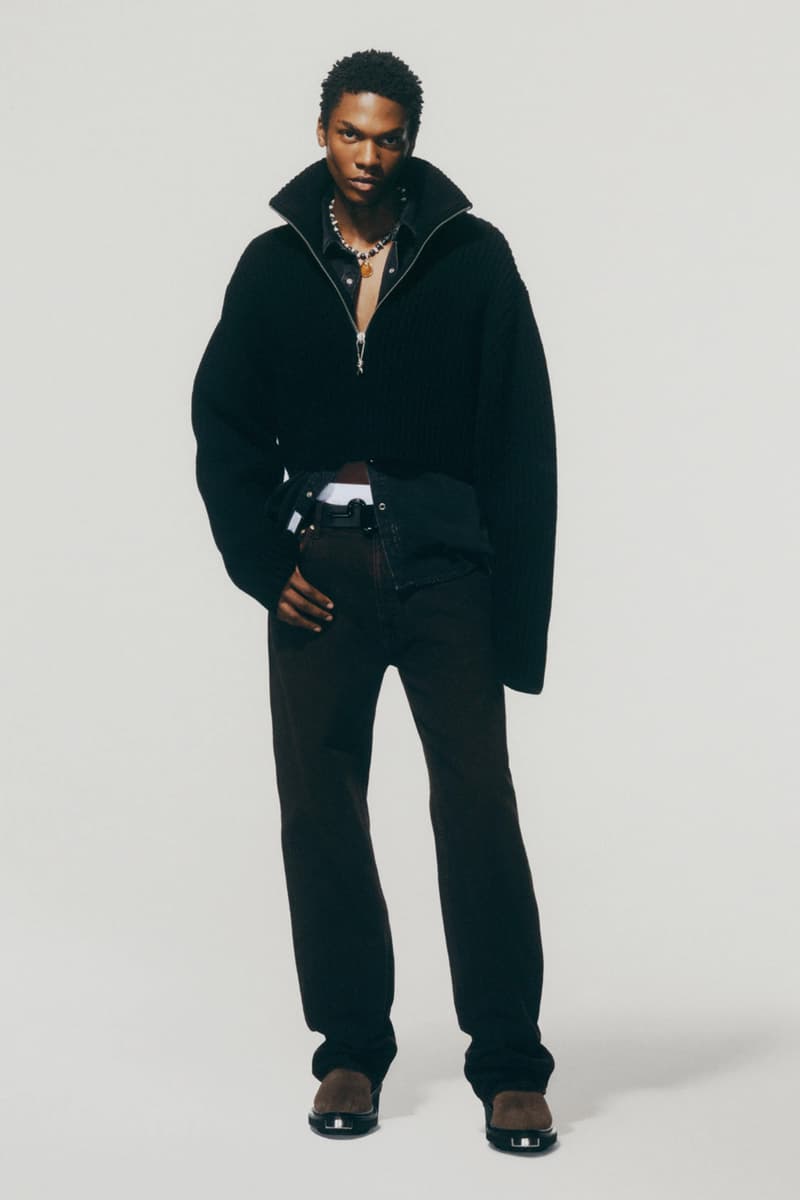 7 of 26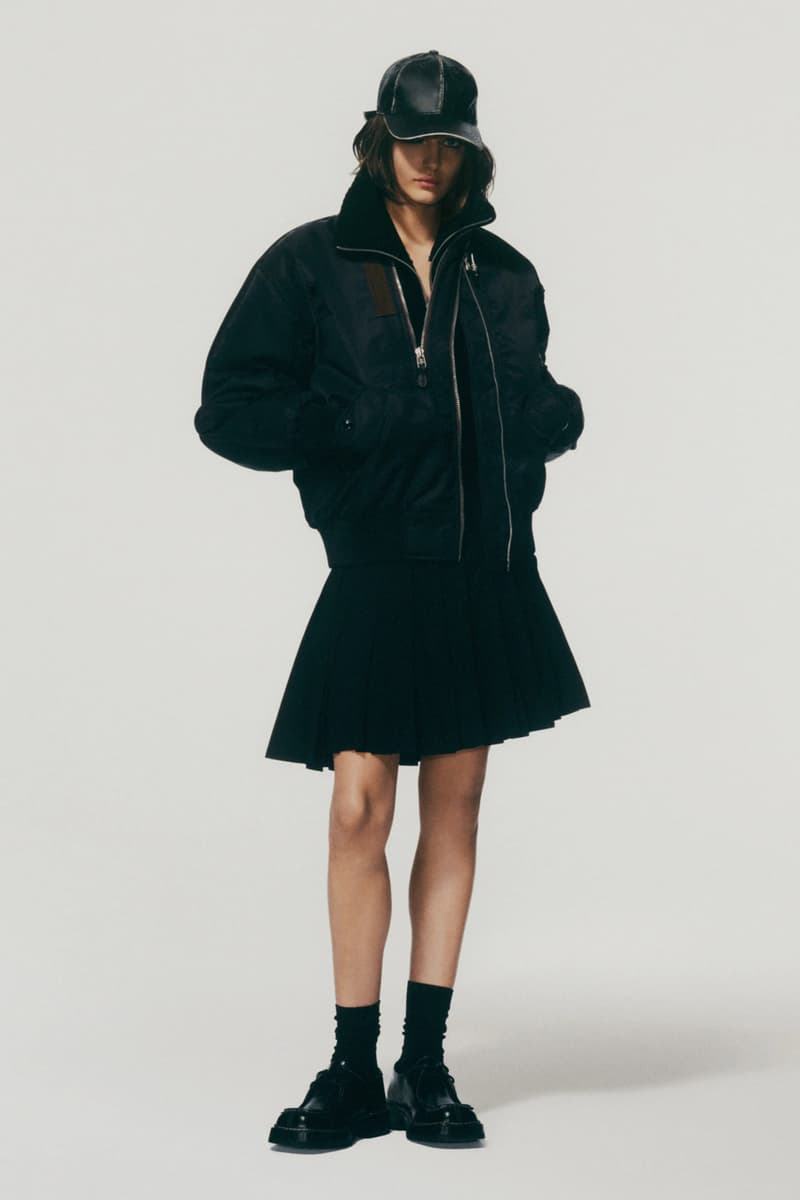 8 of 26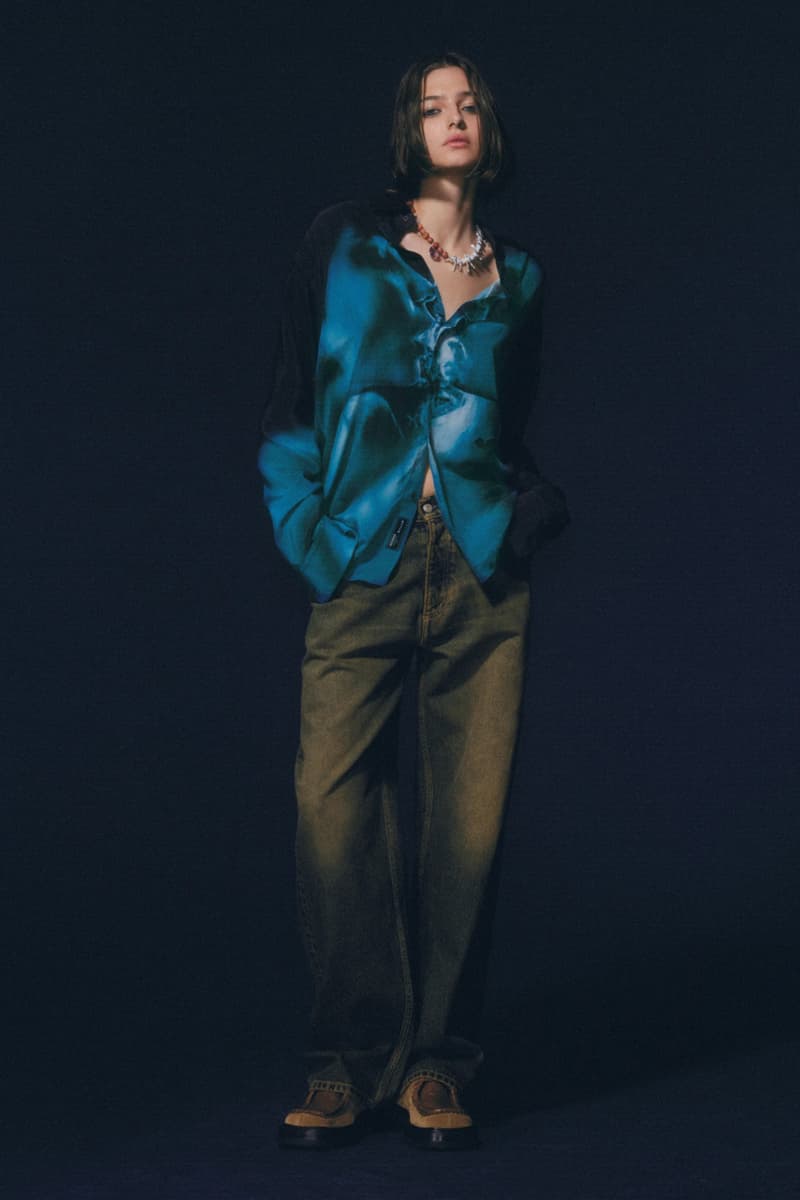 9 of 26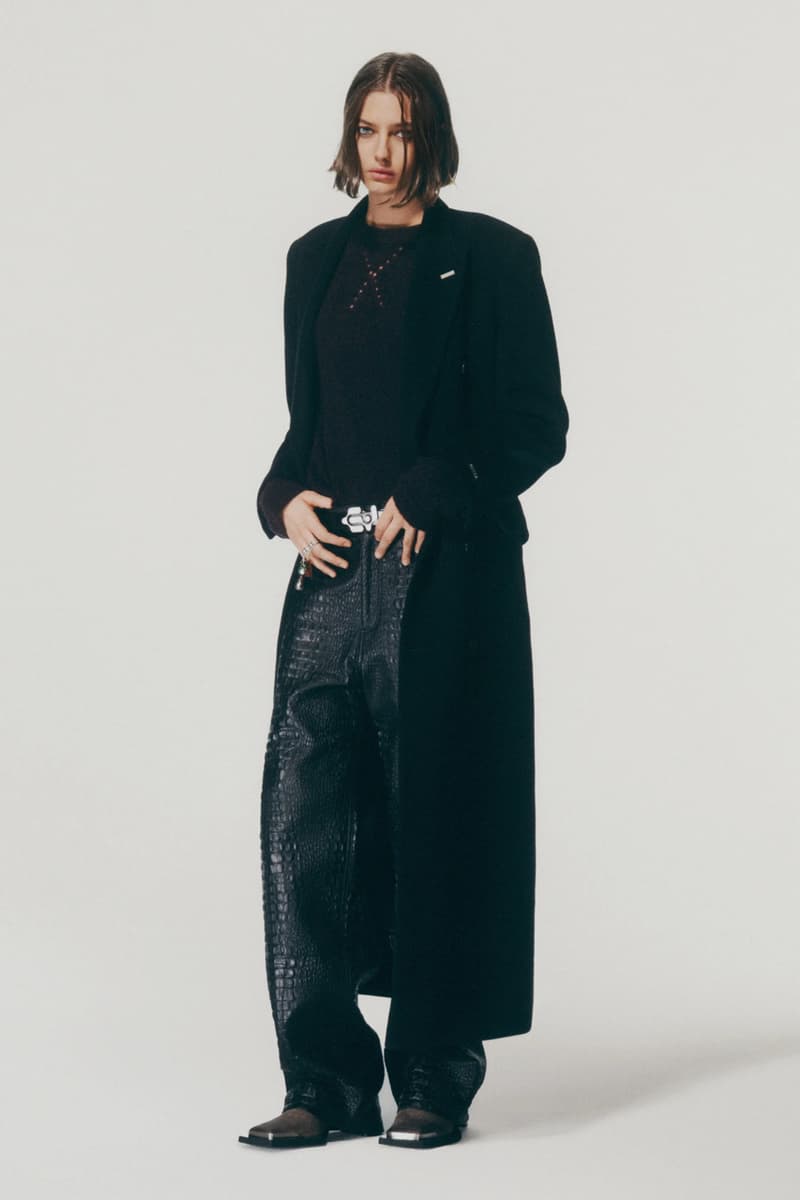 10 of 26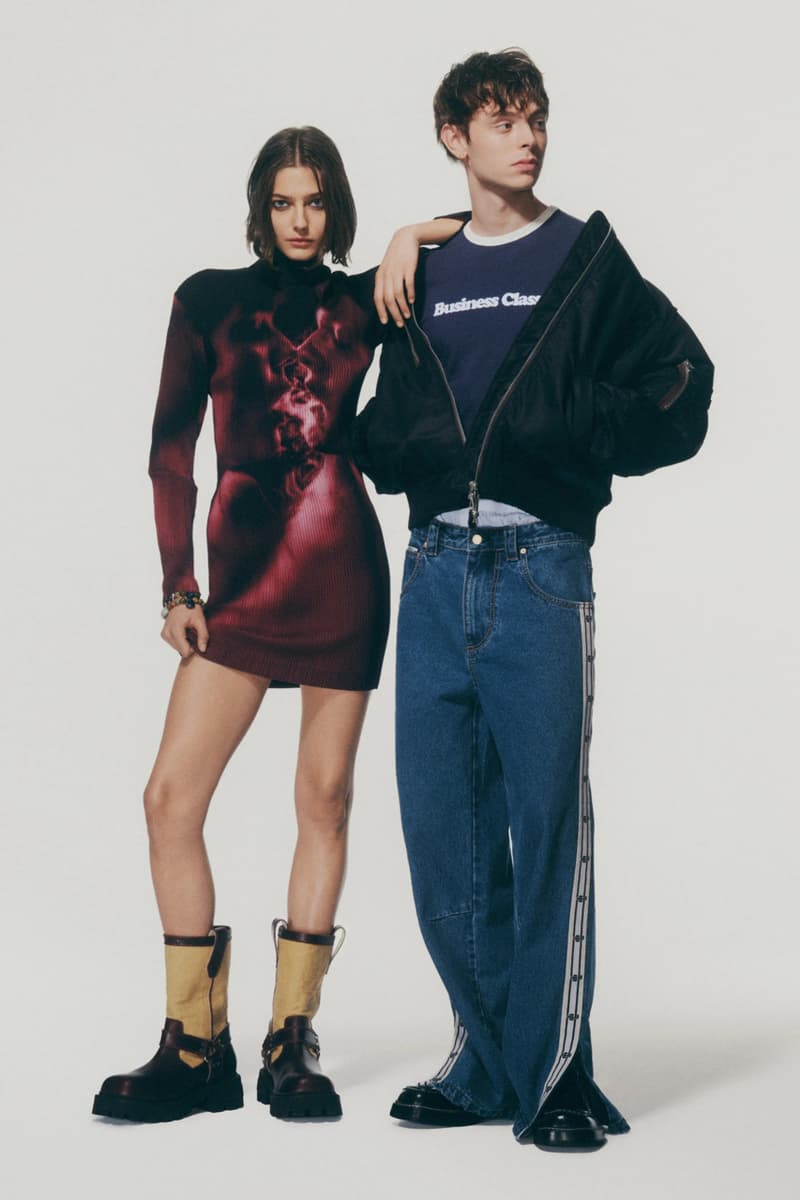 11 of 26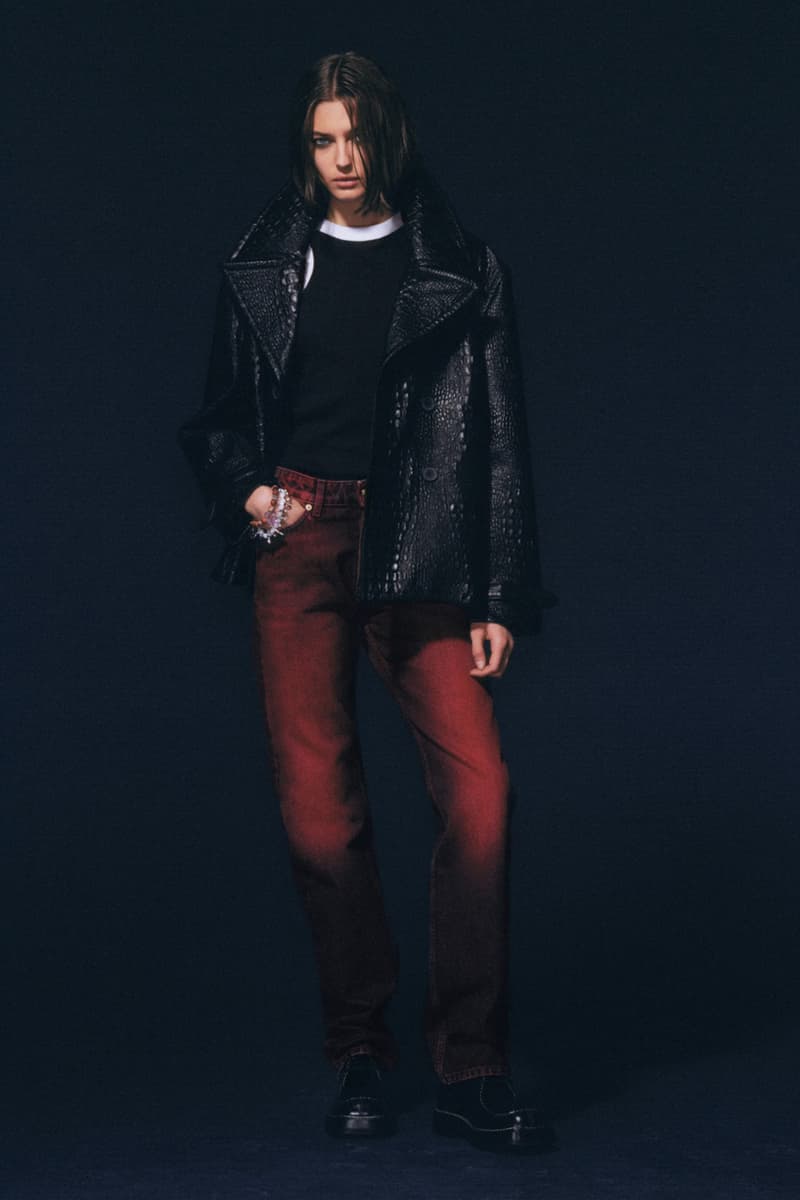 12 of 26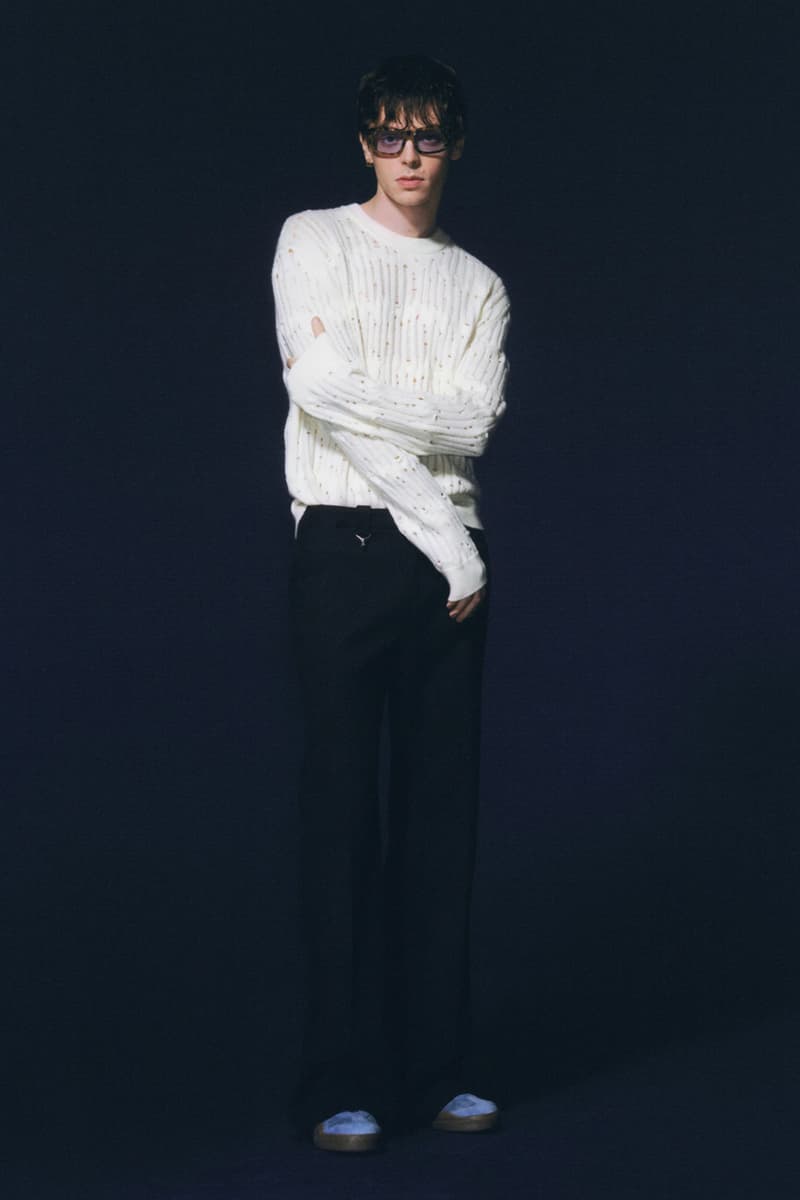 13 of 26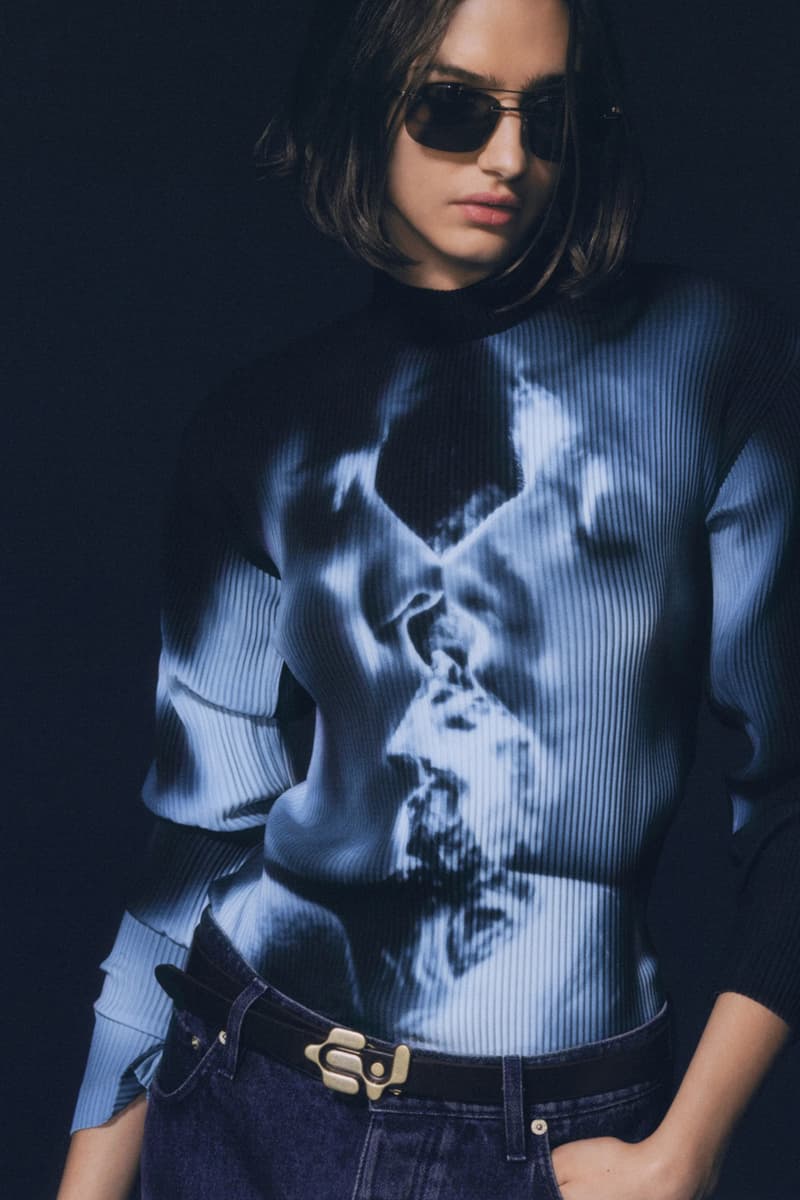 14 of 26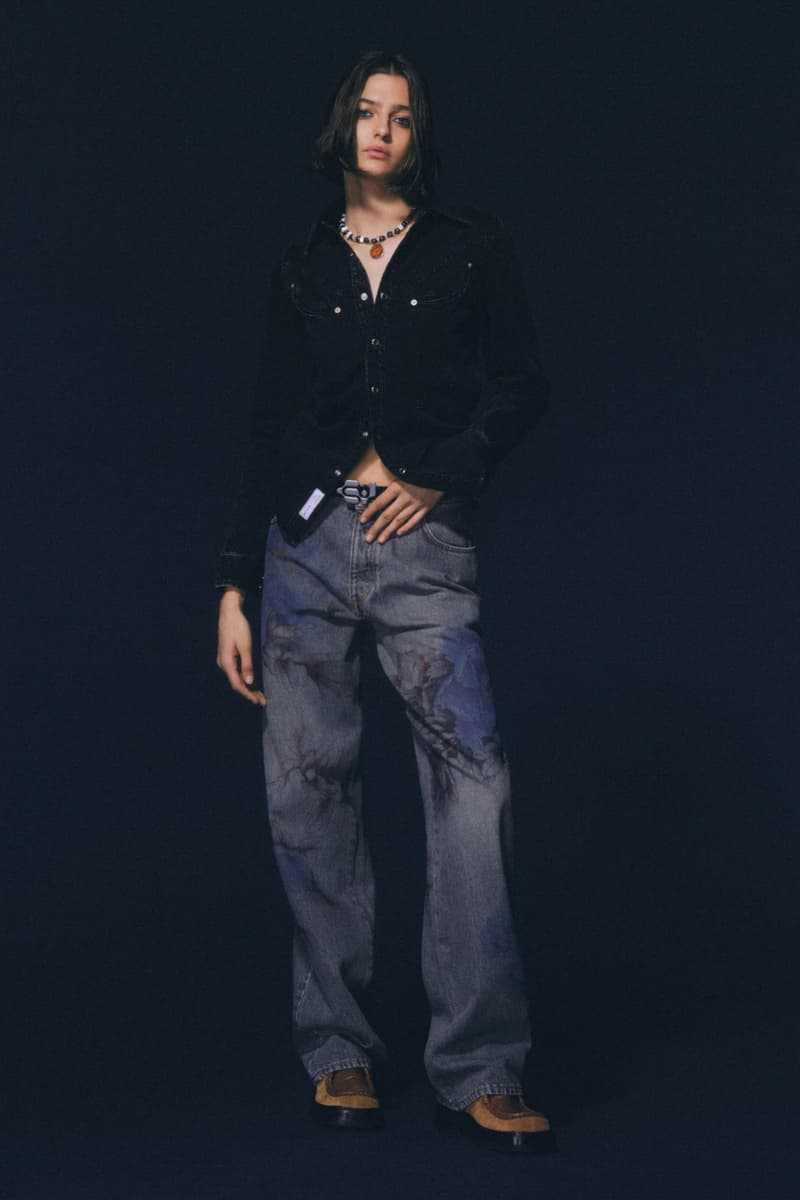 15 of 26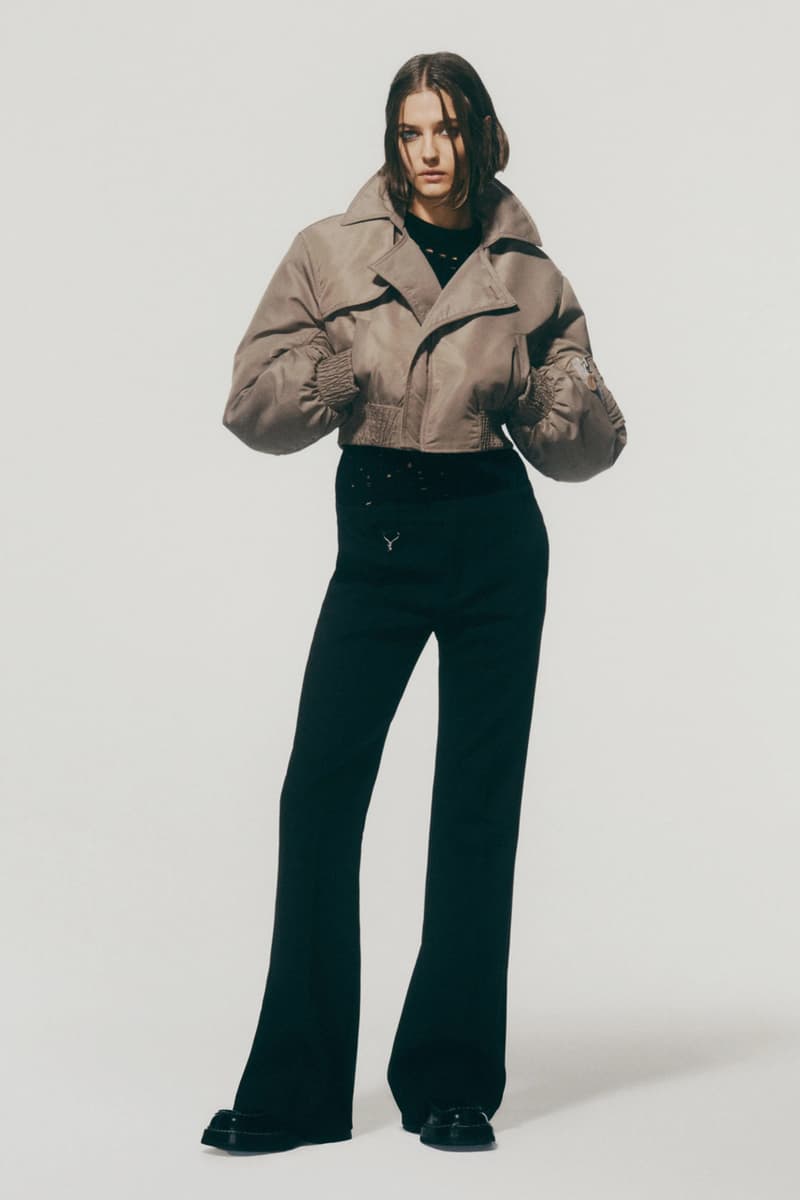 16 of 26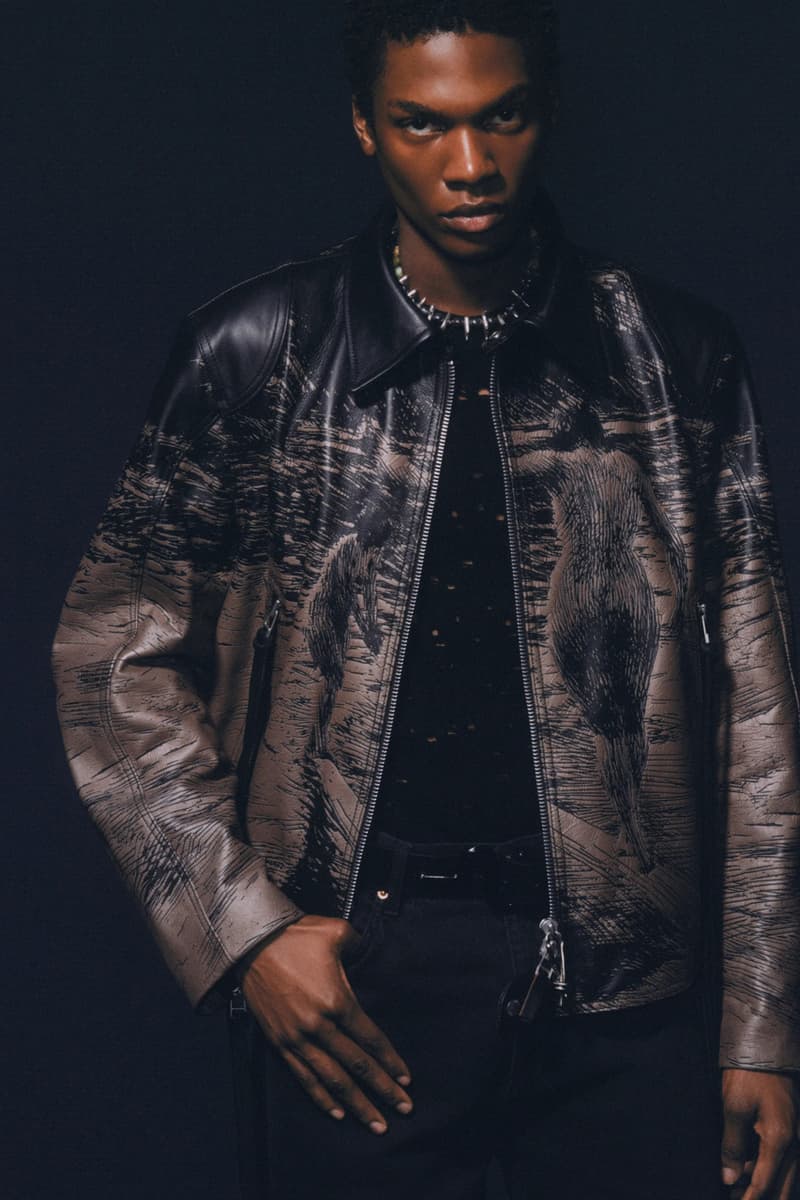 17 of 26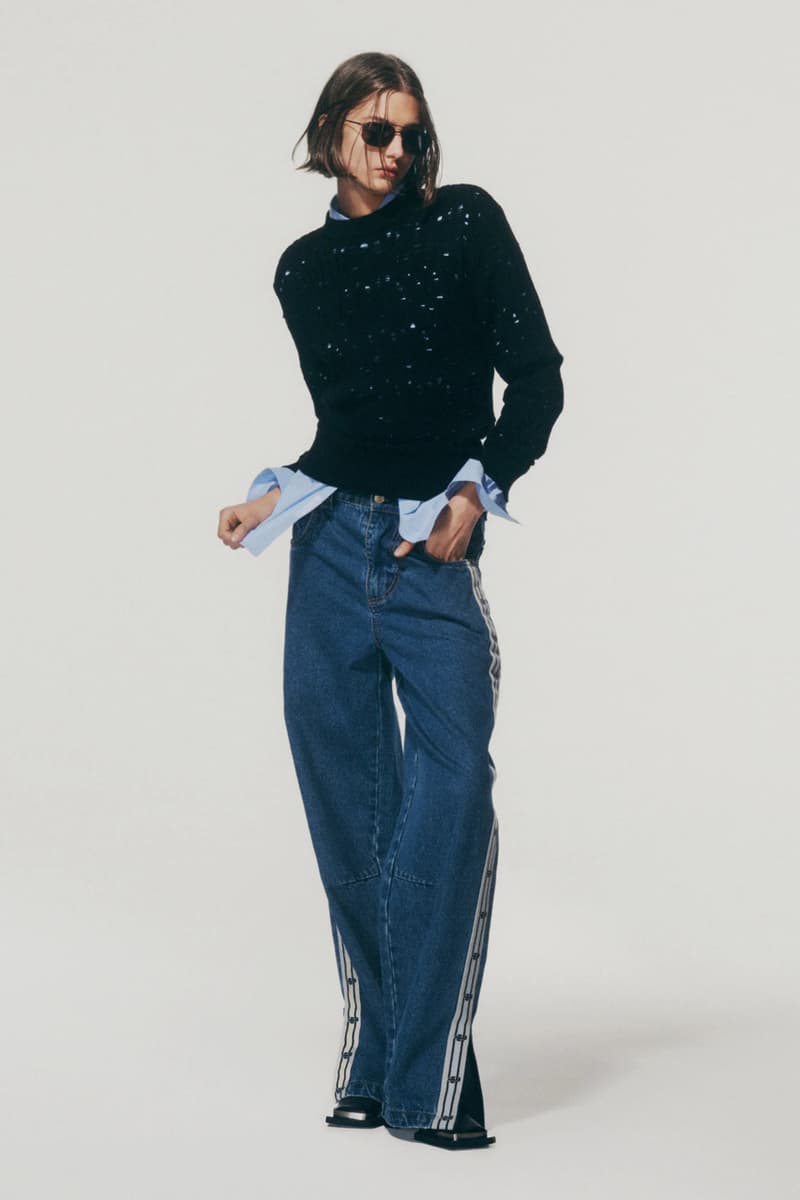 18 of 26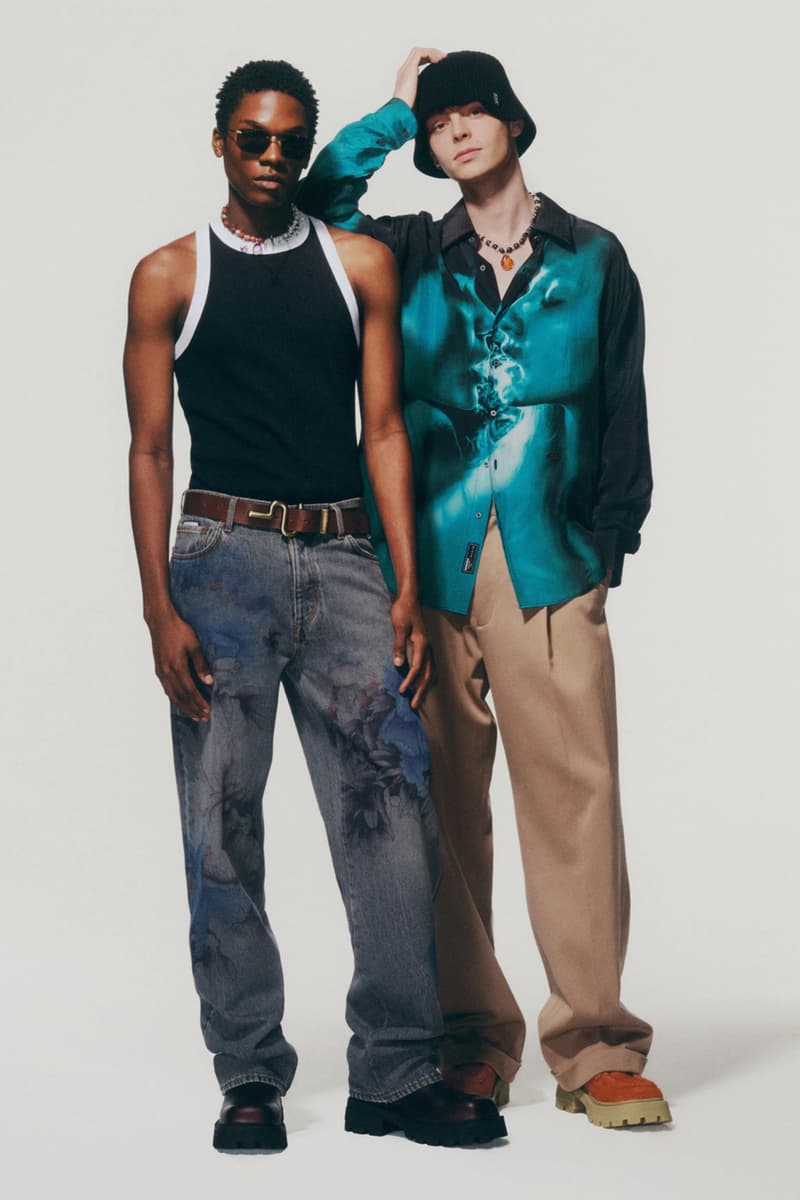 19 of 26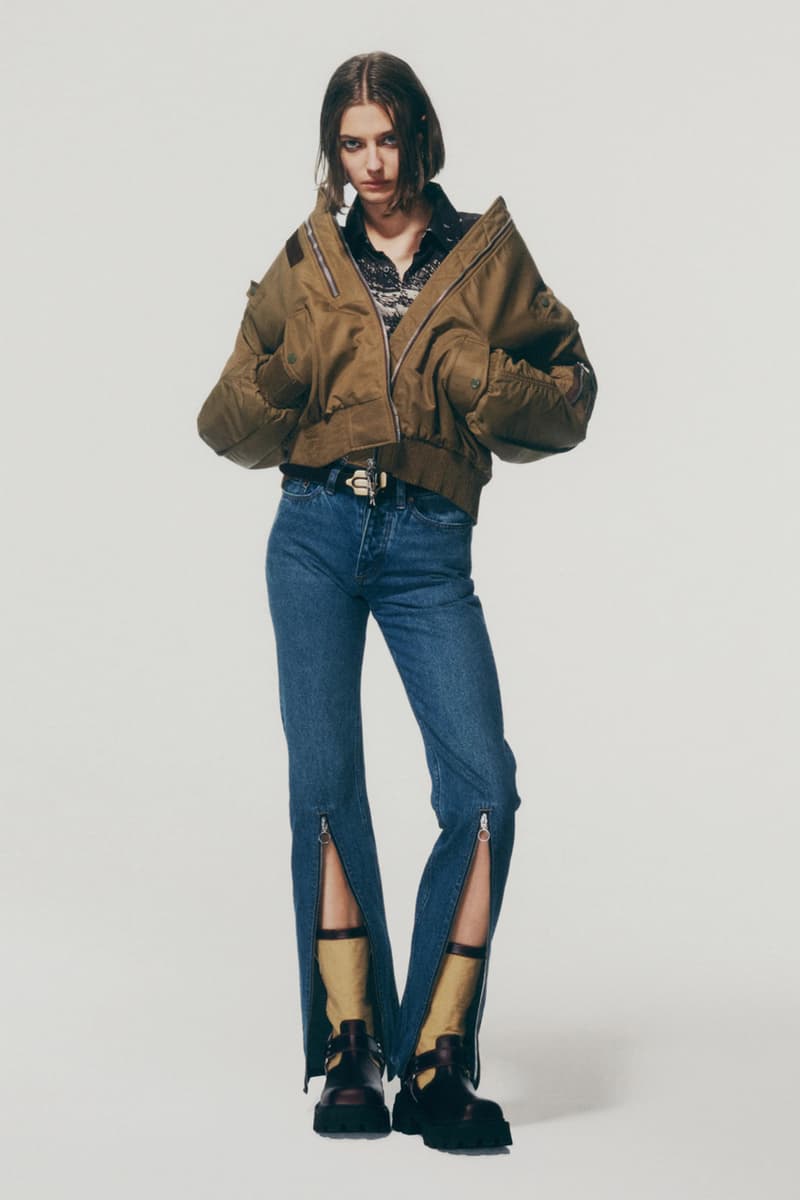 20 of 26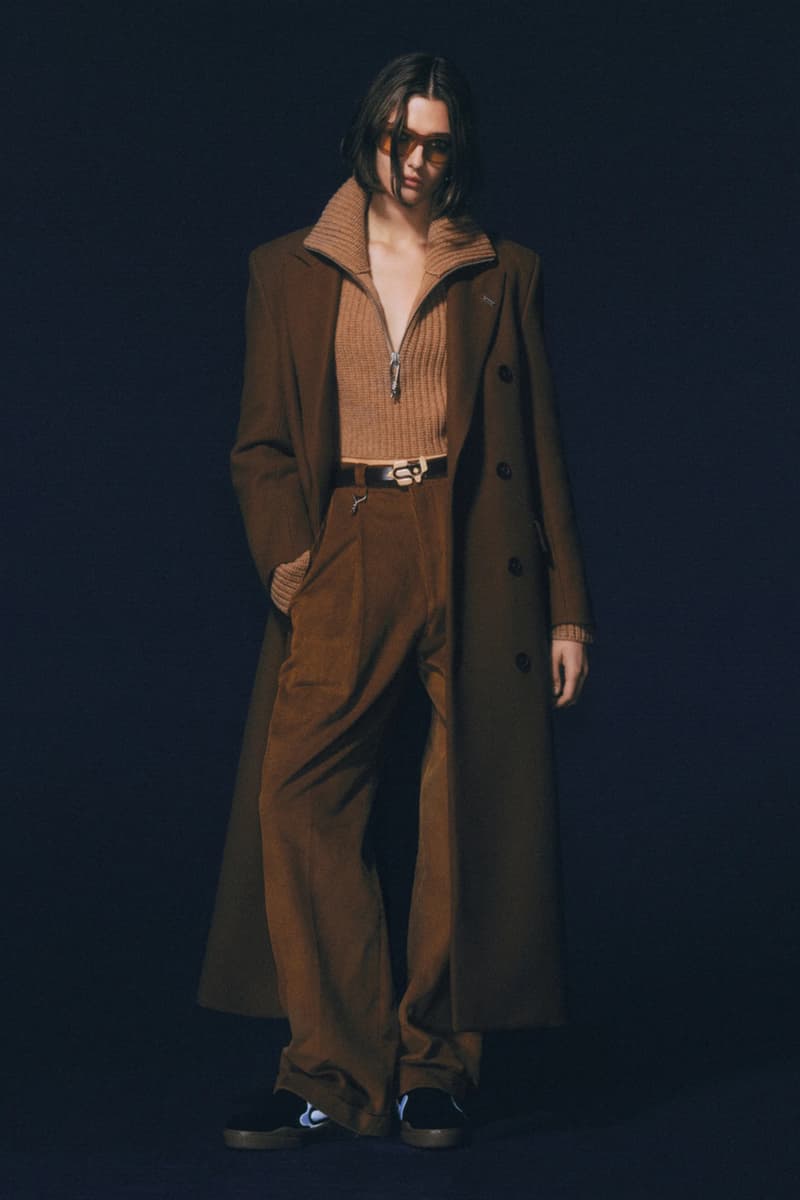 21 of 26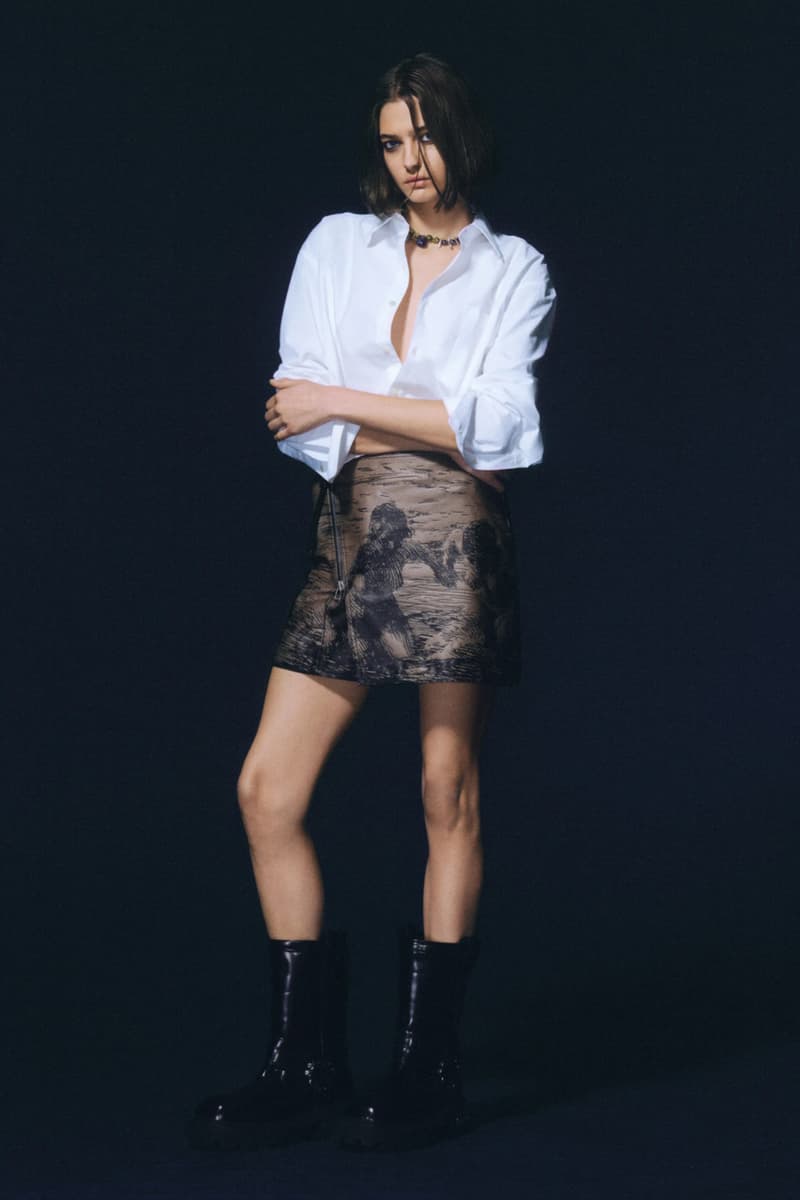 22 of 26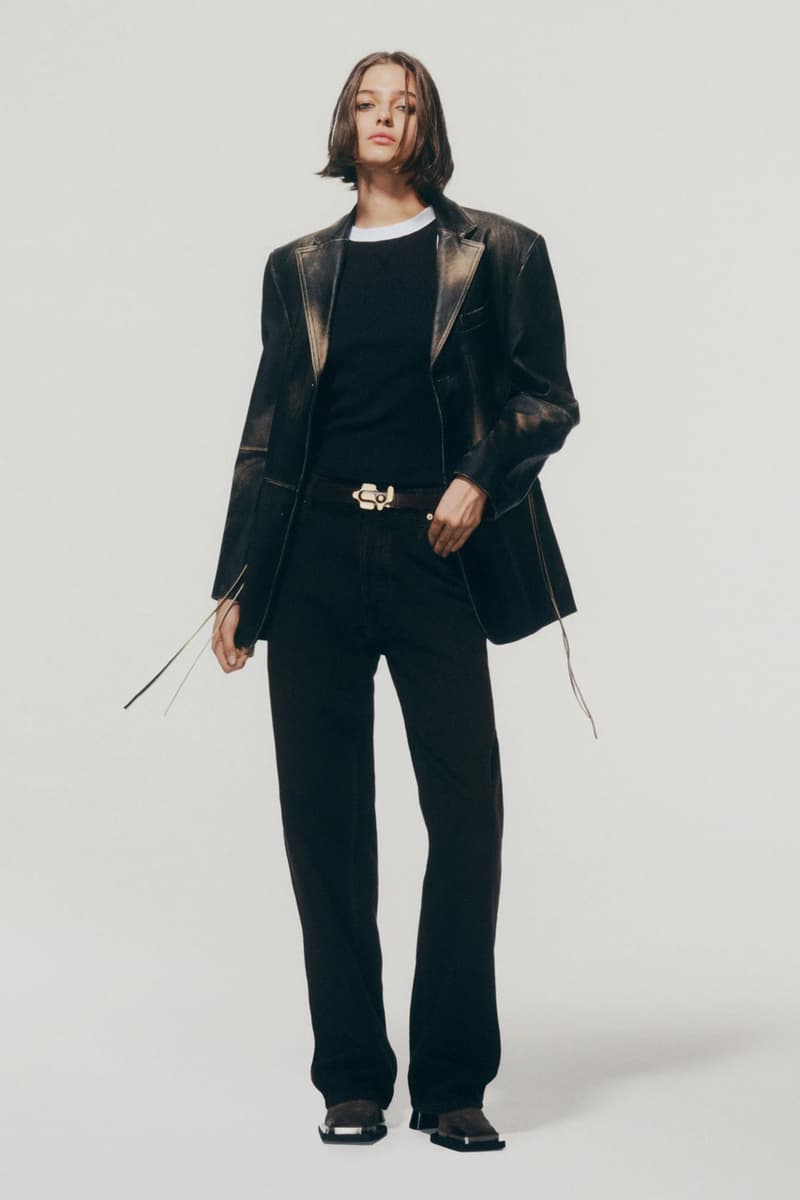 23 of 26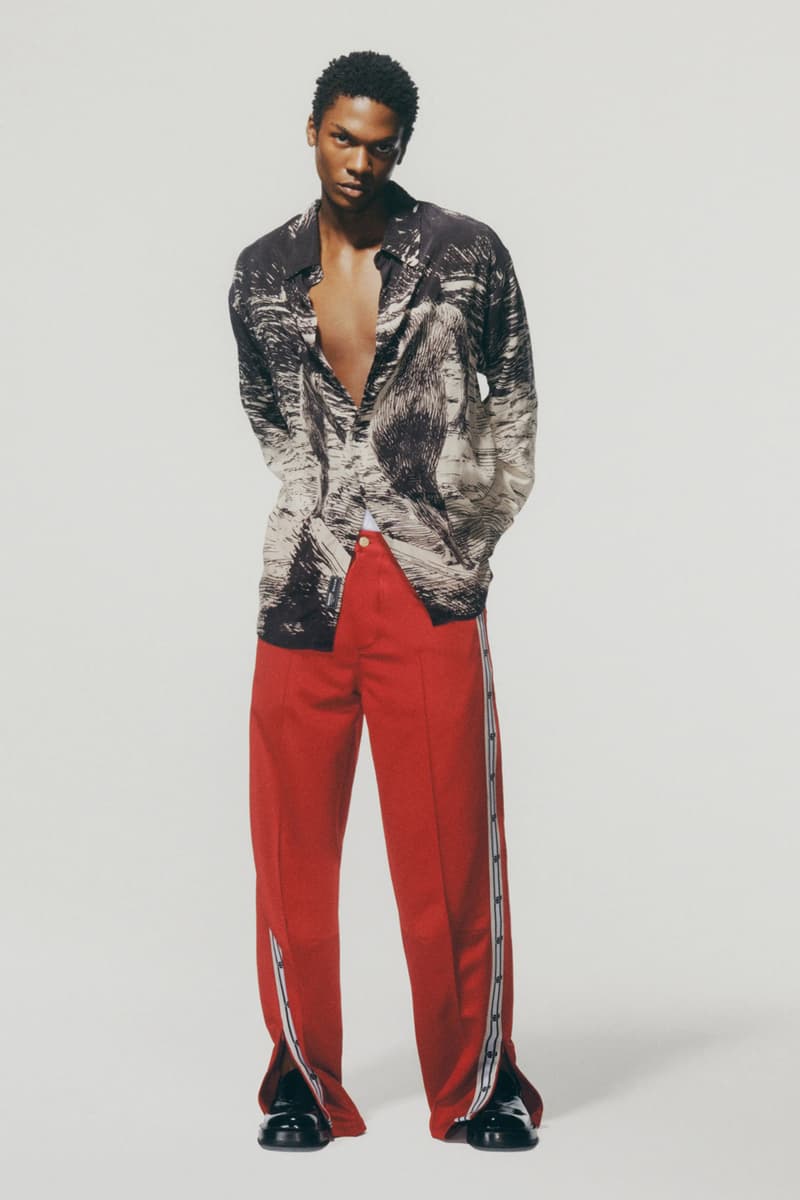 24 of 26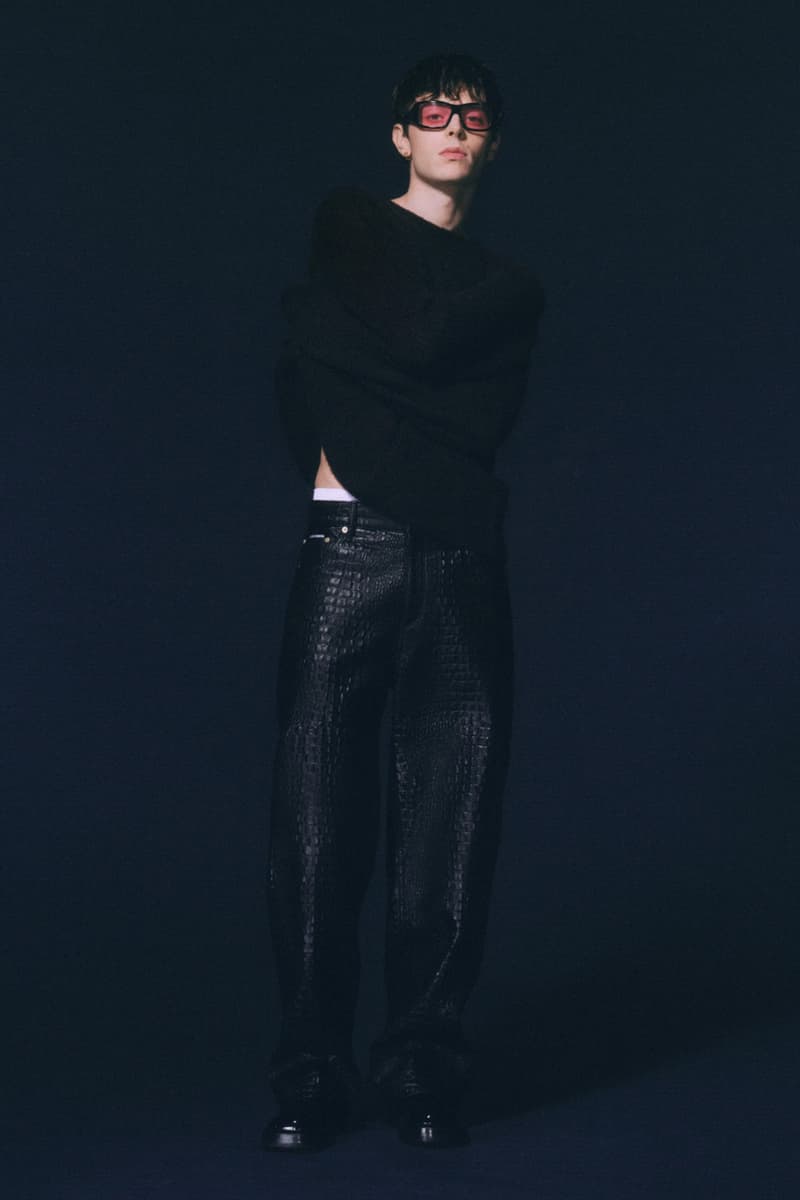 25 of 26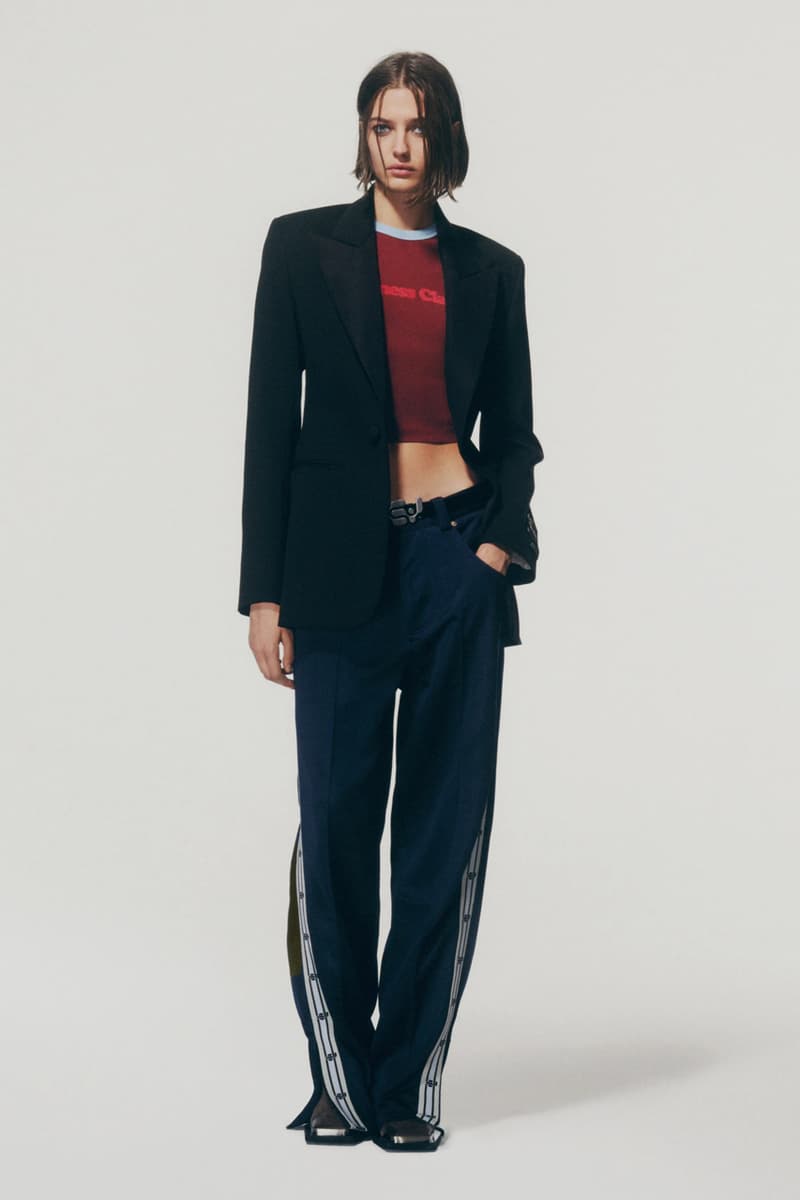 26 of 26
From IYKYK footwear to a fully-fledged fashion label, Max Schiller and Jonathan Hirschfeld's Eytys has come a long way — and Fall/Winter 2023 is here to show its progression.
With its fashion foundations firmly rooted in the production of denim, this is where the brand starts this season to underpin its looks. A kick at the hem accents almost every retro-inspired pair, with some sitting high on the waist, others regularly, and all not being just your average pair of jeans.
Opening the lookbook is a set with taped seams inspired by running and jogging pants from the '90s. Others puddle on top of the shoe, feature a wash evocative of '70s rockstars, or have ring-pull zippers on the front to allow you to alter the dimensions of the flair, simultaneously showing off goth and rocker boots complete with harness detailing.
The bottoms are a stark contrast to the tops — shrunken knitwear continues to be a big trend this season, as do varsity codes. These two tones come together on a small black and white V-neck jumper, while coats are as long as they can be before touching the ground, just like we've seen at JW Anderson and Our Legacy.
Sex is on the cards too, with dresses, shirts, and T-shirts printed with a romantic encounter, only subverted in blue or red ink hues as if the photographer is voyeuristic. And knitwear, like a distressed white jumper, a hole-covered navy number, or an exaggeratedly deep zip-neck pullover, usher in a '90s grunge theme.
Eytys always designs for the it boy and girl, and this season they're about to get dressed up for business. Pair any of the above with the brand's FW23 selection of strong-shoulder blazers, stomper shoes, or etched leather jackets and you're ready.
Take a look at the Eytys FW23 collection in the lookbook above, and find more on the brand's website.
In other news, Y-3 has revealed its FW23 collection too.