Aphex Twin Could Be Performing at Field Day Festival 2023
After the legendary DJ headlined the festival in 2017.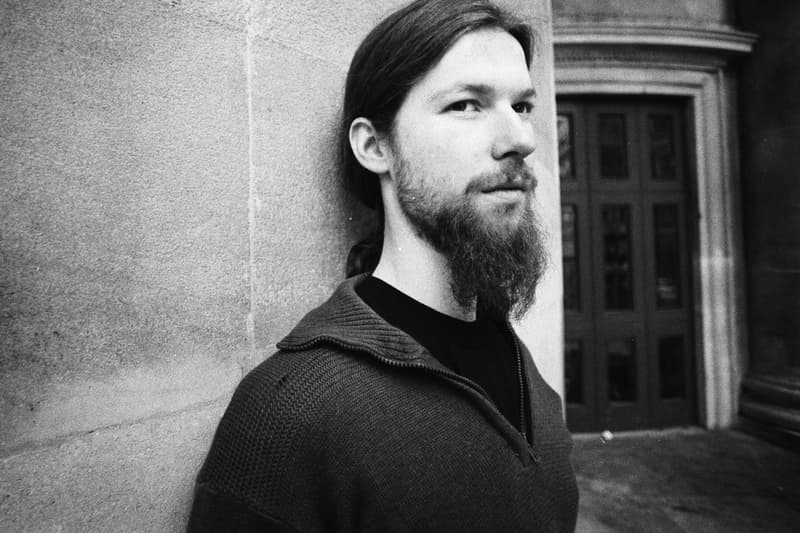 As per NME, Aphex Twin could be returning to live action for the first time since 2019, after the musician launched a new cryptic website teasing a potential performance at the 2023 edition of Field Day festival in London.
On January 19, a new website titled 190823.co.uk surfaced online — and it had Aphex Twin's iconic logo attached. When first entering the website, visitors are greeted with the word "LONDON," while the logo is visible within it. Furthermore, the website allows fans to sign up for more information with their e-mail addresses, implying that the official news could break imminently. 
And while no official announcement has been shared about Aphex Twin appearing at Field Day this year, it would be the DJ's first appearance back on the Field Day stage since he headlined the festival in 2017.
Additionally, Aphex has not released a full-length album since 2014's Syro — this is due to the fact the musician found a new passion in the tech industry, teaming up with British company ODDSound to curate a new synth plugin that is capable of becoming the master tuning device for synth set-ups.
In 2022, Aphex also launched a new sample-matching app called "Samplebrain," an app that was in development for two decades and was originally inspired by the emergence of Shazam.
You can keep up to date with Aphex Twin's live show updates through his official website and in other music news, check out the new F64 freestyle from Ed Sheeran.