HBO Max Officially Raises Its Prices
Effective immediately.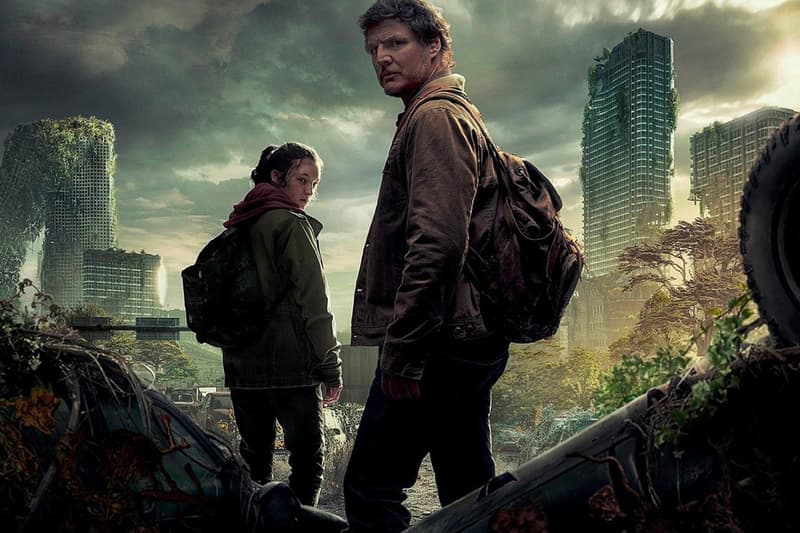 Warner Bros. Discovery has officially announced it will be raising the monthly price of HBO Max for the first time since it launched over two years ago.
The price raises are effective immediately, starting on January 12, when the price of the new HBO Max no-ads monthly subscription in the U.S. will increase from $14.99 to $15.99 USD (plus applicable taxes). The new price sees a nearly 7% increase and those who are existing HBO Max subscribers will notice that their monthly rate will increase to $15.99 USD per month, effective on their next billing cycle on February 11, 2023.
In a statement, the parent company justified the price hike by explaining, "This price increase of one dollar will allow us to continue to invest in providing even more culture-defining programming and improving our customer experience for all users." The price increase comes as an apart of the many changes that came after Warner Bros. Discovery was formed by joining Discovery and WarnerMedia together. In addition to the price hikes, the company has just announced last month the removal of several fan-favorite shows on the streamer including, Westworld, Raised by Wolves, and more, so to make room to license them to third-party free, ad-supported streaming TV partners.
The price increase does not come as surprise as it was signaled by JB Perrette, the president and CEO of global streaming and games in the past, "It will have been three years since pricing has moved, which we think is an opportunity, particularly in this environment…We believe there's actually some pricing advantage for us on the ad-free [HBO Max] service and we can probably move north of where the prices are today."
In other entertainment news, 50 Cent revealed that Eminem turned down a $9 million USD joint World Cup performance.