De La Soul's "The Magic Number" Now Available on Streaming Services
For the first time ever.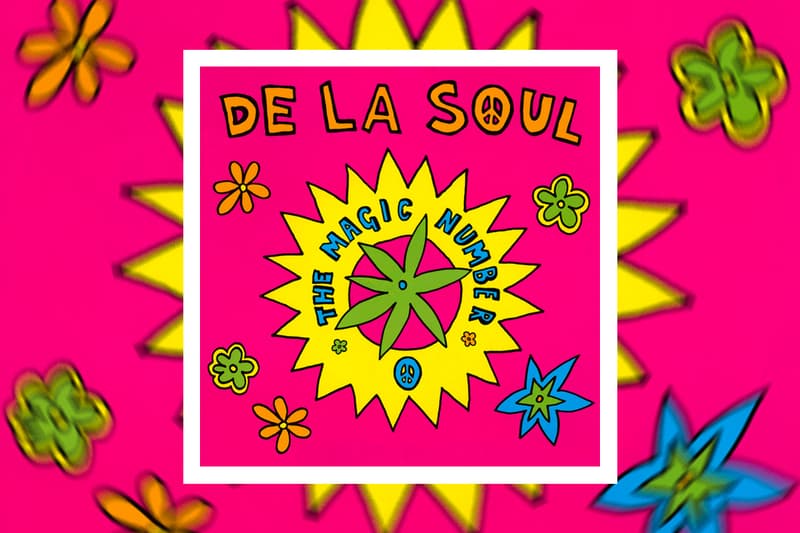 De La Soul's 3 Feet High and Rising track "The Magic Number" is officially available on streaming services for the first time in history.
Clocking in at three minutes and 15 seconds, "The Magic Number" was initially released in 1989 as part of the group's debut studio album and its seventh and last single. It also appeared in the closing credits of Spider-Man: No Way Home in 2021 as a reference to the appearances of three Spider-Mans — Andrew Garfield, Tobey Maguire and Tom Holland.
The release of the track on streaming services is worthy of a celebration as it was previously announced that the group's back catalog — 3 Feet High and Rising (1989), De La Soul Is Dead (1991), Buhloone Mindstate (1993), Stakes Is High (1996), Art Official Intelligence: Mosaic Thump (2000) and AOI: Bionix (2001) — will finally be available to stream on March 3 after a lengthy legal battle over their masters.
Stream De La Soul's "The Magic Number" on Spotify.
Elsewhere in music, Freddie Gibbs is planning four new albums.