New Apple AirPods Max and $99 USD "AirPods Lite" Rumored Release Next Year
Looking to take over the audio market.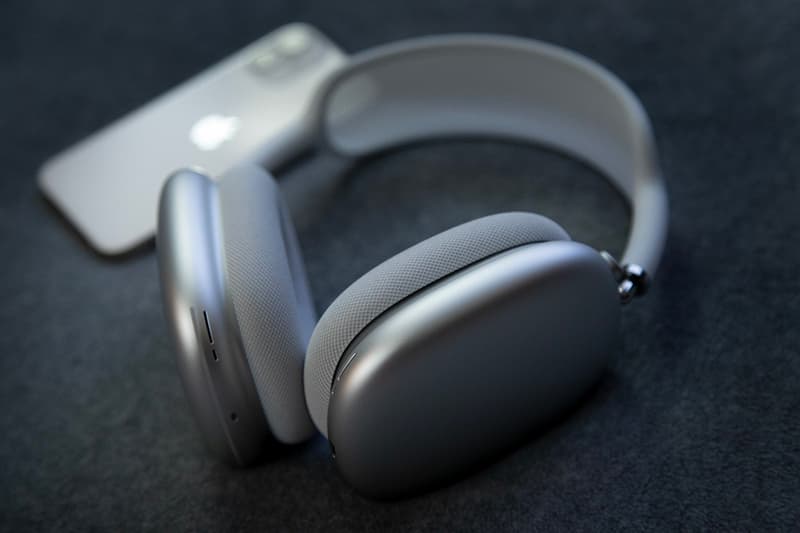 According to reports, Apple is now expected to release new AirPods Max headphones and "AirPods Lite" earbuds next year. Tech analyst Min-Chi Kuo has theorized that in 2024 the California-based company will be looking to take over the audio market with high-end and low-end offerings.
Expected to release no earlier than the second half of 2024, the rumored "AirPods Lite" could be priced at $99 USD to help take back the market share from the cheaper wireless earbuds on the market currently. The affordable model would serve to address the complaints of fit, sound quality, and pricing seen with the 3rd Generation AirPods released in 2021.
Meanwhile, the updated Apple AirPods Max will build on the popularity of the headphones with a familiar look and greater performance. The update would be welcomed as the AirPods Max was released back in December 2020 and have yet to see any new developments.
Stay tuned for more details regarding the rumored release.
(5/5)
AirPods assembly and Hon Hai's EV business/MIH Consortium will be two major growth drivers for Hon Teng in the coming years.

— 郭明錤 (Ming-Chi Kuo) (@mingchikuo) January 12, 2023
For more tech news, check out this $80,000 USD consumer supercomputer.