Etisalat MOTB Prepares New York-Style Shopping Experience for 10th Edition Market
Taking place at Dubai Design District this January.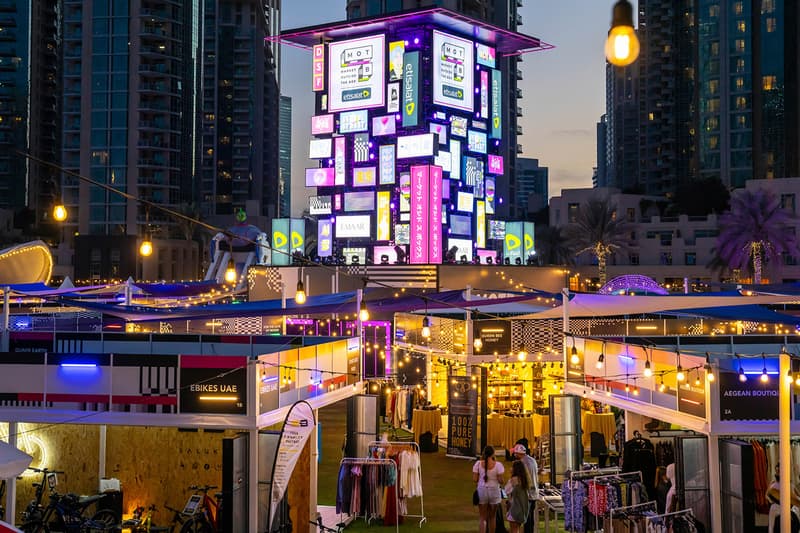 1 of 3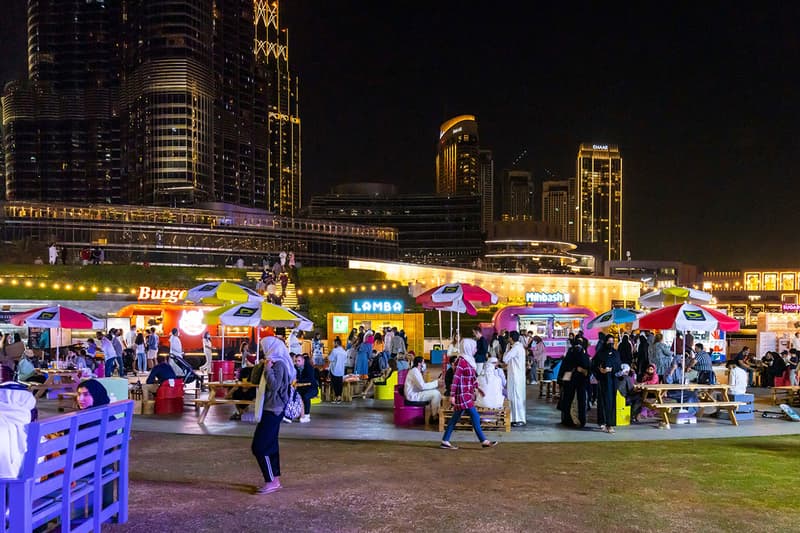 2 of 3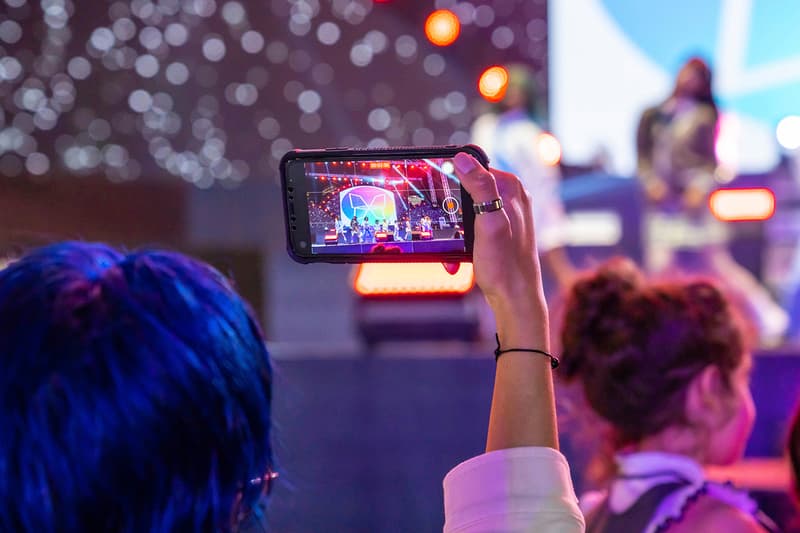 3 of 3
This month, Dubai Shopping Festival hosts the 10th edition of Etisalat Market Outside the Box, a 11-day event known for its alternative retail experience. To mark the milestone anniversary, the outdoor bazaar will move from Burj Park to the city's contemporary hub for creativity – Dubai Design District.
With its open-air events continuously growing in size and spectacle, it was recently announced that this year's Etisalat MOTB will be focused around the theme of "NYC Industrial." It sees the space modeled around the concrete jungle with theatrical backdrops, subway-style performances and its largest offering of fashion, beauty and homeware stalls.
Like its markets before, the upcoming Etisalat MOTB event will host streetwear brands such as Wasted Youth and Seven Miles in addition to several up-and-coming regional makers, as it aims to deliver something to every trend-savvy shopper. Amongst these, a handful of retro sportswear stockists reminiscent of the New York vintage scene will be also exhibiting and selling their latest finds.
Offering a day-to-night experience, visitors will also be able to watch an evening line-up of contemporary Arab music artists curated by Dubai Beats. From breakthrough rapper Jara to DJ Aseel, a total of 12 acts are set to perform against a specially programmed digital light display and other immersive art installations.
To find out more about the event, head to Etisalat MOTB's website now.