Dries Van Noten FW23 Menswear Collection Is When Rave Culture Meets Refined Tailoring
Dynamic silhouettes fuelled by freedom and self-expression.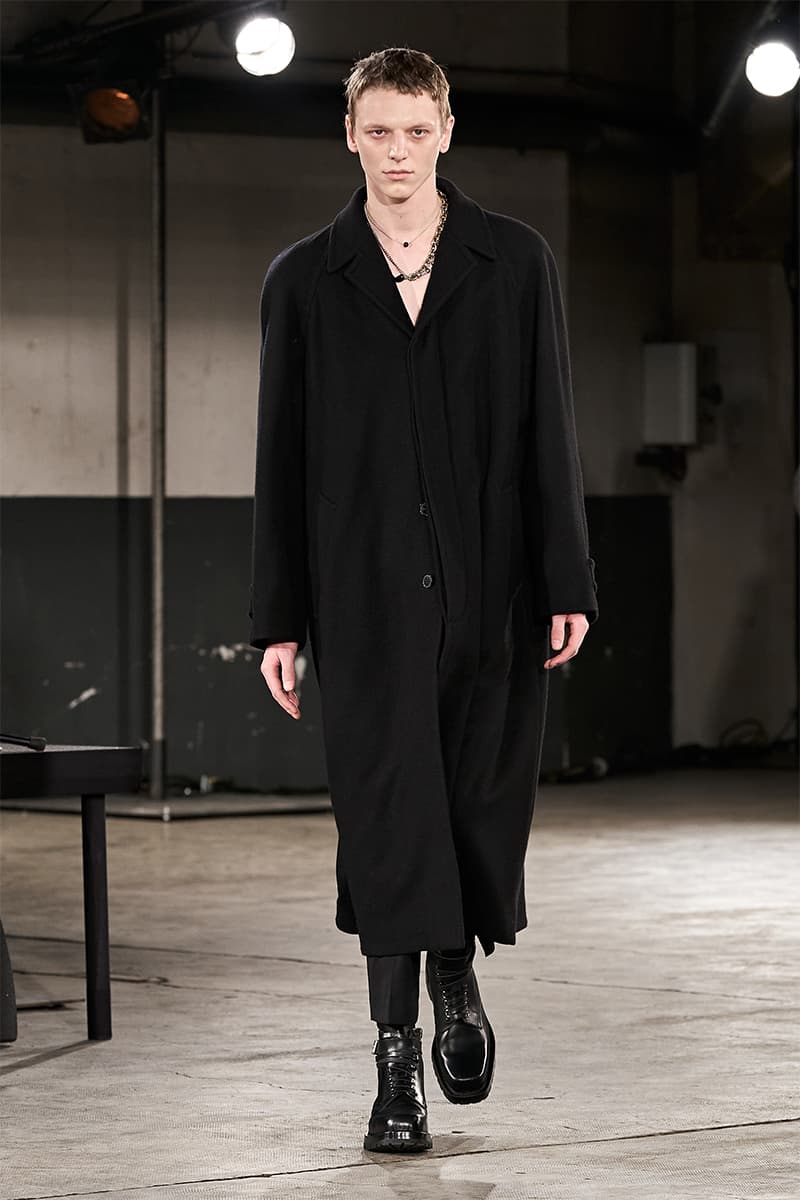 1 of 18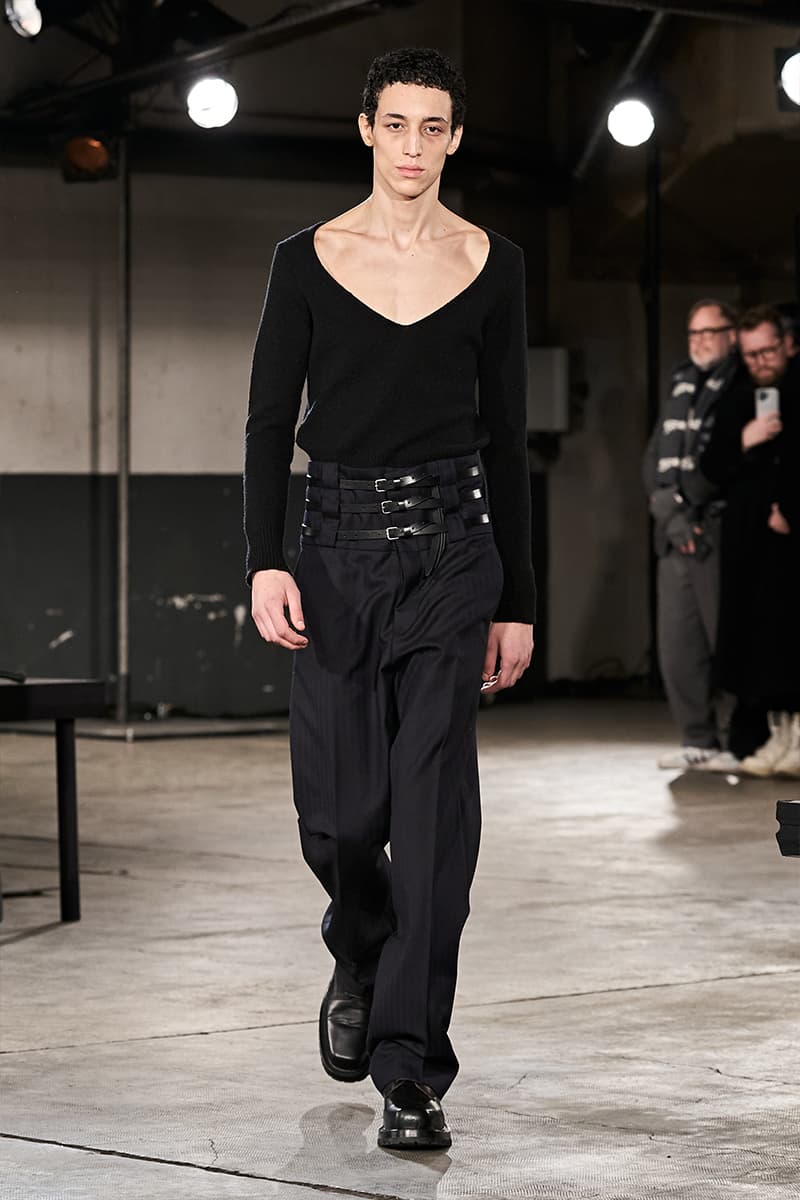 2 of 18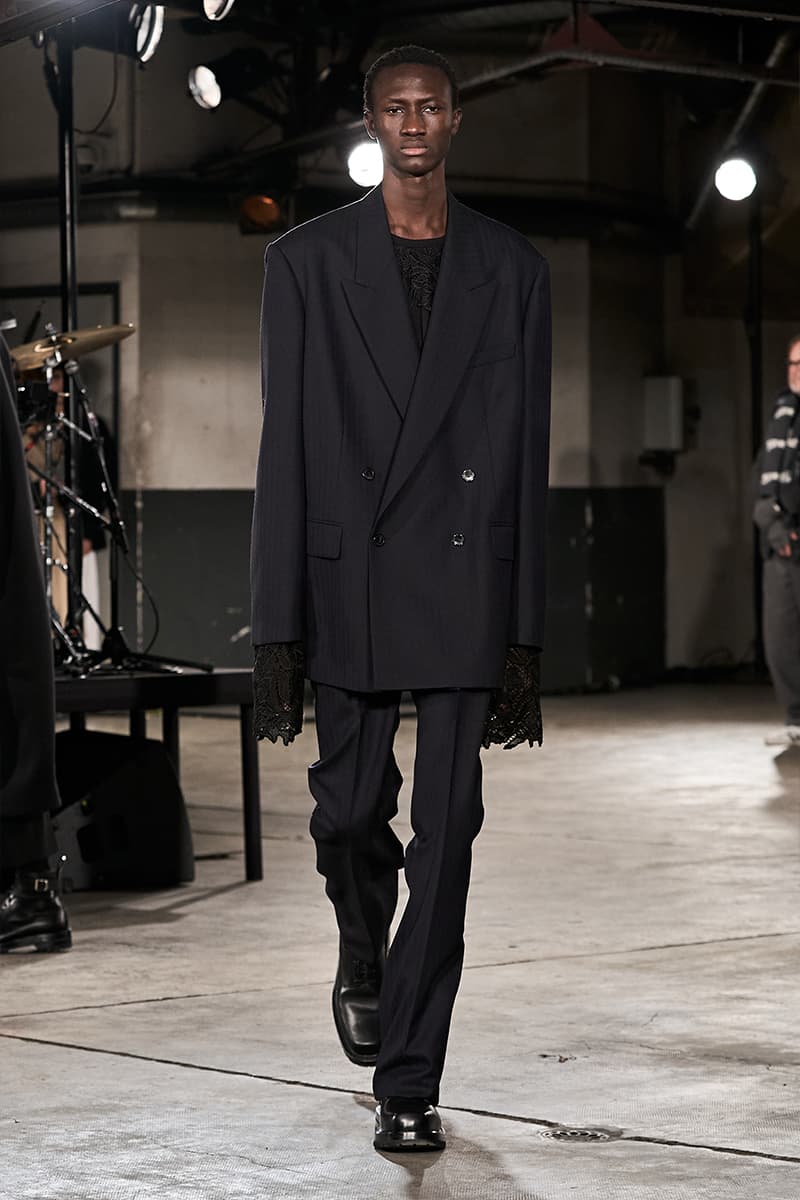 3 of 18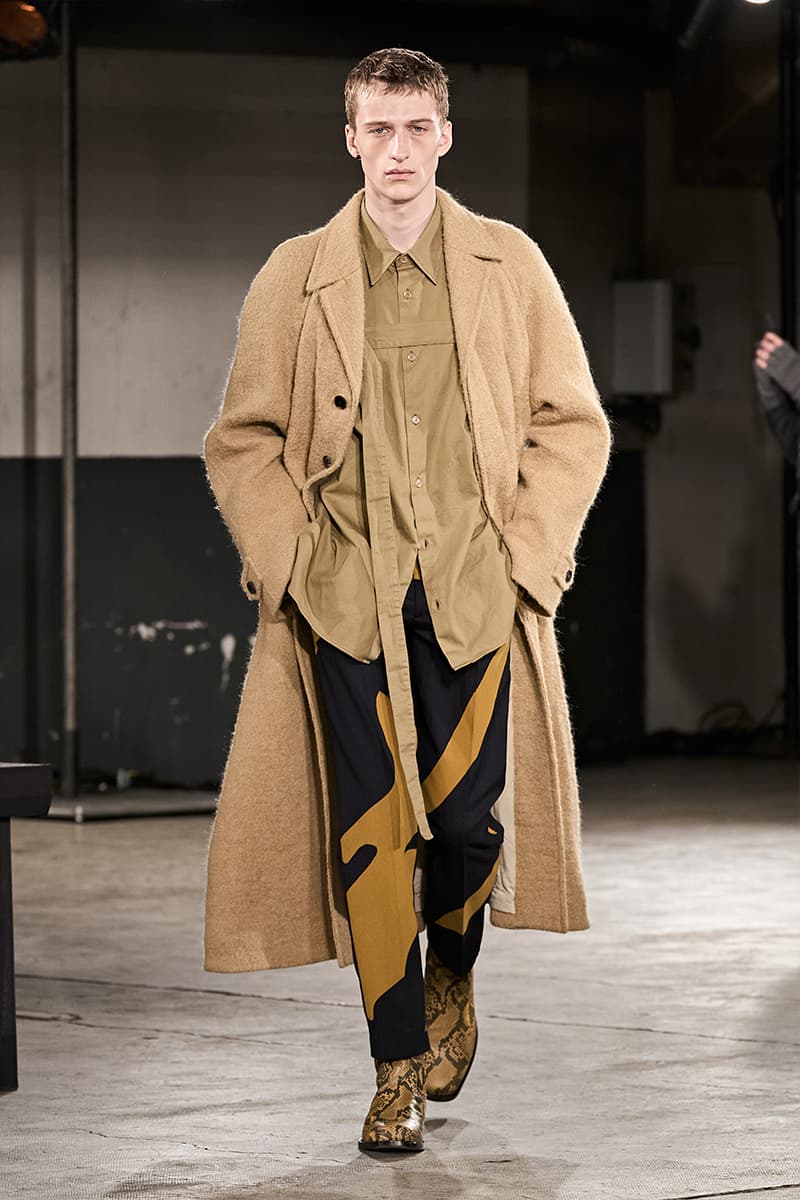 4 of 18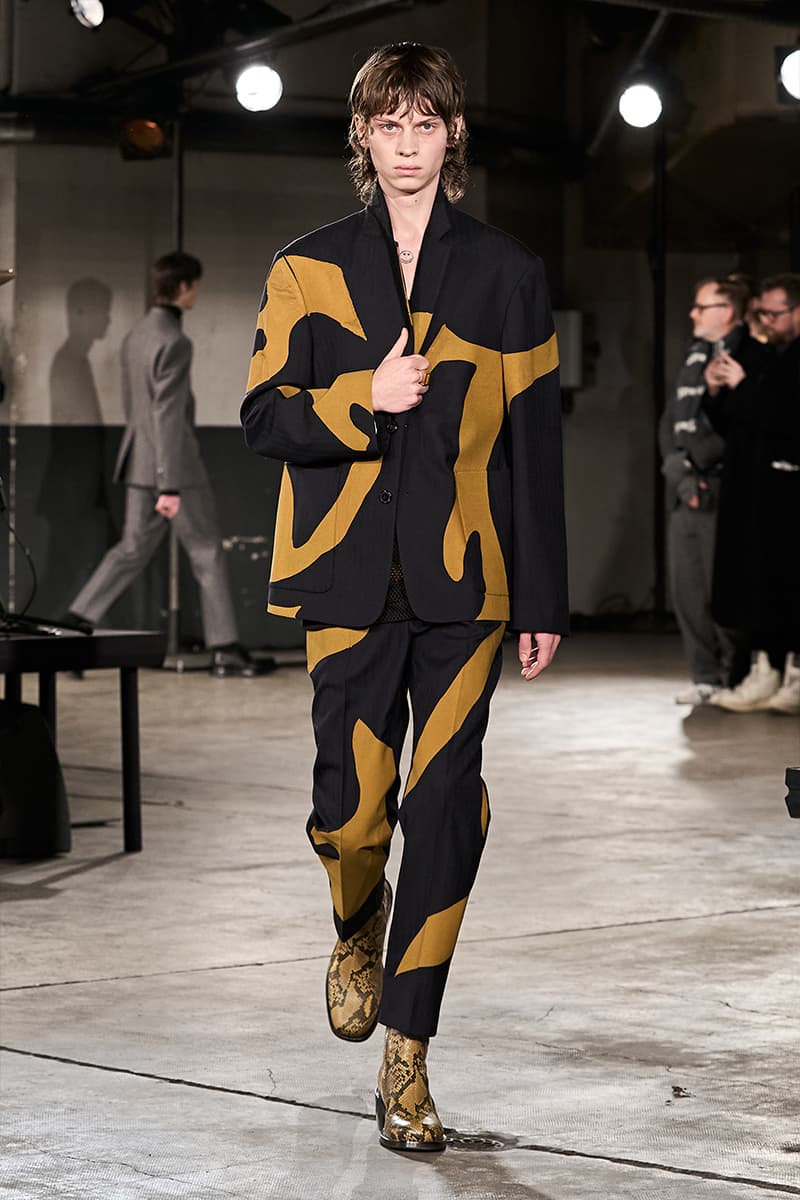 5 of 18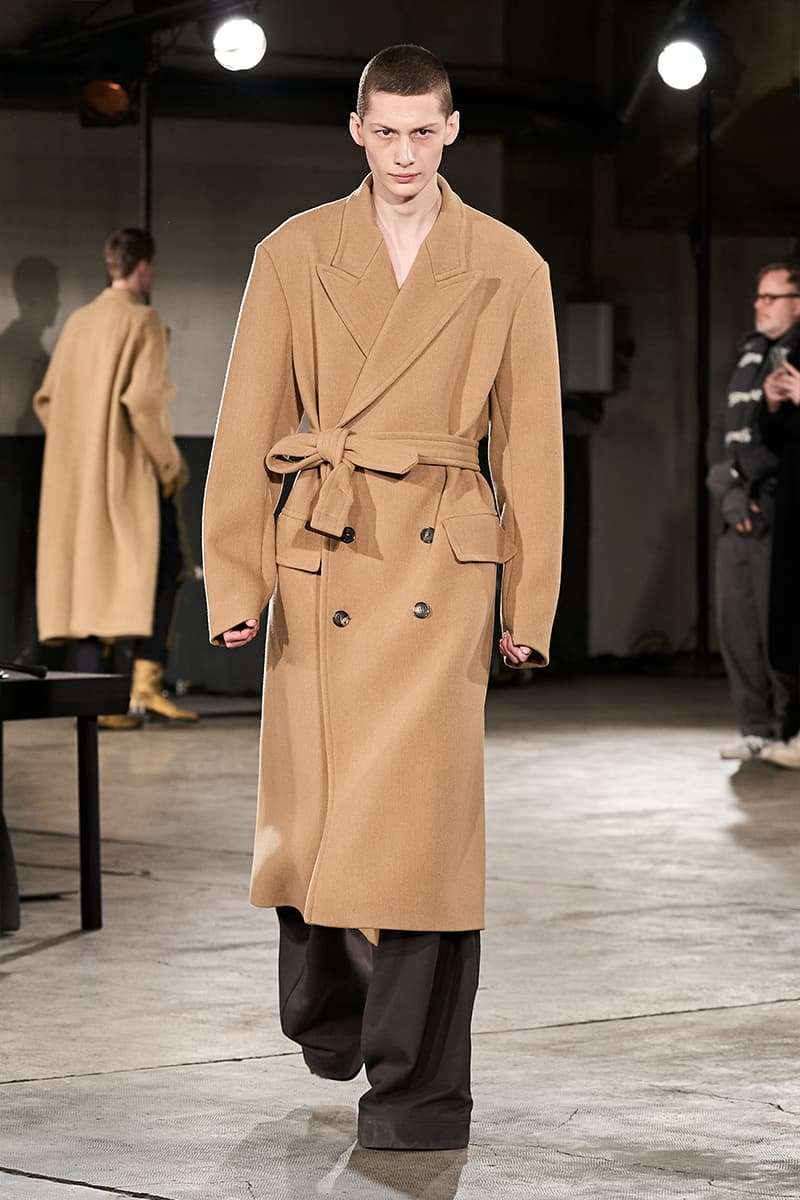 6 of 18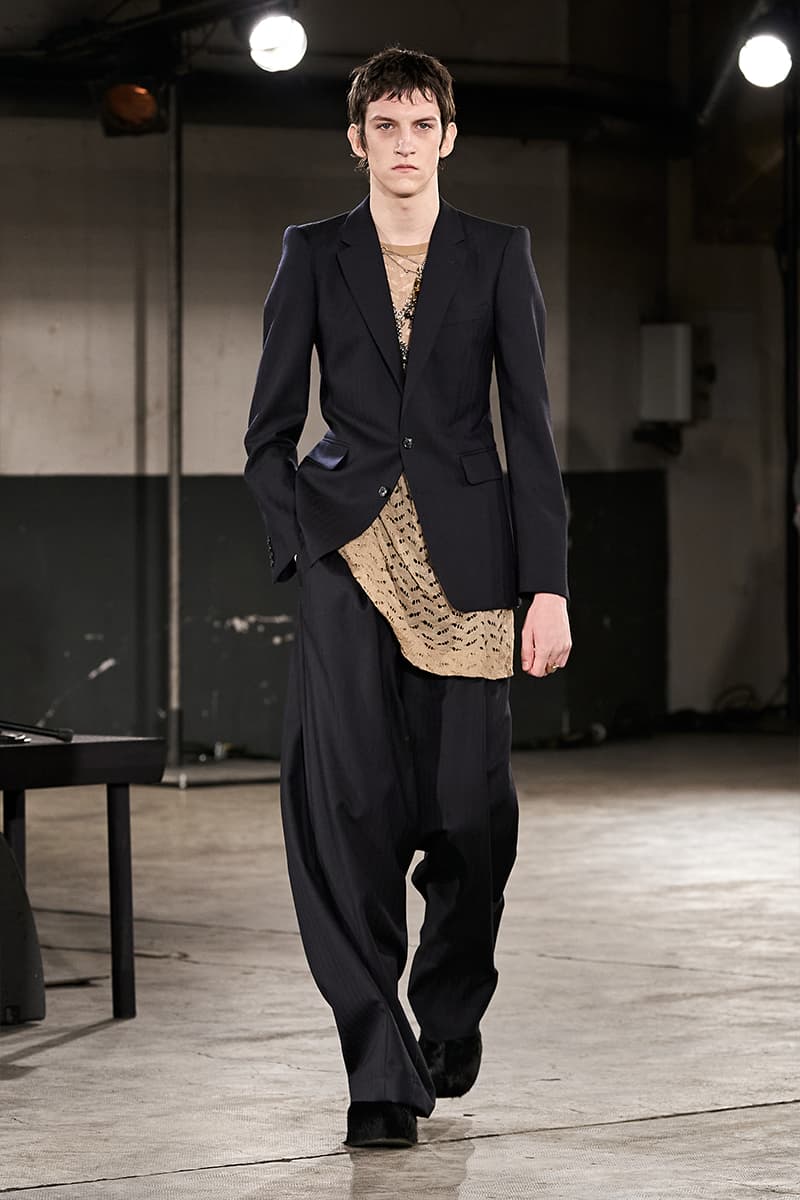 7 of 18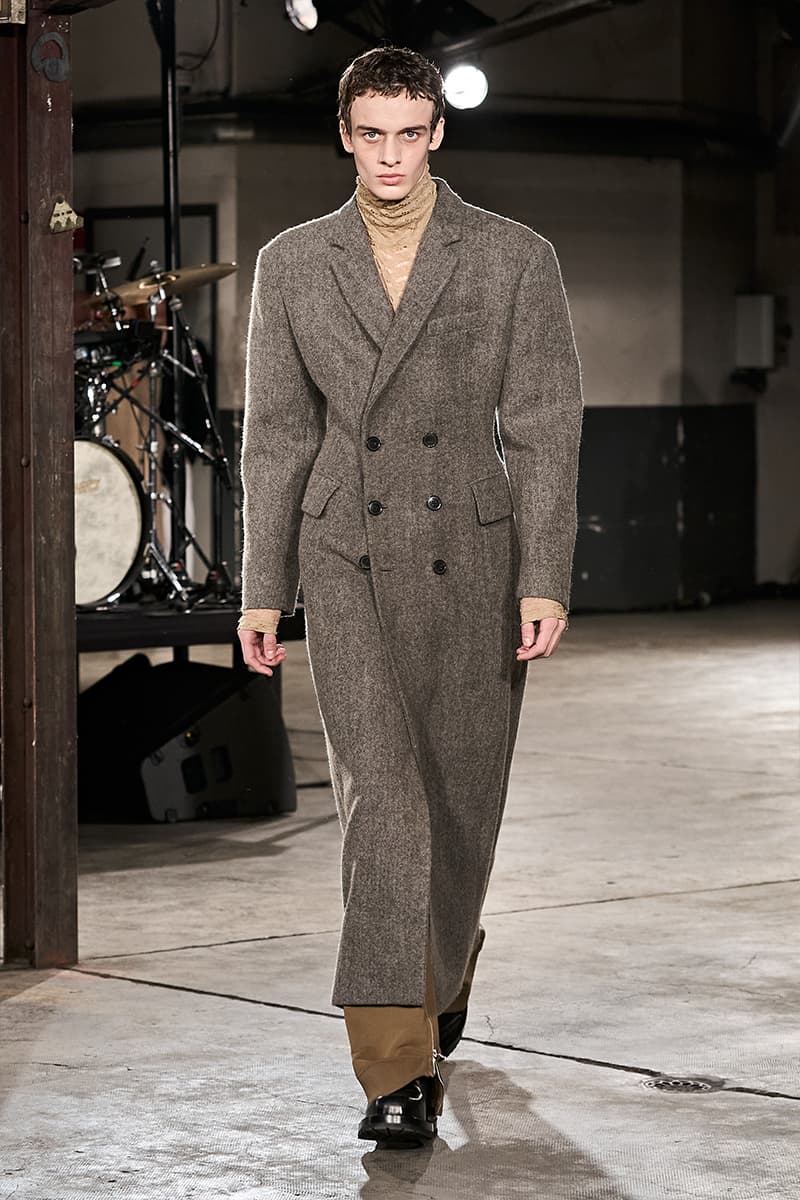 8 of 18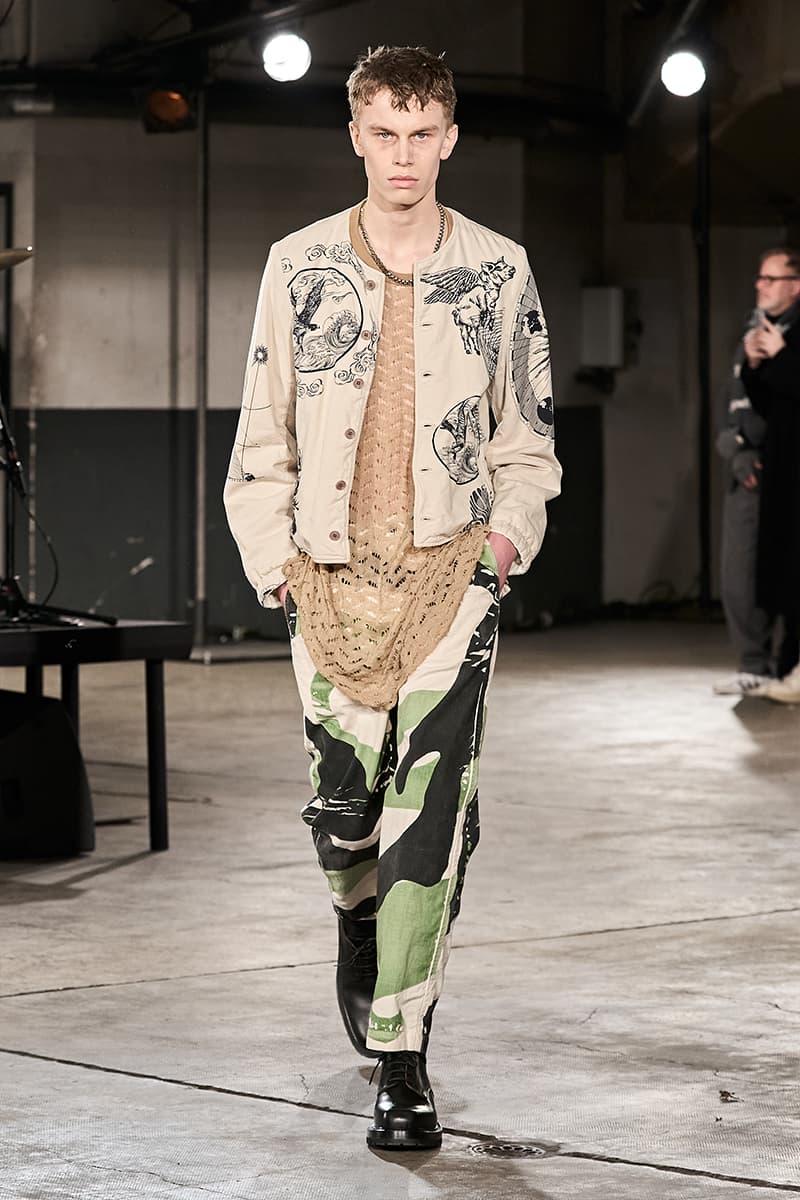 9 of 18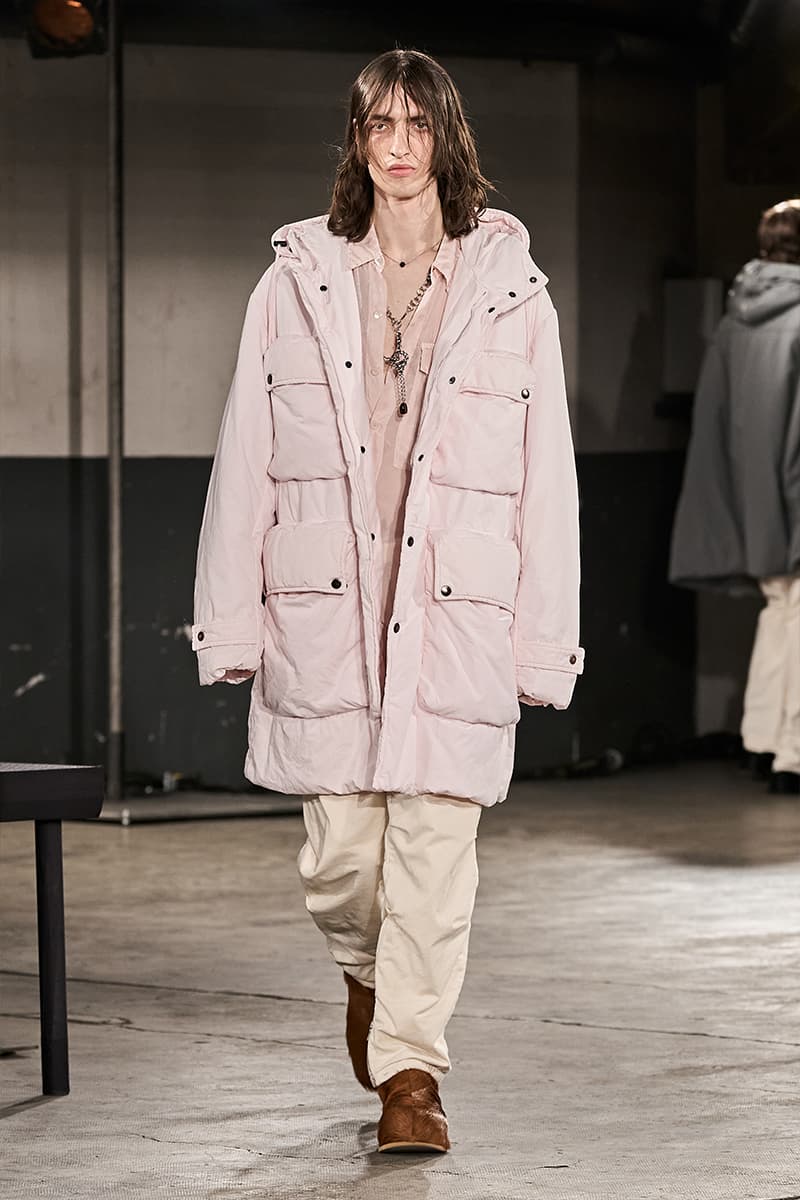 10 of 18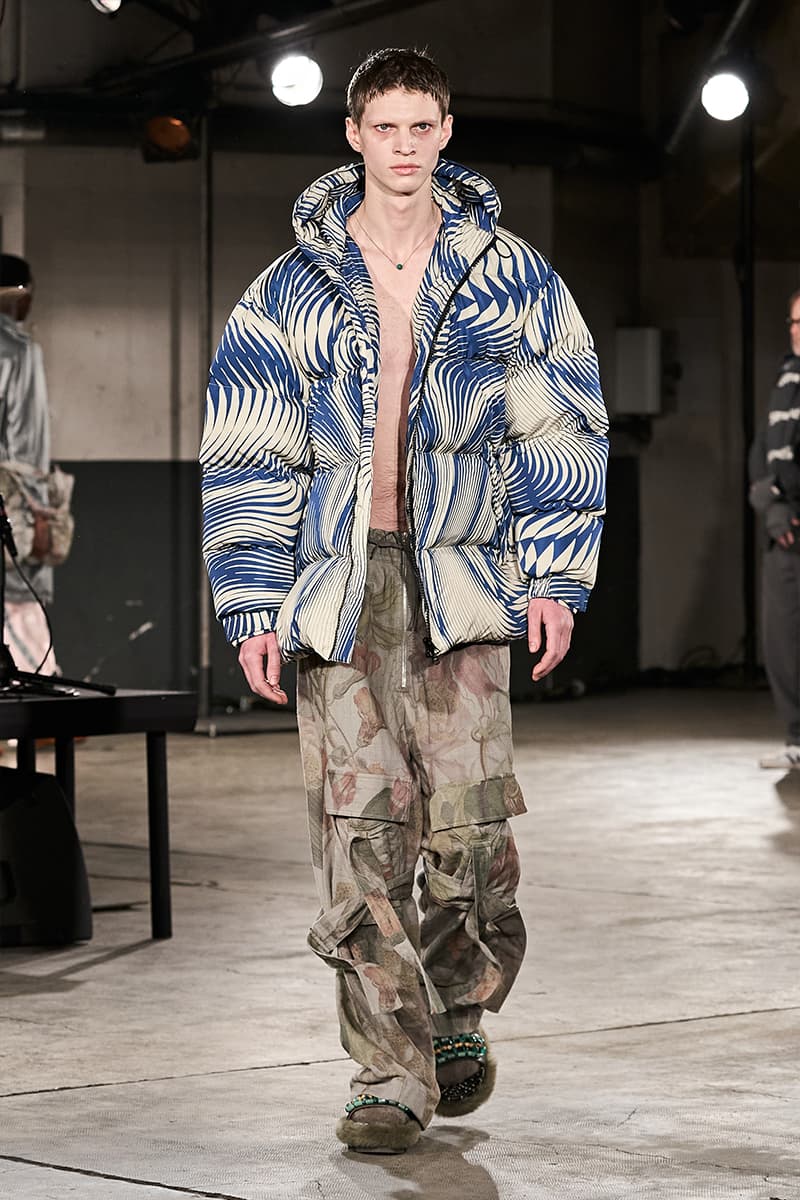 11 of 18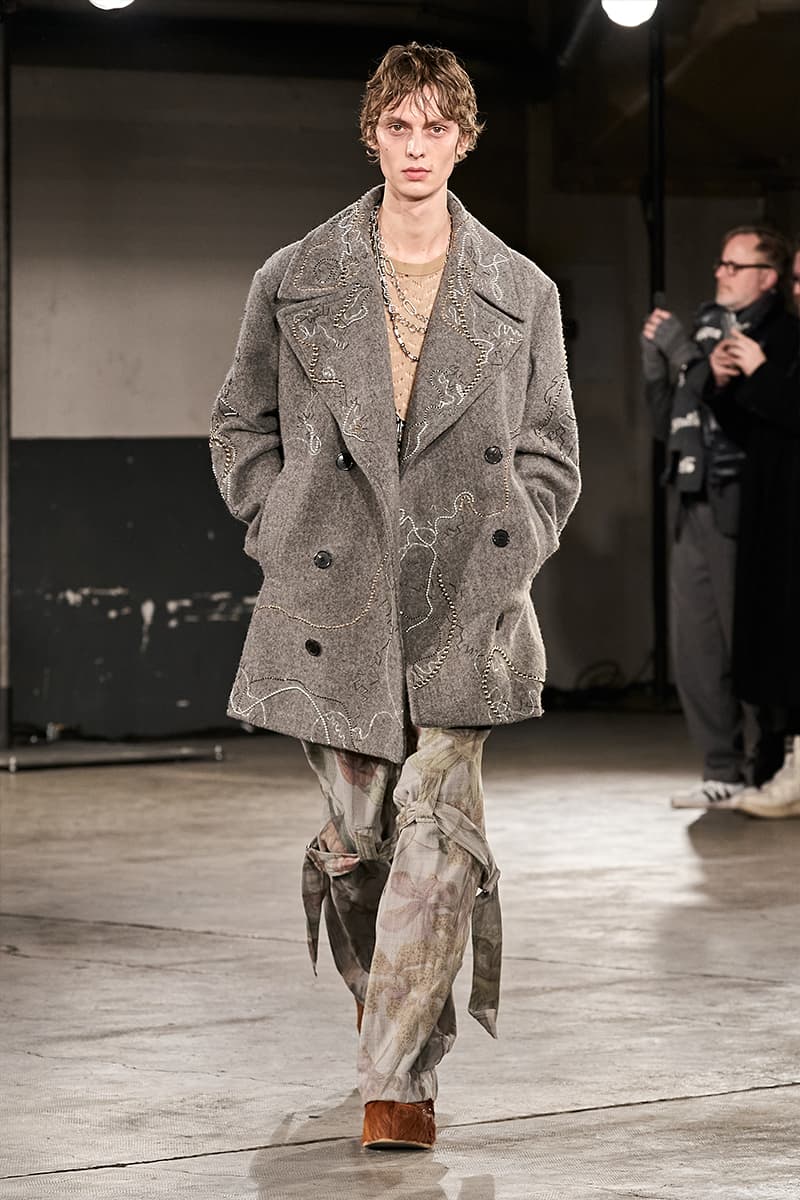 12 of 18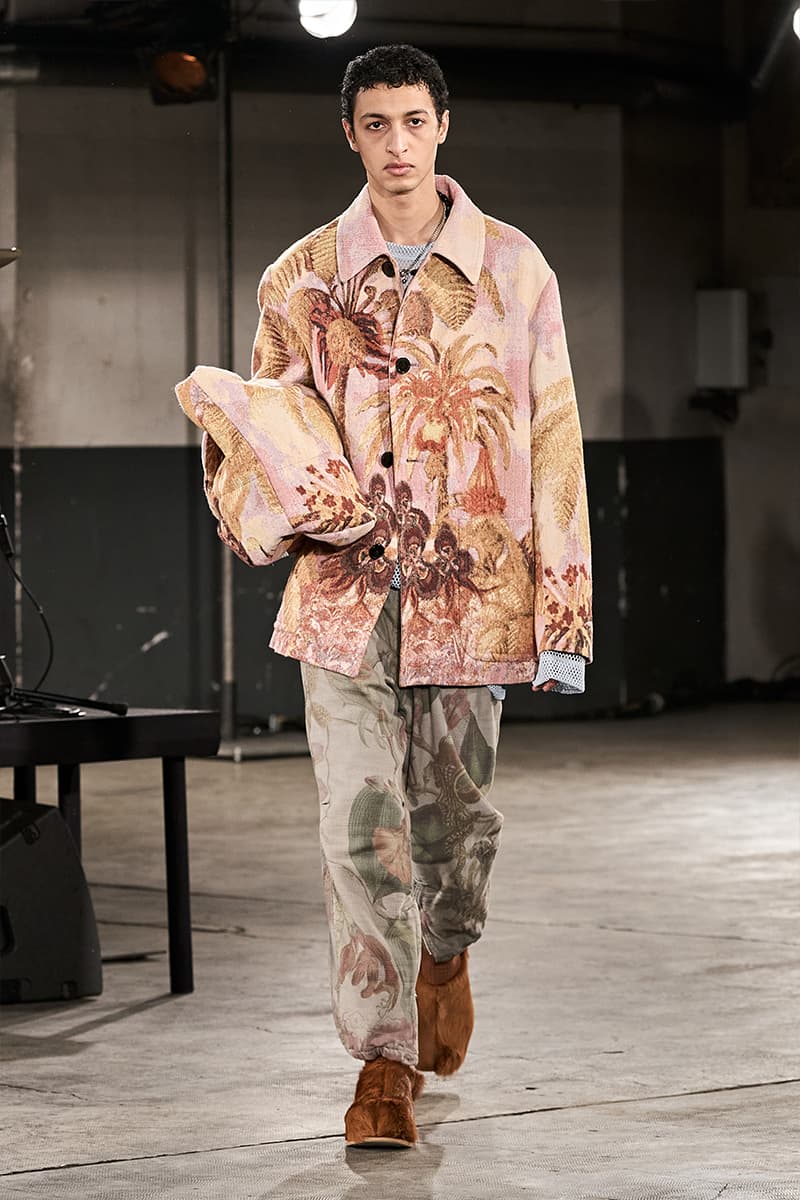 13 of 18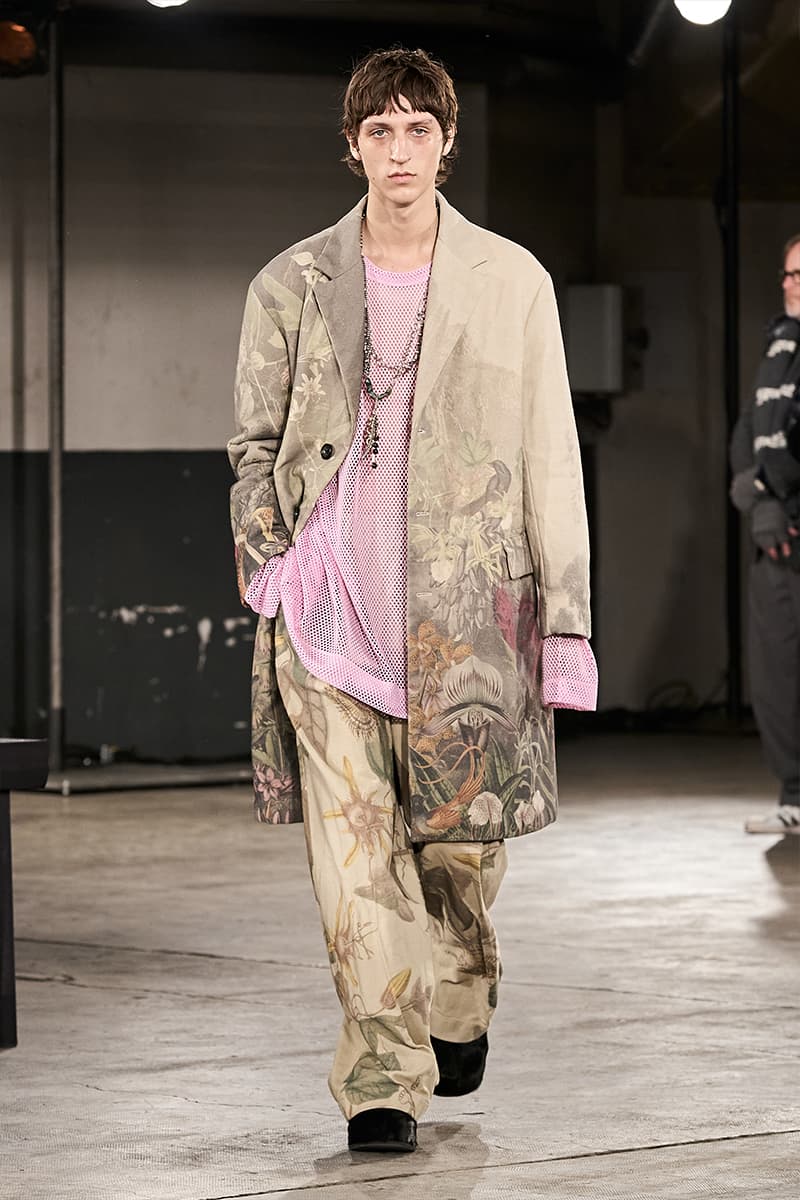 14 of 18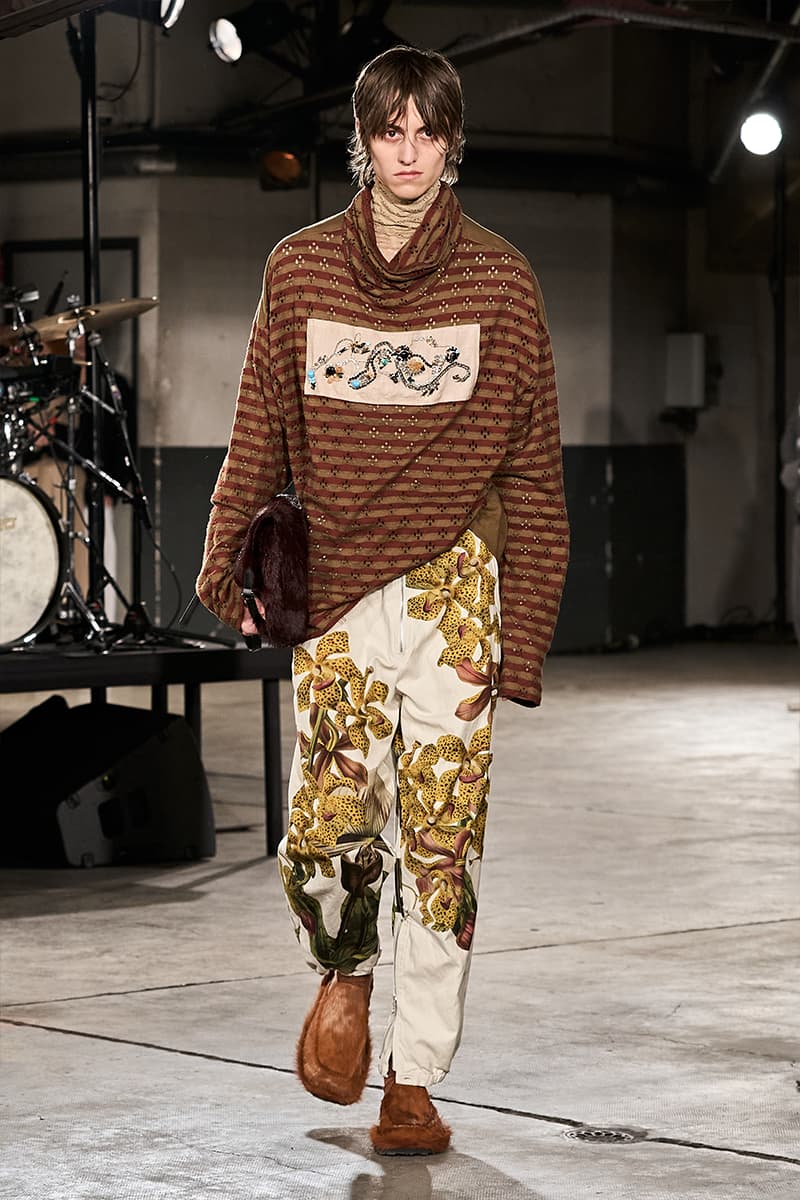 15 of 18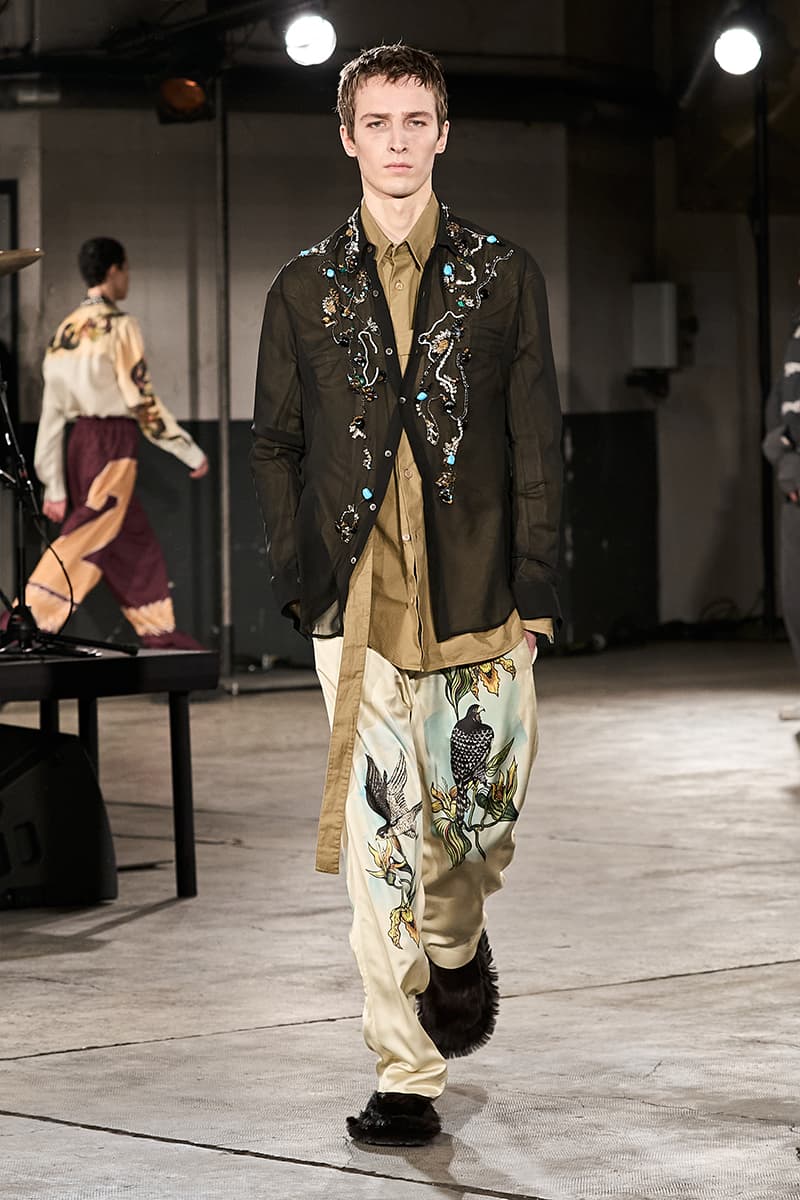 16 of 18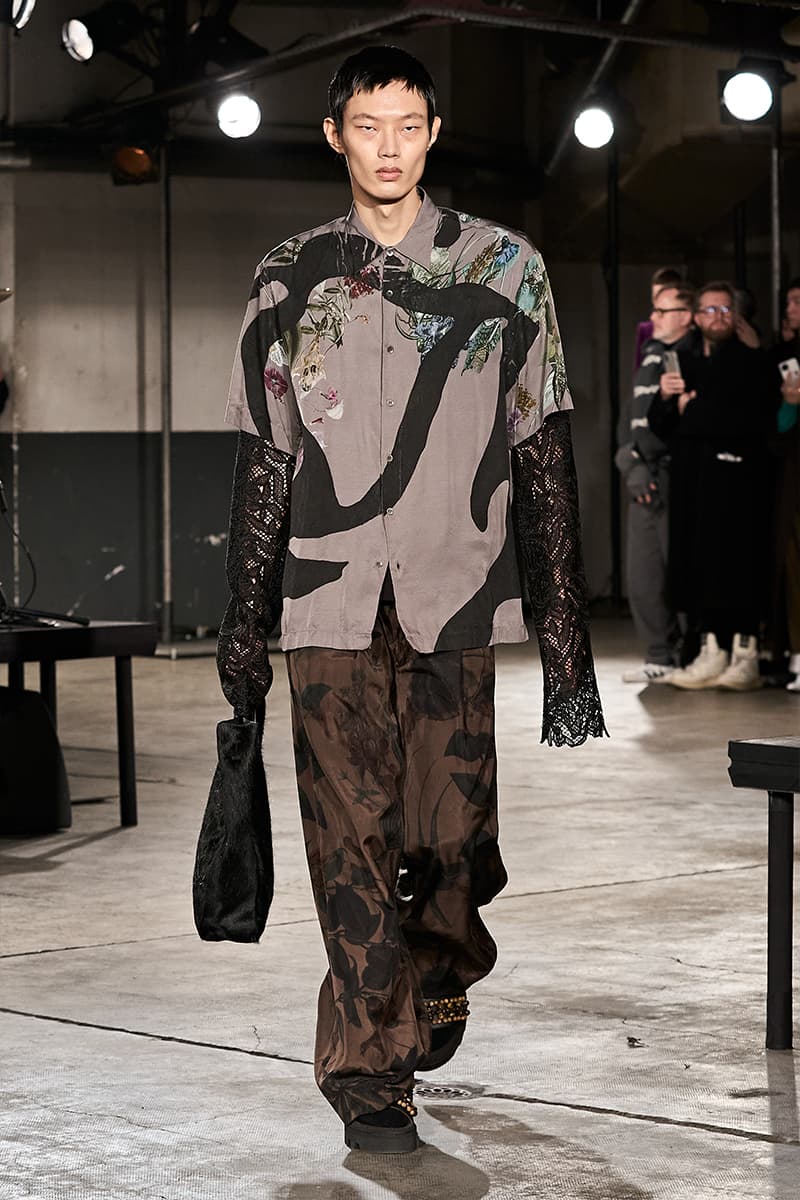 17 of 18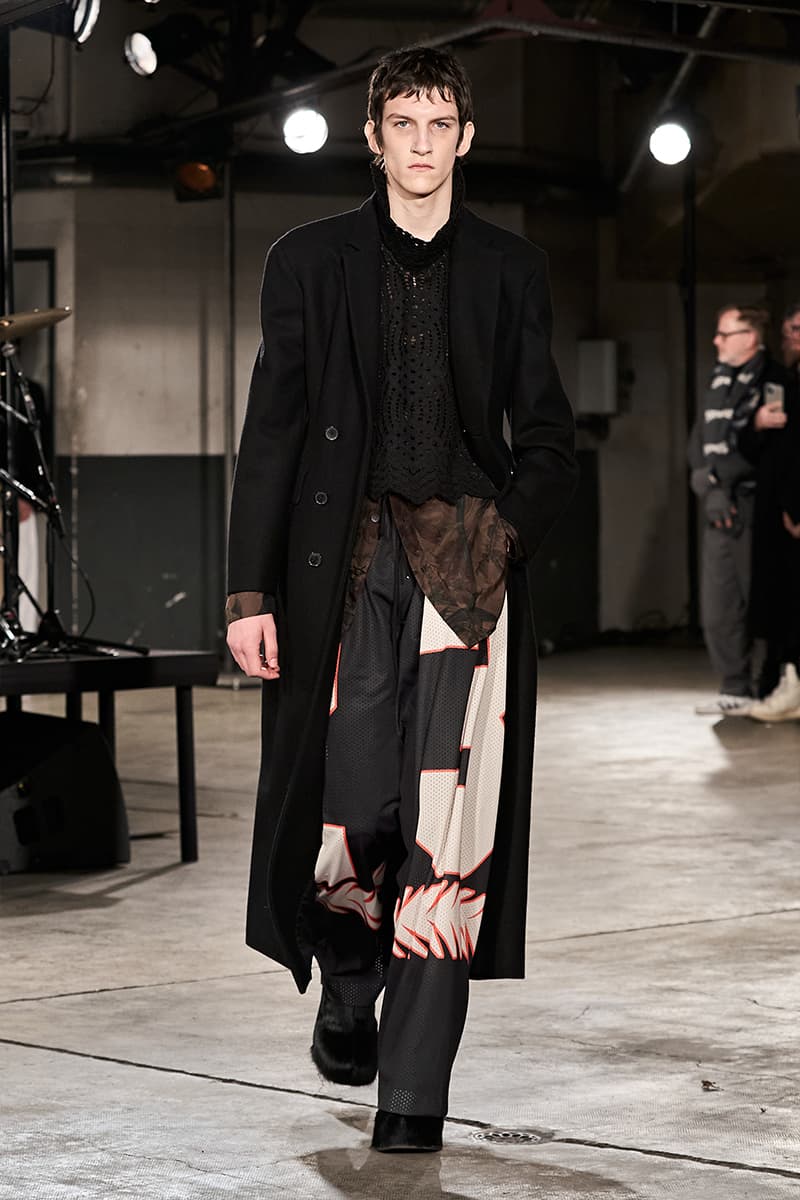 18 of 18
Dries Van Noten takes onlookers to a hidden rave in a parking lot in the 11th arrondisement in Paris for its most recent Fall/Winter 2023 menswear collection. As guests arrive, they walk up multiple stories of an old parking lot where at each floor, they are greeted by musicians strumming along to mellow techno beats. Different from a traditional show, there were no seat and everyone is asked to stand around the room. At the center is a synthesizer and a set of electric drums facing one another, signalling a performance is about to begin.
The show begins and two Belgian musicians, Lander & Adriaan walk out and take their places at the the instruments and begin to play a live rave-like soundtrack for the runway show. Almost immediately, showgoers are taken to a Dries Van Noten rave where motifs of flora and fauna reign as a part of self-expression and freedom. Fine knits in flesh tones are paired with mixed fabrics and materials dressed in earthy tones. Building on the floral motif, imagery inspired by drawings seen in the library of Meise Botanic Garden in Belgium informs the vivid patterns and bold colors seen on the knitwear and bomber jackets.
Washed silks, overdyed fabrics and texture knitwear evoke a sense of fragility while pastel tones instill delicacy and embroidery and chainwork are detailed as a sense of preciousness. Footwear included furry clogs, resembling that of fauna. The music and the setting bring together an underground rave culture that inspires the cargo pants and psychedelic patterns adorning the collection.
Take a look above at the Dries Van Note FW23 menswear collection.
In other fashion news, take a look at KidSuper's co-designed Louis Vuitton Men's FW23 collection.