CGI™ Reinvents the Lookbook for Collection II
The computer imagery-inspired brand expands its universe with new unisex garments.
When browsing for digitally-inspired fashion, images from CGI™ are frequently circulated for their unconventional silhouettes in its signature blue color. From an outsider's perspective, CGI™ makes clothes that everybody wants but cannot necessarily get, unless you're as famous as Lucky Daye. Fortunately, for those intrigued by the brand's statement pieces, CGI™ is releasing Collection II with new, made-to-order styles on its website.
Following its debut collection, Collection II introduces thirty silhouettes that expand upon its original designs. Models wear long puffer jackets and vests, zip-up hoodies, graphic t-shirts, tube tops, bodysuits and masks, which are styled with black pants and undergarments. Captured with a unique "model rotation display" technique, developed by founder Anthony Wyllie, the presentation video demonstrates how CGI™ utilizes multiple mediums, beyond apparel, to build its universe. Through cinematography and custom sound design, viewers will discover on-set action that occurs outside of traditional frames and lookbooks.
1 of 30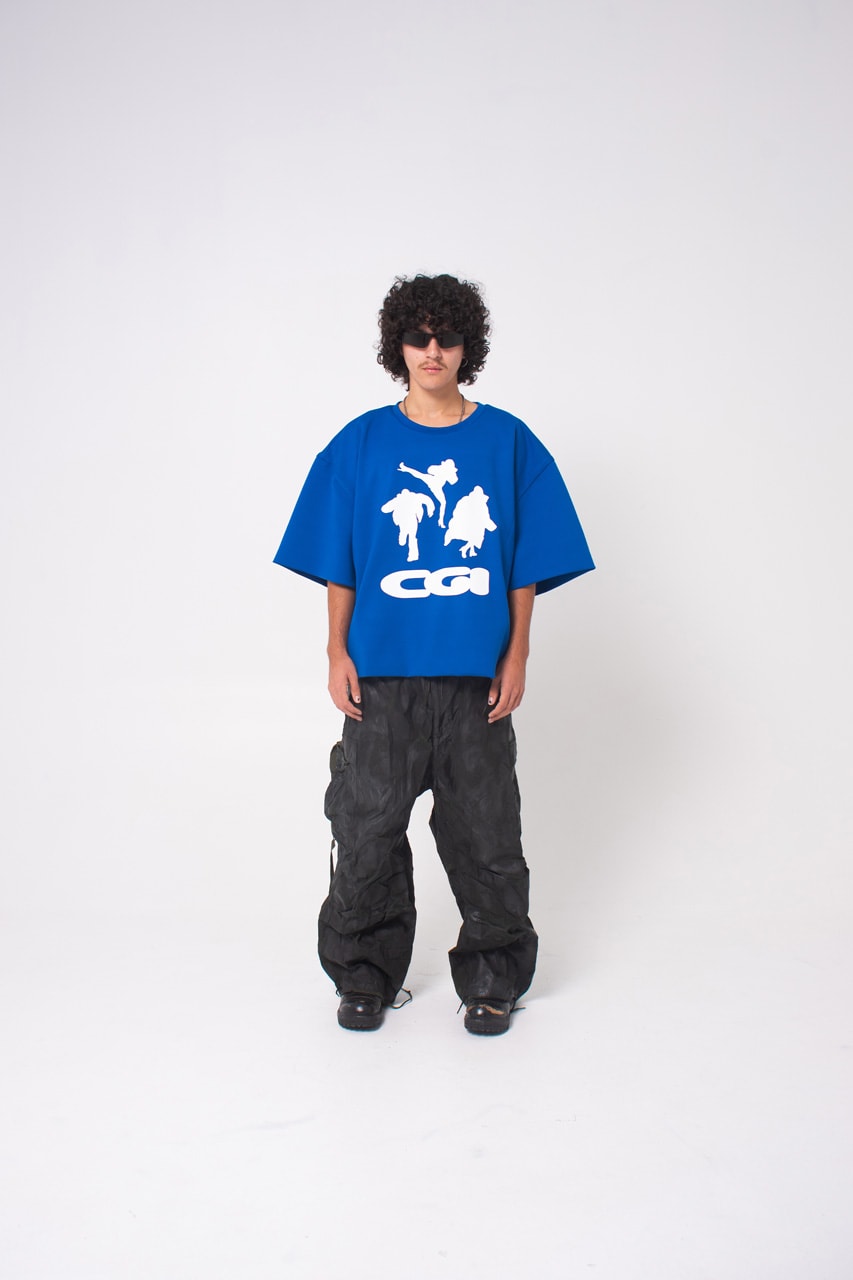 2 of 30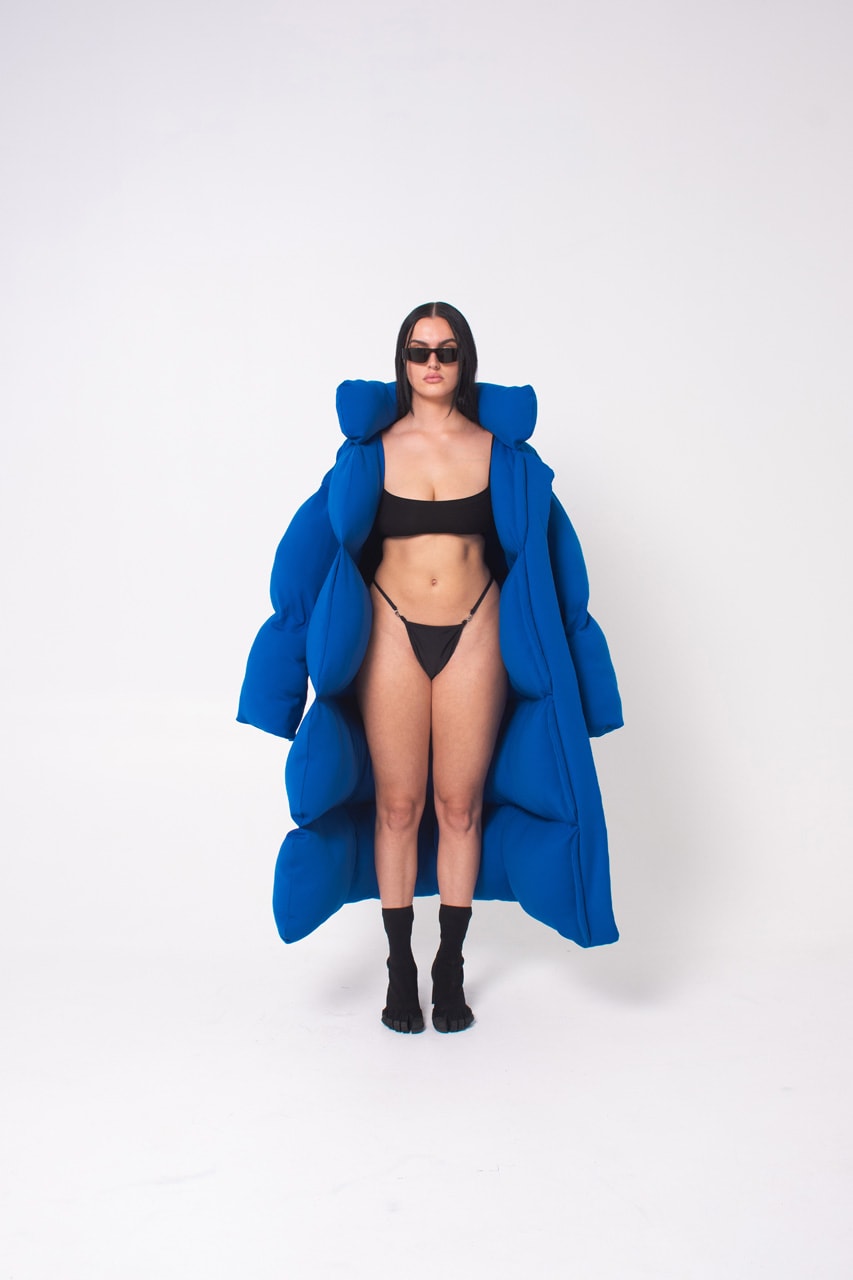 3 of 30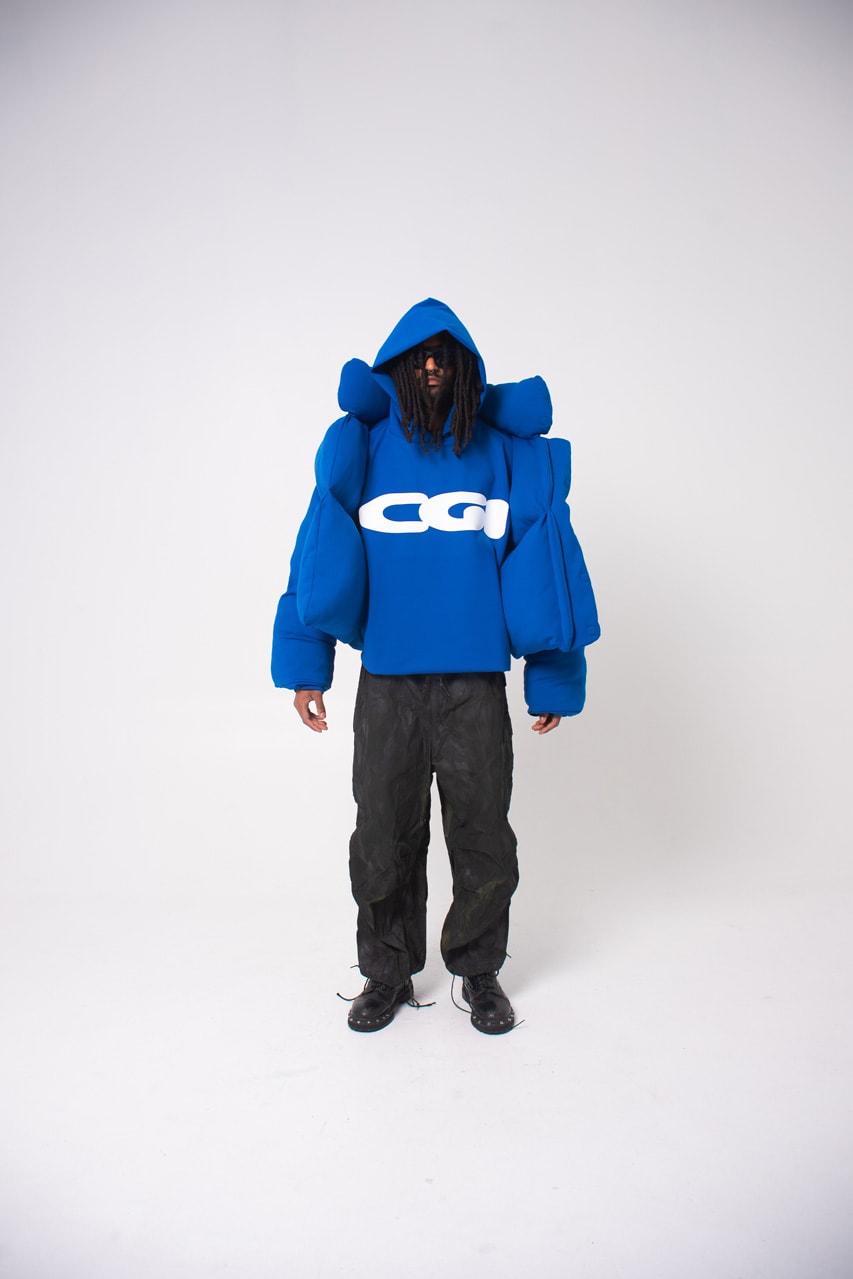 4 of 30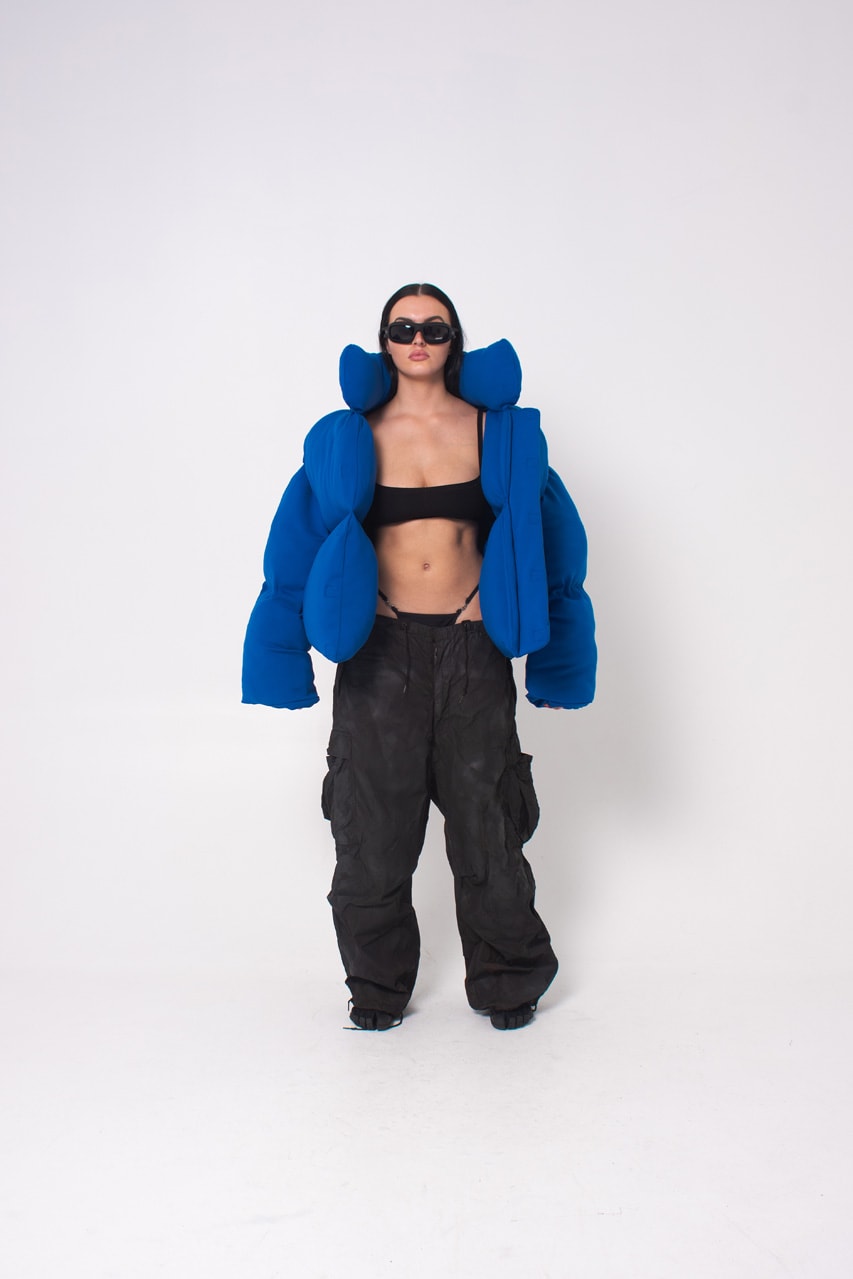 5 of 30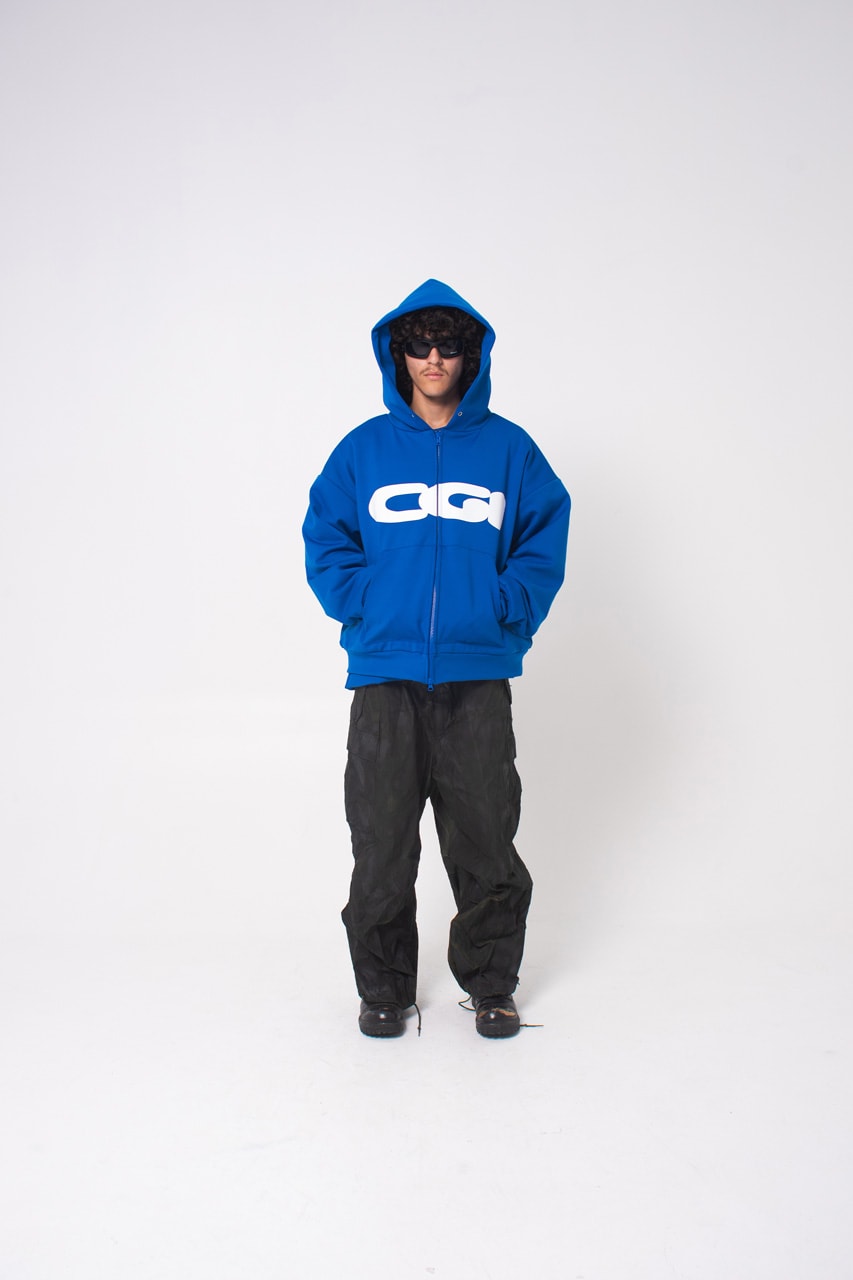 6 of 30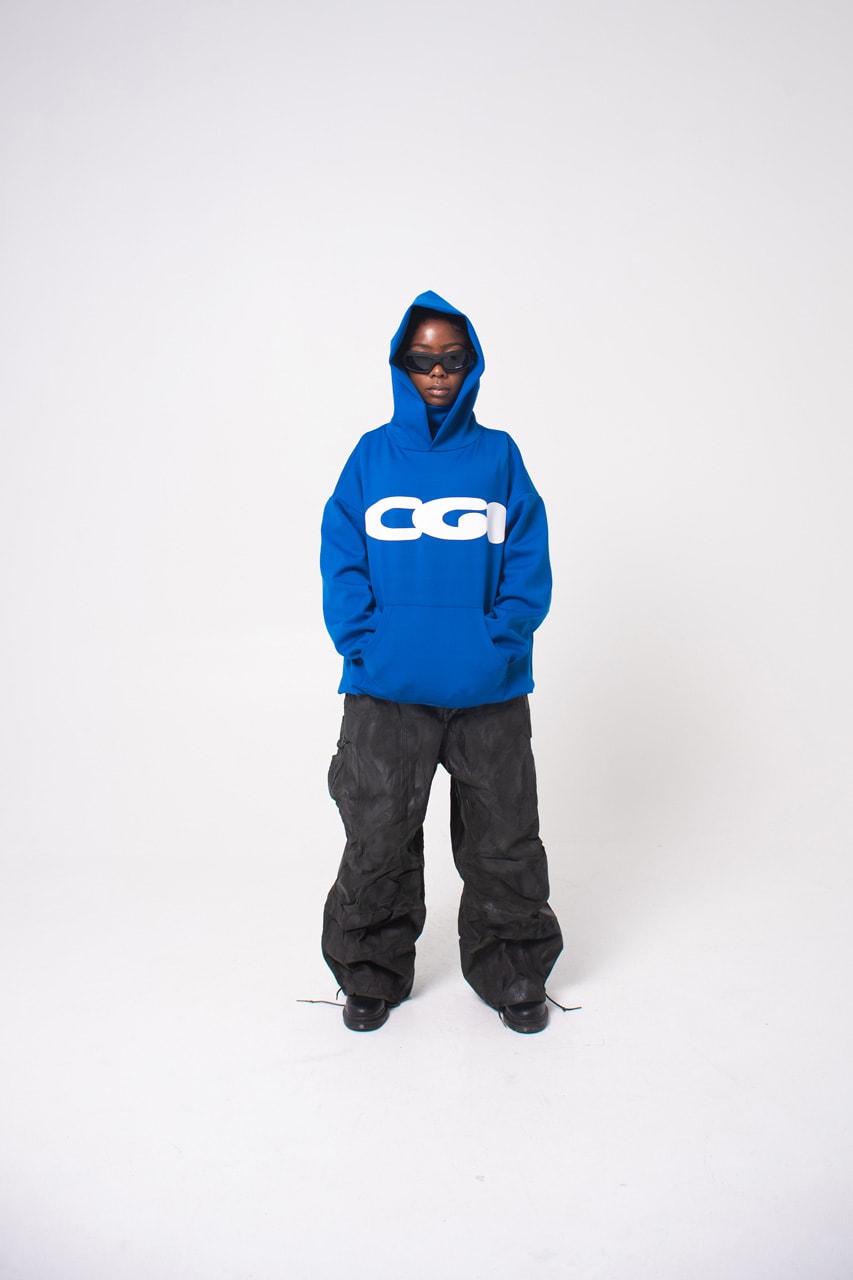 7 of 30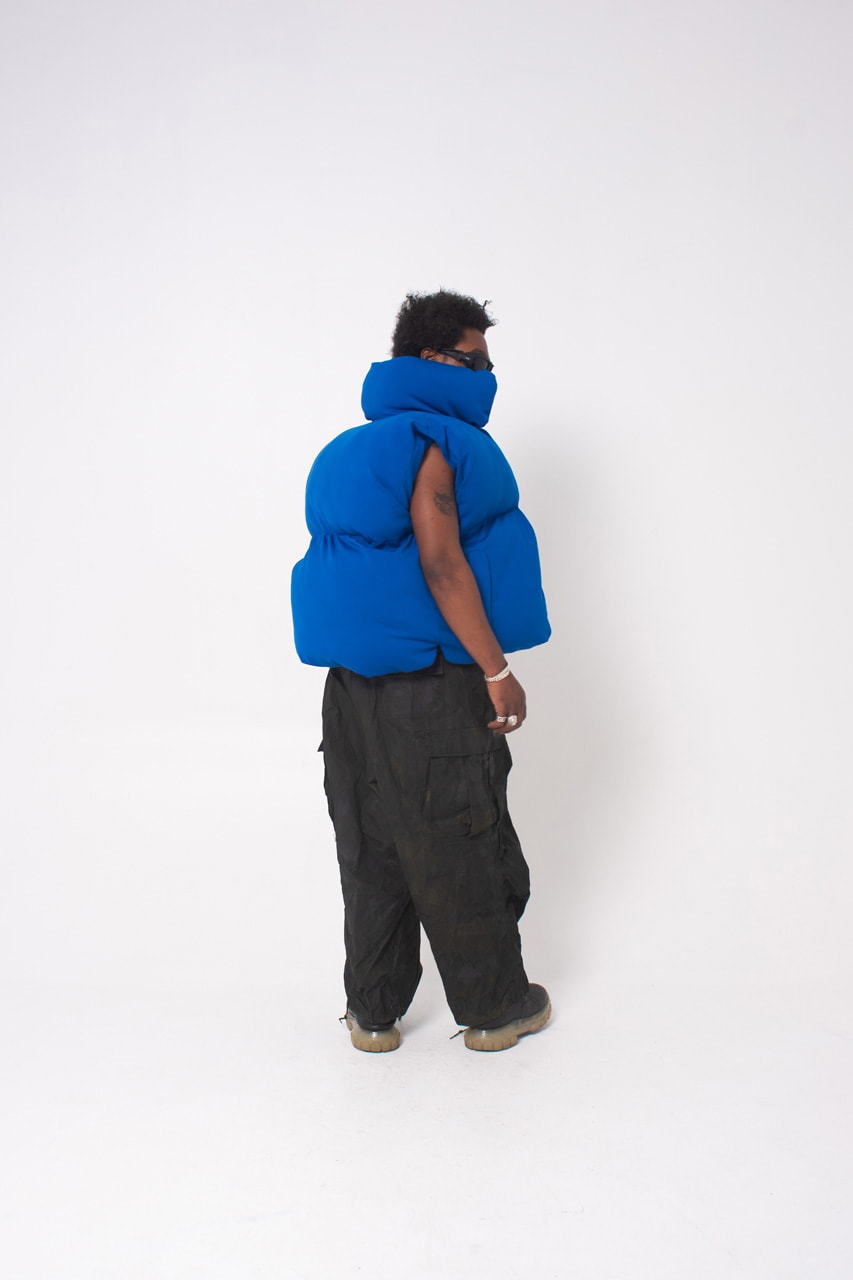 8 of 30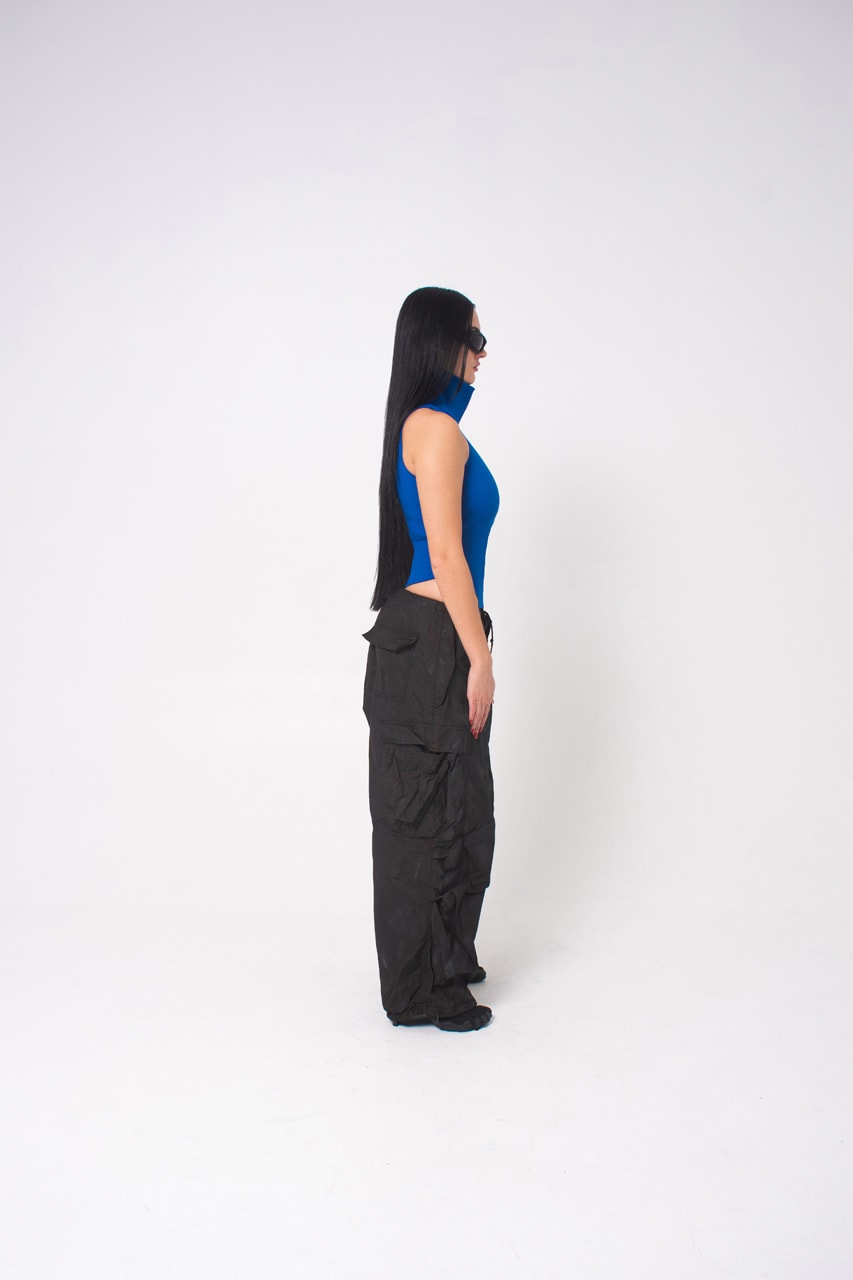 9 of 30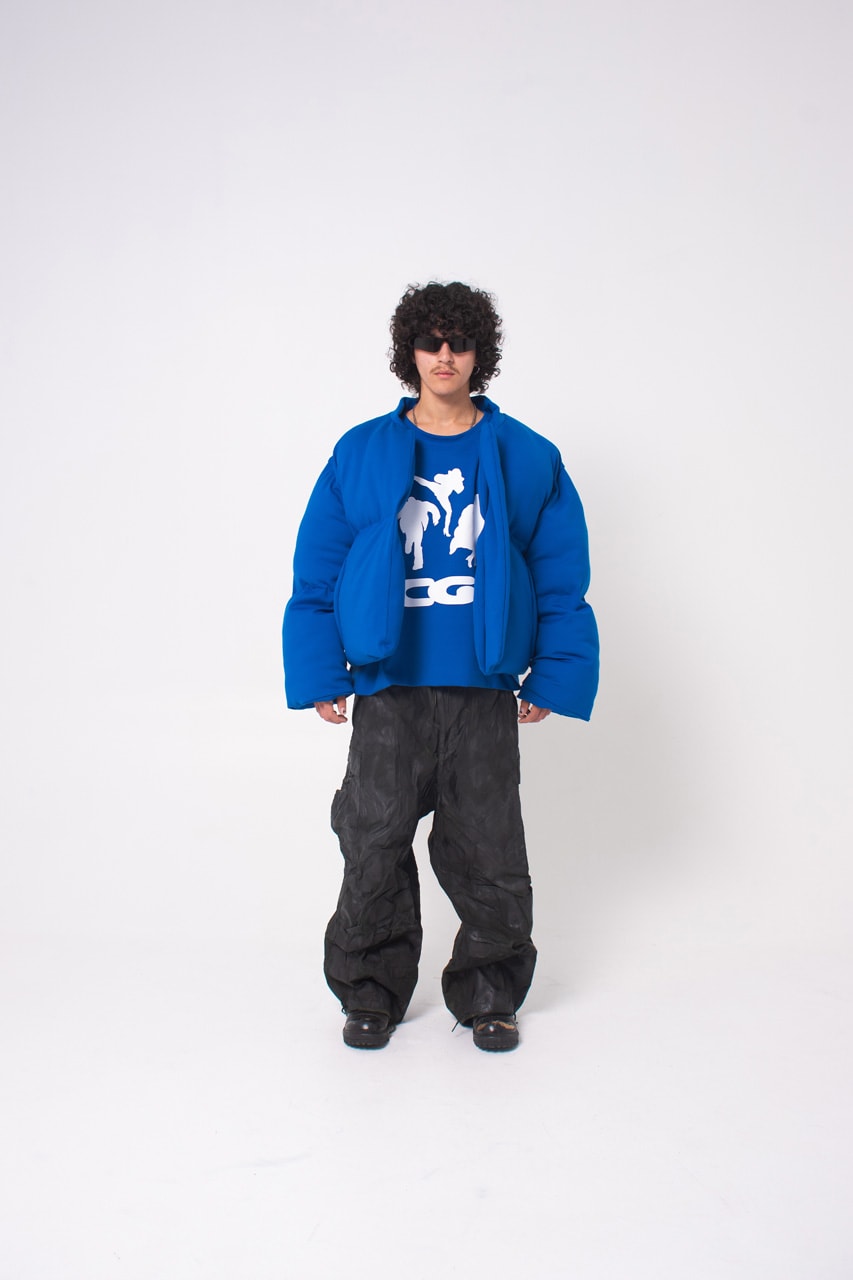 10 of 30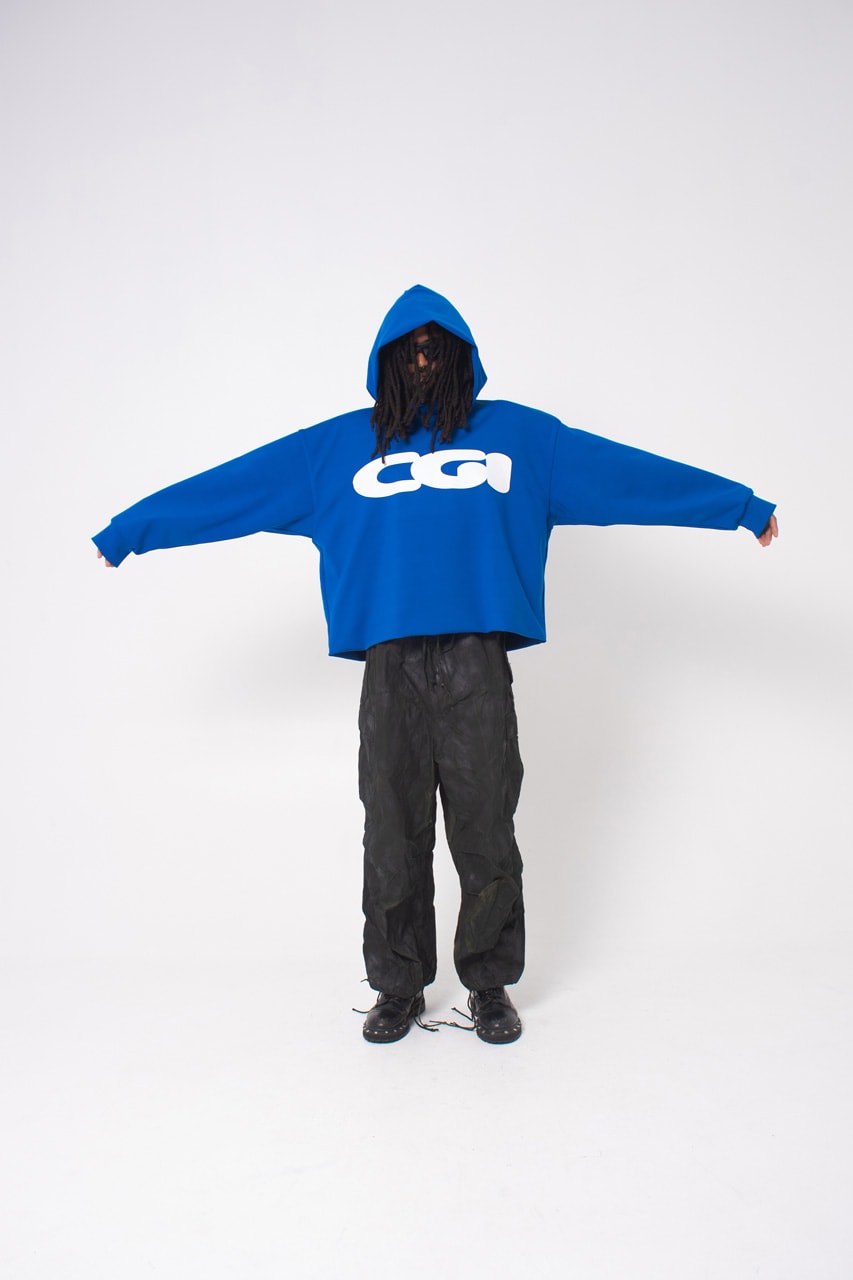 11 of 30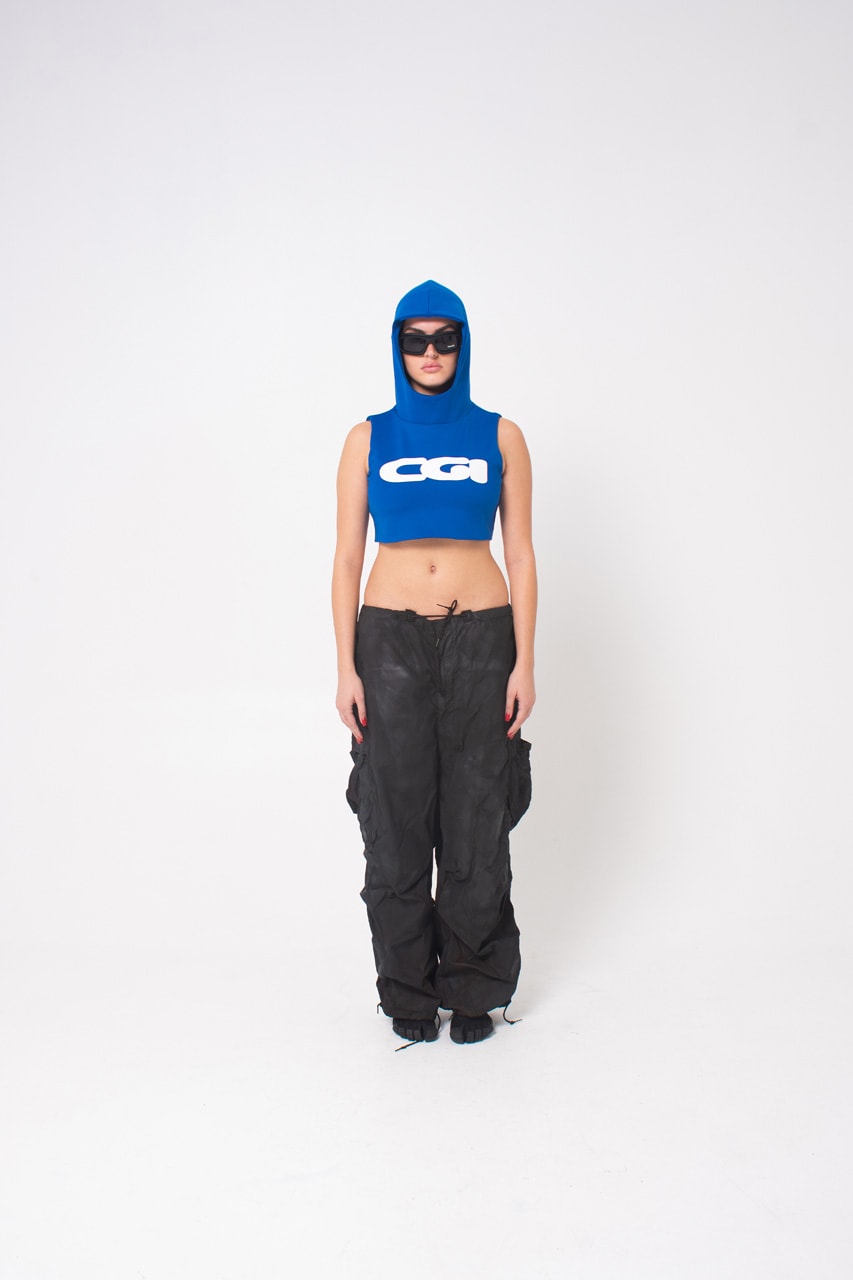 12 of 30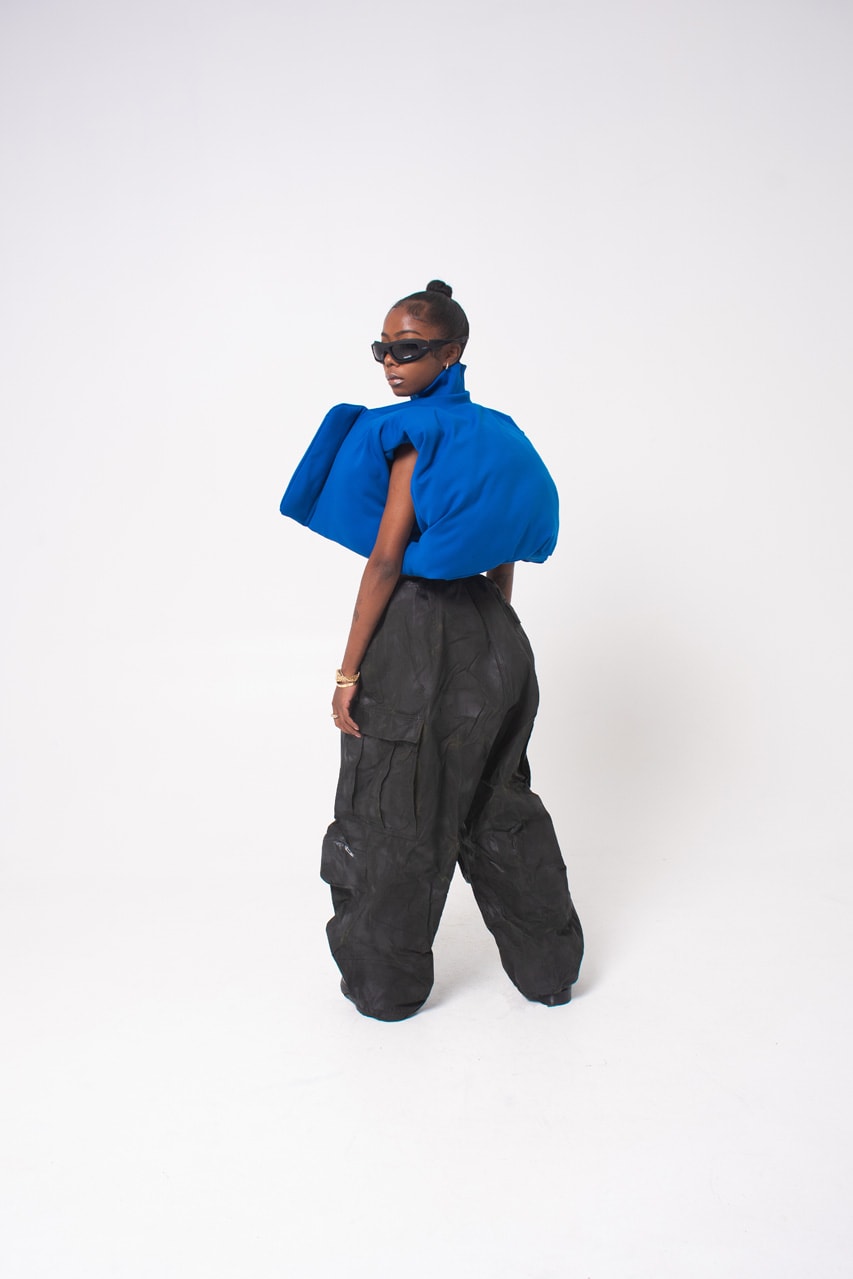 13 of 30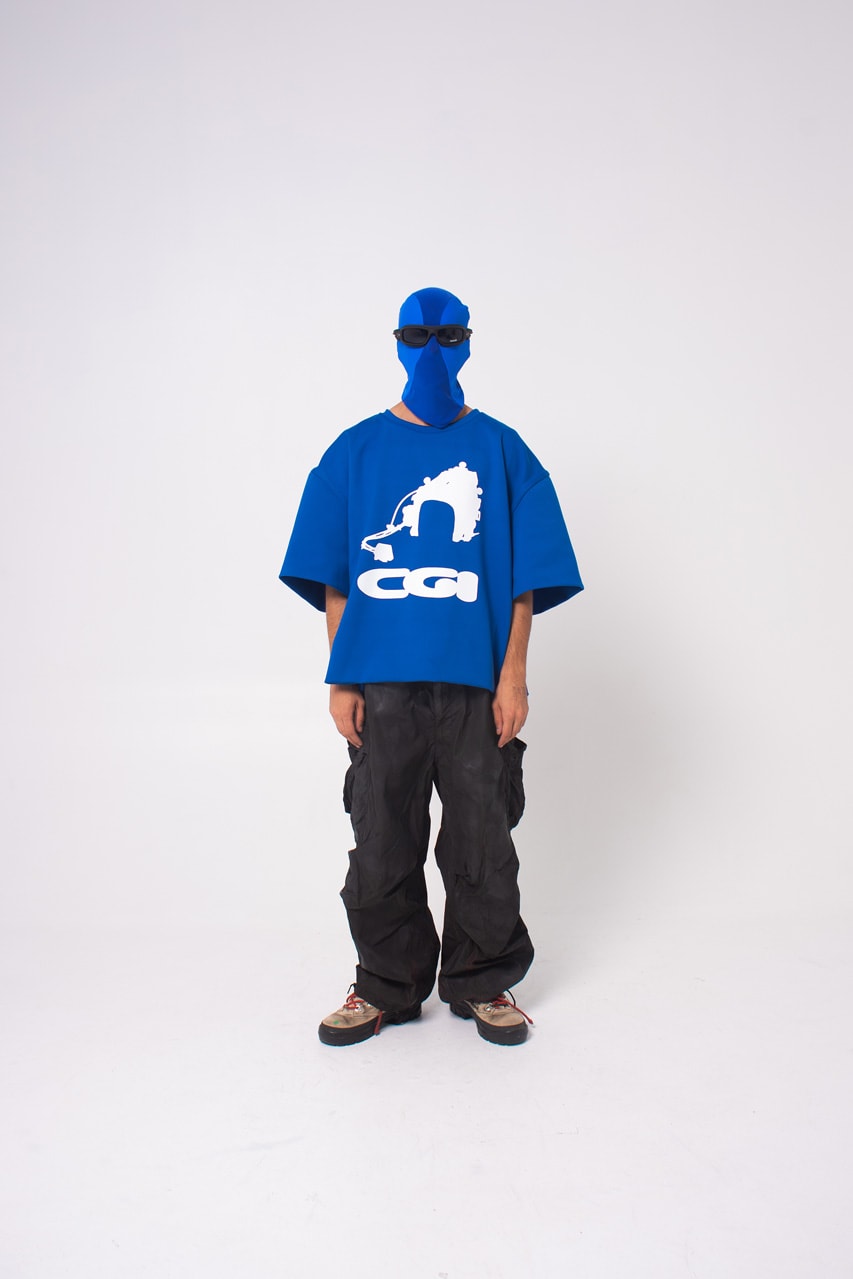 14 of 30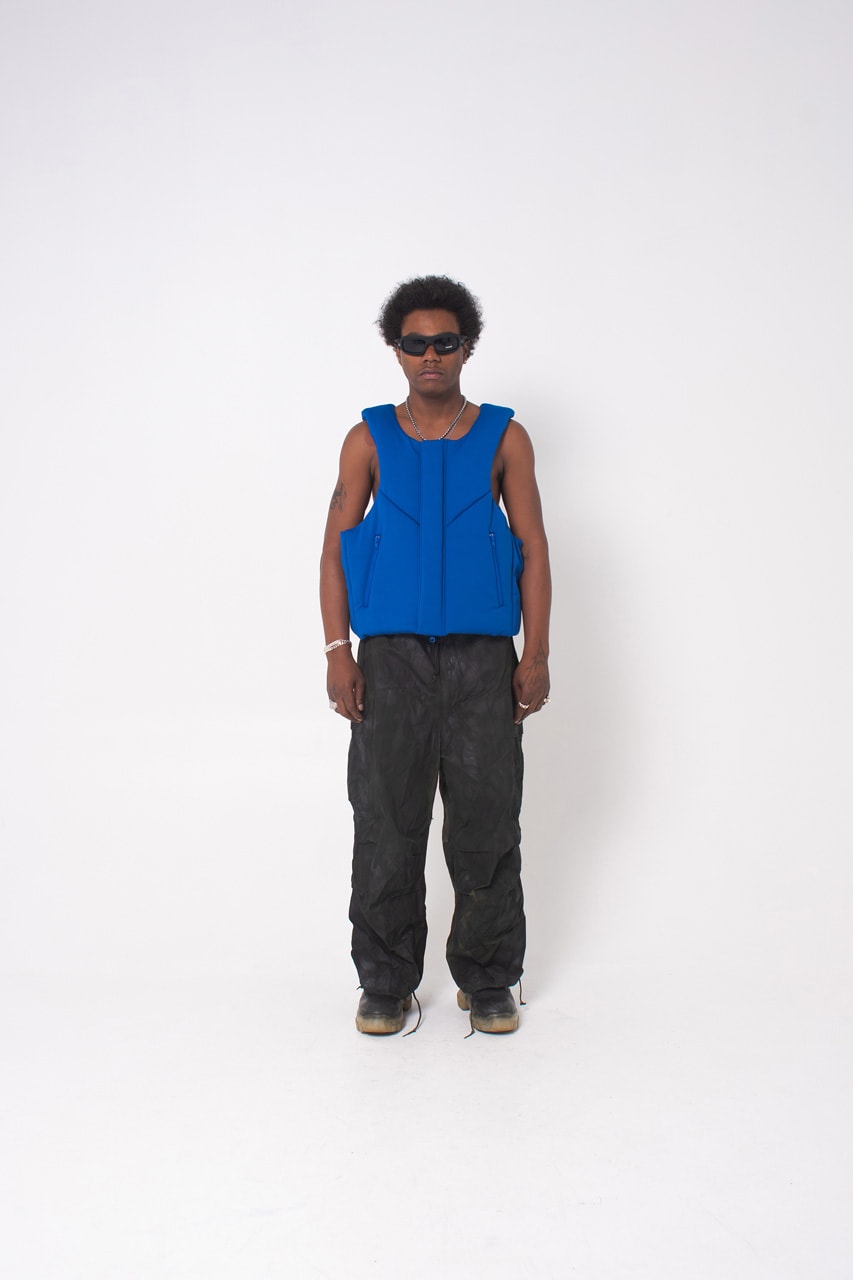 15 of 30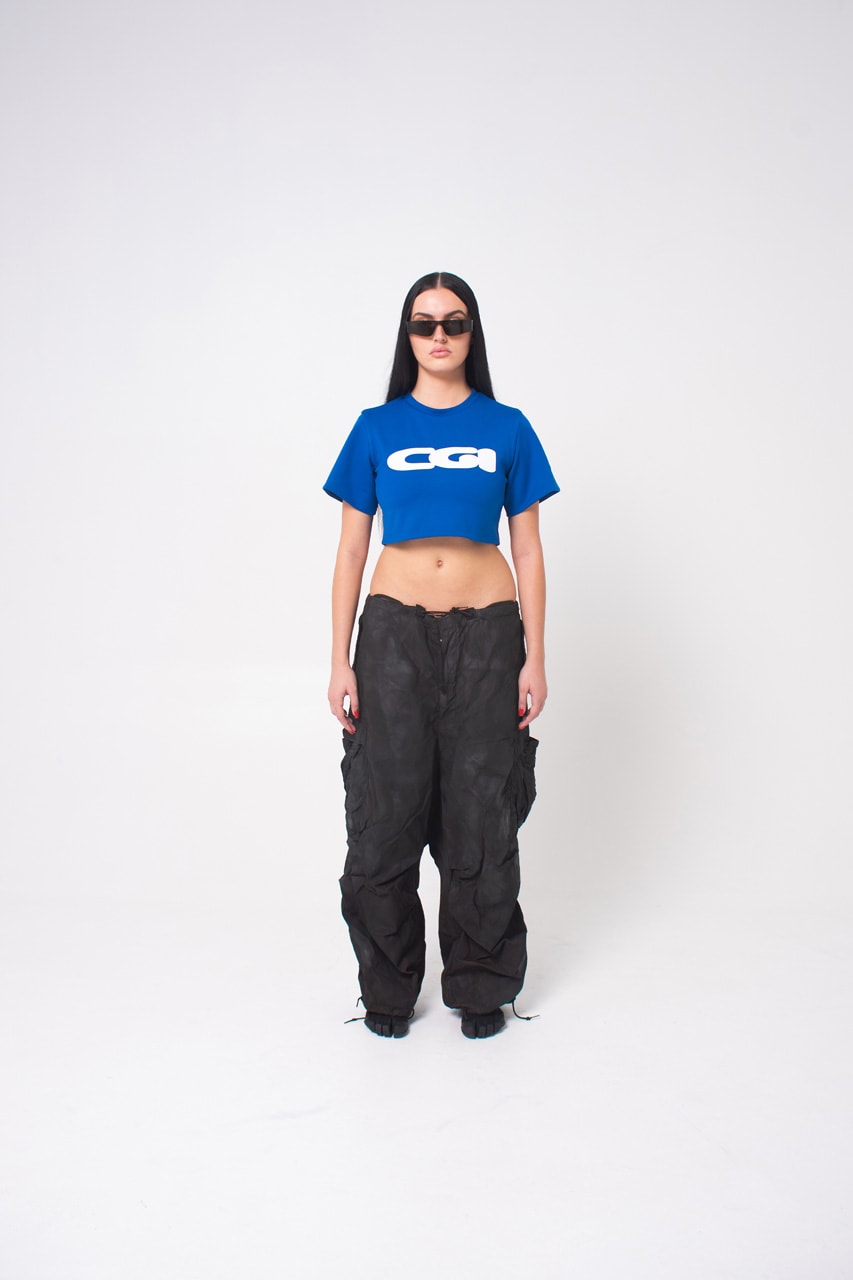 16 of 30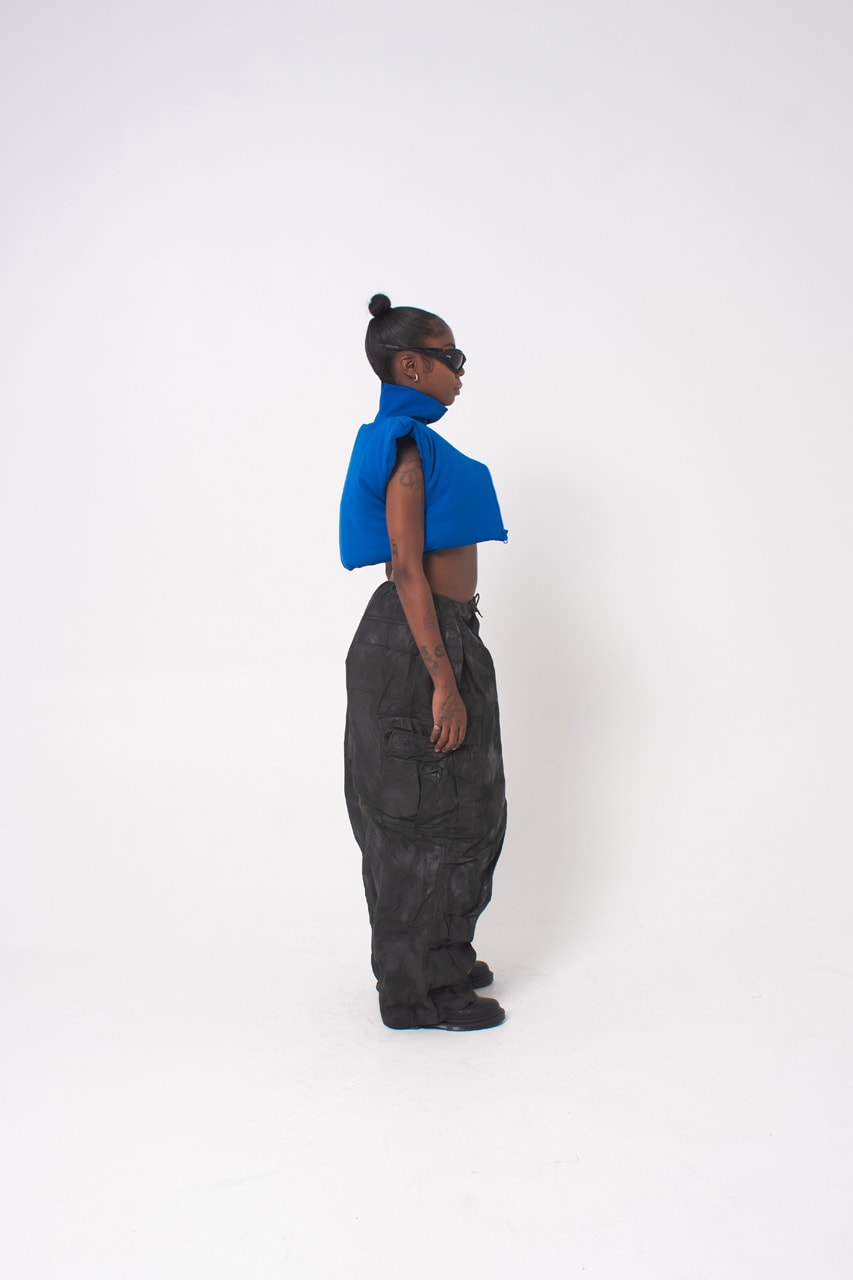 17 of 30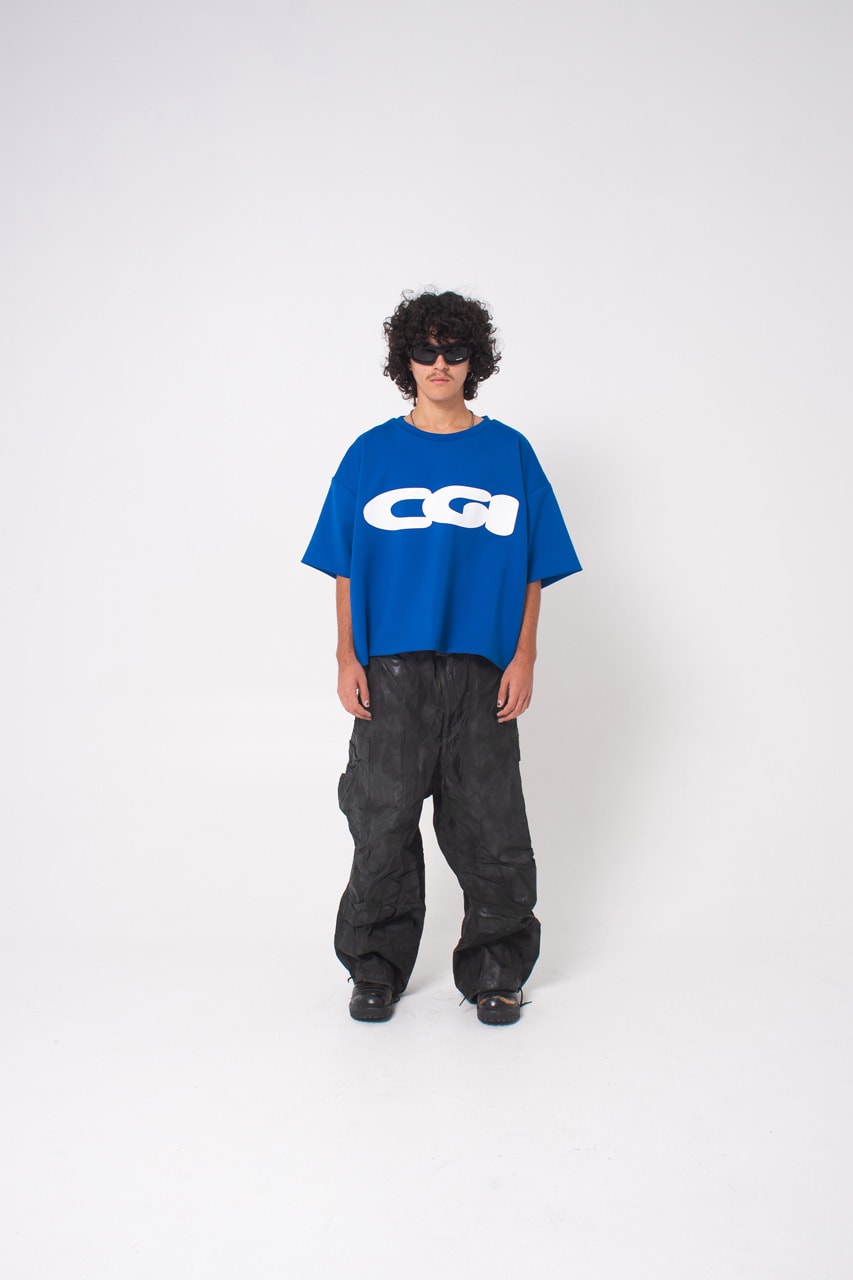 18 of 30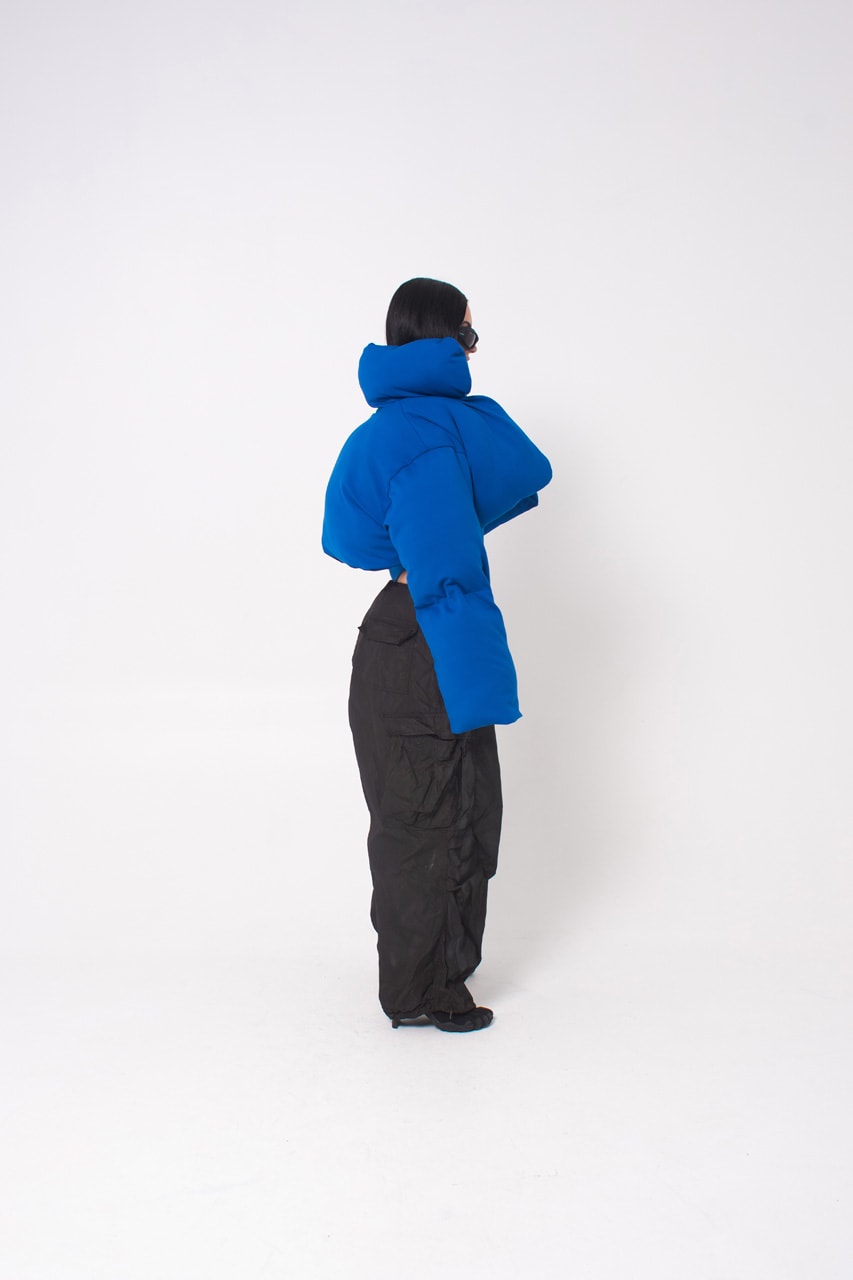 19 of 30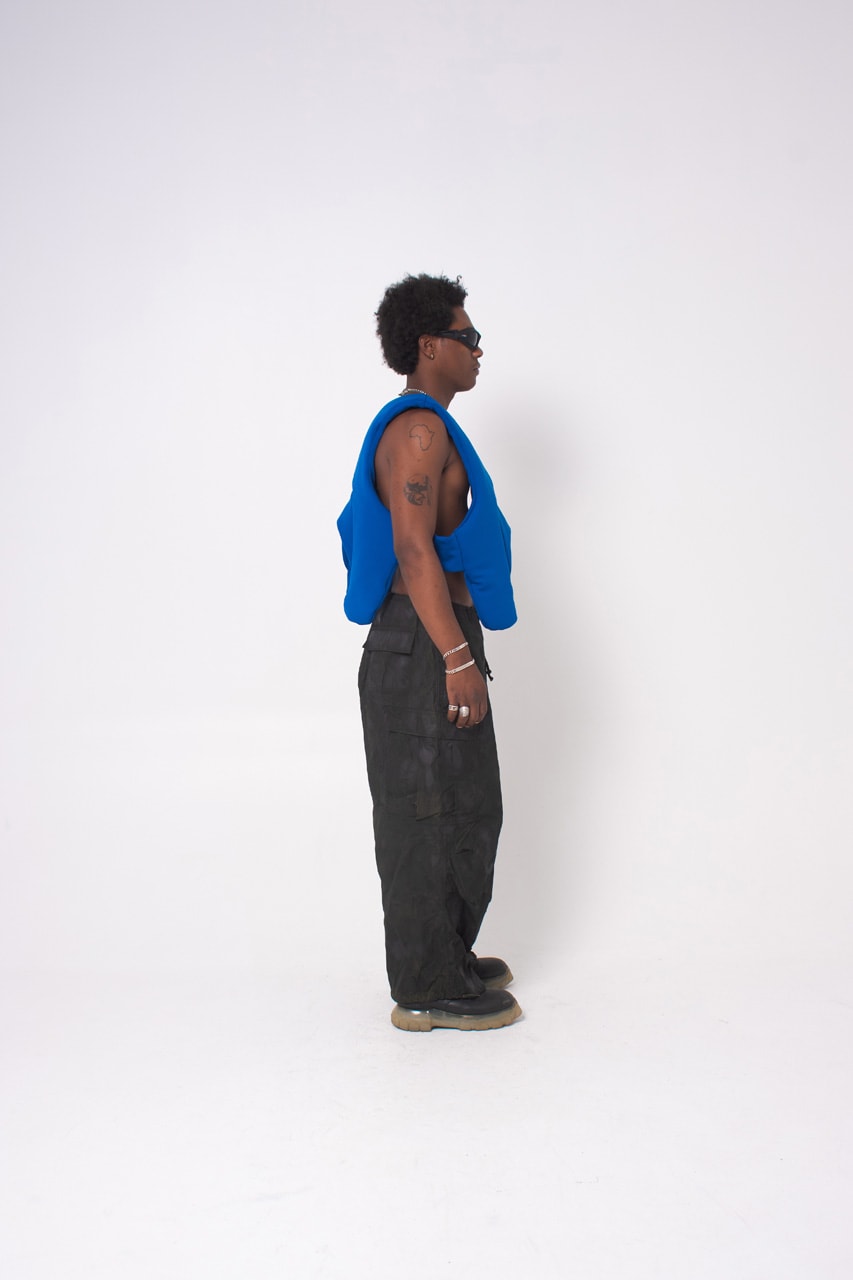 20 of 30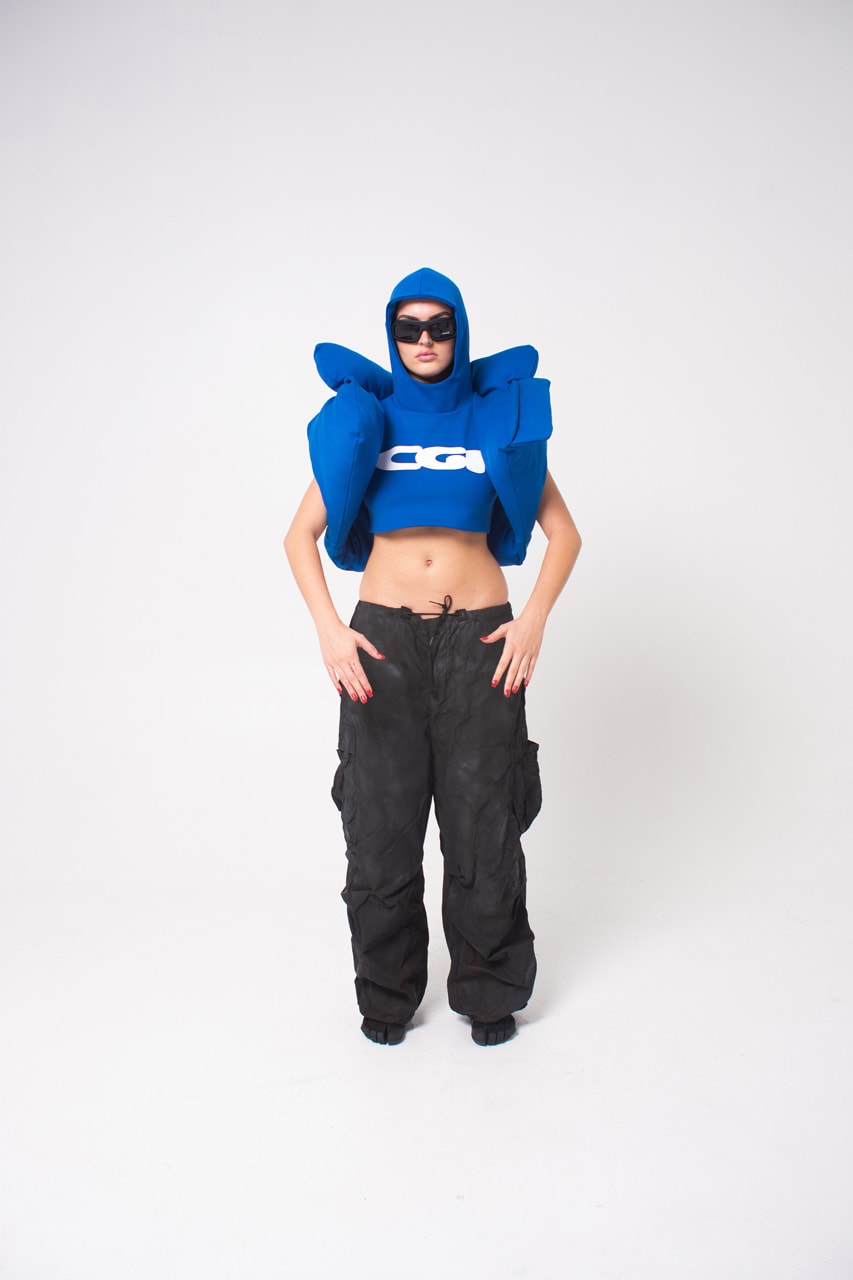 21 of 30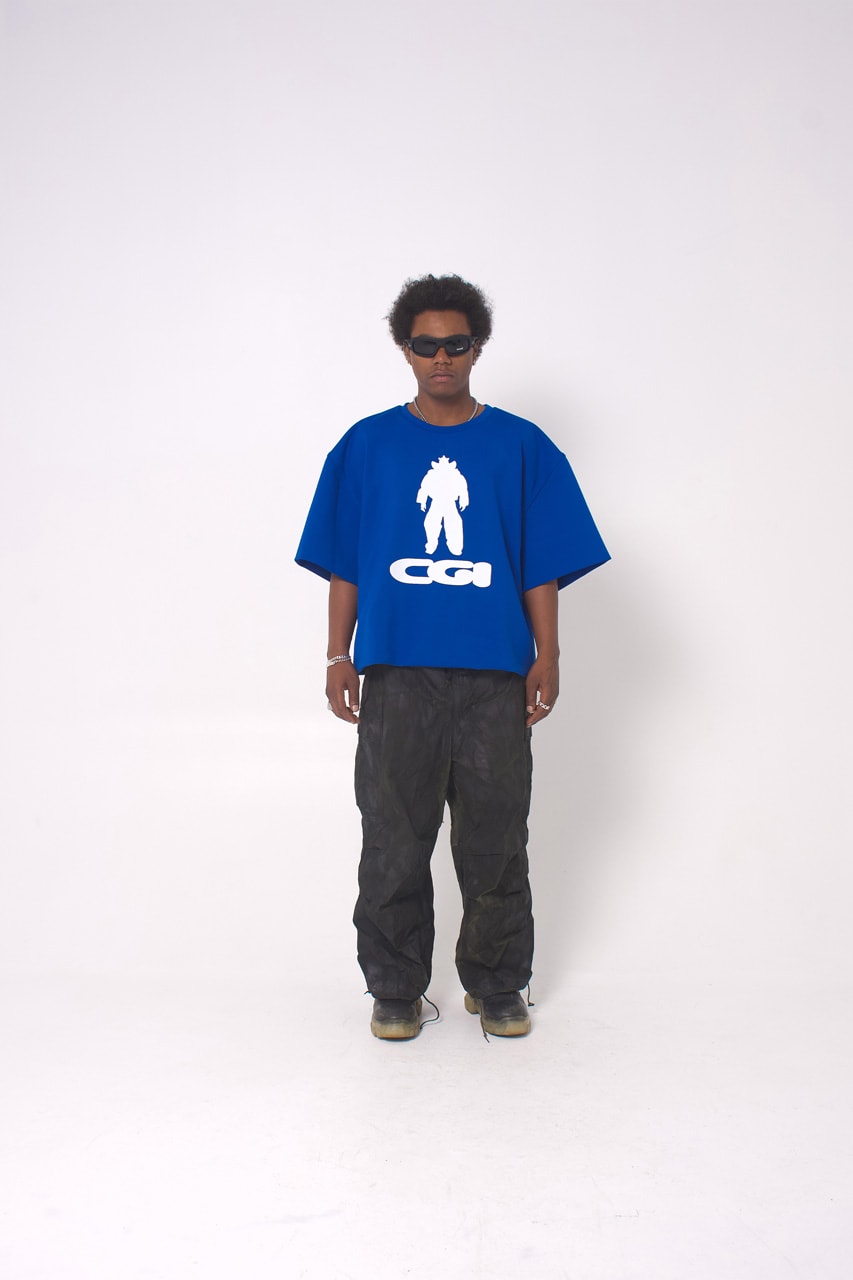 22 of 30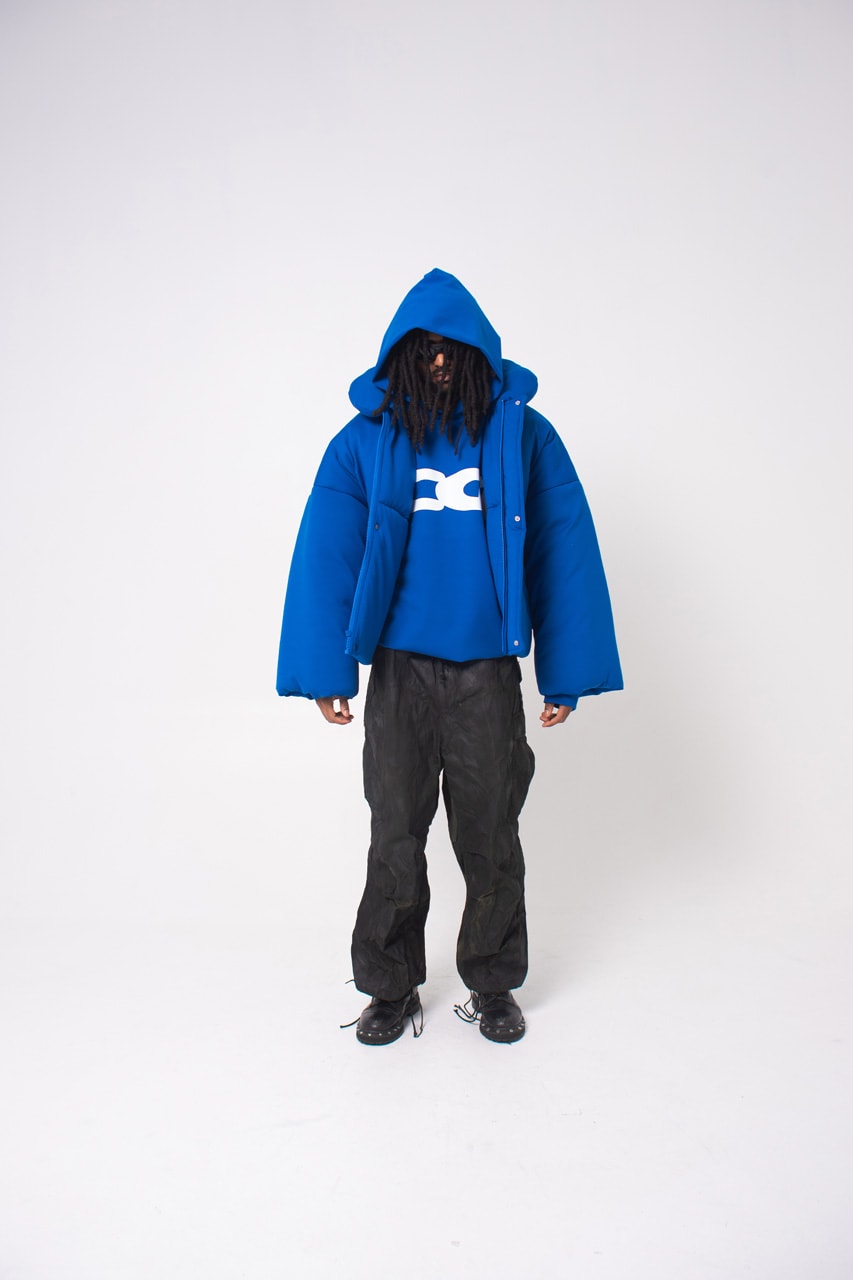 23 of 30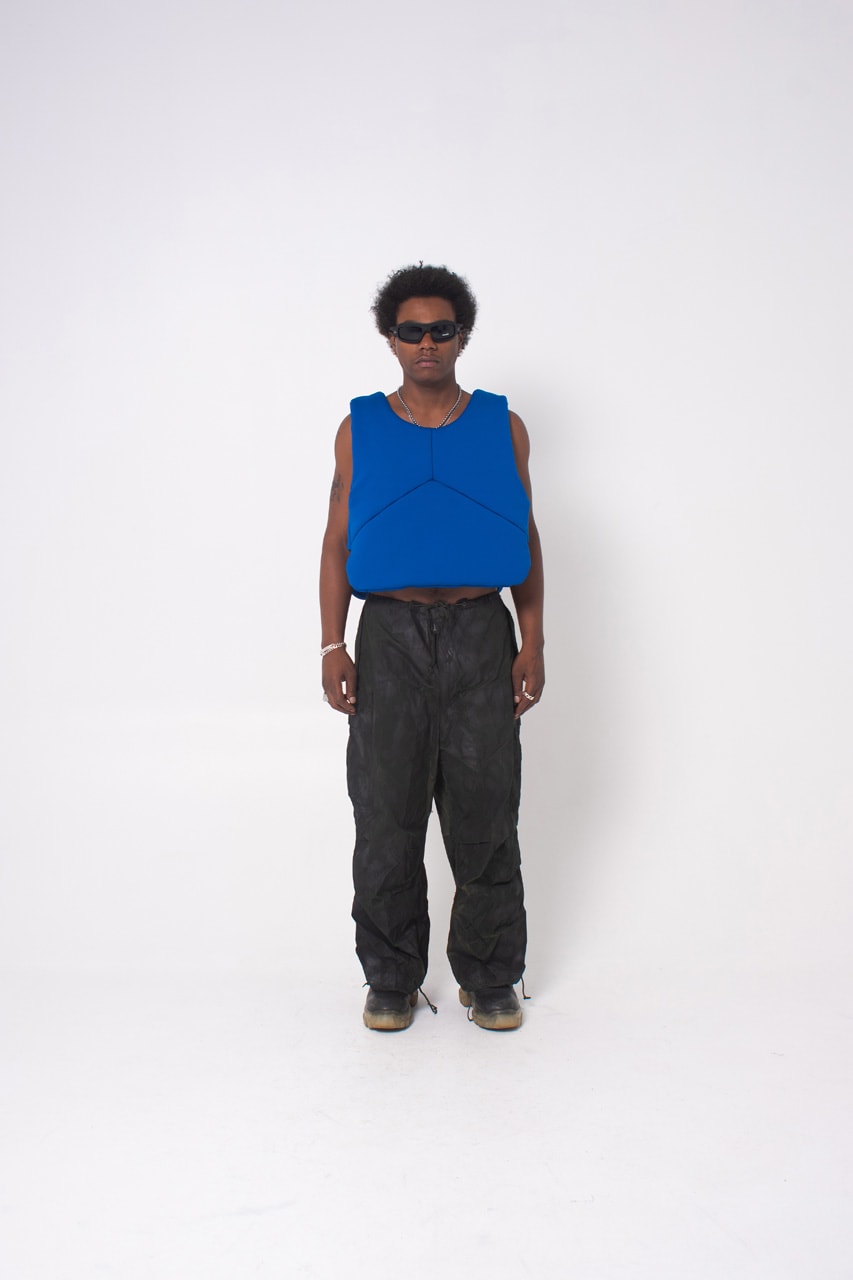 24 of 30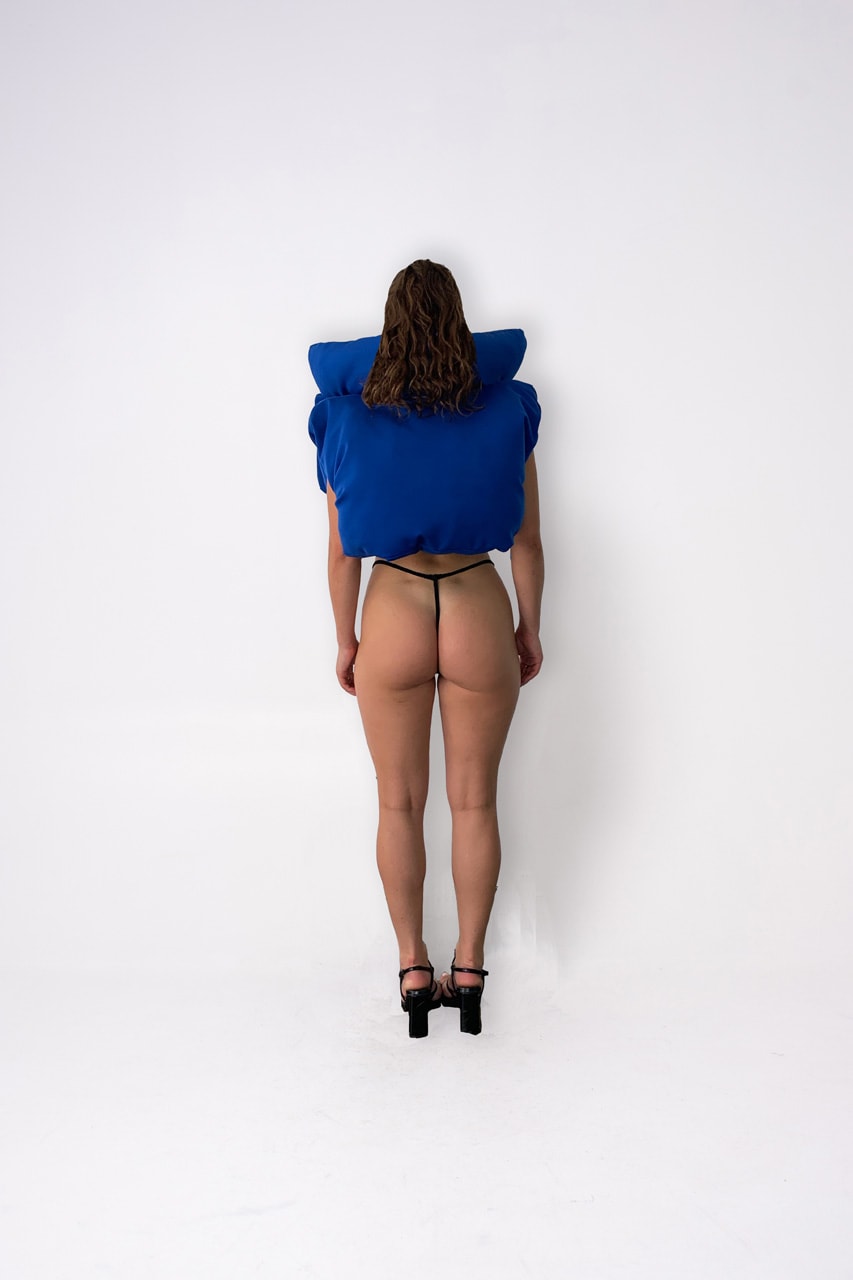 25 of 30
26 of 30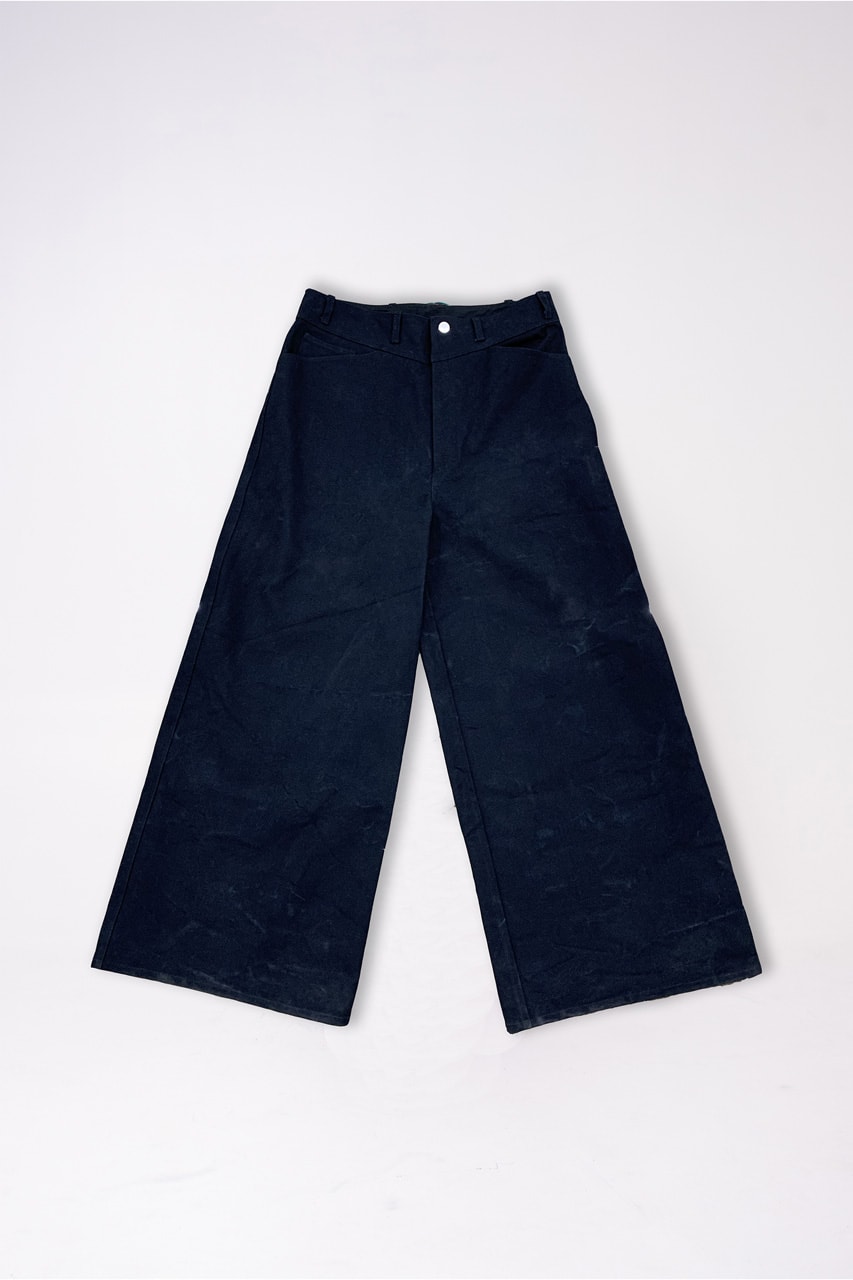 27 of 30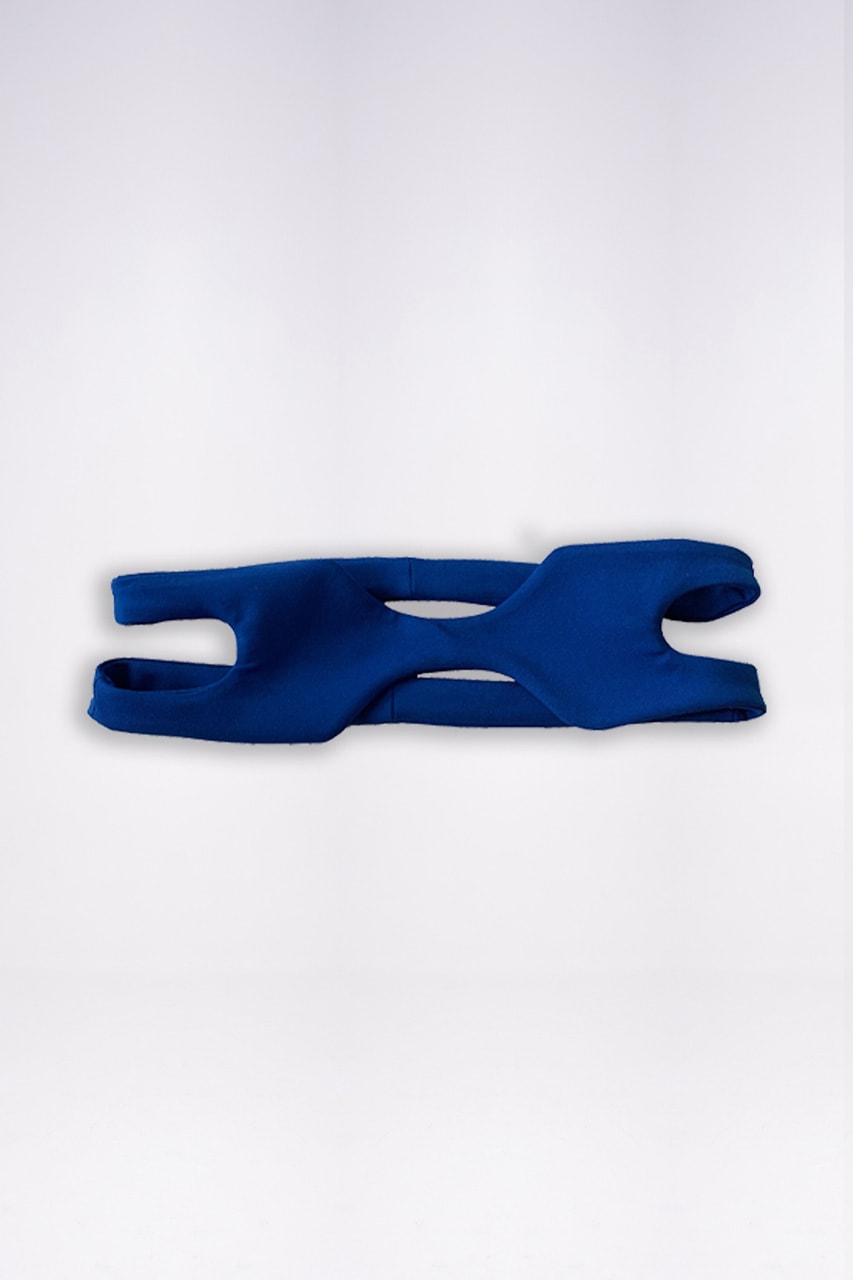 28 of 30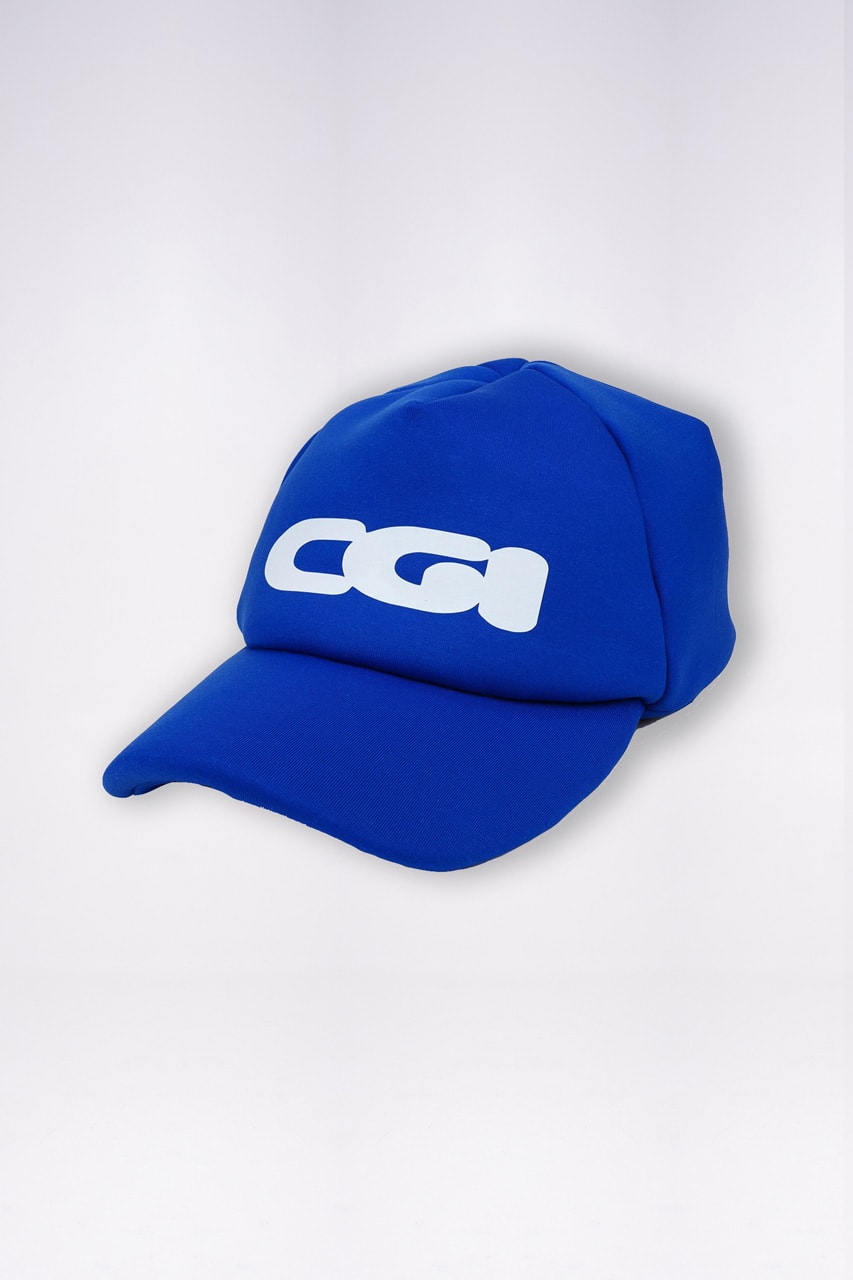 29 of 30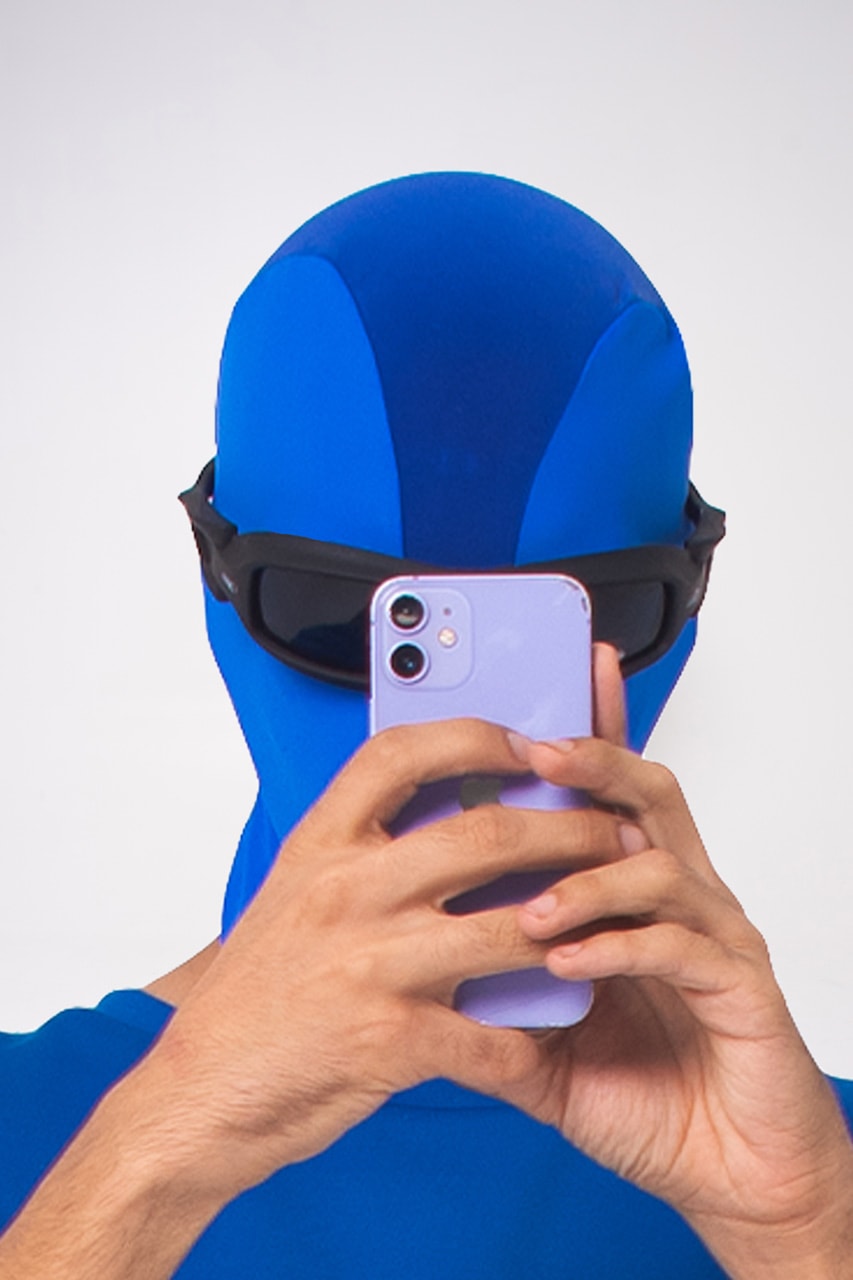 30 of 30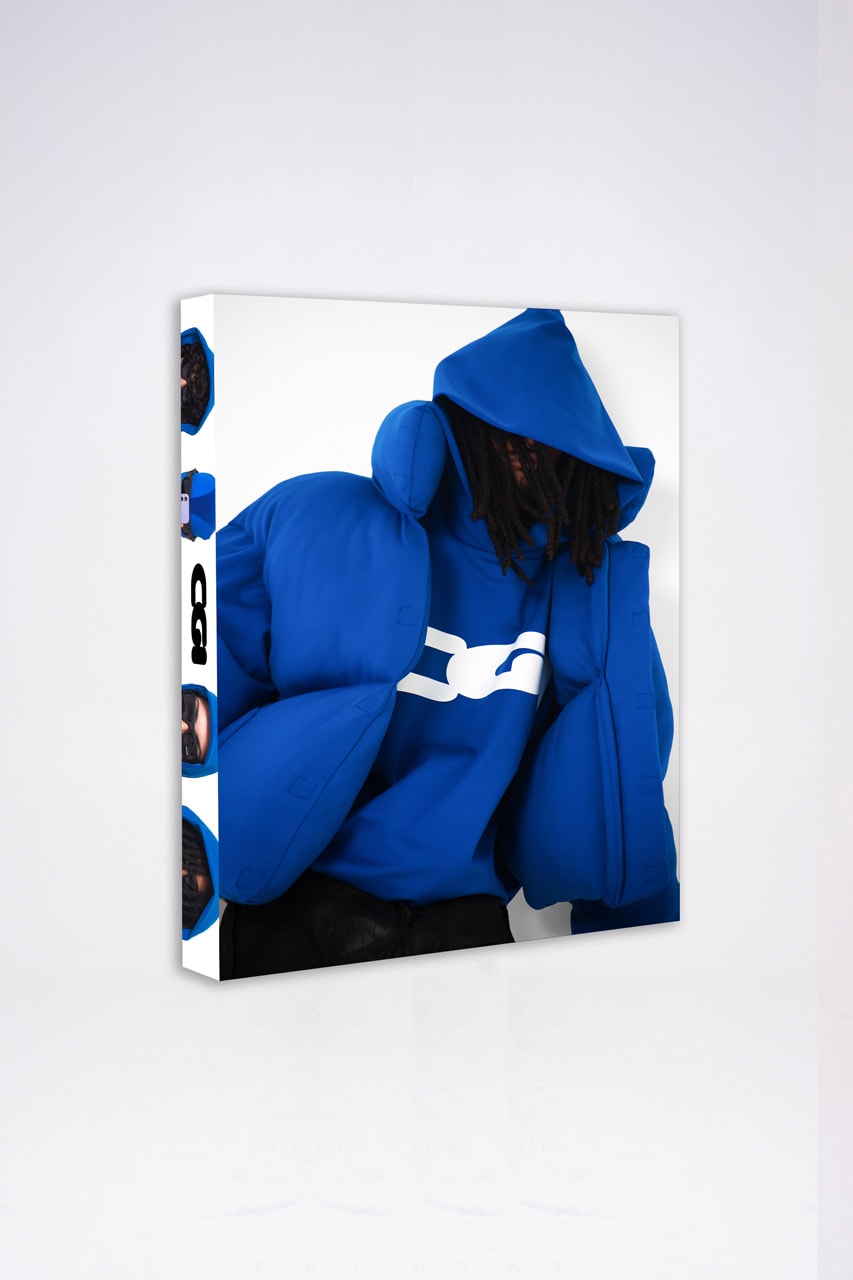 Shot at ZeroSpace, CGI™ is constantly experimenting in its image-making processes. "It's cool when technology advances, we advance at the same time. It's a way for us to always stay ahead and build with technology as it grows," explains creative partner Dante Holley. Similarly, Wyllie's designs adapt with the resources that CGI™ can get its hands on; he hacks the costly process of pattern-making by modifying the CGI™ HEAVY JACKET II design.
The futuristic style of CGI™ embodies an innovative mindset: the way young people move, exist or create online reflects in their decision-making. They're well-connected, as seen in their casting of TikTok star Pat Meynard, DJ Siobhan Bell, rising musician Moxie Raia and model Justine Mae Biticon. They're D.I.Y., as seen in Holley's decision to learn Unreal Engine and program CGI™ THE GAME. And they're unafraid to re-iterate upon their garments– Wyllie finished a pair of oversized pants a few days before the collection's release.
The release for Collection II also includes a documentary, an original video game and a photo book. Shot by Justin Mariano, the documentary follows the CGI™ team to production offices, shoot rehearsals and a Lucky Daye show at Terminal 5. Offered as a mobile video game, CGI™ THE GAME invites fans to play as CGI™ models in a combat experience. The physical photo book with video stills, lookbook images and photoshopped imagery is offered at select stores in NYC and on their website.
1 of 6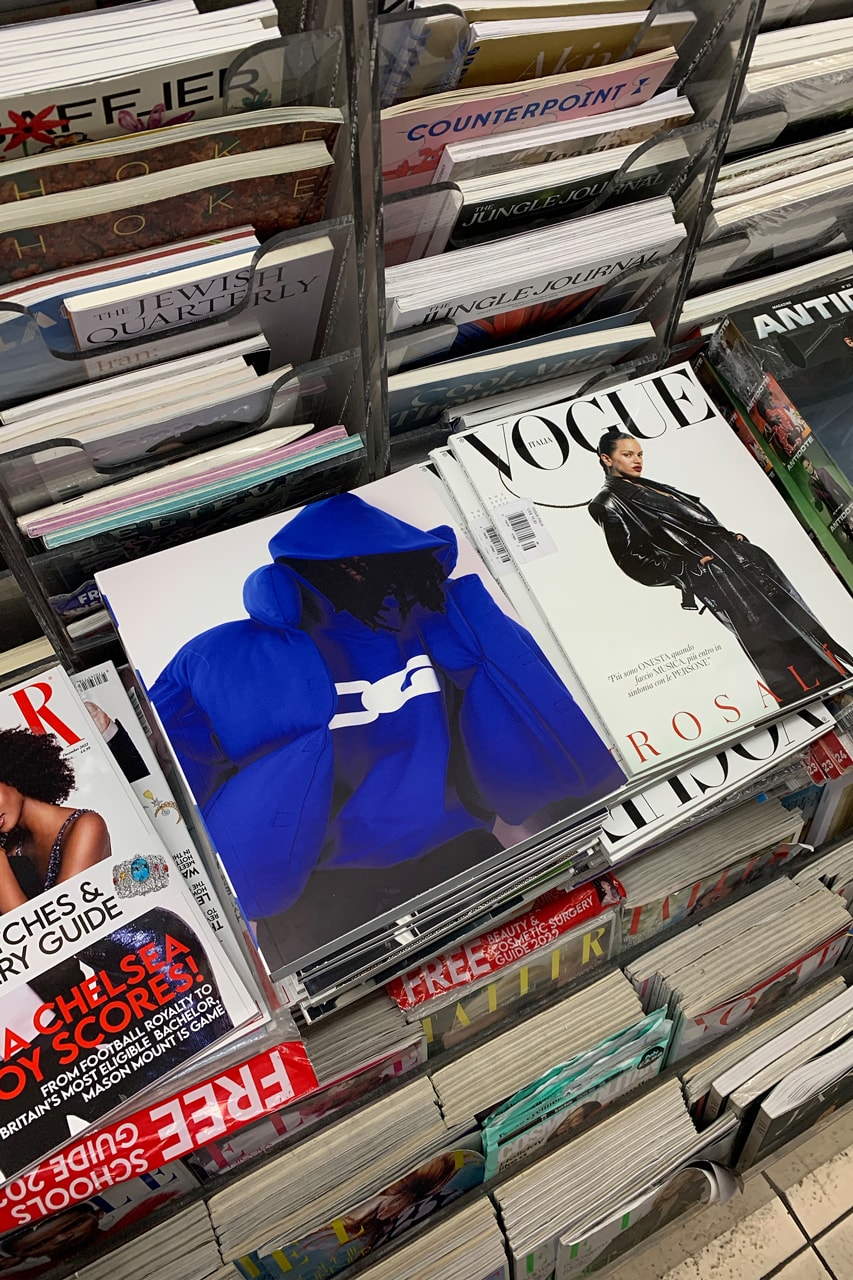 2 of 6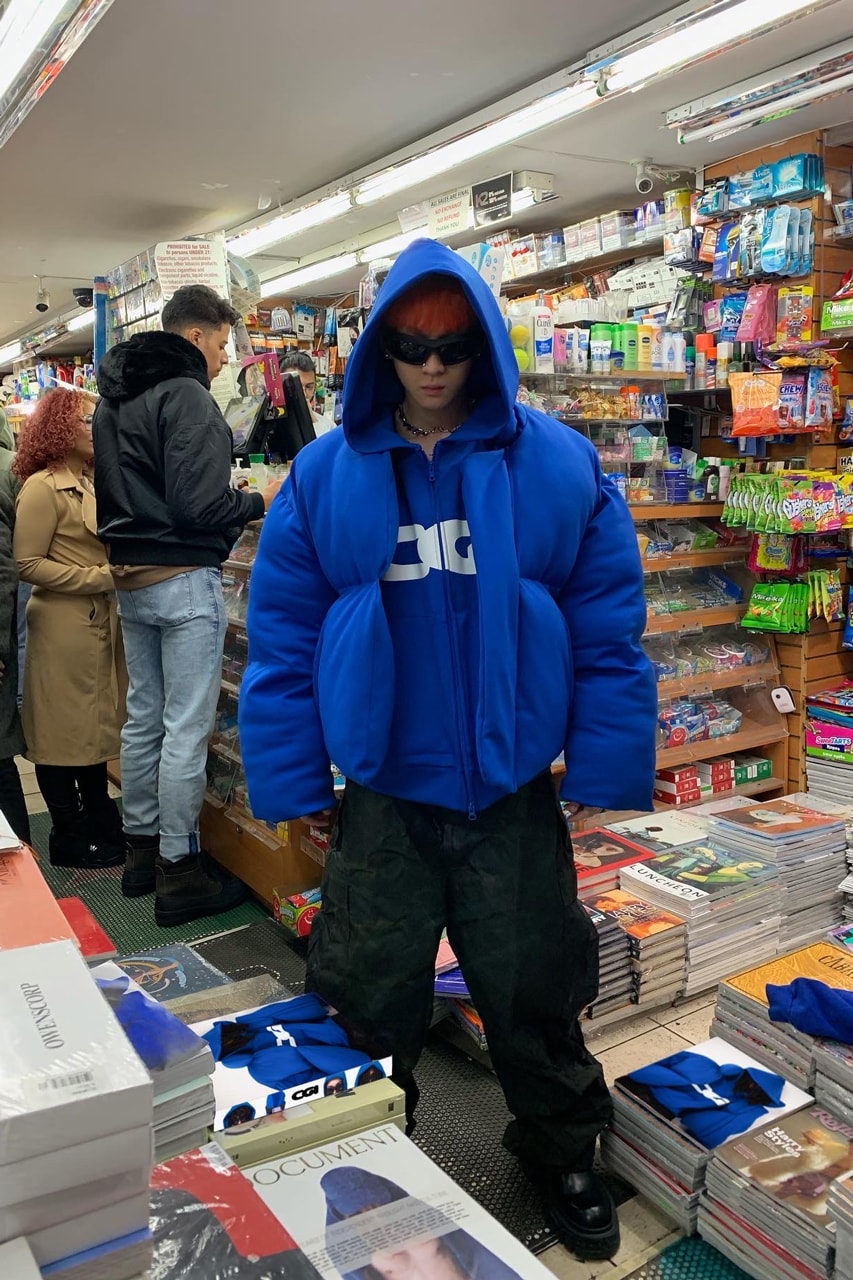 3 of 6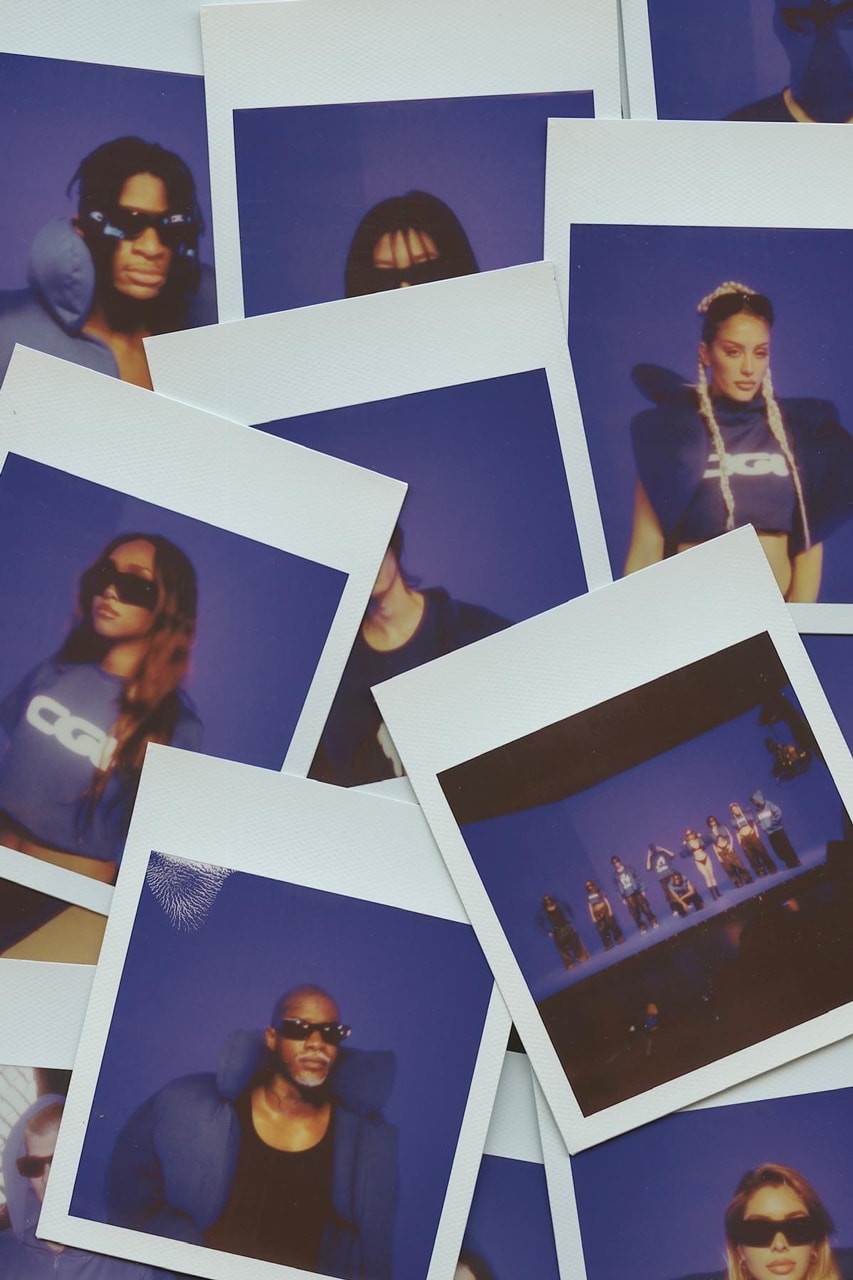 4 of 6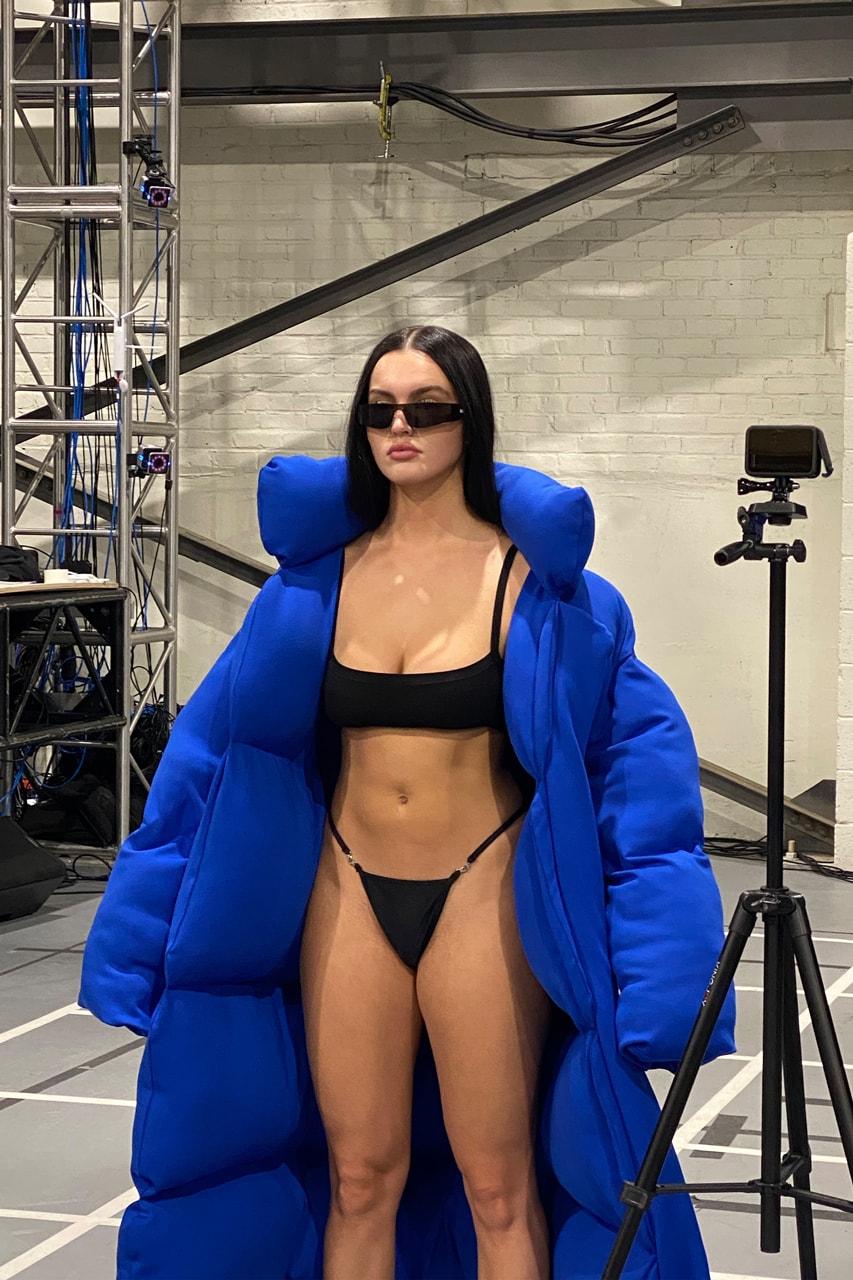 5 of 6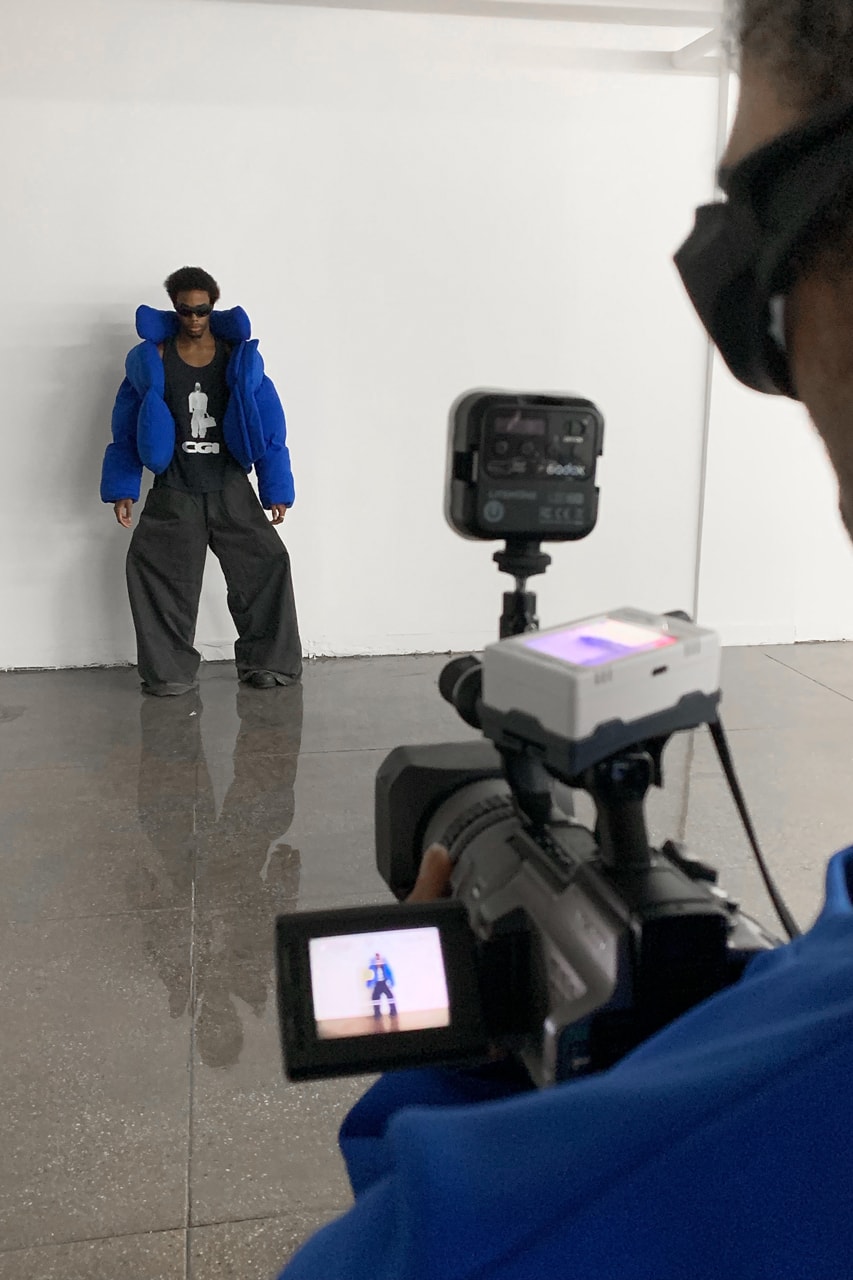 6 of 6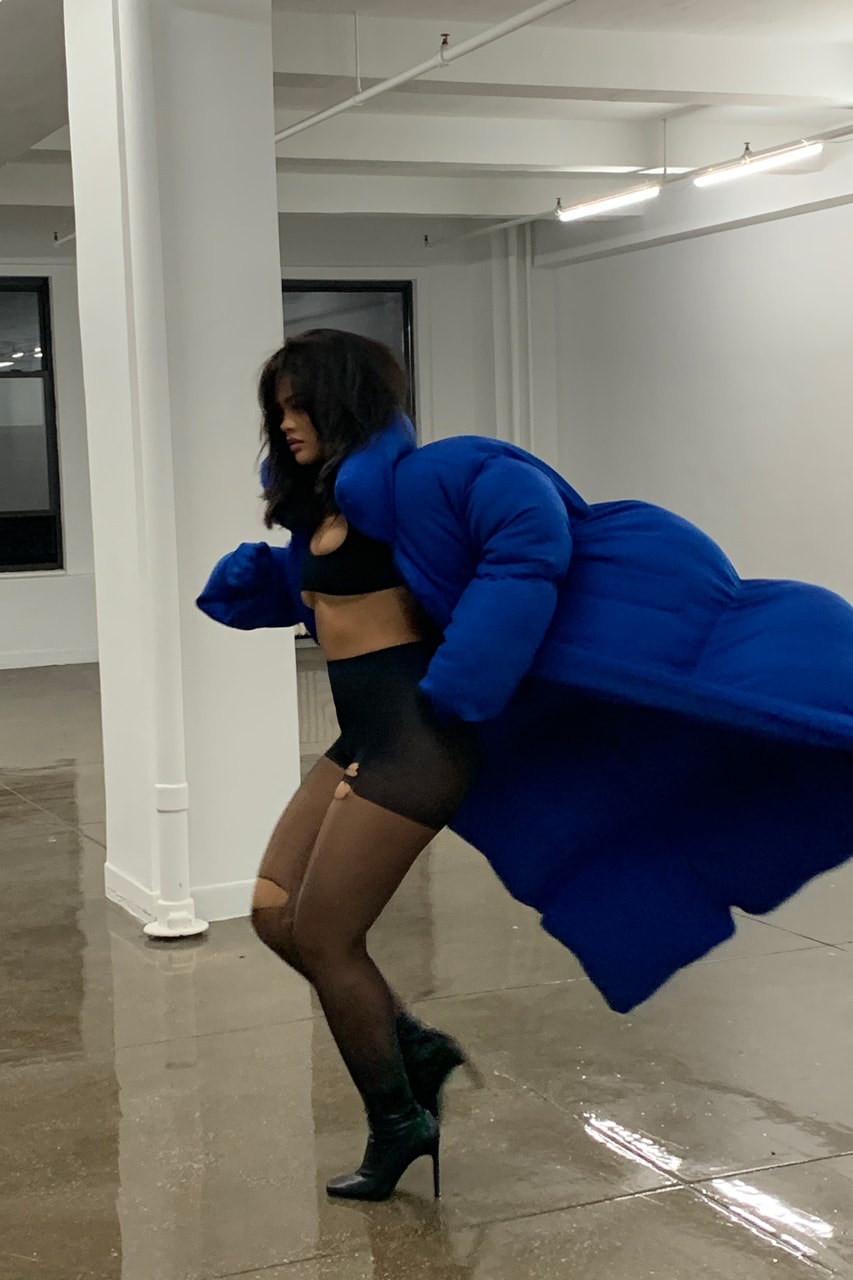 "Each asset complements each other and comes together to present a cohesive project," says Wyllie, "It's like world-building, and what I imagine George Lucas did to create the Star Wars universe." The brand's visuals are a genius balance of advanced technologies– photogrammetry, LED XR stages– and viral, clout-adjacent moments– $NOT, wearing the brand's puffer jacket, on his Ethereal cover; content with influencers like Juliet Charlotte and Natasha Alana; and an abundance of BTS Instagram posts from the CGI™ studio.
Launching on January 19, 2023, Collection II is available for purchase at the CGI™ website.