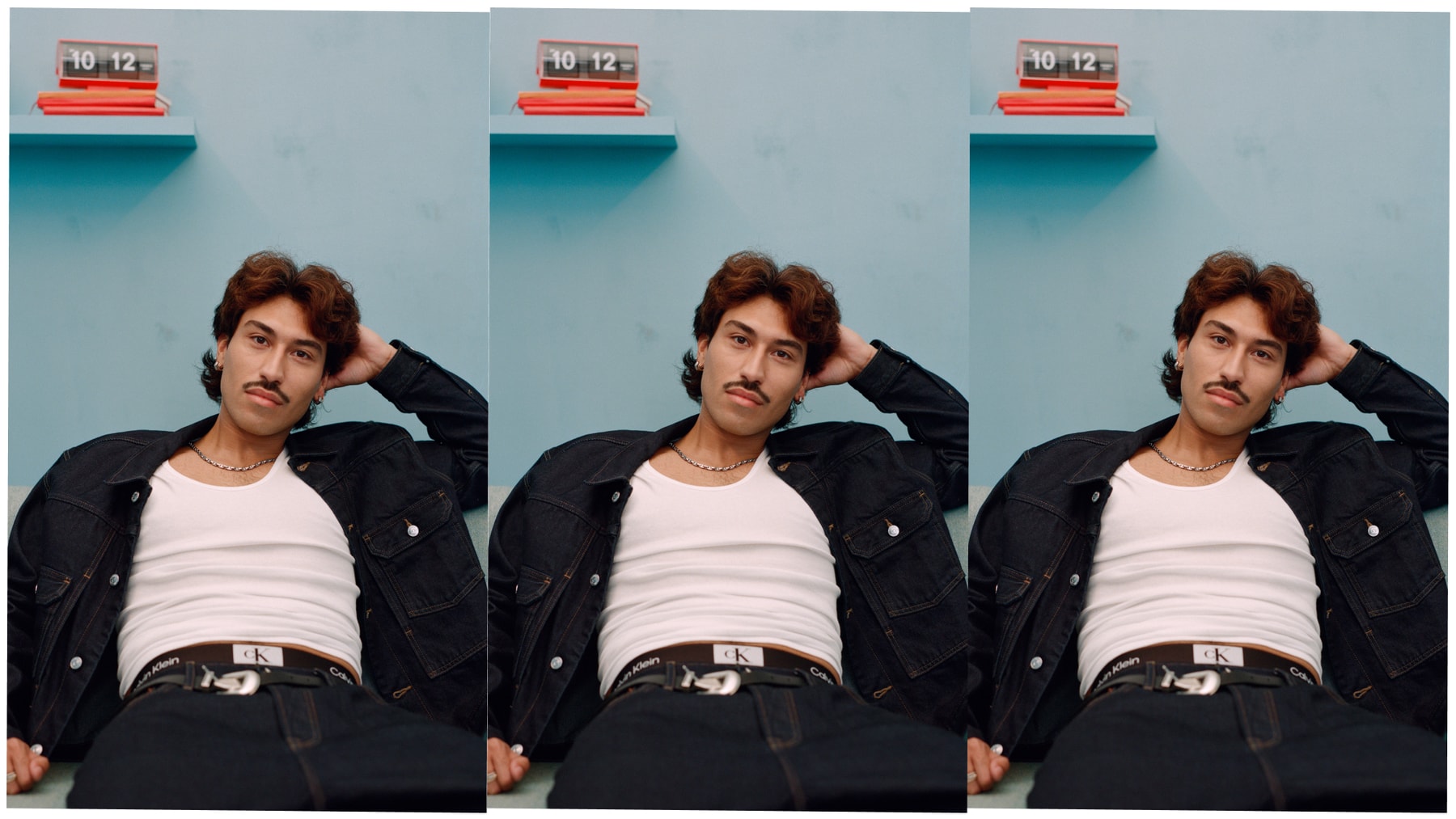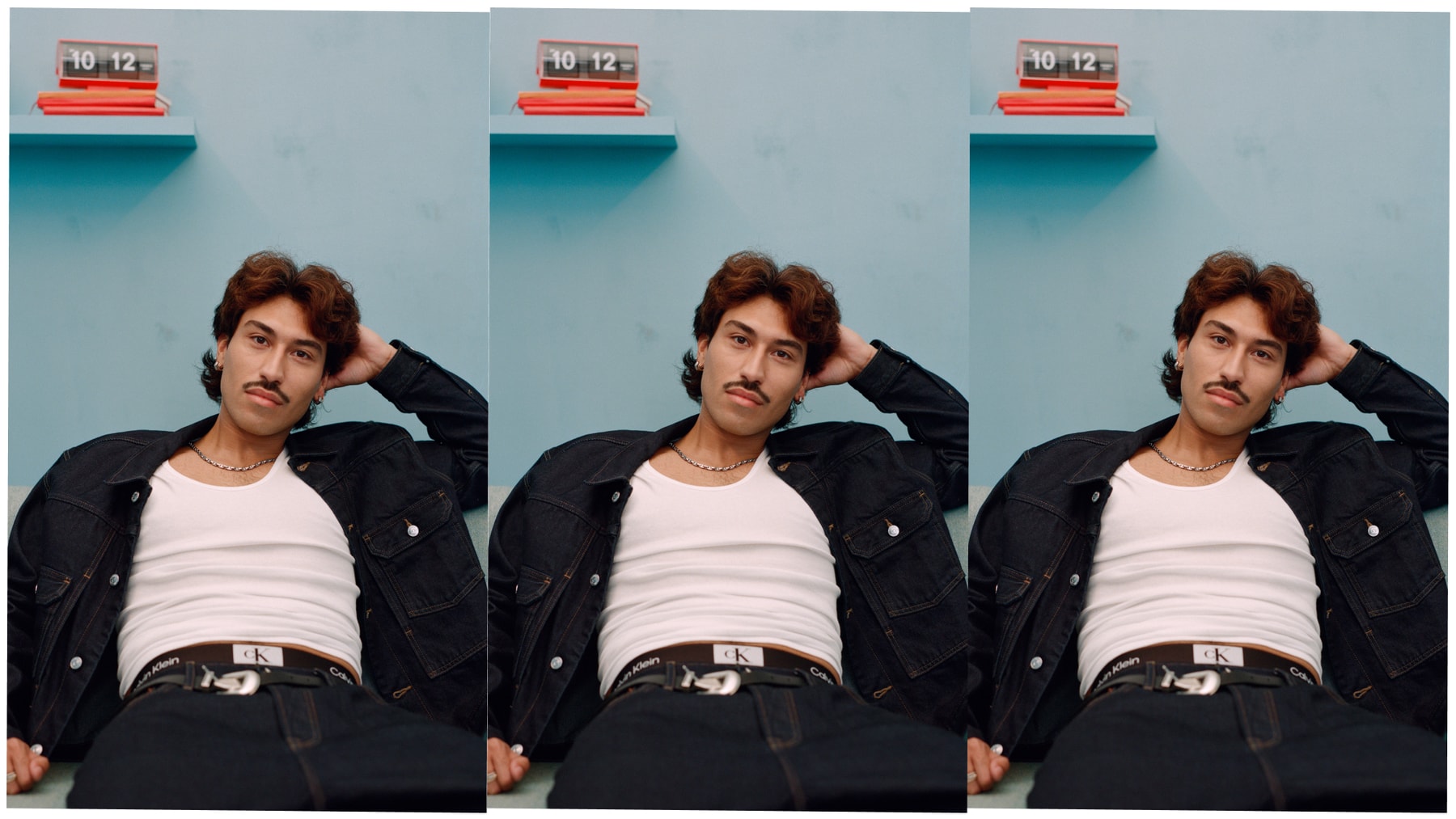 Creative Director Eric Sedeño Opens Up About Self-Expressive Styling
The multi-hyphenate rocks the new Calvin Klein 1996 Collection.
Whether Eric Sedeño is sketching funky illustrations, devising self-expressive outfits or solidifying unique social media strategies, the creative director and multidisciplinary artist applies an authentic approach to everything he creates. Coming from a background in art direction he developed during his undergraduate years, his learnings have furthered his ability to create compelling stories that remain rooted in community and project positivity. With relatable, lighthearted videos on TikTok, the viral talent has captivated audiences while maintaining a relatable personality he joyfully displays through his online platforms, his brand Groove (that provides healthy meals to low-income families) and individualistic sense of style.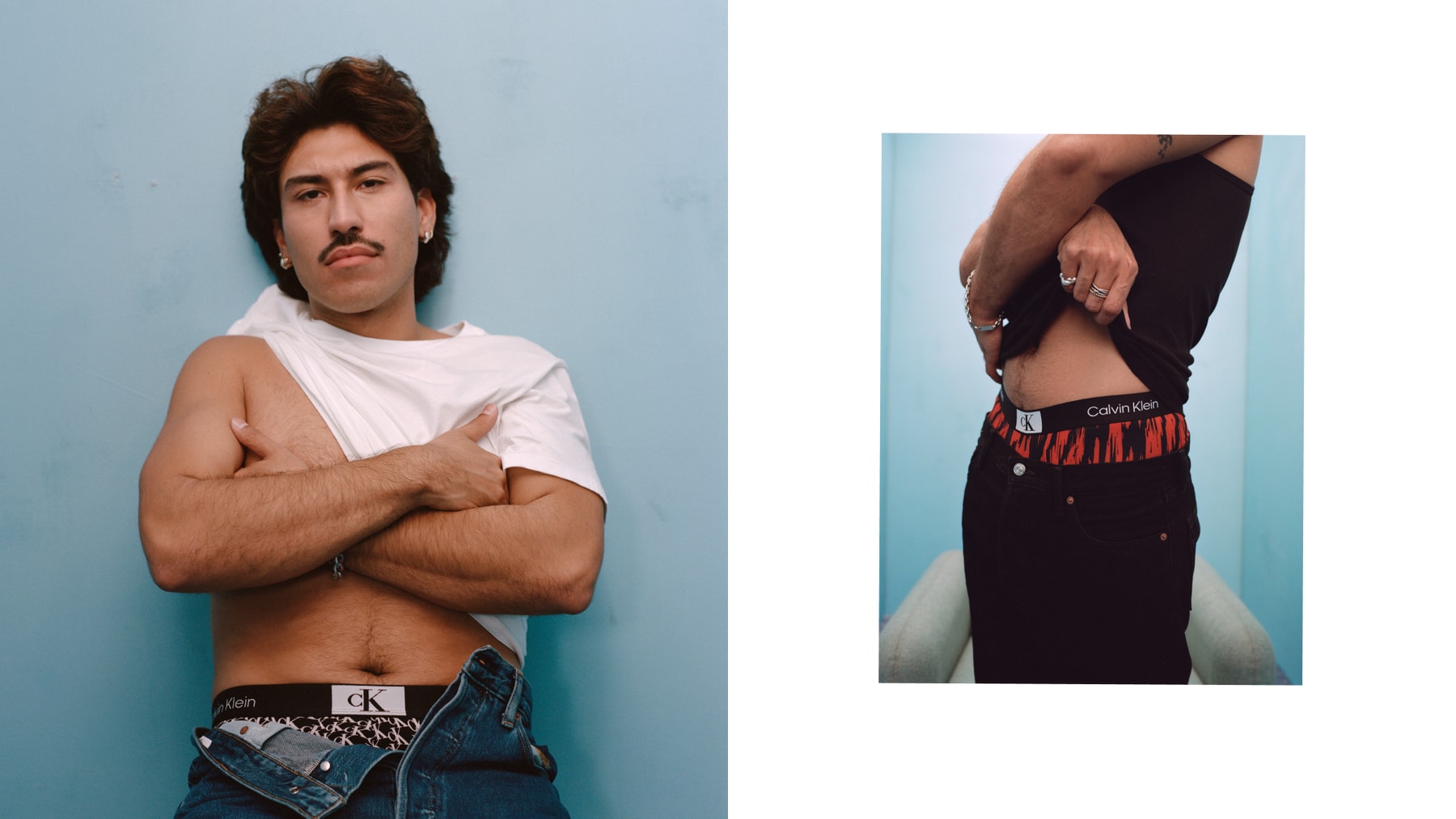 In an intimate setting, Eric shows his vulnerable side by displaying how his unique approach to dressing mirrors the unfussy aesthetic of the Calvin Klein 1996 Underwear Collection. His personal style is a representation of his genuineness as it reflects his upbringing in Dallas where he was taught to appreciate high quality pieces. "I think it's so nice to invest in quality pieces that are really timeless and are of higher quality," he shares. "You can put [those pieces] with something else that may not be as [everyday wear-esque] but still feel good in it. I think it allows you to dress more like yourself and just be happy with how you look."

Exemplifying the power of self-expression while leading his life in the public eye, he has been able to maintain ways in which he nurtures his spirit and soul by practicing acts of self-love, and self-care. "On my journey to where I've gotten on the internet, I started from a place of loving myself," he says. "I got a chance to start when I was a bit older when my sense of self was [already] developed so I don't let things that I think would've gotten to me get to me anymore."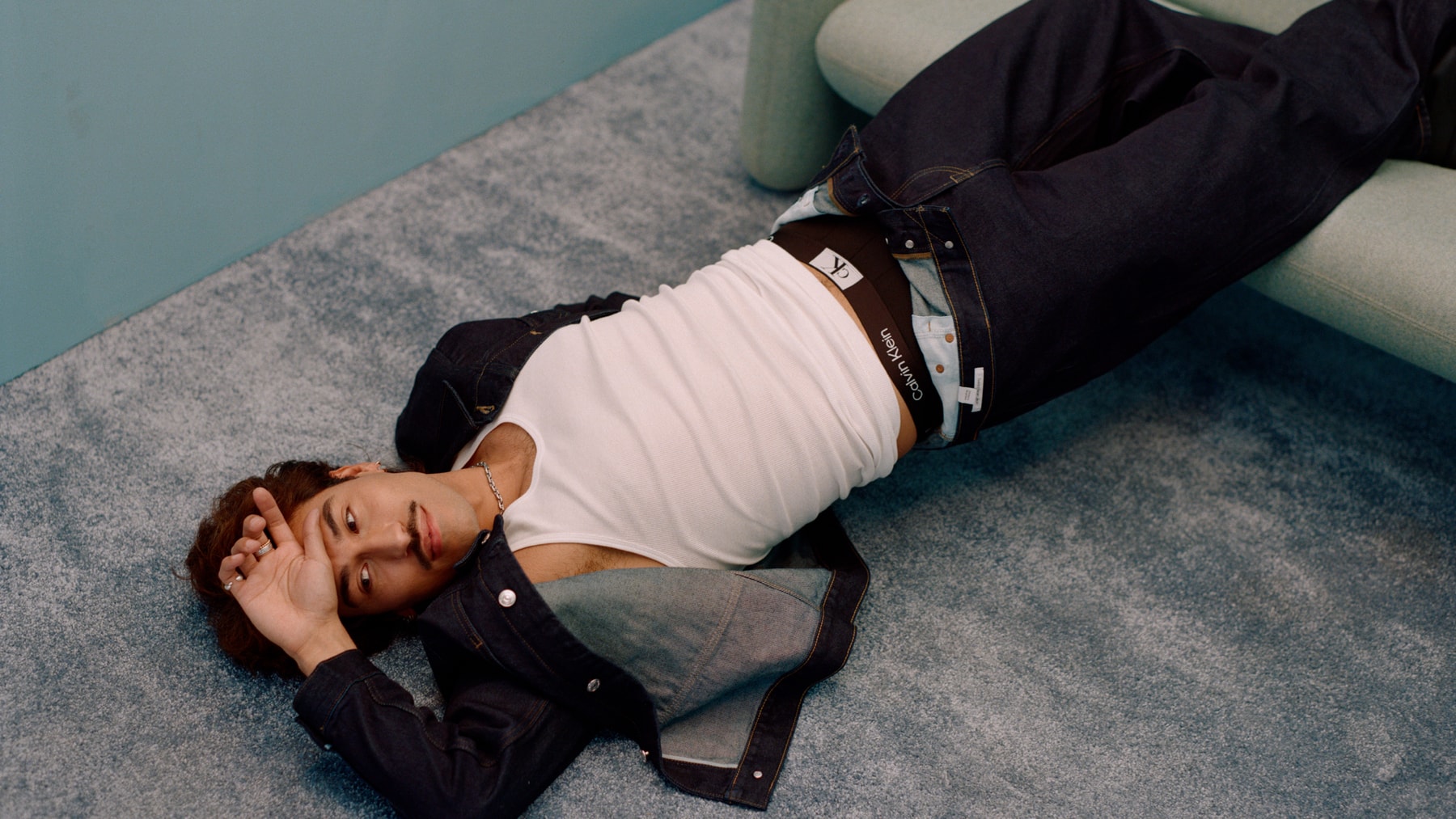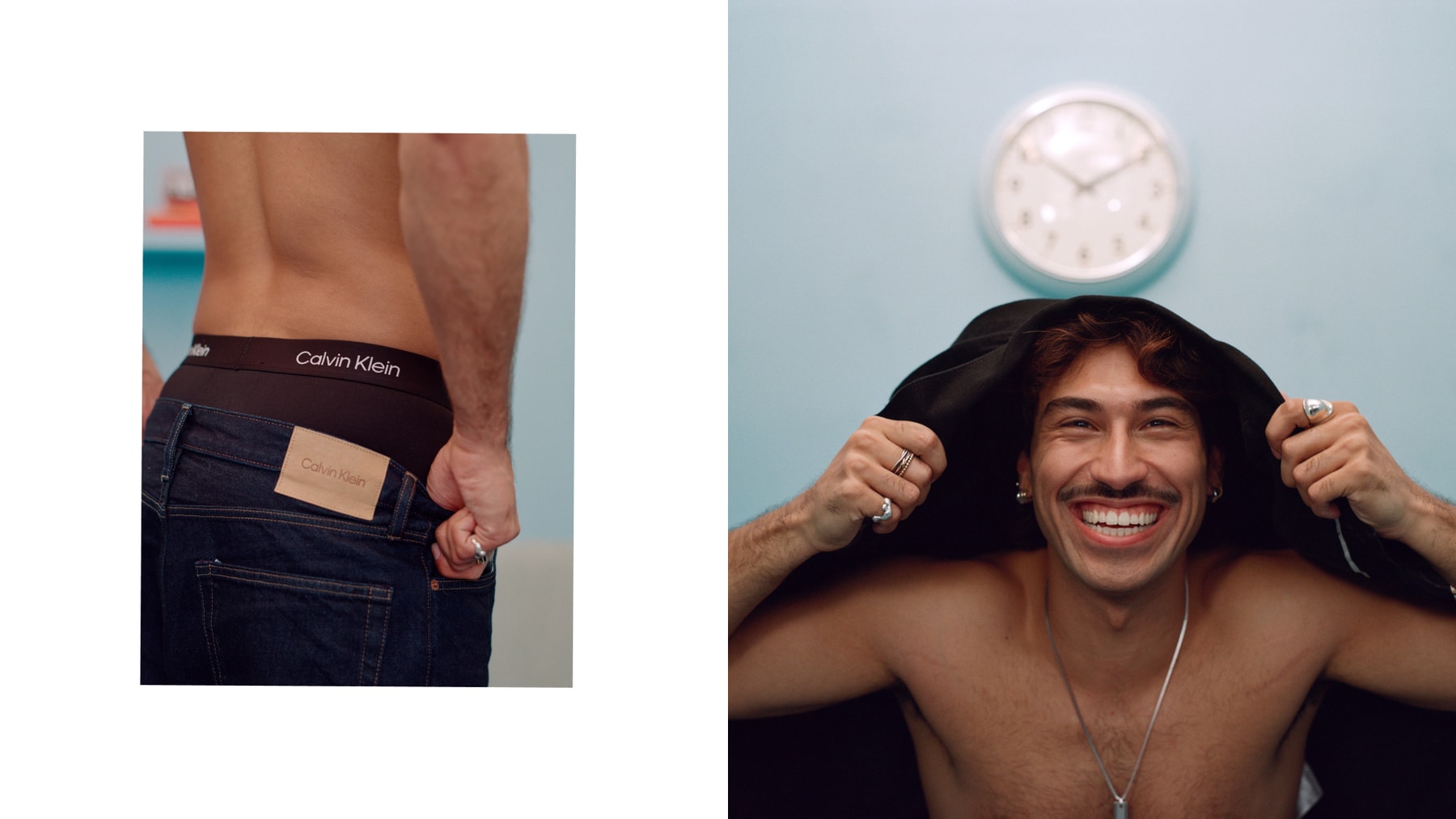 Through his relaxed fashion approach, the multi-hyphenate lends his effortless yet modernized flair to the new range of elevated Calvin Klein essentials, donning Calvin Klein 1996 boxer briefs, boxers and double denim outfits that are emblematic of his classic, confident style.
1 of 3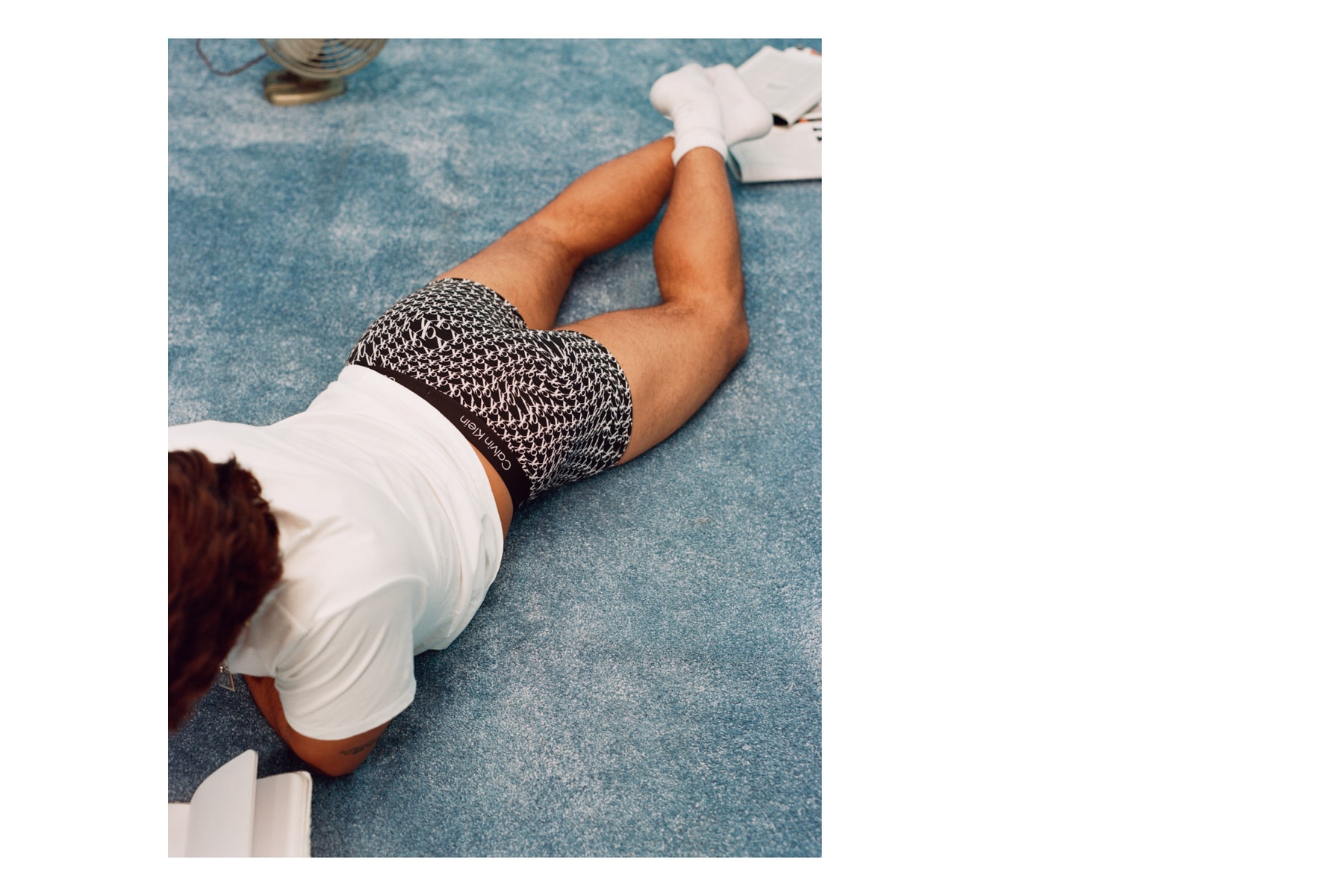 2 of 3
3 of 3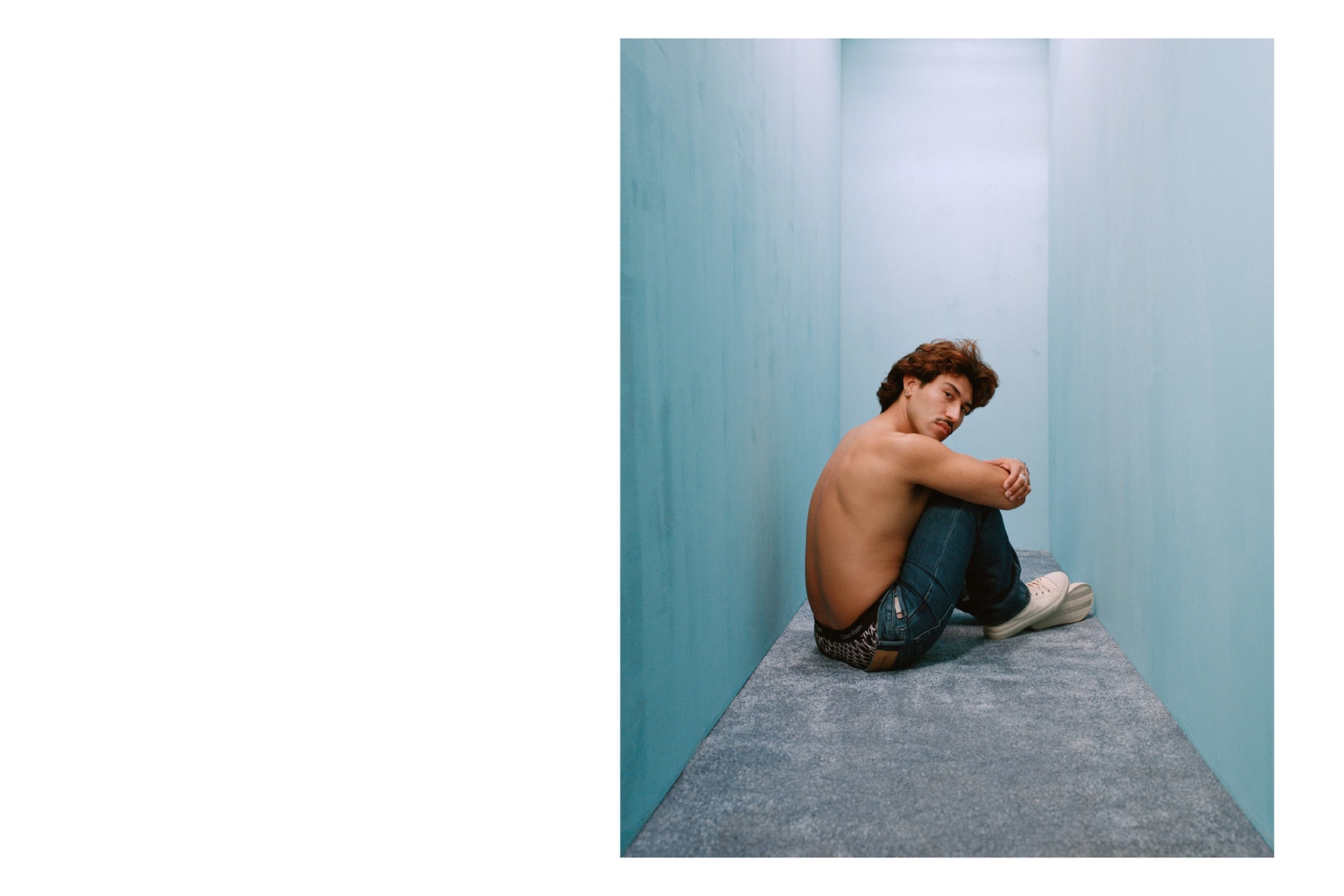 To shop the pieces worn by Eric and the new Calvin Klein 1996 Collection, visit the brand's website.