CGI™ 2021 Launches Full Debut Collection
With an accompanying video presentation and video game trailer.
Computer Generation Imagery™, the NYC-based multi-faceted creative and design house, has officially launched its debut collection entitled "CGI™ 2021," initiating the release of its full set of pieces for the upcoming Fall/Winter 2021. Accompanying the capsule release is a full video presentation directed by lead designer Anthony Wyllie as well as a full-on exercise in technological realism in the form of a video game, produced and programmed by creative partner Dante Holley. In tandem, the pair is also introducing its full CGI™ 2021 sound design that fittingly adds another lively dimension of texture to its already impressive video presentation.
CGI™'s pieces include insulated jackets, vests, sweaters, t-shirts, pants, hats and bags, that all hone in on a deep blue hue, complemented by a circular, puffed silhouette — an aesthetic created through various color and material treatments by creative director, Wyllie. Through the visual presentation, Wyllie presents an almost inside look at the entire casting, styling, fitting, and direction process, capturing different camera angles in motion, wide shots, monitoring model movement, and ultimately, a feeling that we're there along for the battle too. The video game trailer, developed by Holley, immerses many of the models shown throughout the presentation and lookbook right into the game itself, via 3D character scans by nycap3d, in a multi objective, CGI™ curated world. The game will also allow users to create their own characters and will be playable via mobile and PC.
1 of 26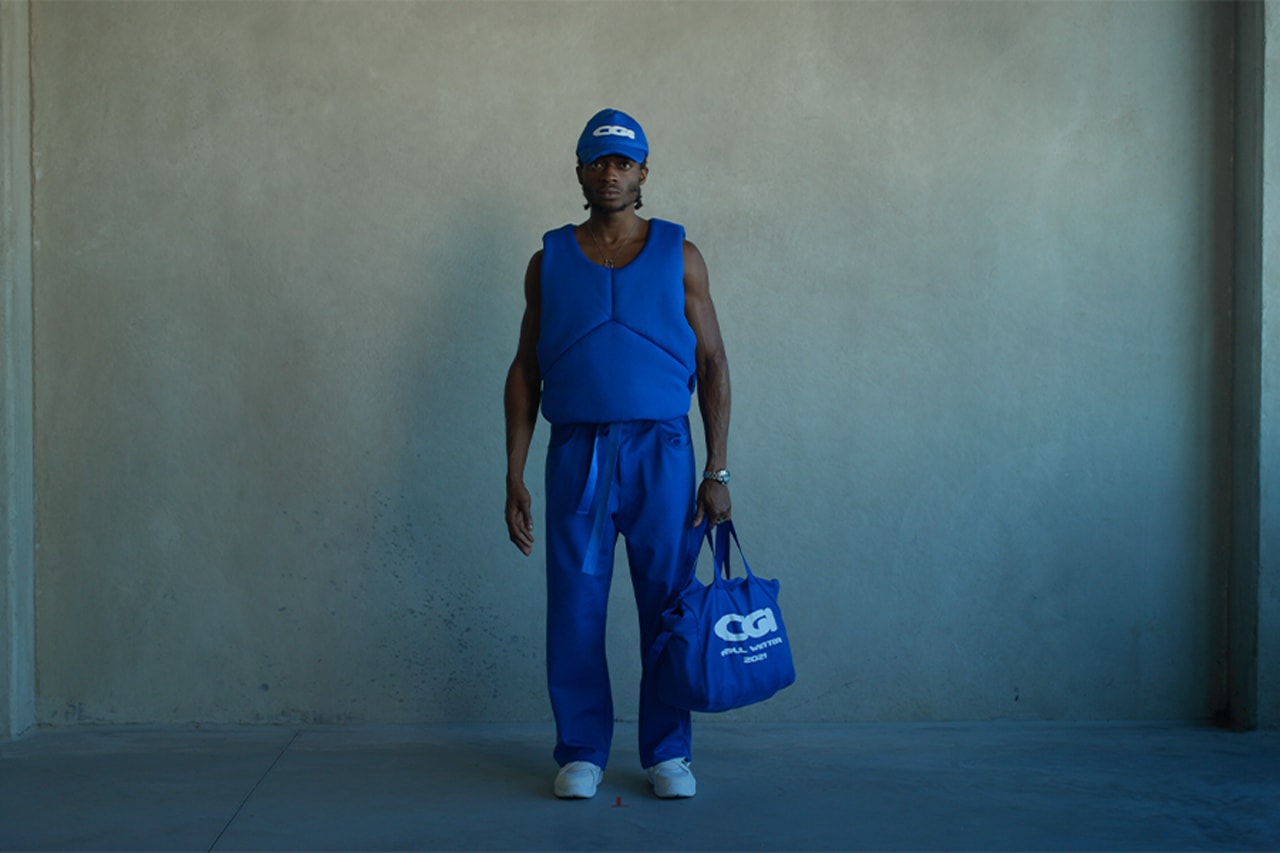 2 of 26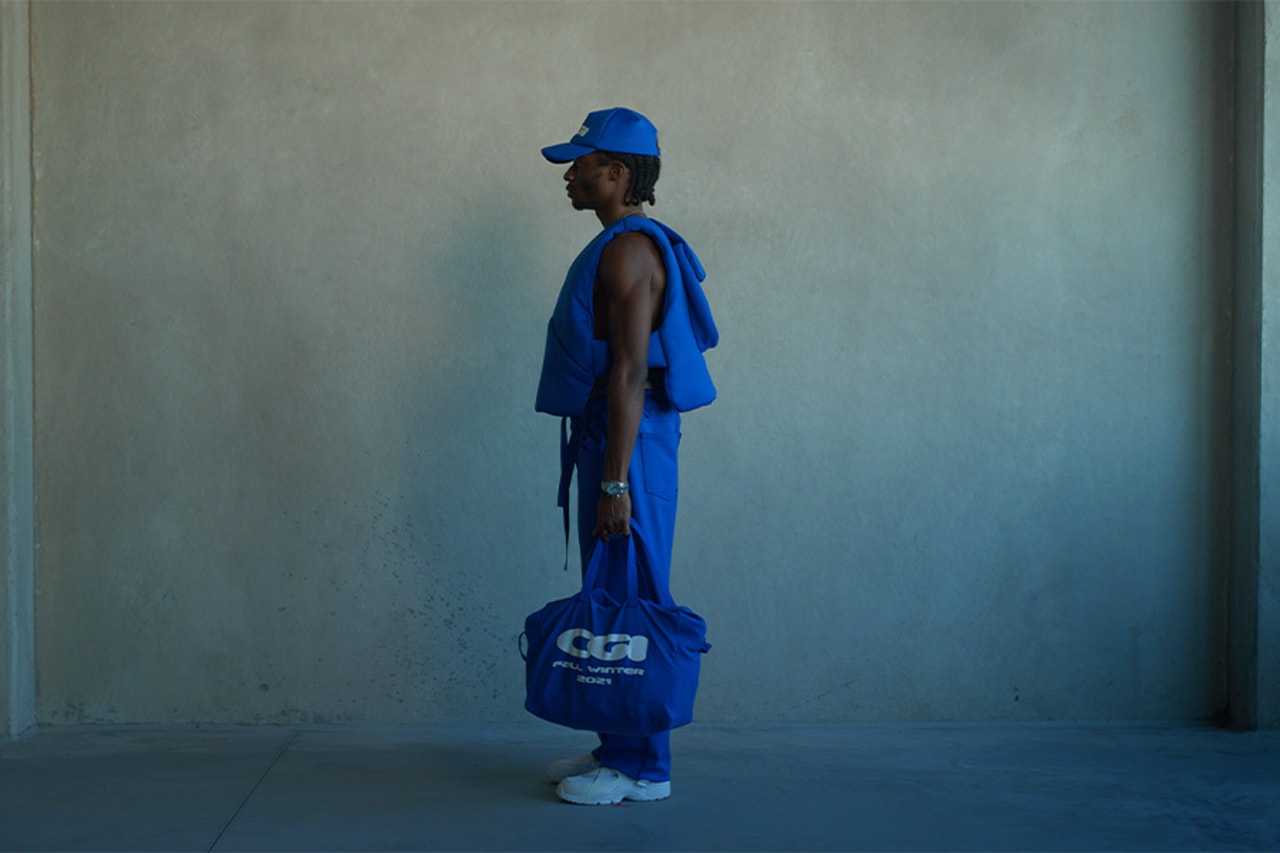 3 of 26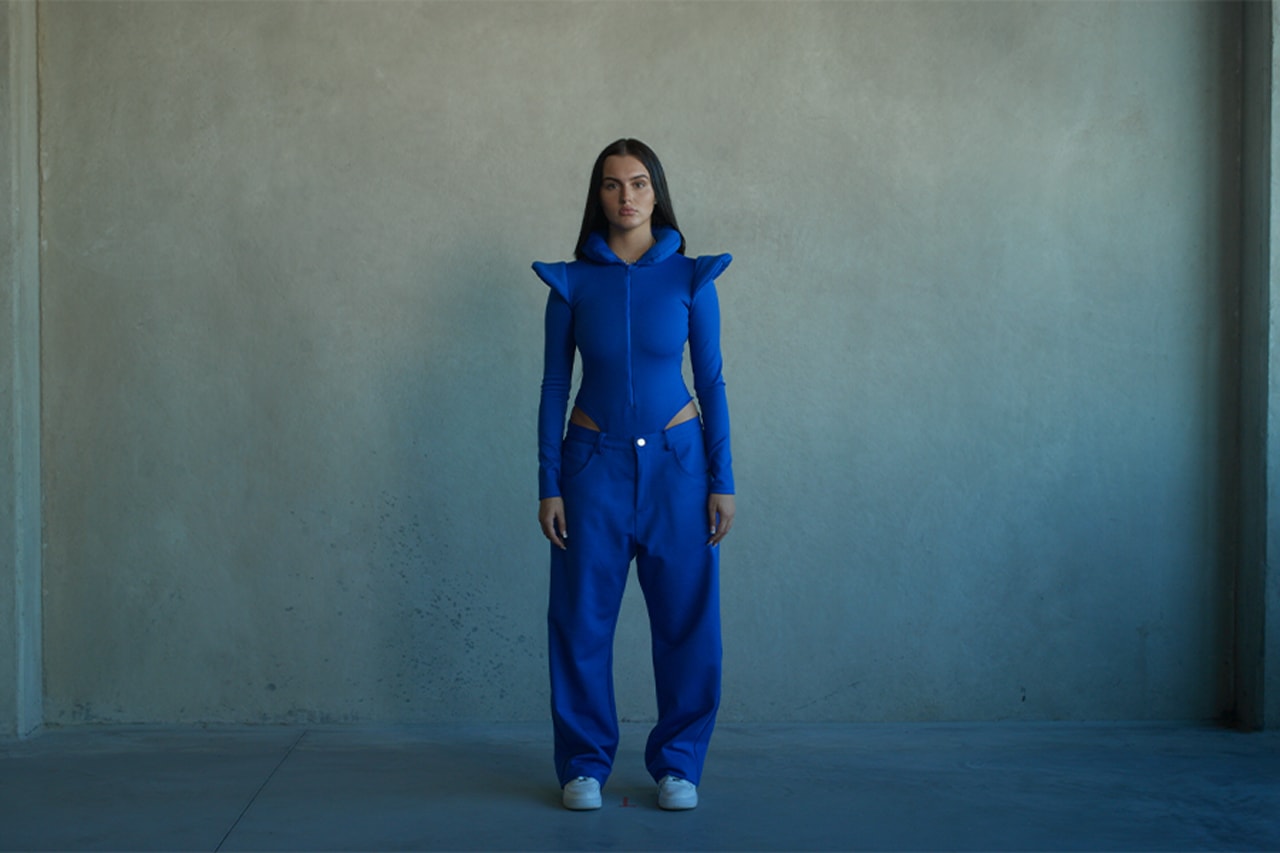 4 of 26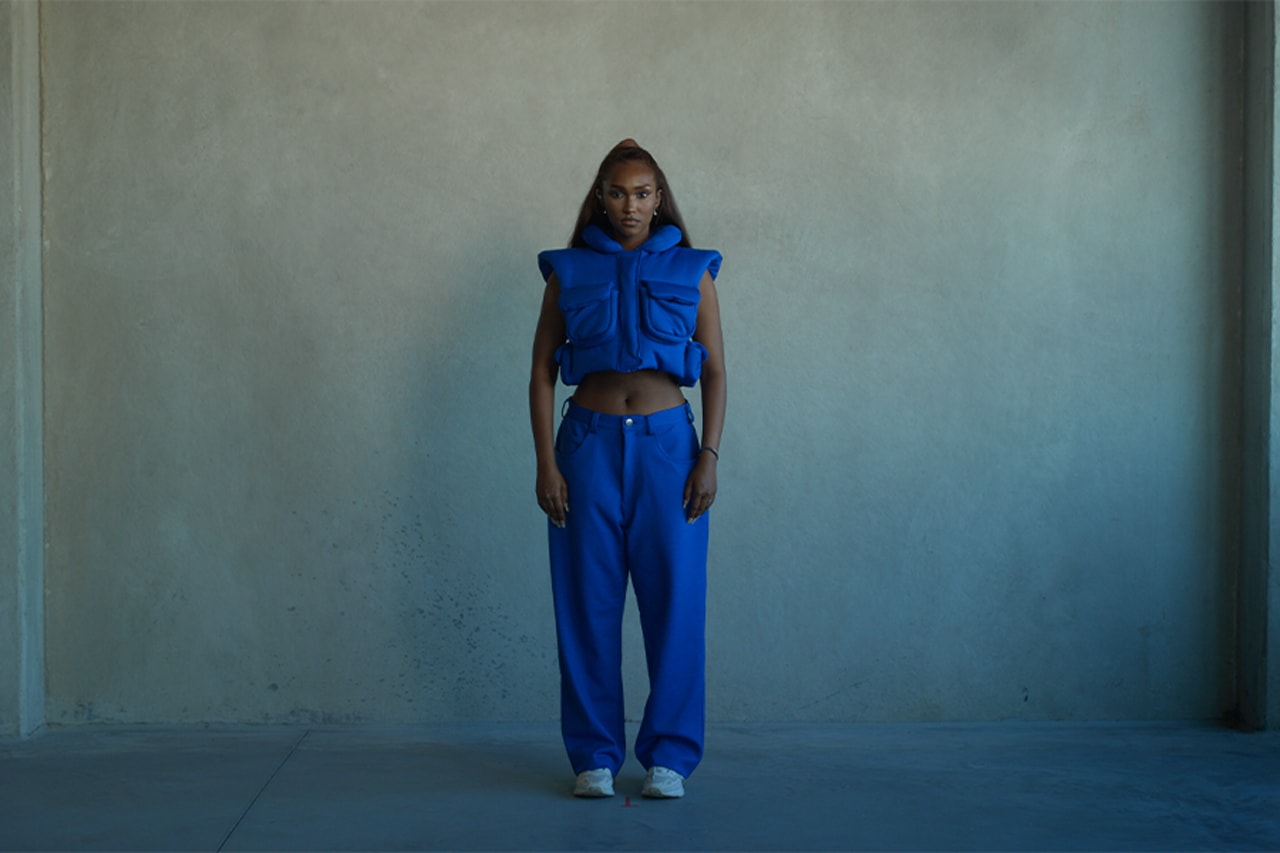 5 of 26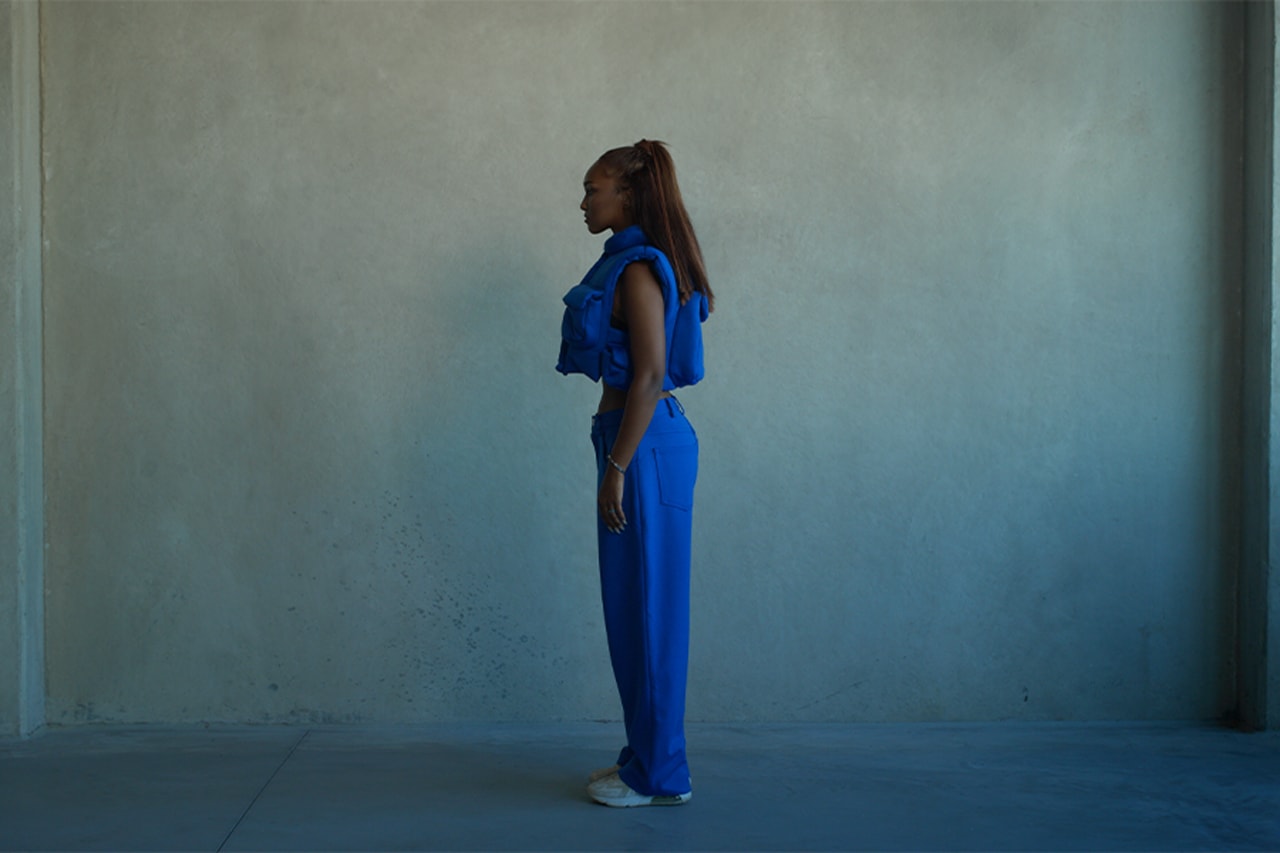 6 of 26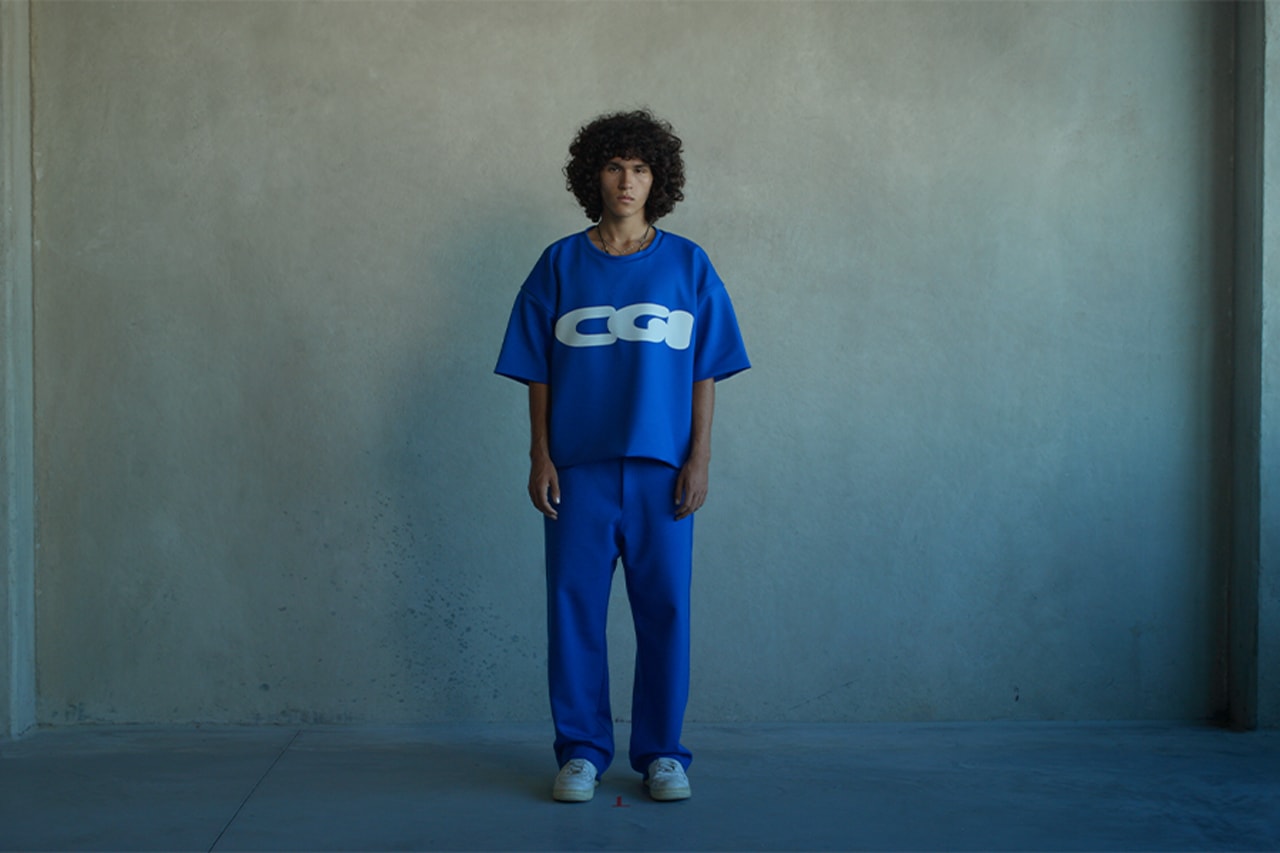 7 of 26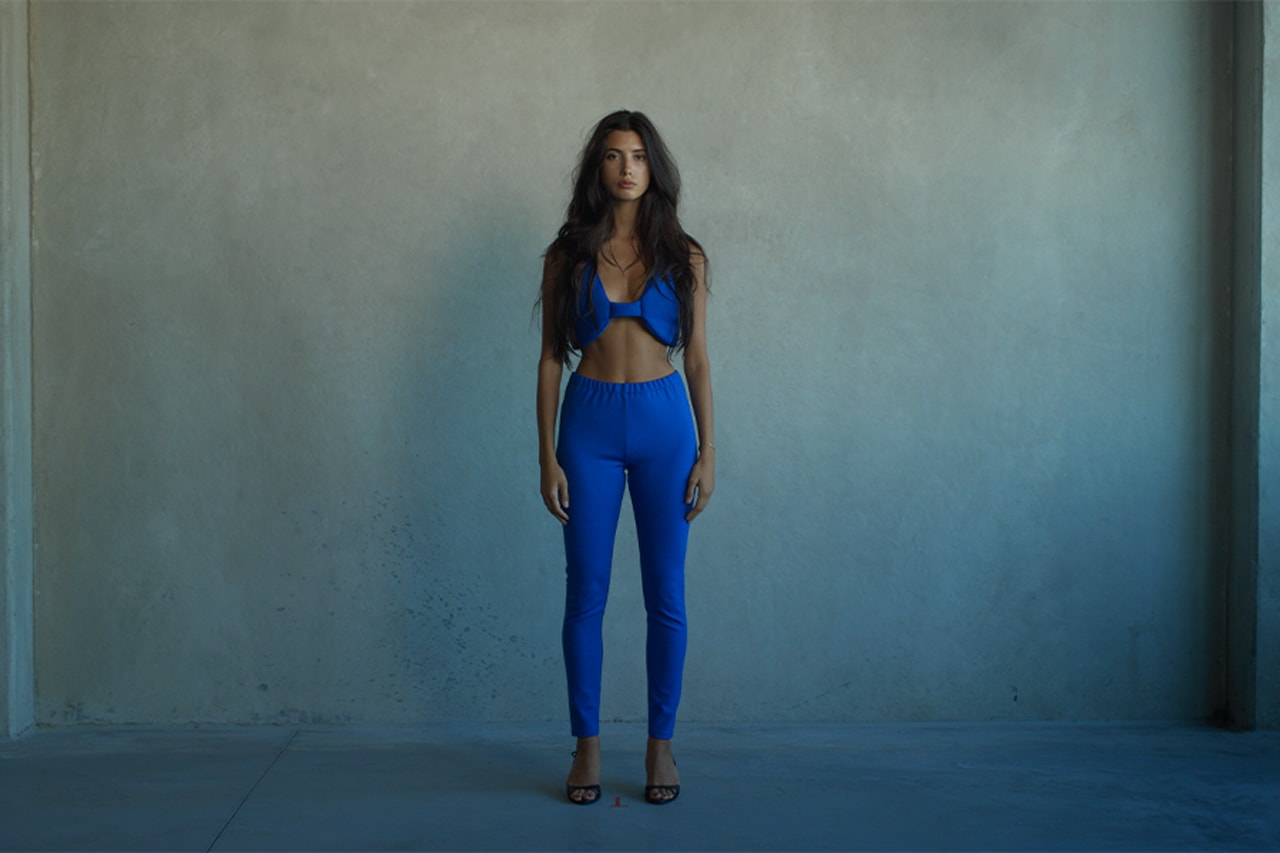 8 of 26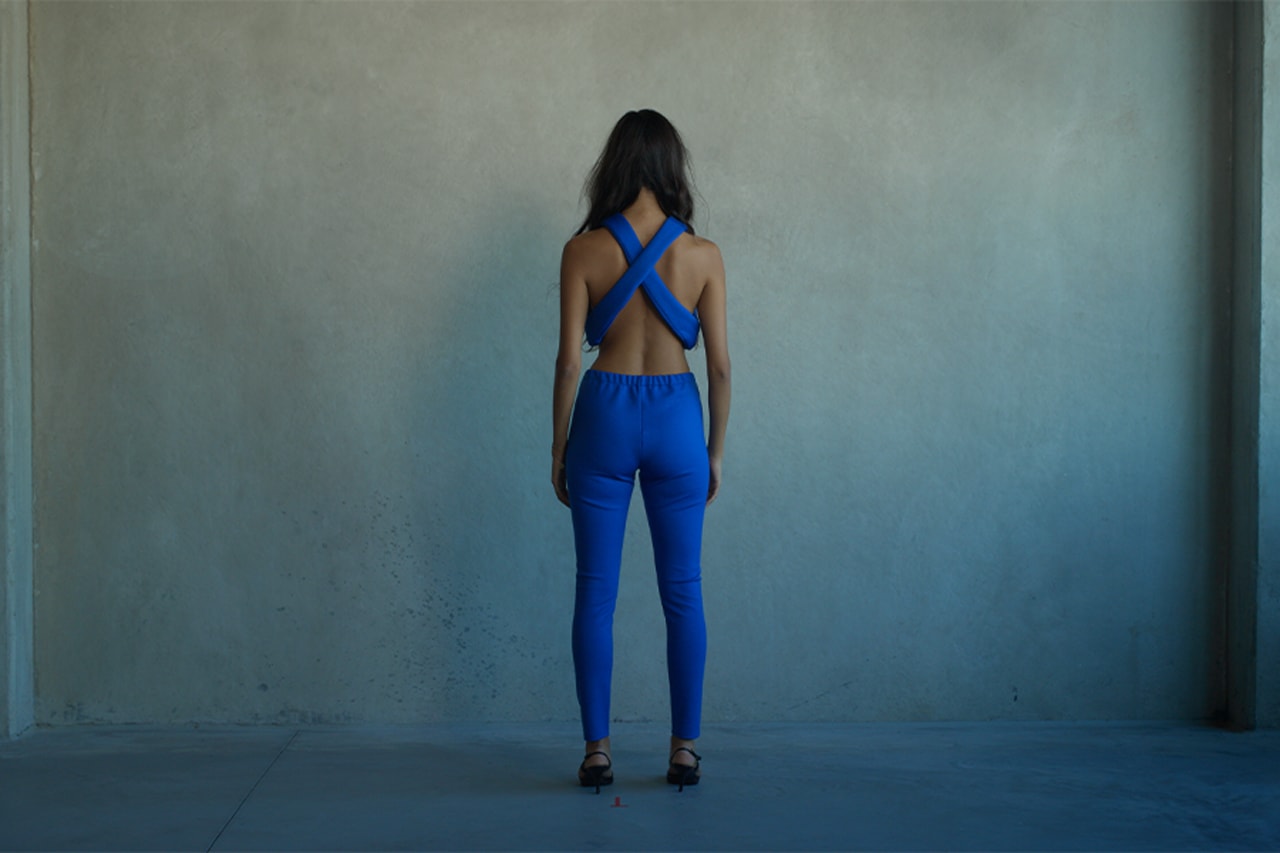 9 of 26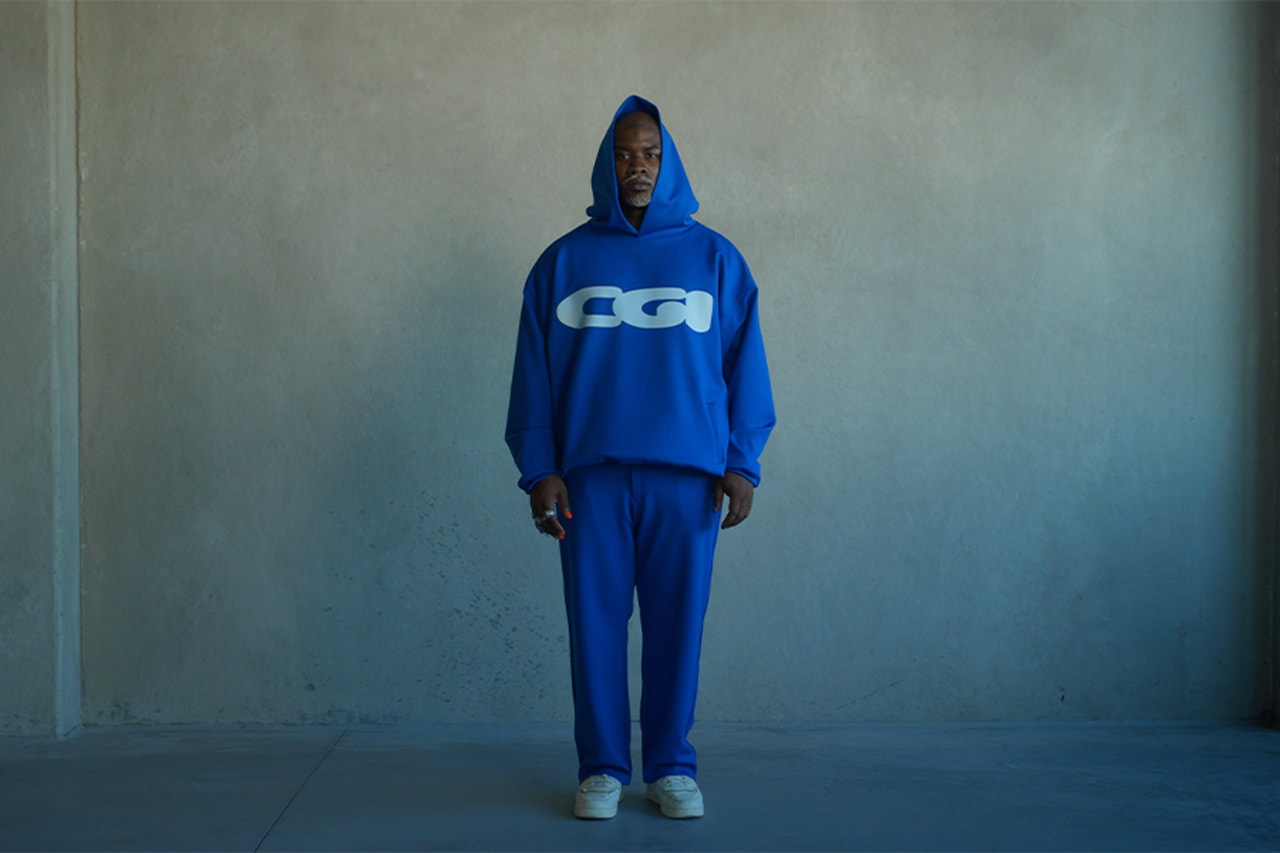 10 of 26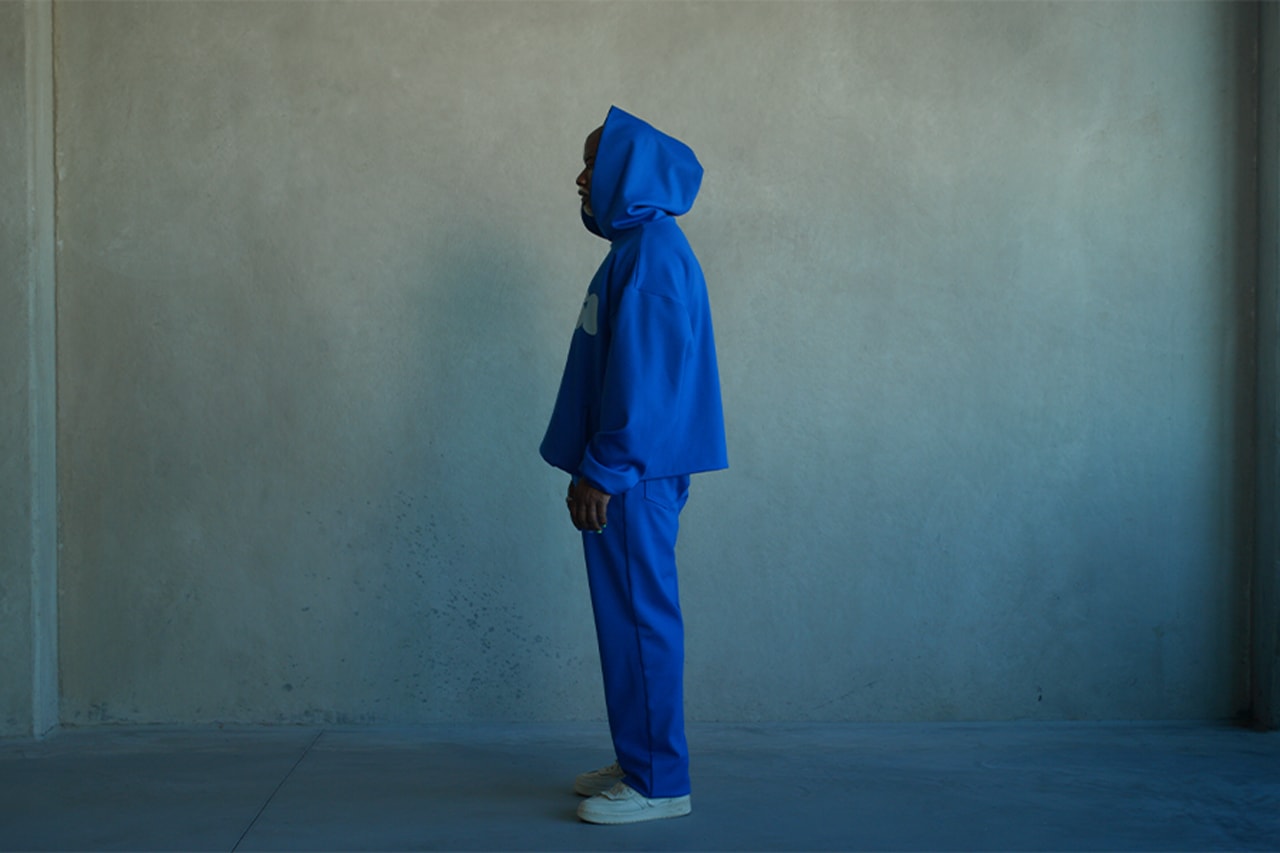 11 of 26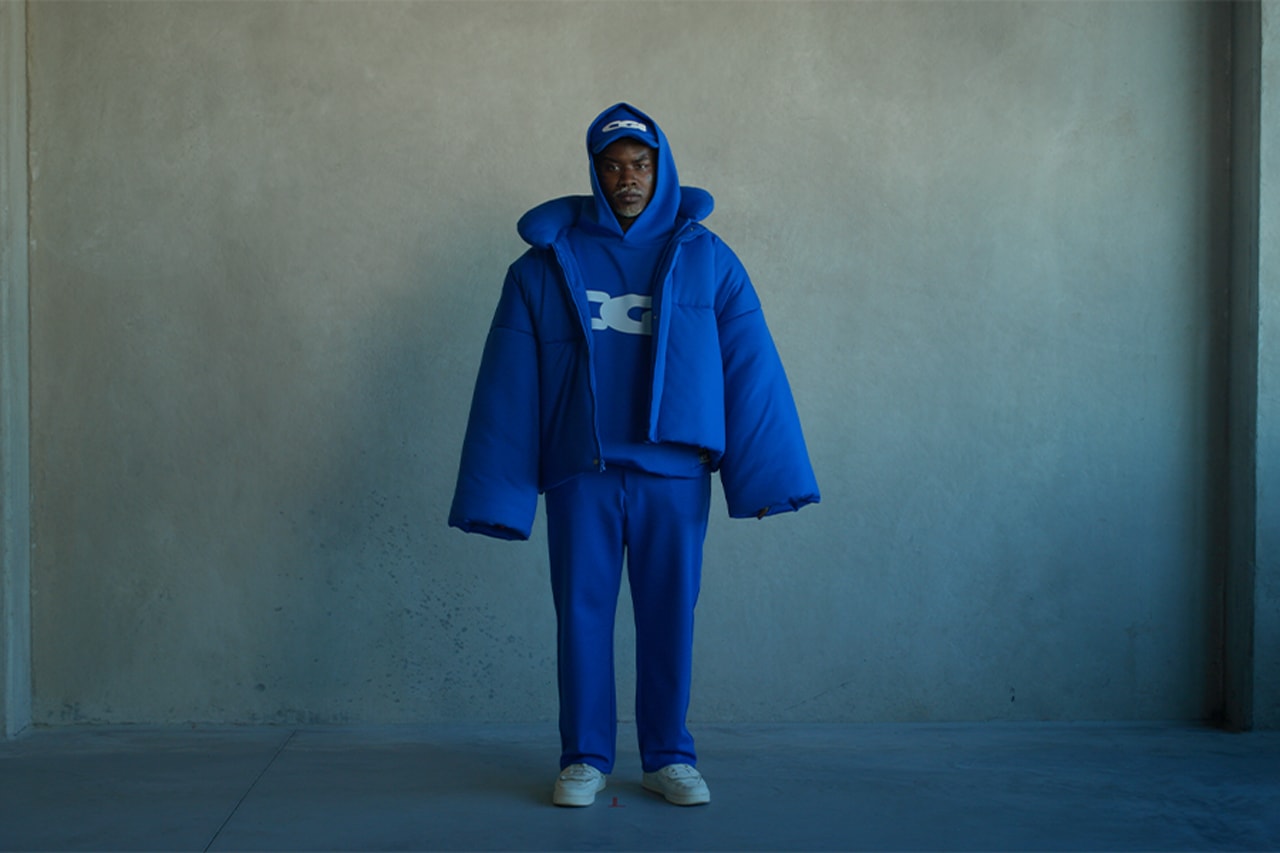 12 of 26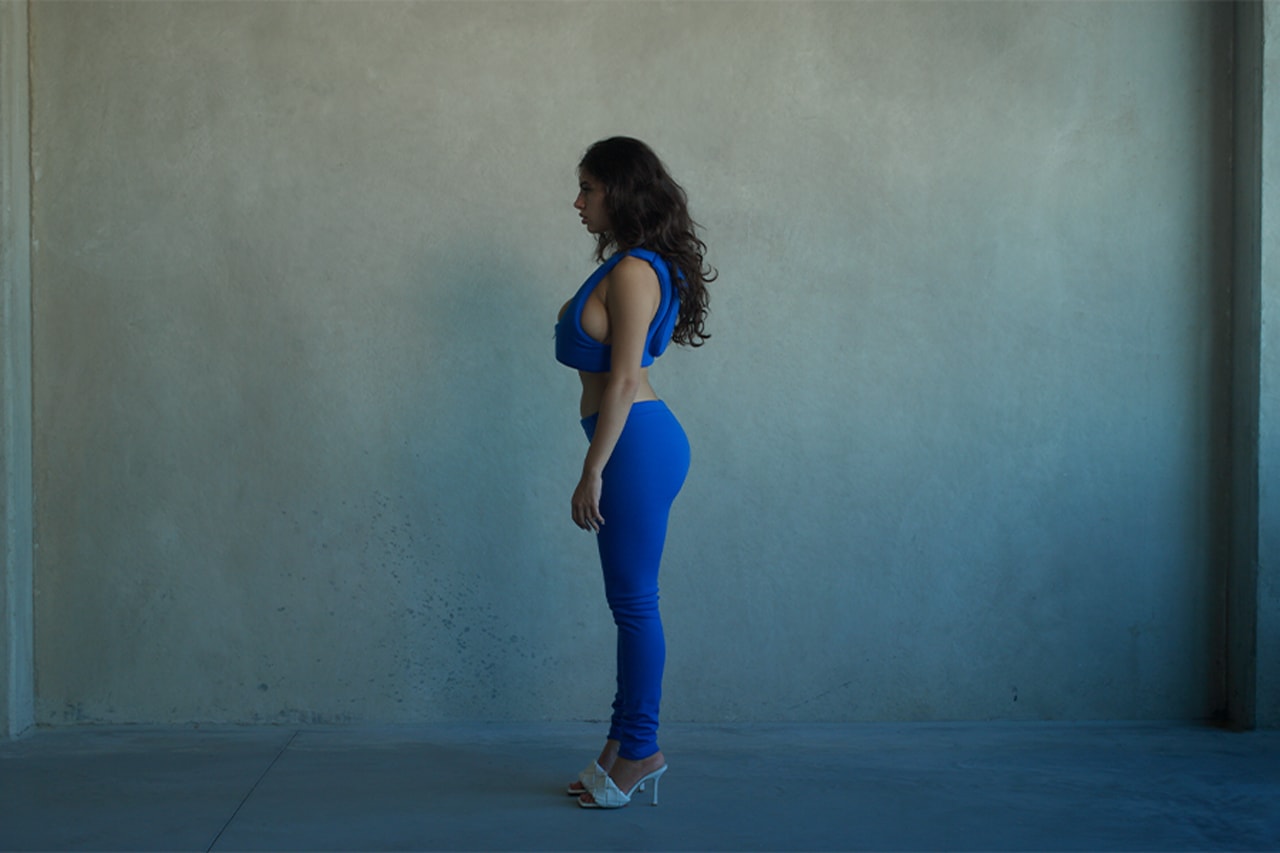 13 of 26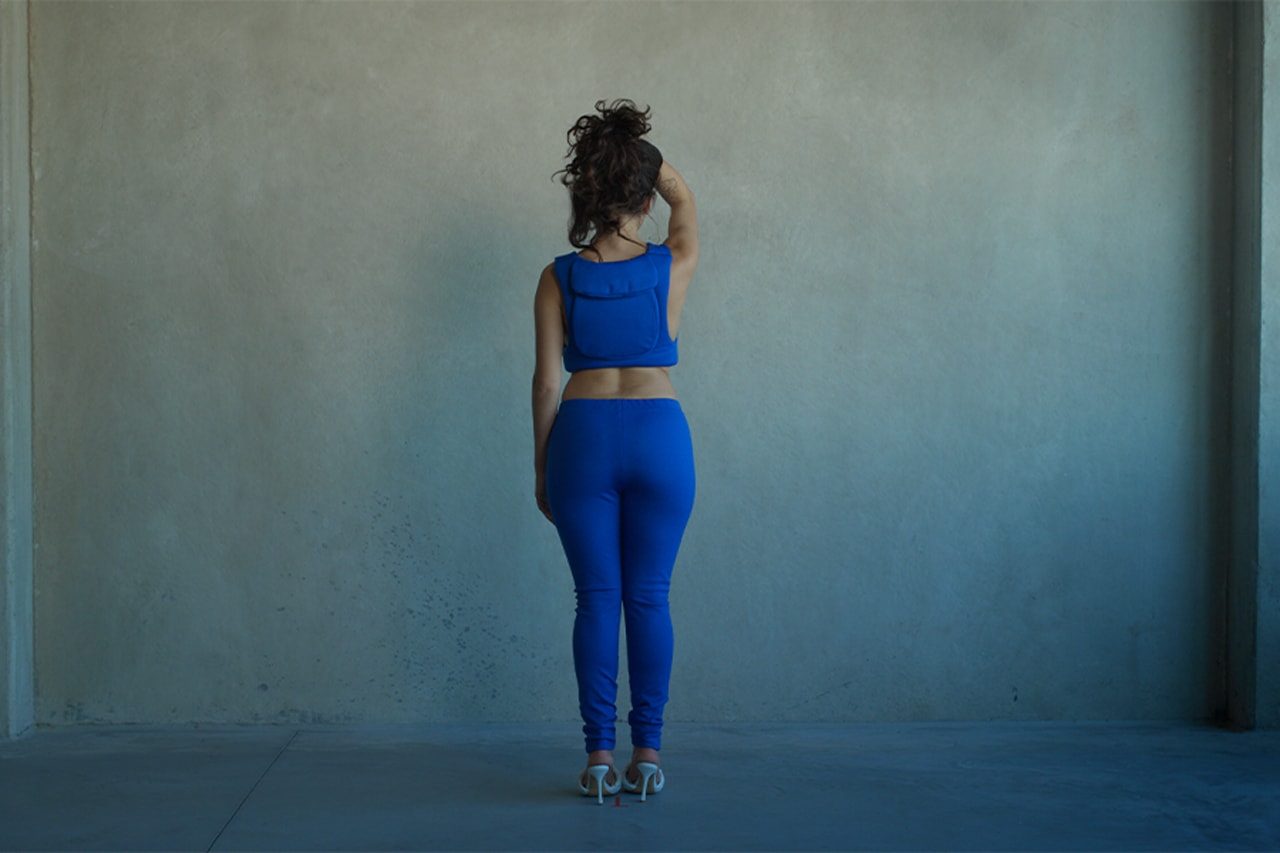 14 of 26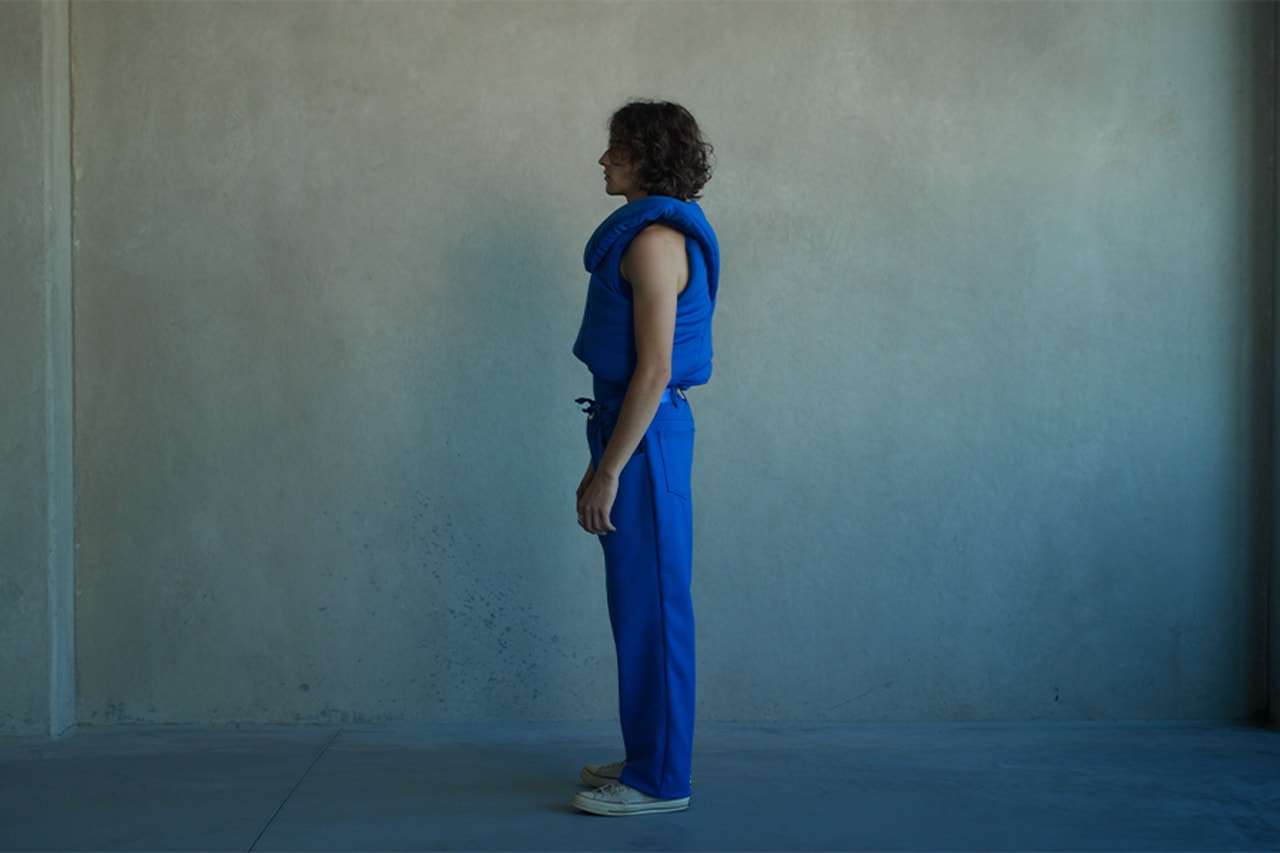 15 of 26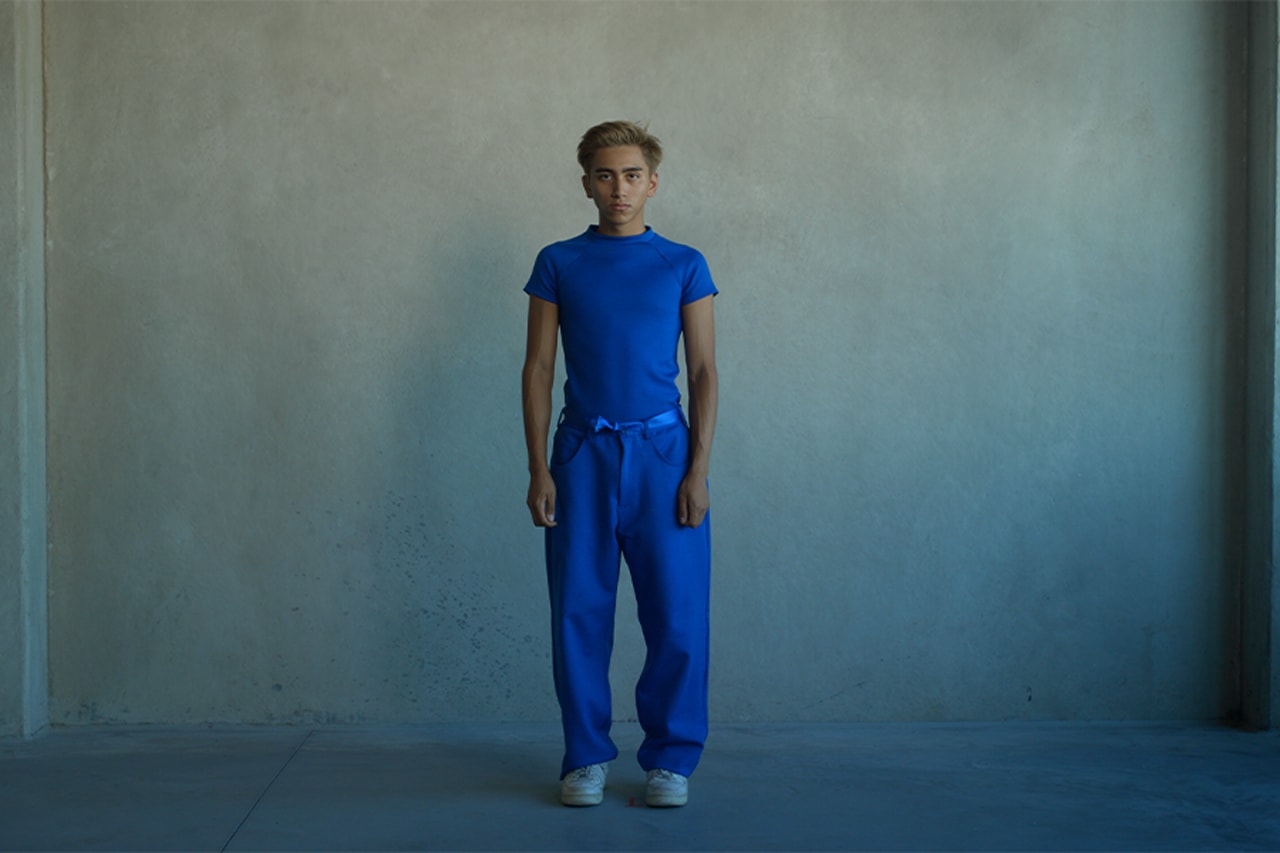 16 of 26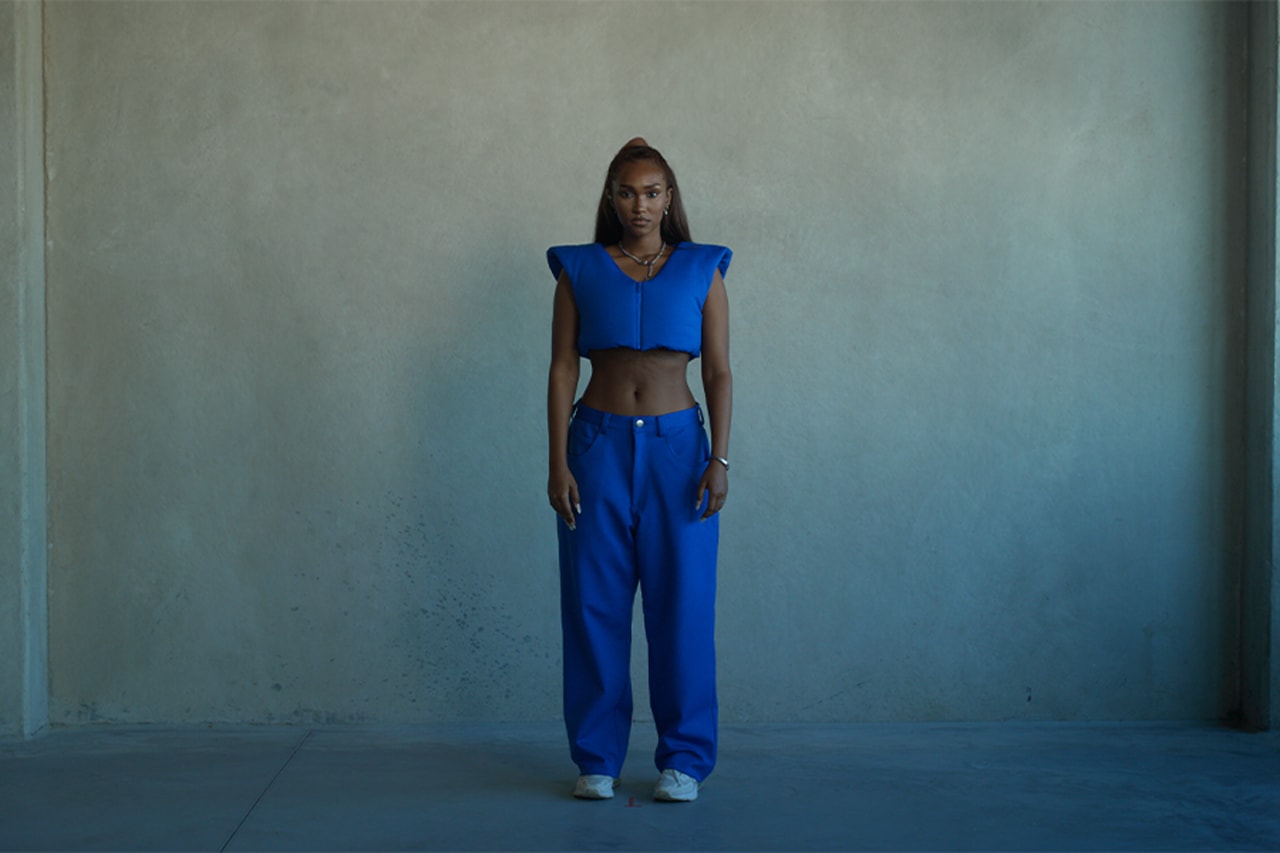 17 of 26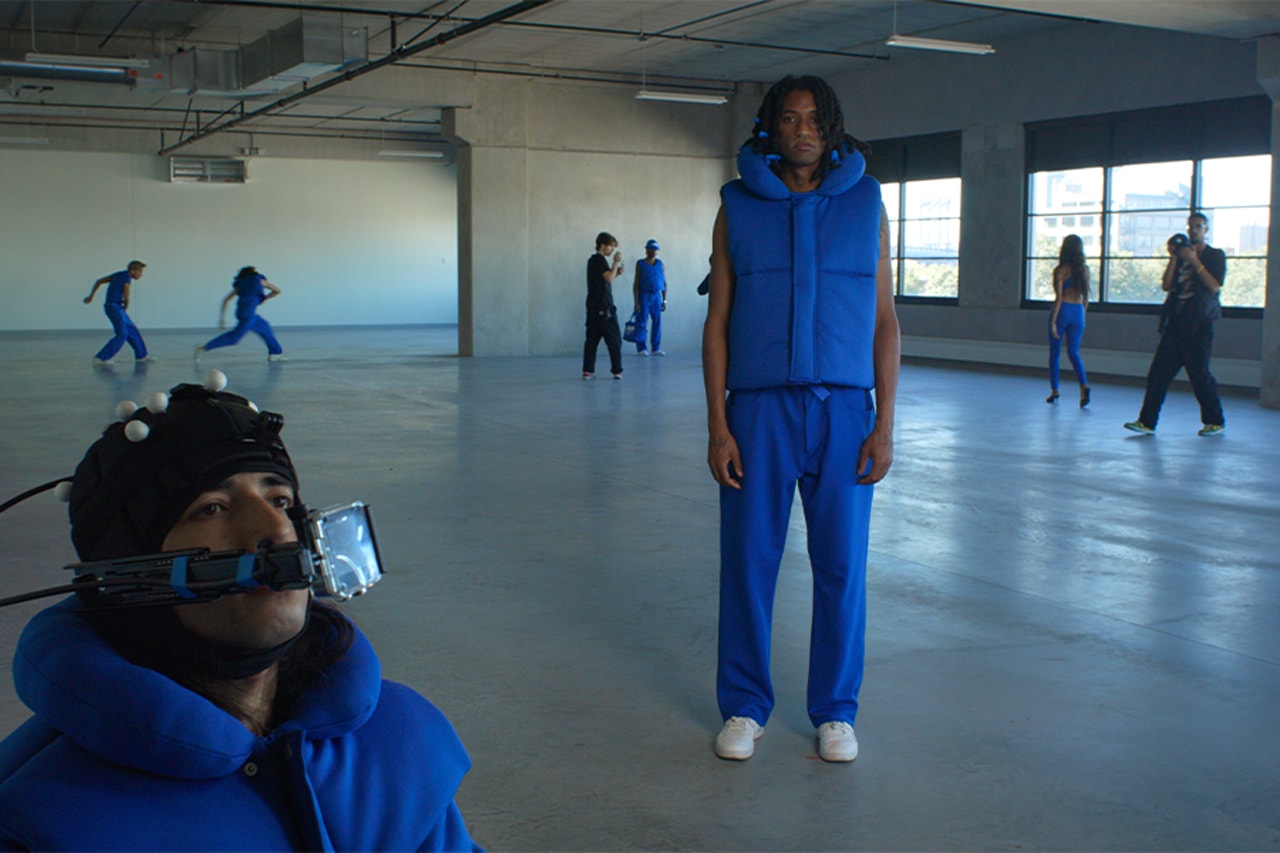 18 of 26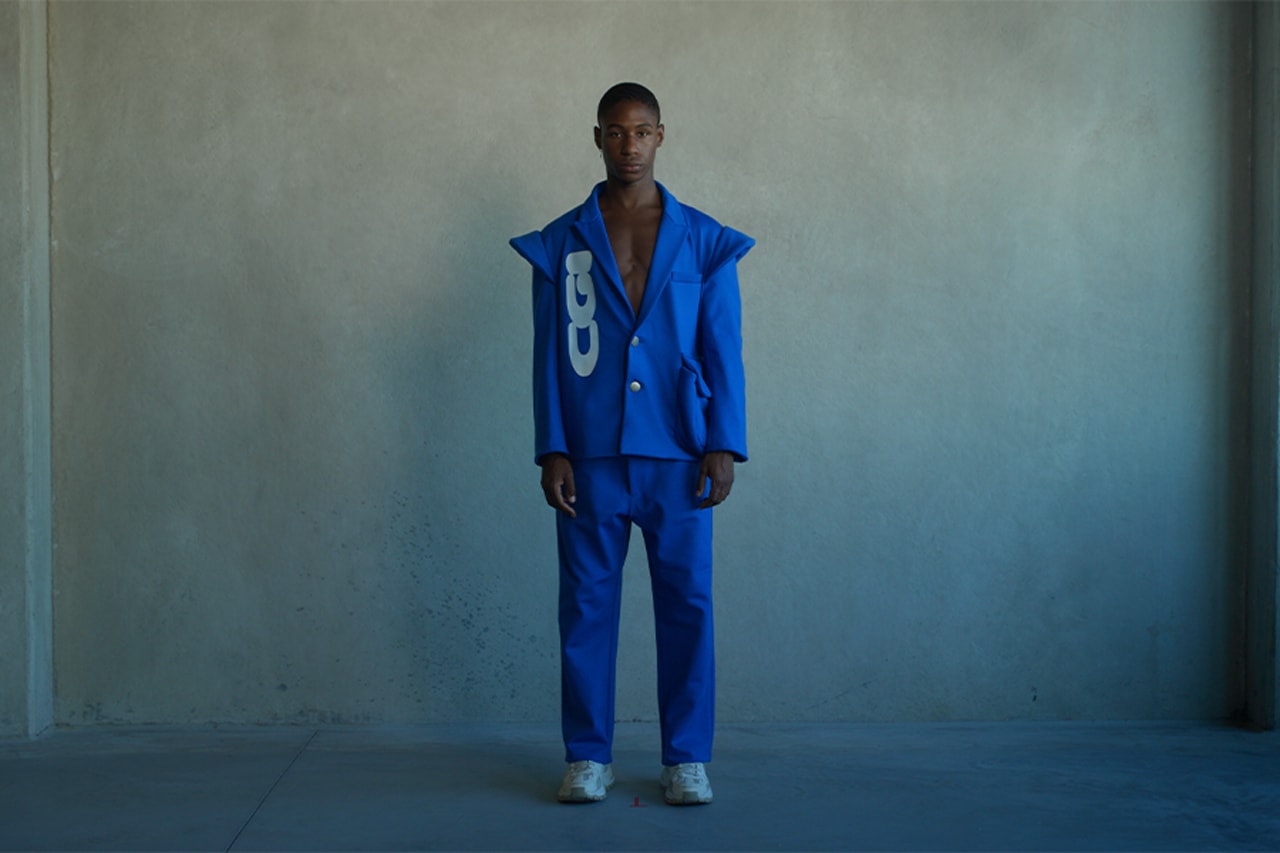 19 of 26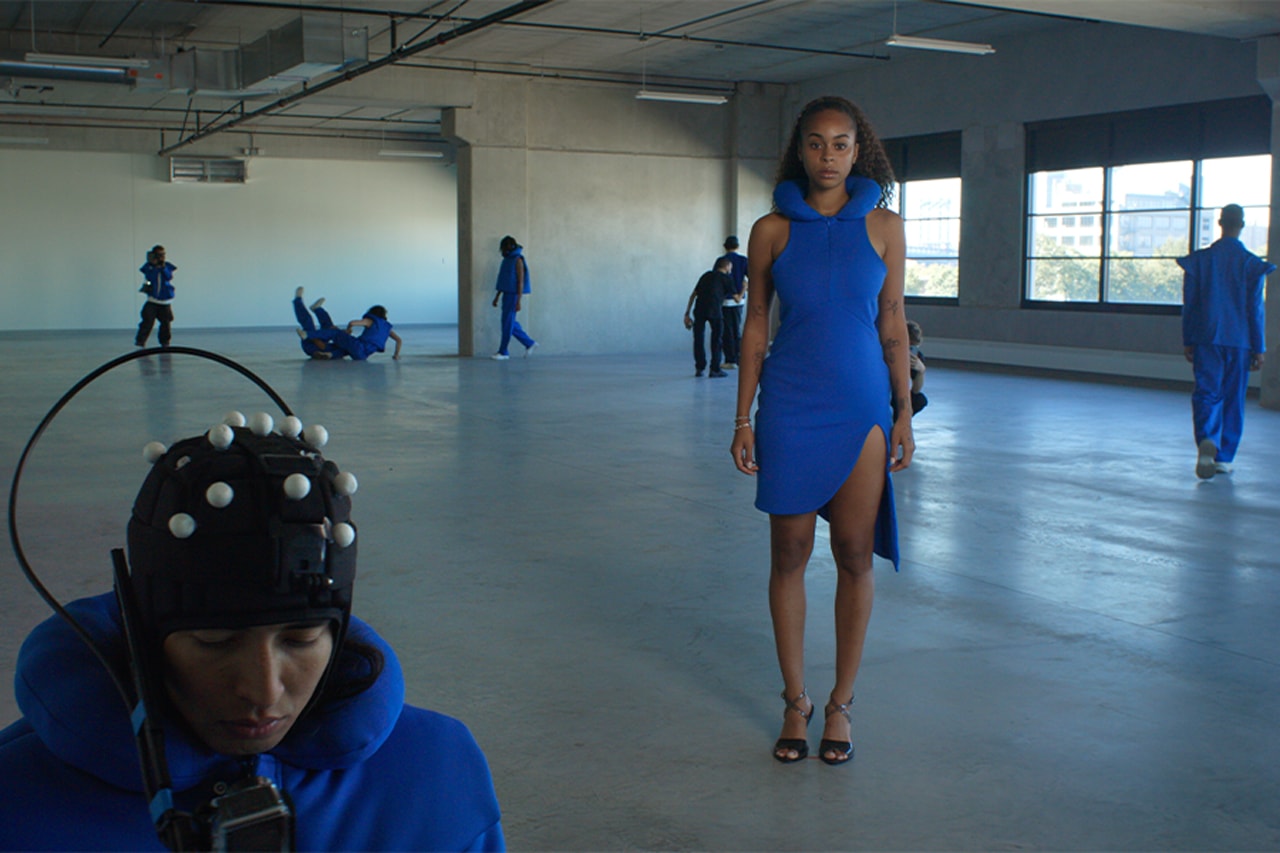 20 of 26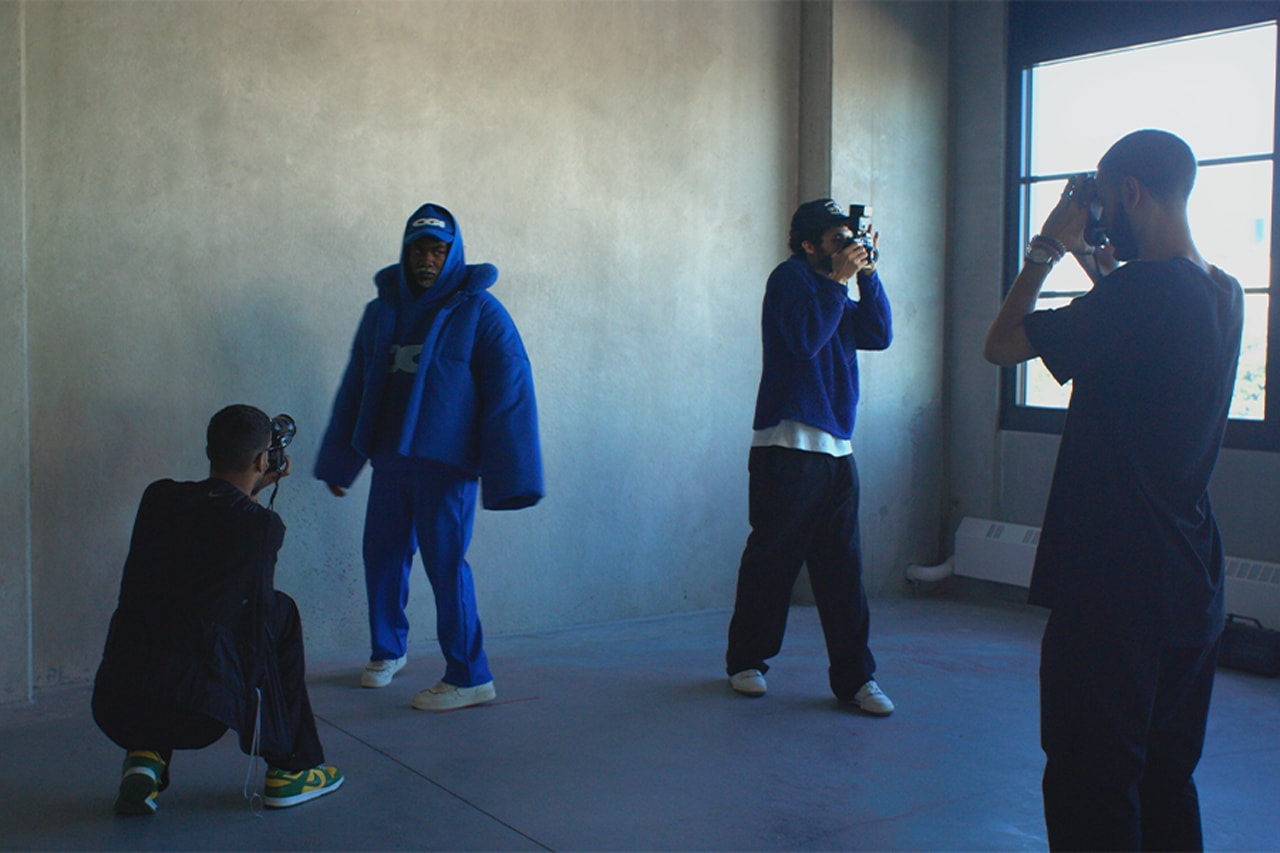 21 of 26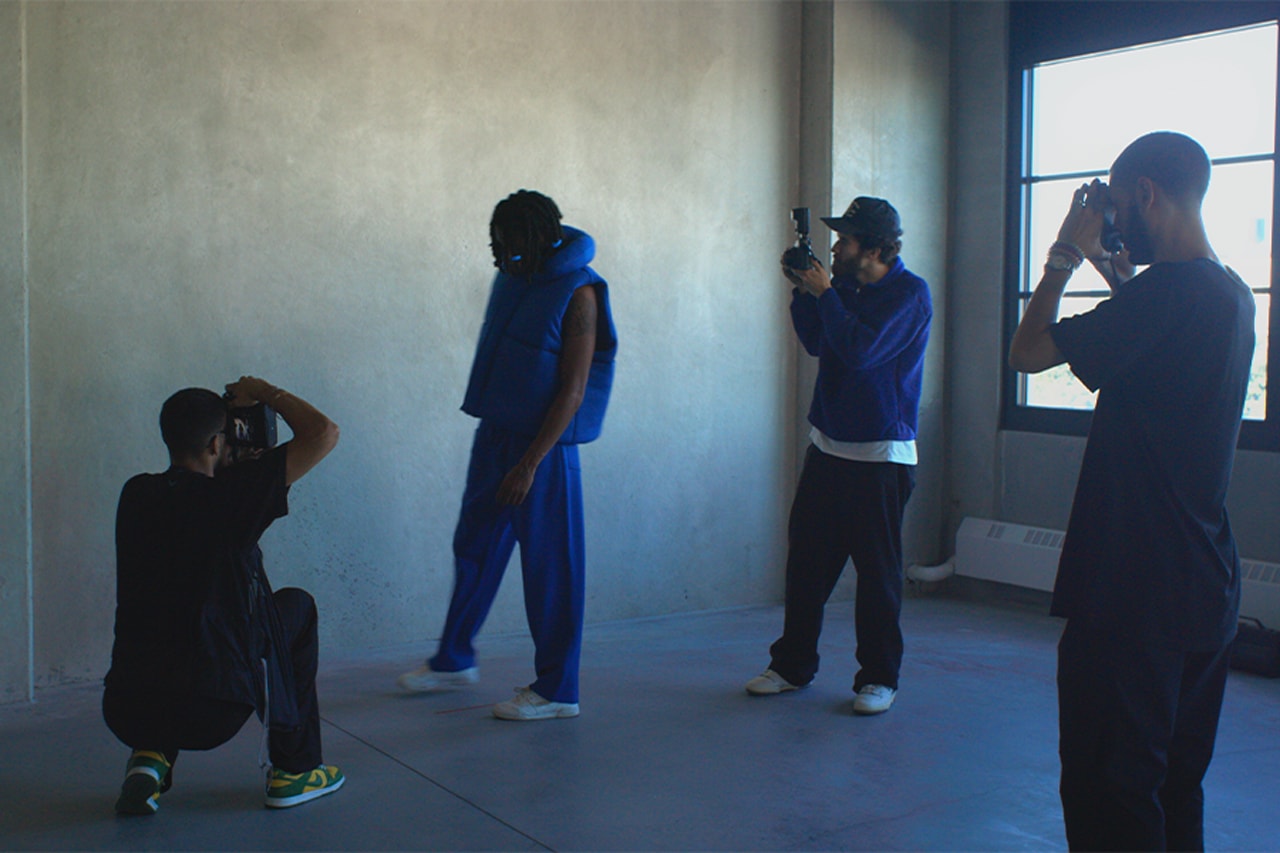 22 of 26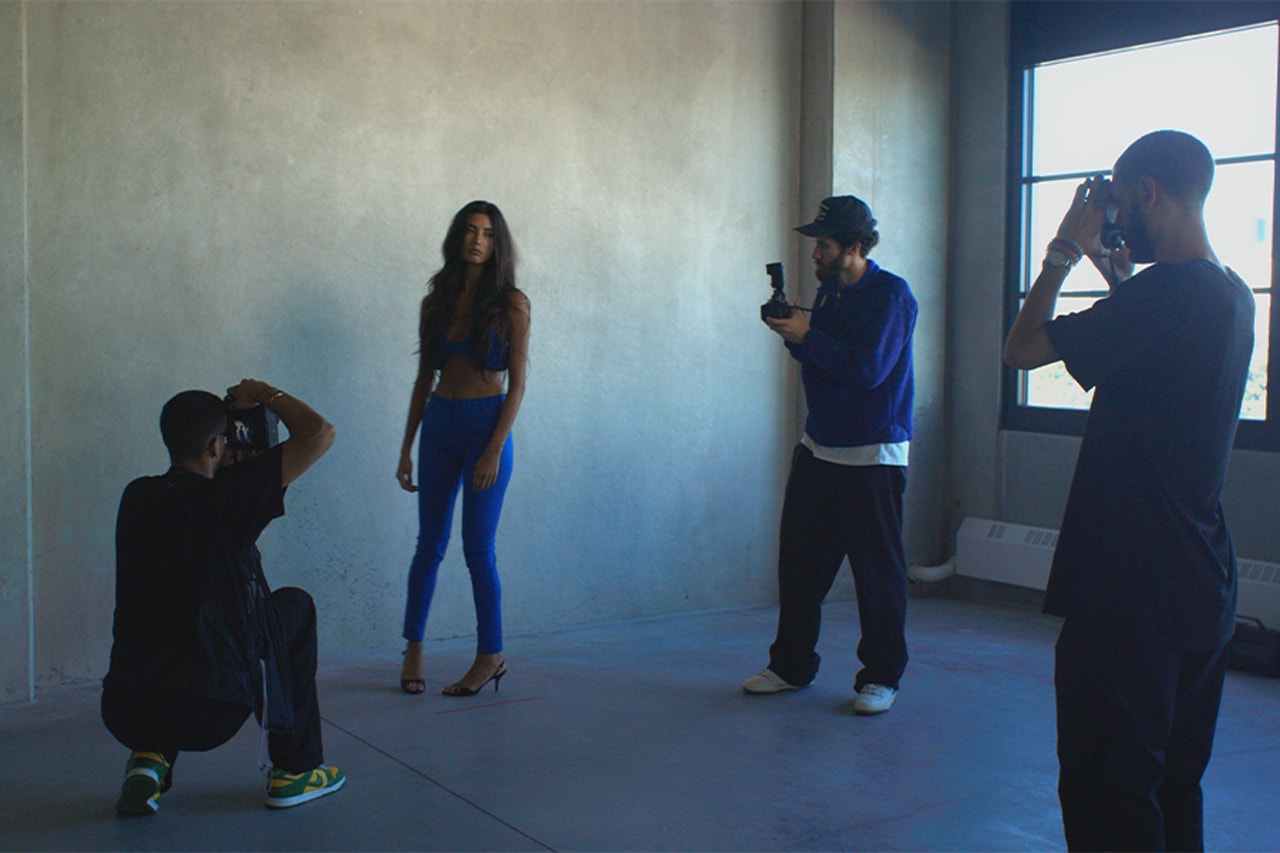 23 of 26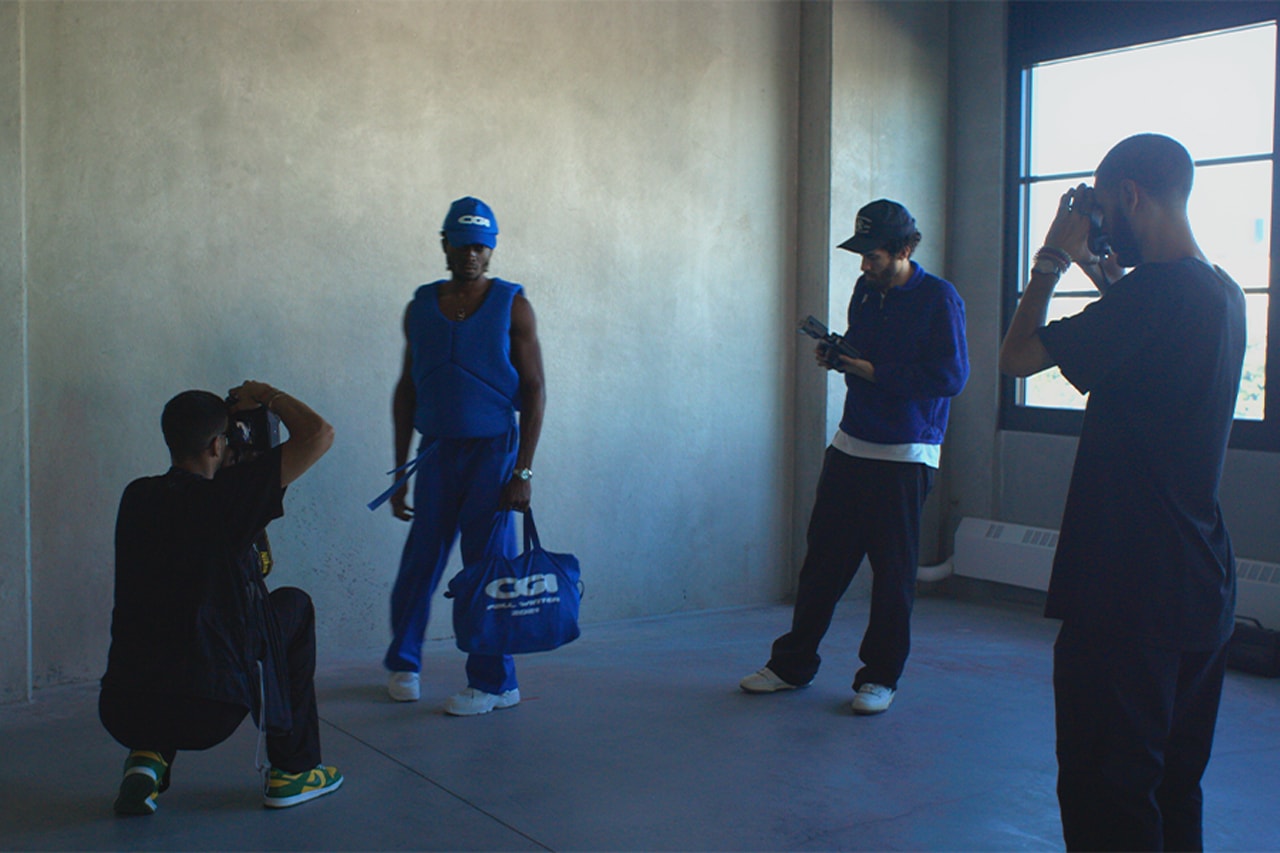 24 of 26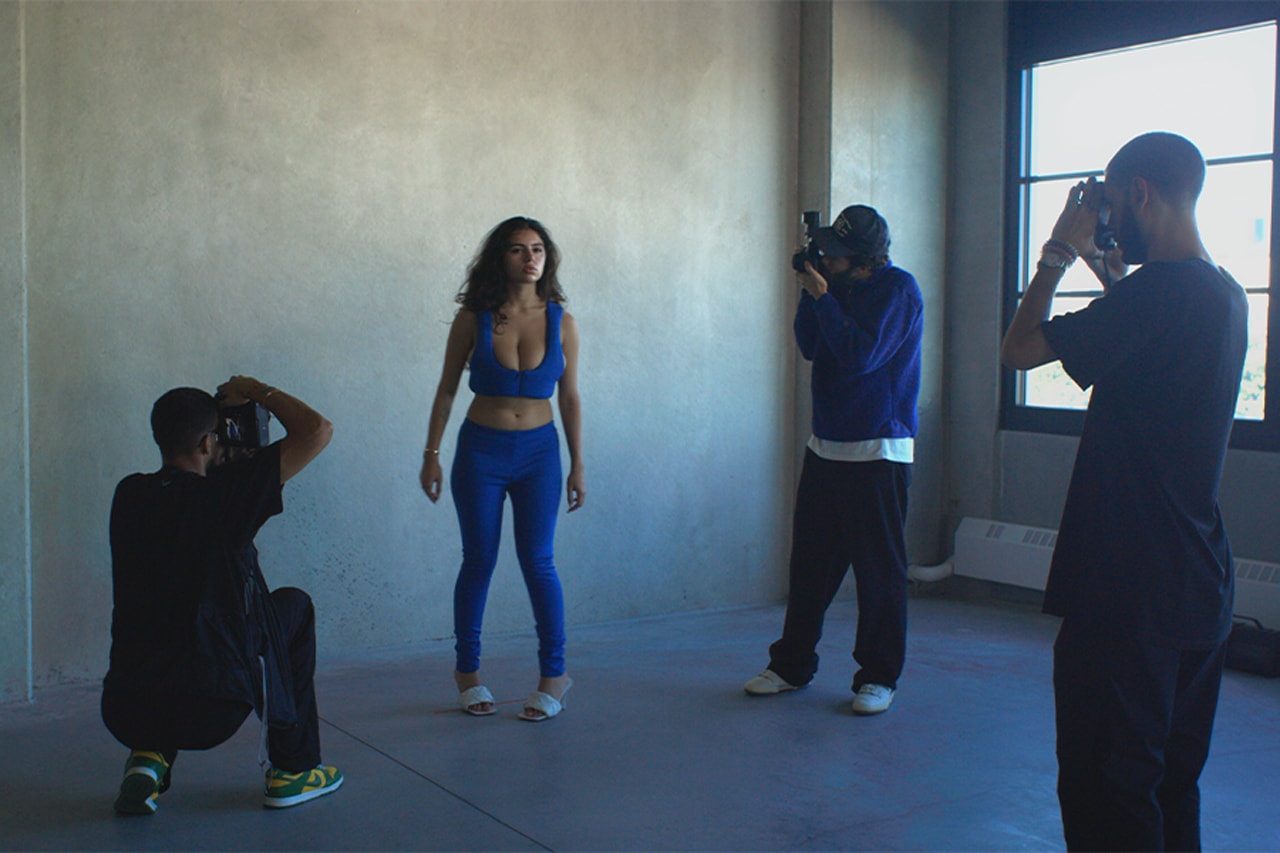 25 of 26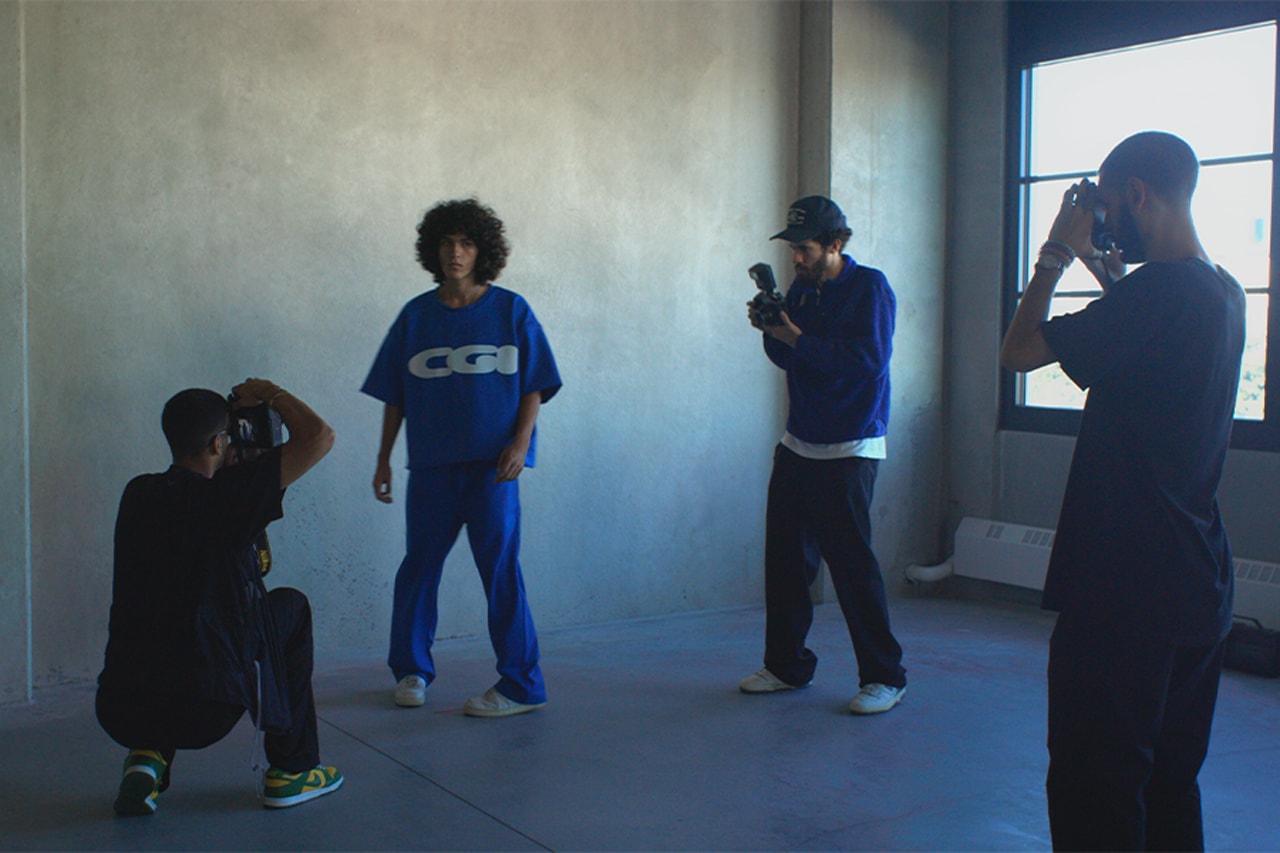 26 of 26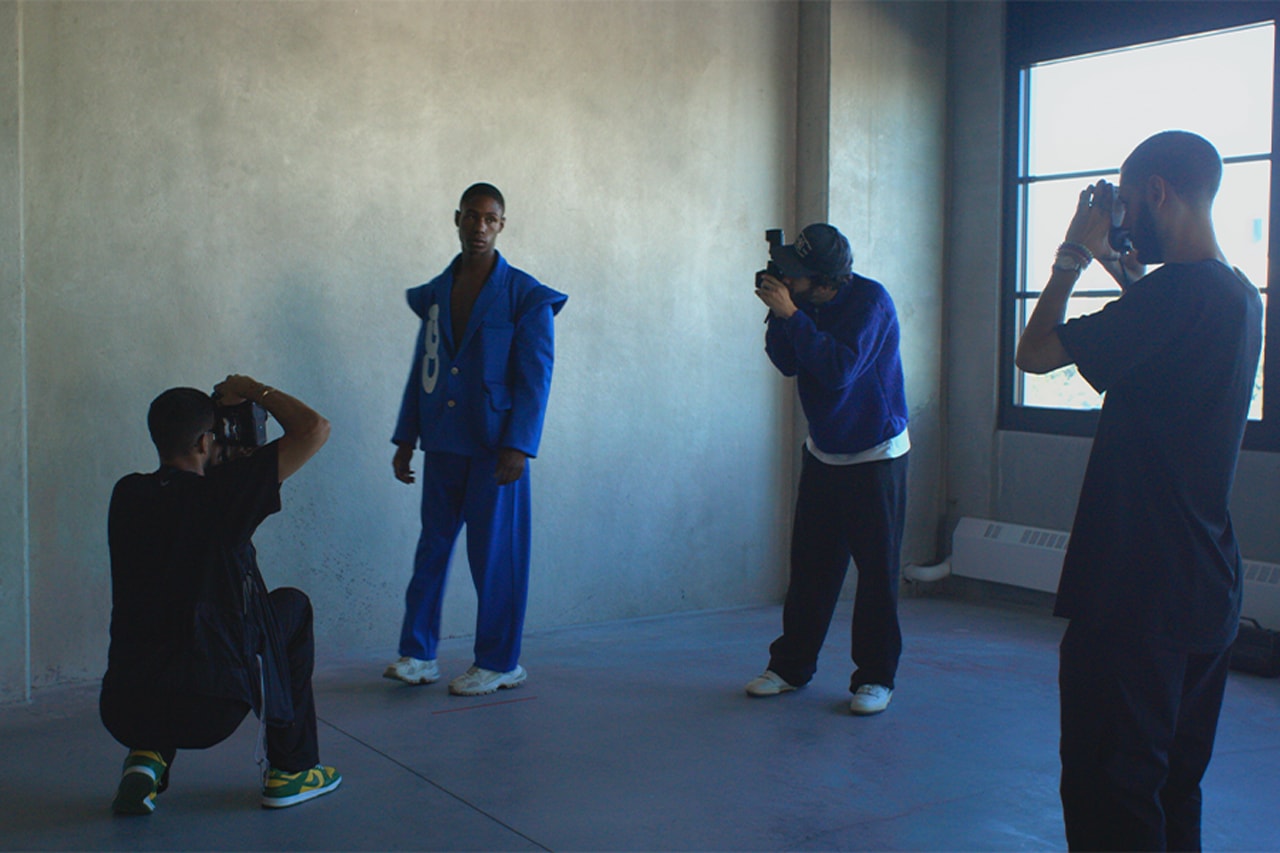 The full CGI™ 2021 debut collection is now available on their website.
In other news, Kevin Abstract Unveils New Video Store Apparel FW21 Collection.