Acne Studios FW23 Codifies New Dimensions of Masculinity
Conjuring up contemporary cavemen.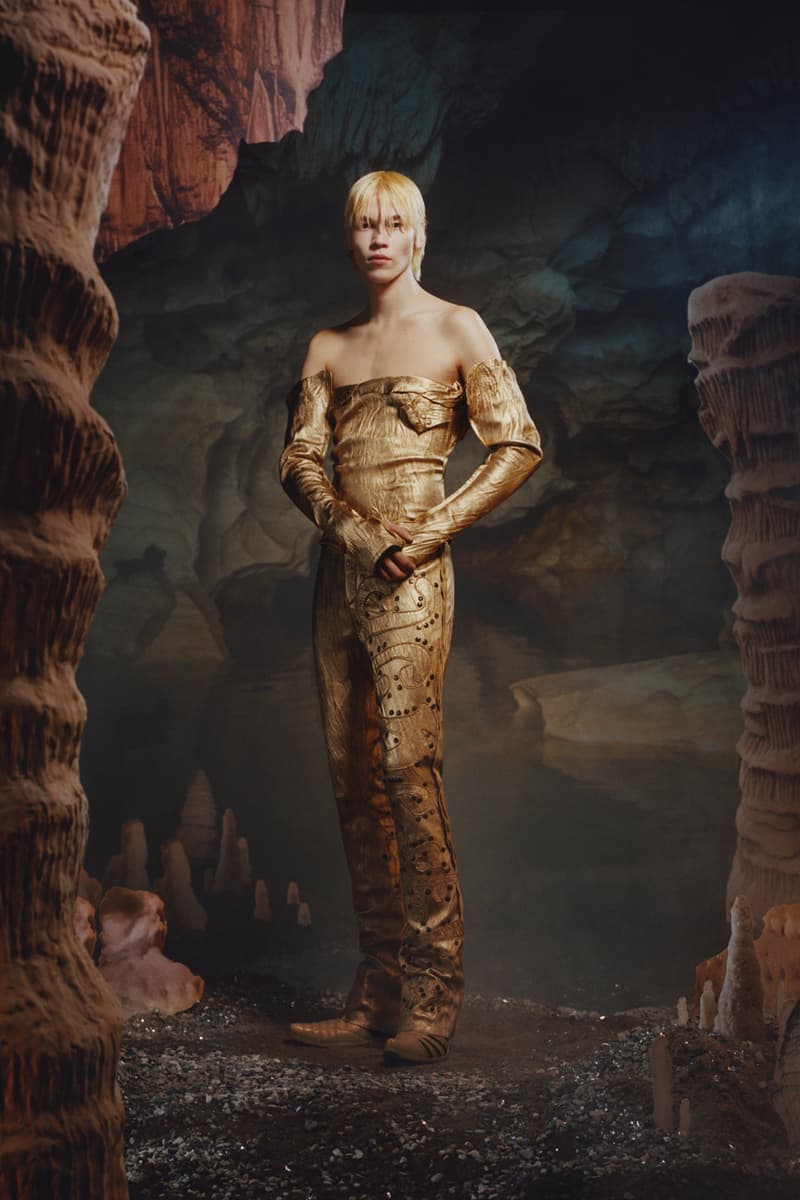 1 of 22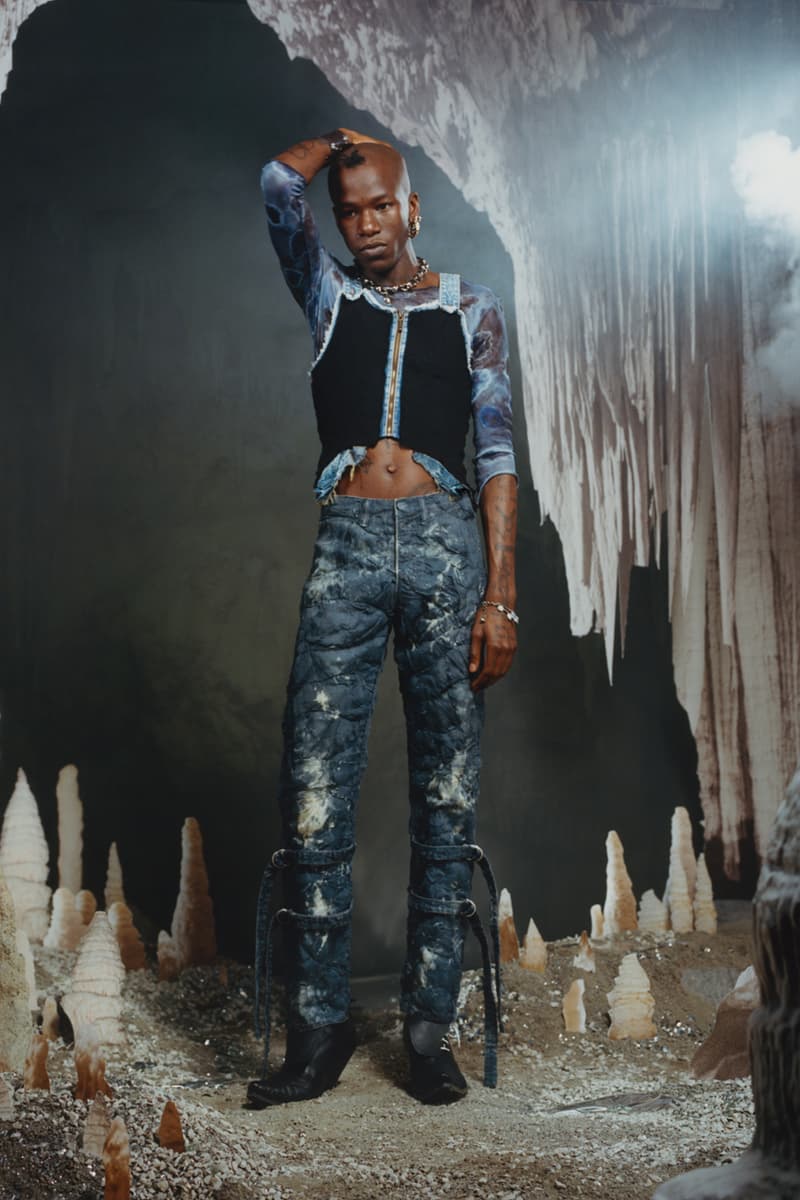 2 of 22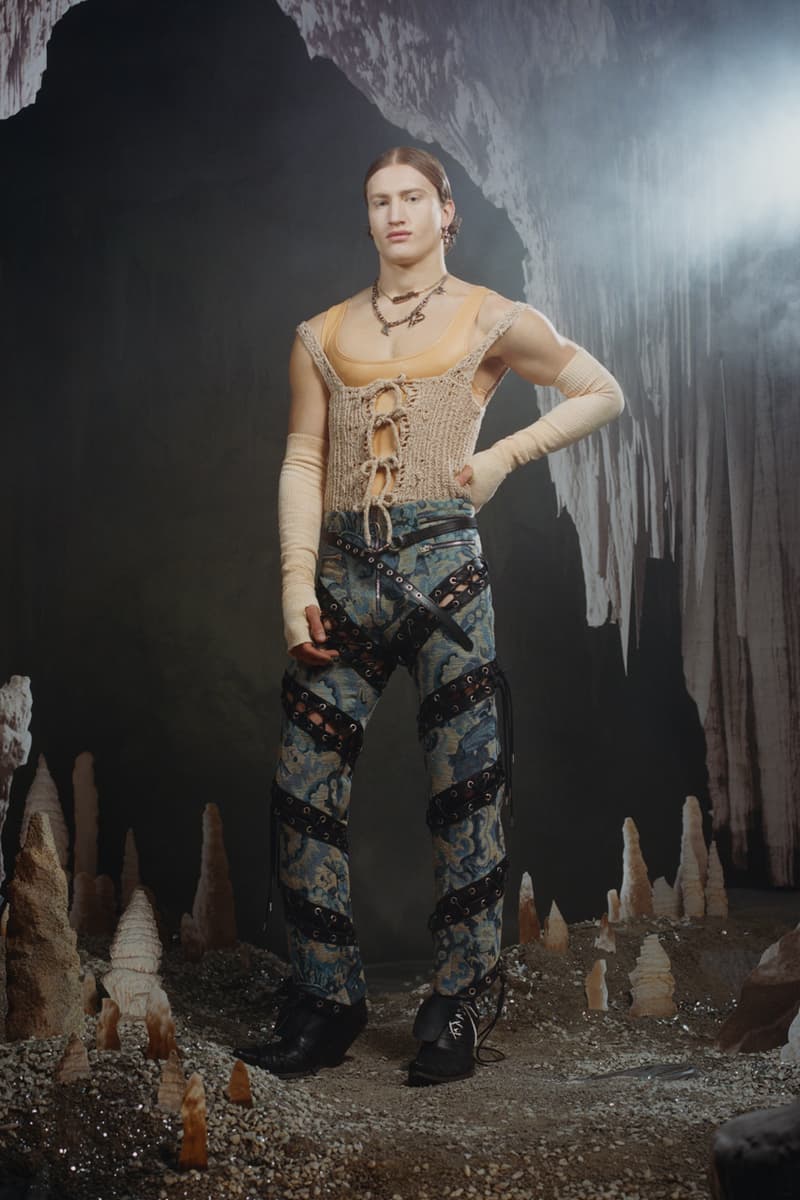 3 of 22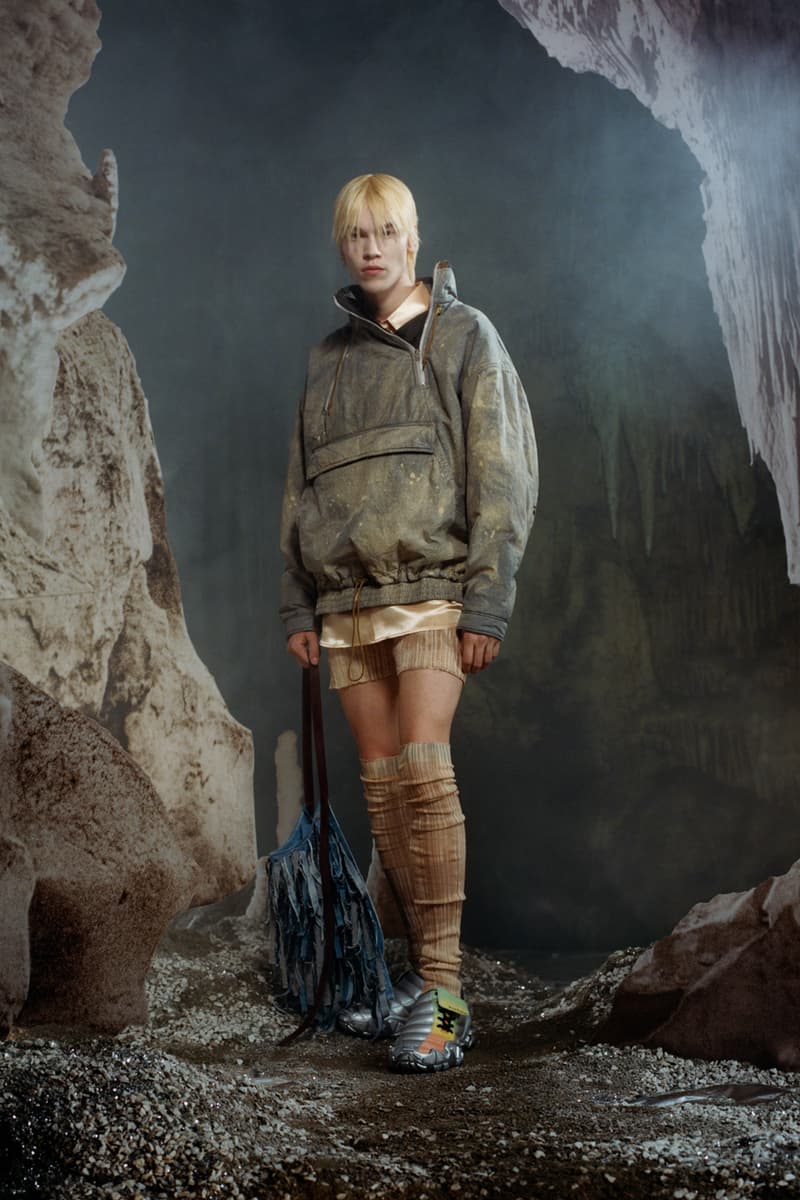 4 of 22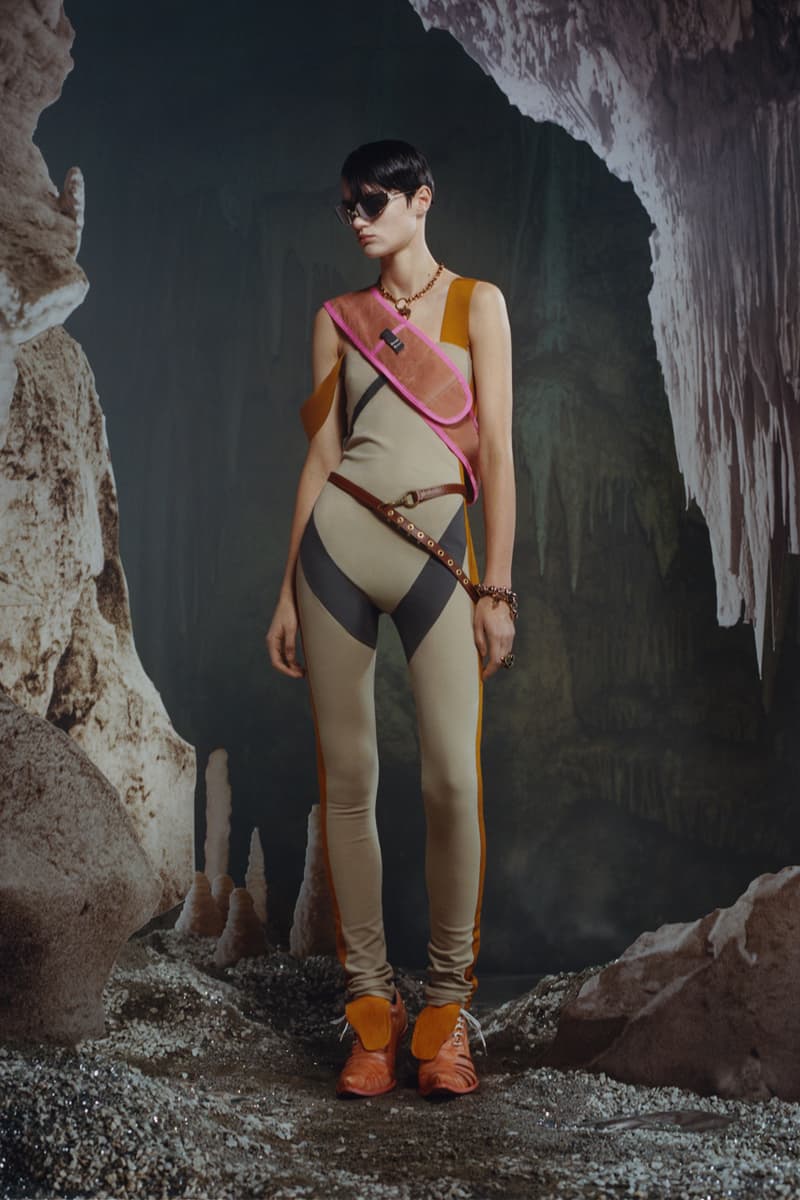 5 of 22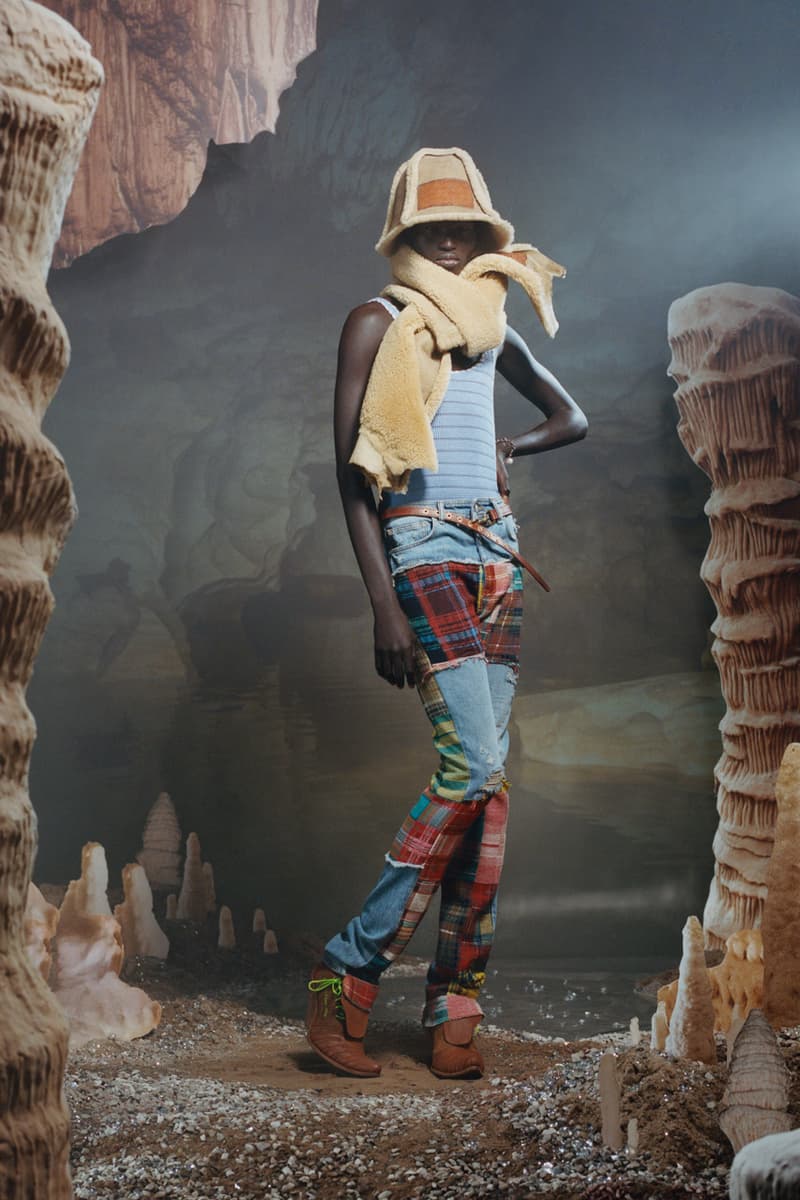 6 of 22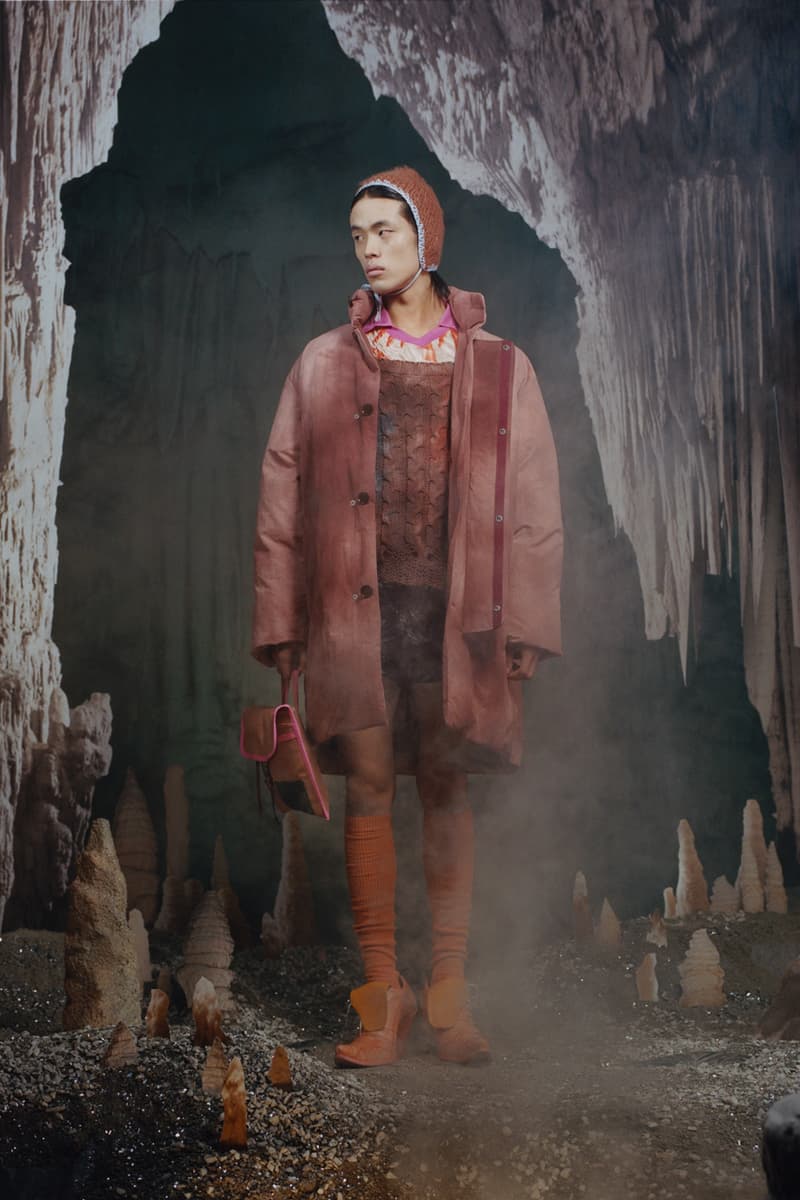 7 of 22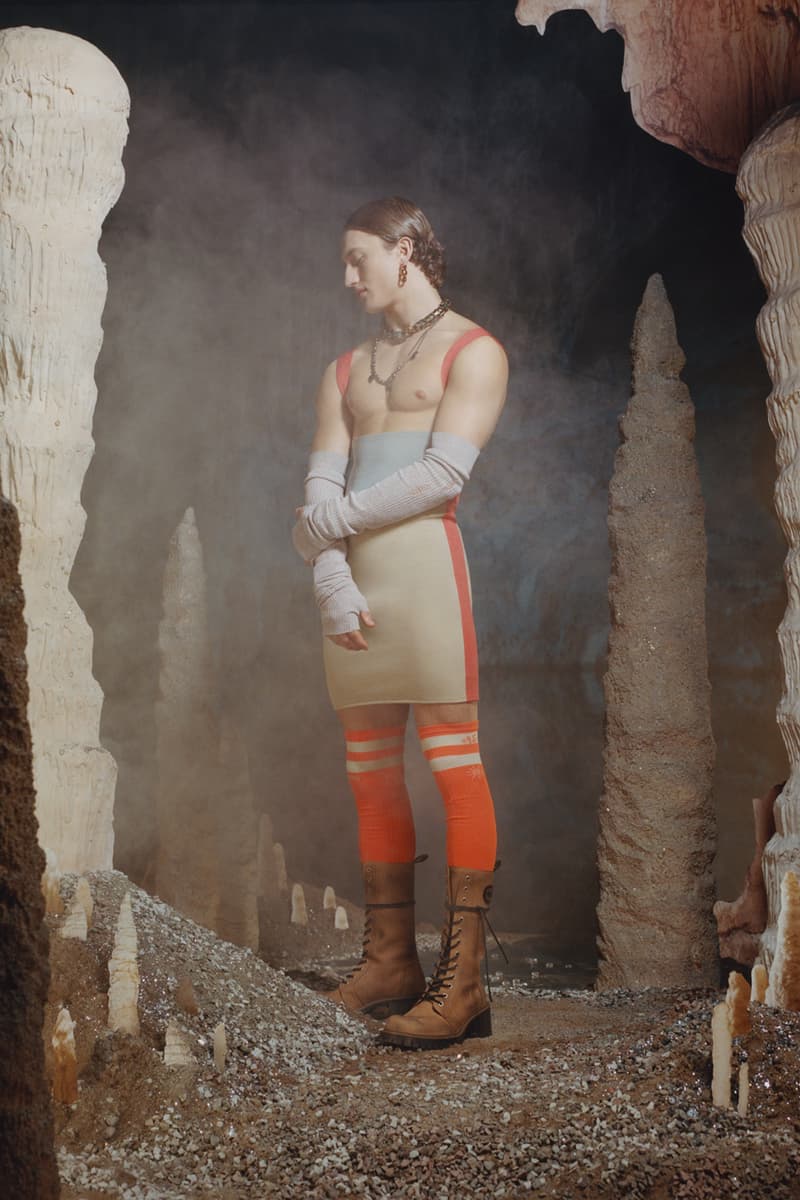 8 of 22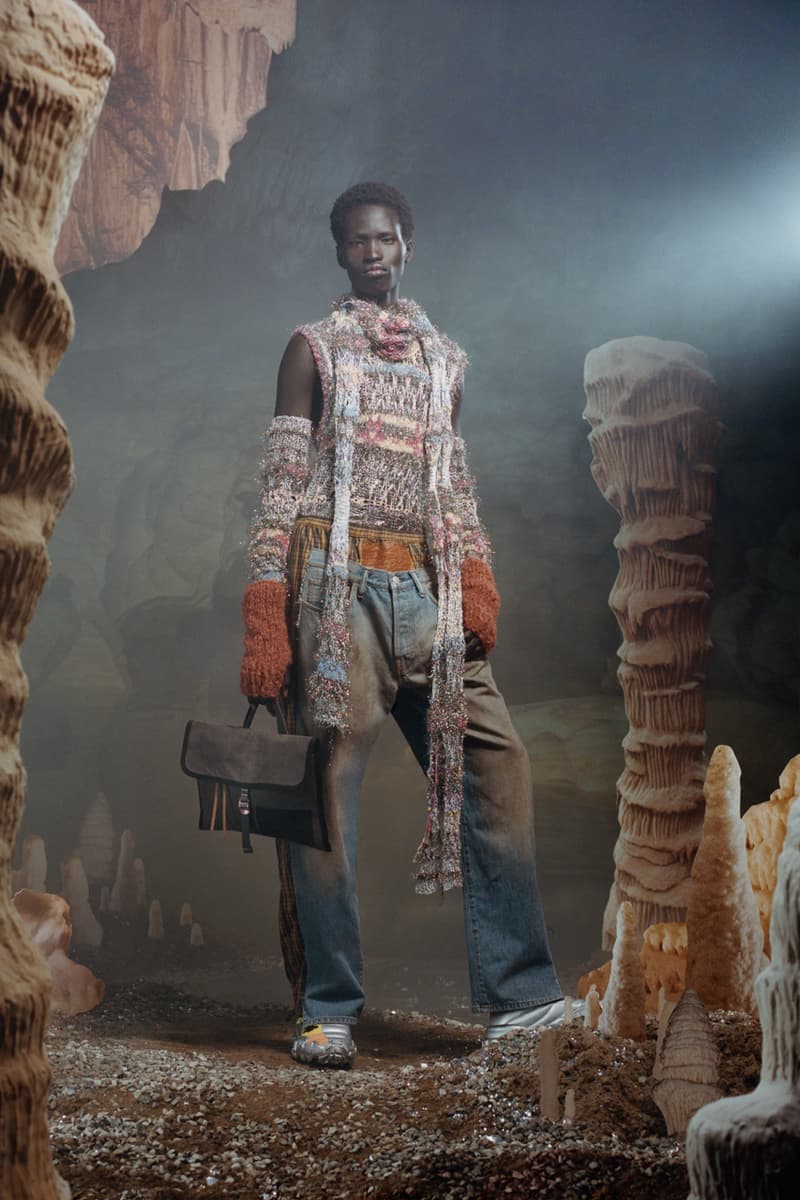 9 of 22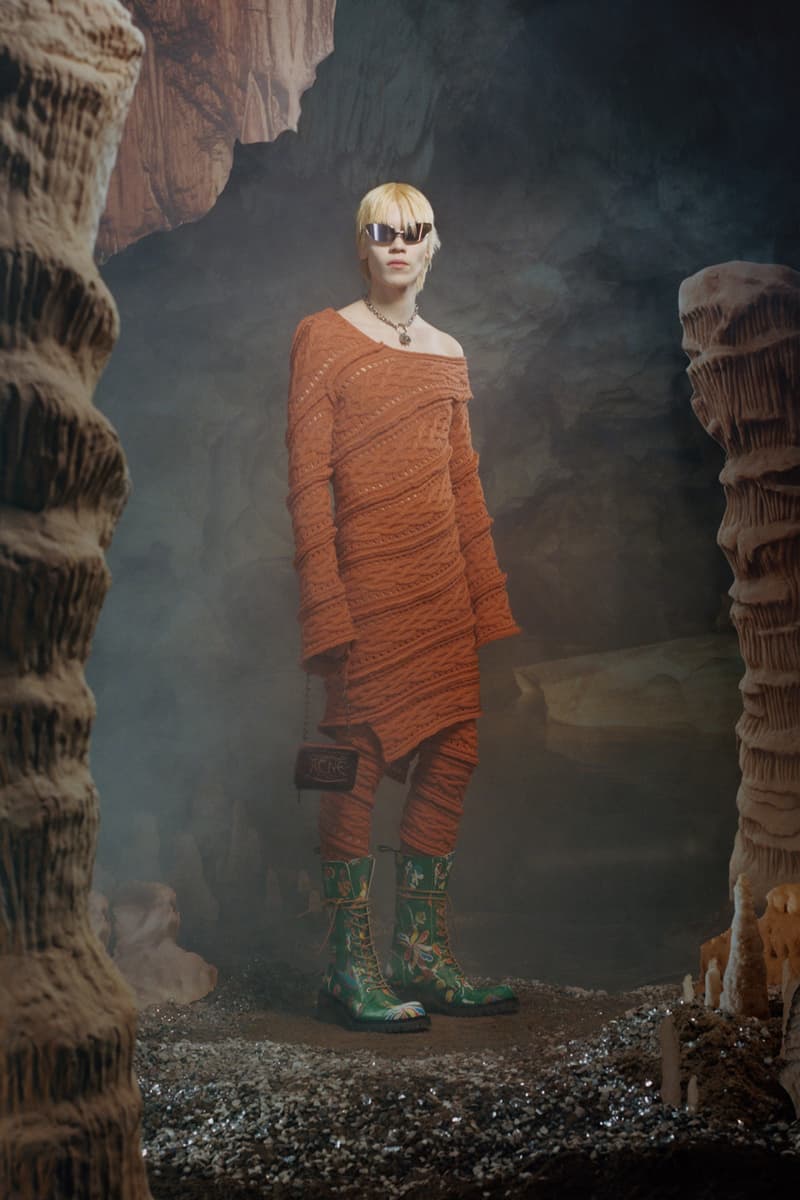 10 of 22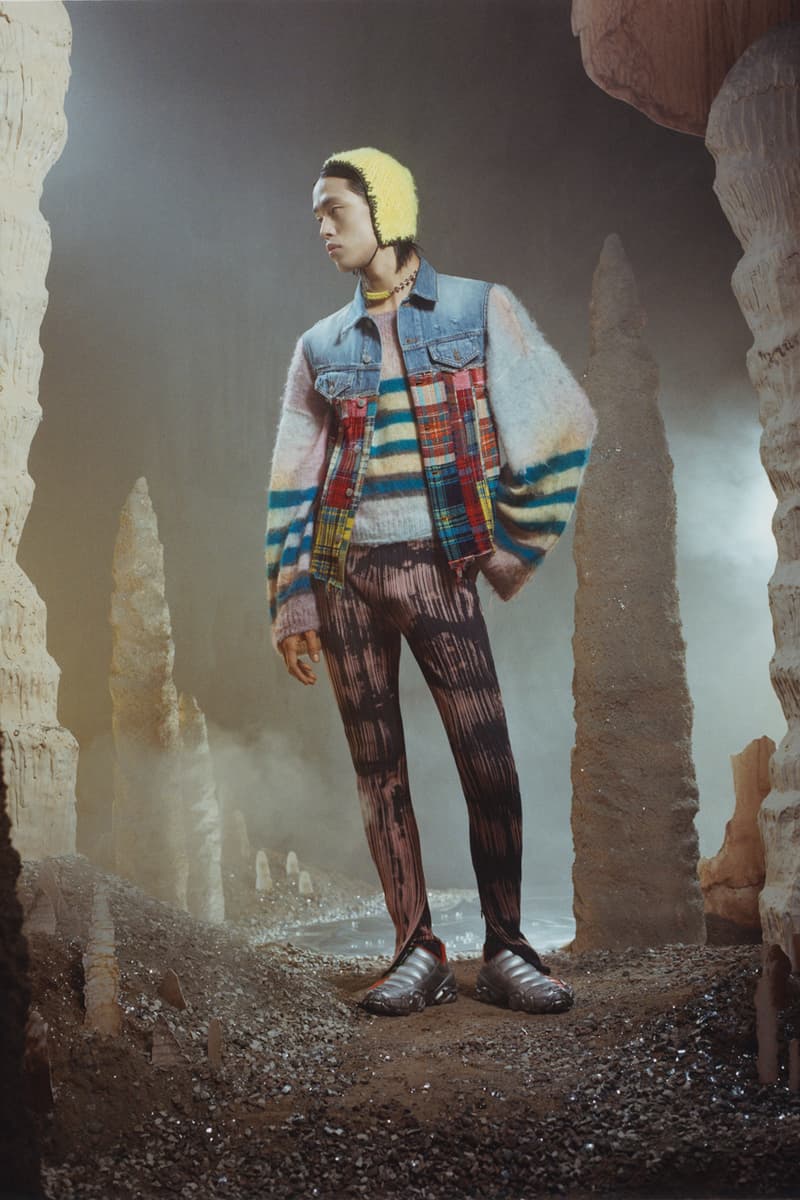 11 of 22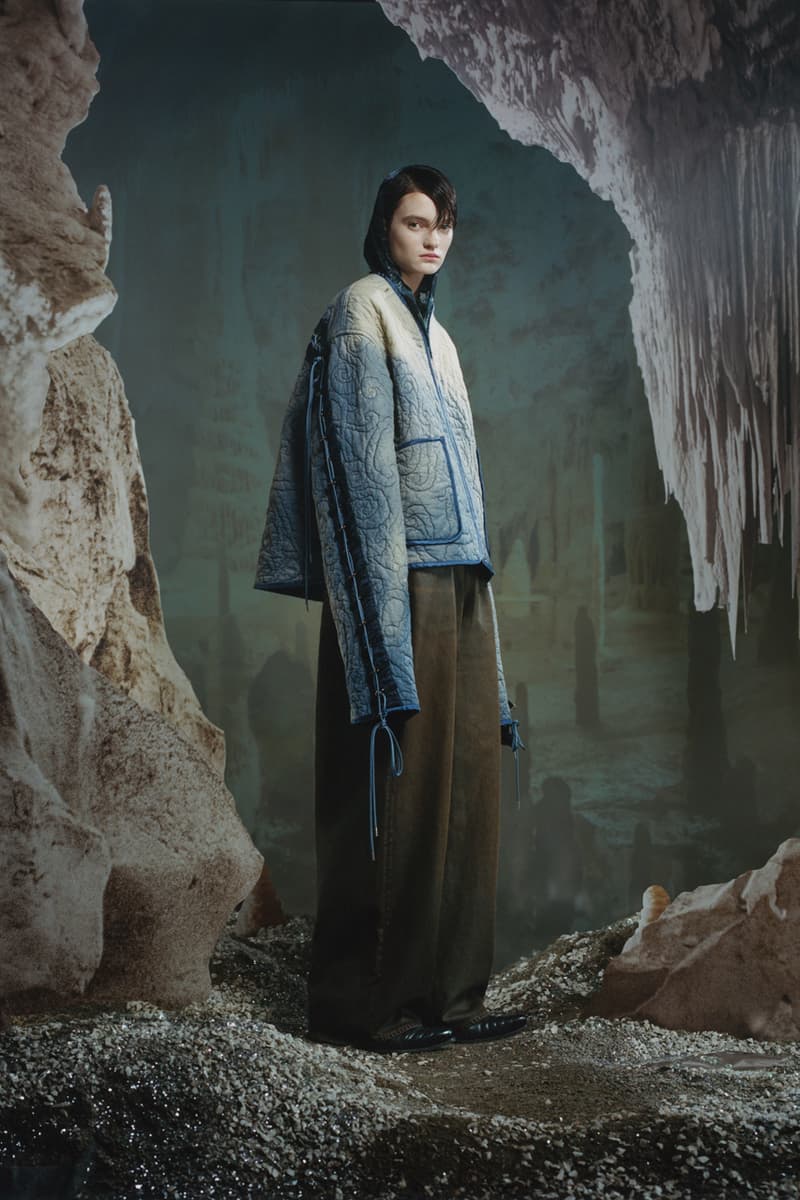 12 of 22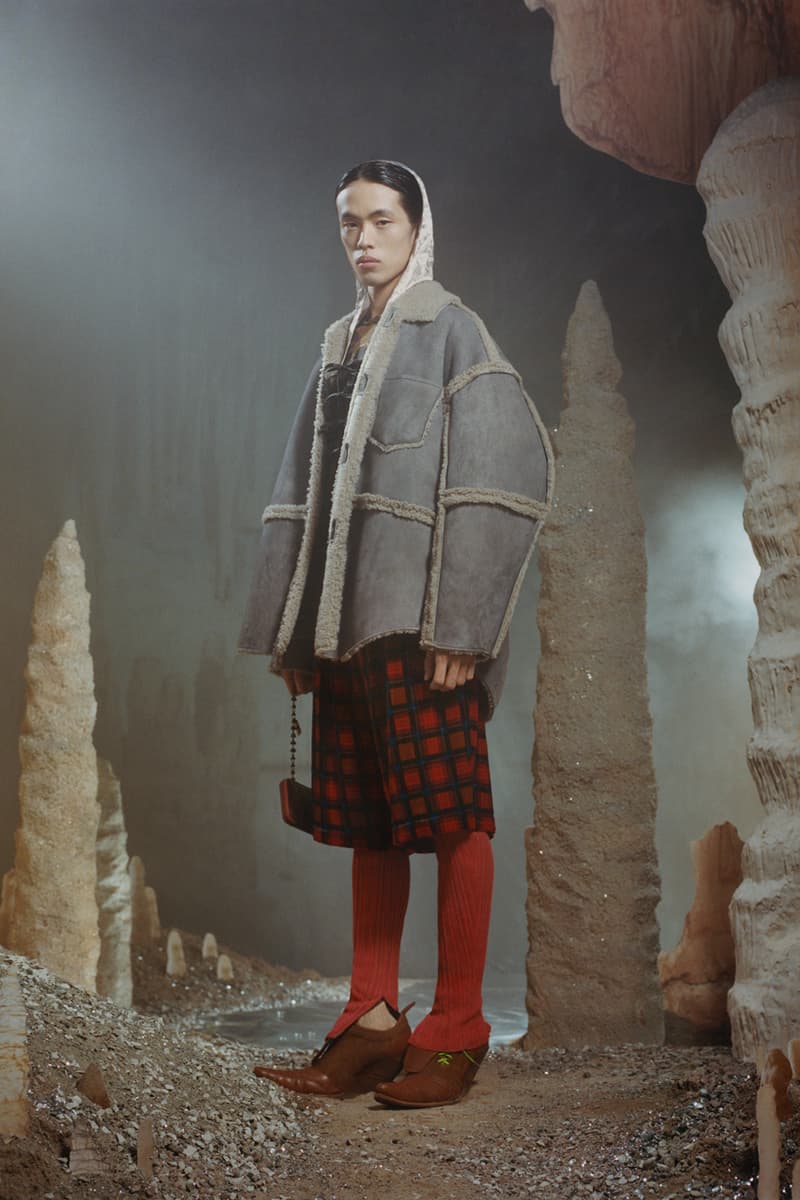 13 of 22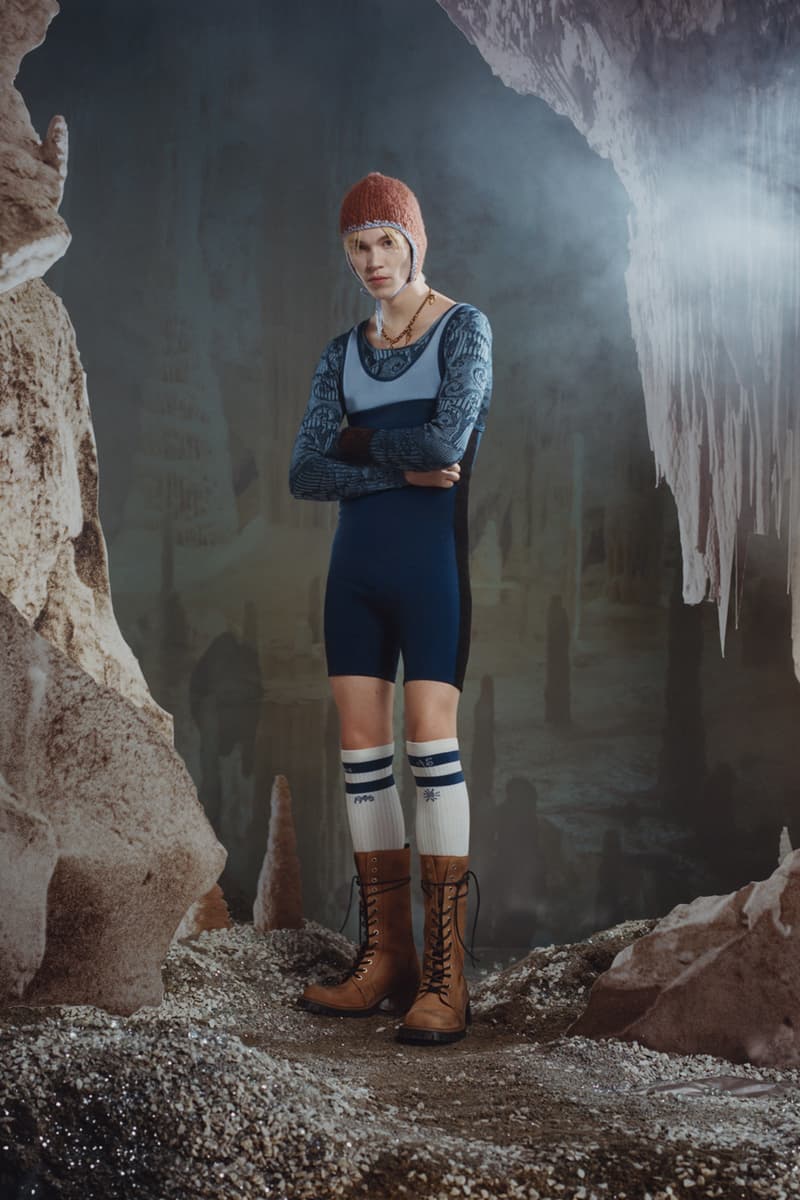 14 of 22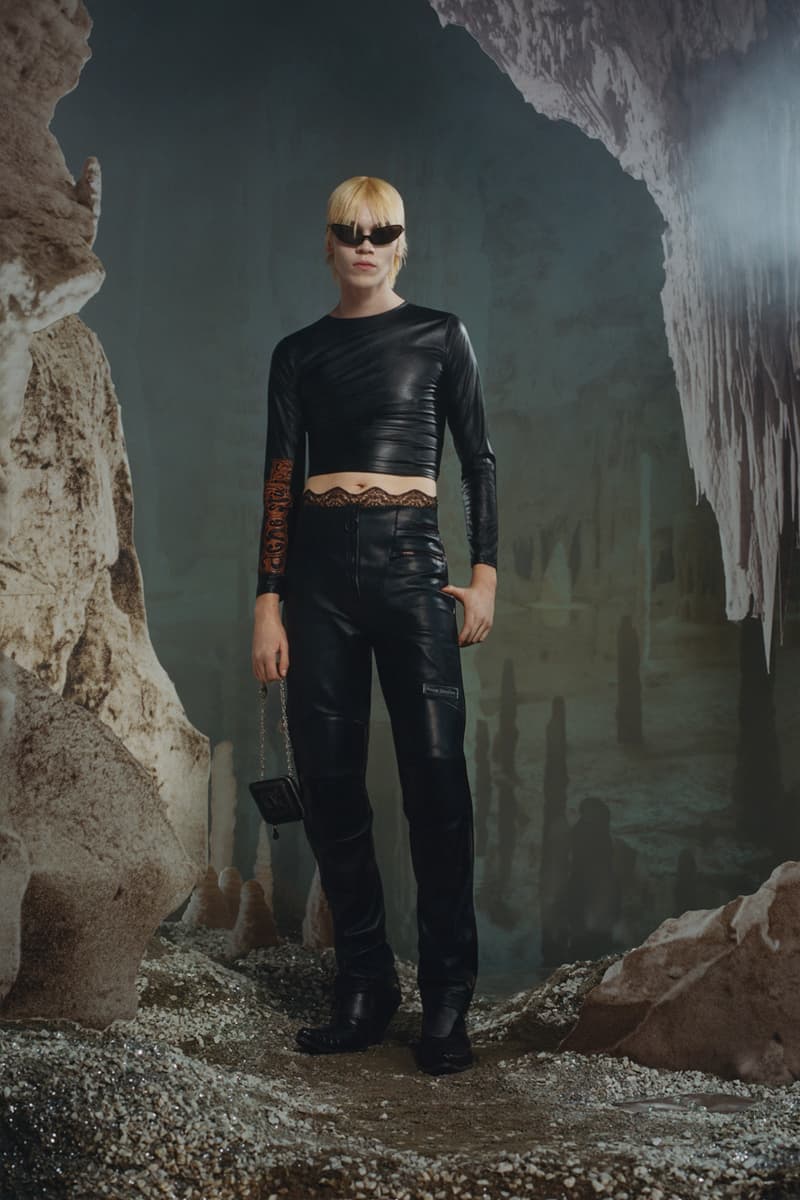 15 of 22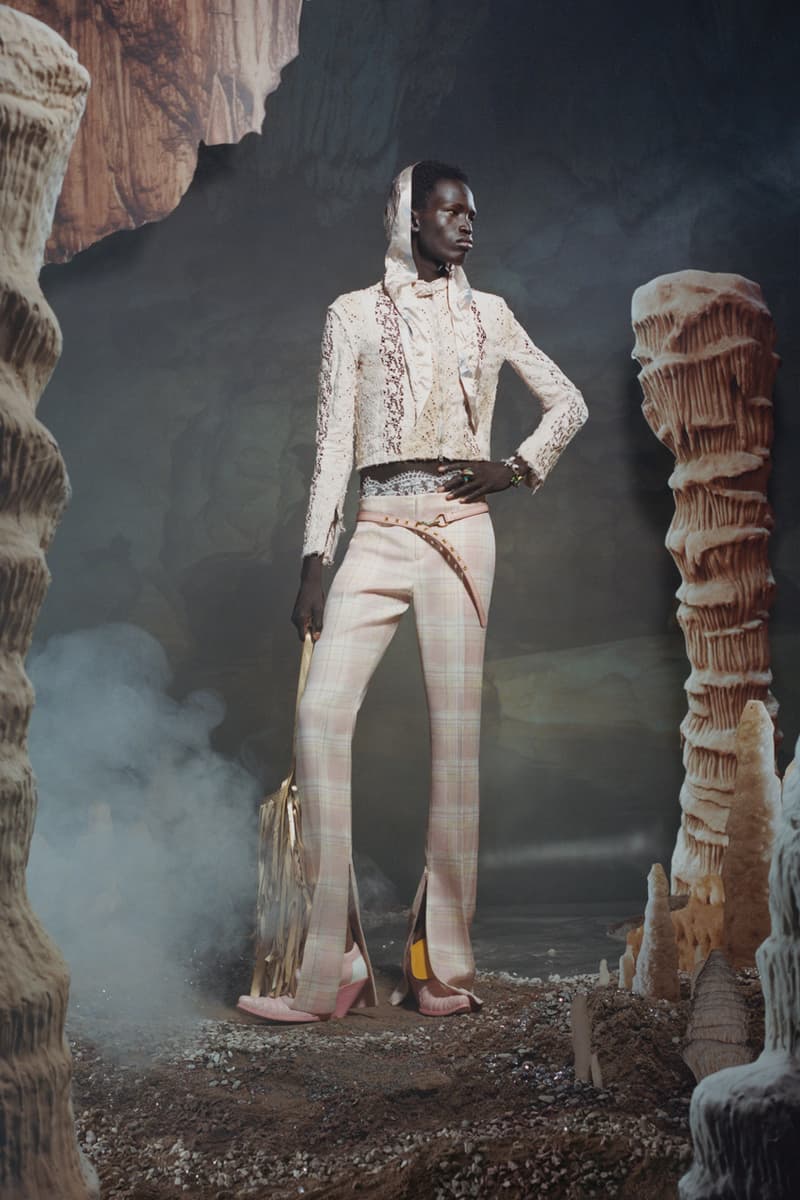 16 of 22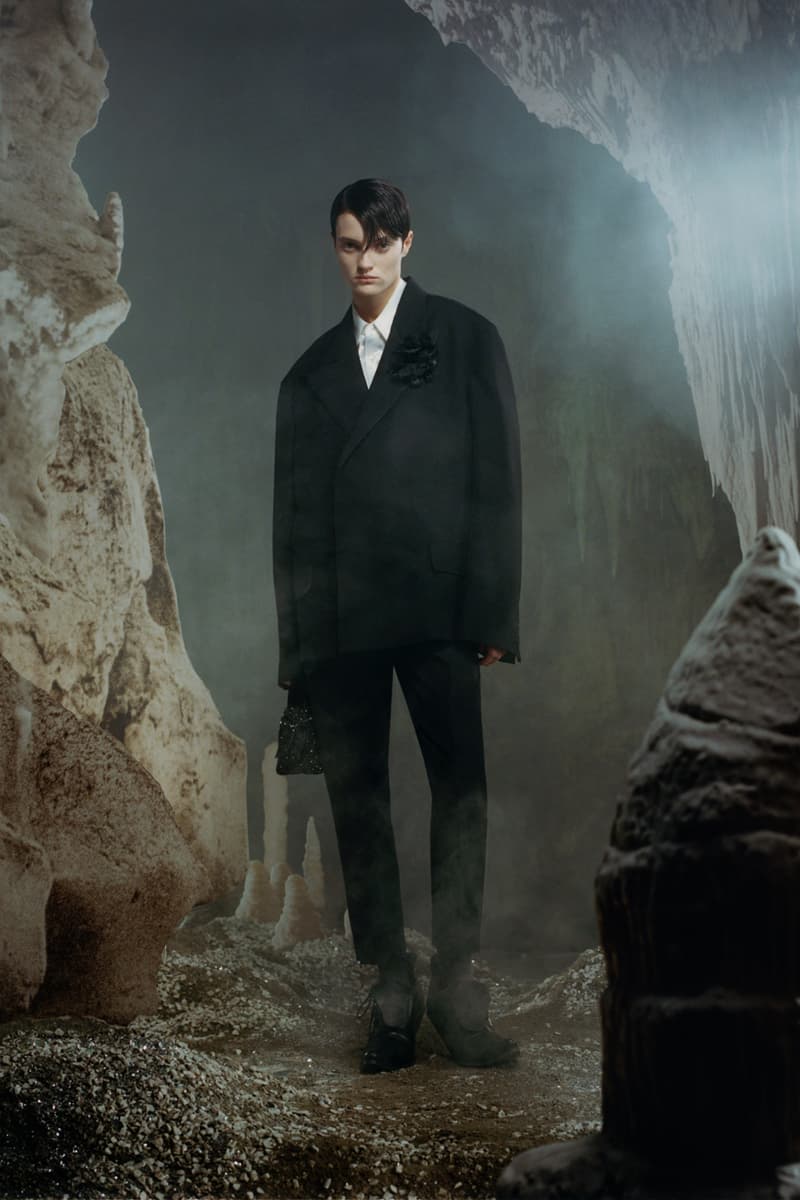 17 of 22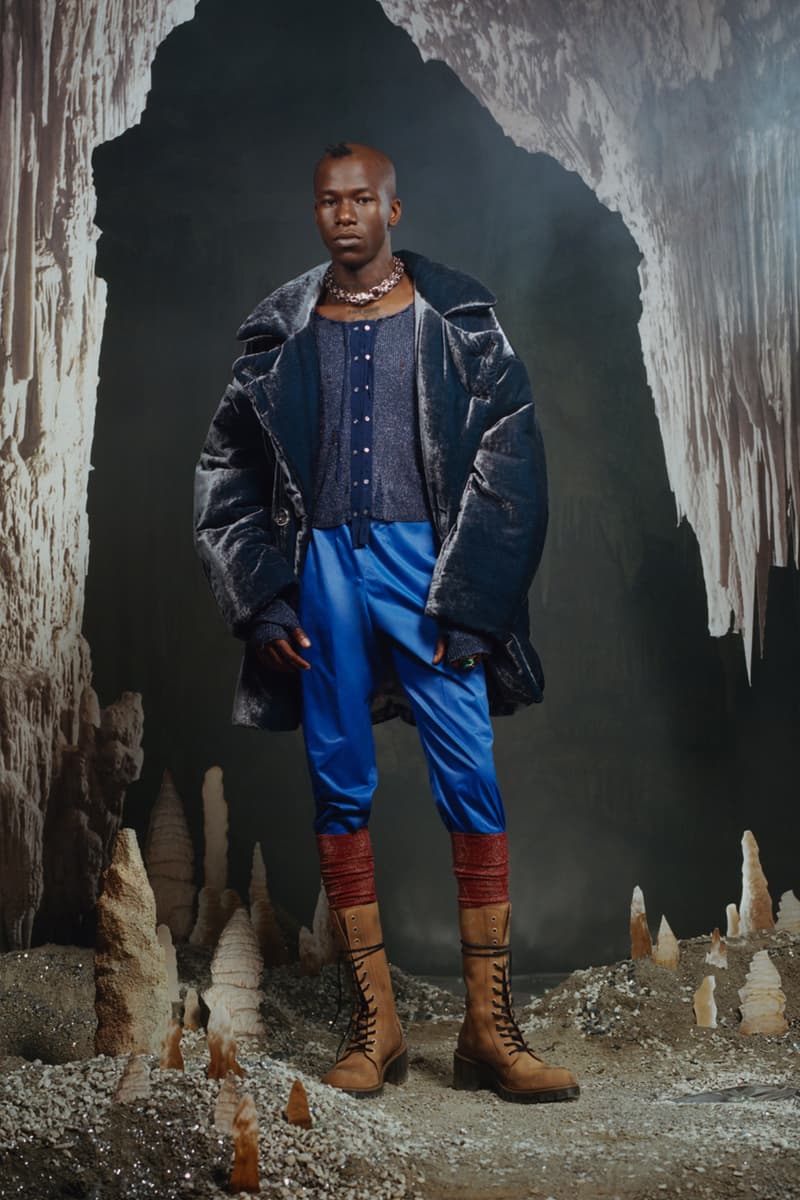 18 of 22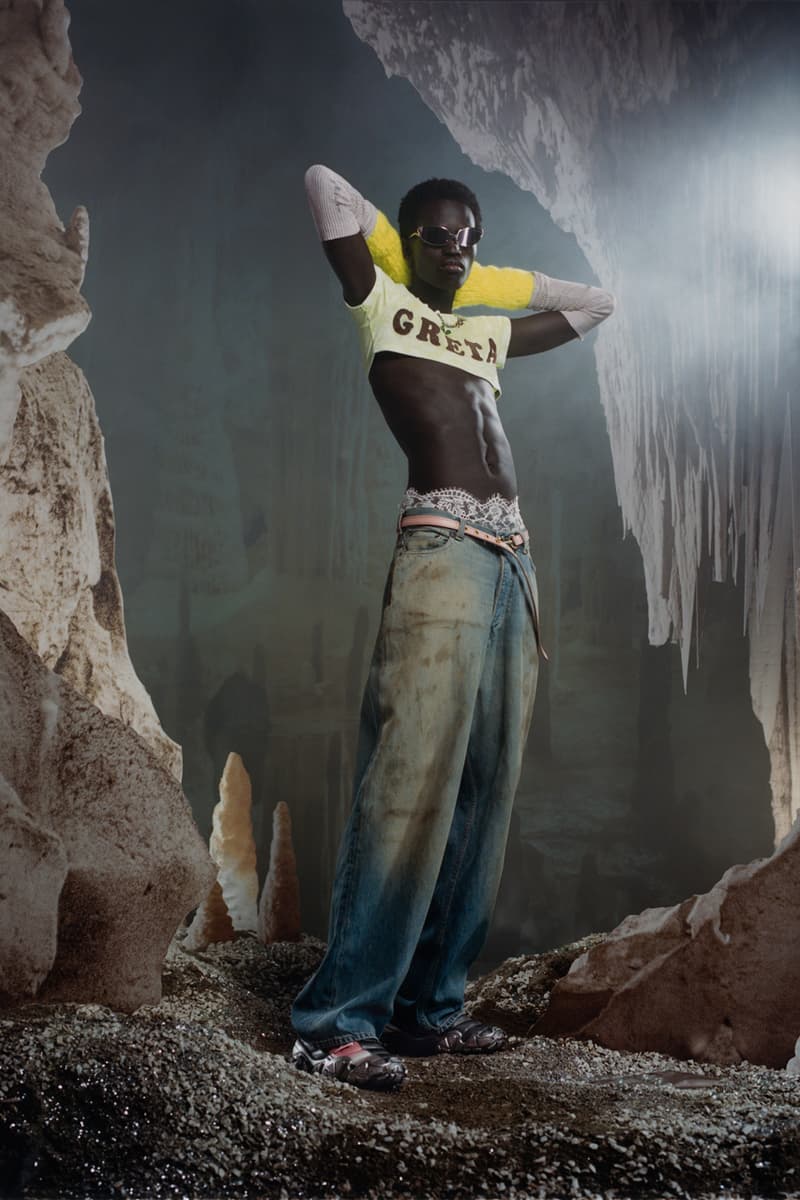 19 of 22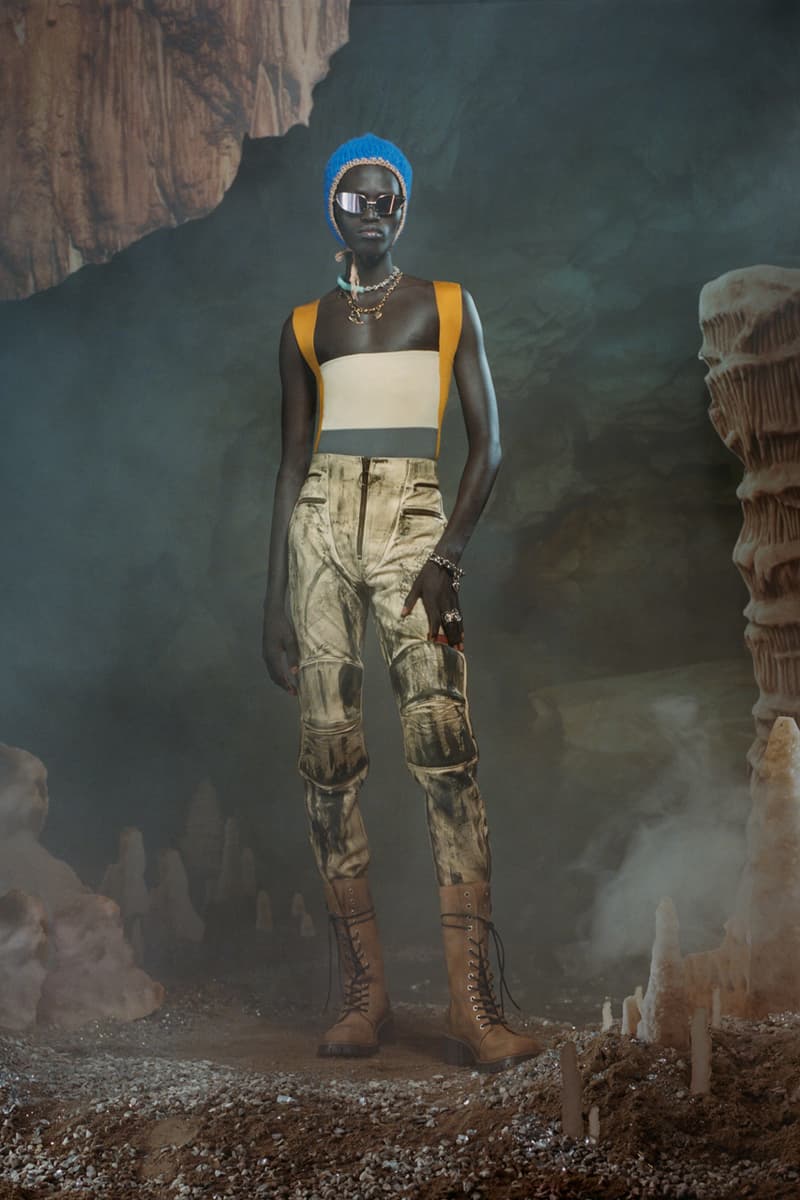 20 of 22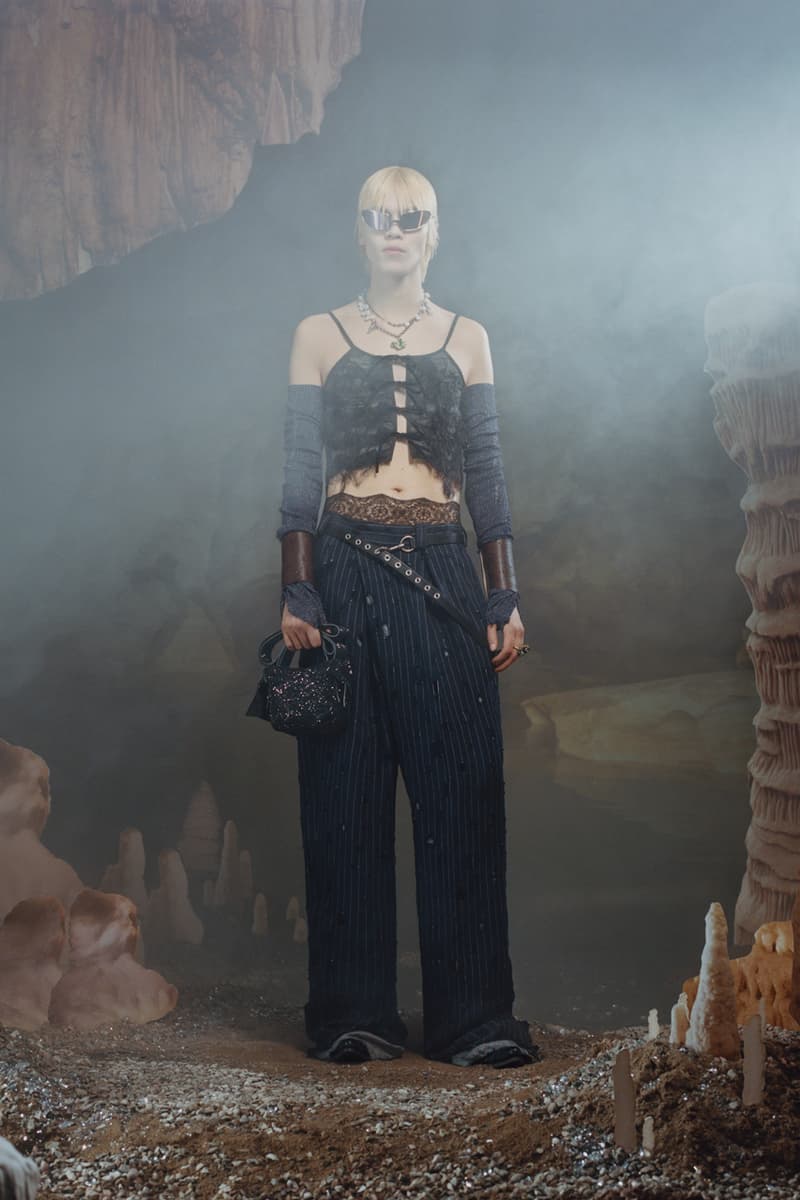 21 of 22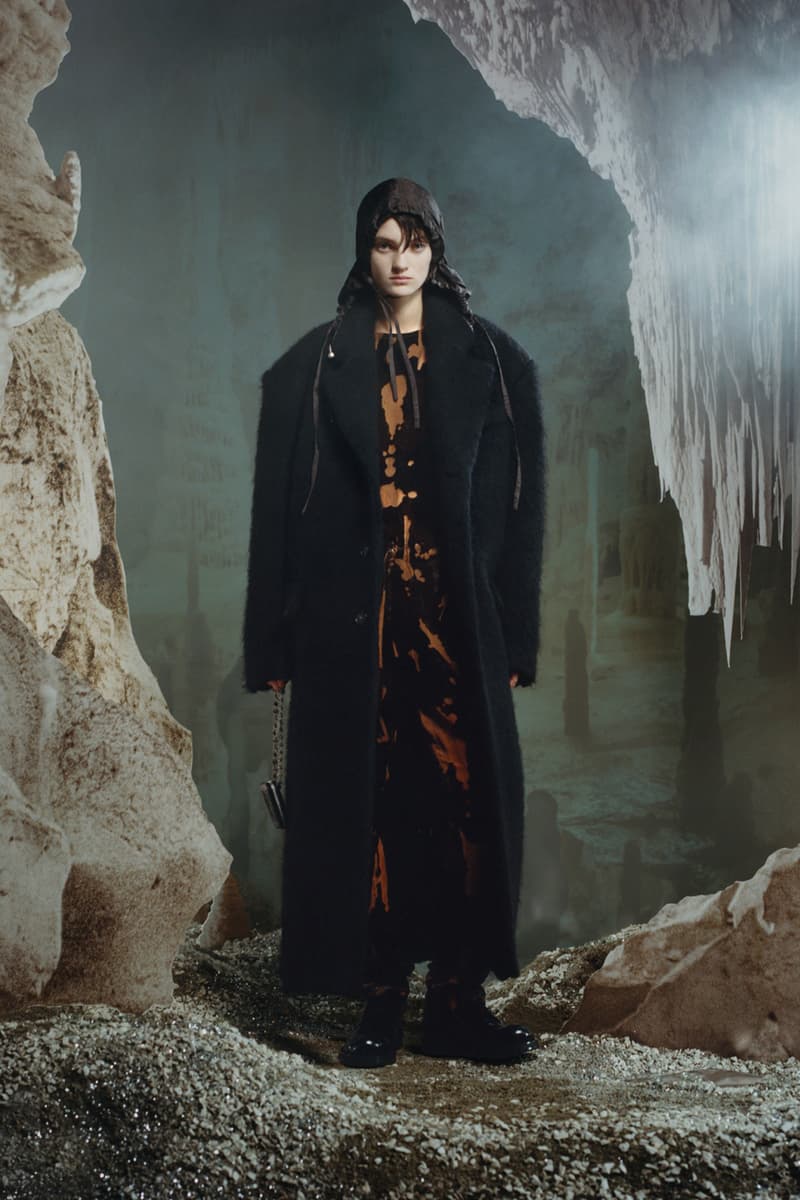 22 of 22
Over the past several years in fashion, there has been a growing conversation surrounding the expansion of gendered dress notes. But what makes the fused designs particularly interesting is that each designer, brand or house has their unique way of approaching the creative task at hand. For the Fall/Winter 2023 season, Acne Studios makes this matter a core collection driver instead of a peripheral detail – all with its signature cadence of fused fabric wonder.
With self-expression at the forefront, Jonny Johansson's latest collection for his Stockholm-based brand once again finds a way of reinterpreting how we look at fabric and style. With a tinge of bohemian, a touch of grunge and inserts of contemporary elegance, the collection is wide-reaching, yet still streamlined. Conjuring up modern cavemen, the earthy collection fuses daywear and evening wear in shades of deep brown, rust, navy blue, sea blue, beige, brick red, slate gray and more.
However, the colors simply serve as complementary factors. The real magic is seen through structured jackets with elongated sleeves, oversized blazers, textured and multi-design knitwear, distressed denim and more. Outwear highlights include a gradient blue cacoon shaped with abstract quilted stitching, a slate gray suede and shearling jacket and a sleek black mohair overcoat. Other high moments include form-fitting denim with reconstructed design elements, a knitted vest with tinsel detailing and matching detached sleeves and bodycon tops that cover the midsection, stopping just under the chest.
"I've been thinking a lot about the masculine baggage that we drag along as guys, boys, men and I wanted to explore it for fall," said Acne Studios founder/creative director Jonny Johansson. "The so-called rules of masculinity are changing. The contrast I built the collection on is simple: ultra-masculine versus ultra-feminine. I felt inspired by the new man, the new way of looking at things, and by men who can show vulnerability aesthetically. I was intrigued by the thought of a caveman being the most masculine thing and I used that as a contrast."
Take a look at Acne Studios' FW23 collection in the gallery above.
In other fashion news, André Leon Talley's personal collection heads to auction at Christie's.