NAV Delivers First Album in Two Years, 'Demons Protected By Angels'
Featuring Travis Scott, Gunna, Lil Uzi Vert and more.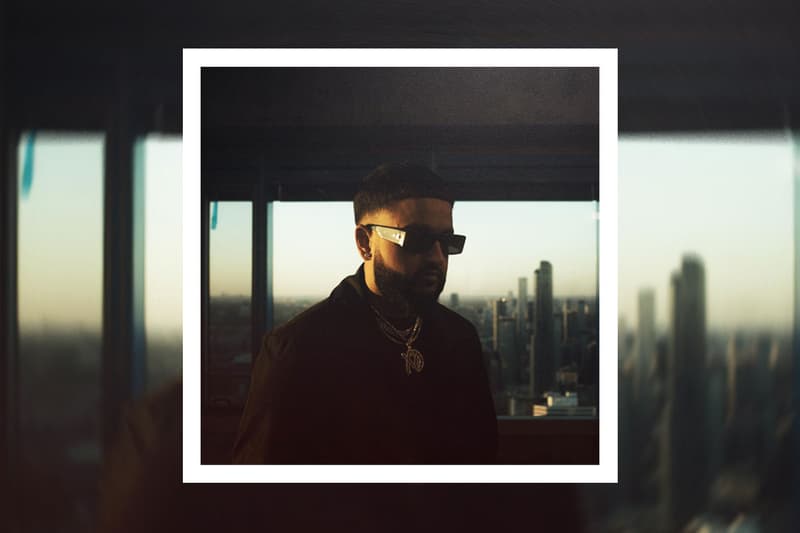 NAV makes his exciting return with his first album in two years, Demons Protected By Angels.
Clocking in at just over 50 minutes, the 19-track project features heavy-hitting guest appearances from Lil Uzi Vert on "Dead Shot" and "Interstellar," Lil Baby and Travis Scott on "Never Sleep," Future and Don Toliver on "One Time," Gunna on "Playa," Lil Durk on "My Dawg," RealestK on "Lost Me," Bryson Tiller on "Reset" and Babyface Ray on "Mismatch," while production can be heard from the likes of Mike Dean, Tay Keith and more.
Speaking to Apple Music 1, the XO Records artist opened up about keeping quiet musically since his 2020 projects Emergency Mixtape, Brown Boy 2 and Good Intentions. "It was really tough sitting at home for these years. Two years, not dropping. A lot of things happened in the last mixtape. When I dropped it, the election and, rest in peace, [King Von] died. Just a lot of… I feel like I had to be quiet for a long time and now I'm ready," he said. "Just f***ing scream at the top of my lungs. I get quiet by just staying in the studio, locking in, perfecting in, and my fans are really impatient sometimes and be like, 'Oh, come on, drop, drop, drop.' I'm really trying to get it perfect. And I'm a producer, too. So I'm doing the production side. I'm doing the engineering side. I'm doing everything."
Stream NAV's Demon's Protected By Angels on Spotify and Apple Music.
In other music news, The Weeknd has given an update on his vocal health after cancelling his LA show.