Xbox Is Testing Game Pass Accounts For Families and Friends
You'll be able to share the subscription with up to four people.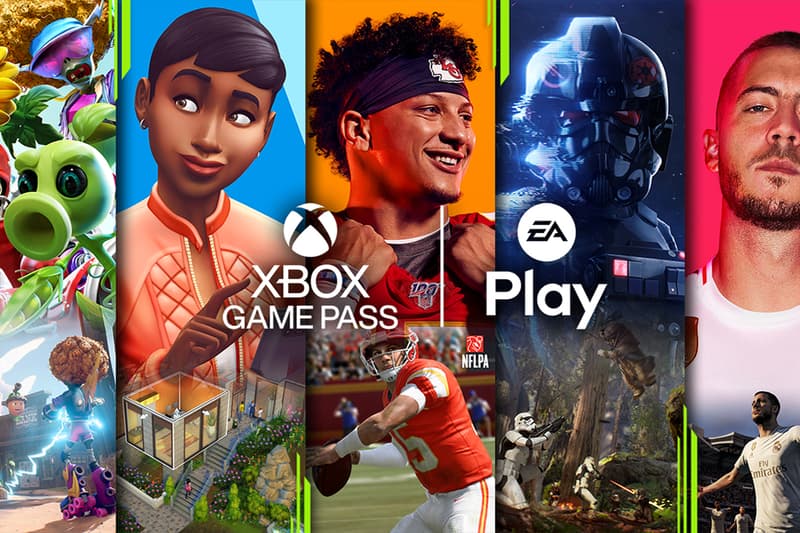 While Netflix is hard at work trying to prevent users from sharing account details with their friends and family or just anyone outside the subscribed household, Microsoft is now looking for ways to accommodate that arrangement with its massively popular Xbox Game Pass. According to new reports, the gaming giant is now testing out new subscription plans that, while more expensive than your standard solo membership, will allow multiple players to share the account and all the games within it.
The tier, named the "Game Pass Friends and Family," is currently being tested in Colombia and the Republic of Ireland. Users in the latter country are being charged around $22 USD per month, which is a steep increase from the solo membership but you'll be able to share the account with four other friends. Split five ways, the fees would be much more affordable.
However, there are also caveats to the new service. Provided you're the main account holder, you'll be able to share the subscription with four other people at once, but if you decided to swap friends in and out, there's a limit of eight unique accounts a year per subscription. Unfortunately, it's also region-locked, meaning all four additional users must be playing in the same country or region as the account holder.
Regardless, Xbox Game Pass Friends and Family could prove to be popular among larger families or close-knit groups of friends who prefer to game together, especially given the divided costs. Xbox hasn't announced just yet when the tests will conclude or if there'll be more in other countries, so those interested should stay tuned for more updates to come.
Elsewhere in gaming, Skyrim's Anniversary Edition could be headed to the Nintendo Switch.