'Mobile Suit Gundam: The Witch From Mercury' Confirms Official Release Date
Simulcast outside of Japan will be available.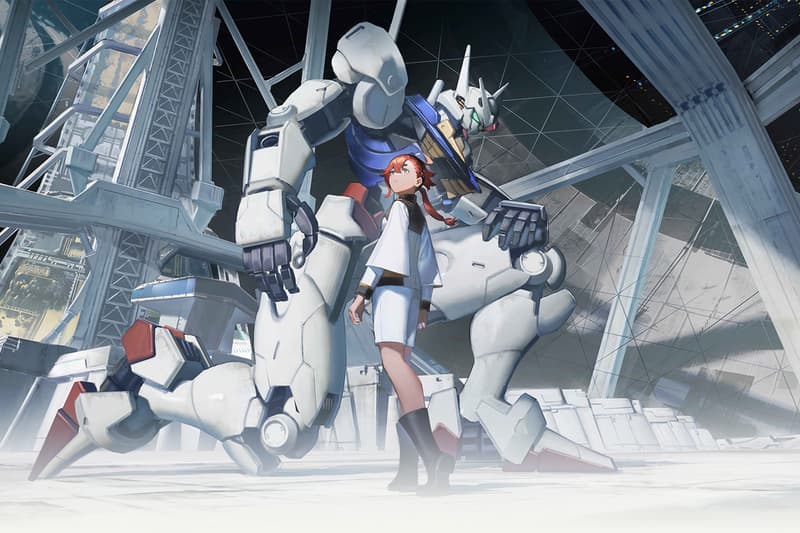 With the release date for Mobile Suit Gundam: The Witch From Mercury inching ever closer, Sunrise has now offered yet another teaser for some of its upcoming episodes while finally confirming its premiere date in Japan. Now scheduled to arrive at the beginning of October, the new Gundam arc will be set in an alternative timeline, dubbed "Ad Stellar." A free prologue over on YouTube sets up the premise of the series, introducing some of the main players in the imminent war as well as the Mobile Suits they'll pilot.
Unlike previous installments, The Witch From Mercury will finally introduce a female character as the main protagonist, Suletta Mercury. As expected, she'll be piloting the brand new Gundam Aerial, which, for the Gunpla fans, has already been released in model kit form.
For those interested, Mobile Suit Gundam: The Witch From Mercury will premiere in Japan October 2, and simulcast outside of the country will also be available for the rest of the world.
◆◆━━━━━━━━━━━━
『機動戦士ガンダム 水星の魔女』
━━━━━━━━━━━━◆◆

【予告PV第2弾公開】
&
【第1話放送日決定】

10月2日より毎週日曜午後5時~
MBS/TBS系全国28局ネットにて放送開始#水星の魔女 #G_Witch #YOASOBI pic.twitter.com/zc9Q8oWGMA

— 機動戦士ガンダム 水星の魔女 (@G_Witch_M) September 4, 2022
In other related news, the first episode of House of the Dragon is now free to watch on Youtube.