Meta Is Working With Qualcomm To Build "Customized" Chipsets for VR Headsets
Enabling more advanced virtual and augmented reality experiences.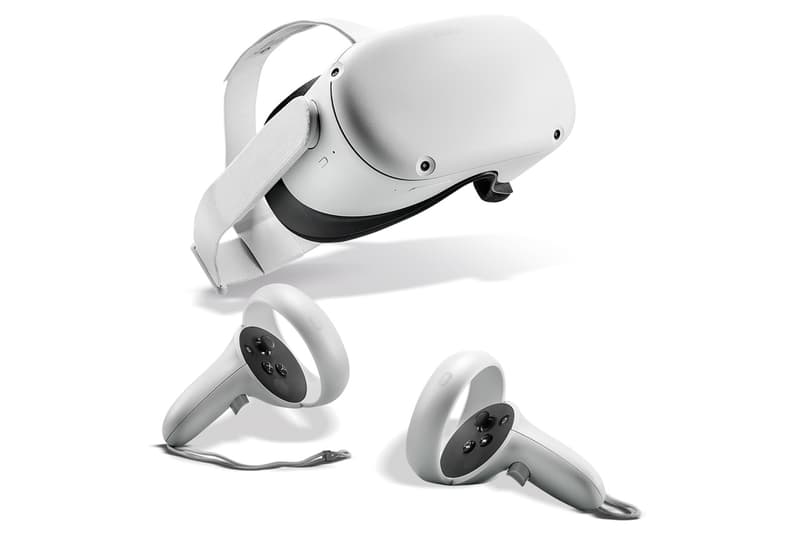 Meta has plans to build the next generation of chipsets to power its future VR headsets. The news was announced by semiconductor corporation Qualcomm at IFA 2022, a trade show for consumer electronics and appliances.
Meta already uses Qualcomm's Snapdragon XR2 in its Quest 2. Originally called the Oculus Quest 2, the VR headset was developed by Meta's Reality Labs and was first unveiled in September 2020.
As part of a multi-year deal, the two companies will collaborate on new chipsets to leverage Snapdragon in new technologies for Meta Quest, bringing Qualcomm's XR platforms to Meta's VR hardware.
"As we continue to build more advanced capabilities and experiences for virtual and augmented reality, it has become more important to build specialized technologies to power our future VR headsets and other devices," Meta CEO Mark Zuckerberg said. "Unlike mobile phones, building virtual reality brings novel, multi-dimensional challenges in spatial computing, cost, and form factor. These chipsets will help us keep pushing virtual reality to its limits and deliver awesome experiences."
Qualcomm CEO Cristiano Amon said that through the expanded partnership, the companies would focus on building experiences that "transform how we work, play, learn, create and connect in a fully realized metaverse."
In other tech news, SpaceX will carry out 5 NASA astronaut missions as part of a $1.4 billion USD contract.