Throw Out Your Clothes for Jil Sander's Staple-Clad "Wardrobe" Collection
Fool-proof modern-day classics for all occasions.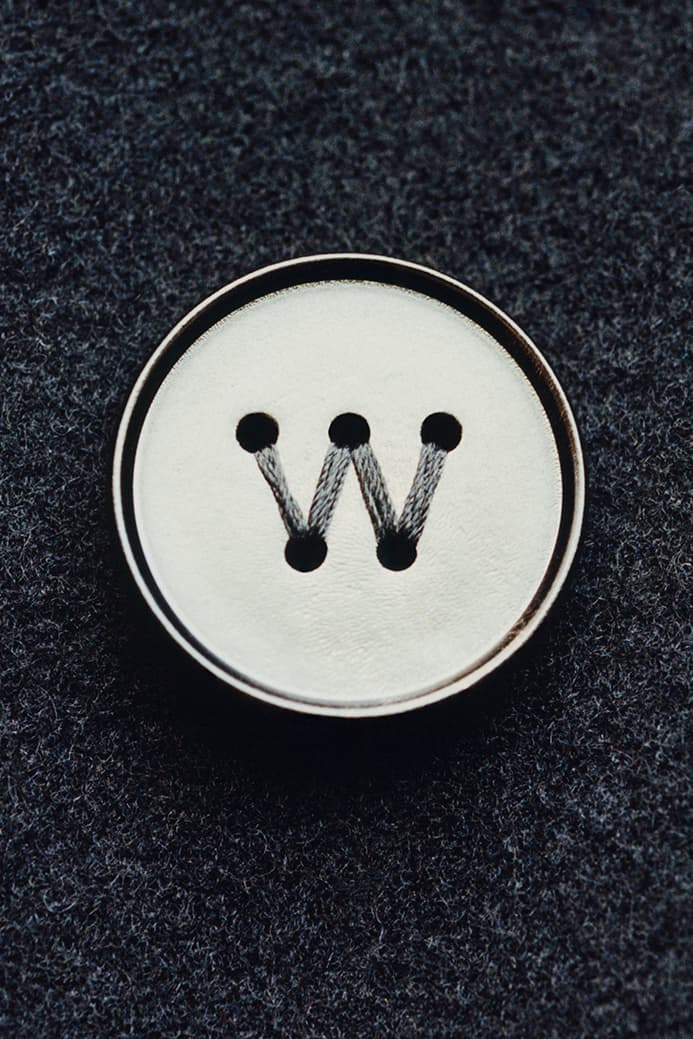 1 of 14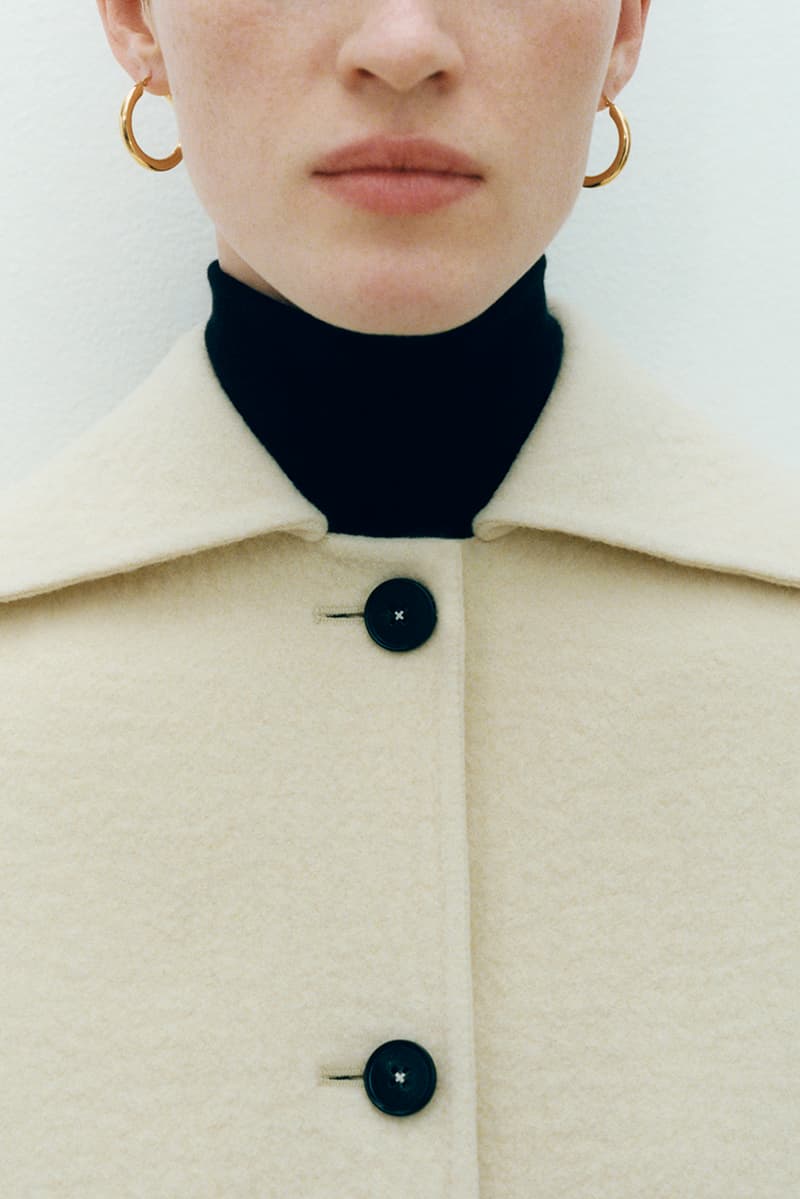 2 of 14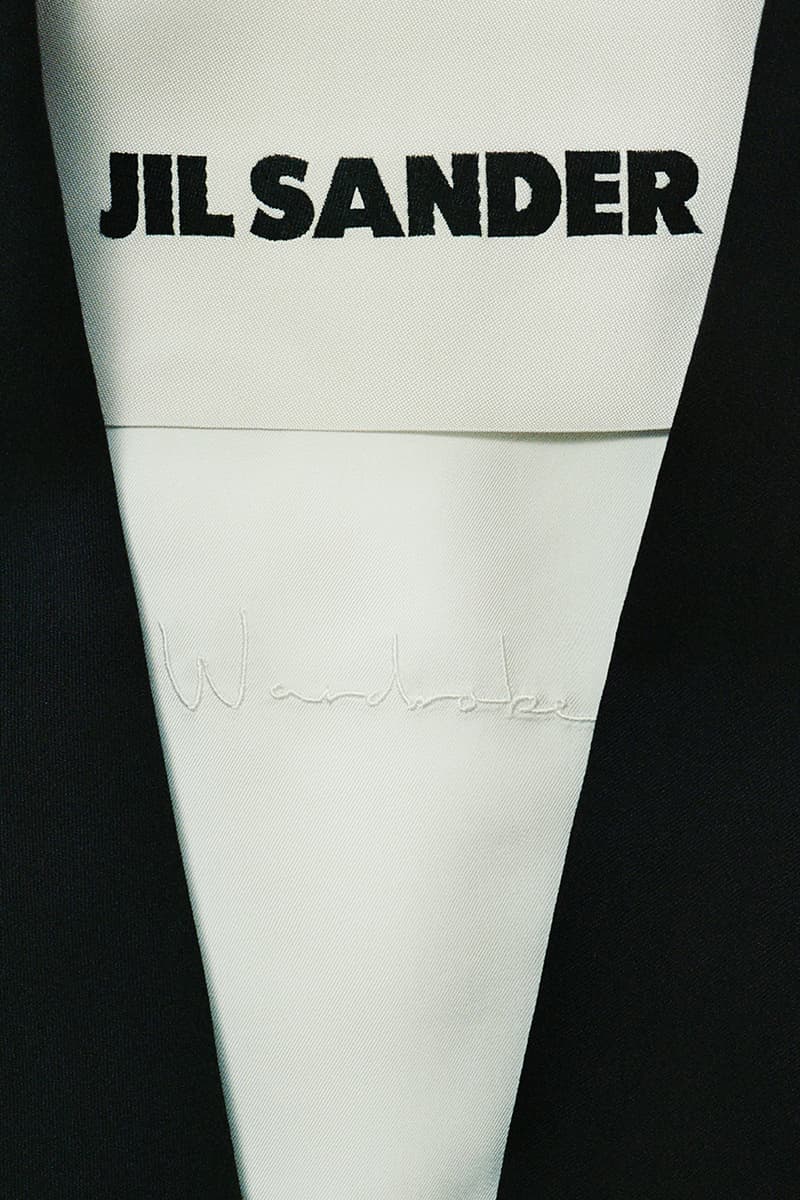 3 of 14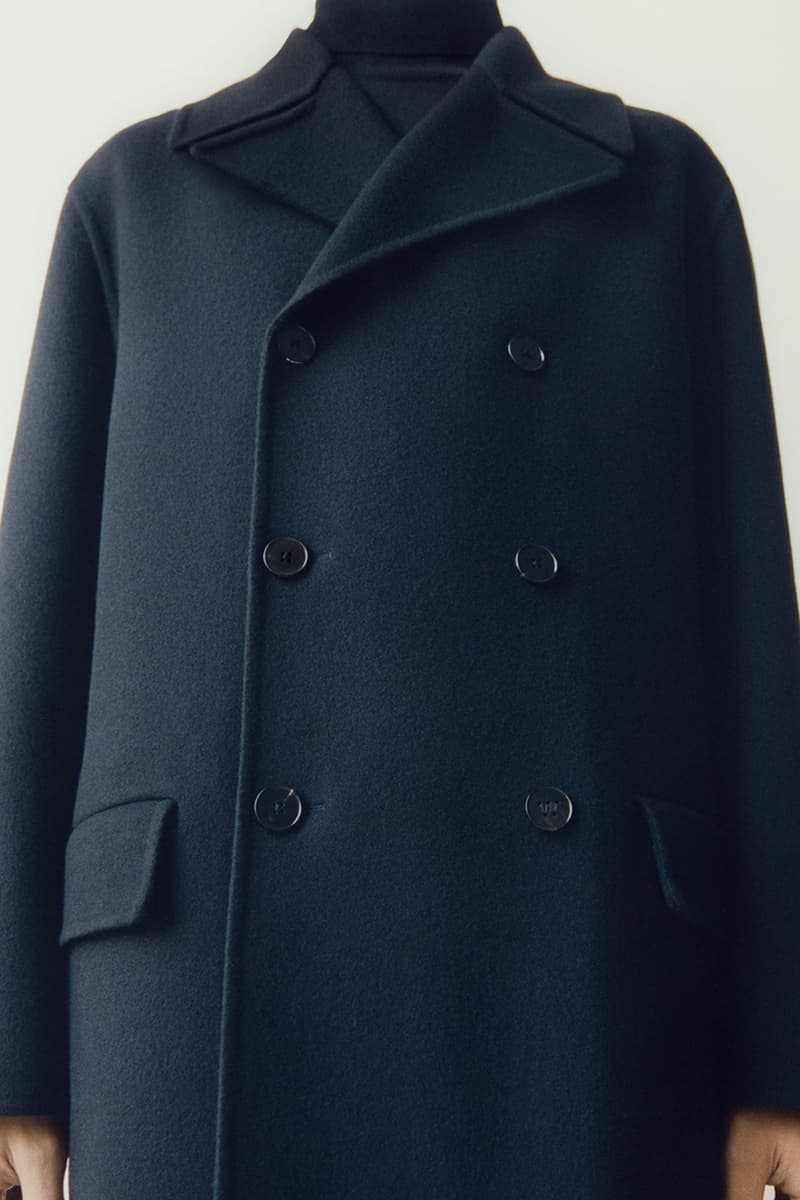 4 of 14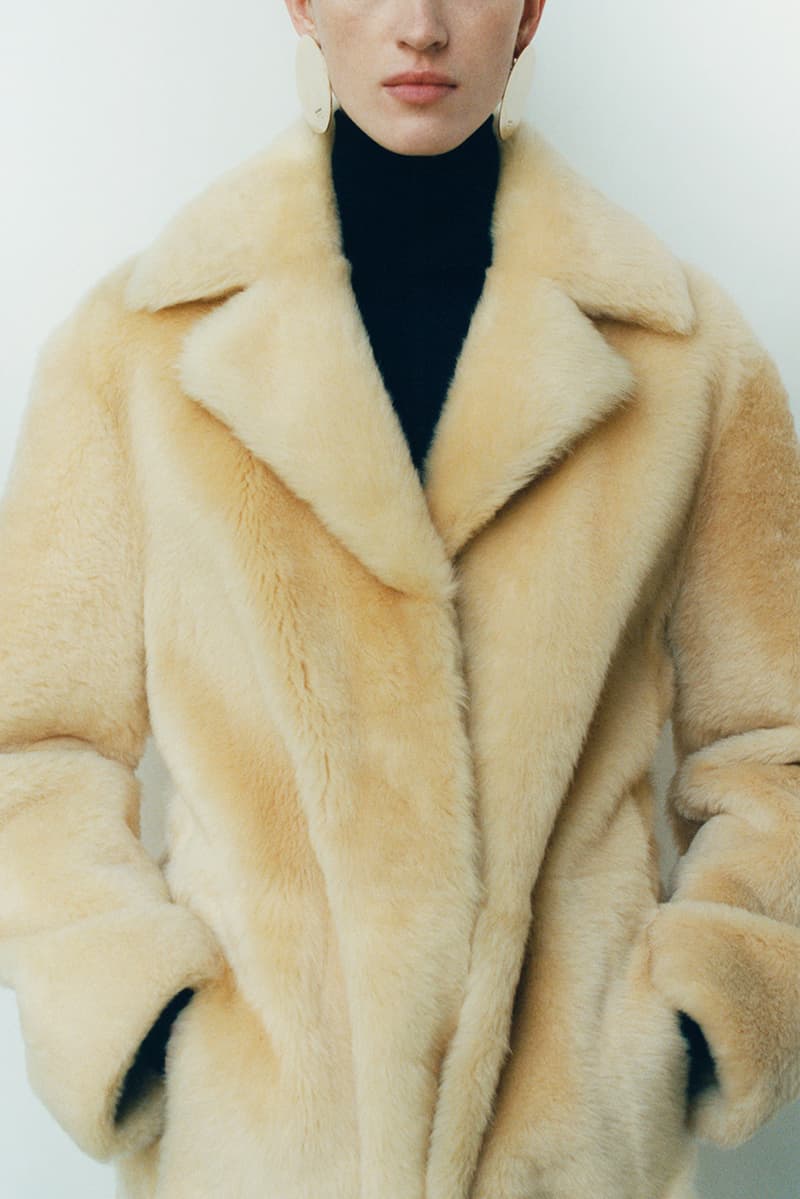 5 of 14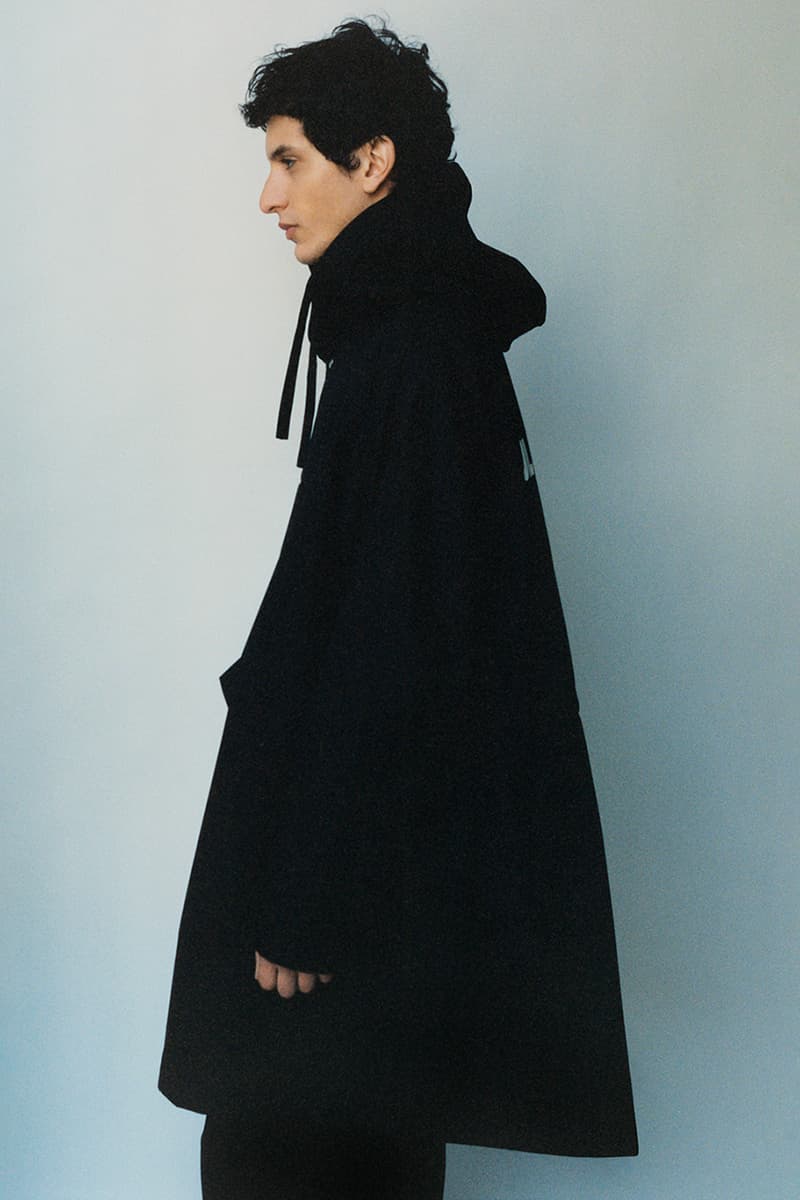 6 of 14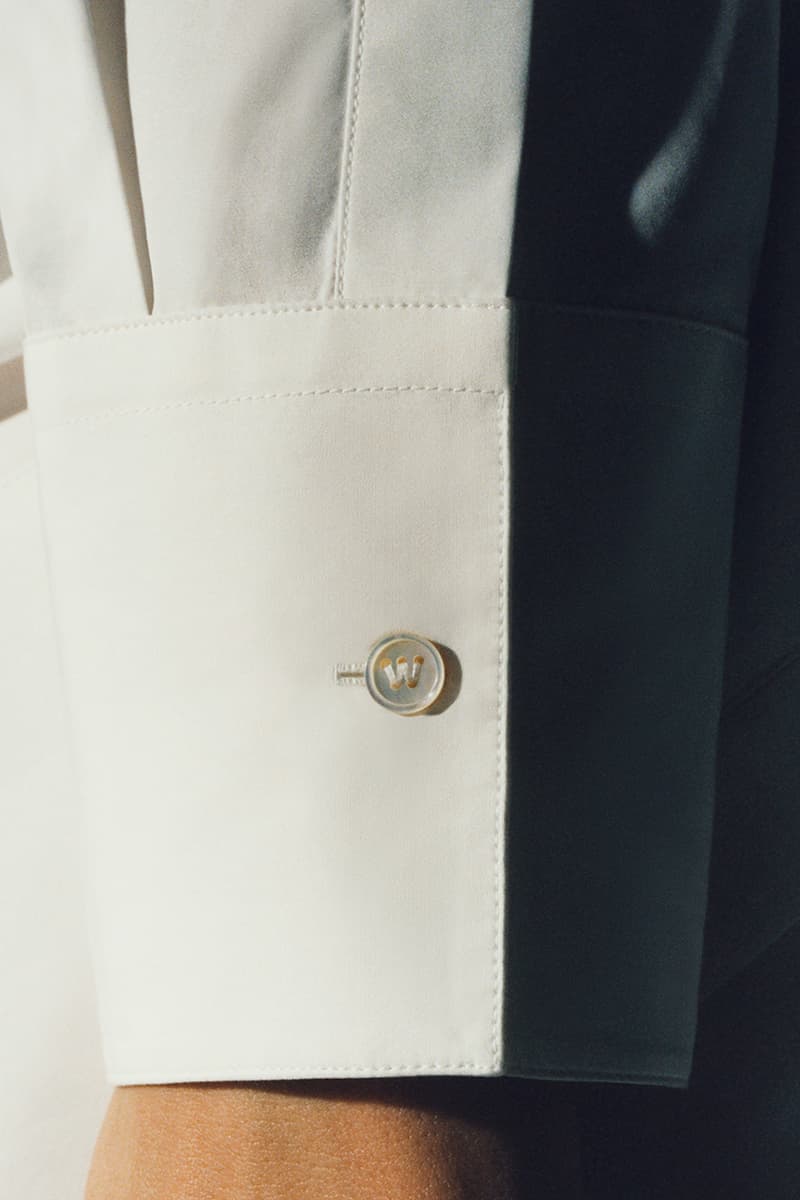 7 of 14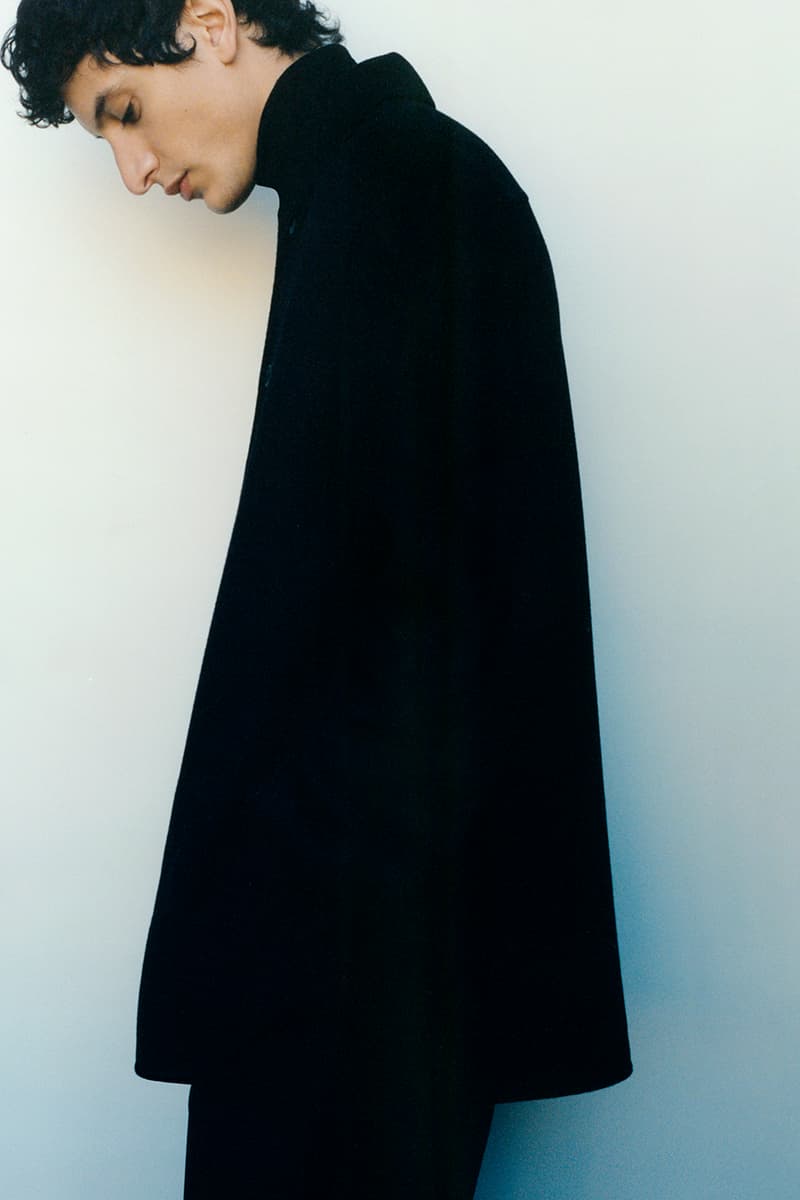 8 of 14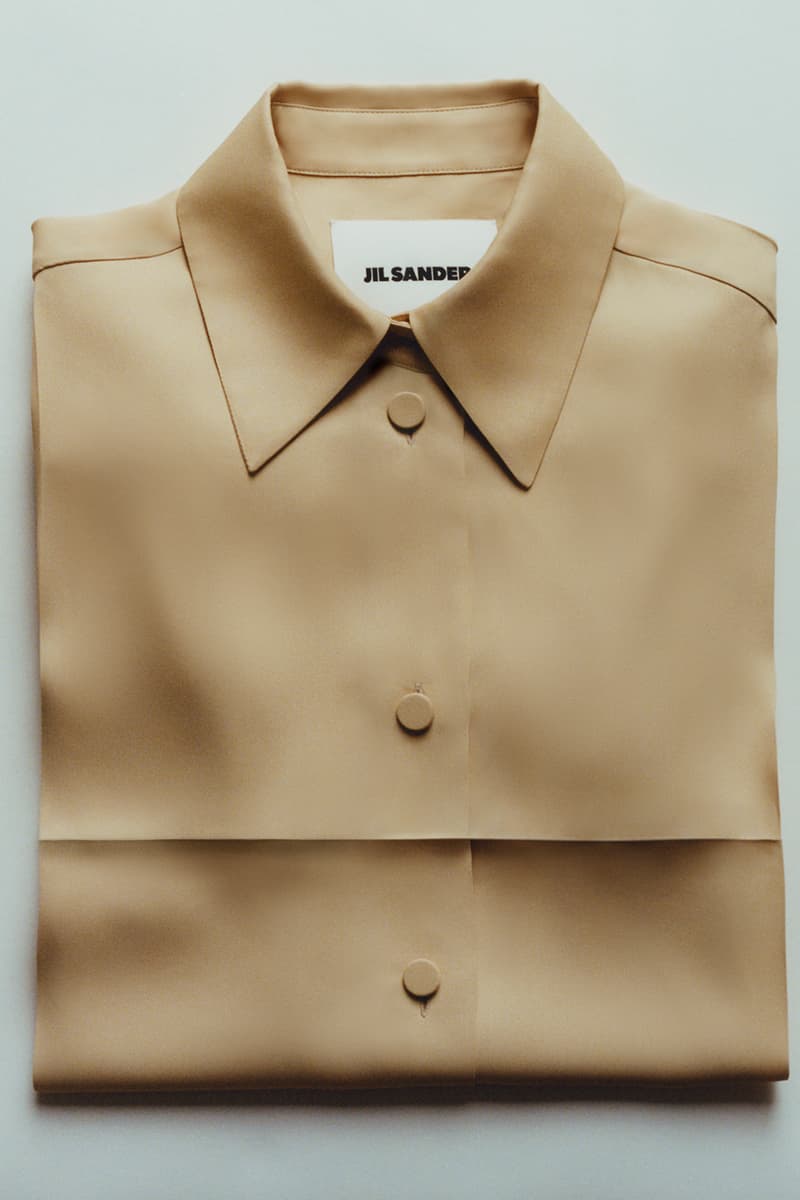 9 of 14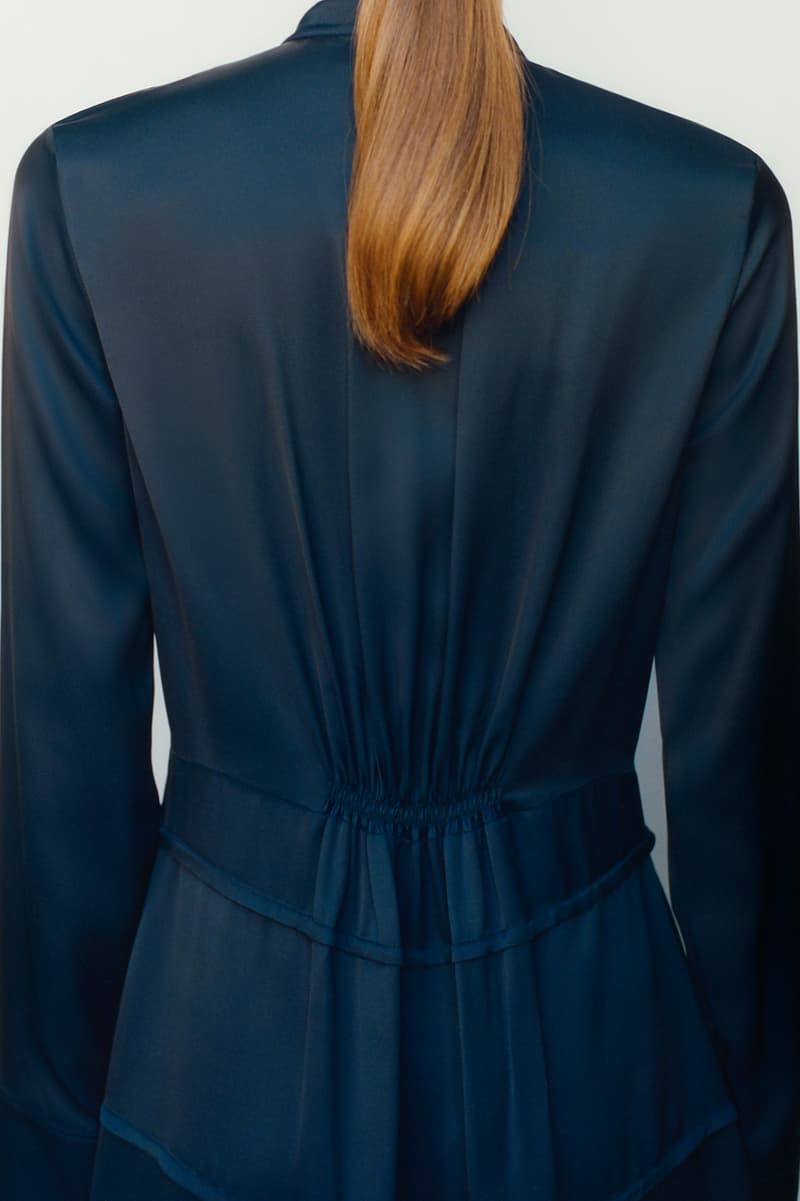 10 of 14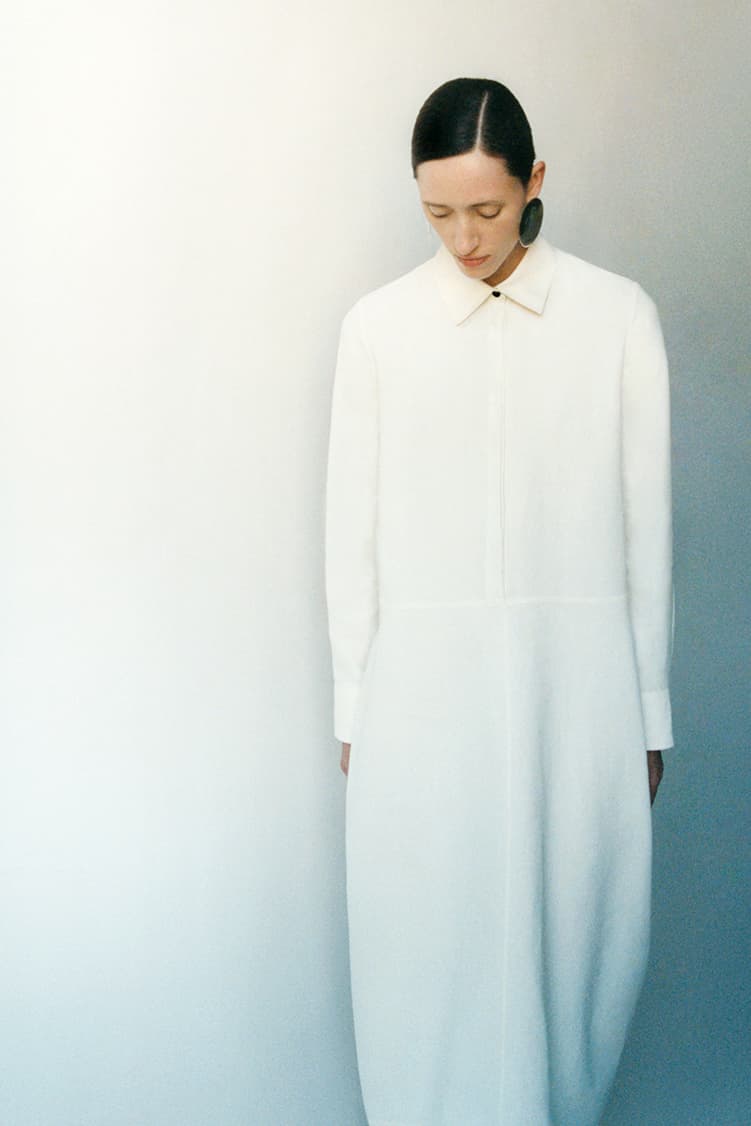 11 of 14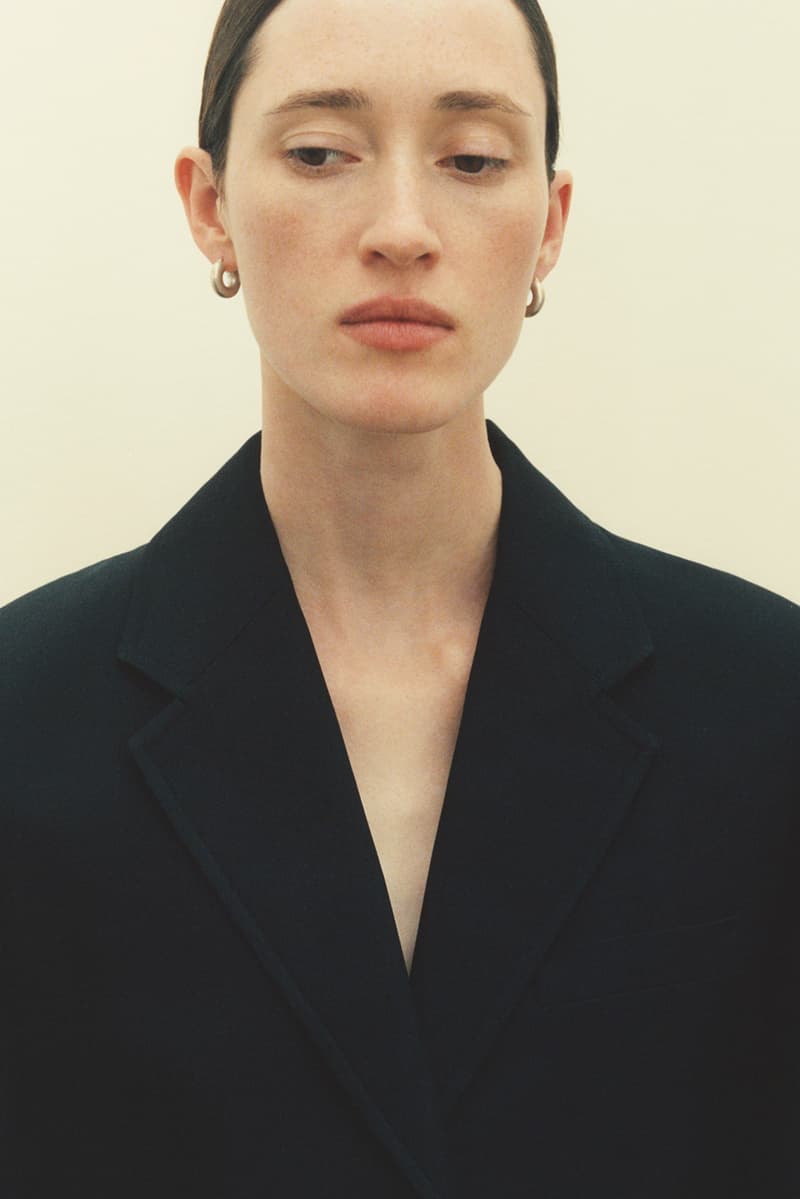 12 of 14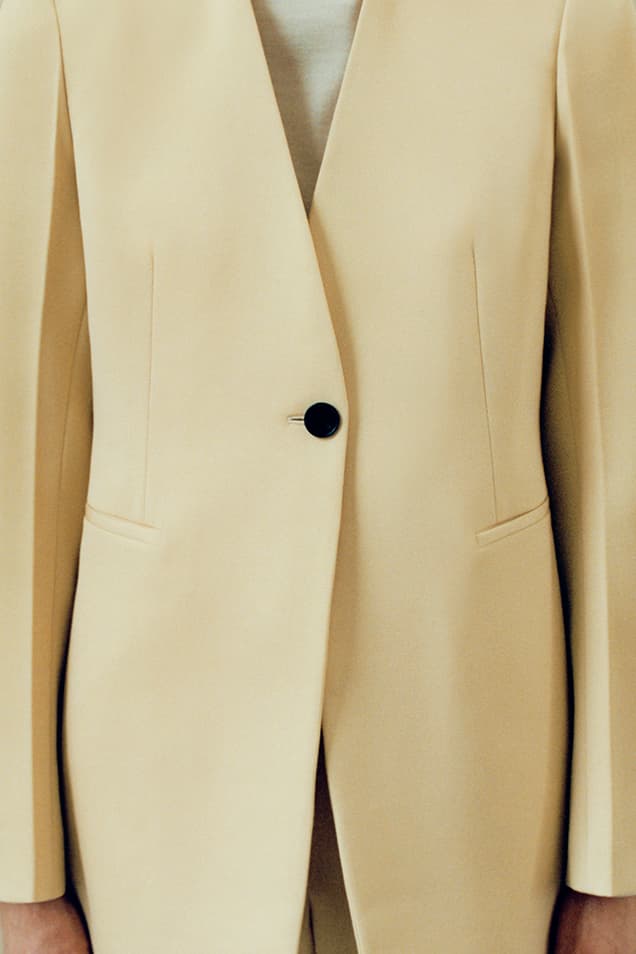 13 of 14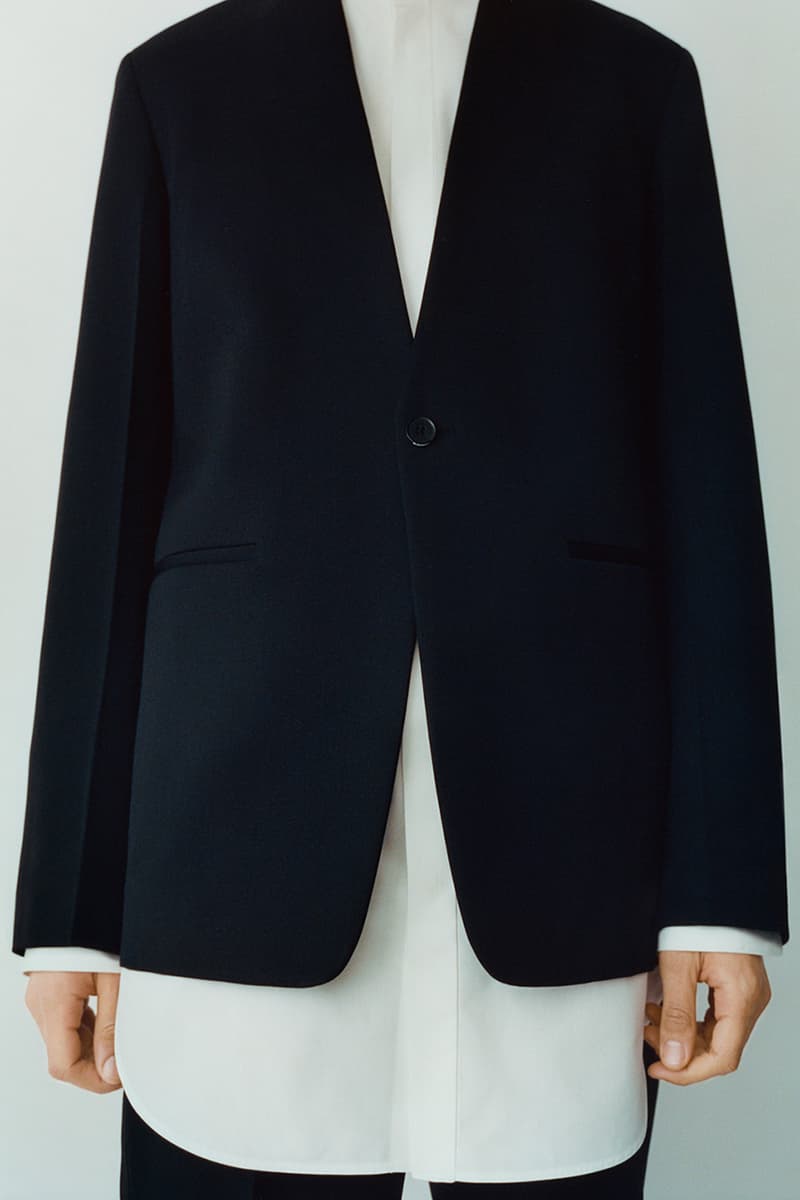 14 of 14
Lucie and Luke Meier's Creative Direction for Jil Sander presents itself as a brand that's unassuming, defined by crisp cuts, voluminous silhouettes, muted palettes and sharp tailoring, and now the house doubles down on this with the "Wardrobe" collection.
Considered as the "archetypes" of the Jil Sander universe, this new "Wardrobe" collection reinvents the idea of everyday staples — modern-day classics, if you will. It's designed to be reliable, solving the age-old first-world predicament of having plenty of clothes to wear, but having "nothing to wear."
For this season, the "Wardrobe" is highlighted in a neutral, autumnal palette of white, chalk, champagne, sand, camel, grey, peach, slate green, navy, and black — colors that work by themselves and interchangeably together to create fool-proof uniforms for the minimalists among us. Cashmere, silk, and Japanese cotton and denim are cut to Jil Sander's exacting standards, creating elongated single-breasted, one-button blazers, tunic-like gowns, crisp silk shirts that look like a box of chocolates, and furry outerwear that will transcend trends by lasting across many seasons to come.
"W"-engraved or stitched buttons define the collection, adding that IYKYK understanding to everything in the house's usual understated manner. Describing the collection, the brand says:
"A classic is a garment which offers us every time we wear it as much of a sense of discovery as the first time we did. It is an outstanding example of style, of lasting worth. A garment [that] soothes the noise of the present and never exhausts all it has to say. The Wardrobe is where it belongs."
Take a look at the collection above, and purchase the "Wardrobe" collection from Jil Sander's stores and online.
For more must-have fashions, check out the teaser of Peter Do menswear.