ASICS' 2000s-Inspired GEL-KAYANO 14 Pays Homage to the Female Sneakerheads Out There
Paying homage to retro classics by tapping model, designer, and sneakerhead Victoria Brito to show off the new kicks her way.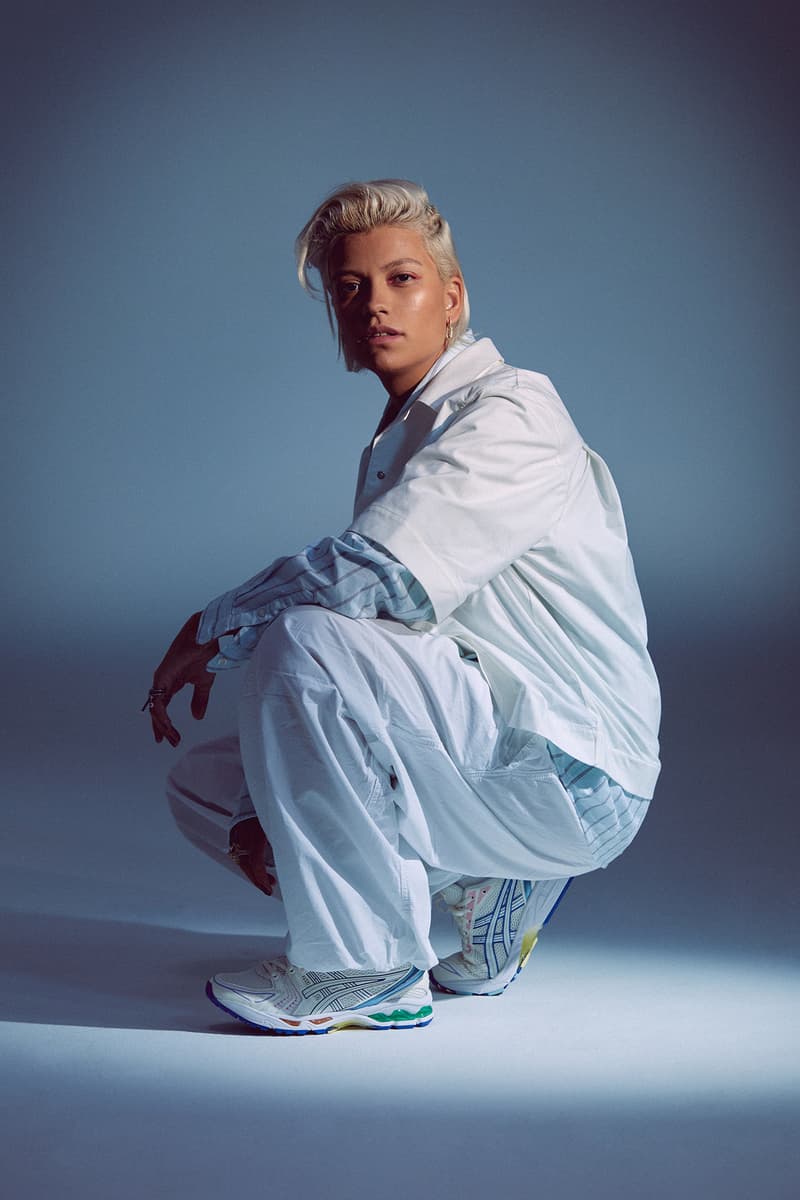 1 of 10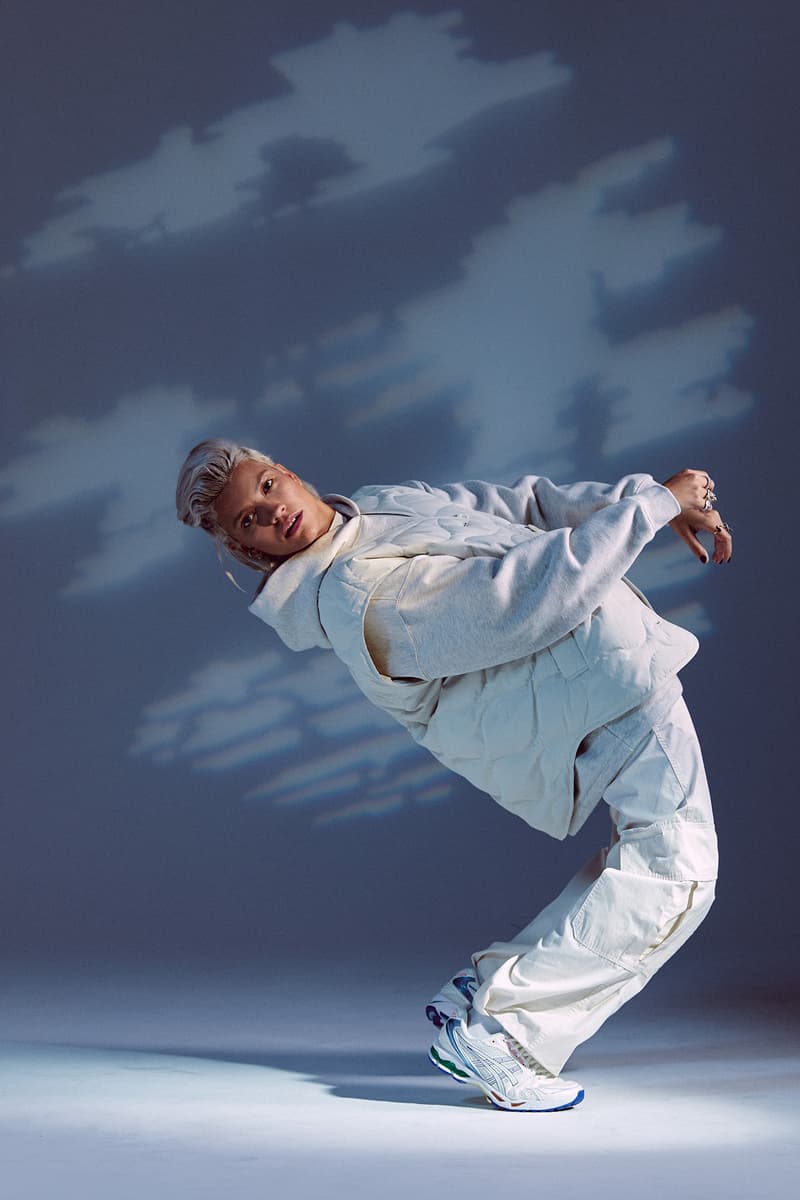 2 of 10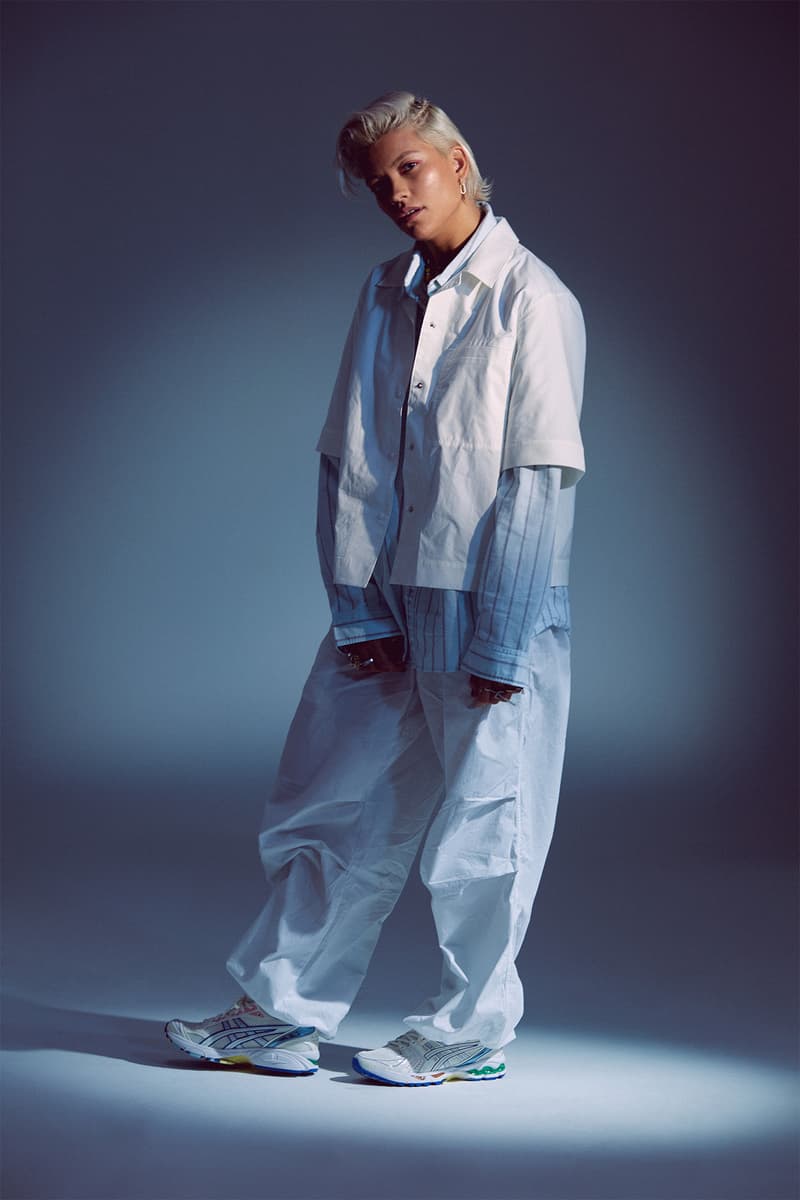 3 of 10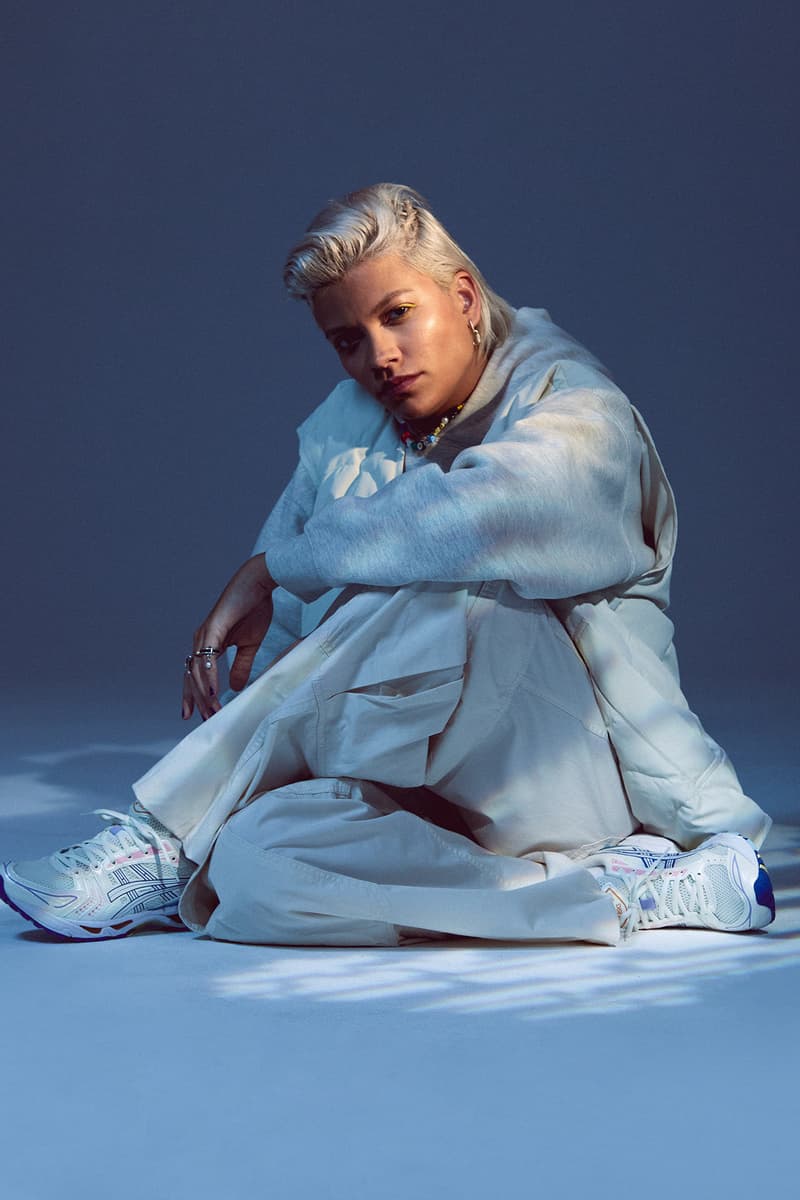 4 of 10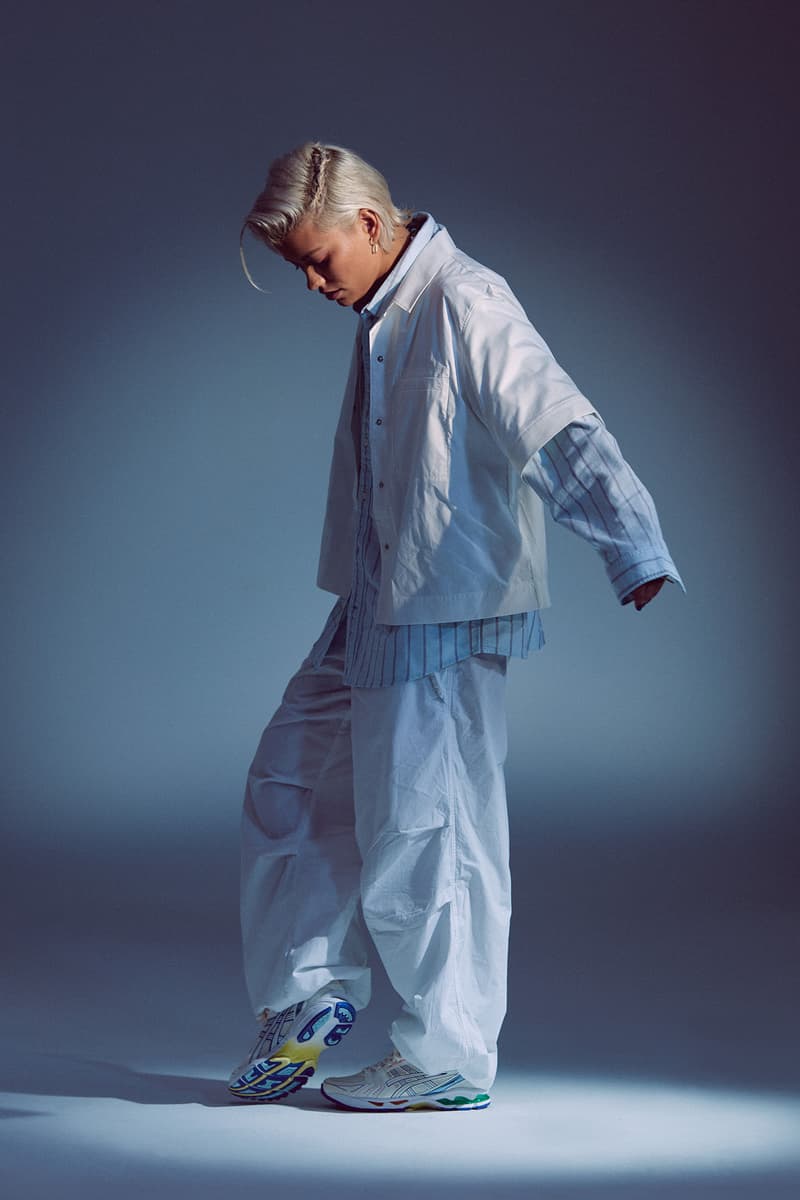 5 of 10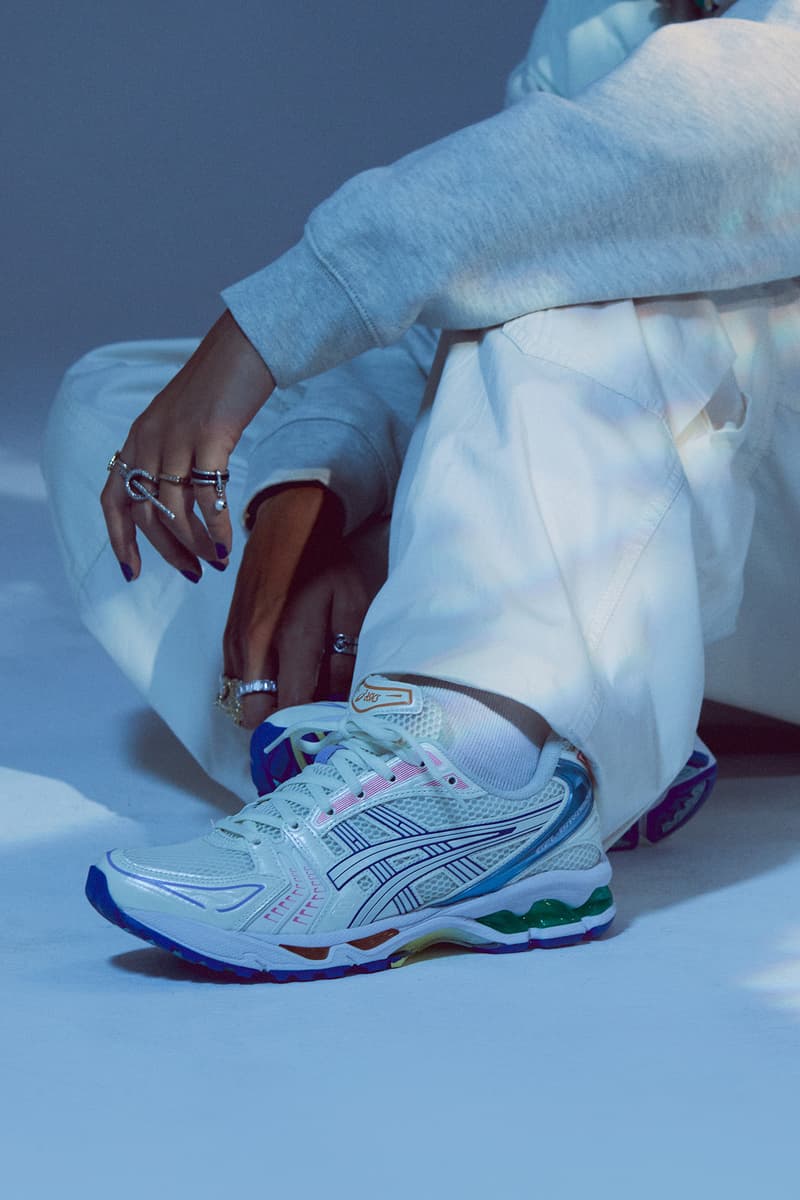 6 of 10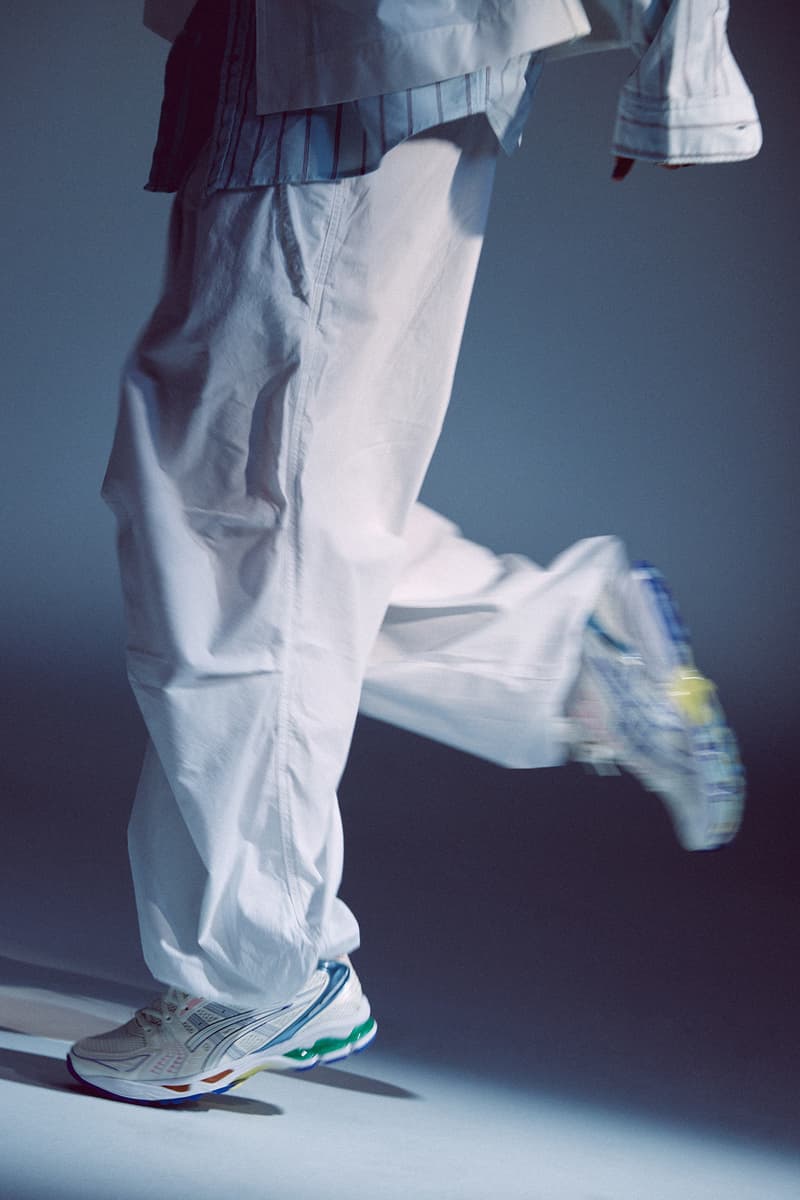 7 of 10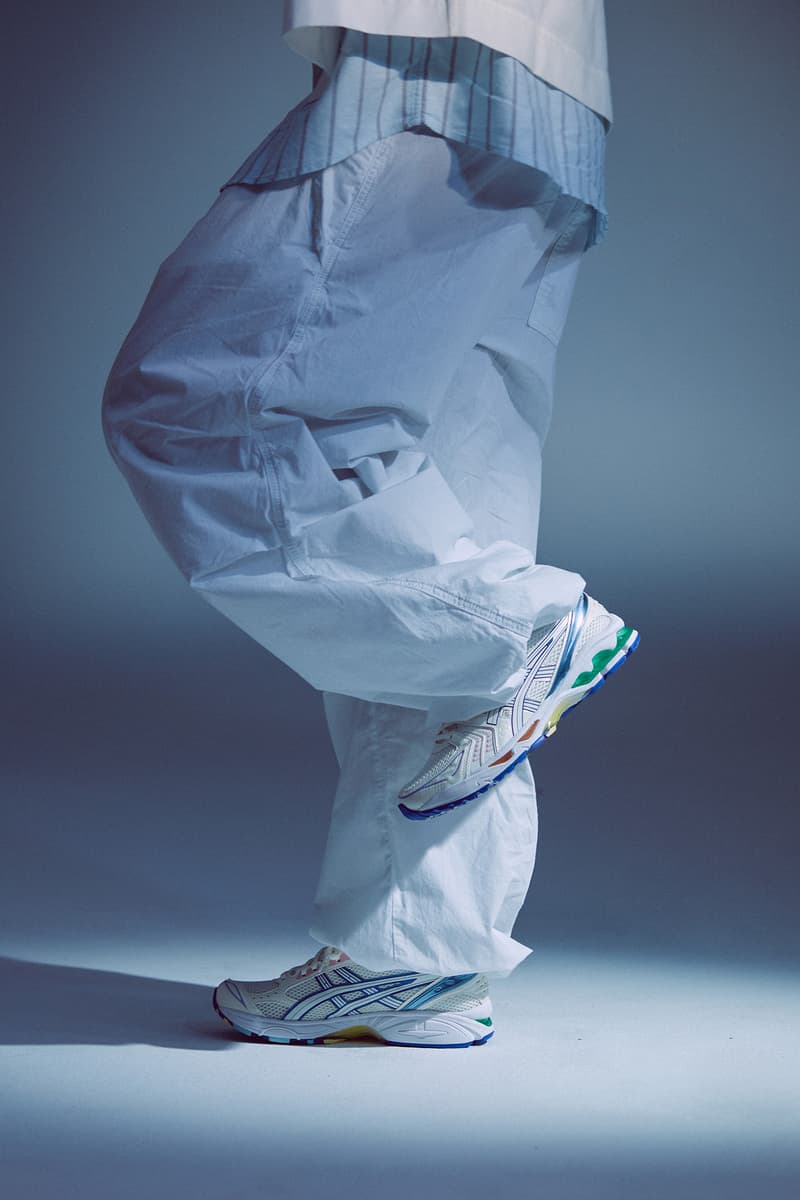 8 of 10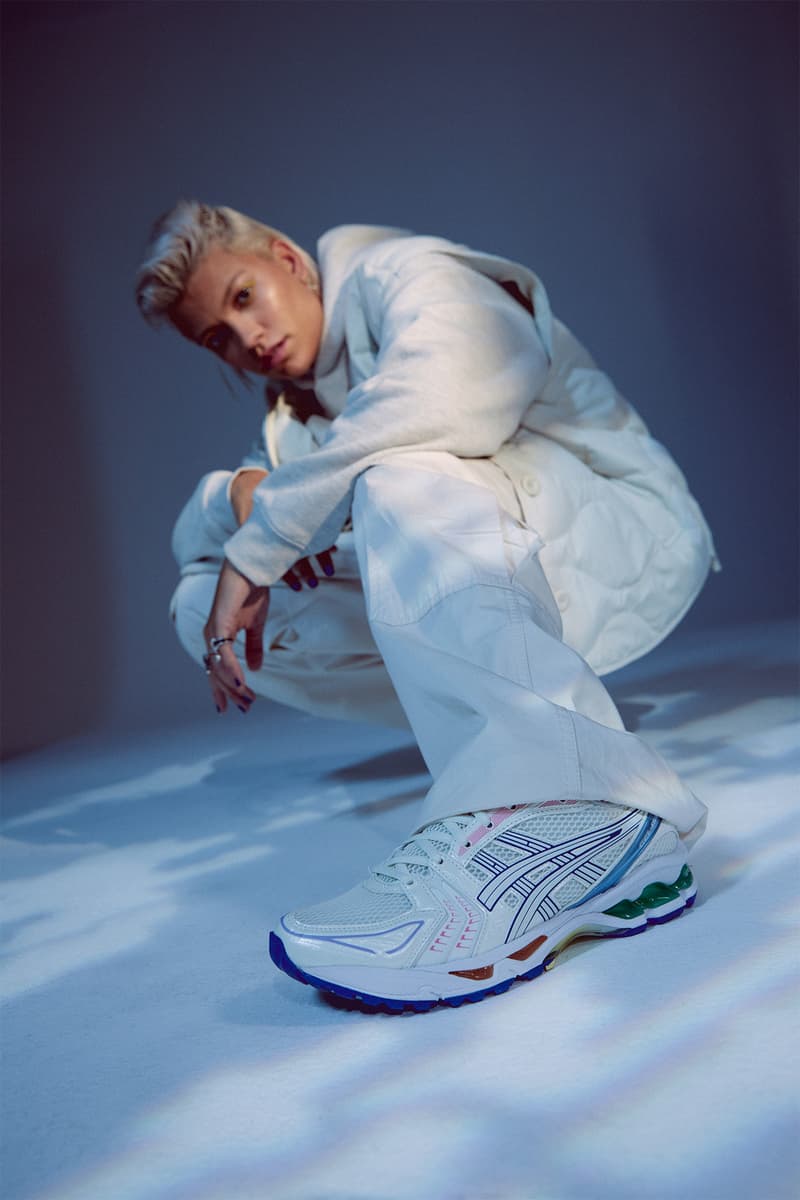 9 of 10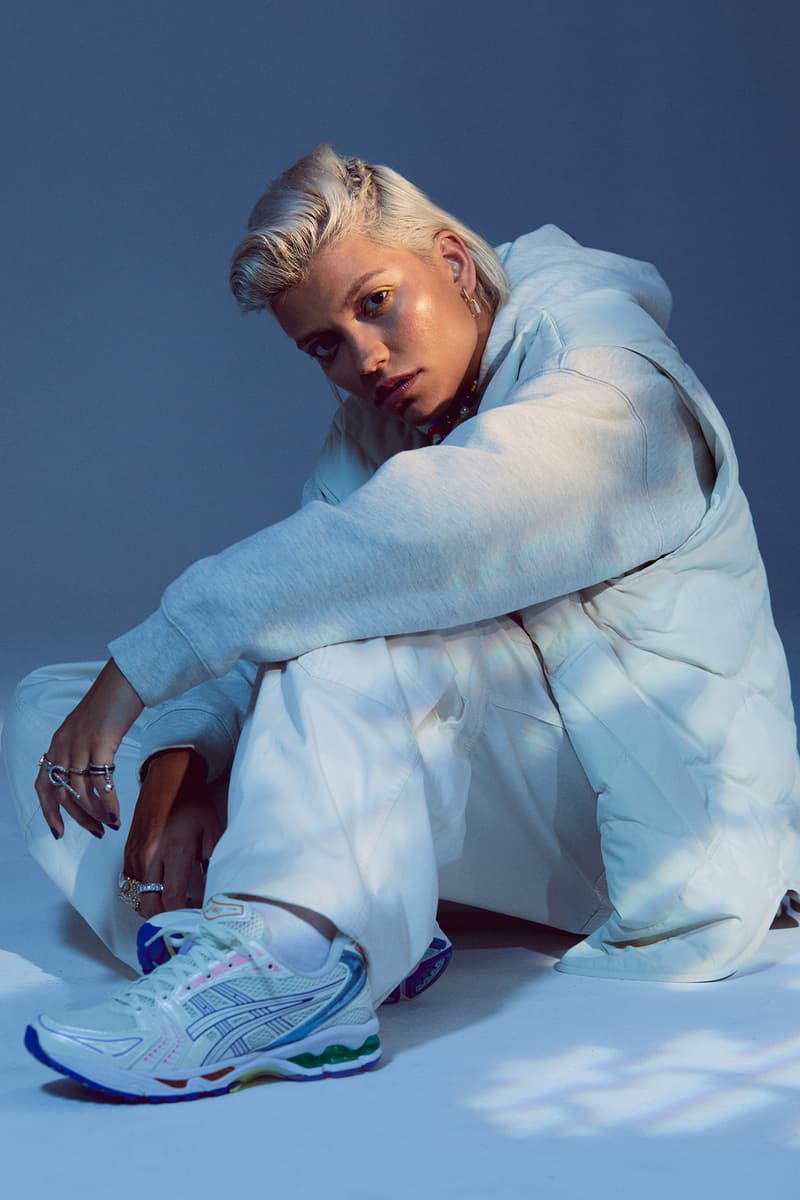 10 of 10
ASICS is no stranger to reintroducing blasts from the past, as the brand is known for popularizing retro running shoes. With their latest silhouette, the GEL-KAYANO™ 14, ASICS wanted to blend the aesthetics of the 2000s with modern elements.
Embracing the current phenomenon of neutrals and basics dominating fashion, the brand looked to create a shoe that would mesh well with any look, but could still be characterized by its own bright colors and personality. This new model shows off the traits that GEL-KAYANO fans have consistently praised — adaptable GEL technology and performance-maximizing qualities — while improving upon certain aspects, such as the sneaker's fit and the new implementation of ethical and sustainable materials and dyes.
Not only is the GEL-KAYANO 14 elevated by its new features, but it also stands out due to its quirky multicolored accents and floral lining. As such, it only made sense to tap talent for this campaign that shines just as boldly and proudly — Victoria Brito. Victoria's smile brightens any room she walks into, and then somehow, still, her personality shines even brighter. The multi-hyphenate model, designer, dancer, and self-proclaimed sneakerhead shared a bit with Hypebeast about how her creative spirit aligns with that of ASICS' new creative direction.
Hypebeast: As a model, dancer, sneakerhead, and more — what inspires you to take on different forms of art and express yourself in many different ways?
Victoria Brito: What inspires me to take on different art forms is just everyday life and connecting with people. I'm always inspired every single day. Whether it's on set at a shoot with a bunch of awesome characters or just hanging out with friends and talking about subject matters, high or low, it always inspires me to either want to draw something, create something, and just give it my all every single day.
Hypebeast: How would you describe your personal style, in your own words, and what are the largest influences for your style?
Victoria: My personal style is whatever I'm feeling that day. I try to not conform to what society wants me to be. Like I said, I go high, low. I like to say I'm high-end street fashion, because I love my sneakers with baggy pants, but sometimes I love to rock killer leather shorts with heels or a cool pantsuit. Those are definitely my go-to styles. I love other female models that are organically themselves. But I really love male street style because you never know what you're going to get. I love to watch athletes' tunnel looks when they're getting ready for a game and to see what they mix up because they love to go high, low, as well.
Hypebeast: That athletic touch definitely plays a huge role in your style. When did your love for sneakers begin?
Victoria: My love for sneakers first began when I was 12 years old. In middle school my mom gifted me my first ever pair of white sneakers, nothing crazy. And I wore them till they ripped apart. That was my sneaker. They were always clean. There was something in me that just knew, 'Keep it clean.' It just looked better. And then little by little, I would go to Footlocker and then there'd be more. Then when I moved to New York, that was a whole other ball game. All these different stores and all these different flavors and colors of shoes from all different walks of life. I love building my outfits from the bottom up. So whatever my sneaker is telling me to do, I kind of go from there.
Hypebeast: What does it mean for you to be a part of this project with ASICS?
Victoria: For me to be a part of this ASICS project is very different and I'm definitely
awakening to this whole ASICS movement. Shout out to Marc at ASICS — we had an amazing conversation about both his and my own love for sneakers. I feel like the direction that ASICS is moving in is definitely my kind of flow. Personally, I just love the colorway of this shoe. As a dancer, I think being comfortable in a sneaker is the best thing ever because we walk, we move, we do everything with our feet and I can't really find shoes that are very comfortable for my feet. This is probably the best sneaker I've danced in.
Hypebeast: After seeing the GEL-KAYANO and wearing it today, what do you think would be your ideal way to style it?
Victoria: My ideal way to style this is actually what I'm wearing in the photos. I think this styling nailed it. I love how it's chill, not too loud, but then it has its loud points and then you can go either super light or you could just get crazy with it.
Hypebeast: ASICS has recently pushed the boundaries with different creative collaborations and new styles — does this idea of creative freedom resonate with you and your persona?
Victoria: It one-hundred percent resonates with my persona and style because I think a sneakerhead is not just a male. Females are included in that group too, but for some odd reason, we aren't always included in that. So I love that ASICS is pushing the boundaries on that and I'd love to continue pushing the boundaries for female sneakerheads and dancers like myself as well. The new creative freedom that the brand is experimenting with also resonates with me. As a dancer, I'm free to allow the music to tell me what it wants me to do. I think it's just really important to see things in movement. That's how I look at life. Life is looked at by different people in different ways, but for me it's always movement and always creativity.
Hypebeast: Through your many different areas of work, what is one message you'd like to send to audiences?
Victoria: One message I'd love to send to audiences is, do not change for the sake of someone else's opinion. Do what's right for you. Only you know the thoughts you have. They might be crazy to other people, but they're not crazy to you. If you see things that other people don't see, go until you achieve your dreams. Don't listen to what other people say.