HAY's Fall 2022 Lighting Collection Is Illuminated In Collaborations and Architectural References
From contemporary banker's lamps to soft forms and warm glows.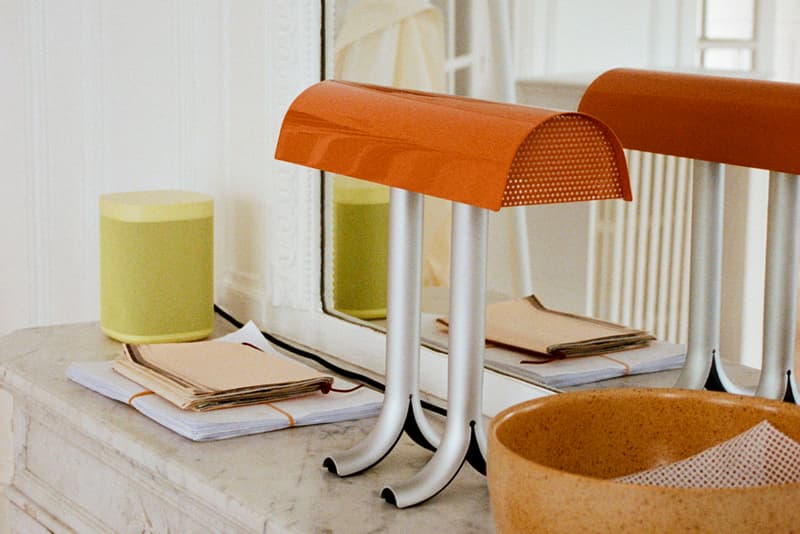 1 of 27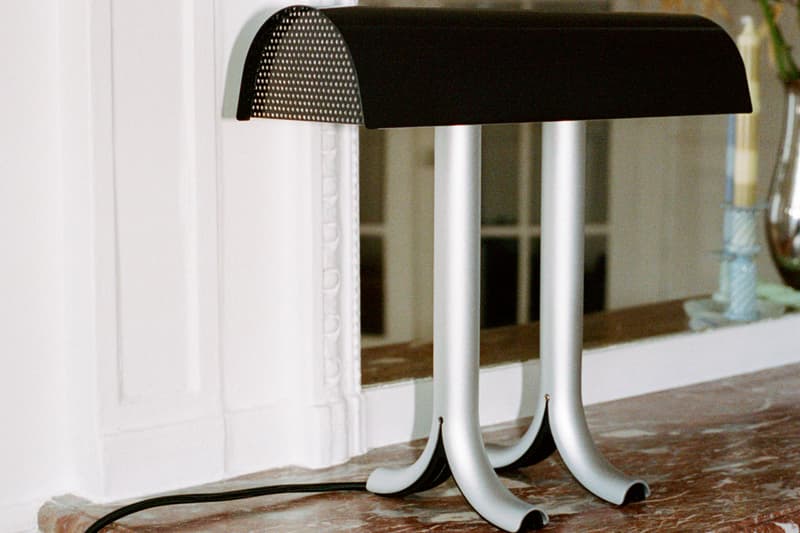 2 of 27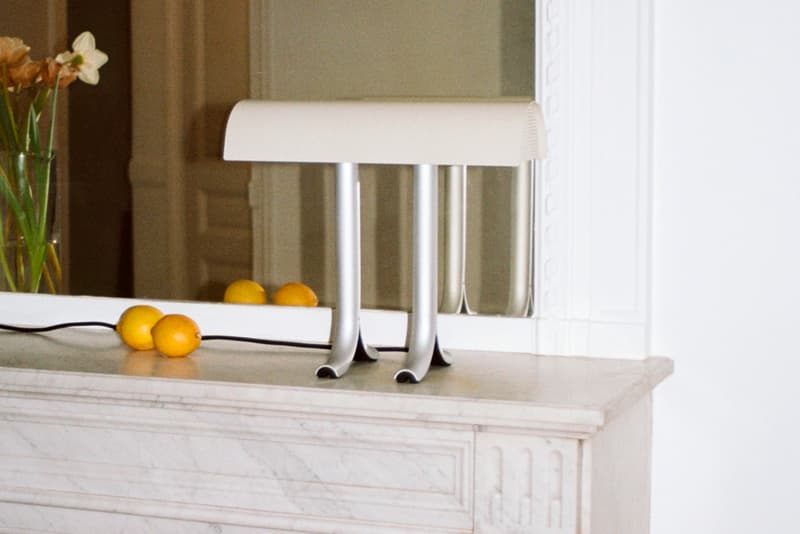 3 of 27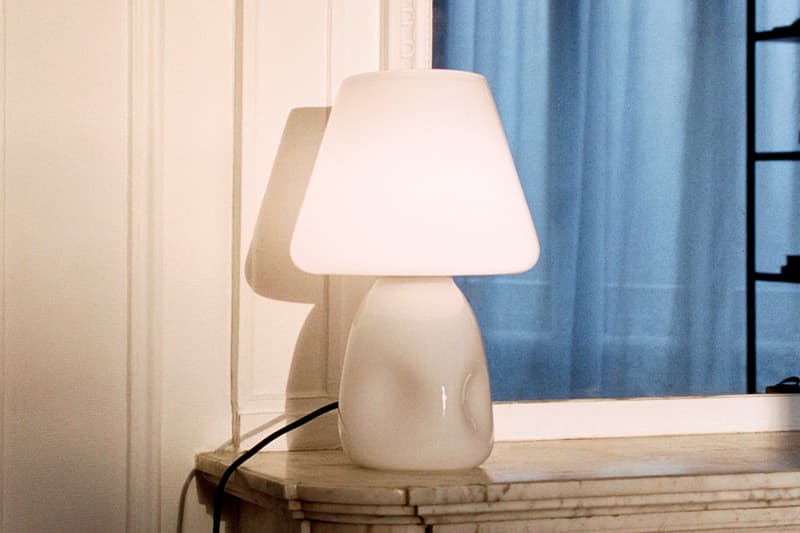 4 of 27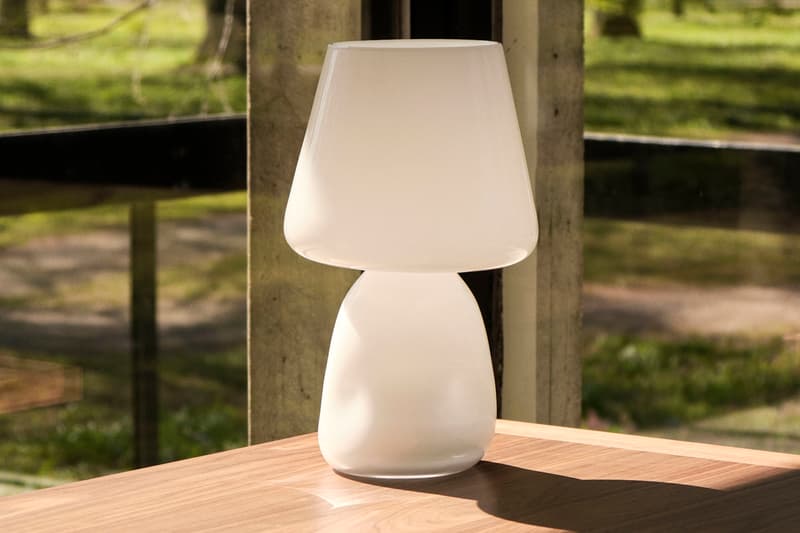 5 of 27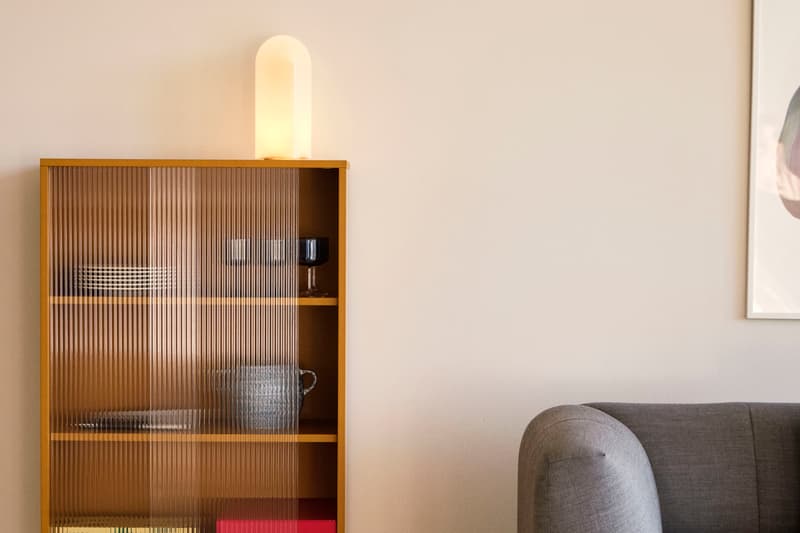 6 of 27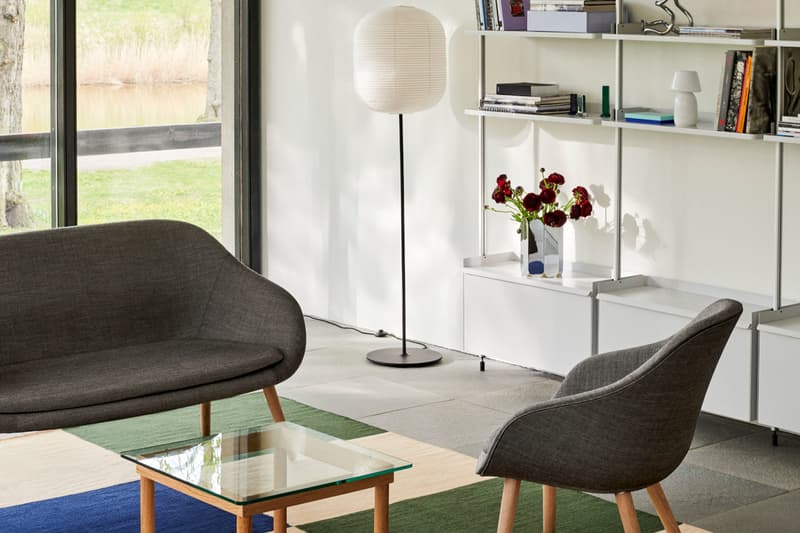 7 of 27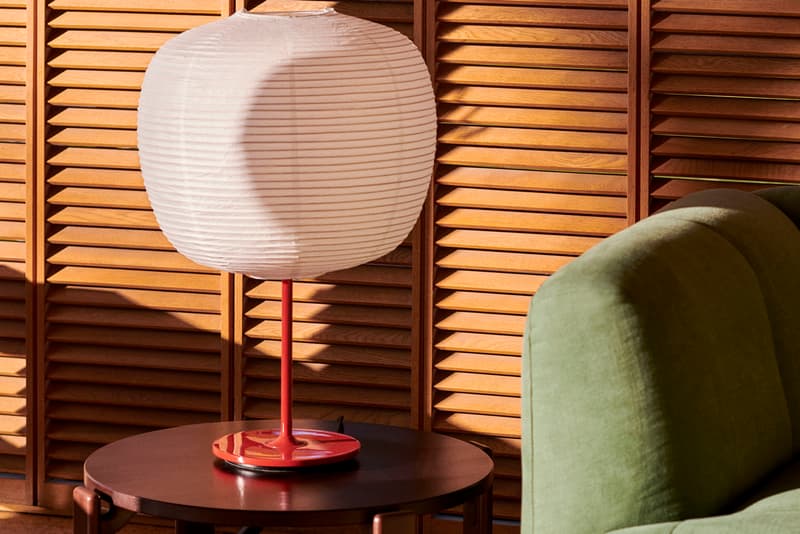 8 of 27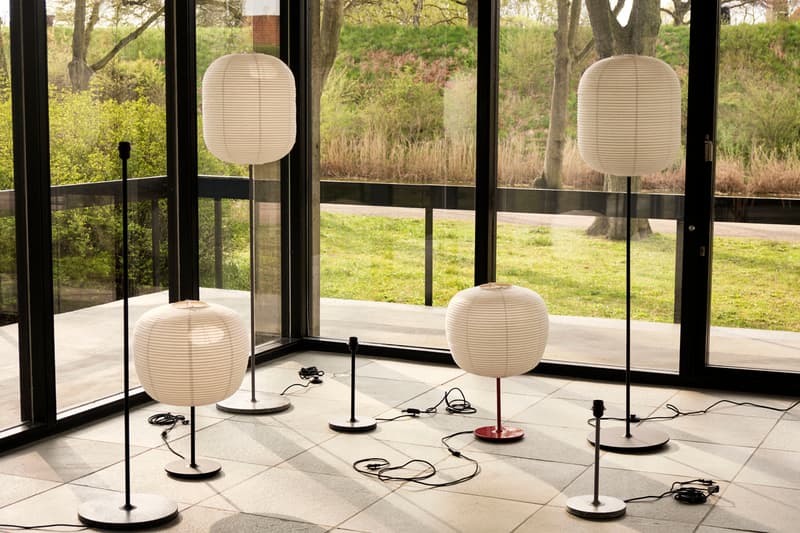 9 of 27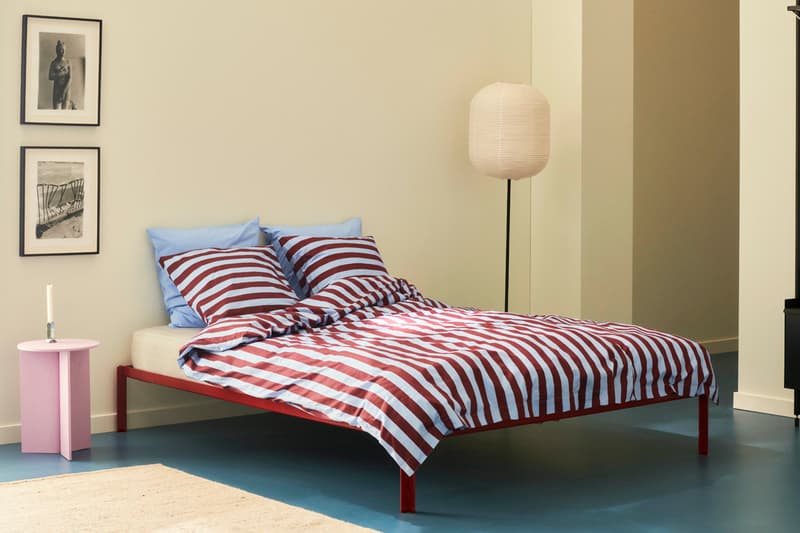 10 of 27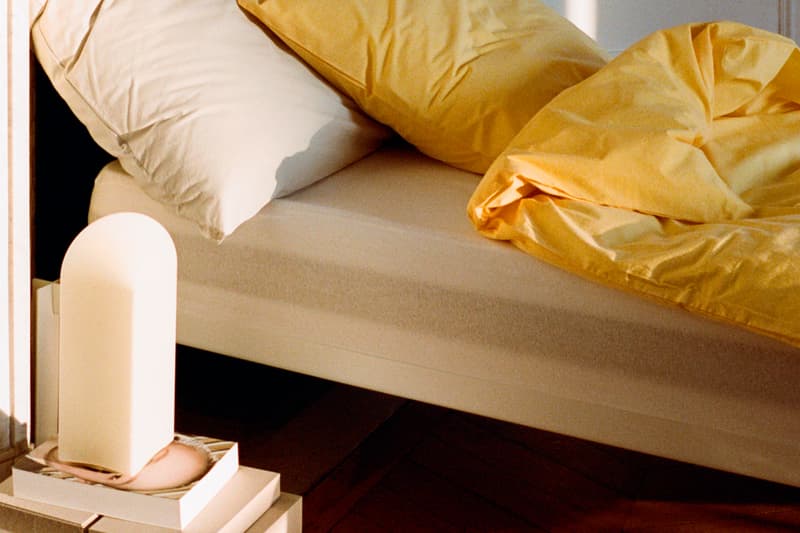 11 of 27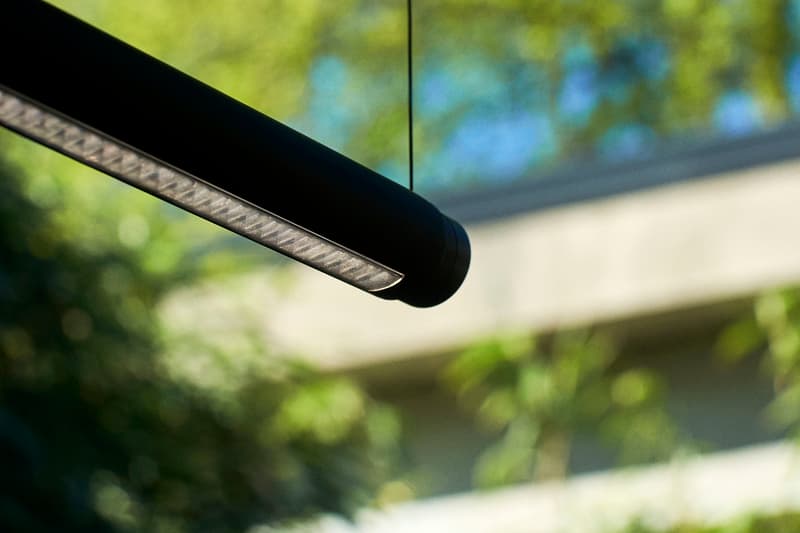 12 of 27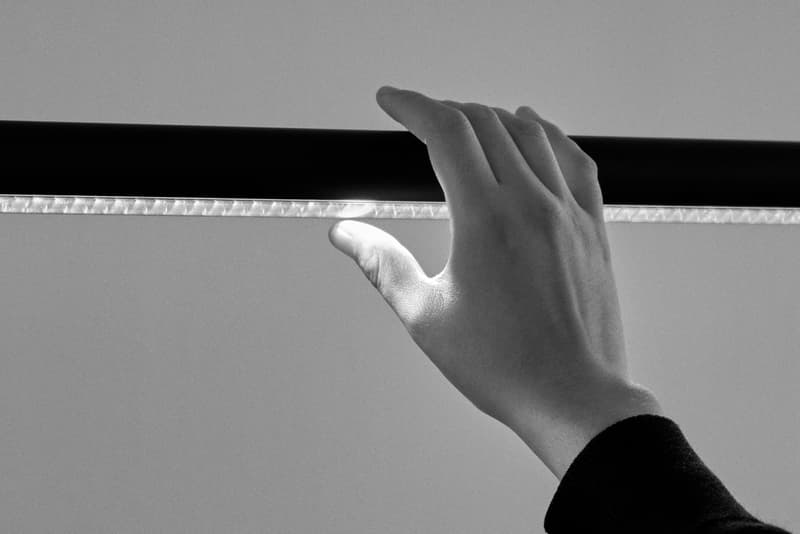 13 of 27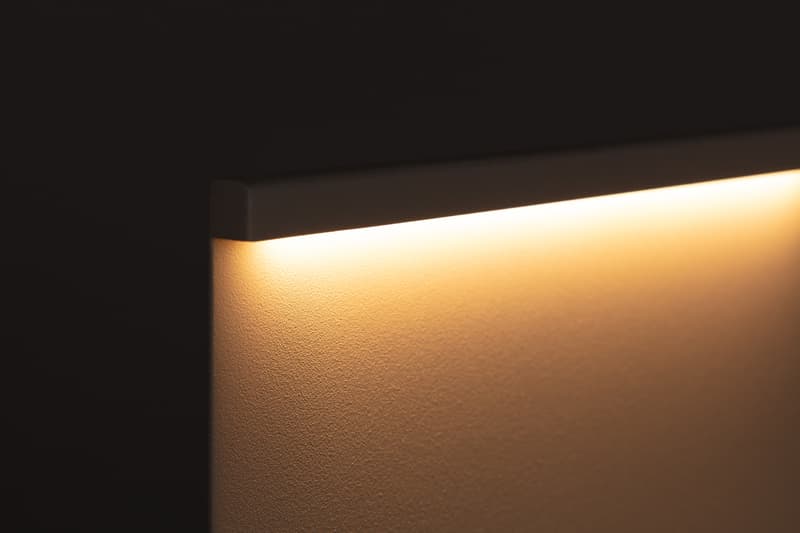 14 of 27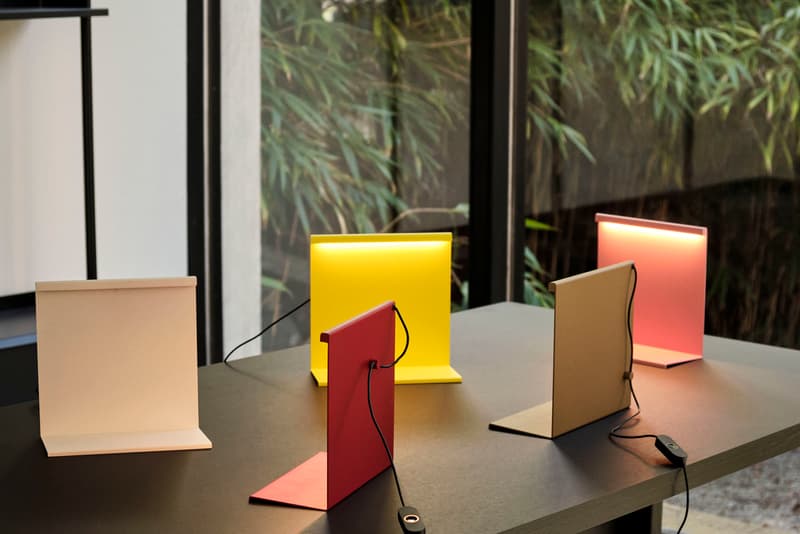 15 of 27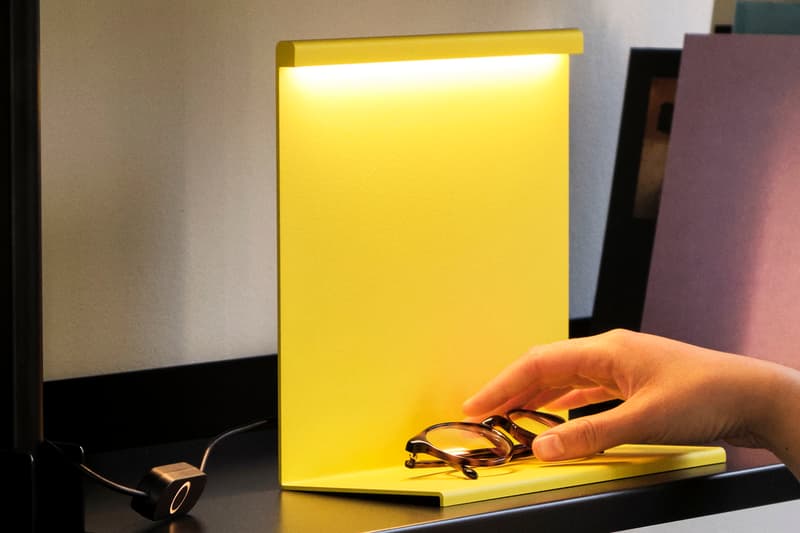 16 of 27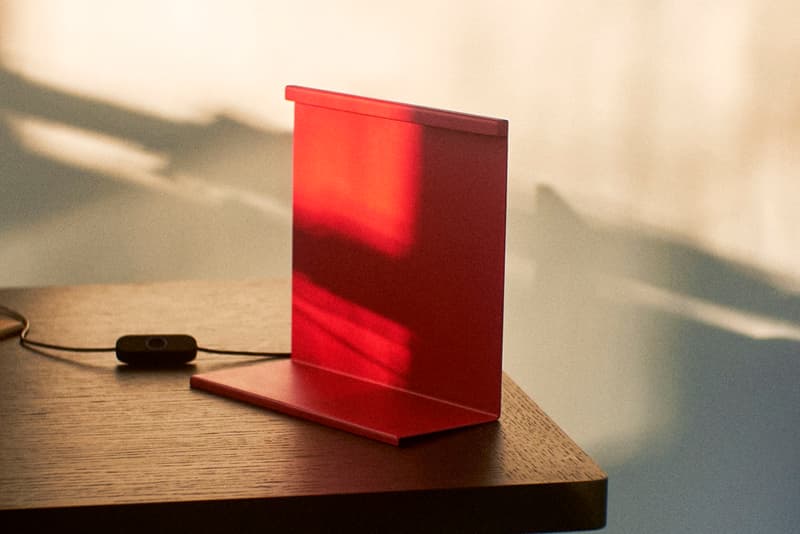 17 of 27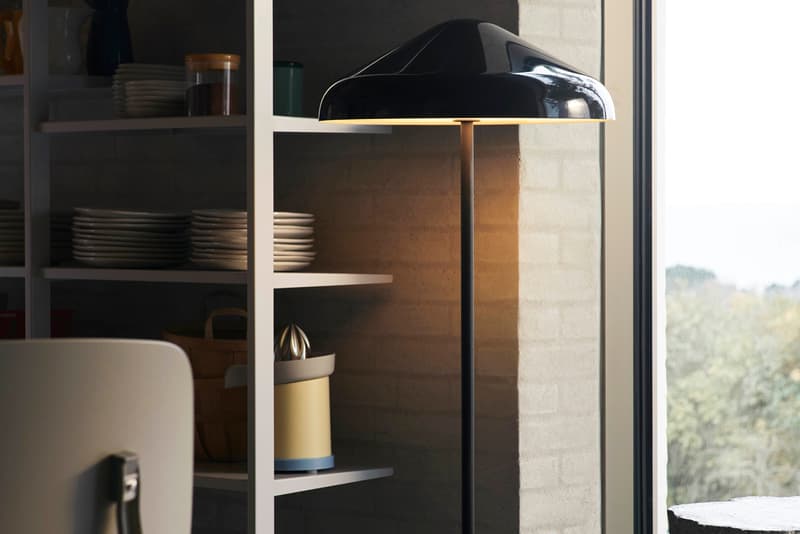 18 of 27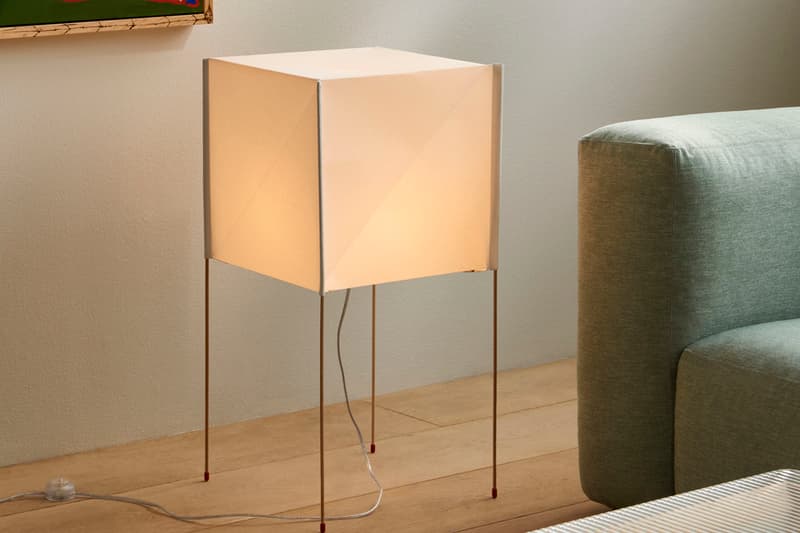 19 of 27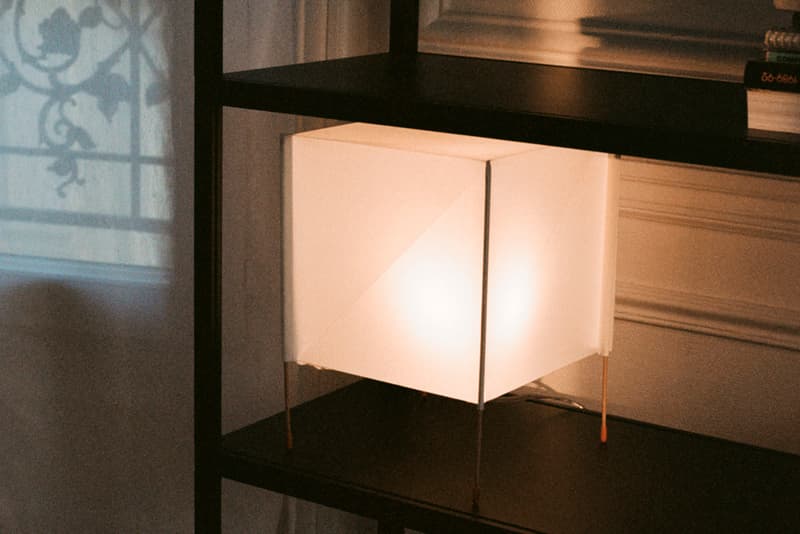 20 of 27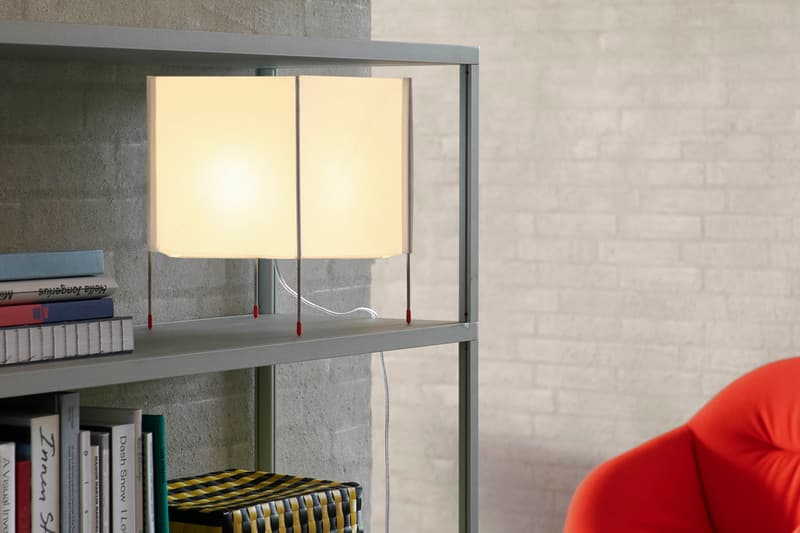 21 of 27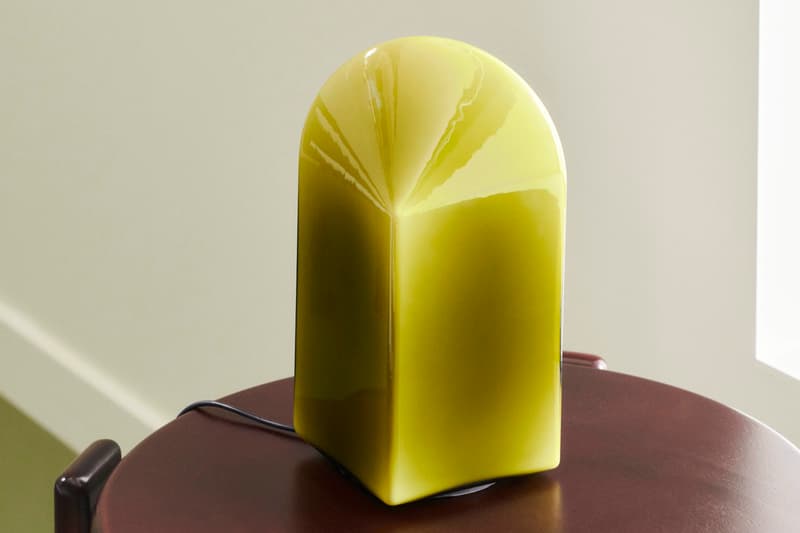 22 of 27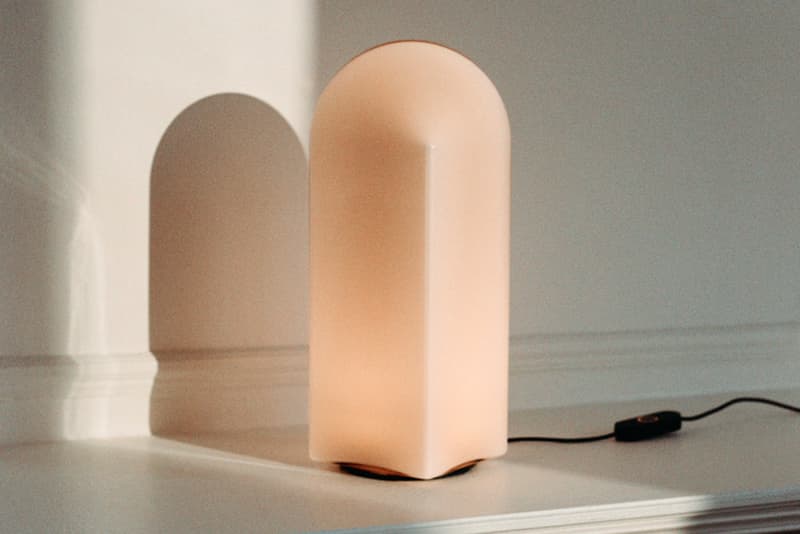 23 of 27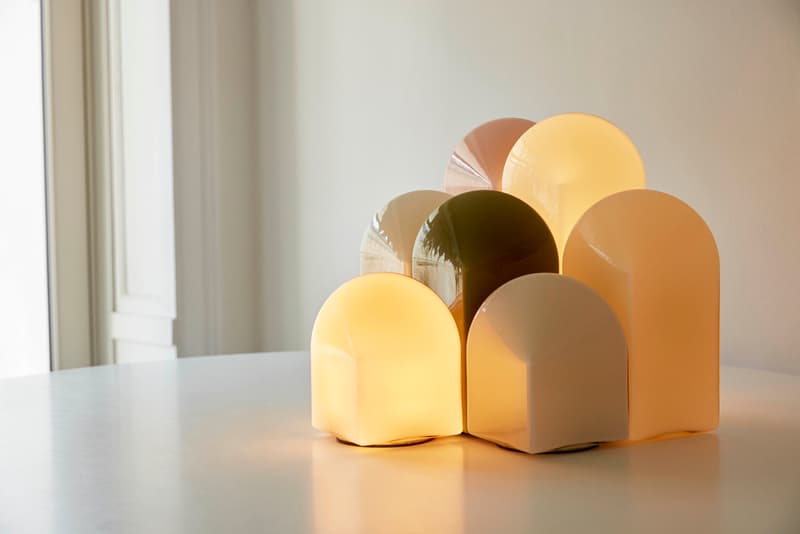 24 of 27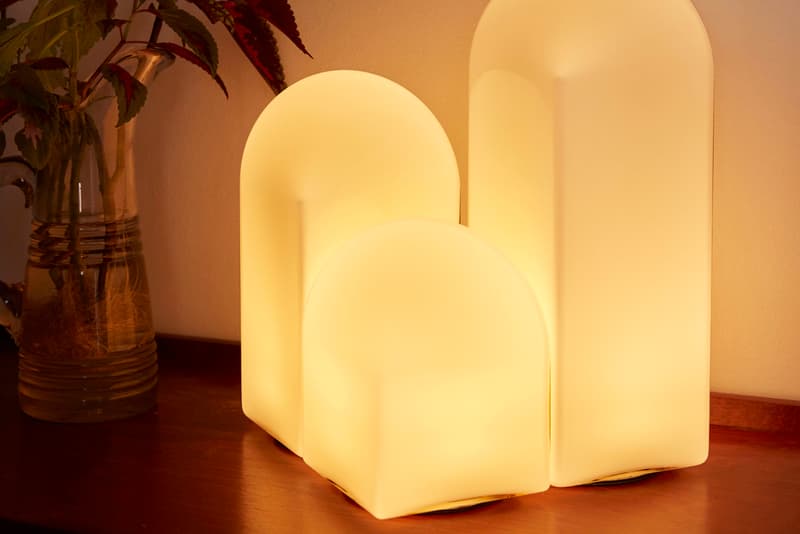 25 of 27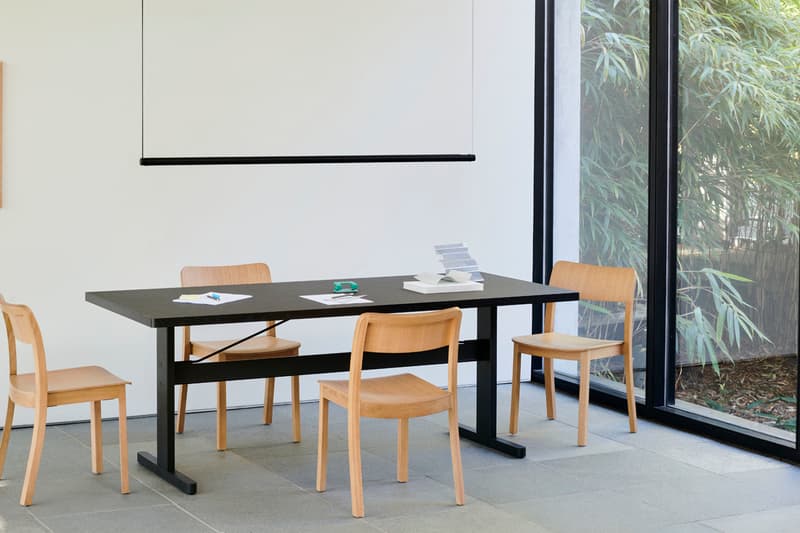 26 of 27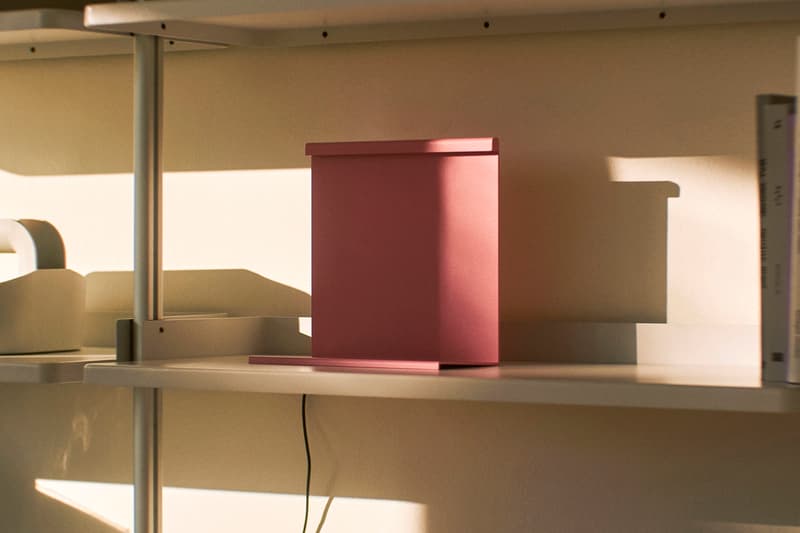 27 of 27
Danish interior stalwart HAY is a part of contemporary life. From its spiral drinking straws to side tables and cabinets, minimal lounge chairs to kitchen staples like the SOWDEN kettle and its kitsch French Press, HAY has infiltrated our homes like few other brands. Now, it aims to continue its lifestyle takeover with its new range of lighting for Fall 2022, presenting a collection underpinned by collaborations, architectural references, and innovations.
Unexpected forms designed by Jonas Trampedach and Viola Heyn-Johnsen infiltrate the "Parade Lamp" collection, a trio of shapes and colors that use glossy, opaque glass to create angular yet domed statement pieces for the home. It proves that lighting can be just as useful and appreciated when not lit up, as the green, yellow and pink hues act as accents in living spaces in their own right. Yet, when lit, a warm glow permeates the space, while its square base allows you to move the light as you wish.
Likewise, the "LBM Lamp" — inspired by Luis Barragán Morfín — sees Moisés Hernández reference Barragán's architecture to create a frame that shrouds the light, just like the buildings of the legendary architect. Folded vertical sheet steel in an array of primary colors creates an L-shape that partially hides the lighting, making the "LBM Lamp" a perfect piece for ambient mood lighting around office desks and bedrooms.
HAY's "Anagram Lamp" is made in collaboration with the British designer Sam Weller, producing a piece that doesn't stray too far from traditional bankers' desk lamps. Here, a contemporary twist is applied with a curvaceous anodized aluminum base and a wider light shroud, while Dimitri Bähler's "Factor Linear Lamp" is a dimmable LED light tube that's designed to be suspended. Speaking on the piece, the designer said, "I wanted to create a light system that could become a kind of generic or principle, rather than an object. The work is essentially based on optimization; in maximizing the scope of possibilities with the minimum amount of components."
Elsewhere, HAY works with Nikolaj Mentze from STUDIO 0405 on the "Apollo," a mouth-blown opal glass tabletop statement that offers a warm glow. Dutch industrial designer Bertjan Pot's "Paper Cube" completes the list of collaborations, while two other staples from HAY round the collection off.
Take a look at the Fall 2022 lighting collection in the gallery above, and shop the new range on HAY's website now.
To place HAY's lights somewhere, check out the cork-based "Clover" collection of tables from Grain Design.