HAY Drops Minimalist Sowden Kettle and Toaster
Add a touch of Scandinavian simplicity to your kitchen.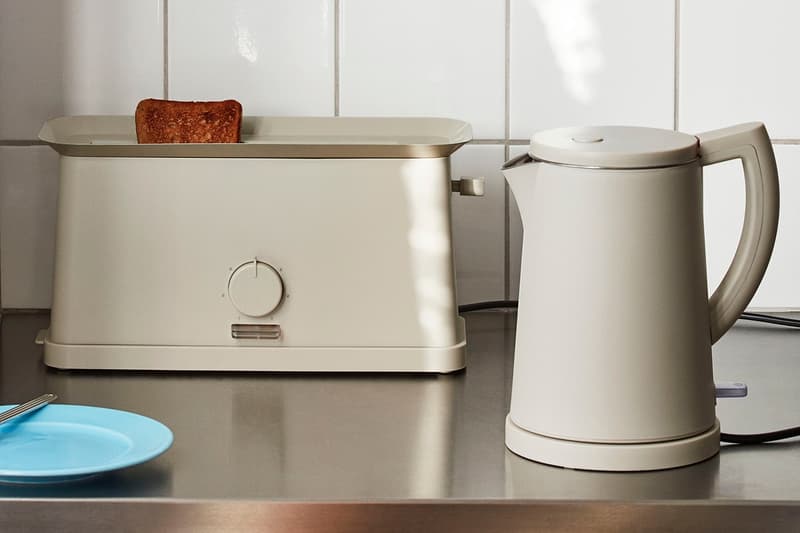 1 of 7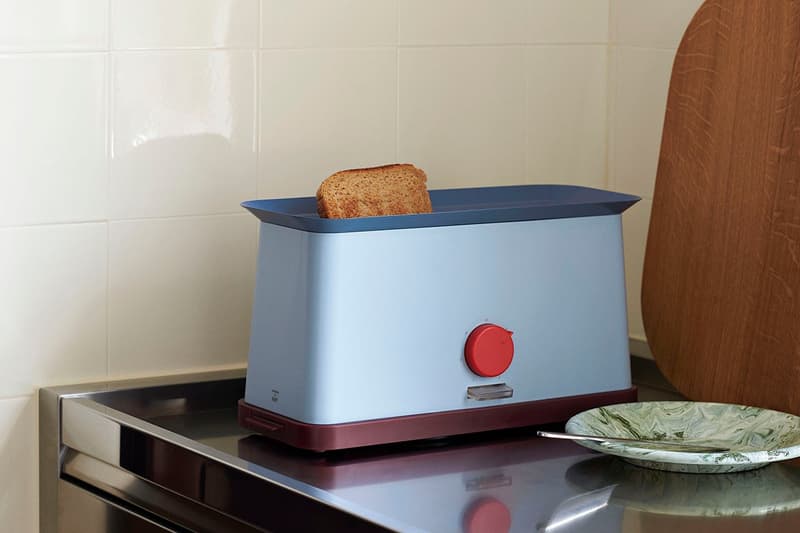 2 of 7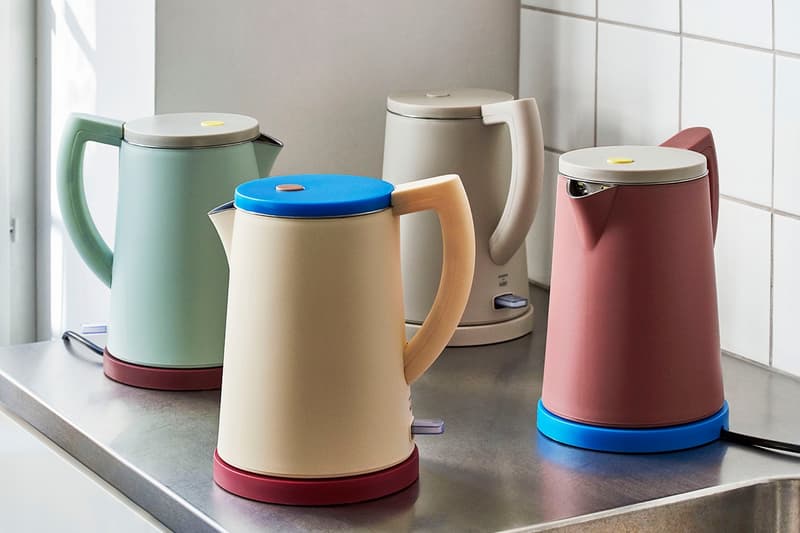 3 of 7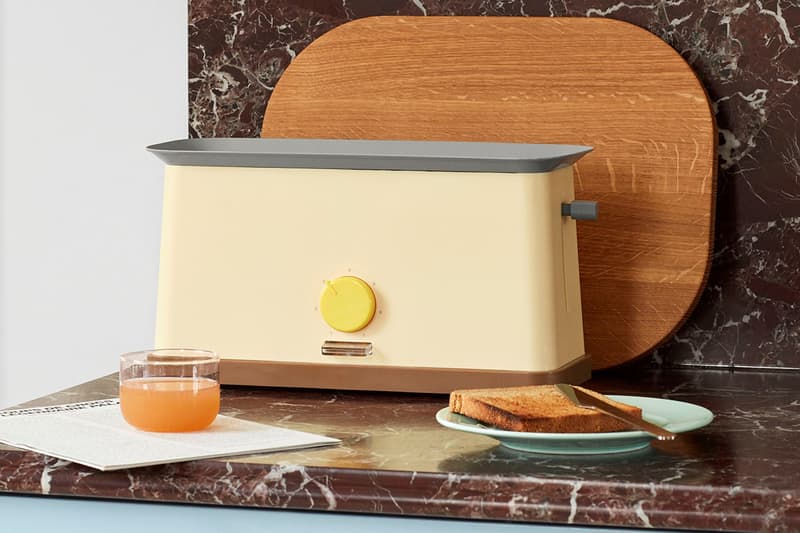 4 of 7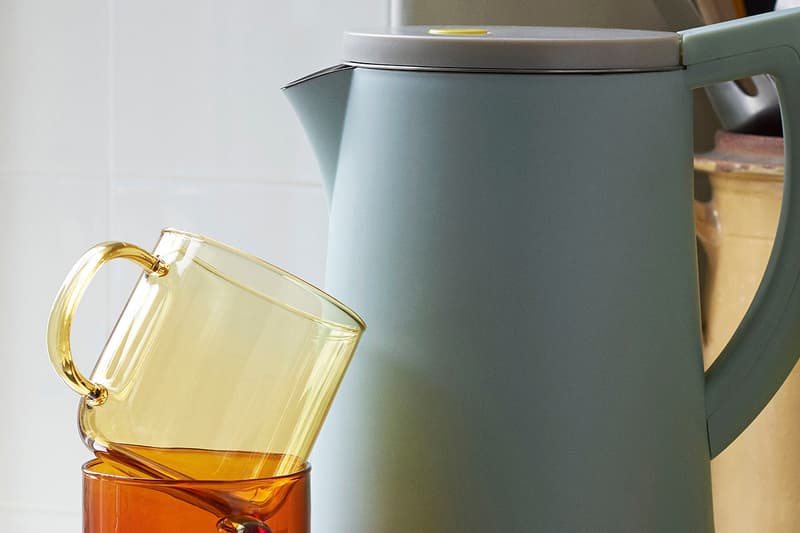 5 of 7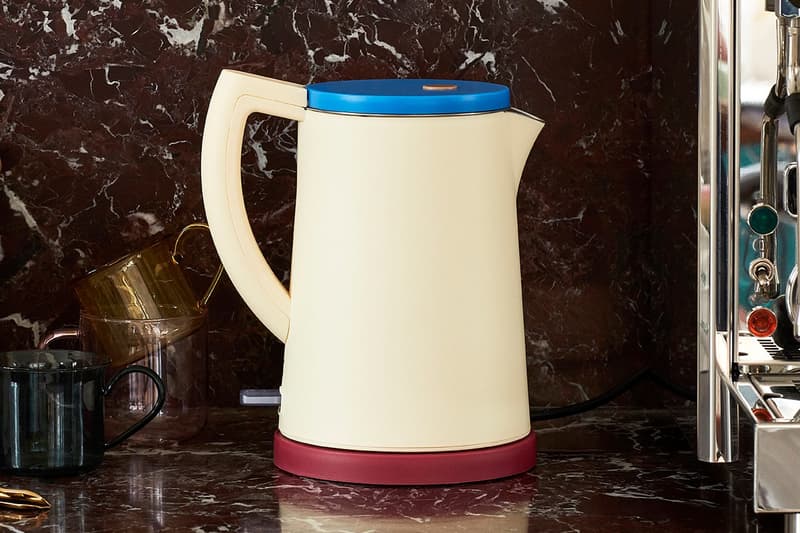 6 of 7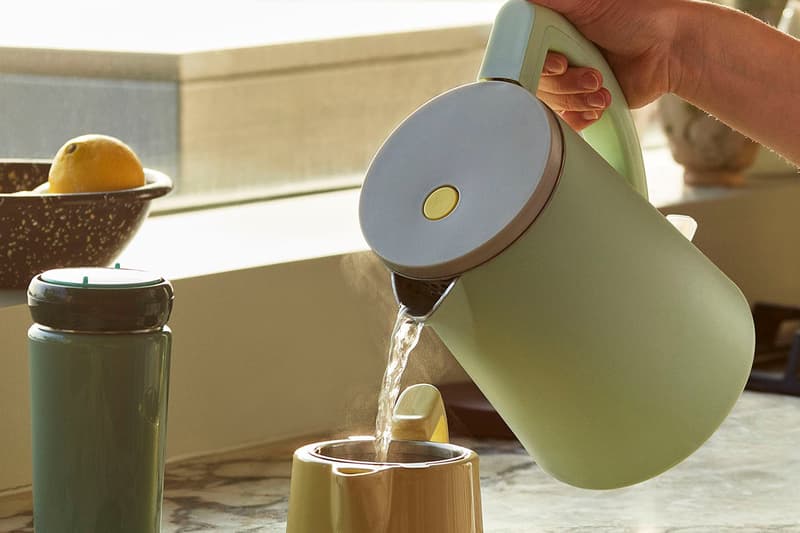 7 of 7
Swedish design company HAY has revisited its Sowden homeware line with the introduction of two new kitchen products, the Sowden kettle and toaster.
The Sowden collection comes from the mind of the award-winning designer George Sowden, who has created HAY's latest products from durable plastics and stainless steel. As a result, the collection is sleek and typically minimalist. HAY's toaster is shaped like a trapezium with slanted sides and an extended top lid that will prevent crumbs from falling on your work surface. It comes in color-blocked pastel yellow and blue, as well as light gray for a more contemporary look.
Accompanying the toaster is the Sowden kettle. It can hold 1.5-liters of water and is powered by electricity, and is available in light gray, mint green, pastel yellow, or a dark rose hue. HAY's Sowden kettle is priced at approximately $119 USD, while the toaster retails for approximately $103 USD. Both are available throughout Europe at HAY stockists, and will drop in the U.S. sometime this fall.
For those looking to up their kitchen game, here is how you can make ramen at home.