eevee Leads Ta-ku's Compilation Album With New Single "Serenity"
'All Things Considered Vol. 1' drops October 2020.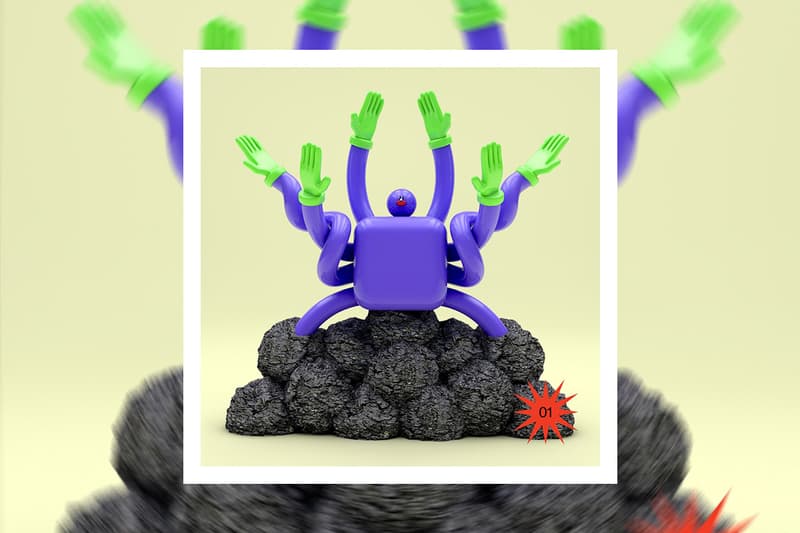 Dutch producer eevee has dropped off her newest cut "Serenity," the lead single from Ta-ku's curated compilation project, All Things Considered Vol. 1.
The prolific lo-fi producer offers a loopy and hypnotic tune filled with jazzy horns, offering to place the listener in a Dune-like planet as they watch over a stunning sunset. "Serenity" follows the release of her latest solo project beat tape 10, which dropped earlier this March 2020.
Presented by Ta-ku's 823 label and Jakarta Records, All Things Considered Vol. 1 boasts an international line-up of both established and rising lo-fi producers handpicked and curated by the label head himself. "823 celebrates the simple beauty of everyday life and the people in it that inspire us. In that spirit we are proud to present our very first compilation featuring artists we love. All Things Considered Vol.1," Ta-ku said in a statement.
Stream eevee's "Serenity" on Spotify and Apple Music. All Things Considered Vol. 1 drops October 16.
Elsewhere in music, Megan Thee Stallion has broken her silence about her gunshot wound and confirmed it was Tory Lanez who shot her.