'Naruto' Fans Put Together Ichiraku Ramen Shop LEGO IDEAS Bid
Celebrating the Konoha staple.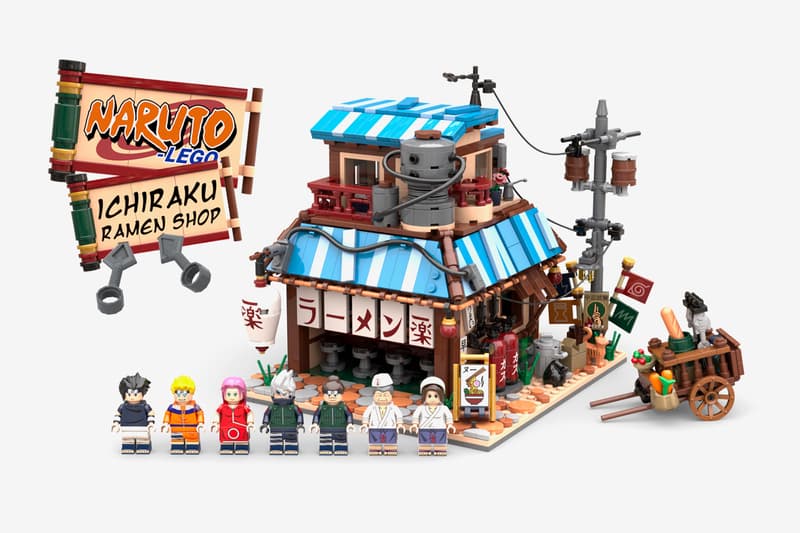 1 of 11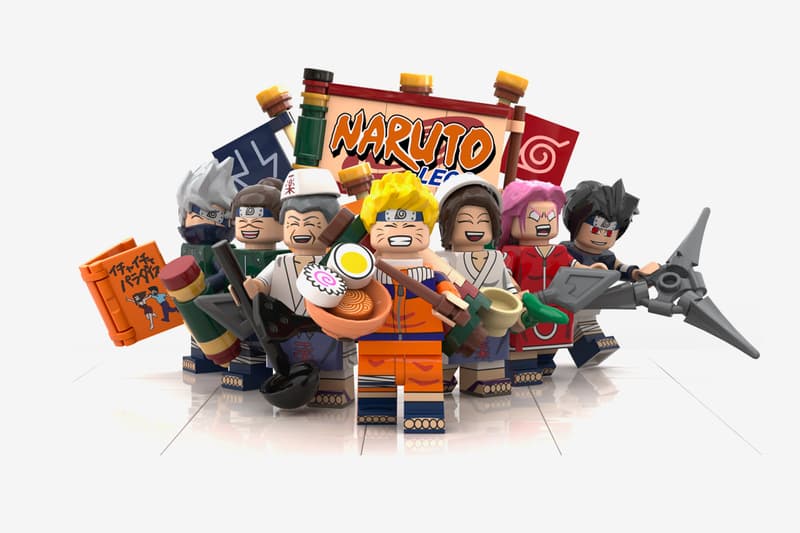 2 of 11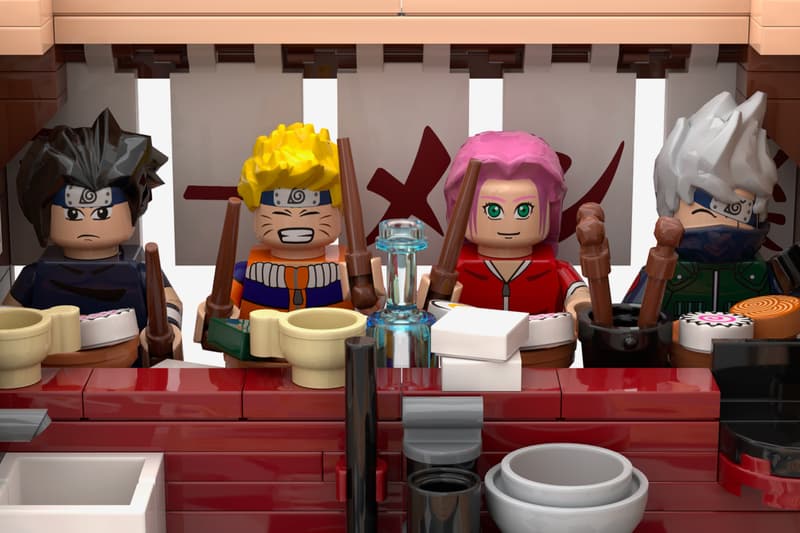 3 of 11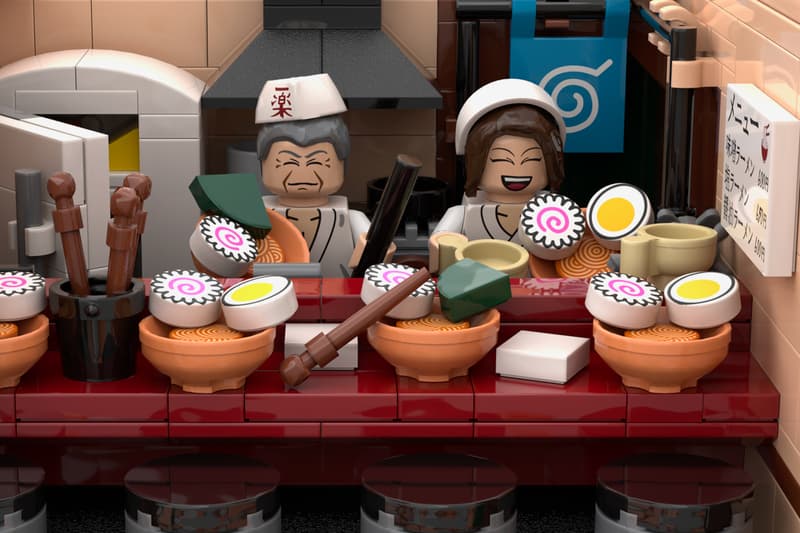 4 of 11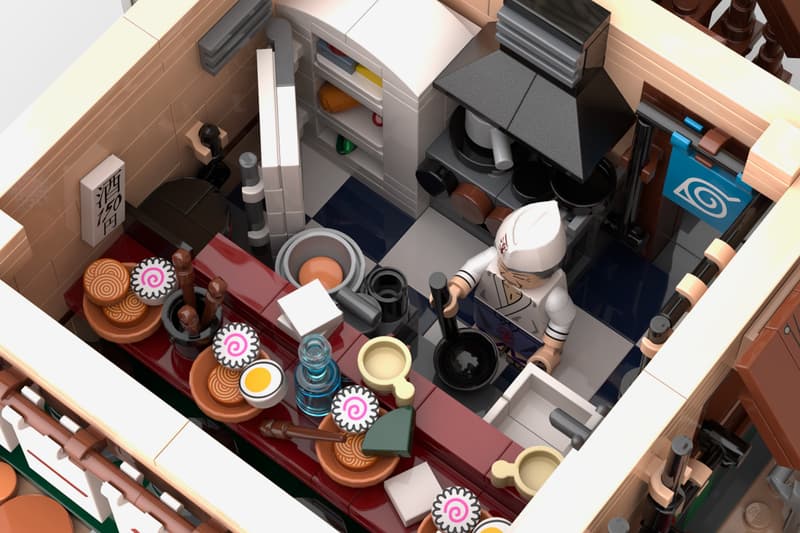 5 of 11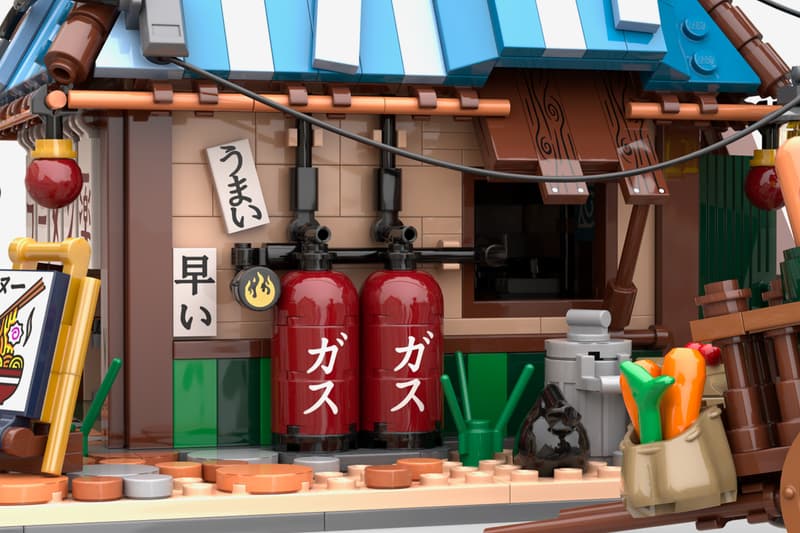 6 of 11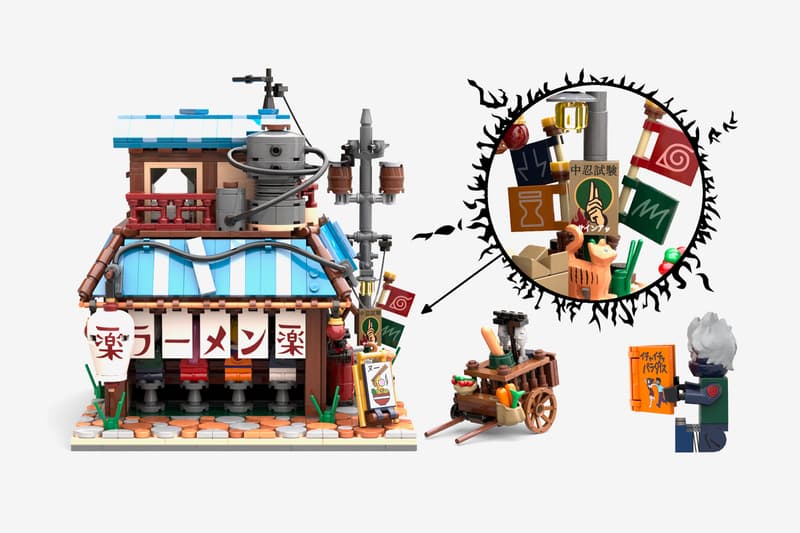 7 of 11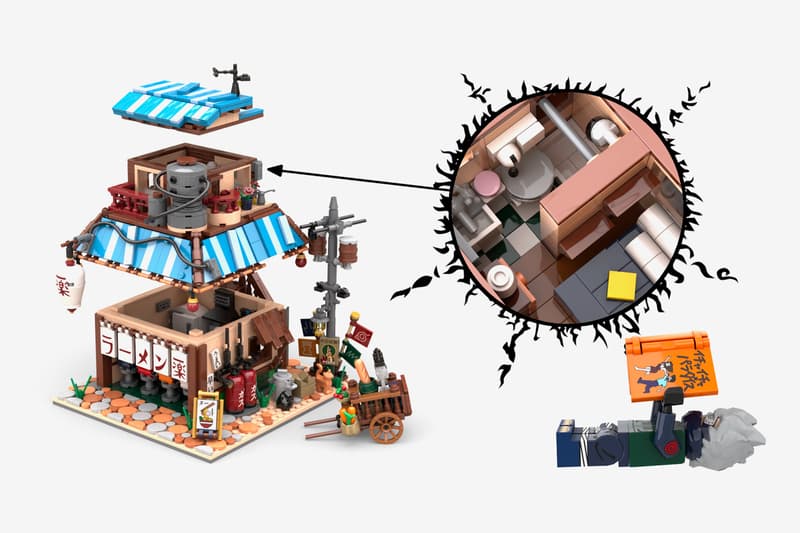 8 of 11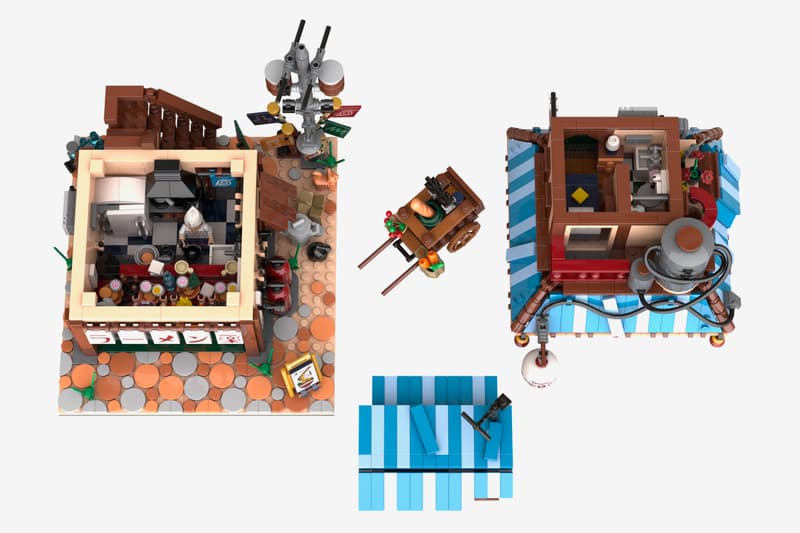 9 of 11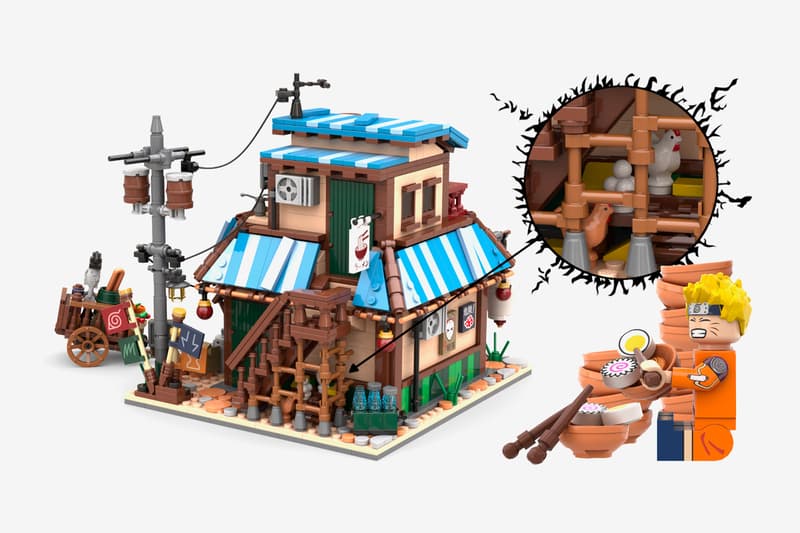 10 of 11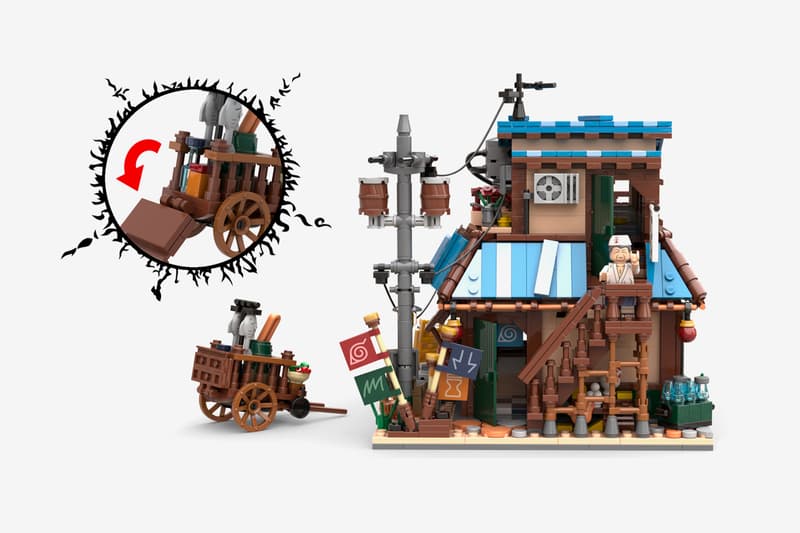 11 of 11
Standing out amongst the numerous fan projects on LEGO IDEAS, two Naruto fans have now put together a pitch for a set centered around the iconic Ichiraku Ramen Shop from the series.
Already garnering 9,000 supporters, the prototype design by DadiTwins was hand-made with 1600 pieces and is an accurate representation of the Konoha staple. Once the number of supporters reaches 10,000, the set will be officially reviewed by LEGO and potentially approved for official distribution.
The Ichiraku Ramen Shop set features a main floor with a kitchen and restaurant area with four bar seats. Above is Teuchi's apartment that can be accessed through the stairs at the back of the building.
The set includes mini-figures of Naruto Uzumaki, Sasuke Uchiha, Sakura Haruno, Kakashi Hatake, Teuchi Ichiraku, Ayame Ichiraku, and Iruka Umino. Additionally, each figure has two faces with different expressions and ninja equipment like kunais and shurikens.
Head over to
LEGO IDEAS
to take a look at the Ichiraku Ramen Shop set.
In case you missed it, watch the Yu-Gi-Oh! Millennium Puzzle get solved in real life.