IWC Schaffhausen to Offer Guided Virtual Tours of Its Watchmaking Headquarters
Beginning late September.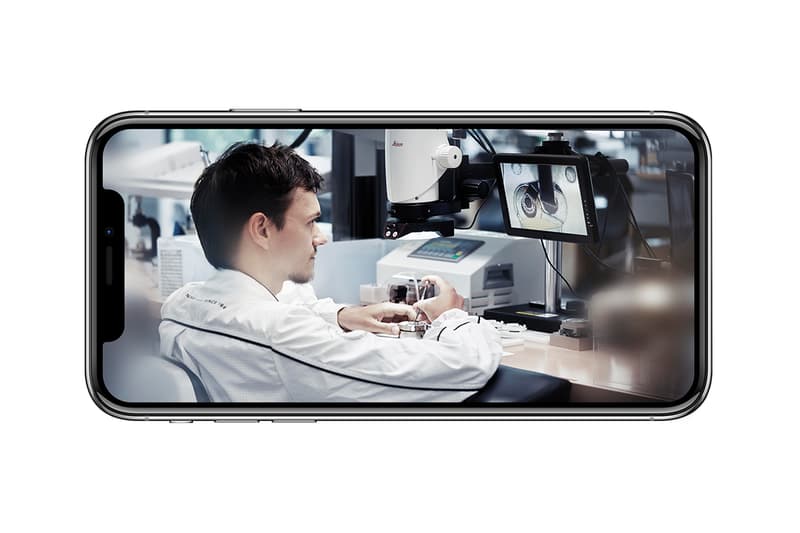 In light of the ongoing coronavirus pandemic and social distancing guidelines, Swiss luxury watchmaker IWC Schaffhausen is now launching a new guided virtual tour for the watch enthusiasts who aren't able to travel to its headquarters in Switzerland.
The tour can be customized to your liking and offers a closer look inside the watchmaking factory in which IWC's pieces are created. You'll get to see every step in the process, from machining and crafting the movements' components to assembly and testing. To make the experience even more immersive, the company will even put you virtually into the shoes of a watchmaker through its patented Cyberloupe technology, which uses special magnifying glass with an integrated camera to give a real-time look at the intricacies of its timepieces.
"With these newly developed virtual tours, visitors will go on an interactive, personalised and memorable journey of discovery, bringing them as close as possible to our home in Schaffhausen, no matter where they may be," said IWC CEO Christoph Grainger-Herr. "Not only will they gain exciting insights into our history and the complex engineering behind our timepieces, but they will also be immersed into the world of IWC in a completely new way,"
IWC Schaffhausen is now taking bookings over on its
website
or at boutiques and official retail partners, with the first tour to commence on September 28.
Elsewhere in the world of horology, the Accutron is making a comeback more than half a century since its original release.