Ferrari Fully Reveals the 715-hp Purosangue, Their First SUV
The Purosangue is one powerful (and expensive) pony.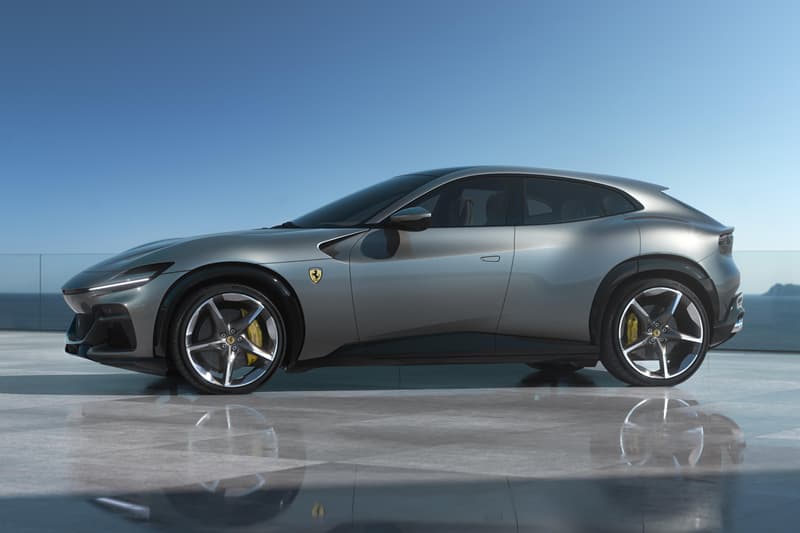 1 of 8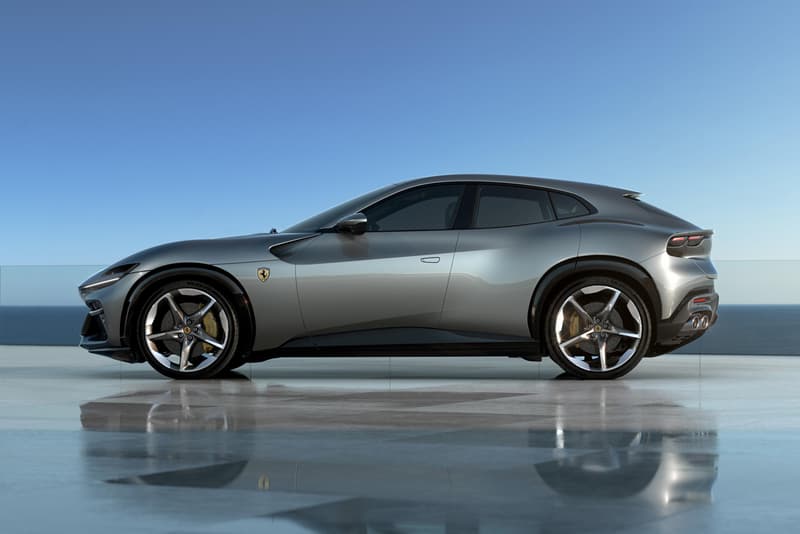 2 of 8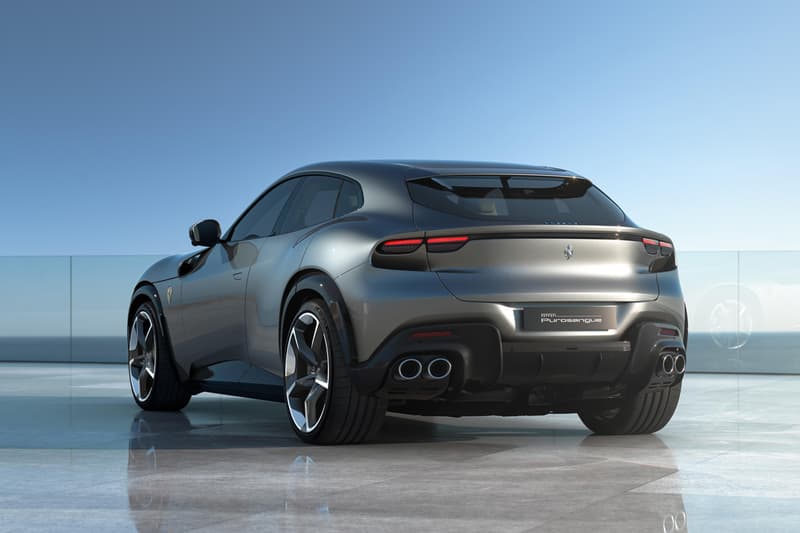 3 of 8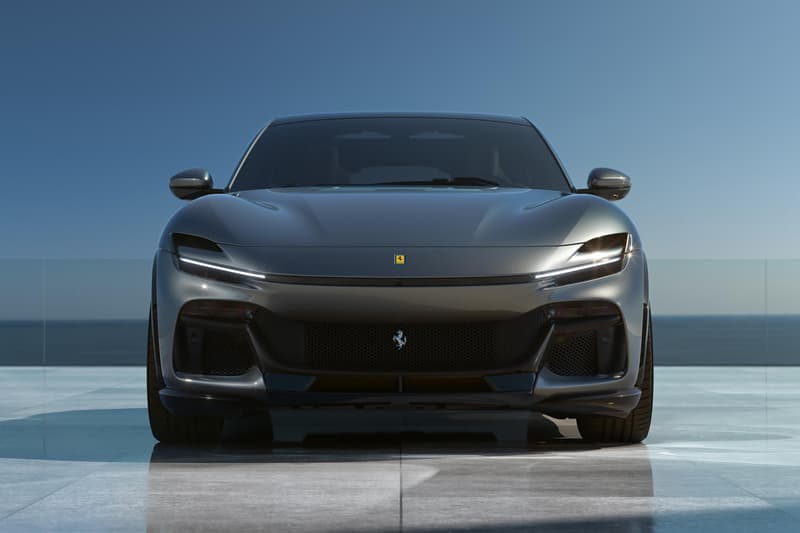 4 of 8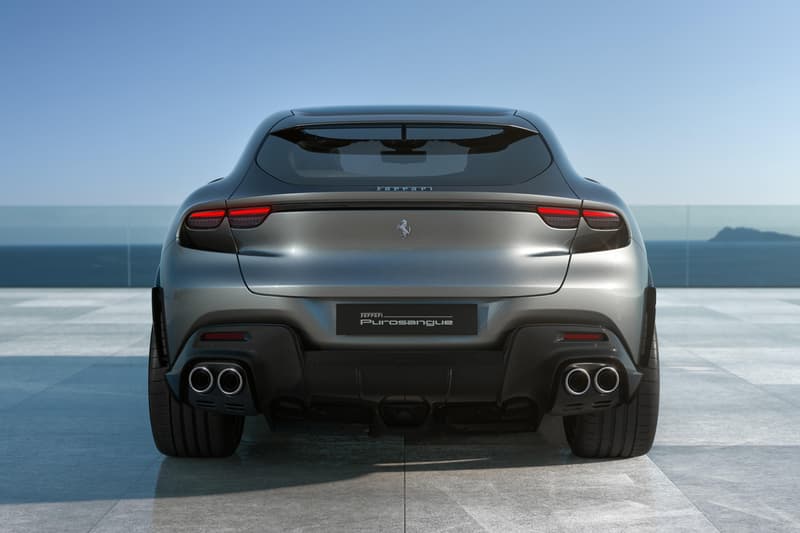 5 of 8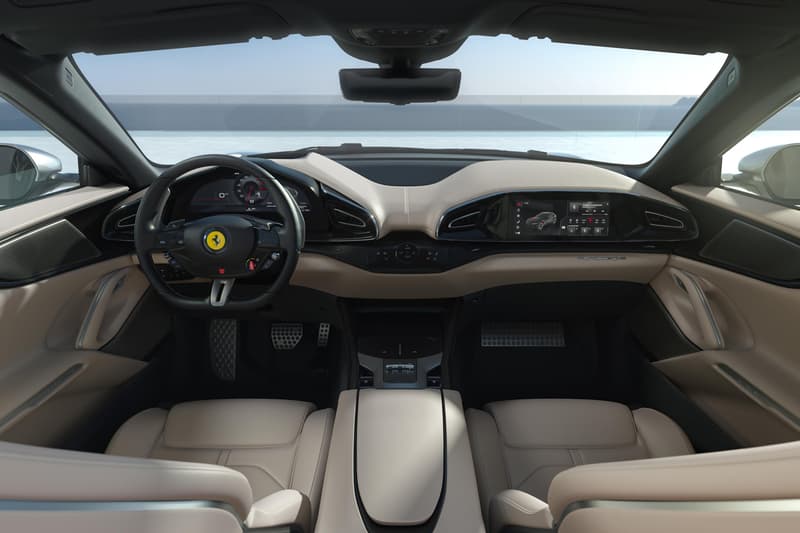 6 of 8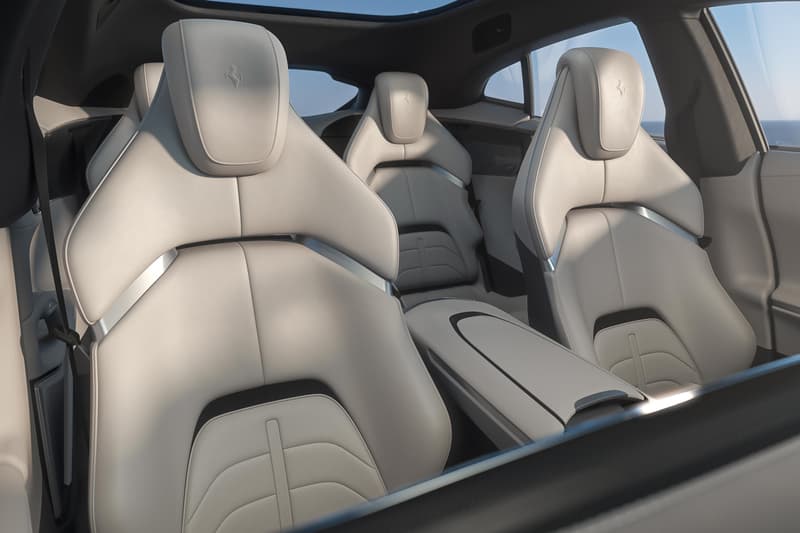 7 of 8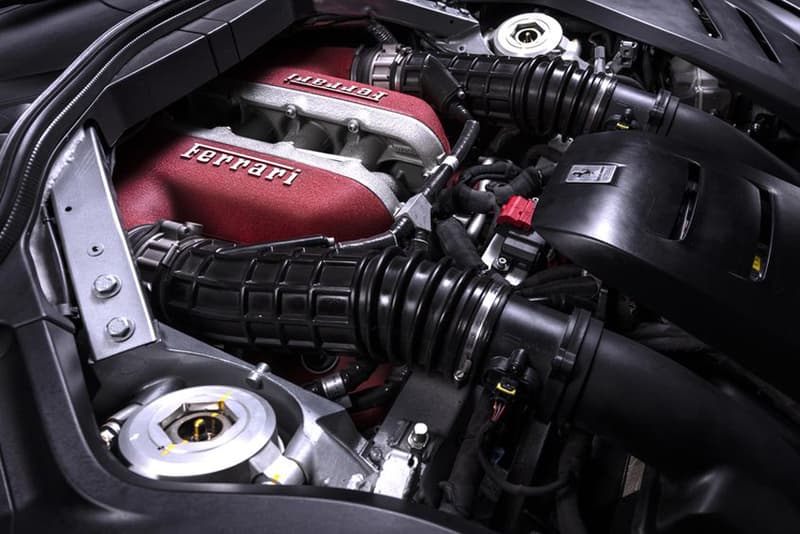 8 of 8
Ferrari has been cranking out legendary high-performance automobiles for 75 years, but until now they've never made inroads into the ultra-high-end SUV market. However, with luxury consumers gobbling up high-priced sport utility vehicles like the Lamborghini Urus, the Rolls-Royce Cullinan and the Aston Martin DBX, The Prancing Horse has decided that it's time to rev into the ring with a beast of their own: the 715-hp Purosangue, which when translated from Italian to English means "thoroughbred."
The brand is shying away from officially labeling the Purosangue an SUV, opting to describe it as a new piece of their sports car lineup that places comfort and versatility first and foremost. Of course, since it's a Ferrari, speed is never far from the forefront. The Purosangue is equipped with a beastly 6.5-liter V-12 engine that pumps out 715 hp and spins up to 8,250 rpm. Torque-wise, it features 528 pound-feet with 80% torque available at only 2,100 RPM. It's one of the fastest SUVs ever created too, as Ferrari pegs its top speed at 193 mph and its 0-60 time at 3.3 seconds. Other features include a brand-new suspension system and an eight-speed transmission, with four-wheel drive available up to 4th gear and 124 mph — after which it automatically switches to rear-wheel drive. From a looks standpoint, the Purosangue is low-slung with a long nose and features front-opening rear doors. Buyers can choose between leather, carbon fiber and Alcantara trims, and a tinted glass roof is an available option as well.
Don't expect the Purosangue to be an easy purchase, even if you've got the nearly $400,000 USD needed to purchase it on hand. Existing Ferrari owners were given a chance to pre-order the Purosangue months ago, and Ferrari has indicated that they don't want the Purosangue to make up more than 20% of their overall sales, instead saying that it's a "different Ferrari for different Ferraristi."
Look for the Ferrari Purosangue to begin shipping at the tail end of 2023, and stay tuned for more info as it's made available.
Elsewhere in the world of luxury cars, Porsche is prepping for an IPO in the coming weeks.