Porsche Is Prepping for an IPO
Expected in the coming weeks.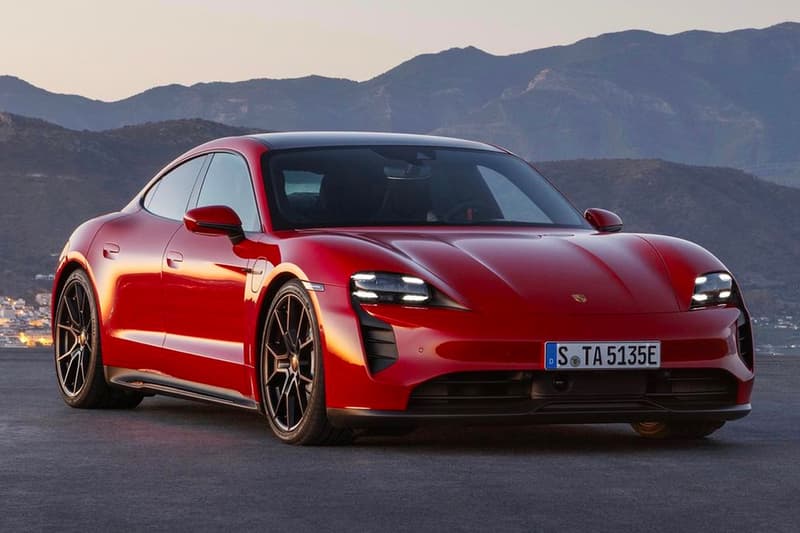 Porsche has officially announced that it is planning to go public in the coming weeks. With the new announcement, Volkswagen pushes ahead to list a minority stake of the iconic German sports car company on the Frankfurt Stock Exchange.
Volkswagen is planning on the initial public offering at the end of the month or start of October. Despite the volatility of the market, it appears hat the automotive company is planning on going ahead with the plan. When the IPO goes through, it is slated to become one of Europe and Germany's greatest floats in the year. The listing of the luxury sports car brand is valued at over $60 billion USD.
Porsche's CFO Lutz Meschke said in a call to the only reason why they would back out is if there is a severe geopolitical event, "You never know what will happen regarding geopolitical issues, but if a potential IPO would be stopped now, we are talking about severe problems. By then a potential IPO would not be a real issue." Volkswagen claims that it will use the funds to accelerate the company's plans to transition from its current roster of cars to electric vehicles and self-driving cars.
As VW's premium priced luxury car brand, Porsche is considered VW's moneymaker. In the first half of 2022, the sports car company's operating profit has increased 22%, in comparison to the 8% fall in the mass market-oriented Volkswagen brand. For now, onlookers will have to wait to see when the blockbuster listing will come to fruition.
In other automotive news, Ferrari is revealing the Purosangue on September 13.