Crunchyroll Announces 'One Piece Film: Red' Theatrical Screenings in U.S., Canada and More
The highly-anticipated 15th feature flick of the 'One Piece' franchise.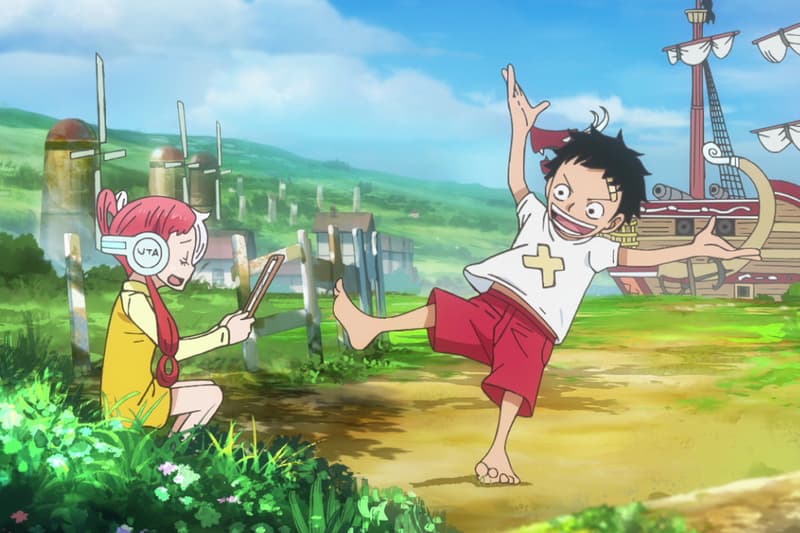 Last week, Crunchyroll tapped the marching band of the USC Trojans to help share the news of the upcoming One Piece Film: Red rollout in the United States and elsewhere. While the Gorō Taniguchi film has already made its debut in Japan, Crunchyroll is following up on its recent announcement with more details on when anime fans can watch the One Piece Film: Red in theaters.
After hitting theaters in Austria and Germany on October 13, One Piece Film: Red will head to Australia and New Zealand on November 3, followed by a release in the United States and Canada on November 4.
Before the film even graces theaters, however, a handful of lucky fans in Australia and the U.S. will receive the opportunity to attend subtitled and dubbed premieres of the anime movie. These events will coincide with the Crunchyroll Expo Australia on September 16 and New York Comic Con on October 6.
Produced by Toei Animation, One Piece Film: Red follows renowned singer Uta, who is known for concealing her identity. After revealing herself at a concert, the film kicks off with the shocking news that she is Shanks' daughter.
In other entertainment news, Don Cheadle has confirmed he is no longer under a Marvel contract.