"Using New Ways to Create Beauty is Exciting": Ann Demeulemeester on Turning Her Attention to Furniture
We catch up with the Belgian designer as she launches her first-ever collection for the home.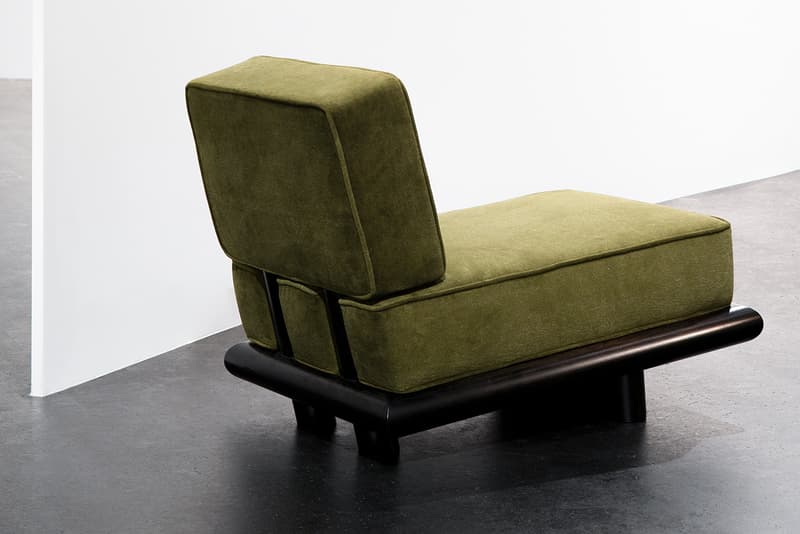 1 of 12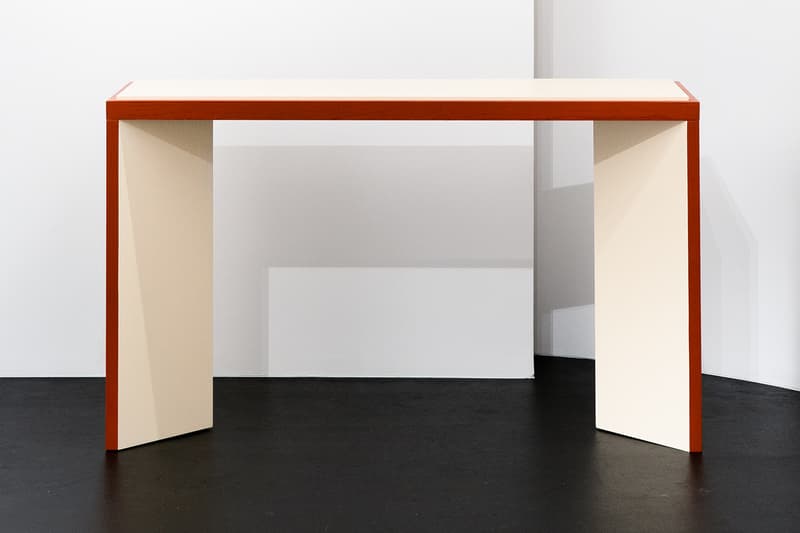 2 of 12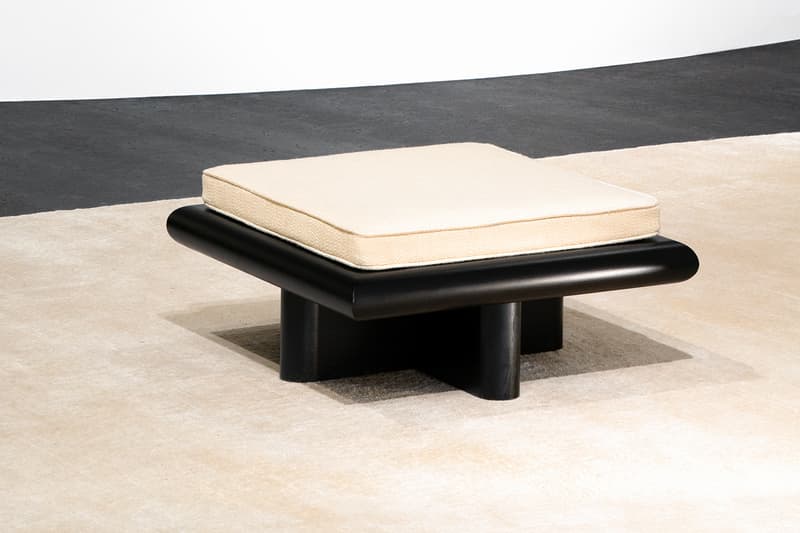 3 of 12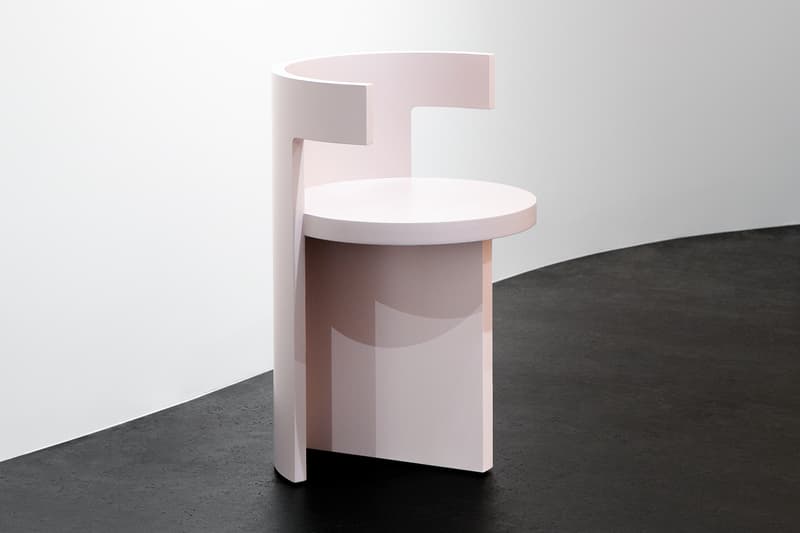 4 of 12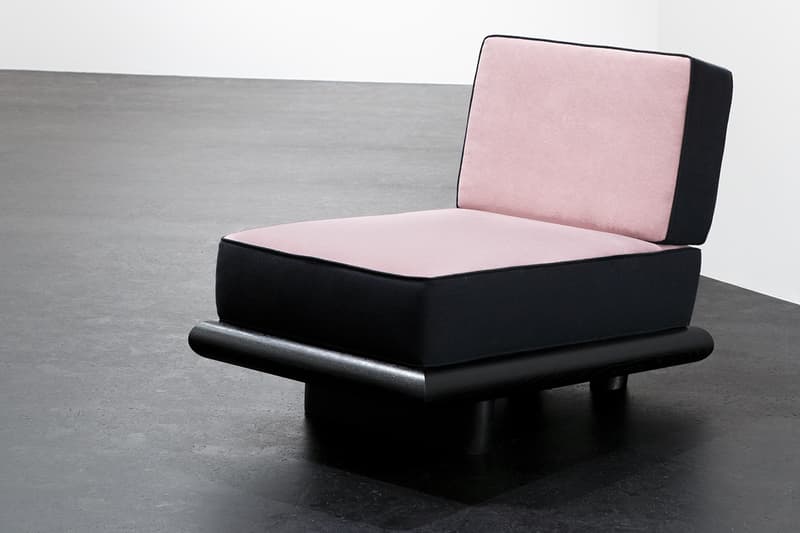 5 of 12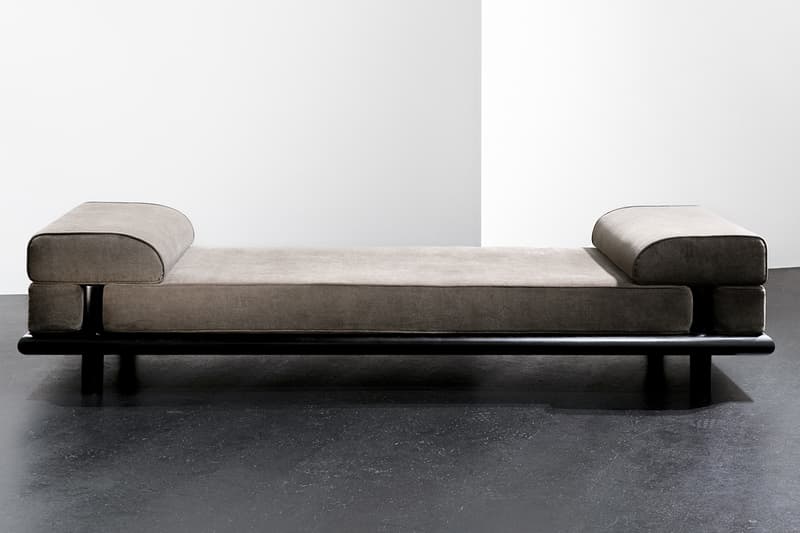 6 of 12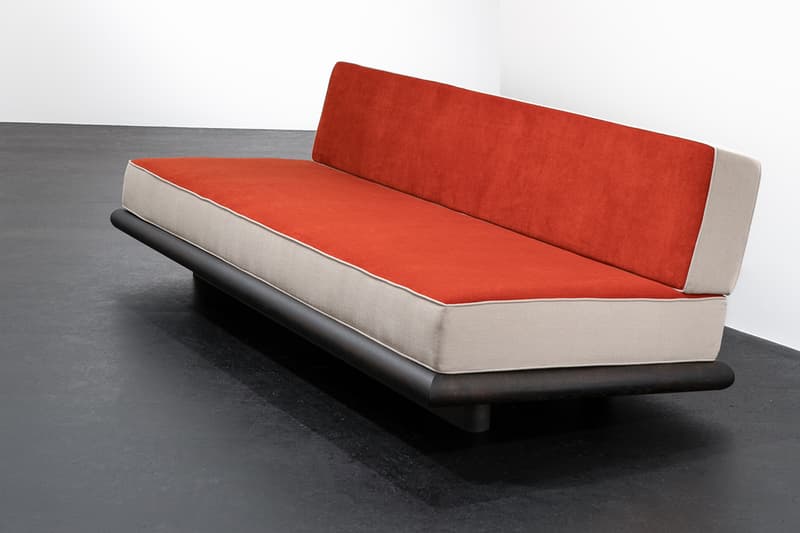 7 of 12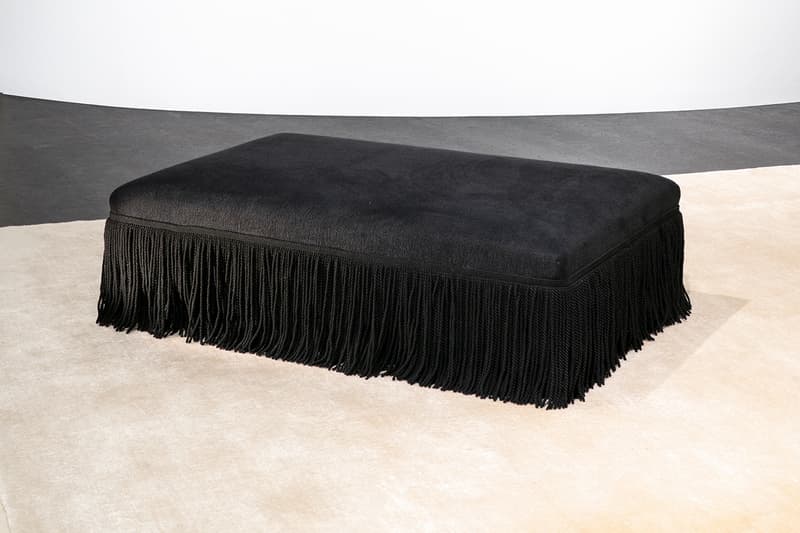 8 of 12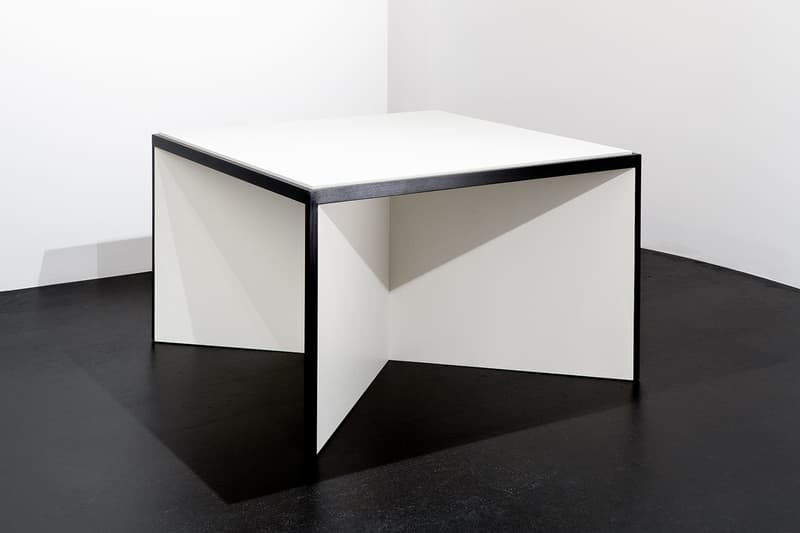 9 of 12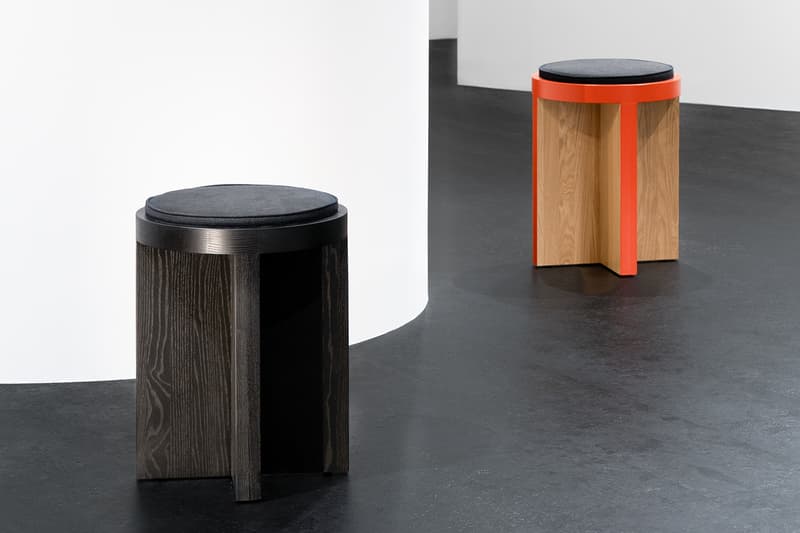 10 of 12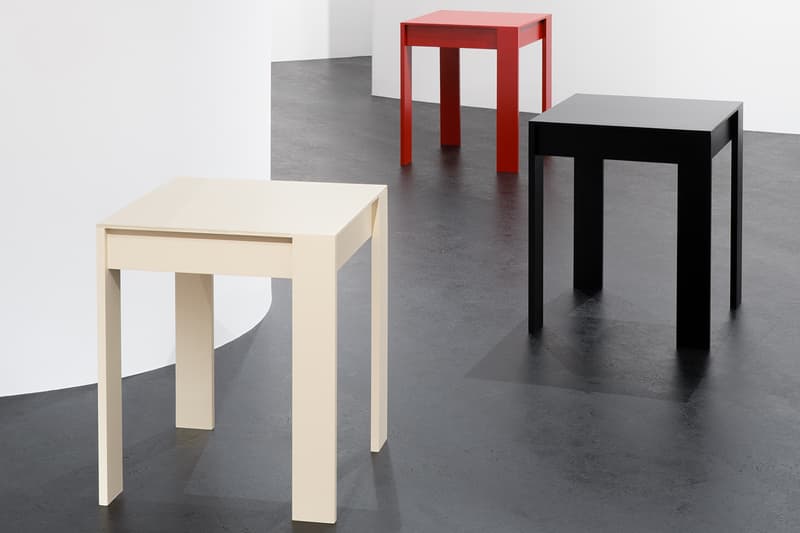 11 of 12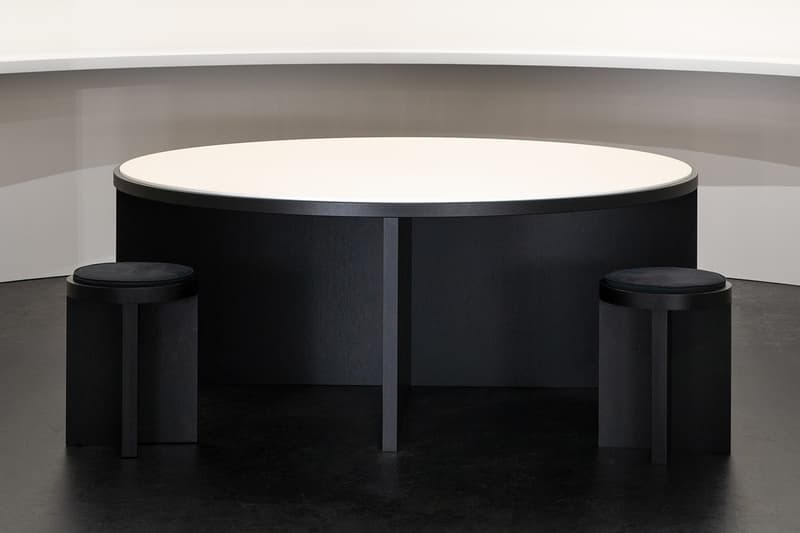 12 of 12
Ann Demeulemeester is a designer more concerned with projecting a vision, than with the final form that it takes. Although best-known for her work in fashion, she segued into that pathway having studied fine art. It was during this time that her creativity became focused on people, and in turn, the effect design can have on a personal level. In 1978, and with this in mind, she went on to study fashion design at the Royal Academy of Fine Arts in Antwerp until 1981, a period during which she became one of the so-called "Antwerp Six" – flanked by Walter Van Beirendonck, Dries Van Noten, Dirk Van Saene, Dirk Bikkembergs, and Marina Yee. Together, the group put Belgium on the map for fashion – and later, through her eponymous label, Kortrijk-born Demeulemeester developed her own reputation for putting out collections that featured exhaustively thought-out cuts, teamed with a sense of darkness. In November 2013, however, she announced her departure from the fashion house, choosing Margiela alumni Sébastien Meunier as her successor as artistic director.
"I always concentrated on developing my own vision and style"
In the years that followed, Demeulemeester was able to turn her attention to the other facets of her creativity. She took ceramics classes, and in 2019 fine-tuned her skills into objects for the home for a collaboration with Belgian design label Serax, which culminated in a tableware series named "Dé". Upon its release, the brand described the collection as being a translation of Demeulemeester's style onto porcelain, and now, continuing their relationship – they are releasing the designer's first-ever furniture collection. Crafted alongside her life-long partner, photographer Patrick Robyn, Demeulemeester has drawn upon her signature bold color palette. Across the chairs, sofas, tables, lampshades, stools, and ottomans, she has made herself known through forms and silhouettes – rendering the pieces unmistakably hers. A sense of duality runs throughout the collection – darkness and lightness, shadows and highlights, textures and smoothness. Each piece offers a lesson in tactility, and the materials used throughout are intended to be "seductive", from the linen to the oak, the wool, the velvet, and the canvas.
1 of 2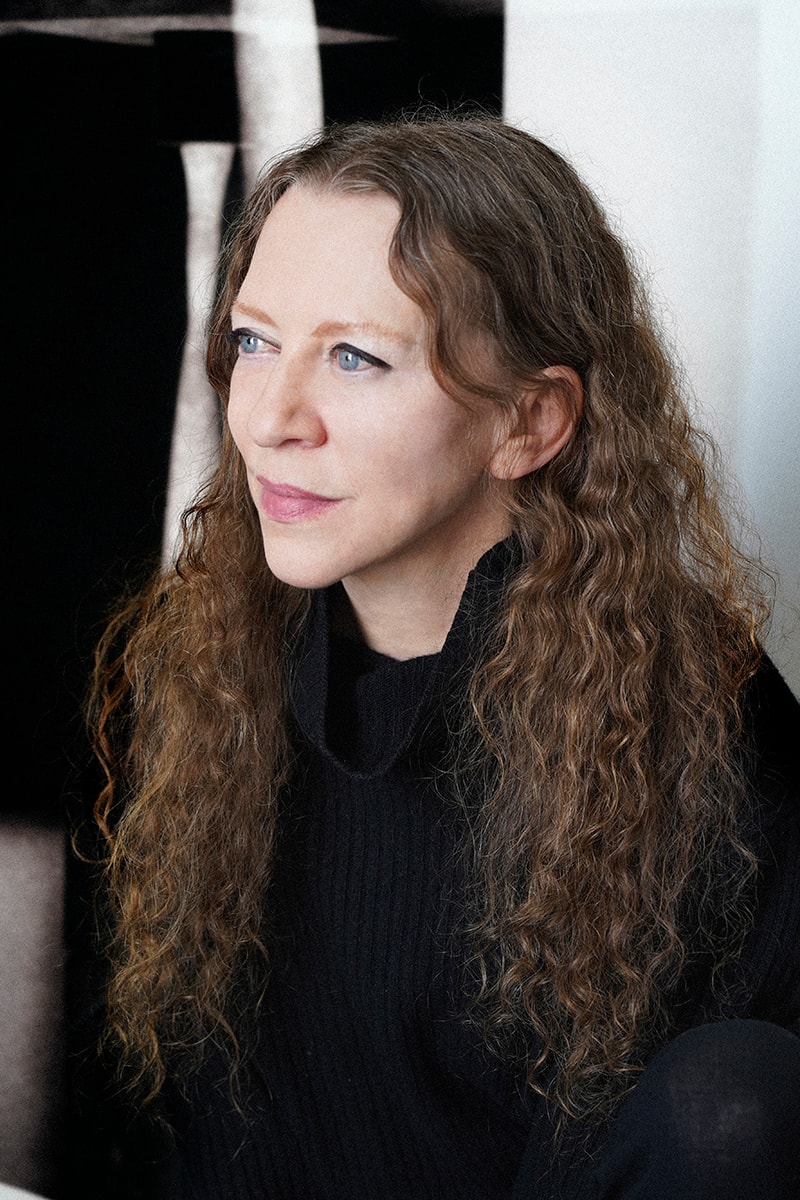 2 of 2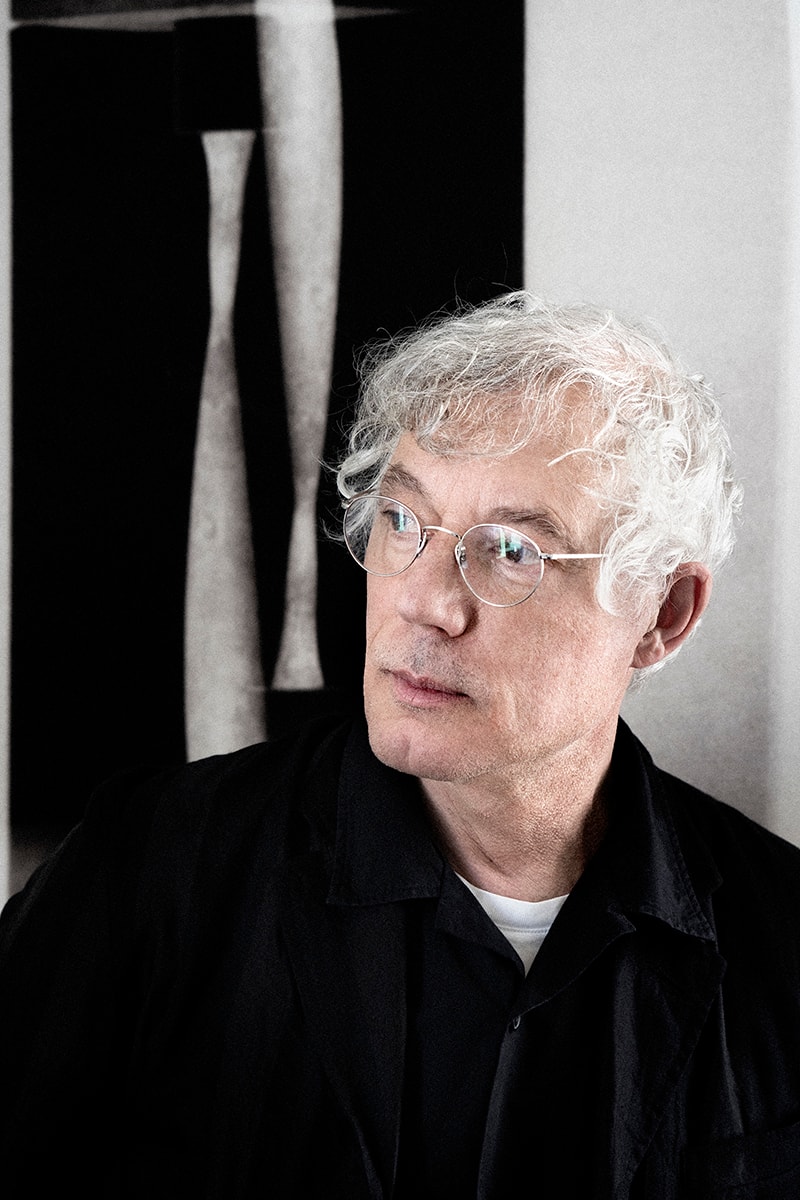 The process began when Belgium went into lockdown in the midst of the Covid-19 pandemic. The pair, stuck at home, became acutely aware of their surroundings. "We have always felt a strong affinity with furniture, and the lockdown was the perfect timing to work on our own furniture collection," she tells Hypebeast. "We made what we would love to have, and following our own vision, we felt free to create without references." An important distinction for the pair, though, was to create something that felt meaningful – "and our work is only meaningful if we can add something to the world that is not there yet," she adds.
According to the designer, they began by simply creating an image in their heads. It is here where you really recognize the synergy between the pair – given that they've worked in tandem for decades, and have clearly honed a borderline telepathic ability to share a creative vision. "We work as long as needed to materialize [the idea in our heads]," Demeulemeester says. "We started by making form studies and maquettes for each piece, developed our own fabrics and colors with Belgian weavers, worked with different woods, and made all the first prototypes". Then, Serax came in to turn the pieces into a viable, sellable collection – enabling the duo to get to grips with the production process and see their ideas become a reality. "Together we found a way to bring this collection into the world," she says. "We share the same sense of excitement."
"It's exciting to use new ways to create beauty – maybe it's a part of a never-ending quest and evolution"
There are unquestionable similarities between her work for the home and in fashion – the color palette, the carefully considered silhouettes, and a general moodiness. When asked about the differences between creating for the home or the body, though, Demeulemeester says that nothing much changes. "I always concentrated on developing my own vision and style," she says. "This is the same voice and soul but in a different form. For me, it's just choosing a new form of expression – new ways of working in new materials. More time is needed, and more time is given."
As she heads into her mid-sixties – she is currently 62 – Demeulemeester shows no signs of slowing down her self-exploration, and appears to be taking the extra time needed for projects like this in her stride. "I love to create three-dimensional shapes," she says. "It's exciting to use new ways to create beauty – maybe it's a part of a never-ending quest and evolution."
Ann Demeulemeester's collection for Serax launches today, and is available exclusively at design store RR Corner, until a wider launch later in September.