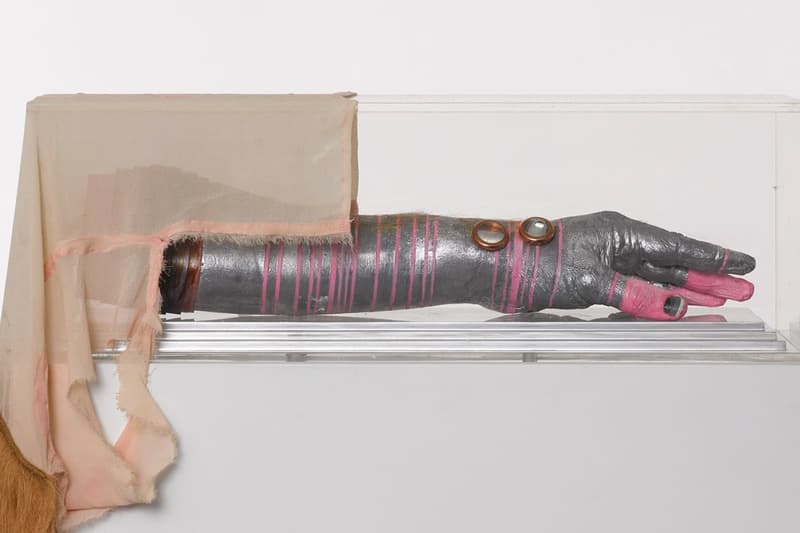 1 of 10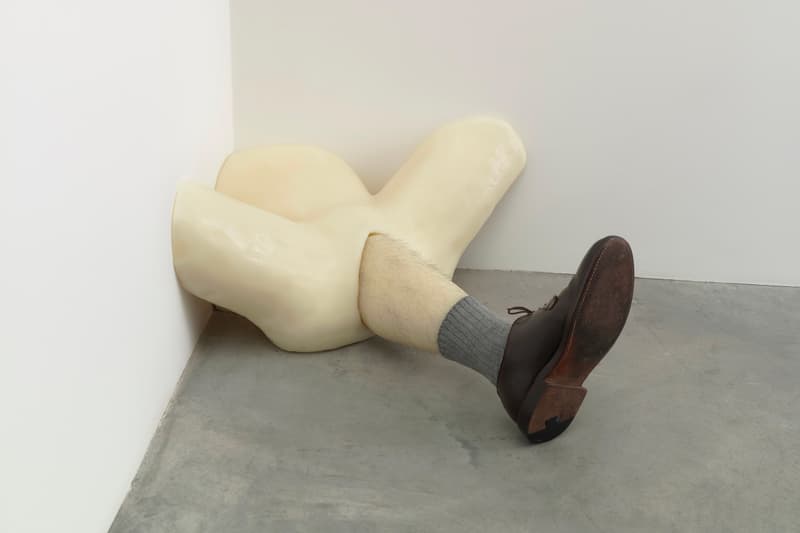 2 of 10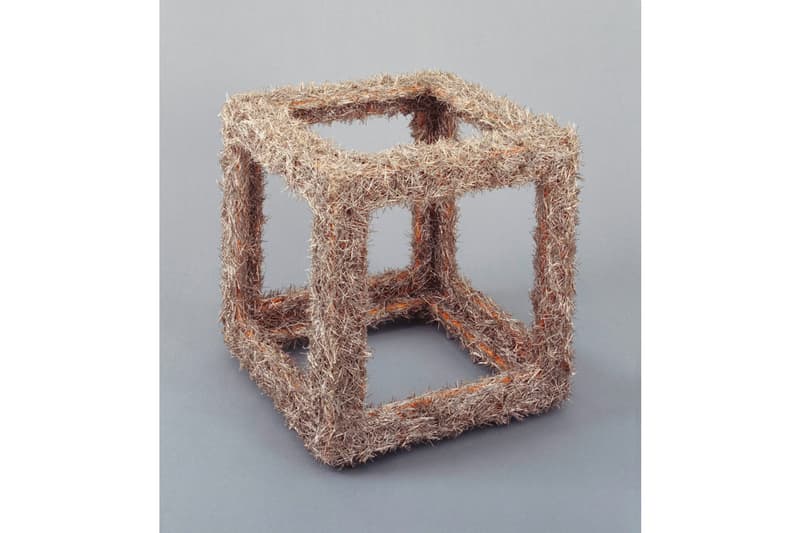 3 of 10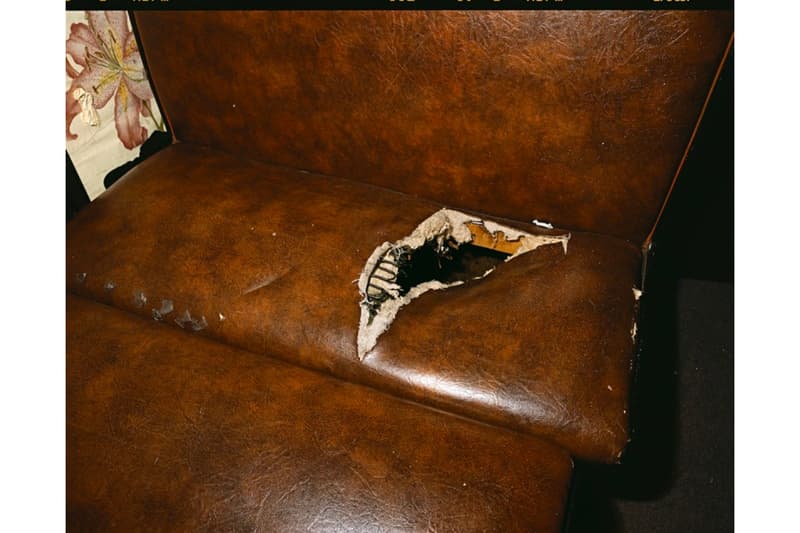 4 of 10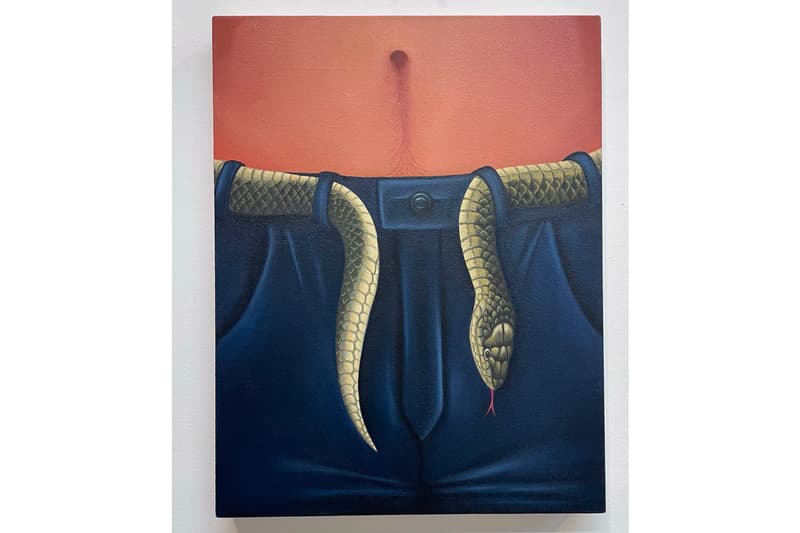 5 of 10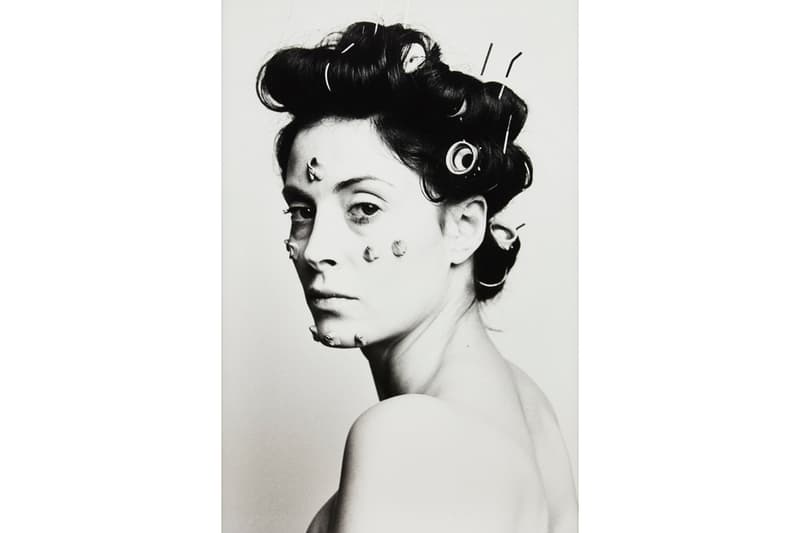 6 of 10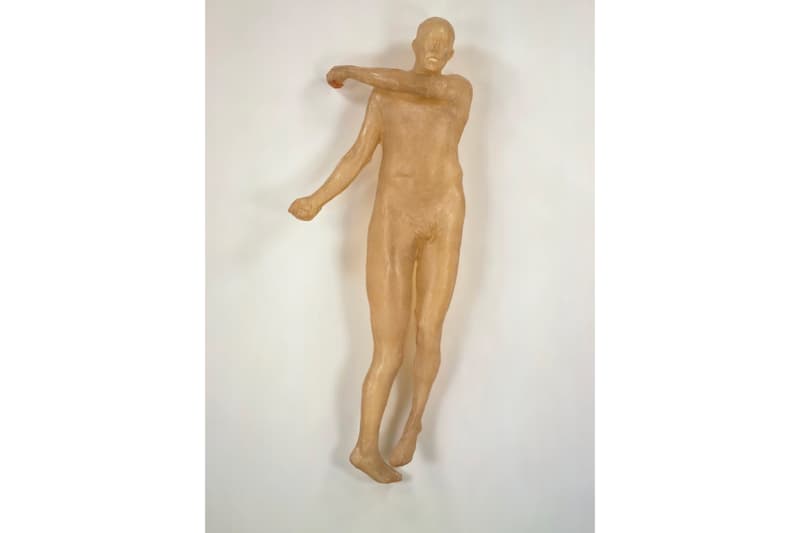 7 of 10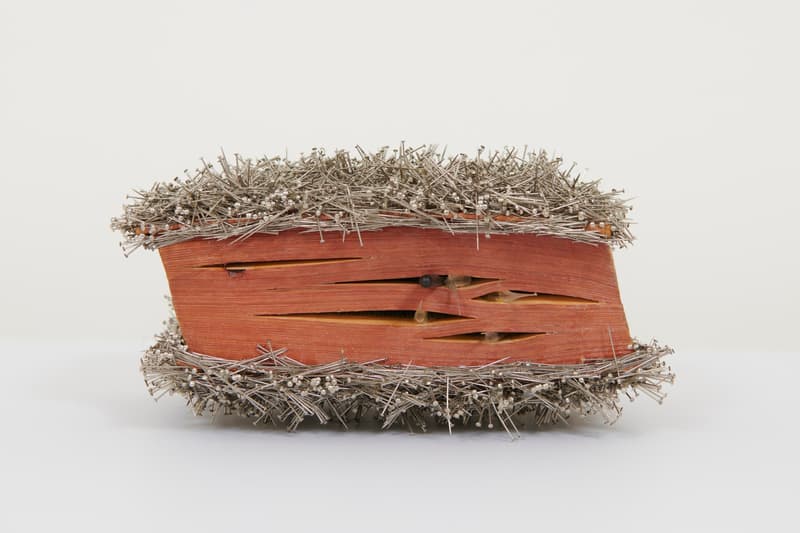 8 of 10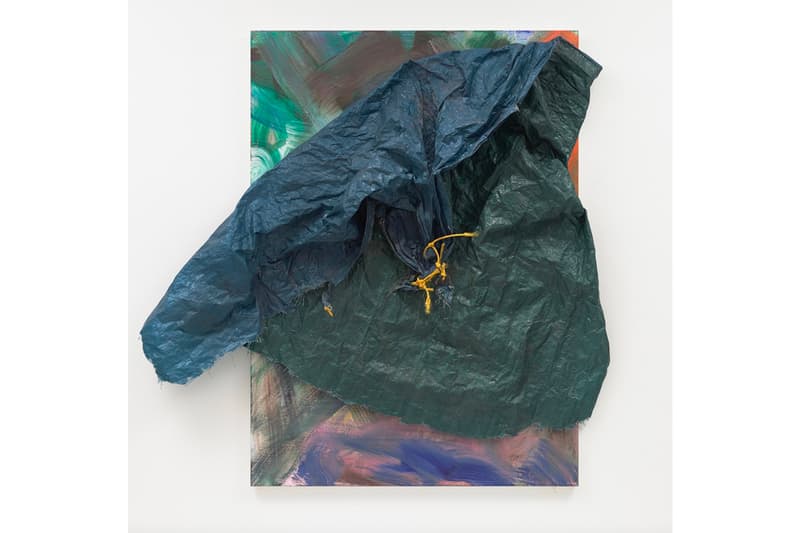 9 of 10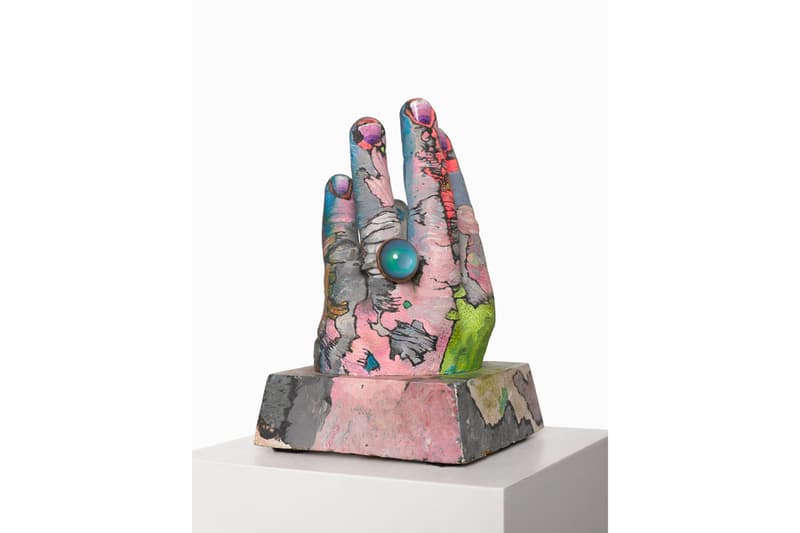 10 of 10
Pace Founder Unveils New Gallery in New York's Tribeca Neighborhood
The inaugural group exhibition will feature work from Julie Curtiss, David Hammons, Shahryar Nashat and more.
---
Arne Glimcher, founder and chairman of Pace Gallery, unveiled a new project space dubbed 125 Newbury.
The new location is named after the address of the original gallery Glimcher opened in Boston in 1960 and will occupy a 3,900 square-foot ground floor space with 17-foot ceilings in New York's Tribeca neighborhood. Every year, 125 Newbury will host five exhibitions focusing on both thematic group shows as well solo exhibitions from prominent and emerging artists.
The inaugural show, Wild Strawberries, presents disparate disciplines that are united through art's ability to evoke pleasure and horror simultaneously. From painting and film, to sculpture, installation and photography, Wild Strawberries presents this duality of thought though work by artists Julie Curtiss, David Hammons, Shehryar Nashat and many more.
The exhibition opened today and will be on view in Tribeca until November 19. See the full list of exhibiting artists below.
For more on art, Allison Katz is now represented by Hauser & Wirth.
125 Newbury
395 Broadway
New York, NY 10013
Exhibiting Artists:
Lynda Benglis
Lee Bontecou
Julie Curtiss
Alex Da Corte
Doreen Lynette Garner
Robert Gober
David Hammons
Deana Lawson
Shahryar Nashat
Brandon Ndife
Kathleen Ryan
Lucas Samaras
Max Hooper Schneider
Kiki Smith
Paul Thek
Hannah Wilke
Zhang Huan