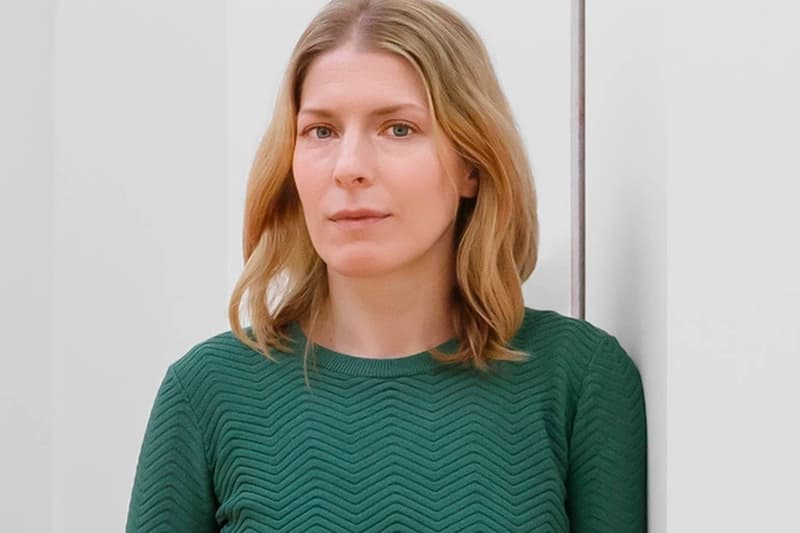 Allison Katz Is Now Represented by Hauser & Wirth
Following her recent work at the Venice Biennale.
---
Allison Katz is the latest artist to join the roster of Hauser & Wirth. Born in Montreal and now based in London, Katz conflates her own experiences with diverse imagery to comment on identity, commodity culture, information systems and art history.
Cabbages, fairies, fighting cocks and noses are some of the many pictorial references that Katz uses to build her universe of ideas. "I paint like I write, that is, I build around quotes, which is a conversation, in effect," Katz said in a statement. The artist unites these disparate symbols by way of observing how images pass through an embodied experience, where the meaning to any given reference will change according to time and cultural conditions, along with personal and impersonal experiences.
"We are honored to welcome Allison Katz to Hauser & Wirth," said Manuela Wirth, Hauser & Wirth President. "She is among a compelling new generation of artists bringing forward fresh energy in the medium of painting. Allison is an assured innovator whose work derives power from its unique combination of intellectual rigor with a signature element of wit. She draws on a deep knowledge of art history and her own personal visual lexicon to explore an astounding breadth of ideas, often creating enigmas that stay with us and make us think. We are excited to work closely with Allison and share her vision widely with international audiences in the months and years ahead."
Katz is currently showing a new body of work at the Venice Biennale, each of which take inspiration from the floating Italian city and carry the artist's nascent for humor and subversion. Katz is scheduled to have her first exhibition at Hauser & Wirth Los Angeles in 2023.
For more on art, Art Basel reveals lineup for 2022 Miami edition.