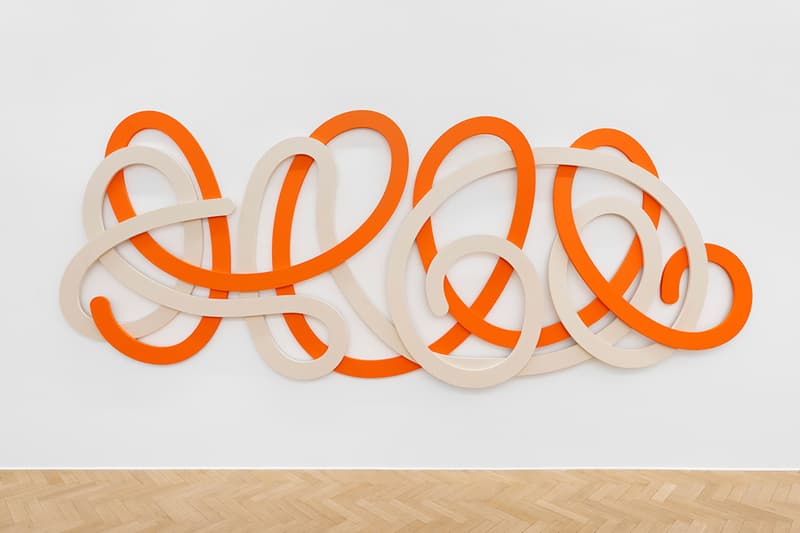 1 of 10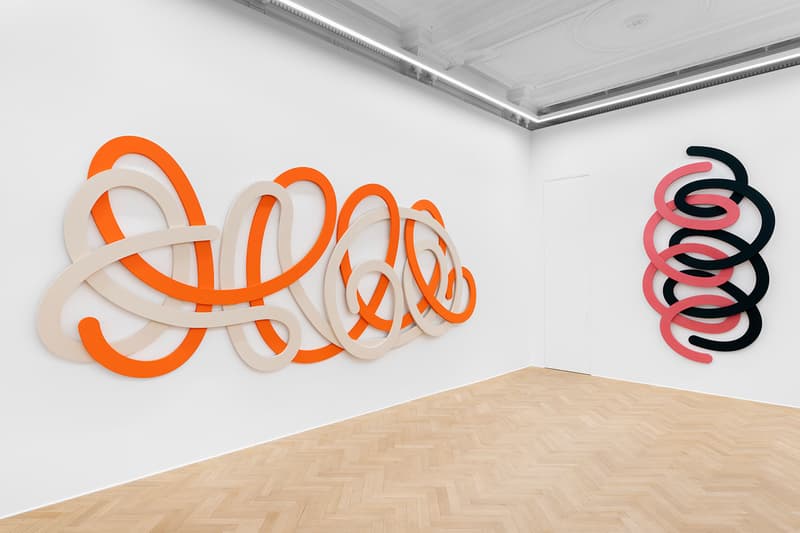 2 of 10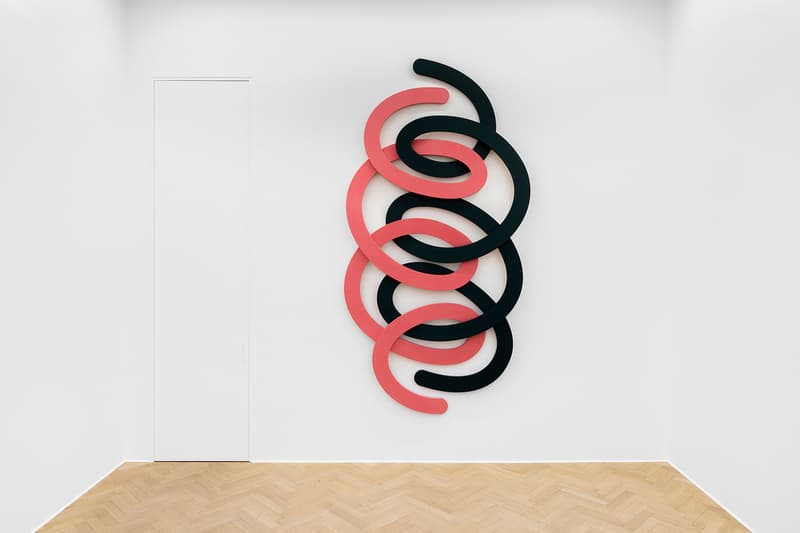 3 of 10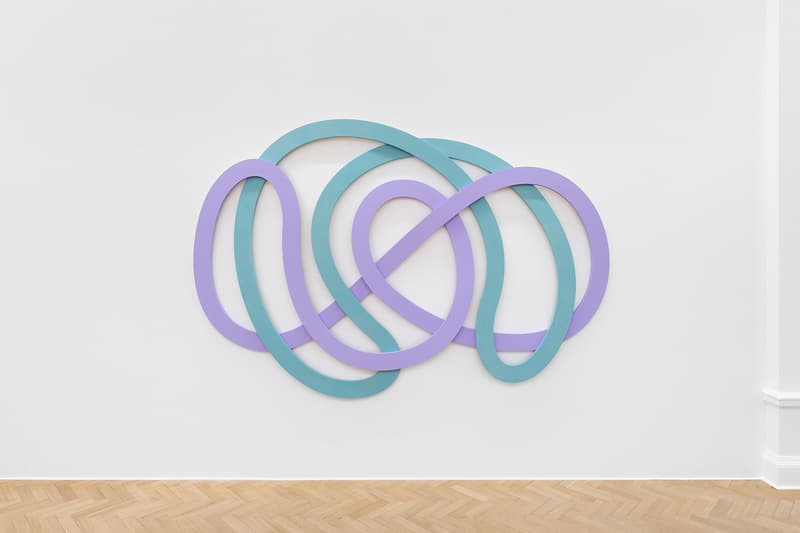 4 of 10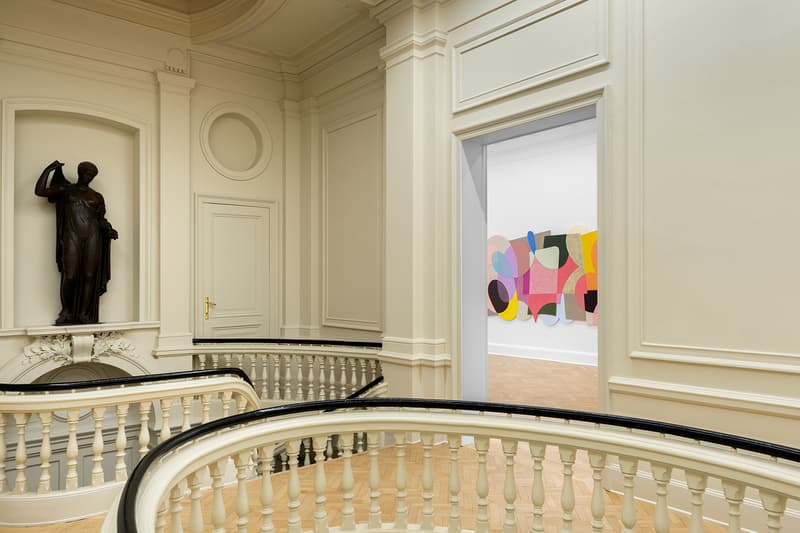 5 of 10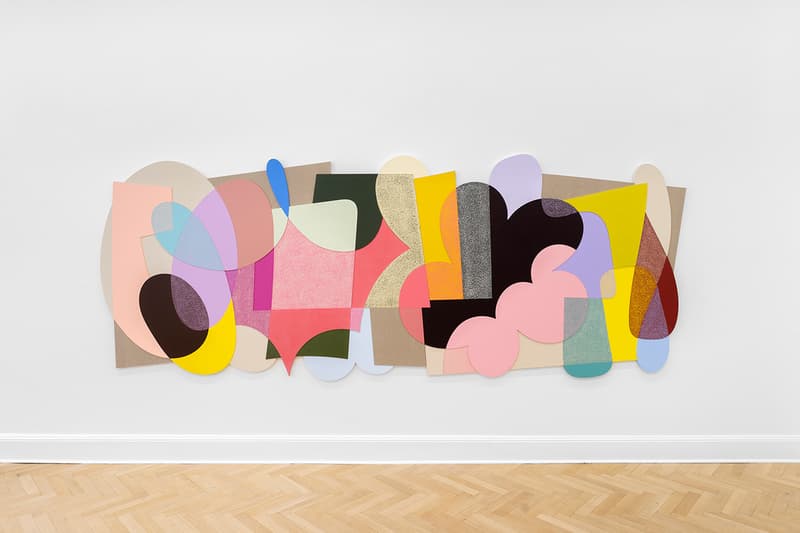 6 of 10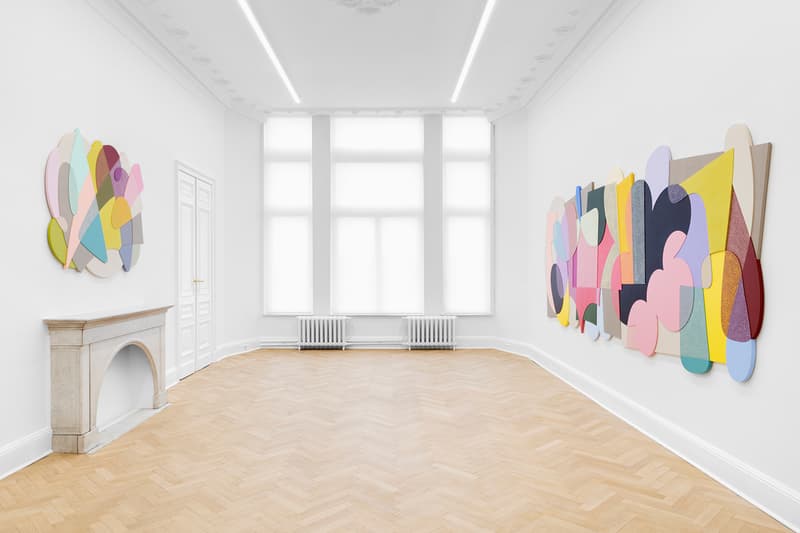 7 of 10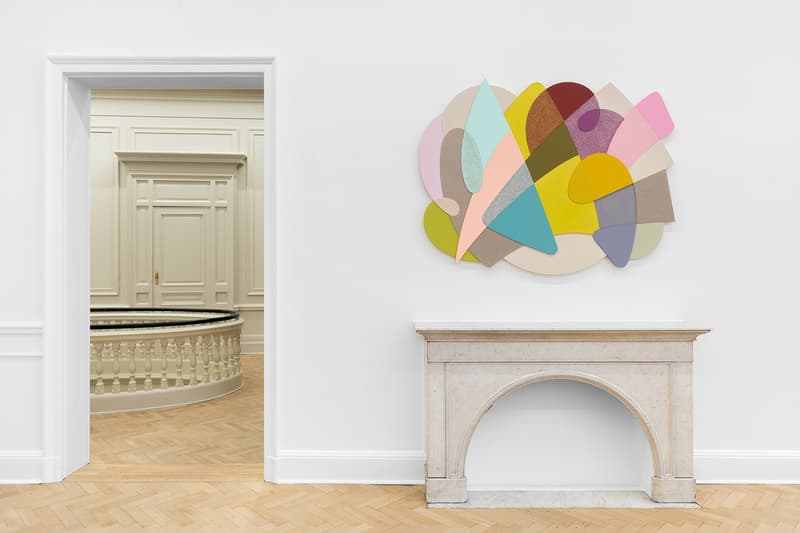 8 of 10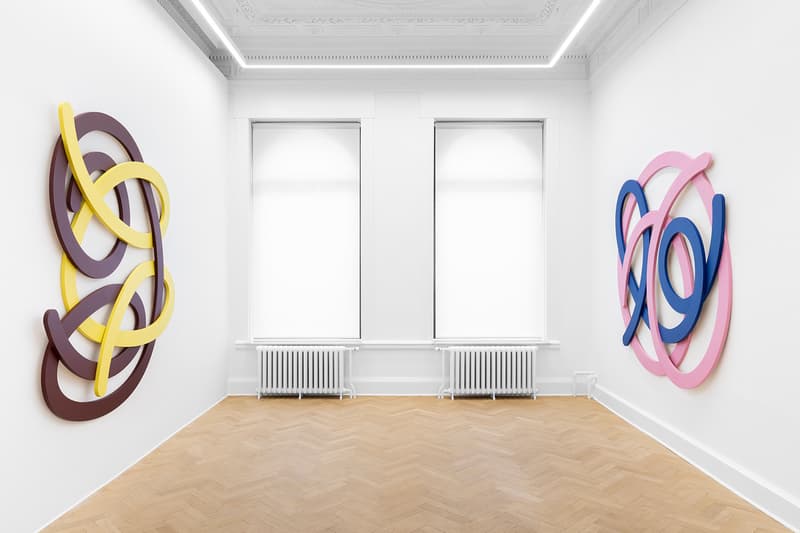 9 of 10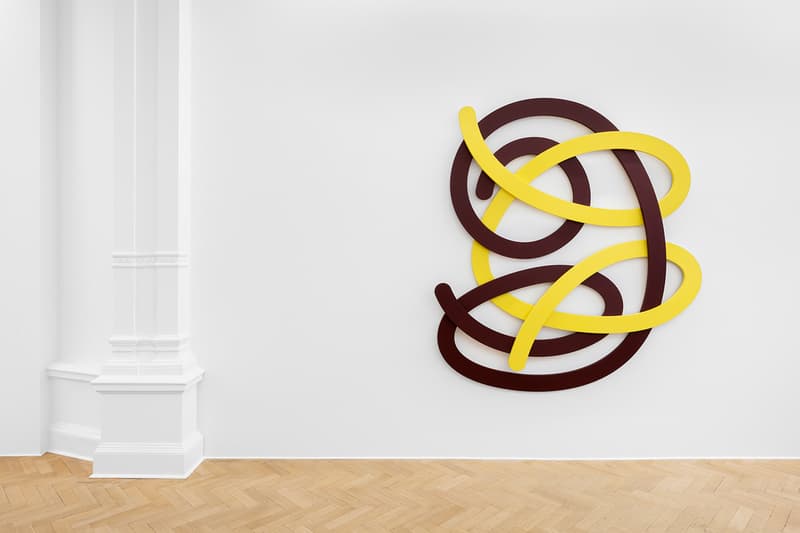 10 of 10
Josh Sperling Presents 'My Pleasure' at Sorry We're Closed
On view in Brussels until October 22.
---
Windy, vibrant and no matter how many times you've seen it, always unpredictable — the work of Josh Sperling is a pleasure to witness. It's fitting then, that his latest solo exhibition is titled My Pleasure.
Housed at Sorry We're Closed in Brussels, the American artist invites viewers to wander through a labyrinth of new wall artworks. Made using plywood and stretched canvas, each of Sperling's three-dimensional pieces blur the lines between painting and sculpture and are as much a study into color, as in form.
Sperling's visual lexicon harks back to the Minimalist paintings of the 1960s and '70s, particularly the work of Frank Stella and Ellsworth Kelly. He takes this inspiration and mixes it with his own background in furniture and graphic design to create energetic wall pieces that are simply fun to look at, regardless of one's knowledge in art history.
My Pleasure will be on view at Sorry We're Closed until October 22.
Also on view in Brussels, Joe Bradley presents New Paltz at Xavier Hufkens.
Sorry We're Closed
Rue des Minimes 39
1000 Bruxelles, Belgium