Satisfy Swathes norda's 001 Trail Runner in Shimmering Silver
The ultra-premium runner is fast as a speeding bullet — and twice as stylish.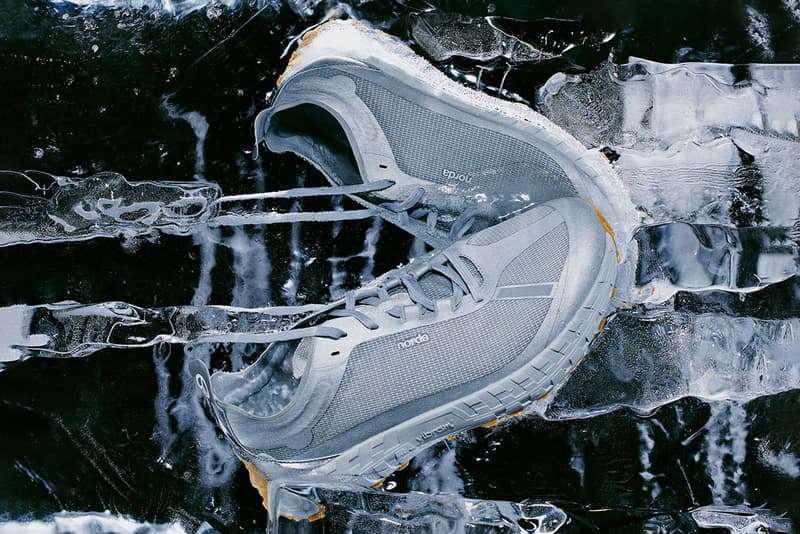 1 of 5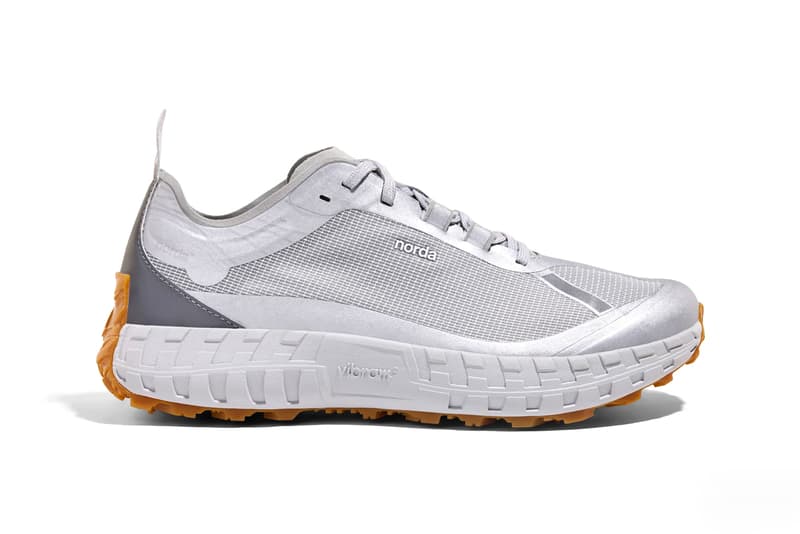 2 of 5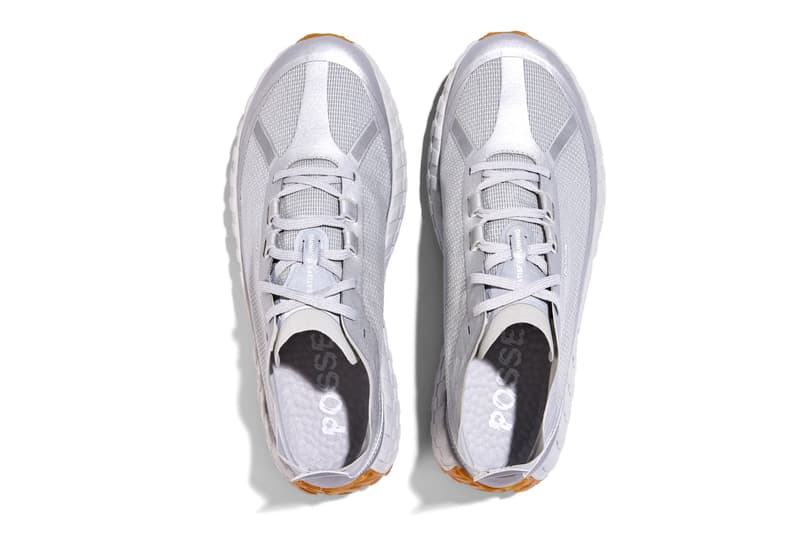 3 of 5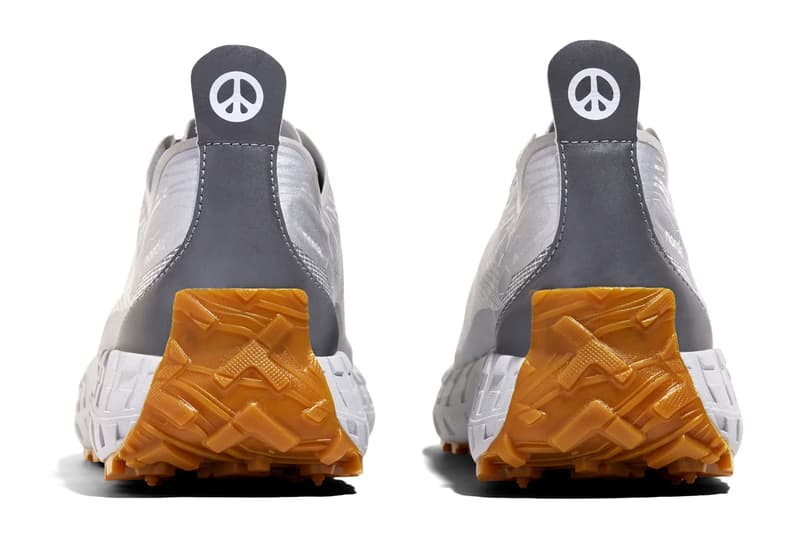 4 of 5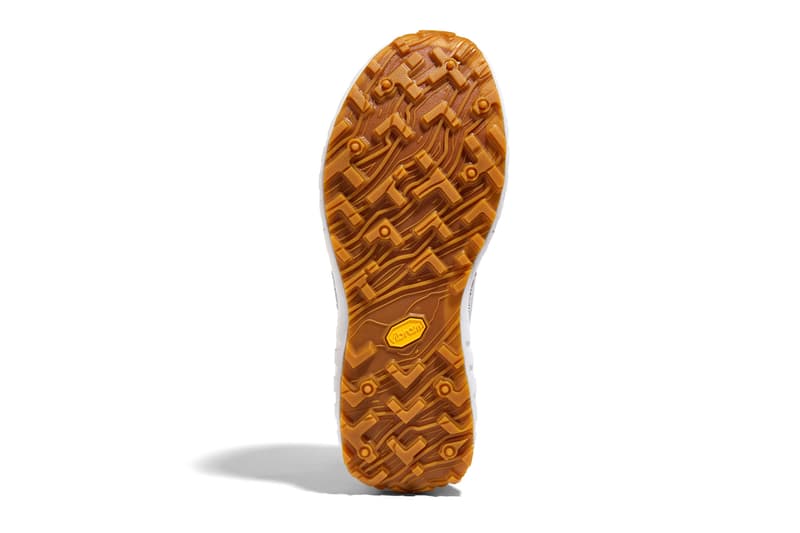 5 of 5
Satisfy and norda first joined forces back in July — creating a peace-and-silence-themed "Jadeite" take on the 001 trail runner — and now they're heading back to the great outdoors with their second effort, a shimmering silver-swathed iteration of the 001. It's as fast as a speeding bullet, twice as stylish and even sets foot in the world of web3 though a unique "token" program.
norda's bread and butter is their ultra-advanced tech, and it's all present and accounted for here: seamless uppers are made of bio-based Dyneema, which is five times as strong as Kevlar and half as heavy, while midsoles use Vibram's SLE foam compound and outsoles are equipped with a Vibram Megagrip traction pattern that calls back to norda's Canadian roots. These outsoles are also dressed in classic gum for an earthy counterweight to the space-age top half and midsole. norda usually opts to go minimal on the branding so the silhouette and the materials can speak for themselves, but there's a bit of funkiness to be had here thanks to a peace sign on the heel tabs plus custom spellout graphis on the insoles, throat and lace tips.
Moving from the physical world into the digital world, the first 50 customers to cop a pair of the Satisfy x norda 001 were given a special NFT "token" that's tied into the Strava app. Over the next eight weeks, the token will transform as the receivers accumulate mileage on Strava: the longer they run, the more it changes.
The NFT tokens are all spoken for, but the Satisfy x norda 001 in silver is available now via the Satisfy and norda webstores. Each pair is priced at $350 USD.
For more from the world of footwear be sure to check out the latest installment of Sole Mates, a weekly series in which notable individuals from the world of street culture discuss their favorite sneakers.