Viola Davis To Play the Villain in 'Hunger Games' Prequel 'The Ballad of Songbirds and Snakes'
Joining Rachel Zegler, Tom Blyth, Hunter Schafer, Peter Dinklage and more.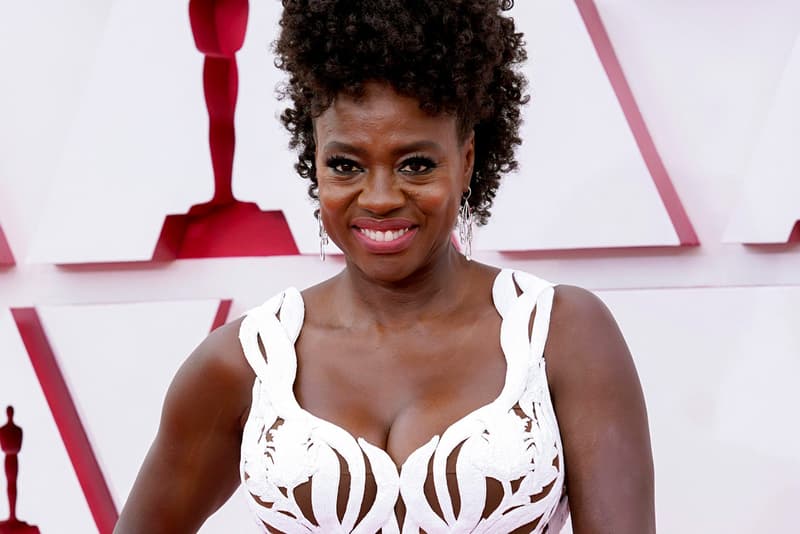 Viola Davis is slated to star as the villainous lead gamemaker Dr. Volumnia Gaul in Lionsgate's forthcoming Hunger Games prequel The Ballad of Songbirds and Snakes, according to The Hollywood Reporter.
Davis will join Rachel Zegler, who was confirmed in May to star as Lucy Gray Baird, and Tom Blyth, who will play a young Coriolanus Snow in the movie adaptation of Suzanna Collins' novel. Additionally, Peter Dinklage, Hunter Schafer and Josh Andrés Rivera will also appear in the film.
"The Hunger Games films have always been elevated by their exceptional casting, and we are thrilled to be continuing that tradition with Viola Davis as Volumnia Gaul. Her formidable and powerful presence will add layers of complexity and menace to this story," said Lionsgate motion picture group president Nathan Kahane, via THR.
The Ballad of Songbirds and Snakes will center on an 18-year-old Snow, years prior to his stint as the tyrannical President of Panem, according to an official logline. "With the 10th annual Hunger Games fast approaching, the young Snow is alarmed when he is assigned to mentor Lucy Gray Baird, the girl tribute from impoverished District 12," the description continues. "But, after Lucy Gray commands all of Panem's attention by defiantly singing during the reaping ceremony, Snow thinks he might be able to turn the odds in their favor. Uniting their instincts for showmanship and newfound political savvy, Snow and Lucy's race against time to survive will ultimately reveal who is a songbird and a snake."
As previously reported, Francis Lawrence, who helmed three of the four Hunger Games titles, including Catching Fire, Mockingjay Part One and Mockingjay Part Two, is back to direct the prequel. Nina Jacobson and Brad Simpson are on board to produce.
The Hunger Games: The Ballad of Songbirds and Snakes is scheduled to premiere in theaters on November 17, 2023.
In more entertainment news, Ryan Gosling and Emily Blunt have joined David Leitch for The Fall Guy.