Backbone One Now Allows You to Play PlayStation Games on iPhone
An officially licensed mobile controller.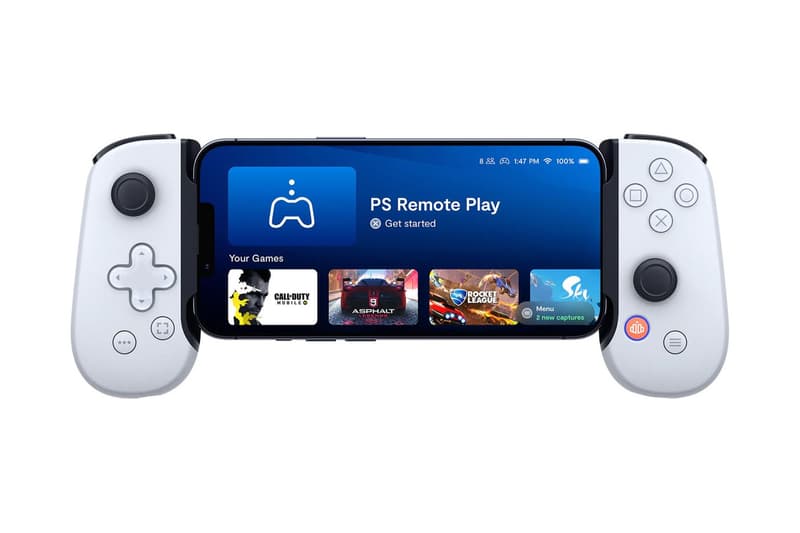 Backbone has officially debuted its "Backbone One – PlayStation Edition" controller, an officially licensed mobile controller for iPhone users which allows users to play PlayStation games on the go through PS Remote Play. The design is inspired by PS5's DualSense controllers featuring transparent face buttons and a distinct floating appearance with 3.5mm headphone holes and lightning ports found under the left and right handles.
Aside from PS4 and PS5 games, Backbone One also works well with Apple App Store games and supports recordings as well as streaming on Twitch. Setup is simple and charging isn't required as it's powered entirely by the connected iPhone.
Backbone One is now available on Backbone's website for $100 USD. The device is currently compatible with the iPhone 13 series down to the iPhone 6s. An in-depth guide can be found here.
Elsewhere in tech, Evangelion and Final Audio ready EVA2020 "Type-REI" earbuds.