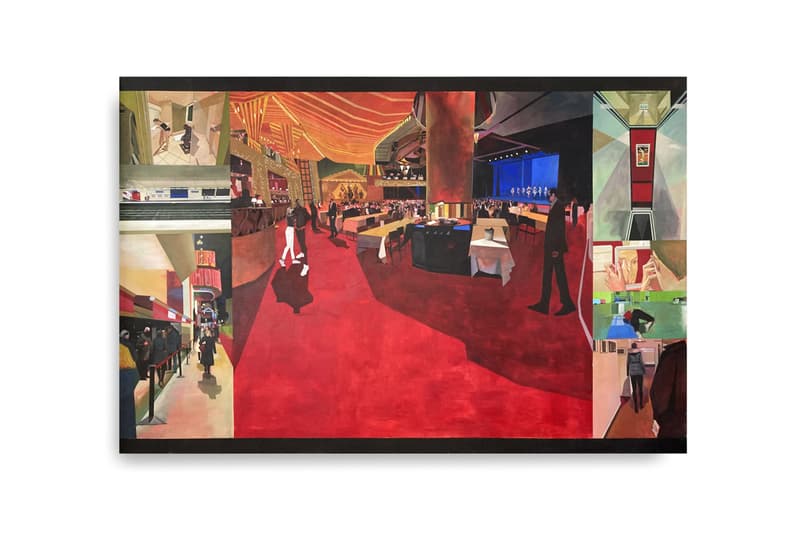 1 of 8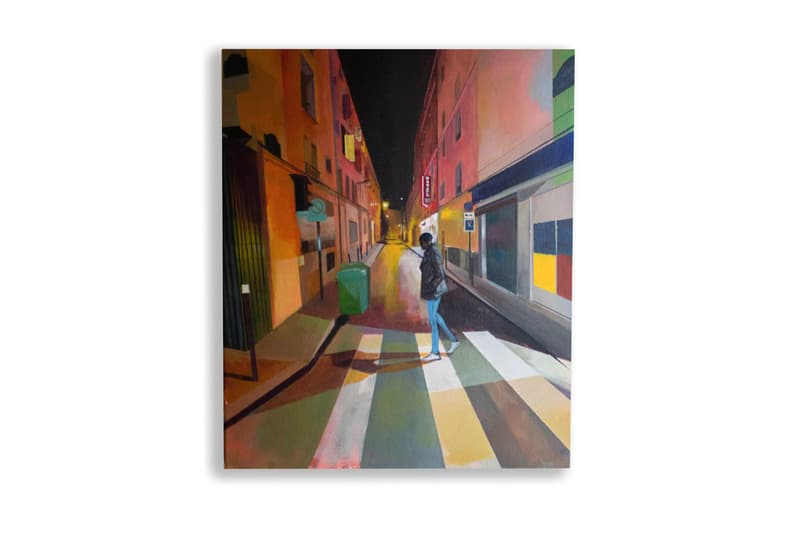 2 of 8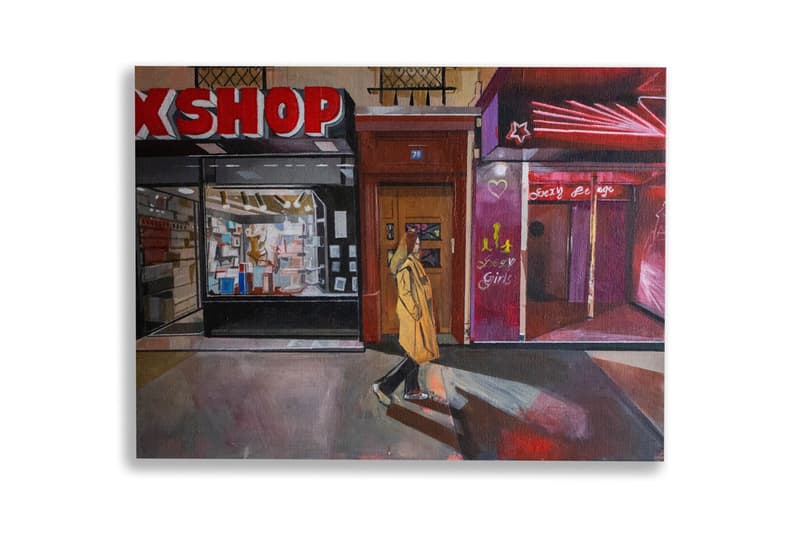 3 of 8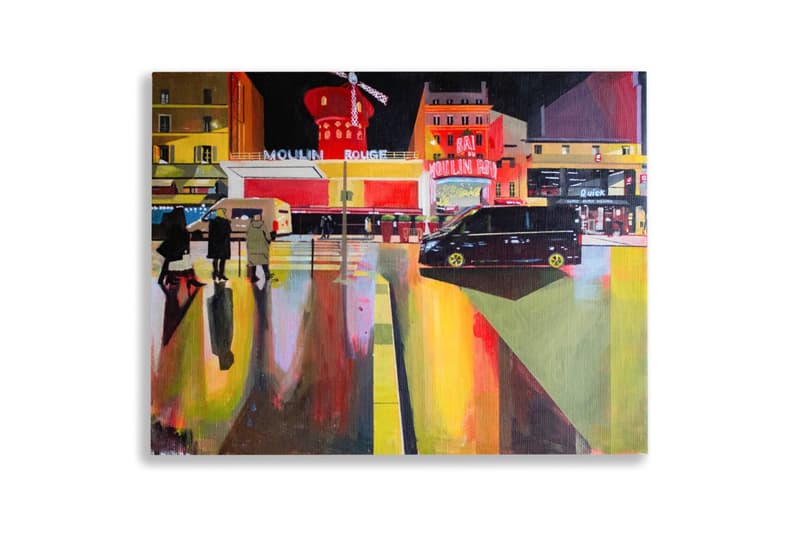 4 of 8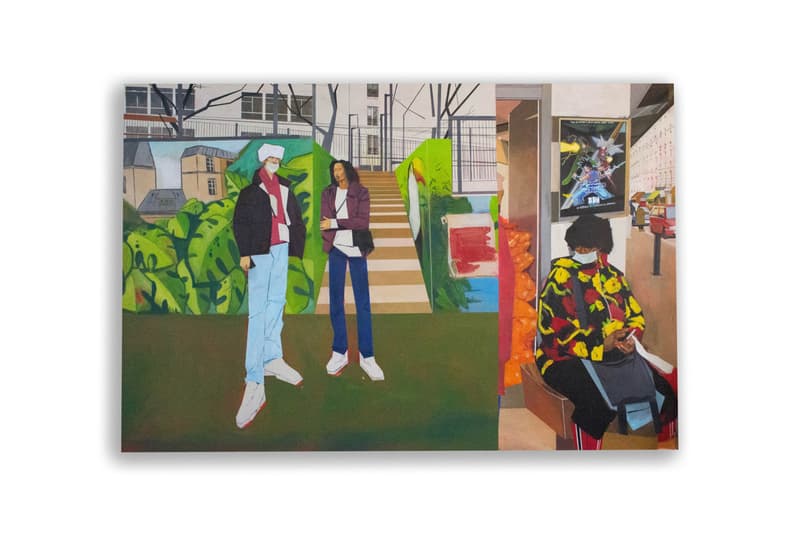 5 of 8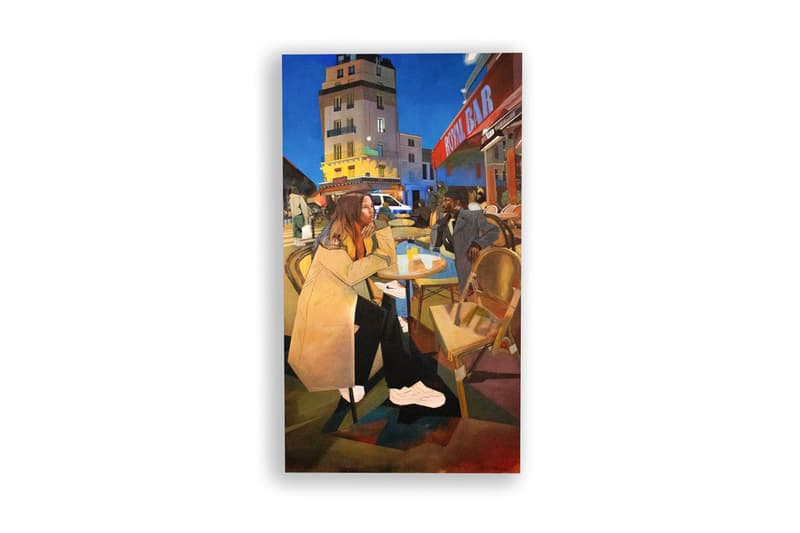 6 of 8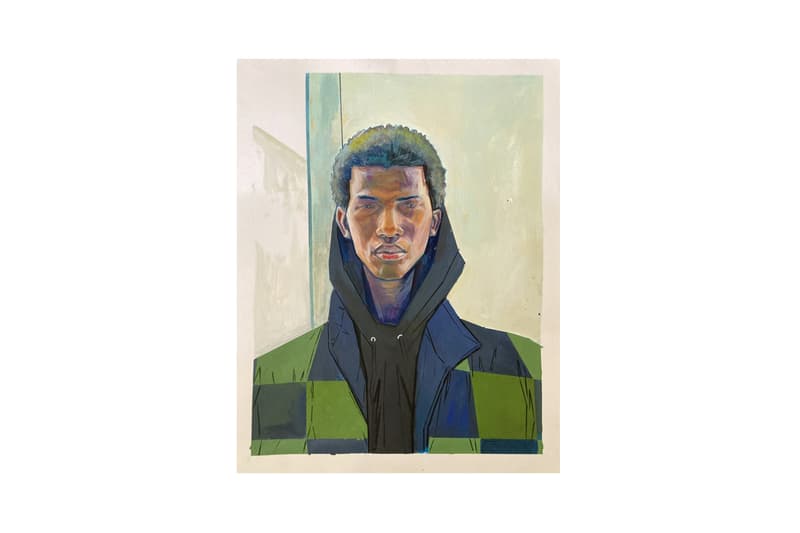 7 of 8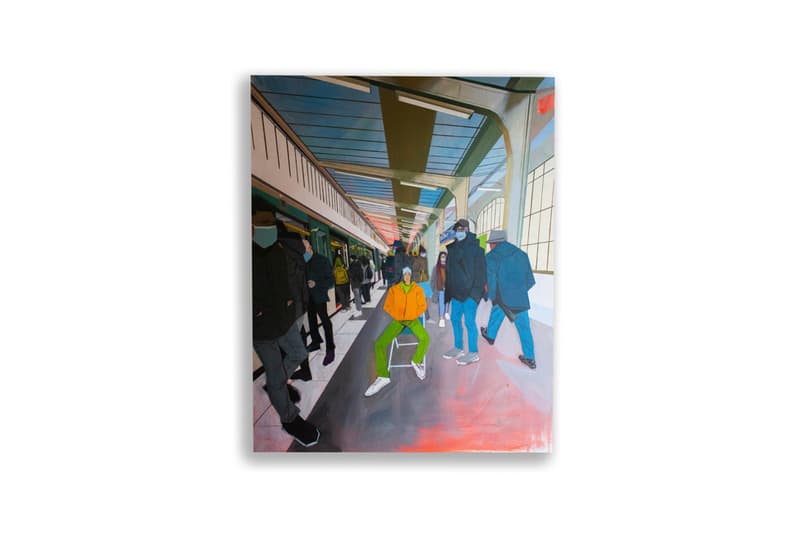 8 of 8
Parisian Artist Rakajoo Pays Homage to Montmartre in New Exhibition
Opening at Danysz Gallery Shanghai on August 6.
---
Perhaps more than any city in the world, Paris has repeatedly shown to be the epicenter for culture. Each neighborhood has its distinctive charm that goes back centuries — from Saint-Germain-des-Prés and Le Marais, to Pigalle and Montmartre. But past the many monuments, cafes and shops to see, lies a relatively intimate city to millions of people who call Paris home.
Rakajoo is a local Parisian artist who through painting documents the pulse of the city in a palette that feels in-between fantasy and reality. Later this week, he will be making his Chinese debut in a new solo exhibition at Danysz Gallery Shanghai titled City of Lights.
"This series is setting the scene in the historic district Montmartre, well known for being a very active artistic stage in the early 20th century in Paris. Although daily reality is changing there, this place remains a source of inspiration with a powerful legacy," said the artist in a statement.
From crossing a street, taking the subway, or stopping at a café terrace — each painting serves as a story that guides viewers on a walkabout through the city's 18th arrondissement. City of Lights will be on view in Shanghai from August 6 to September 18.
For more on art, Jammie Holmes reflects on the Deep South in What We Talking About.
Danysz Gallery
158 Shuanglian Road Building 2K
Qingpu District, Shanghai