HBO Max and Discovery Plus To Merge Into One Streaming Giant
Launching in the U.S. next summer.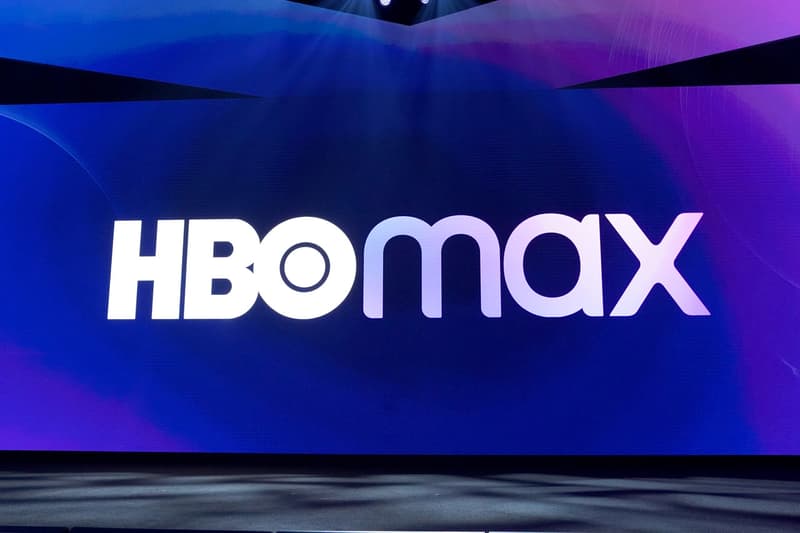 Warner Bros. Discovery will merge HBO Max and Discovery Plus into one larger streaming service, CEO David Zaslav confirmed in a second-quarter earnings call on Thursday via Variety. The media giant has not yet disclosed the name of the new platform, though it did set a launch date in the U.S. for next summer.
"One of the most important items here is that we believe in a combined product as opposed to a bundle… We believe that the breadth and depth of this content offering is going to be a phenomenal consumer value proposition," Discovery CFO Gunnar Wiedenfels said in a statement to the outlet. "The question is, in order to get to that point and do it in a way that's actually a great user experience for our subscribers, that's going to take some time. Again, that's nothing that's going to happen in weeks — hopefully not in years, but in several months — and we will start working on an interim solution in the meantime."
Wiedenfels continued to explain that the merger is complementary, as HBO Max attracts a male-skewing demographic and Discovery Plus gears more towards women.
"The combination could not make more sense than what we're doing here," he said. "We have HBO Max, with a more premium, male-skewing positioning, and then you've got the female-positioning on the Discovery side. You've got the daily engagement that people enjoy with Discovery content versus sort of the event-driven nature of the HBO Max content. Take that together, I have no doubt that we will be creating one of the most complete, sort of four quadrant, old-young-male-female products out there."
Currently, Discovery Plus costs $4.99 USD per month with ads or $6.99 USD without ads, and HBO Max asks for $9.99 USD with ads or $14.99 without ads. The company did not provide information on what the combined streaming service will cost.
Elsewhere in entertainment, Quentin Tarantino has shared a rare review of Joseph Kosinski's Top Gun: Maverick.