USC's Caleb Williams Shows His Off-the-Grid Style by Partnering With Futuremood
Launching a new, limited-edition line of mood-altering sunglasses.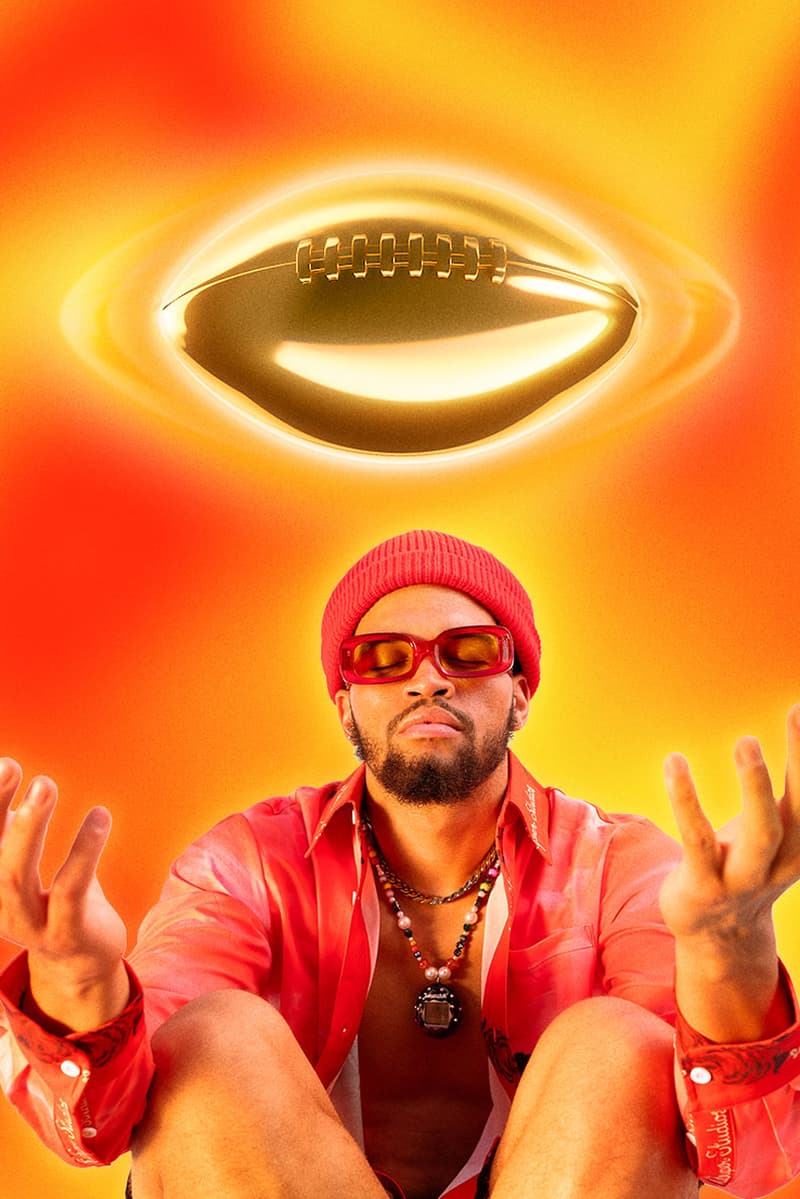 1 of 4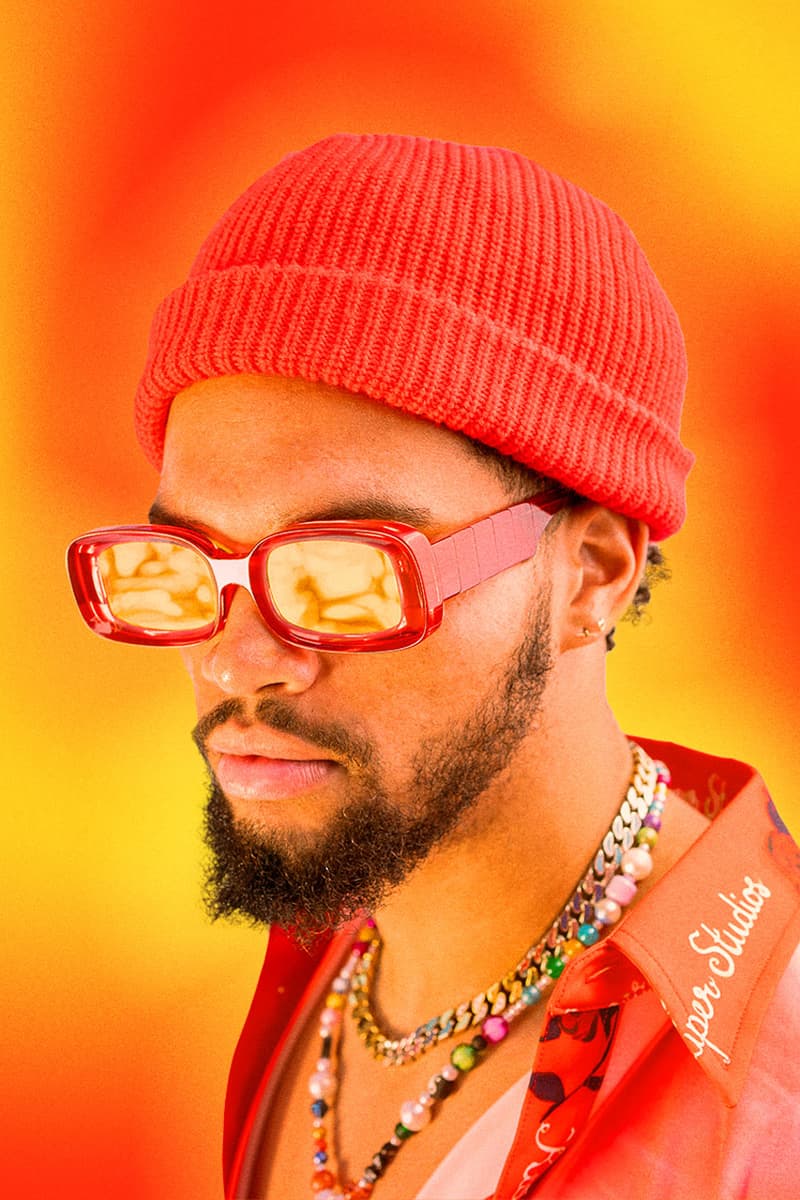 2 of 4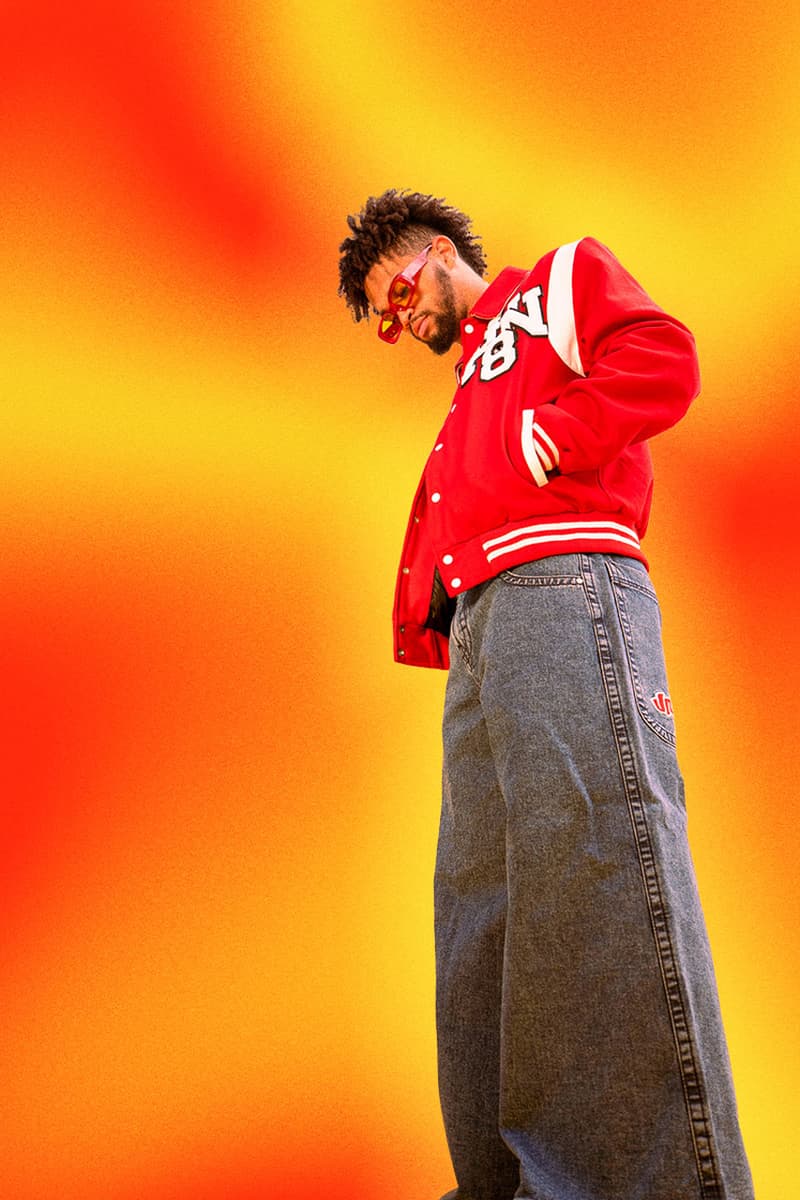 3 of 4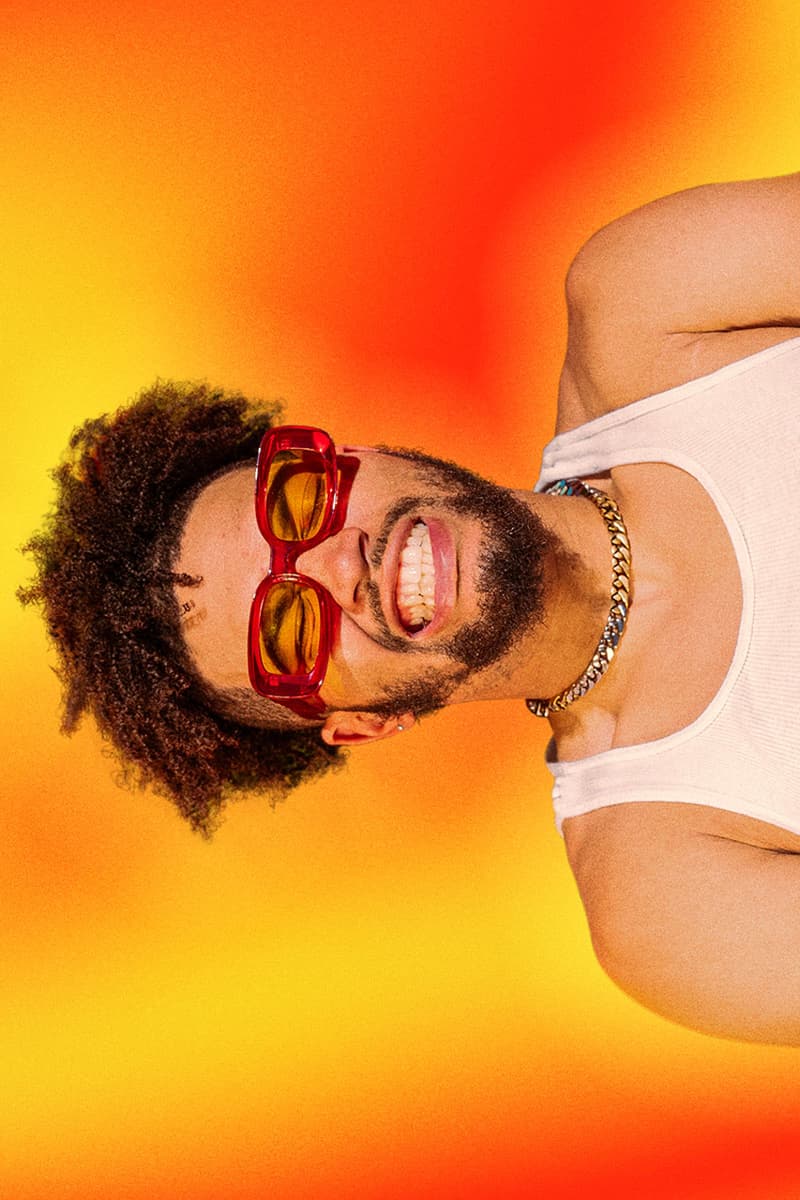 4 of 4
As a superstar college athlete, Caleb Williams has proven himself on the field as a quarterback for the University of Southern California. For Summer 2022, he's showing his off-the-grid style by partnering with Futuremood and launching a new, limited-edition line of mood-altering sunglasses.
The technological shades (developed by Zeiss lens manufacturing company), act as a performance enhancement accessory scientifically proven to stimulate a sense of well-being and creativity while being worn – via neurological stimulation. In the accompanying campaign imagery for the new sunnies, Wiliams is seen photographed in a happy disposition while rocking a pair of square-shaped red lucite frames.
Futuremood's stance as a product innovator centers on "dream-like experiences and the healing powers of colorful stimulation," with its first-to-market shades. As an early supporter of the brand, Williams is joined by several other celebrities and influencers that have invested in and partnered with the company, including Lil Yachty, Slick Woods and The Chainsmokers' Alex Pall.
Talking exclusively to Hypebeast about Futuremood and its creative initiatives, Williams says: "When the opportunity to work with Futuremood was presented to me, I was all in from Day 1. I've always been a fan of the brand – prior to partnering with them – so I was excited to have the opportunity to create my own limited-edition sunglasses."
"I've always been interested in fashion. Working with Futuremood and being able to learn about the design process, as well as the business behind releasing a product, has been the coolest for me," Williams added.
Remarking on the brand and Williams' partnership, Futuremood Co-Founder, Austin Solder, says: "The past few years have shed a light on the mental health battles that many college athletes face. Due to time constraints and elevated pressure to perform, many of these players are trapped in a cycle that lacks an outlet for release."
"When we first developed the Futuremood shades, we were looking to create not only a sleek wearable that people would want to be seen in but a practical product that serves a purpose. A purpose that we've closely aligned with is contributing to a positive impact on mental health. We are excited for Caleb to set an example for other athletes, teammates and fans," adds Solder.
The new Futuremood sunglasses are now available and can be purchased on the brand's website.
In case you missed it, Burberry enlisted Thai actor Bright Vachirawit as its new brand ambassador.